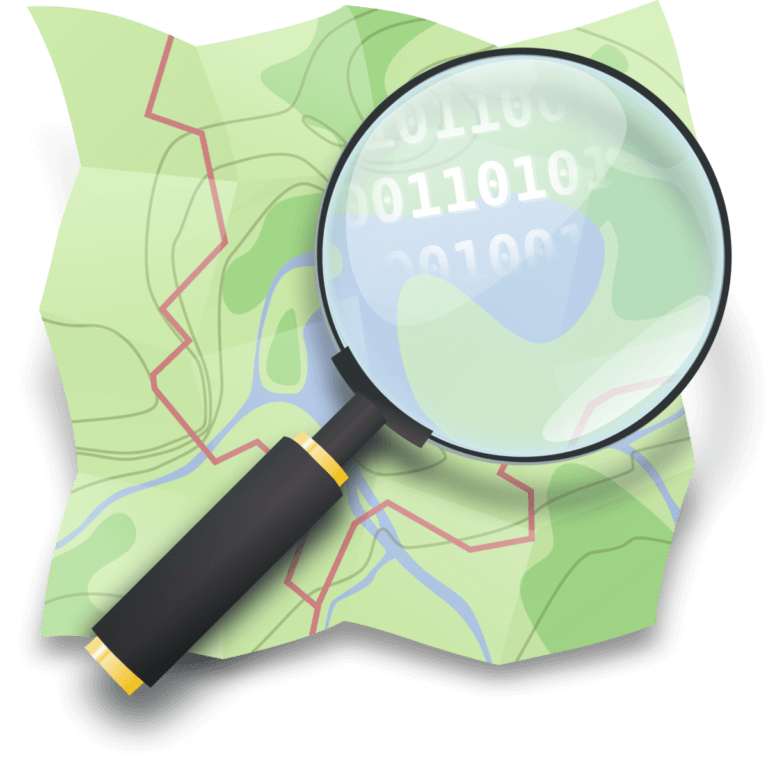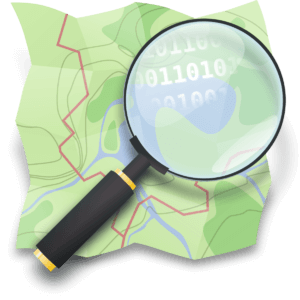 OpenStreetMap (OSM) is the "Wikipedia of Maps" run almost entirely on volunteer labor. Thanks to its dedicated community of contributors, OSM maps are more up-to-date and detailed than any competitor.
Just like Wikipedia, if you do a good job on your edits, they will stay. If, on the other hand, you vandalize the map or make a mistake, someone will catch it and roll it back. 
The system has worked quite well. As of 2018, most of its geospatial data is as good as, if not better than, Google Map.
OpenStreetMap was originally created in the UK by Steve Coast, and since its birth in 2004, its database of map information has grown significantly. Their data comes both from bulk donations from entities that hold and use a lot of map data and from users who donate their time and energy to helping build and maintain the map.
You can learn how to edit your roads in OSM too! Read Editing your roads in OpenStreetMap (OSM) for our step-by-step guide.  
Even if you haven't heard of OSM before, chances are that you have used its data.
While regular users can certainly use the main website at Openstreetmap.org as a map, over 500 companies like ESRI, Craiglist, Apple, Tesla, and Pokemon Go rely on OSM.
This is mostly because Google charges companies to use its map data. OSM, on the other hand, is a free and reliable alternative.
Why is it important to keep your OSM updated?
Imagine you are attempting to purchase an item off of craigslist, but can't seem to find the address on the web-hosted map.
Or, you call a Lyft, but can't input the right address. And while you wait, you decide to play Pokemon Go, but can't find any pokemon near you because the street is non-existent!
These are some examples of why updating your maps is important for your citizens' everyday life.
Citizens can drive with confidence even in unfamiliar areas.
Overall faster and smoother Uber, Lyft, and taxi rides. Up-to-date mobile maps ensure you match with the closest available driver, receive directions for the fastest route, and get accurate estimated time of arrival.
Drivers cut down on miles driven and save time and fuel by always knowing the most efficient path from point A to point B.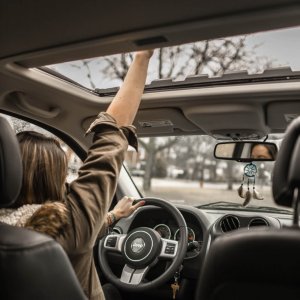 Why does RoadBotics care about OSM?
At RoadBotics, a lot goes on behind the scenes before we assess the roads. We rely on OSM for data collection, so our Cartography team receives a digital map of roads from customers and verifies whether the data on OSM is correct.
If not, our Cartographers remove roads that no longer exist, move streets that are not reflective of their real location, or add new streets.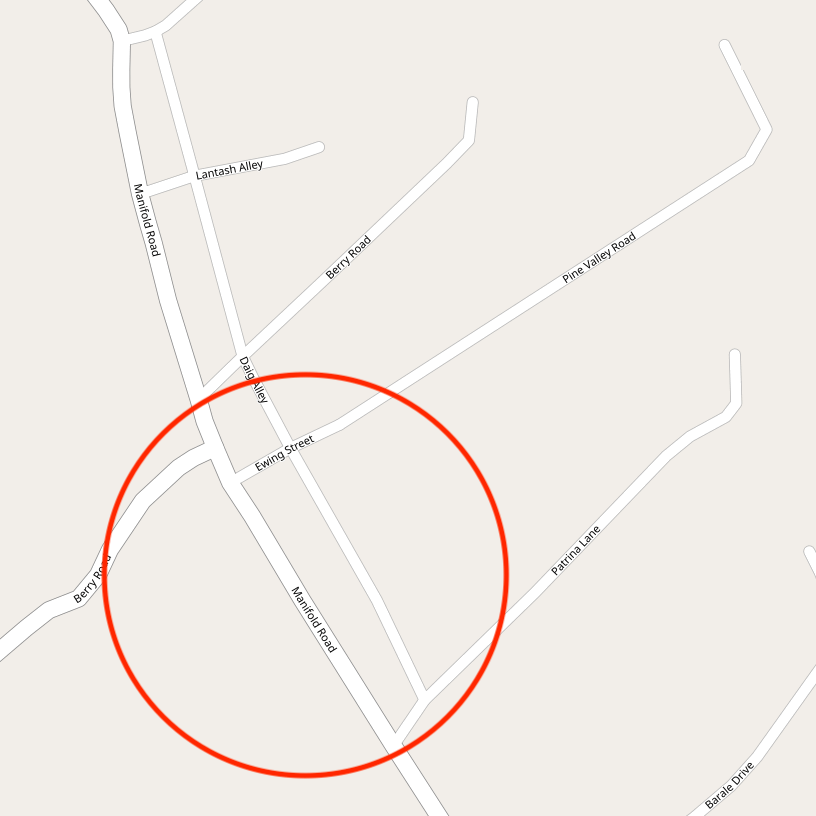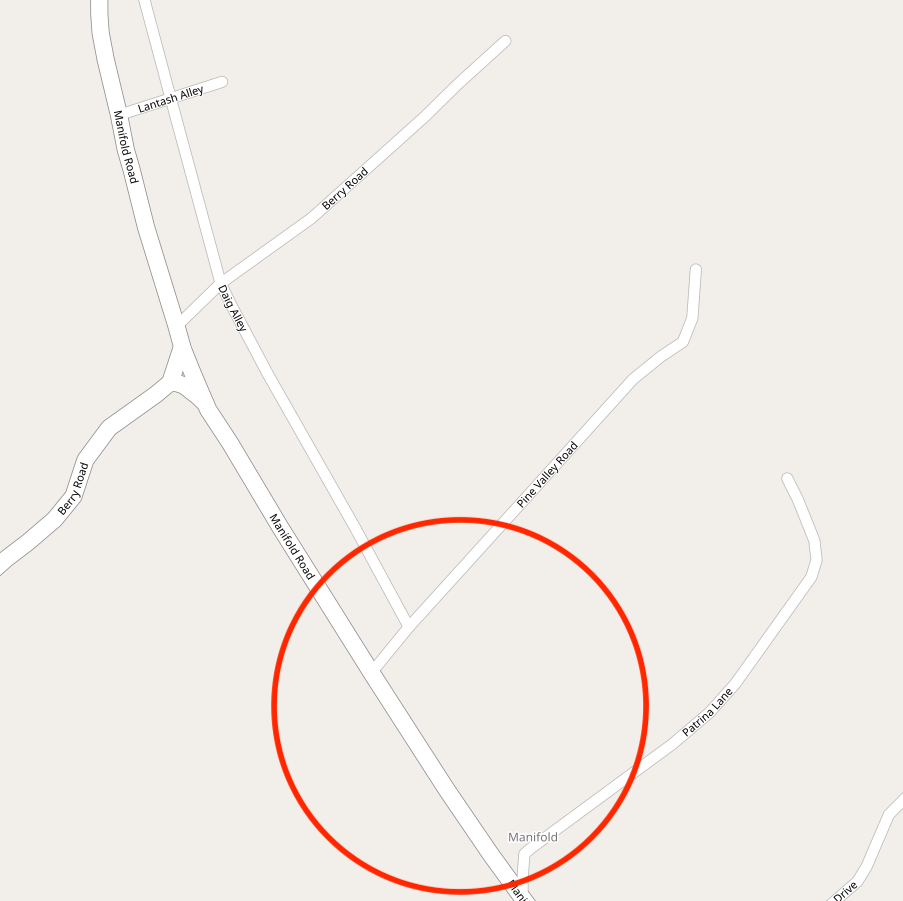 It turns out that many of the data on OSM did not match the verified digital map of our customers' roads. So, we have decided to join OpenStreetMap's community of mappers and offer any interested municipalities of our free service!
As much as we care about our customers, we care about our community and would like to help everyone using this great resource.
Regardless of whether you're a RoadBotics customer, you need an up-to-date OpenStreetMap and we can help you.
Simply fill out the form below and we'll get in touch with you!