With the recent leadership transition, and the Q4 of 2019 right around the corner, you might say change is in the air.
When we first launched RoadBotics in late 2016, we knew we had something special in the making. I had spent several years working in several different industries but always focused on machine learning and the application to real-world processes. This started in graduate school studying neurological processes and finished at my previous startup kWantera where I finally connected a real-world application that had the potential for global impact. You could say all the roads in my life lead me to RoadBotics (pun anyone?).
From my time in the startup scene, I had developed a strong belief in implementing a "lean" mentality in all my ventures. Our very first customer, North Huntingdon, was an excellent example of matching startup tenacity with real-world delivery deadlines. Mapping their network was the best combination of accomplishment, troubleshooting, and feedback we could have hoped for. It helped our team learn what was working and what just wasn't necessary.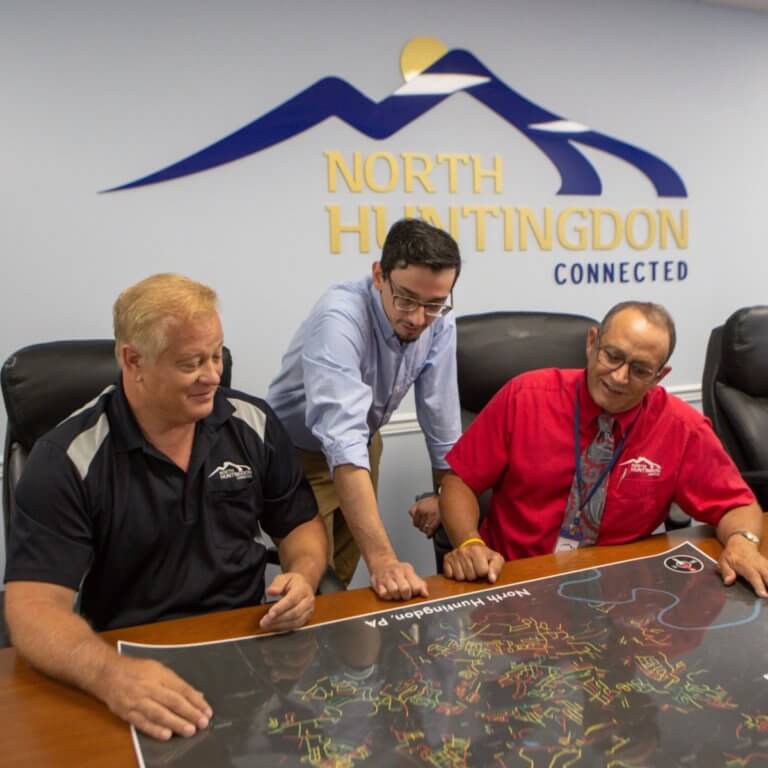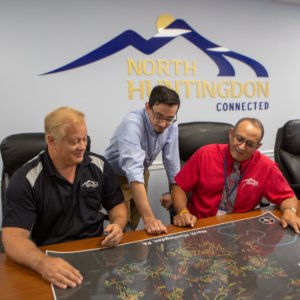 Interestingly, as we began working with more local governments we began to notice everyone we took on as customers shared a common paradox: Public Works works wanted to maintain good roads for their citizens, but they were challenged by low budgets. As a result, the government can only work on a limited number of miles each year. We quickly realized that it is a challenge to prioritize these tasks and an even bigger challenge to communicate what road maintenance decisions are required to elected officials and citizens. With this in mind, our product and our solution were (and still are) able to be customized. This lets us offer the best solutions to the people we want to help – governments and citizens.
It was definitively a confirmation of all our efforts when we continued to grow our partnerships with, at first, one engineering firm in the Pennsylvania region. Soon after, we expanded into several global relations which enabled us to solve road problems anywhere in the world. We quickly realized that engineering firms validated our technology and, consequently, were able to optimize their own road maintenance strategies for their government clients. With this new kind of tag-team approach, we were able to cultivate similar relationships when we formally introduced our Enterprise Partnership Program. This opened up so many new doors for working with people we might not have been able to beforehand.
Through the hard work of the entire RoadBotics team, past and present, we were able to spread our message and grow exponentially as a company.
This past year was a critical one for us with our successful Series A funding and plans. With the backing of our investors, we are able to revitalize our product development strategies and ultimately deliver our services to more governments than we previously could have imagined.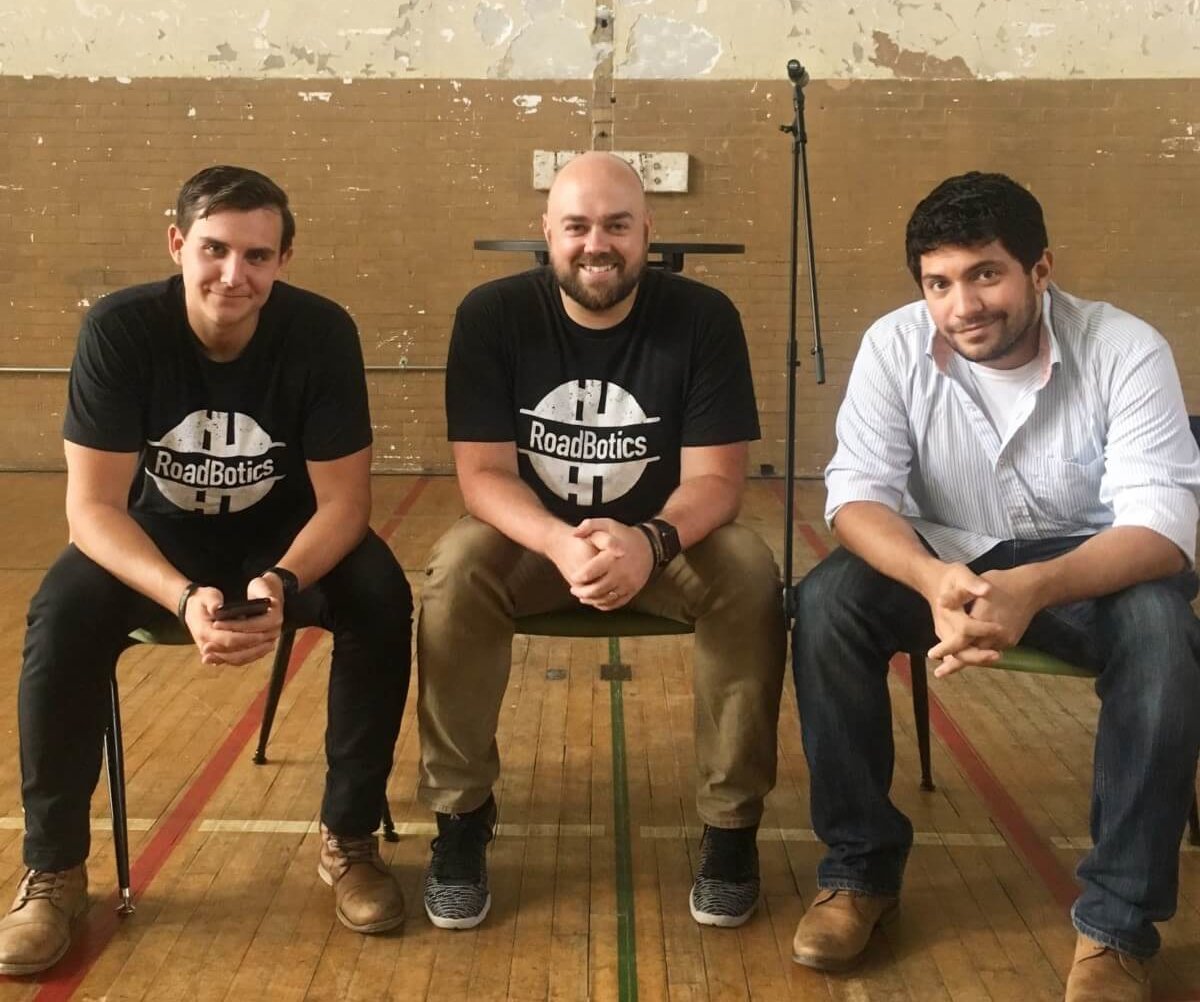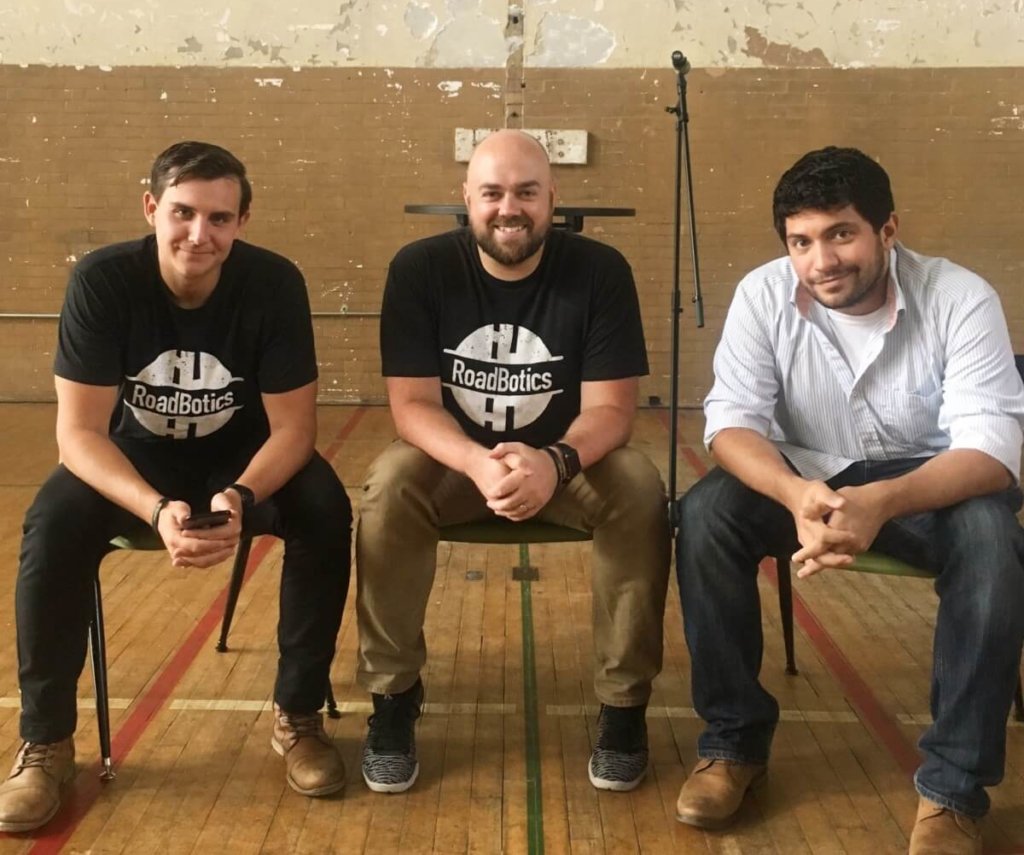 It's not easy to make it in this industry, and we have a long way to go. That's why it fills me with such a sense of nostalgia to look back on where our team started and just how far we've come. One thing has remained constant over the years: Everyone we surround ourselves with shares the same passion for making a positive impact on the planet.
It's only natural to wonder where the company might be in the next few years. Yogi Bera once said, "It's hard to make a prediction, especially about the future." And while the future is always a new challenge wrapped in mystery, I can say that we are not here as just a fad or the next coolest tech thing. We are here to be the infrastructure support system for every government. We are determined to help revitalize our world's infrastructure by being a foundation for technological progress in government and a source of support and growth for the Public Works industry. We hope you come along for the ride.