The Coronavirus pandemic is diminishing state and local finances. Much of local government revenue comes from sales tax, and with stay-at-home orders in place, many budgets have been hit hard. Early projections of state and local revenue loss are 15-45%. 
These drops in sales tax revenue have caused municipalities across the country to report significant budget shortfall projections into 2021. The National League of Cities (NLC) recently conducted a survey of 1,100 U.S. municipalities, of which 75% reported already making budget cuts, and 20% are implementing cuts across the board. 
Governments are making difficult decisions to reprioritize spending, focusing on medical and emergency services, education, and public safety while shifting away from less immediate concerns such as parks, recreation, and infrastructure projects. The NLC survey reports that 65% of municipalities cannot move forward with planned infrastructure projects due to reduced revenues. 
However, with U.S. infrastructure at a "D+" letter grade, improvement and building projects should be high on the priority list. Infrastructure projects boost the economy by creating jobs and safely connecting individuals and communities. 
A recent report released from the Road Ecology Center at UC Davis used data from Streetlightdata.com to determine that, on average across the United States, there was a 71% reduction in vehicle miles traveled from the beginning of March to mid-April. 
Given this, we currently have an unparalleled opportunity to repair roads and bridges while travel and work restrictions are in place.
But how can local and state governments afford infrastructure projects with tightened budgets and shifting priorities? 
Three communities found that the answer lies in how infrastructure projects are currently funded.
Funding Our Roads and Infrastructure
With calls to increase federal gas tax not being answered and a $500 billion COVID-19 recovery transportation bill stuck in the Senate, state and local governments are taking matters into their own hands. 
Municipalities in Montana, Ohio, and Virginia have managed to demonstrate successful infrastructure funding strategies in the COVID-era economy and may have some answers. They have successfully passed legislation with small tax increases that will result in large impacts in infrastructure. 
Driving around Missoula County and Cincinnati, it is easy to see that infrastructure needs an overhaul. Enough so that voters in these Montana and Ohio municipalities elected for tax increases to fund improvements.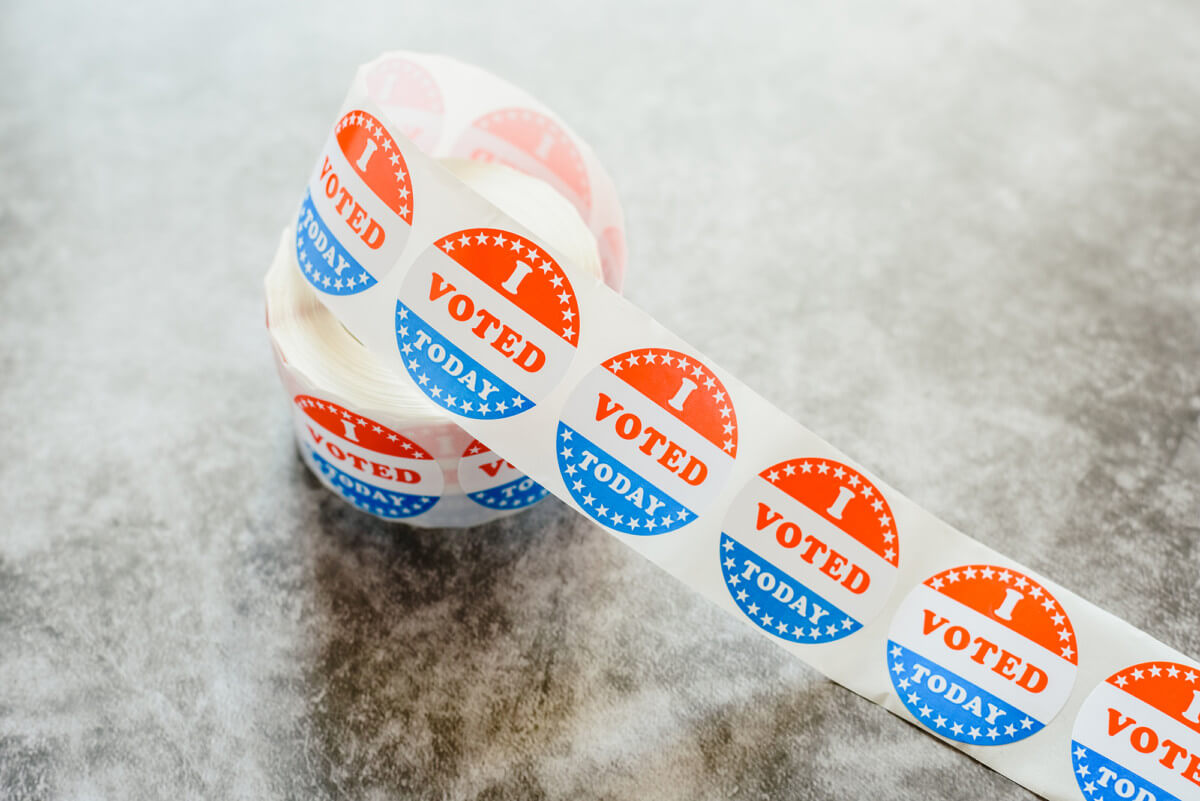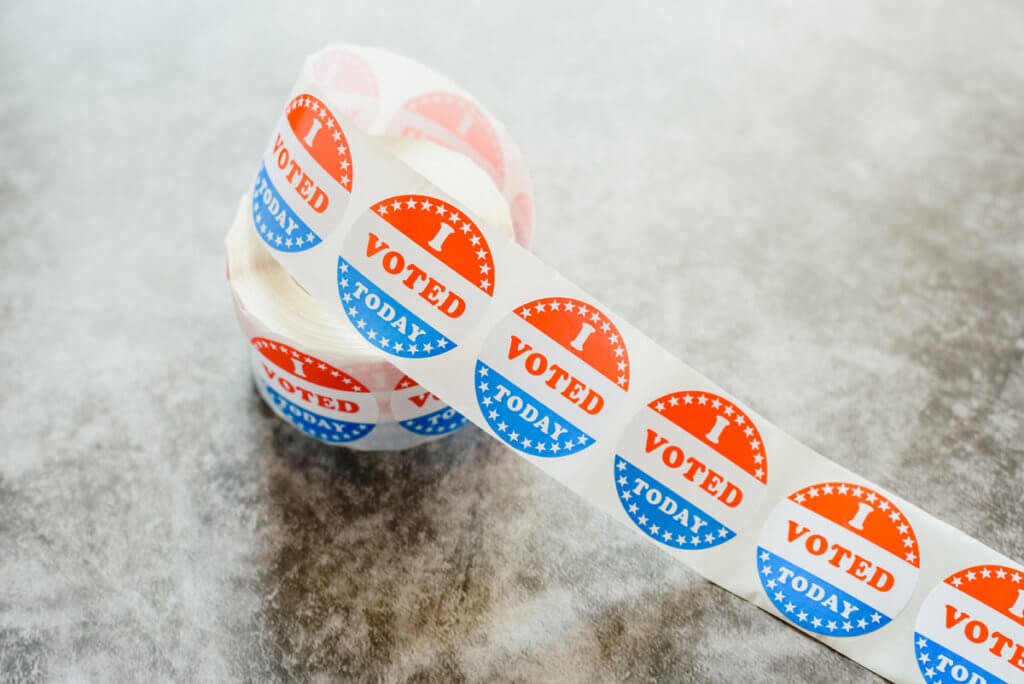 For the first time in Montana, county voters approved a two cent per gallon increase in gas tax during the recent state-wide elections. The county expects to generate over $1.1 million annual revenue which will be used to replace old equipment and fund road maintenance. 
Similarly, Cincinnati voters agreed to a 0.8% sales tax increase that will be used to fund transit and transportation projects. The majority of the expected $100 million annual revenue will be used to modernize the city's public transportation system, including expanding bus routes, building park and rides, and improving transit communication with residents. The city is ear-marking $30 million for other road maintenance and transportation projects.
Virginia lawmakers passed a transportation bill that goes into effect on July 1st. The bill increases gas tax by five cents per gallon while reducing vehicle registration fees. In a release, Speaker of the House Delegate Eileen Filler-Corn states, "I am proud that, by passing this important legislation, we have made our roads safer and created a sustainable transportation funding structure… These measures are more critical now than ever as we move into the Commonwealth's economic recovery from the COVID-19 pandemic."
Municipality leaders at the local, city, and state levels- and their residents- understand the value of transportation and transit projects to boost the economy by improving connectivity and creating jobs. Even during these difficult economic times, minimal sales tax increases result in big wins for infrastructure funding.