2020 has been a year to remember! 
It pushed our limits here at RoadBotics, made us think "outside of the box," and forced us to practice what we preach: to use technology to optimize when faced with challenges. Our entire team went remote, and without in-person meetings, we adapted our client communication approach to include more helpful and instructive video and blog content. 
To count down to the end of this epic year, we're sharing the Top 5 blog posts that readers found the most engaging. 
Check back every day as we update the list!
If you hadn't heard, RoadBotics celebrated its 4th birthday on December 9th! 
It reminded us of the accomplishments that allowed us to arrive at this moment. First and foremost, our  $7.5 million Series A investment round, which was "led by Radical Ventures with follow on investments from HyperPlane Venture Capital and Wharton Alumni Angels of Silicon Valley, as well as several earlier-stage investors in the company."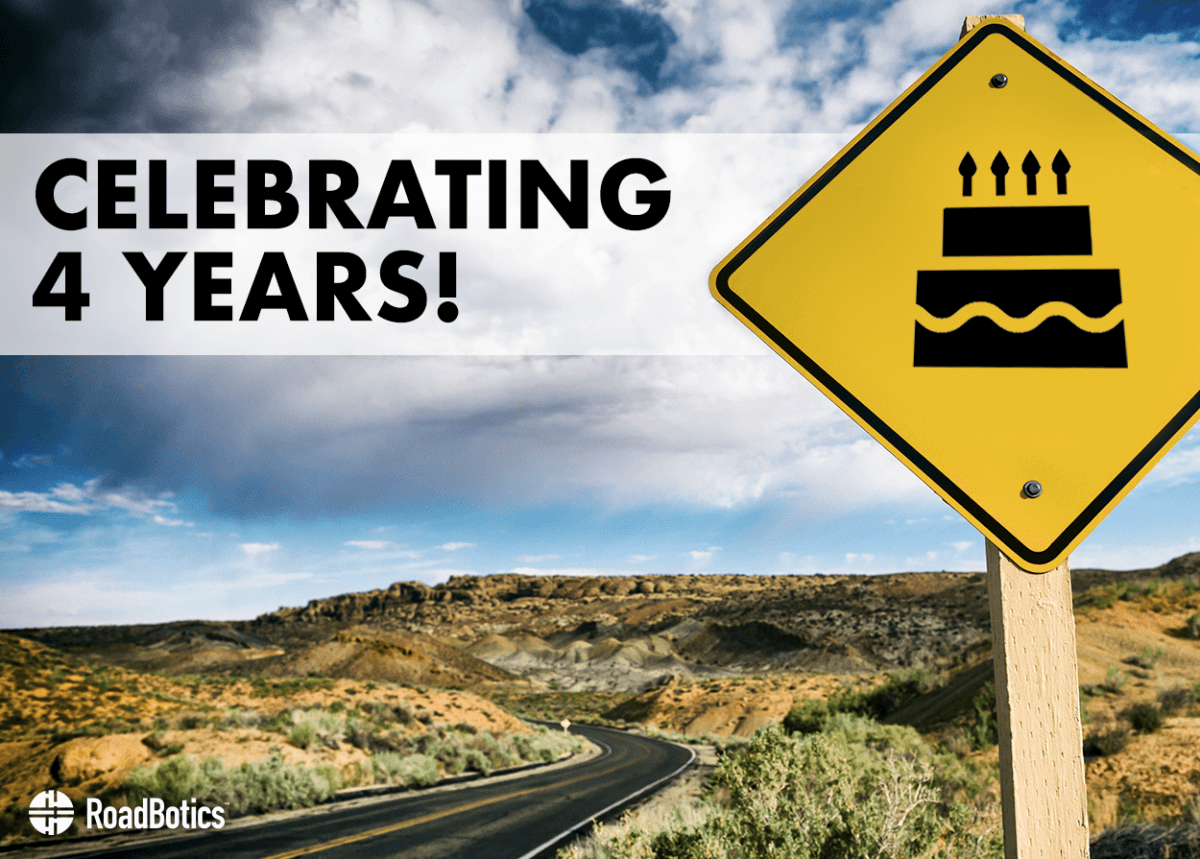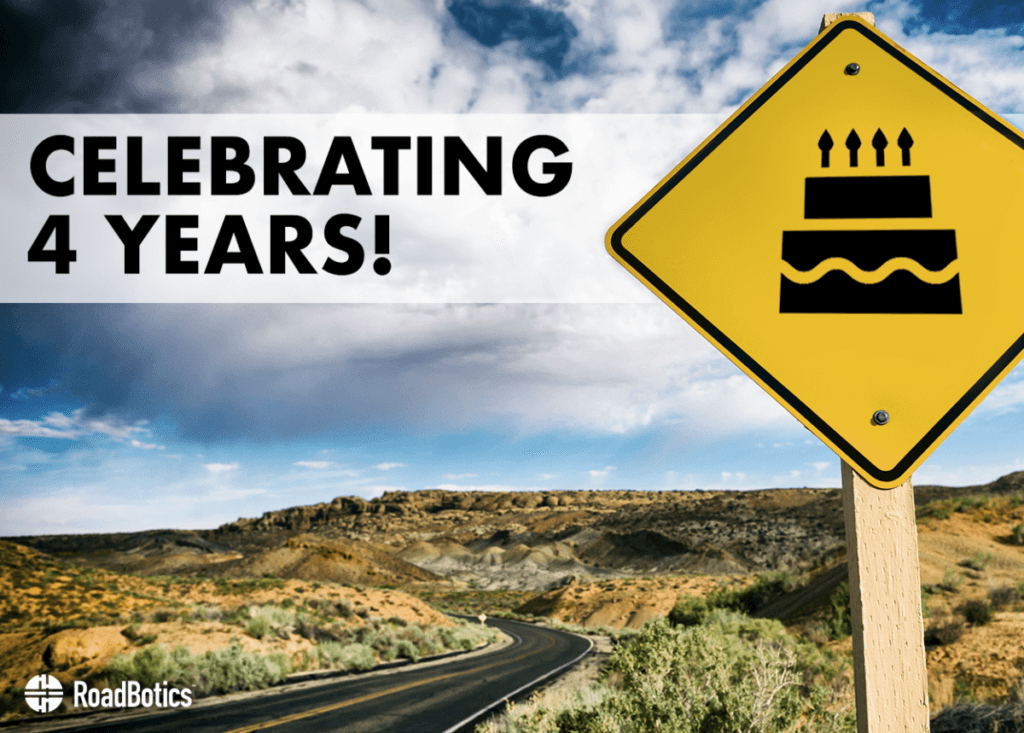 In January 2020, we went full steam ahead and released both Embeddable Maps and Individual Distress Identification options on our platform, each only a month apart.
Embeddable Maps allowed our clients & partners to generate interactive maps to share with stakeholders and citizens. Individual Distress Identification meant potholes and other road distresses could now be detected automatically with our smartphone assessment technology. Both were huge wins for our team's hard work.
But we didn't stop there. Even as COVID-19 hit, we pushed forward and prioritized client feedback for the development of product improvements. 
Then, AgileMapper was born! This affordable and customizable tool can be used by any community to monitor and map their infrastructure assets. 
Finally, our most recent update, HD-PCI, is a testament to our partners and clients. This new pavement condition rating builds on Individual Distress Identification, taking distresses into account and rating every section of the road – in stark contrast to how PCI ratings are typically carried out.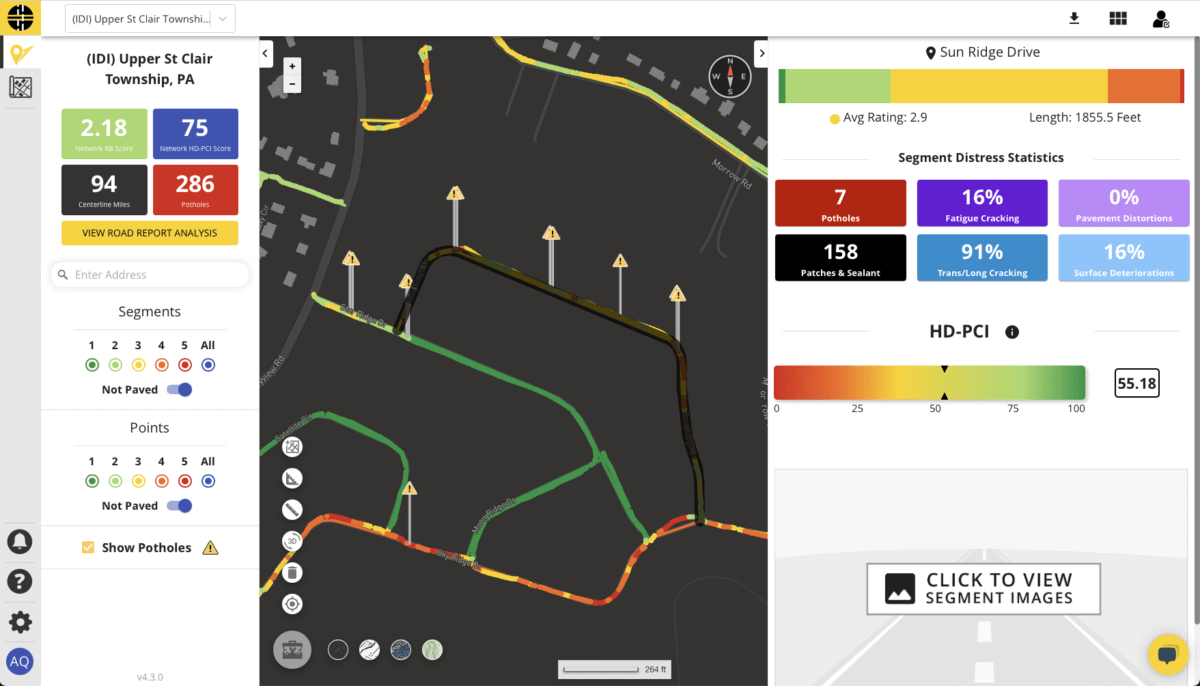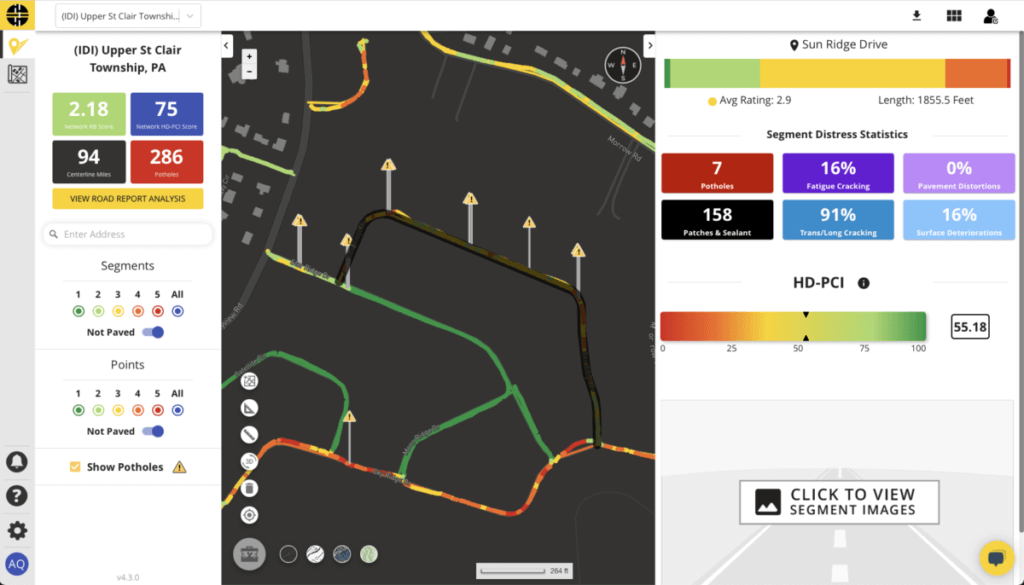 All in all, we hope that 2021 will build on the lessons learned in 2020. We look forward to continuing to better serve our clients.
Our client, Mt. Oliver Borough, PA, saw the value in adopting an objective road assessment process. While they knew the value behind data-driven decisions, they weren't sure how their residents would respond. 
After sharing news of their partnership with RoadBotics in their local newsletter, Mt. Oliver residents replied with resounding optimism and approval.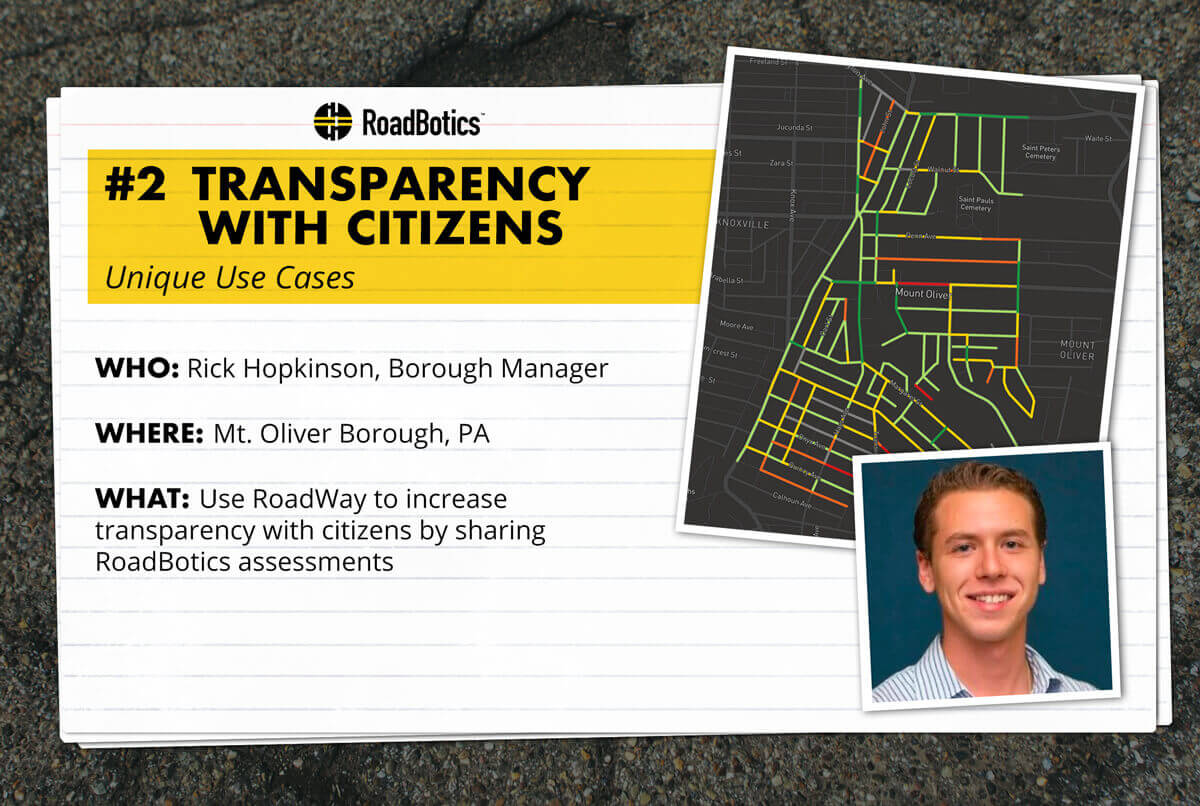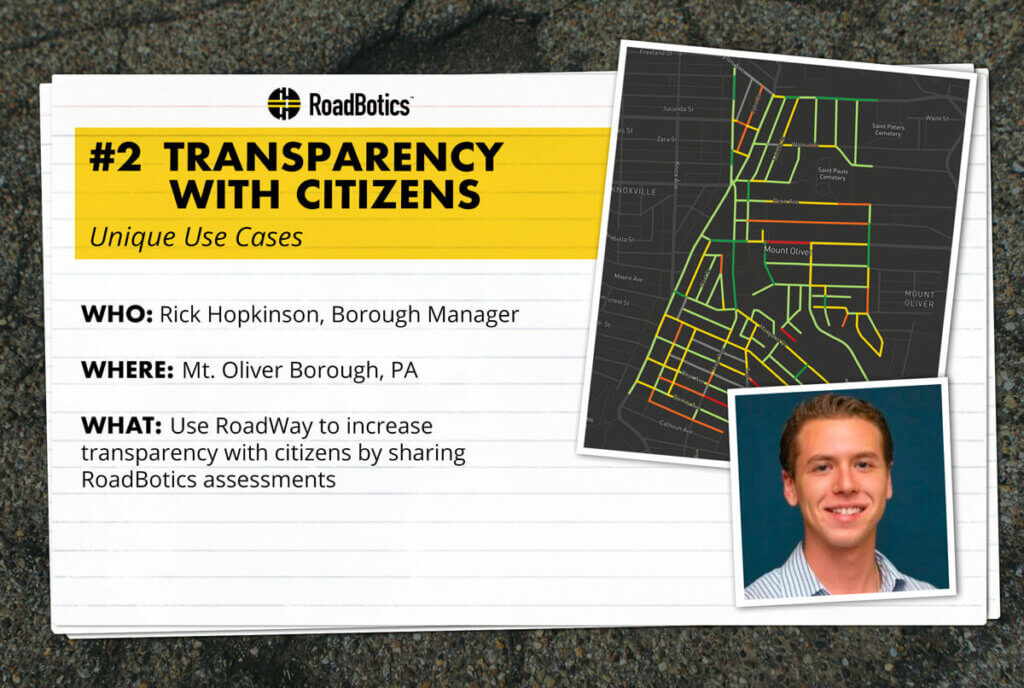 Wrapping up 2020, we've been able to empower many more communities to communicate in the same way. By using RoadBotics technology, they can clearly show where issues are and how they are prioritizing fixing them. 
We head into 2021 as determined as ever to improve road conditions for every community we assess.
We've learned from clients that a good preventative maintenance plan is critical to a reliable road network.
With the onset of COVID, communities began to panic as they looked for ways to make their shrinking budgets work. Often the first instinct was to put off road maintenance. 
This is never a wise move. If you treat your functioning roads well, they will continue to serve the community for many years.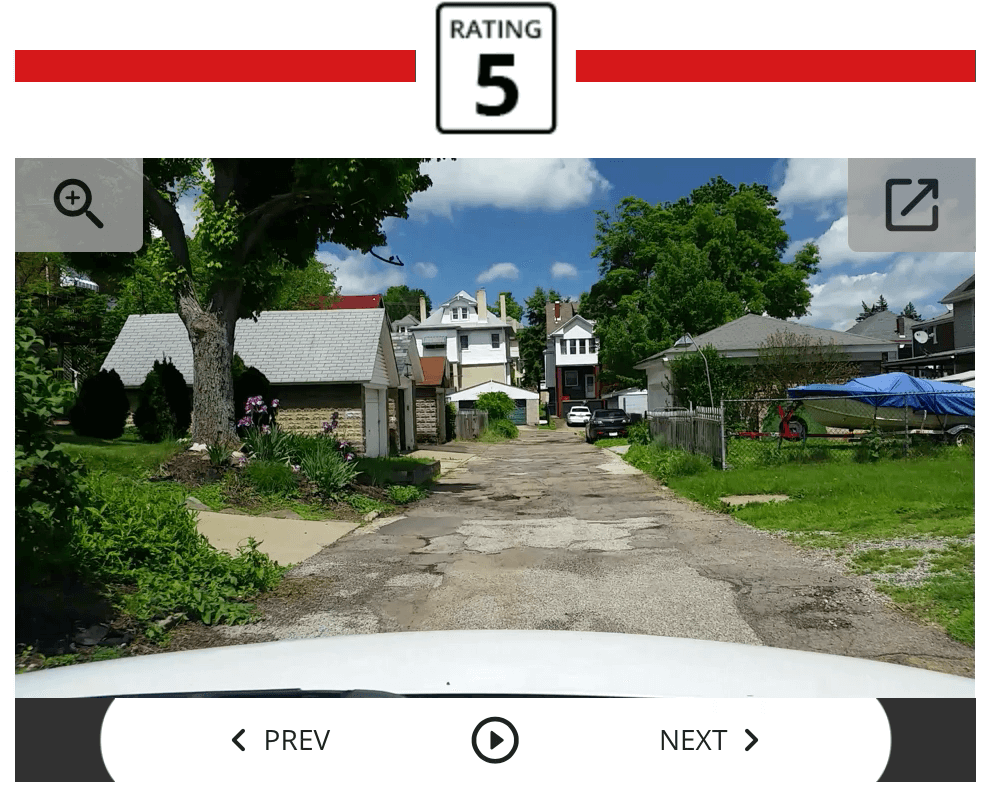 But one good freeze-thaw cycle can expose minor defects  and initiate the vicious cycle of crack and pothole formation.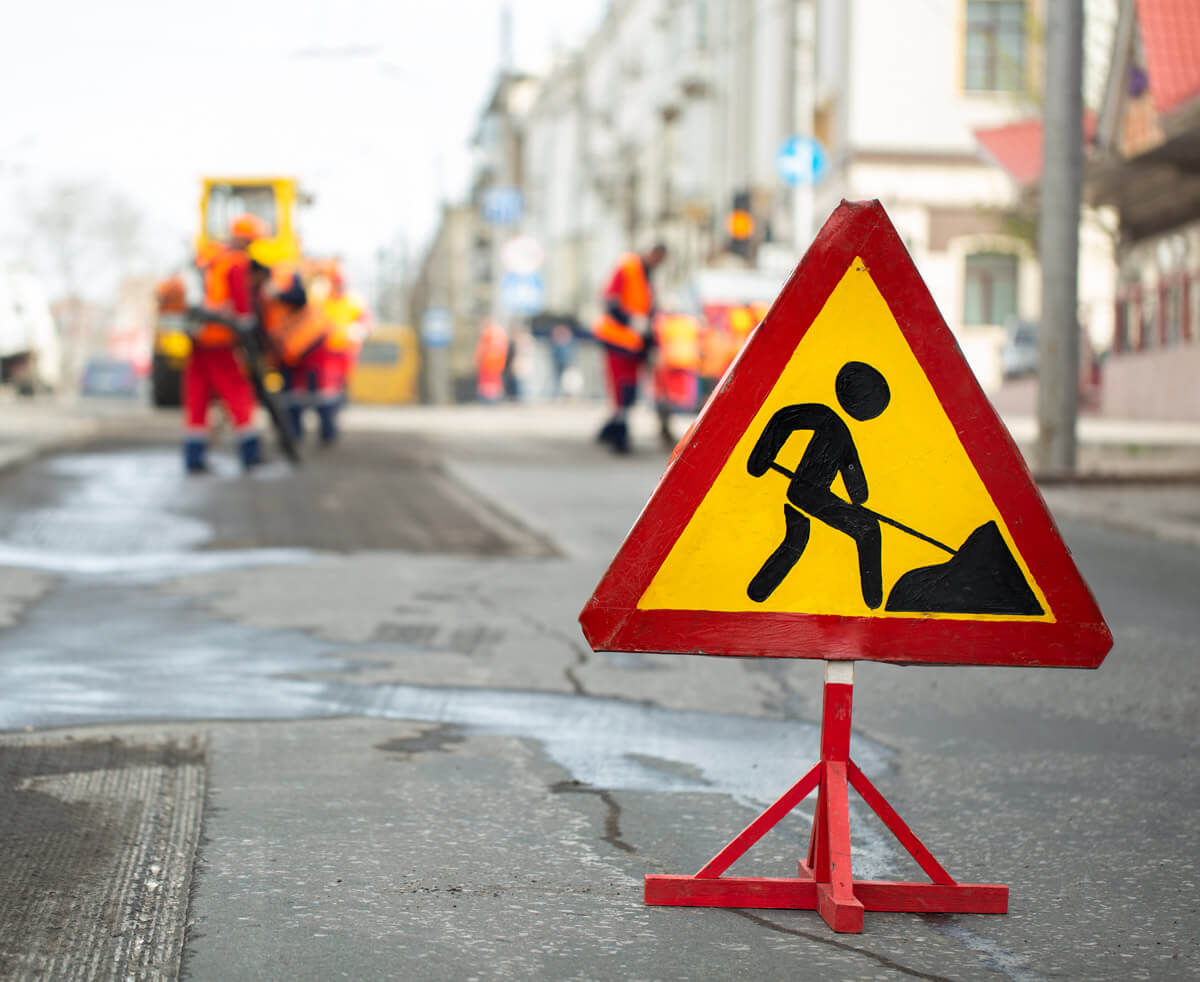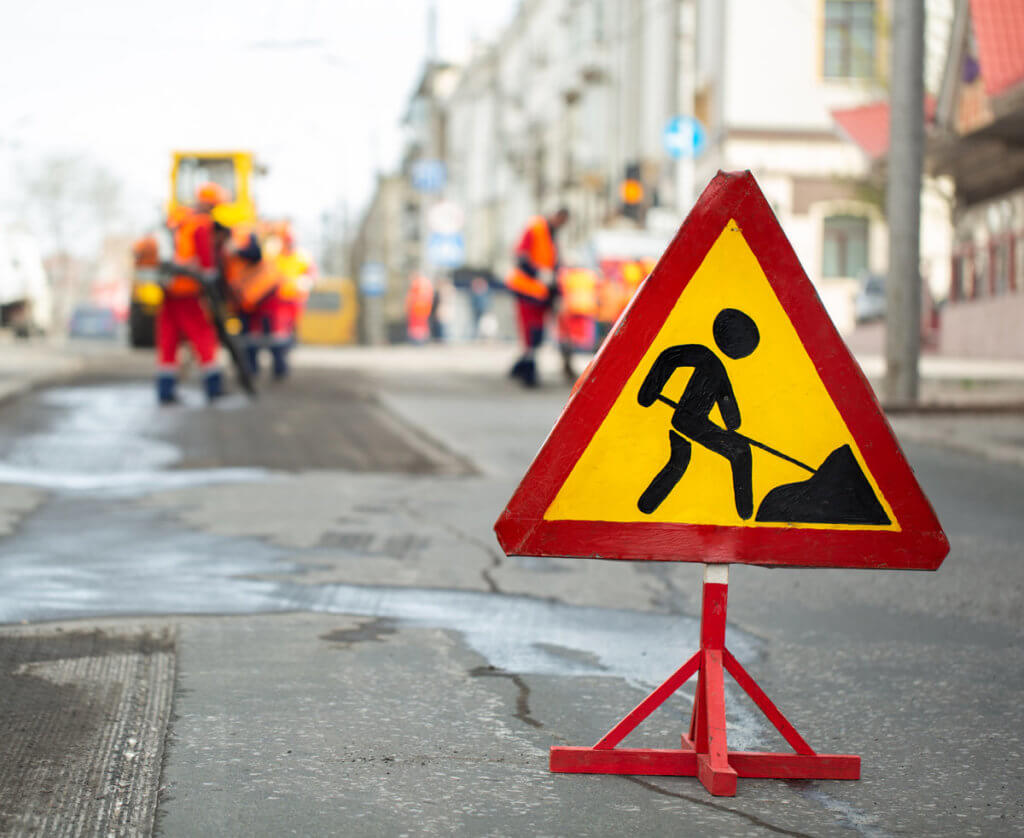 The right move is to figure out which roads can wait and which cannot. That's where objective assessment technology like RoadBotics comes in!
Fortunately, planning and communicating a road maintenance plan never goes out of style. We'll continue advocating for thorough planning in 2021!
We head into 2021 as determined as ever to improve road conditions for every community we assess.
2020 was a distressing year, so it makes a lot of sense that this post was in the top two.
While potholes get the most attention (hello squeaky wheel), other pavement pests will cause trouble if never addressed.
Cracking, distortions, and good old wear are also widespread.
Luckily, 2020 was the year that we implemented the ability to automatically identify each of these issues. With our Individual Distress Identification feature, all it takes is a smartphone to get started collecting objective data. Our AI algorithm does the rest.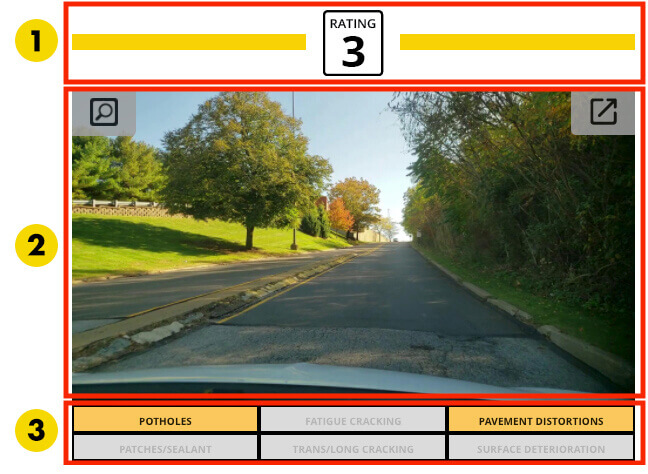 So, don't forget as we enter a new year: With RoadBotics technology on your side, any community can make a shift towards clearly identifying the problems in their road network – so they can ultimately plan to address and prevent them. 
It's poetic that this is our Number 1 post of 2020!
The price tag isn't the only thing a local government must consider when deciding if an objective road assessment is really worth it. 
Labor costs, equipment, and time consumed all are important factors that should be included in calculations. If a community is already performing some type of road assessment, they should also carefully examine the data's quality and consistency. 
This post even has an Opportunity Cost Calculator to run the numbers yourself.
If you've followed along for our Top 5 Countdown, we hope we've refreshed your memory and given you something to consider for the new year! Stay tuned and keep in touch – we have much more in store for 2021.