If you've been following our blog, you likely already know the What, Why, and How of Potholes.
Many communities who also understand the what, why, and how of these nuisances have come up with unique, engaging ways for their residents to support Public Works' efforts during a favorite springtime event, the Pothole Blitz. 
So how are these communities rallying their residents to report potholes on demand? 
The Pennsylvania Department of Transportation hosts a phone line to report potholes and other concerns at 1-800-FIX-ROAD and also accepts submissions on their website at penndot.gov by clicking 'Submit A Roadway Concern". Recently, they spent a week repairing pavement in Chester County on 9 state highways.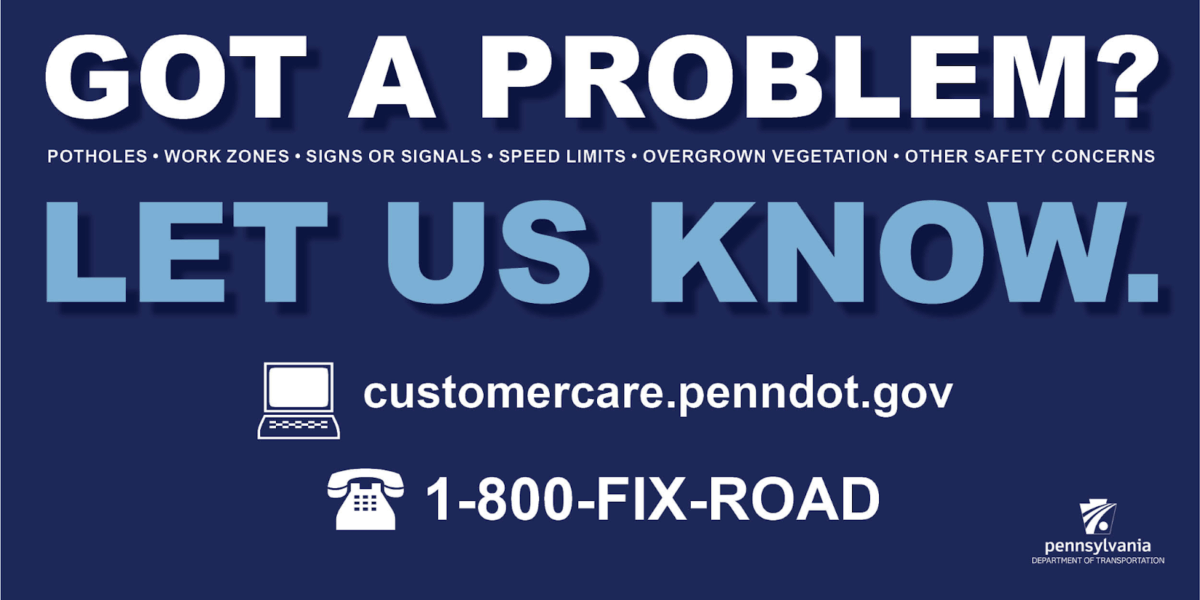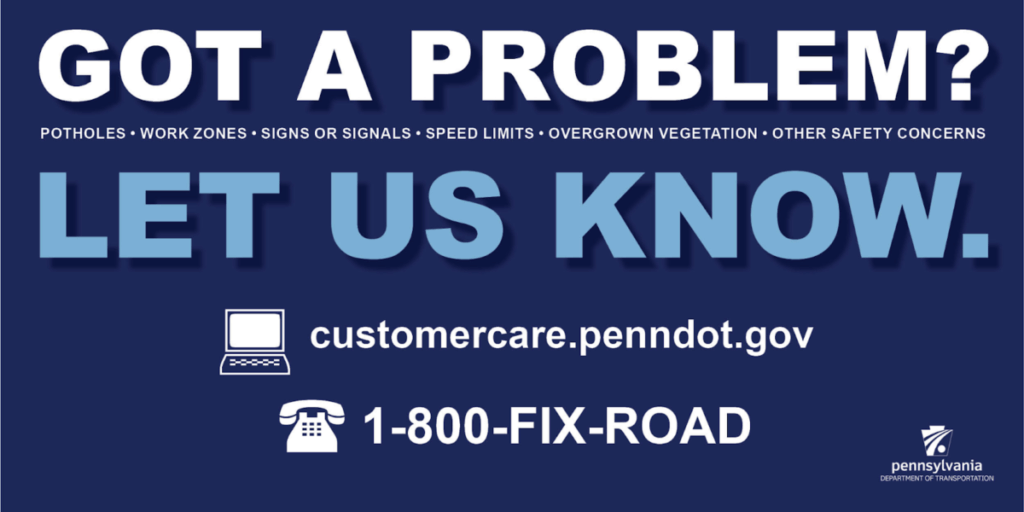 Similarly, the City of Corpus Christi Department of Public Works conducted a two-week long pothole blitz to fill 4,000 potholes based on information gathered from their 361-826-CITY line and their 'My City' app.
Baltimore is urging its citizens to #CheckOutMyPothole for their Capture the Pothole Challenge this spring on Facebook, Twitter, and Instagram. While they're engaging their residents by asking for creative and amusing images, the City is also monitoring where the photos are taken to make sure the potholes get scheduled to be filled.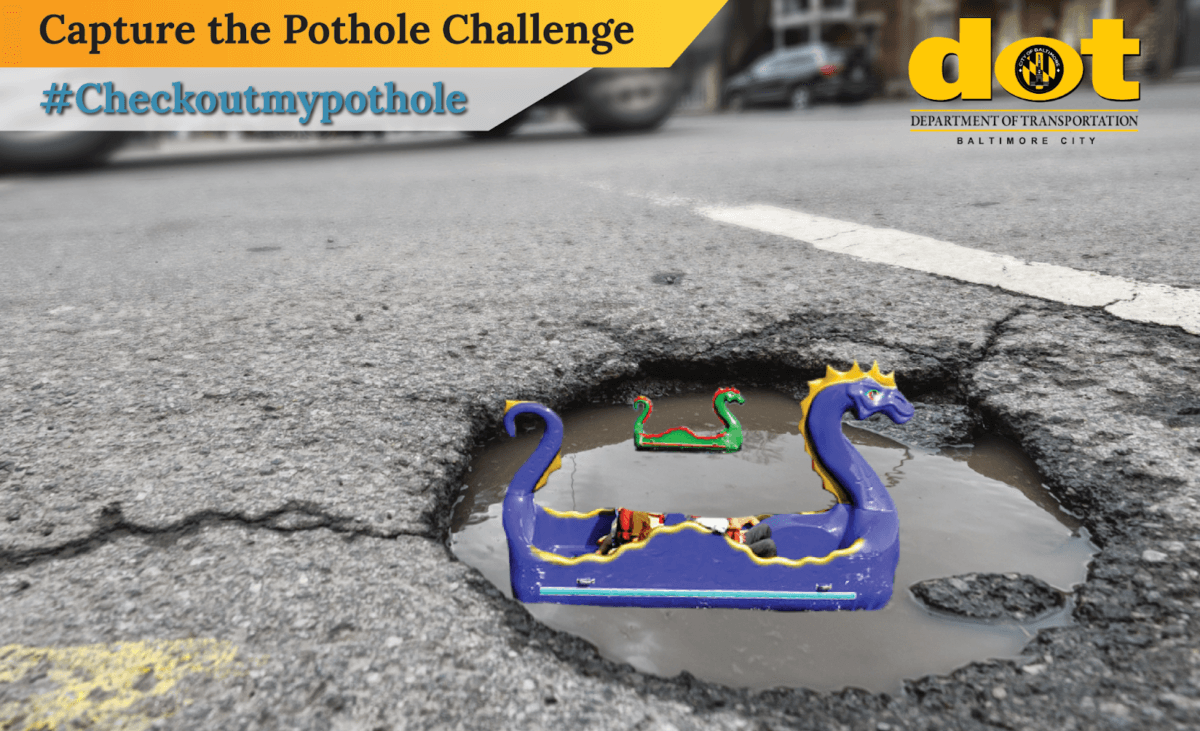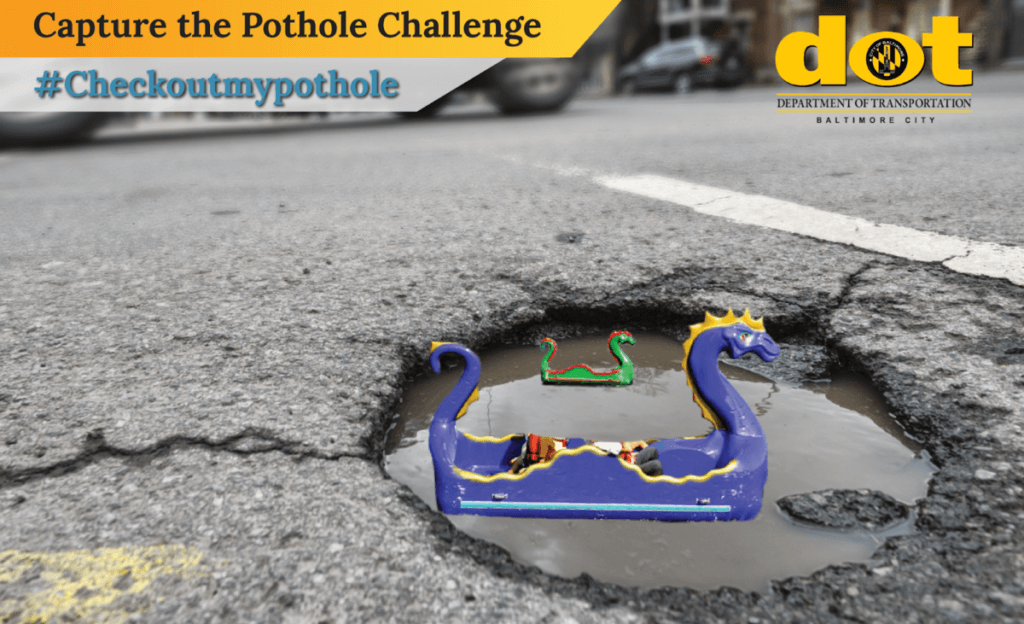 The best part of this Challenge? The person who wins gets to fill potholes with the Mayor!
Louisville Public Works annual Pothole Blitz is typically fueled by reports from traditional reporting methods like phone calls, and each of their many crews can cover up to 30 potholes a day. 
This year, the city also took to Twitter to encourage their residents to post a photo of the pothole and its location using the hashtag #502Louisville.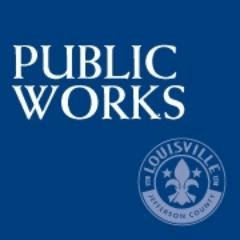 KENS 5 television station in San Antonio teamed up with their City's Pothole Patrol to promote their Pothole Blitz, complete with a logo and long feature you can watch here.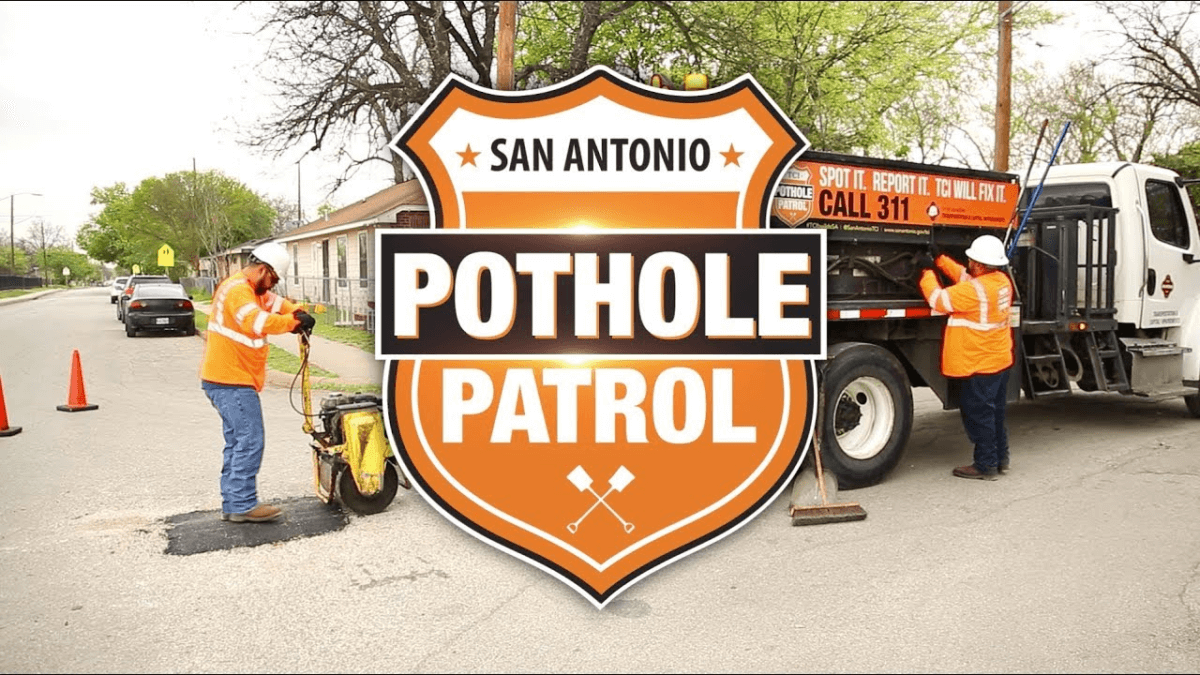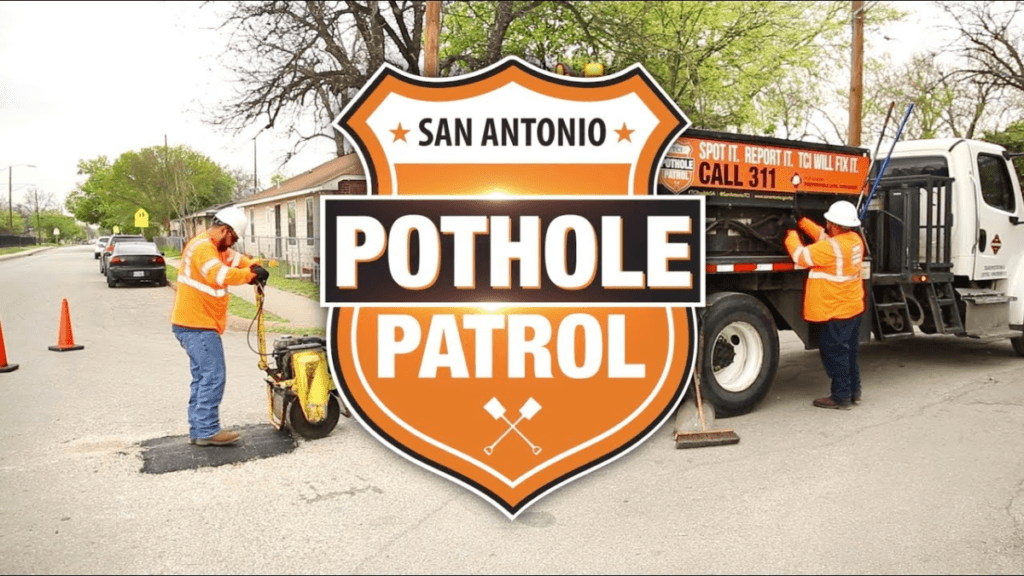 The media can always help you spread the word, especially when you turn it into an event – but we're wondering if the guaranteed 2-day response time helped, too?
In Indianapolis, residents have two common options for reporting potholes they see: use the city's app or call the Mayor's Action Center.
What is uncommon is the way they can follow up and make sure their pothole was actually filled.
Indianapolis' Pothole Viewer makes it easy for residents to see if their intel has been acted upon, and they can view in real-time what potholes have been confirmed and which have actually been filled.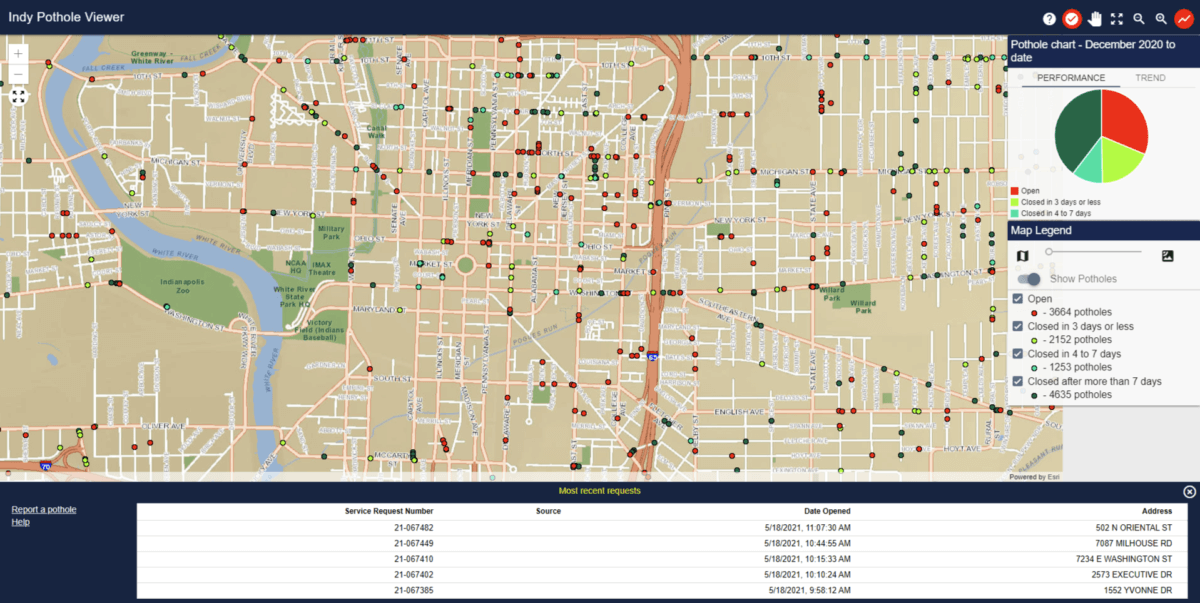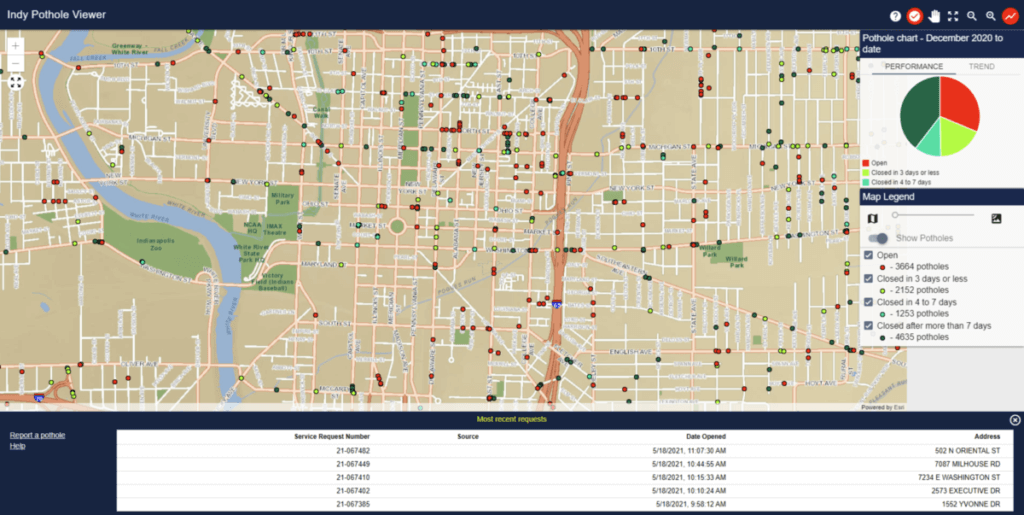 What do all of these efforts have in common?
Aside from giving residents a meaningful and engaging way to get in on their Pothole Blitz activities, what else do these cities and communities have in common? 
Reactivity. A Pothole Blitz is a very necessary, but very reactive, event. 
Could some of these potholes have been prevented while they were still just small cracks or minor surface deteriorations- perhaps leaving some of these hard-working Pothole Blitz crews to only fill hundreds of potholes rather than thousands? 
Using a more proactive approach to pavement management and maintenance is key to reducing these Pothole Blitzes from days-long, community engaging events to shorter, strategically manageable maintenance efforts. 
Take a test drive on RoadWay or schedule a meeting with one of our Sales Experts to see if we can help tame your Pothole Blitz.