Have you created your first map on AgileMapper yet? Have you already uploaded some visual data?
Perfect! You're ready to put that data to work with the tagging feature. 
You can work with 3 different types of tagging on AgileMapper: automatic tagging through RoadWay AI, tagging at the map level, and tagging at the image level. These options allow you to categorize data in unique and helpful ways. 
Prefer to watch instead of read? 
Adding Tags with RoadWay AI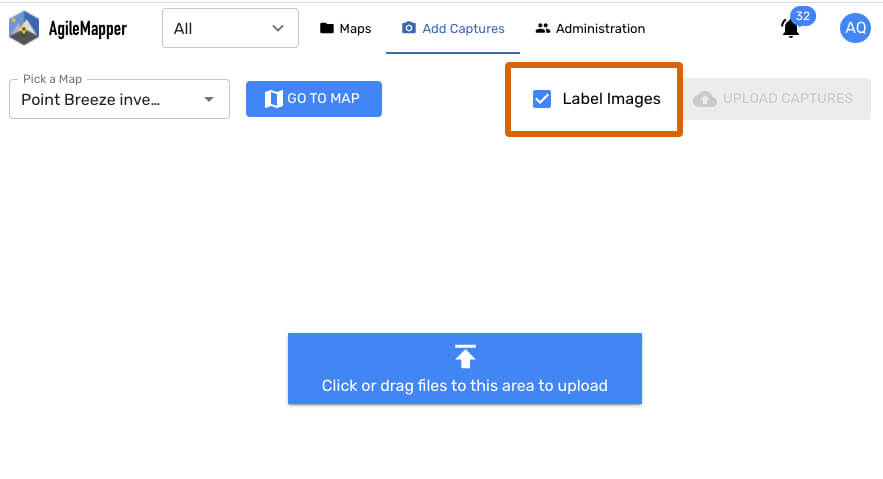 One of AgileMapper's most notable features is the ability to automatically tag assets within your visual data. 
To enable this option, you must choose "Label Images" prior to uploading your image or video data. 
RoadWay AI will search your data for recognizable images AND text. 
As you can see below, tags like "Sanitary Sewer", "Storm Drain", "Road Surface", and "Asphalt" have all been automatically assigned. Tags that don't make sense for your map or objectives can be removed.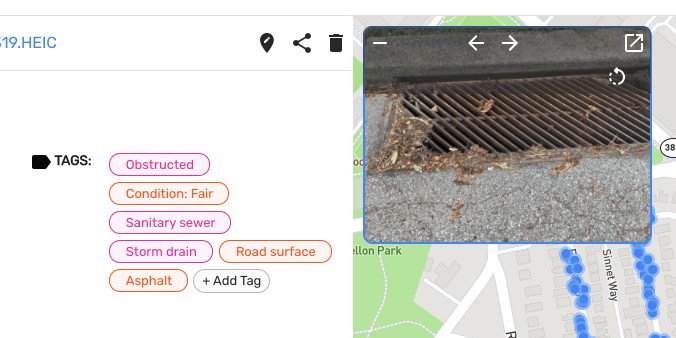 Adding Tags at the Map Level
To add a tag at the map level, pick which map you'd like to add a tag to and click the "+ Add Tag" button. 
Tags at the map level can be used to filter through all of your maps, making them useful to your team across multiple projects. 
Adding Tags at the Image Level
To add tags at the image level,  click to the map and select an individual image you'd like to assess.
Use the "+ Add Tag" button to the left of your image to attach a custom tag. 
These custom tags are the foundation of your data analysis capabilities within AgileMapper.
They allow you to quickly search through your map for sets of tags that can provide direction, aid in collaboration, and enhance communication.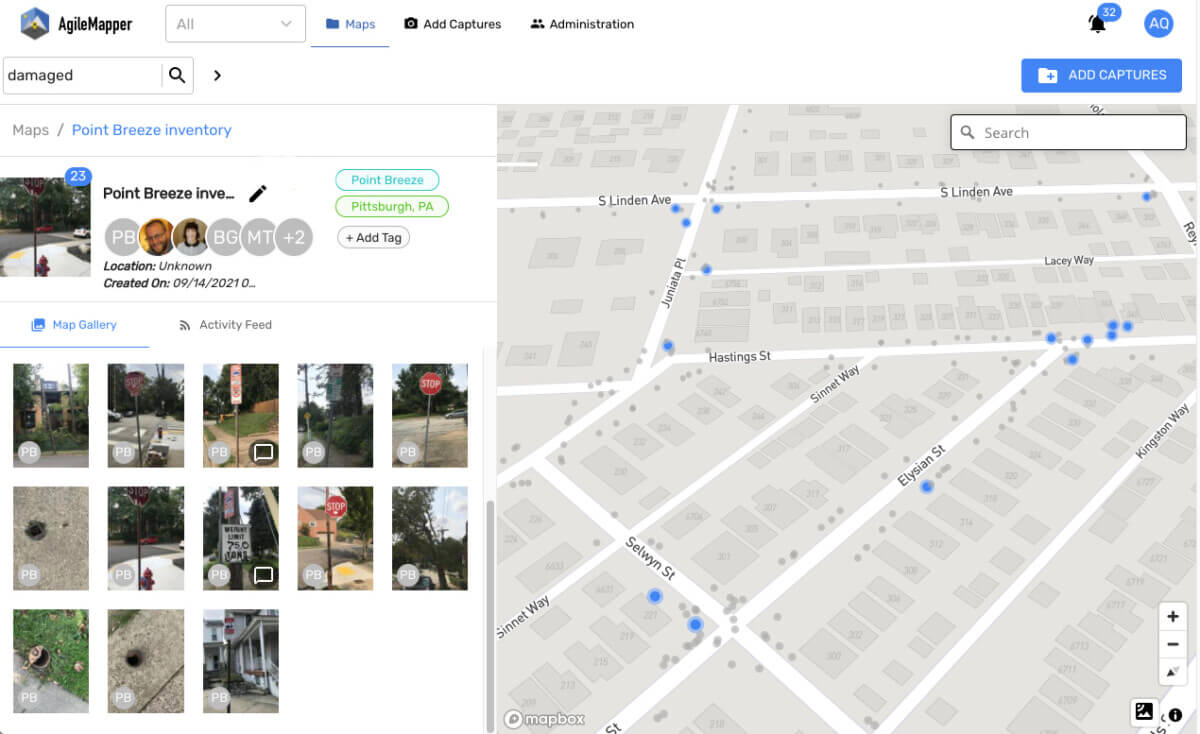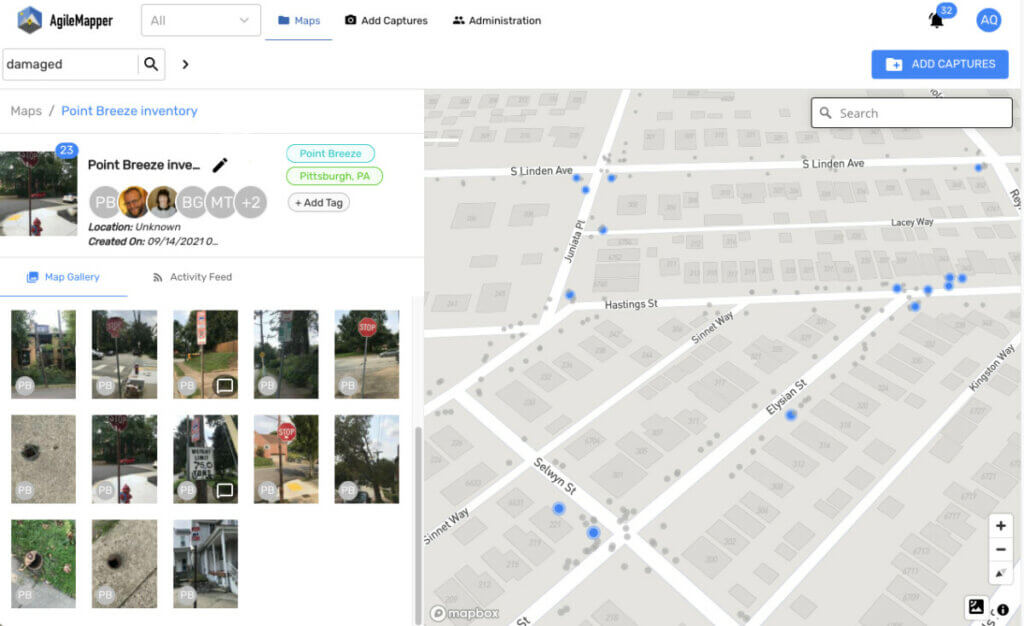 In Episode 4 of Making the Most of AgileMapper, RoadBotics Partner Growth Lead Patrick demonstrates how to use the tagging feature for labeling and searching your data.