Adding Team Members to Your Maps
Sharing maps of your asset inventories, inspections, and progress is simple.
You can either add team members when you initially create a map or add them after the map has been created. 
To add someone after the map is created, click the map you'd like to add them to and hover over the list of current users. Then click "Invite More", enter a team member's email address, and set their level of access to the map.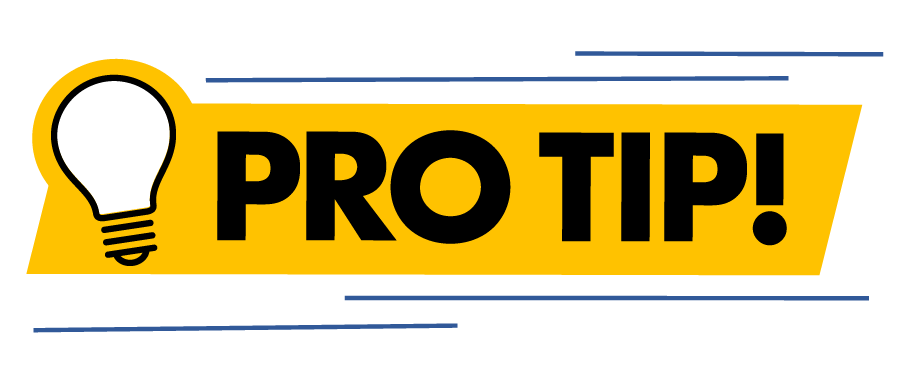 You can also use this feature to share maps with customers by taking advantage of the "View Only" option. 
Using Comments to Communicate with Team Members
Now that you've added team members to your current maps, it's time to put them to good use!
Each image within your maps is able to be commented on by you and whomever you grant access. This makes routine activities like requesting updates, communicating progress, and tracking inconsistencies convenient and straight-forward.
The commenting feature goes hand-in-hand with AgileMapper's search and tagging functions. By making use of custom tags, team members are able to filter images and recommend updates or communicate maintenance efforts accordingly. 
New commenting activity can be viewed by clicking the bell icon in the upper right hand corner of the home page. This will display the Activity Feed so you never miss an important update.
Now that you know how to invite your team members to your maps and how to communicate changes with comments, you're ready to take asset project management to the next level!
Learn how to Enhance Team Collaboration
In Episode 5 of Making the Most of AgileMapper, our RoadBotics Expert demonstrates how to invite users to maps and how to comment on images in order to improve team collaboration.