Preparing to Sort and Export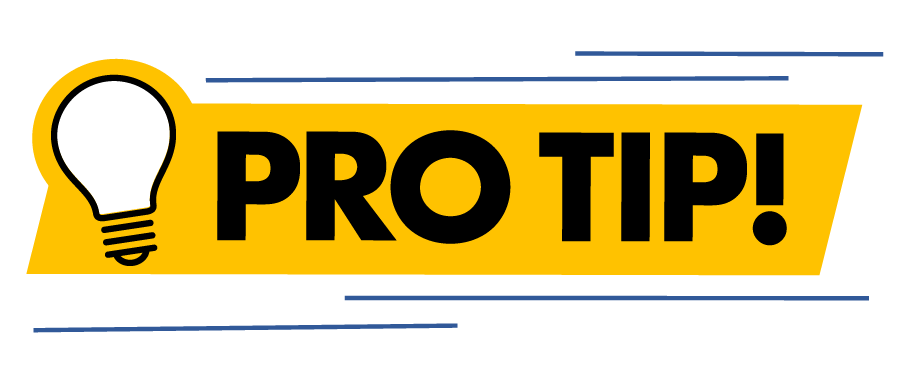 When creating tags, remember that the search function will display ALL instances of the word. For example, both 'Condition Poor' and 'Condition Fair' will both be displayed when searching for "Condition".
Using numerical system like 'C1 = Poor' vs 'C2 = Fair' could alleviate frustration from overlapping tags.
Narrowing Down Data for Export
Now that you've tagged your data, it's time to sort.
For this example, we'll show you how to sort by the tag "Stop", which will display all images with "Stop" in any part of the tag.  This sort would apply to assets like stop signs or bus stops.
After searching for the term "Stop", the image gallery will adjust to display your tagged images. This display can be adjusted further to show more or less images on the grid by using the slider bar feature.
Once you are satisfied with your data selection, it's time to export! 
Simply click "Export" and choose the "All Assets Matching the Search" option. You will then automatically download a GeoJSON file with all images tagged with "Stop". 
This file can be uploaded for use on AgileMapper or other GIS-enabled asset management platforms.
Now that you know how to sort and export data, you can create custom maps for specific assets and track their conditions, locations, and updates over time.
Learn how to Sort and Export
In Episode 6 of Making the Most of AgileMapper, our RoadBotics Expert demonstrates how to use the tagging and search functions to export a subset of data for more granular planning.
Author