2021 has been a challenging year full of changes!
Working through a pandemic has made us realize how valuable technology can be in overcoming obstacles. It inspired us to release our interactive asset mapping platform, AgileMapper, last May. 
After carefully mapping our way through the rest of the year – and helping our clients put their visual data to work for them using AgileMapper – we're ready to put 2021 to rest. 
Before counting down to 2022, let's take a look back at the top 5 blog posts are readers found the most engaging this year.
We stared tracking the Infrastructure Bill from its inception in August 2021 to provide a high-level overview of what has happened and what you can expect next.
This bill finally became a law on November 15, 2021 – so it's no surprise this was one of your favorites.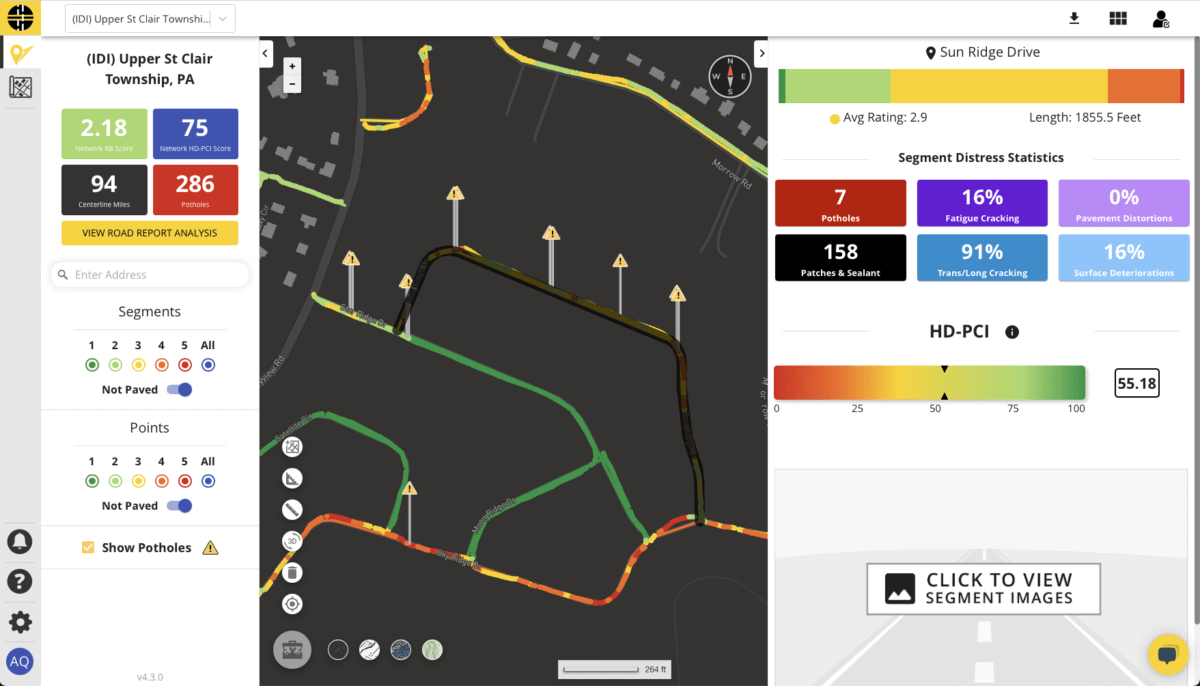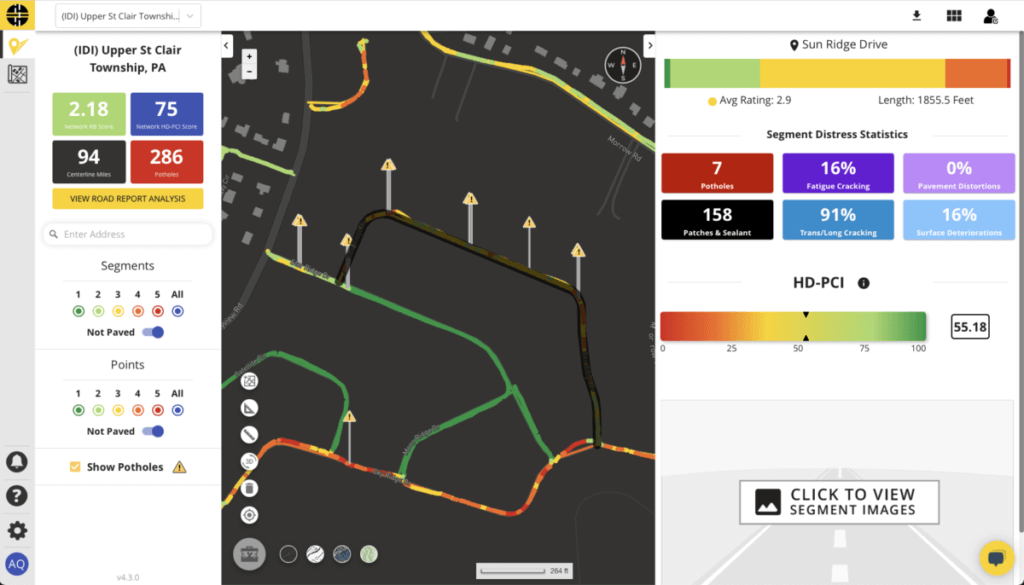 Look back at our monthly updates:
…and keep following along as we track how these funds are being put to use!
Since you have to know 'em to beat 'em, we pulled back the curtain on how potholes form and why they are so troublesome.
They are pervasive across climates, but tend to be more severe in regions that experience a freeze/thaw cycle. 
This is due to the fact that when water enters existing cracks in road surfaces and then freeze, it expands! 
You can keep learning about the distress you love to hate here.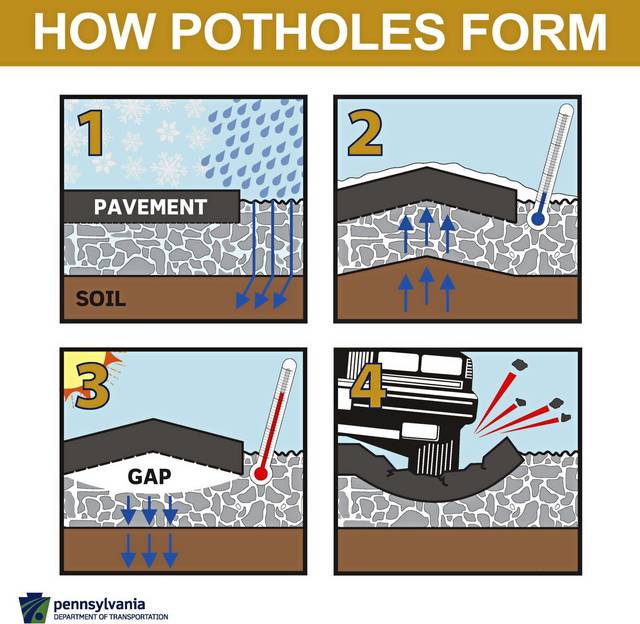 We entered 2021 with a new President and ambitious goals, which meant many new members of the Presidential Administration were introduced! This included former South Bend Mayor and RoadBotics customer, Secretary Pete Buttigieg. 
Secretary Pete showcased his ability to innovate and adapt during his time in office at South Bend. 
Now, he oversees the US DOT and will have his work cut out for him as applications for the competitive grants included in the Infrastructure Bill start rolling in. 
After releasing our US City Roads Report, we made the associated open data set available at no cost to anyone who was interested. 
RoadBotics was originally spun out of Carnegie Mellon in 2017 and still partners with the university's research. Therefore, we thought it only fitting to give back to our academic roots!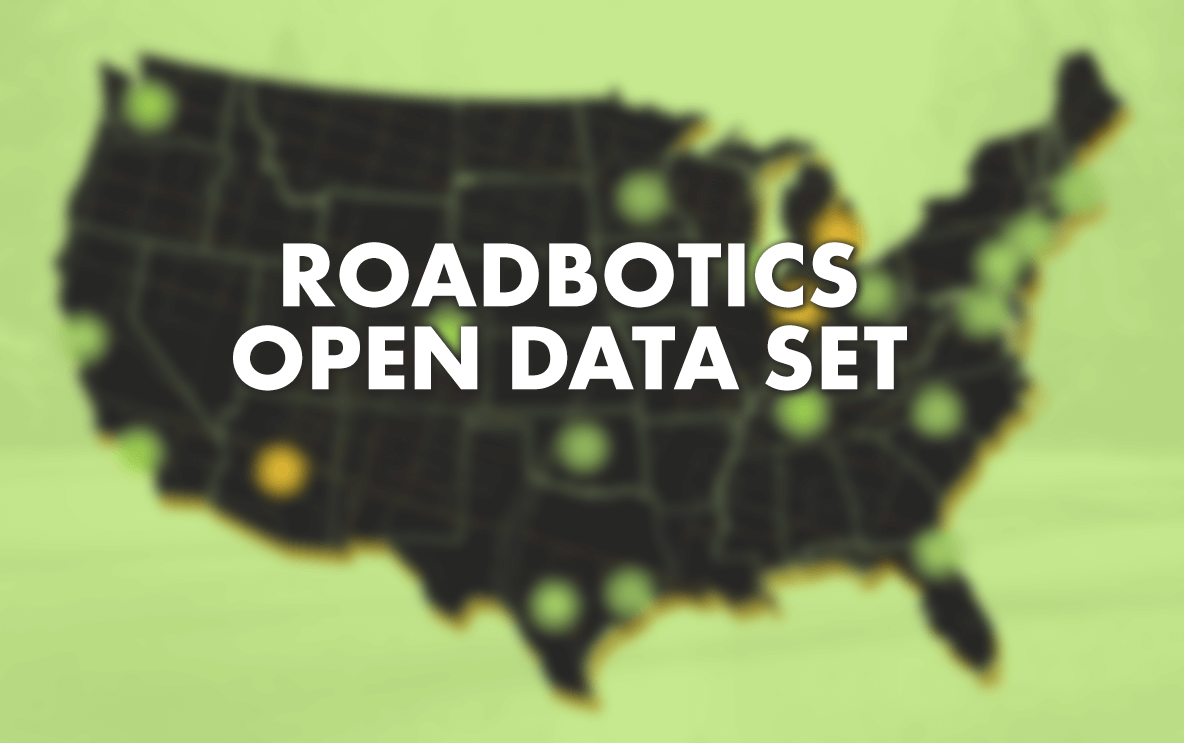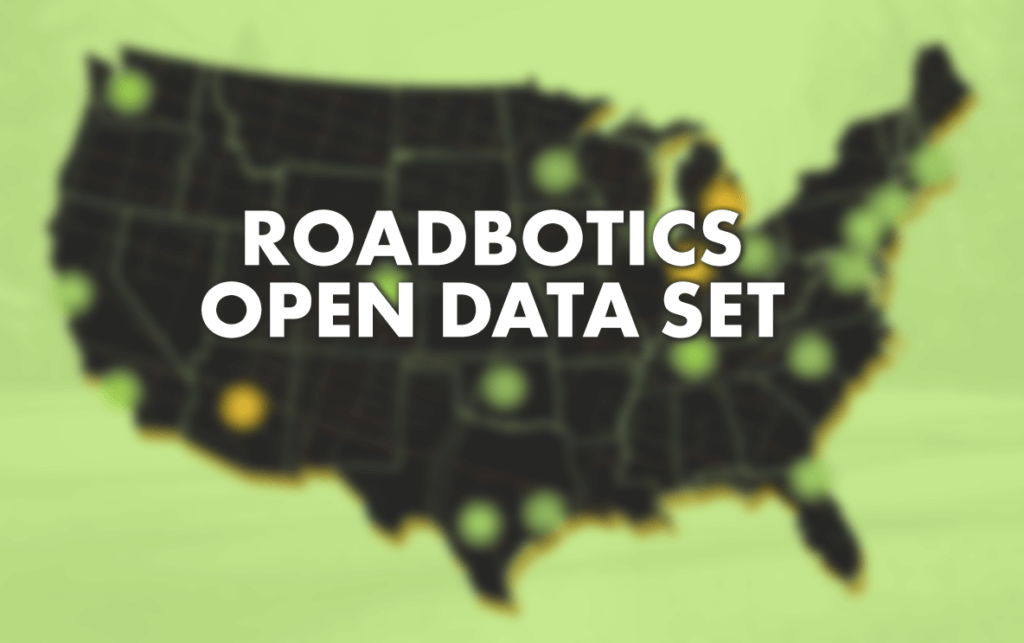 The data includes videos, GPS data, and accelerometer data that was collected during the assessments for the 20 cities. It also provides the point-level and segment-level data corresponding to the coverage we selected out of the raw data for the U.S. City Roads Report. 
If you'd like to access the data, just fill out the form on the bottom of this page!
Our US City Roads Report was released in March and provided a look at 20 US city road networks and their conditions. 
The release coincided with ASCE's Infrastructure Report Card that rated our nation's infrastructure a "D". Fortunately, many of the 20 cities we assessed fared slightly better.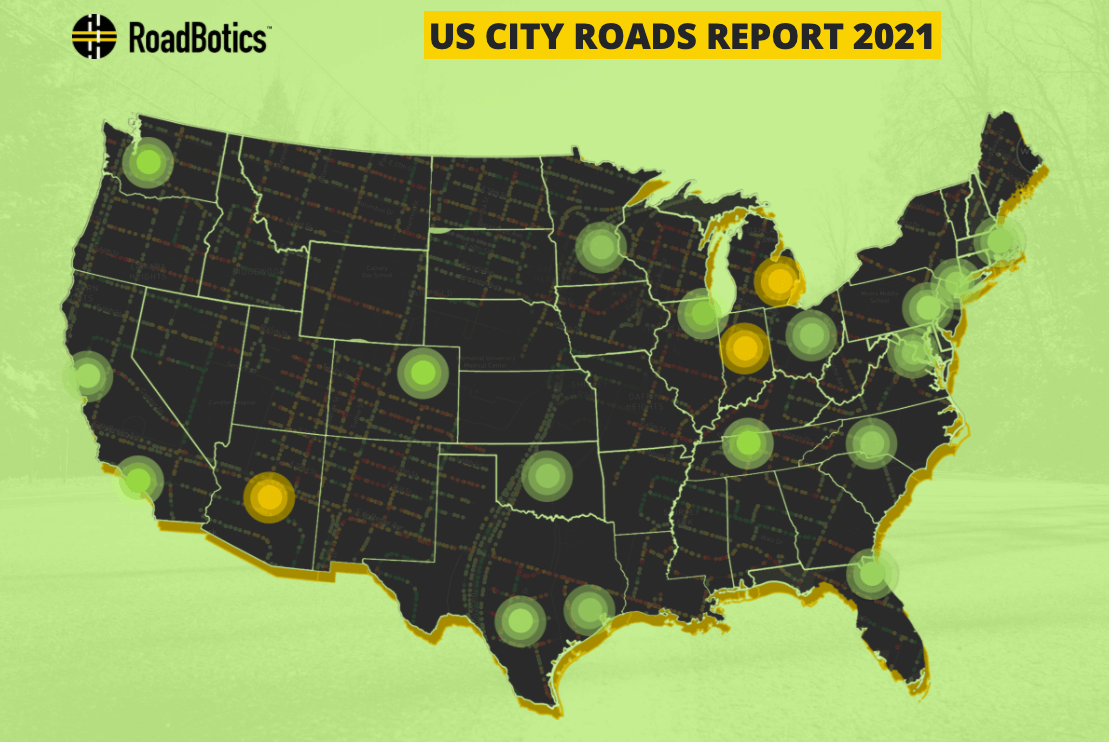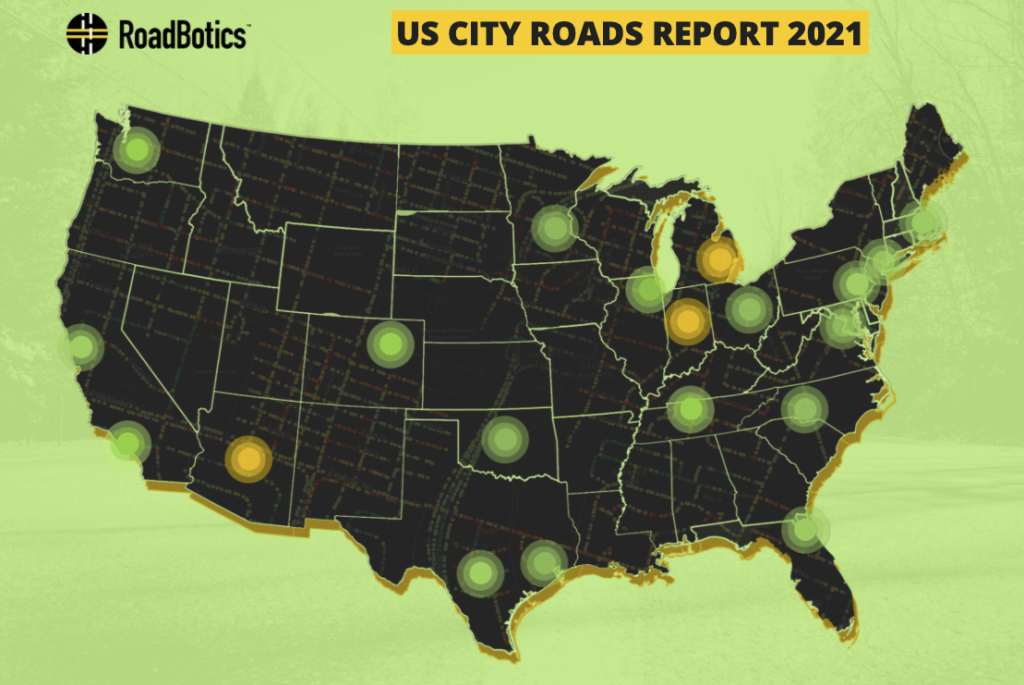 If you didn't get the chance to click around, visit the interactive map to see how the cities stacked up to the national average!
We hope you've enjoyed our look back and are ready for what next year will bring. 
Stay tuned and keep in touch – we have much more in store for 2022.
Author