Both pavement and concrete include materials that are susceptible to damage under sustained high temperatures that can cause buckling, putting drivers at risk. Not only is the risk to drivers a concern for communities, but the additional costs associated with repairing the roads and vehicles can also strain budgets.
Let's take a look at the severity of heat damage to roadways over the past year and some actions being taken to alleviate its effects.
In June 2021, Wisconsin handled multiple reports of buckling due to heat waves: 
This year, the state started facing high temperatures a month earlier, as heat hit in May.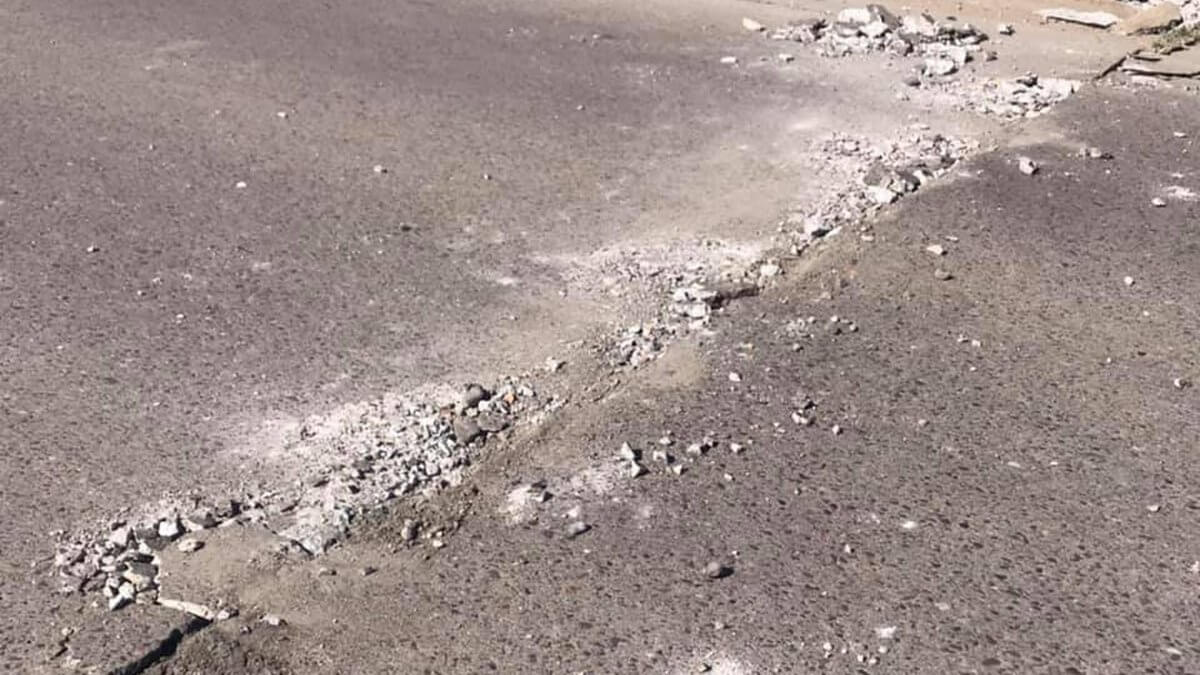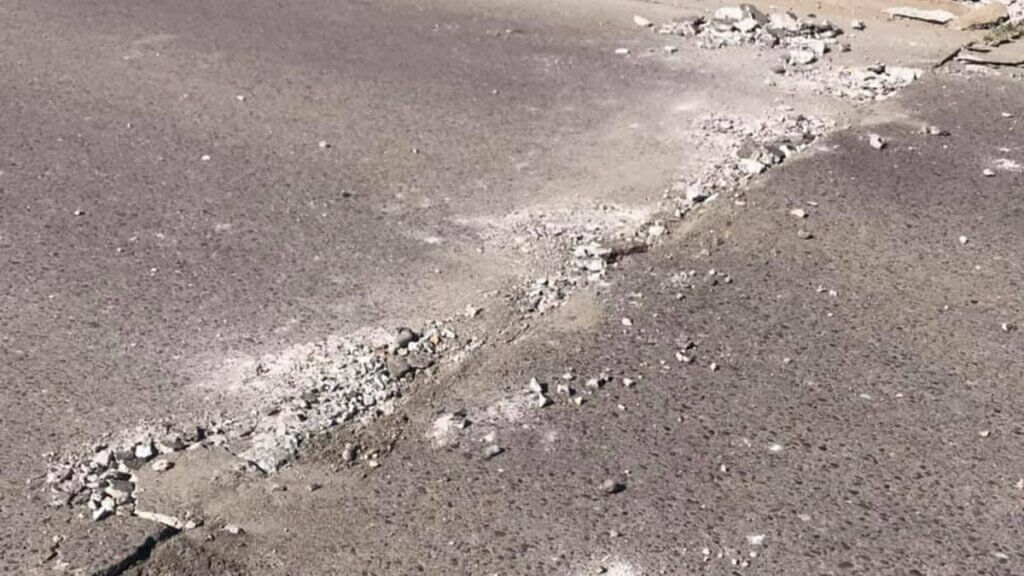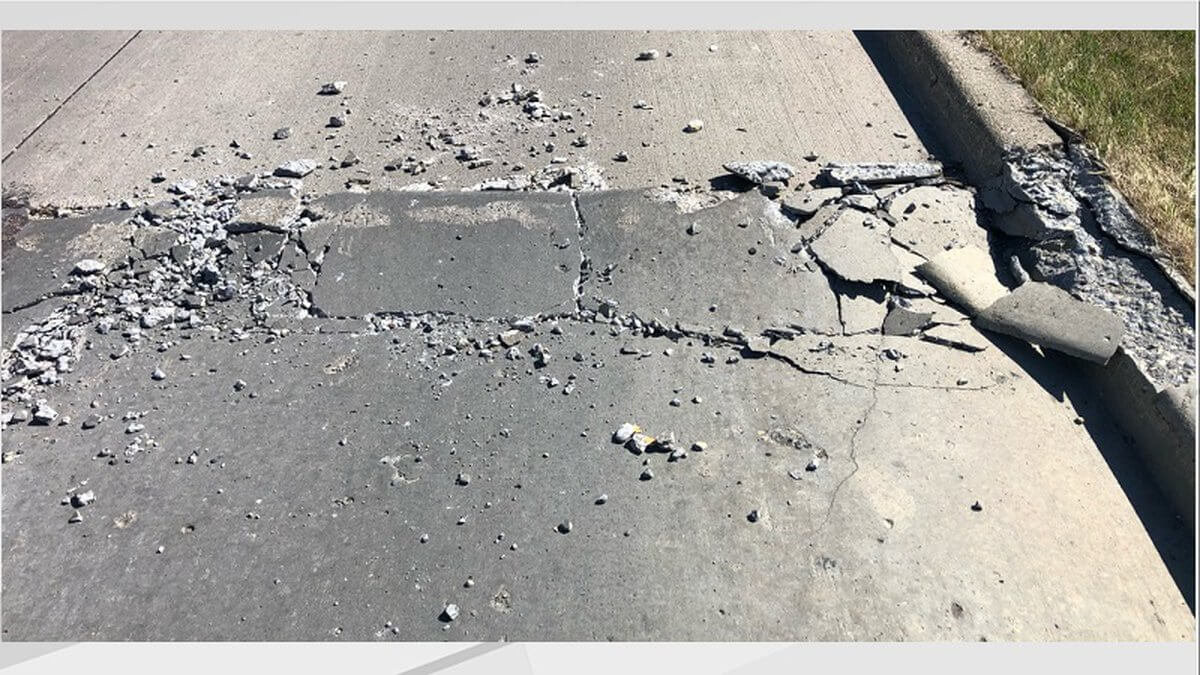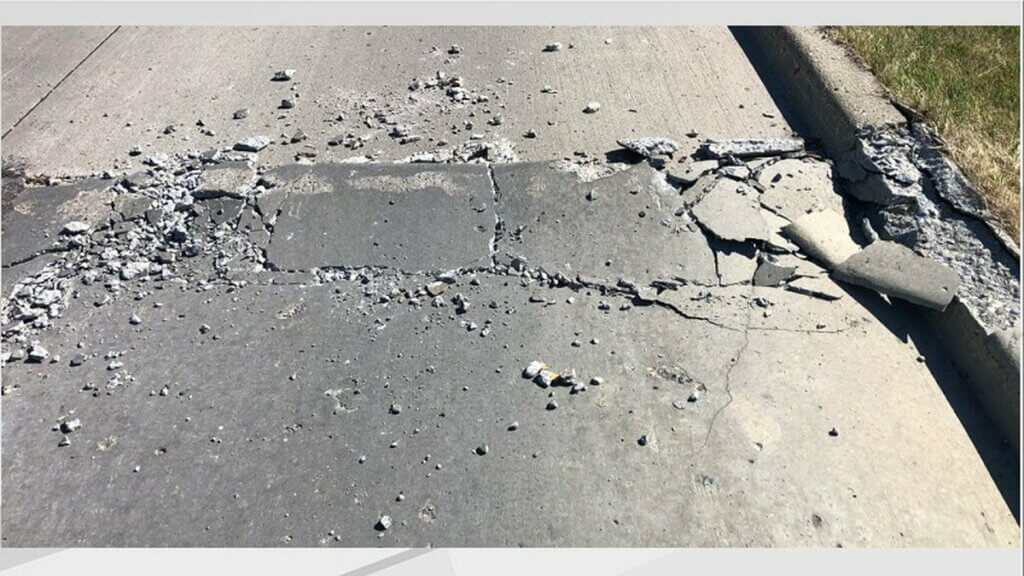 High temperatures hit many other areas hard, this year and last.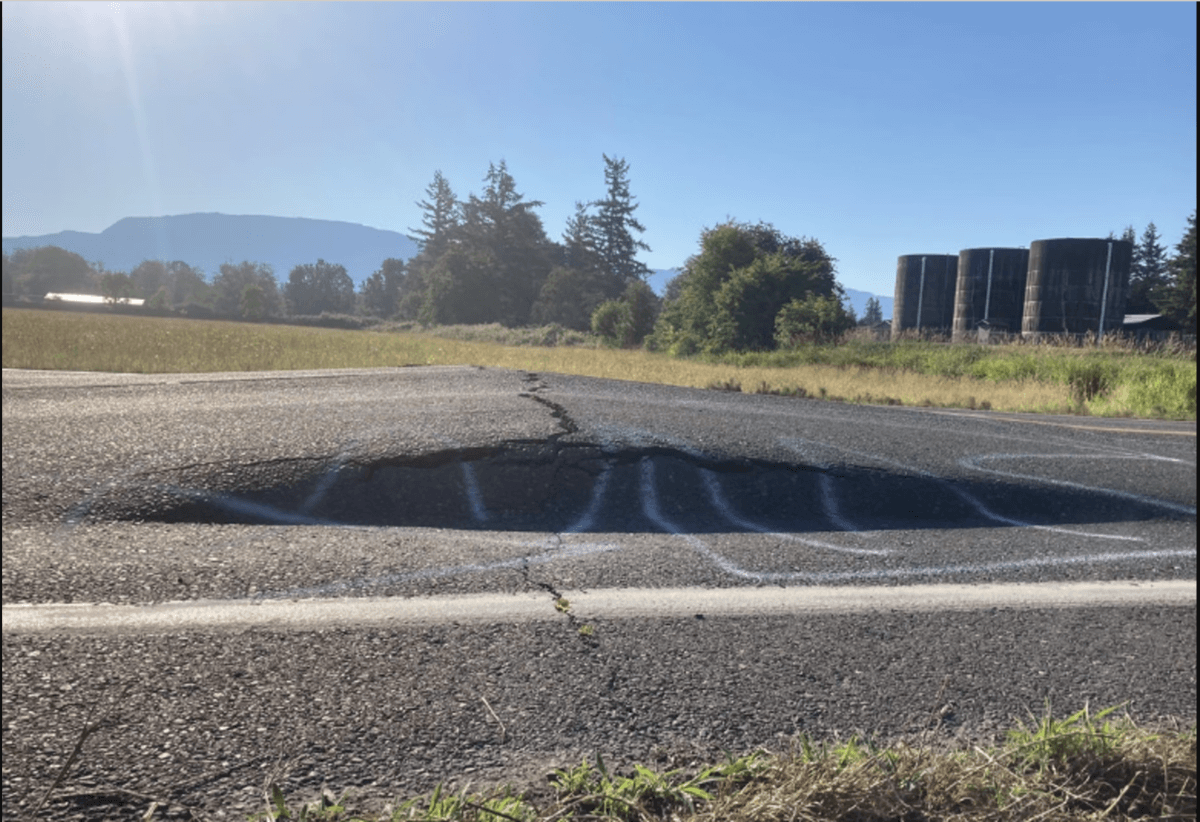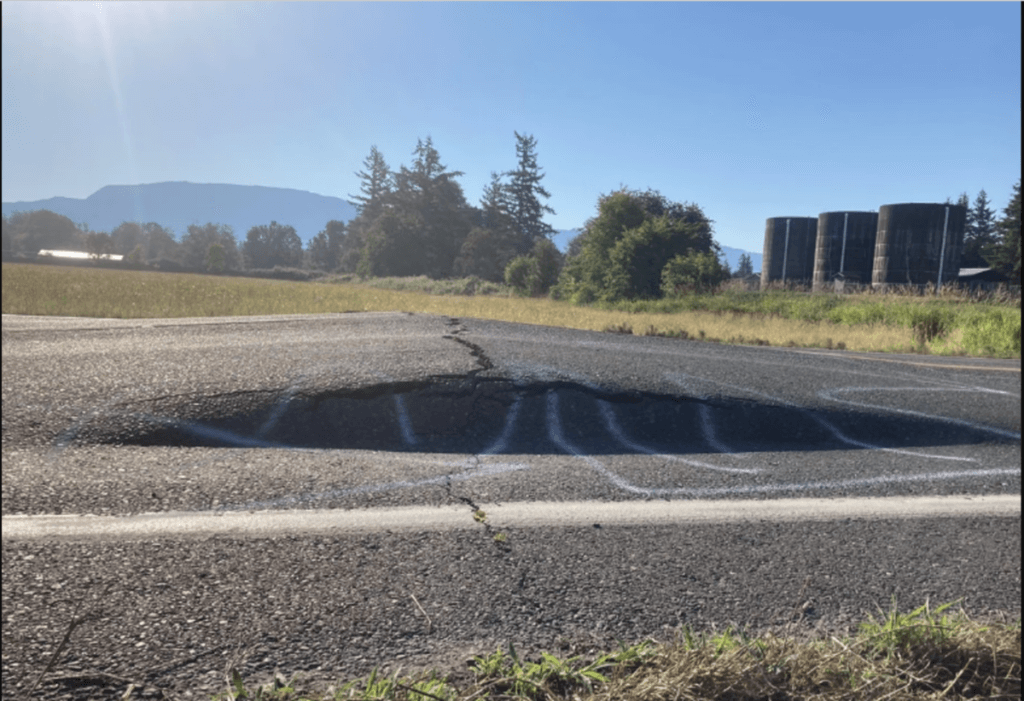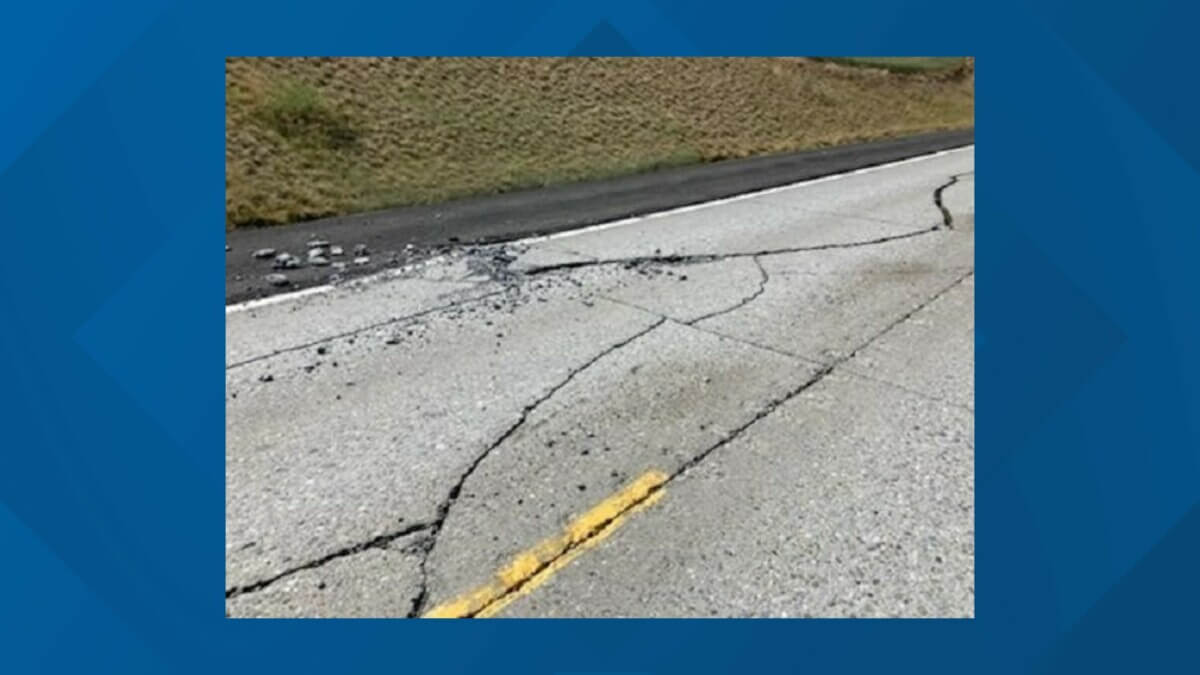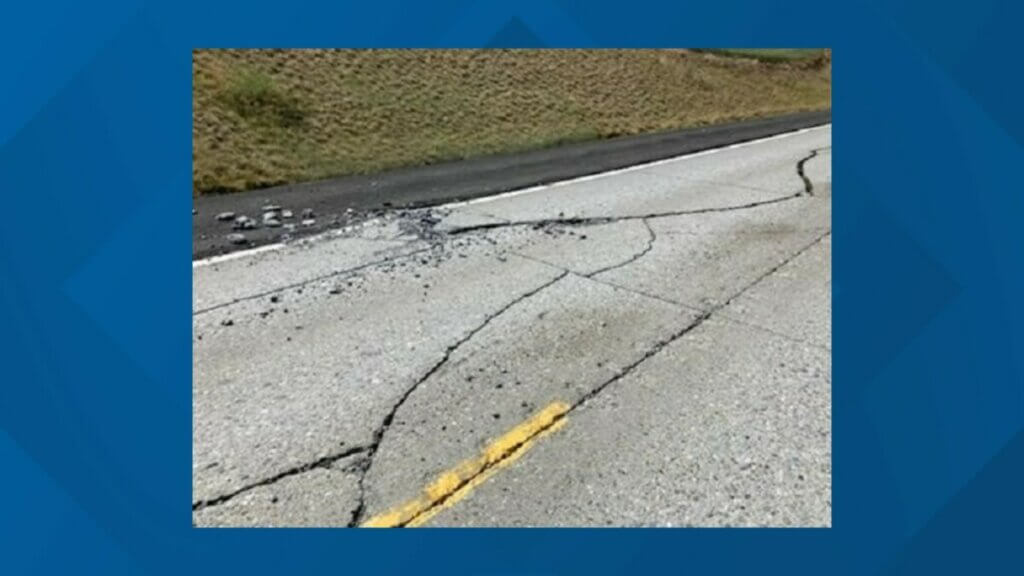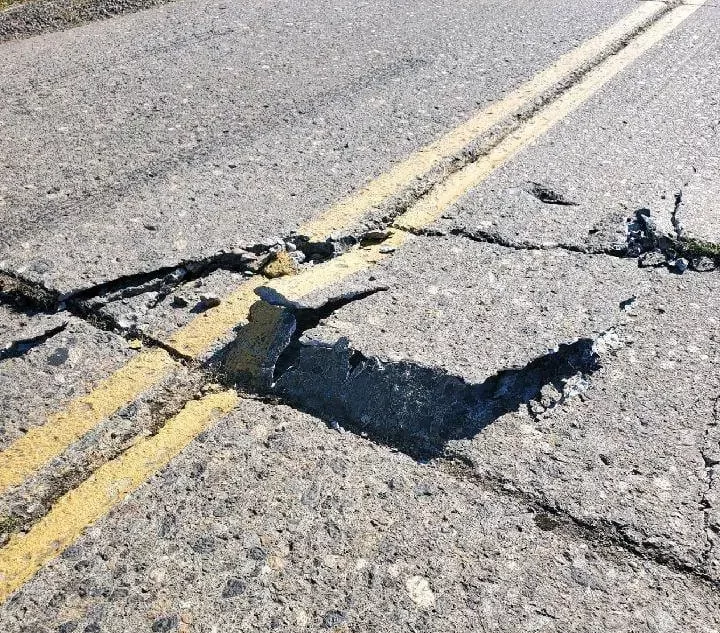 A few strategies are already in place around the country to combat heat's effects on pavement and keep road users safe.
Cool Block Pilot Project in Chelsea, Massachusetts, is focused on helping residents of this known "heat island". By layering heat-reducing measures like planting trees, installing white roofs, and repaving roads with lighter colored asphalt, they're able to lessen the risk of heat-induced damages like buckling while reducing citizens' risk of stroke, heart disease, and asthma.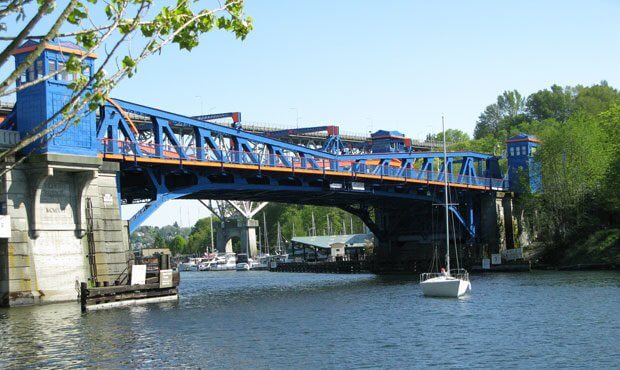 Paving and repairing damages with asphalt could be the most efficient route to deal with buckling. Tony Black from Washington DOT shared on KUOW that asphalt is ideal to fix certain buckling cracks because of its instant drying capabilities and its ability to expand and contract evenly. When asphalt buckling occurs, it's usually due to it being overlaid on concrete.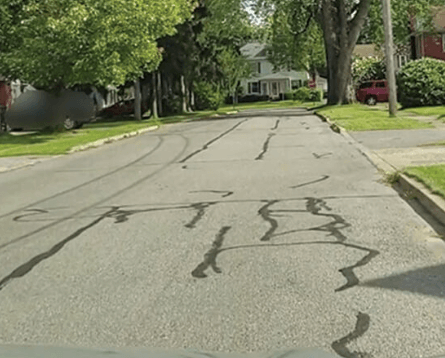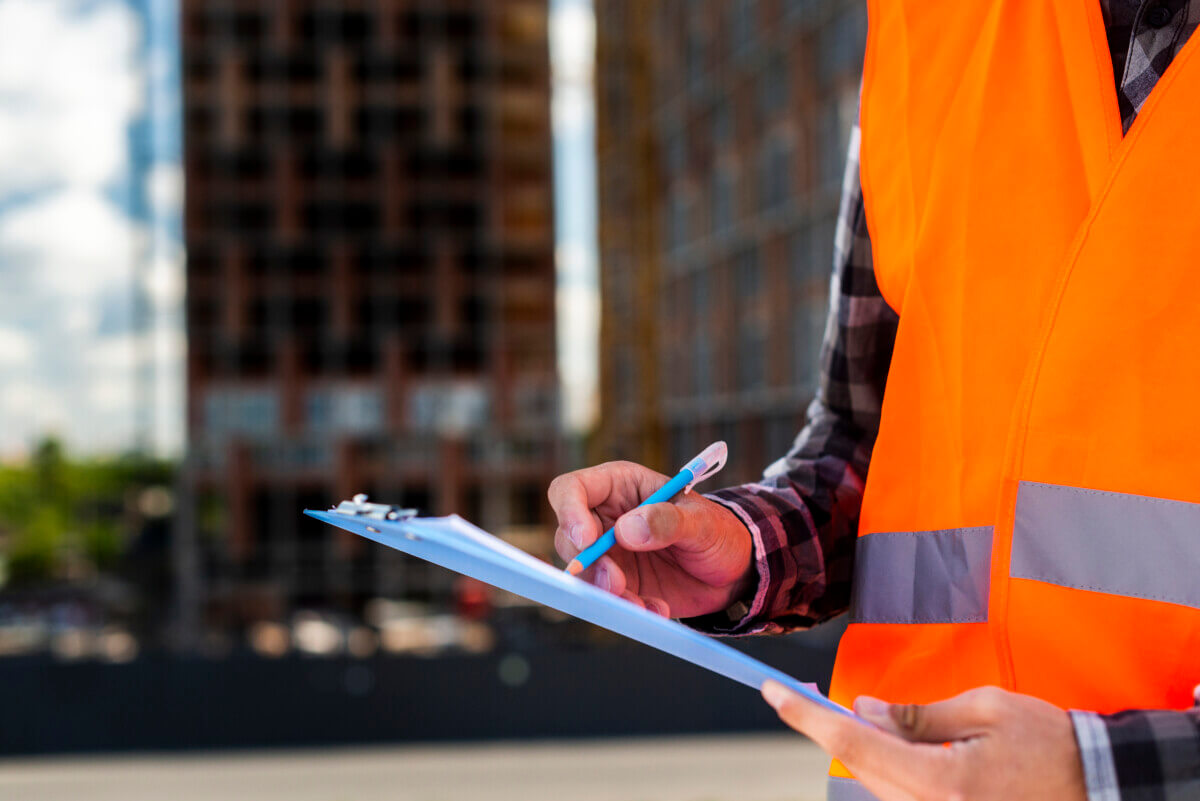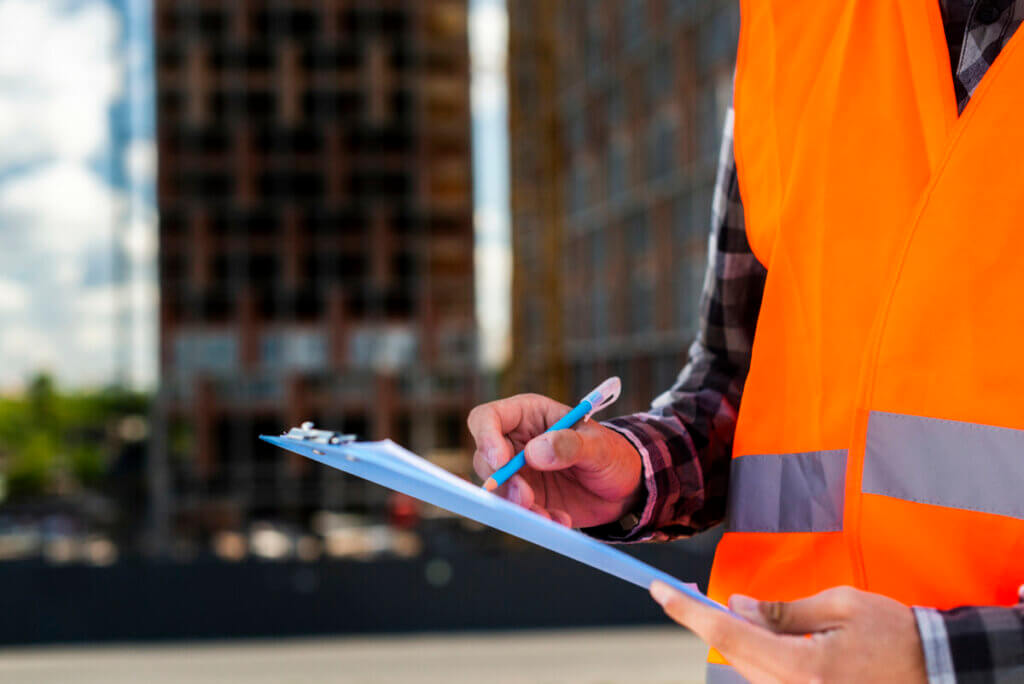 A solid preventative road maintenance plan could lend a lot of support in dealing with heat-induced damages. Knowing which roads are newly paved, what materials they were paved with, and where they are located makes predicting what roads might experience negative heat consequences more manageable. 
RoadBotics has helped over 300 communities create a foundation for their maintenance choices through AI-powered road assessments. 
With RoadBotics technology, communities can conduct pavement inspections using a smartphone, and get access to an interactive, digital map of their roads. 
Each 10 ft section of pavement receives a rating on a scale of 1-5, with roads rated a 1 being in the best condition and roads rated a 5 being in the worst. Point data provides high-definition images for the entire network that allow road conditions to be referenced remotely.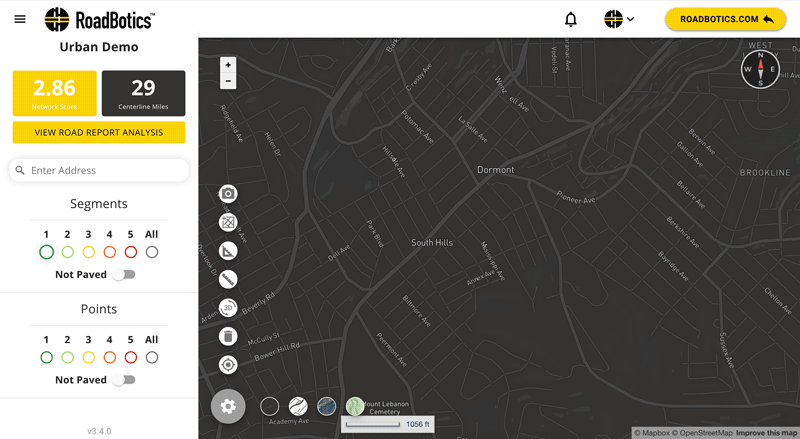 Incorporating GIS technology into maintenance strategies makes establishing a comprehensive database of the location, condition, and composition of a road network an easy goal to accomplish.
Interested in having a better understanding of where damages have a higher chance of happening because of pre-existing conditions? 
Get in touch with a RoadBotics Expert today to learn if our technology might be a good fit for your community.