Would you like to import your road network into a GIS software?
RoadBotics can help you by creating a Shapefile or GeoJSON file to get you started. We'll even update your road network in OpenStreetMap (OSM), too.
Provide the map you have...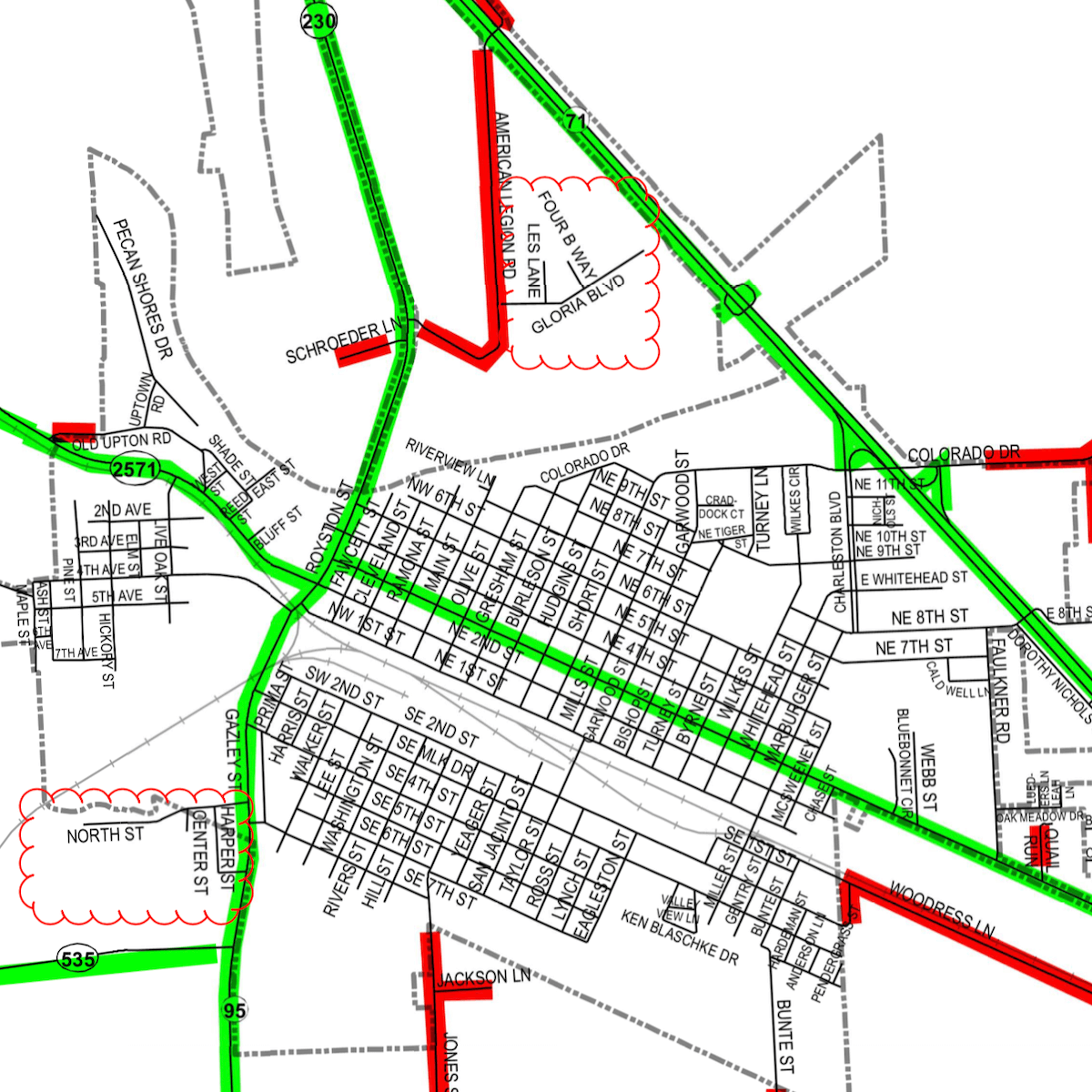 ...and we'll send you a digitized map!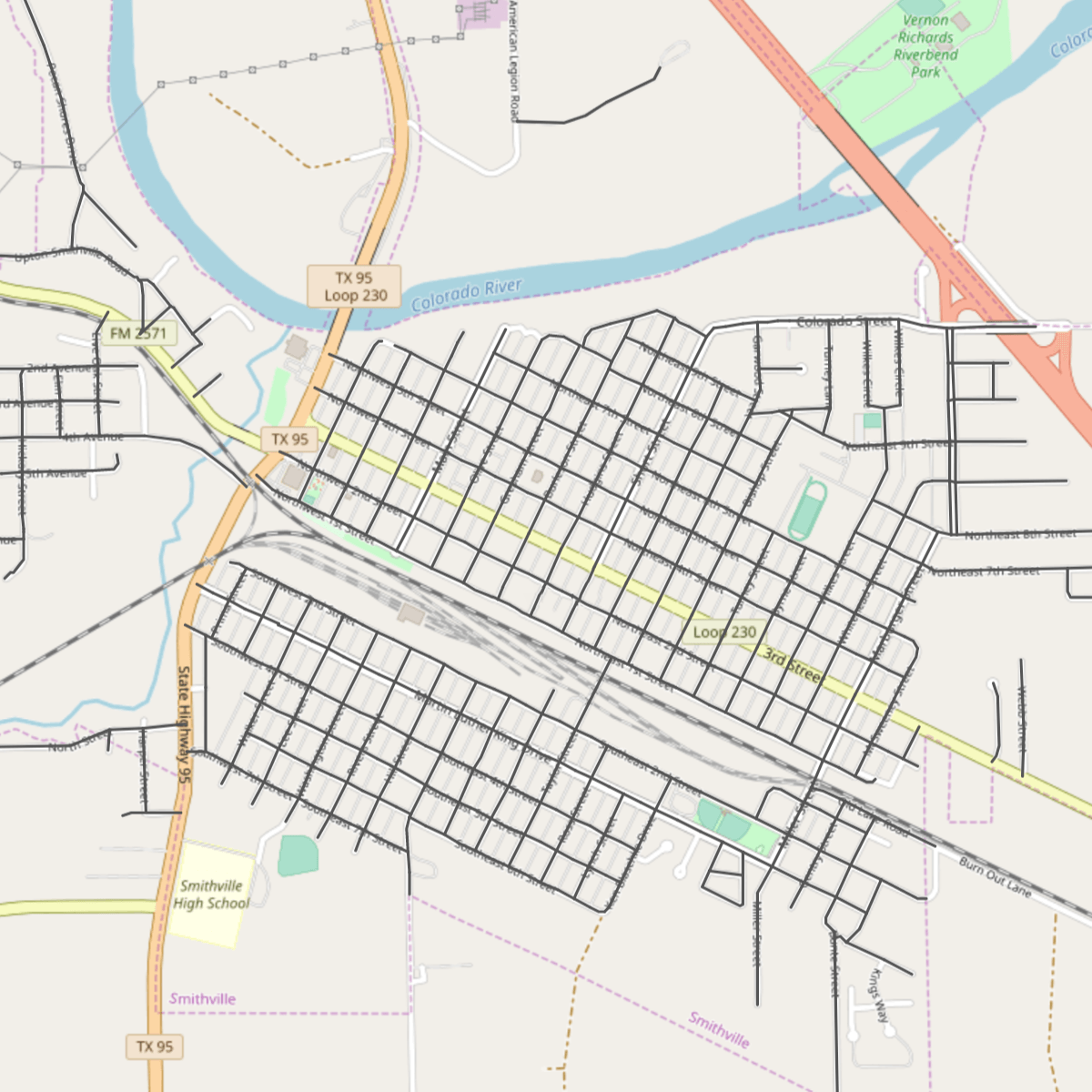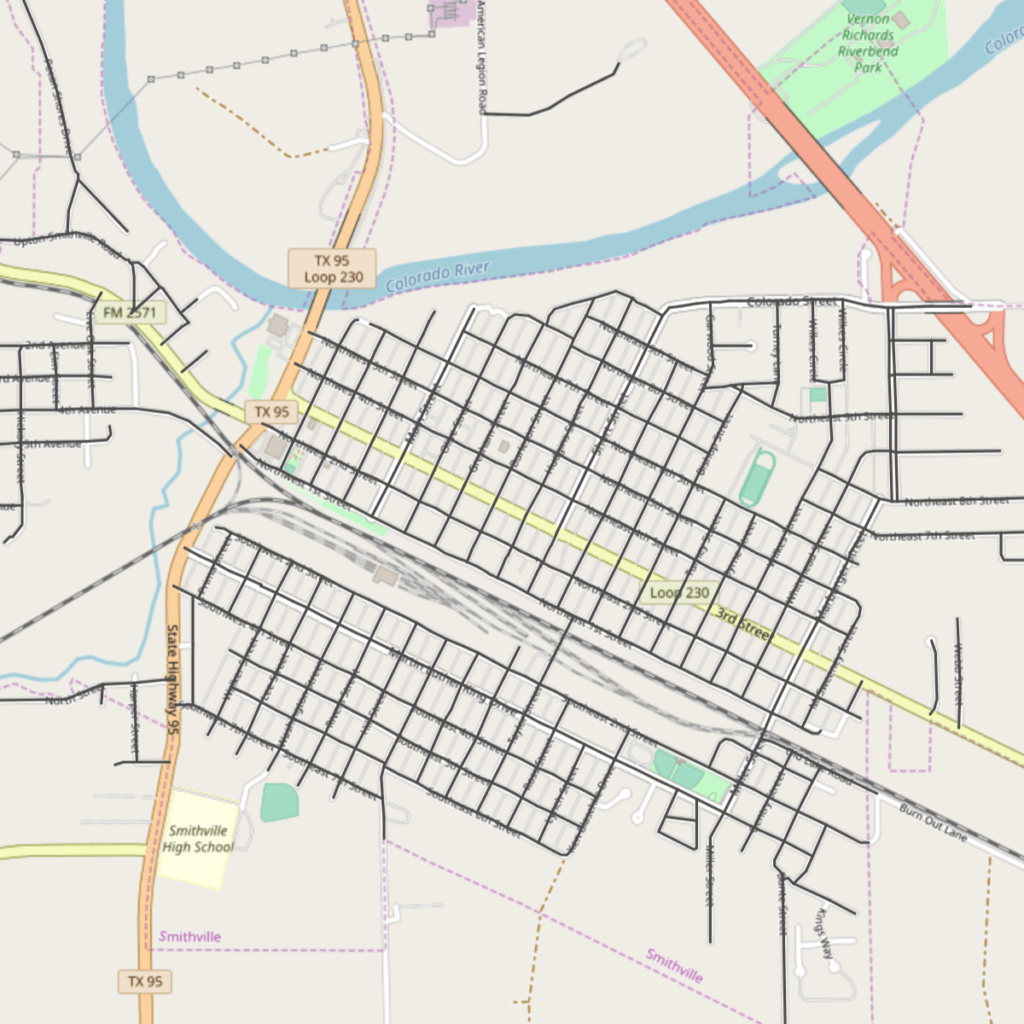 For faster service, please follow these guidelines:
We've worked with nearly every file type to create digital maps! You can submit:
In the file you submit, please clearly indicate the roads you are responsible for maintaining or would like included on your map.
Alleys: If you do not want alleys assessed, then do not include them in the file you send.
Non-Jurisdiction Roads: Does your map include roads that you do not manage (e.g., state, county or private roads)? If so, please delete these roads from your file before submitting.
Get your FREE digitized map!