Manage all of your clients' road assesssments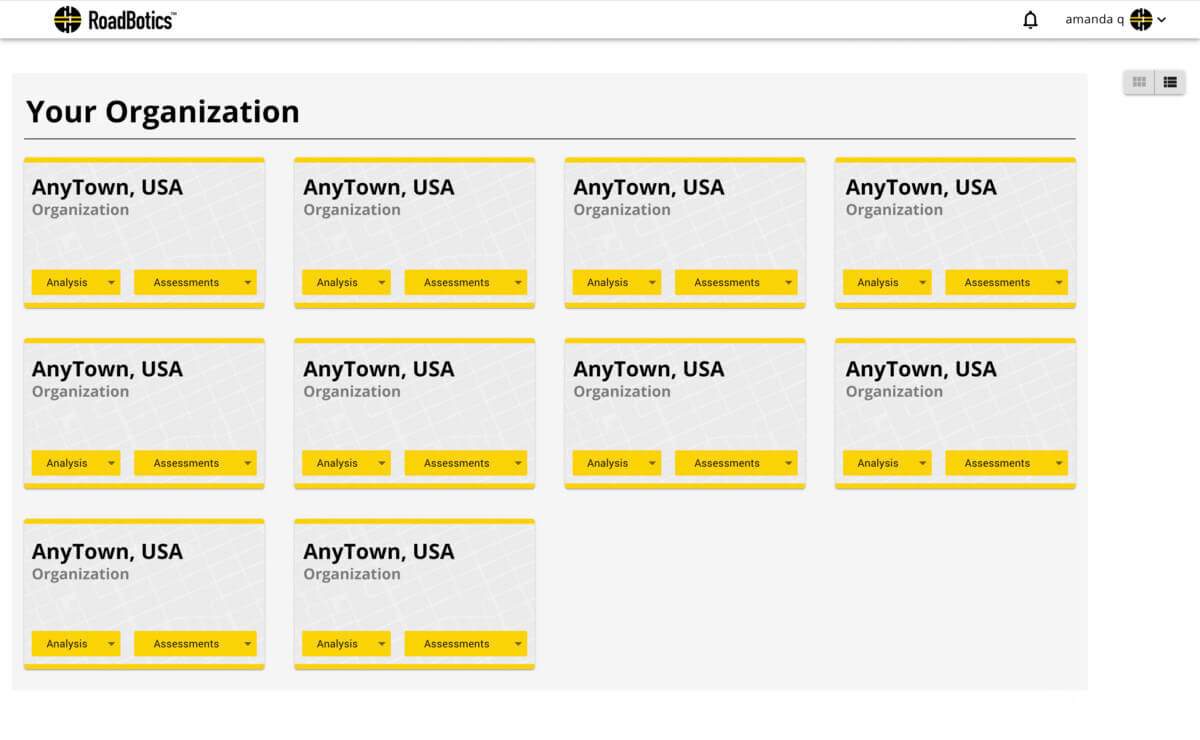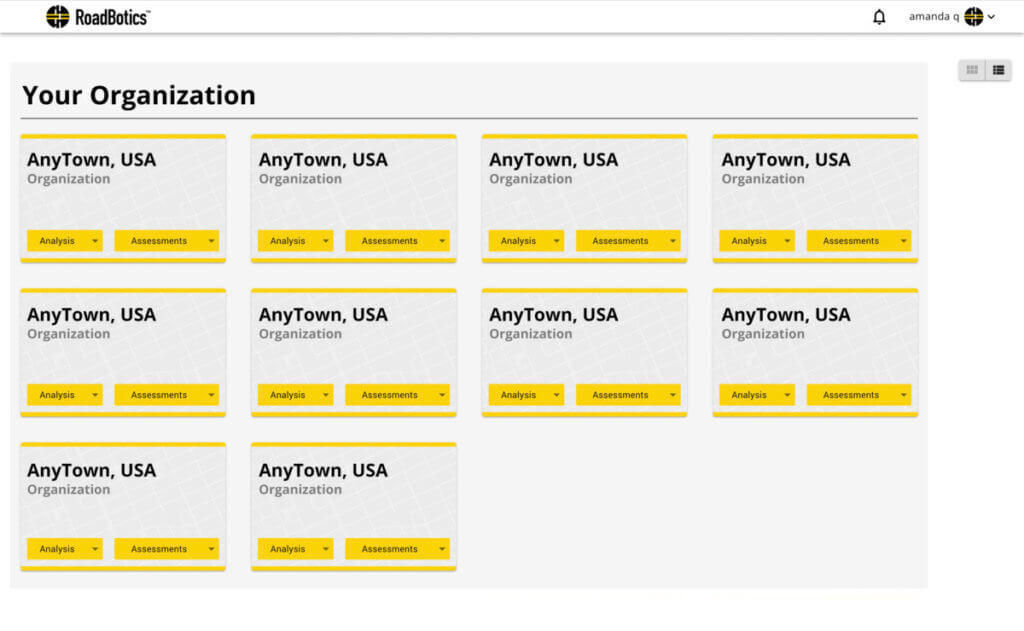 The Enterprise Partner Program dashboard allows you to create new assessment projects, track their progress, and manage all of your clients' road assessments in one place.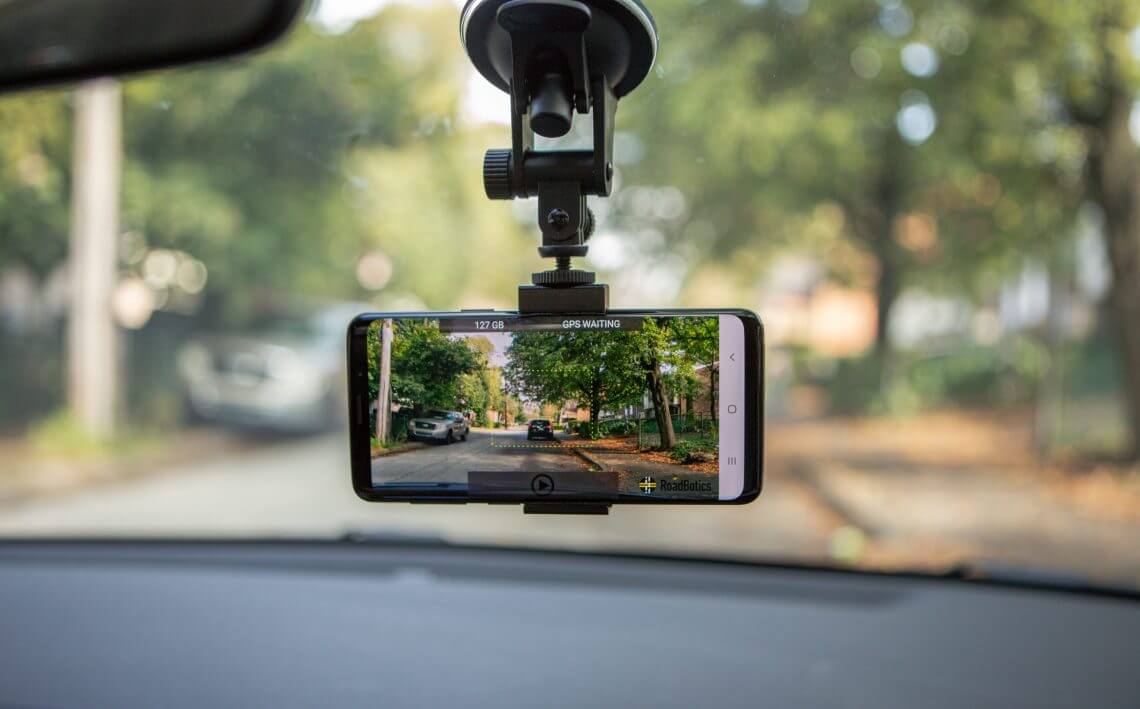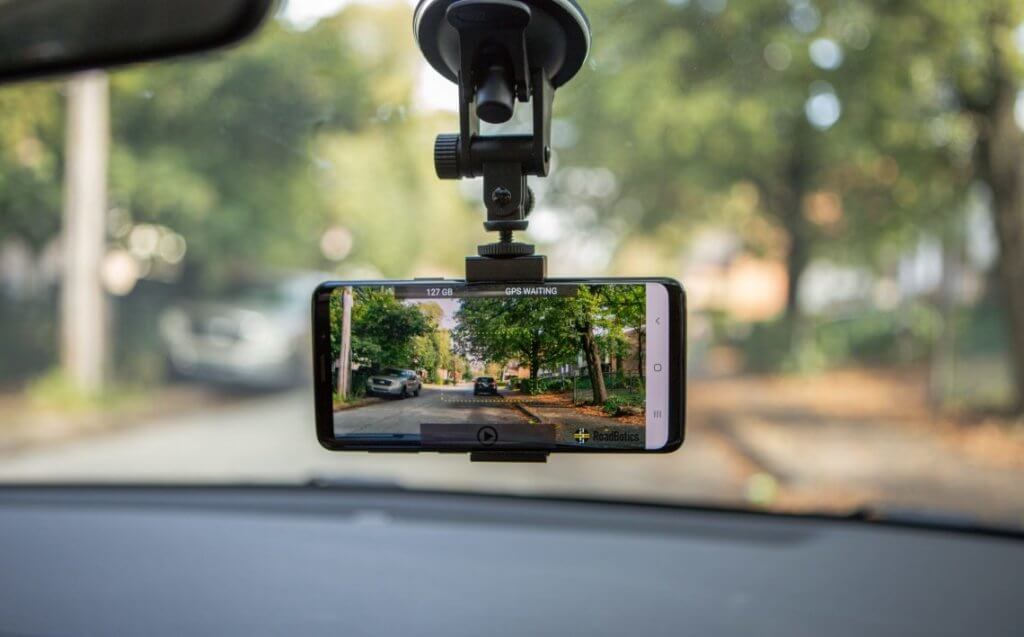 Collect Data Seamlessly with Self-Collection
Enterprise Partners collect road network image data quickly and easily using RoadSense, our data collection app and RoadNav, our turn-by-turn navigation app.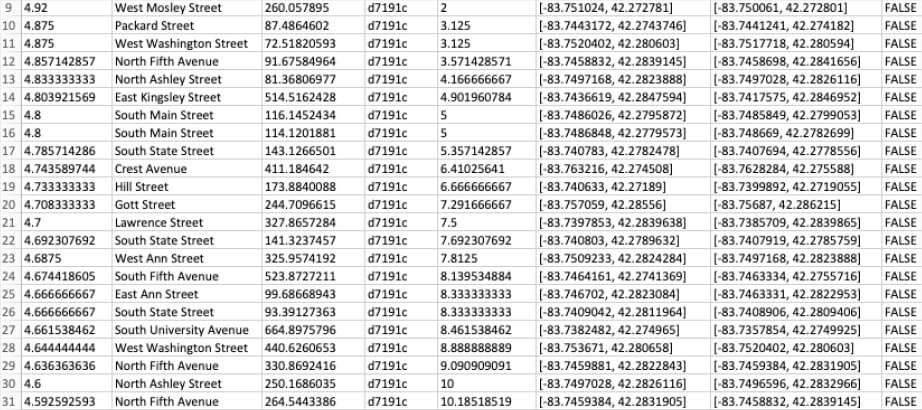 Support Your Clients With Better Data
Use the objective road assessments to develop pavement maintenance plans for your clients or share the data with them directly through the Enterprise Partner Program.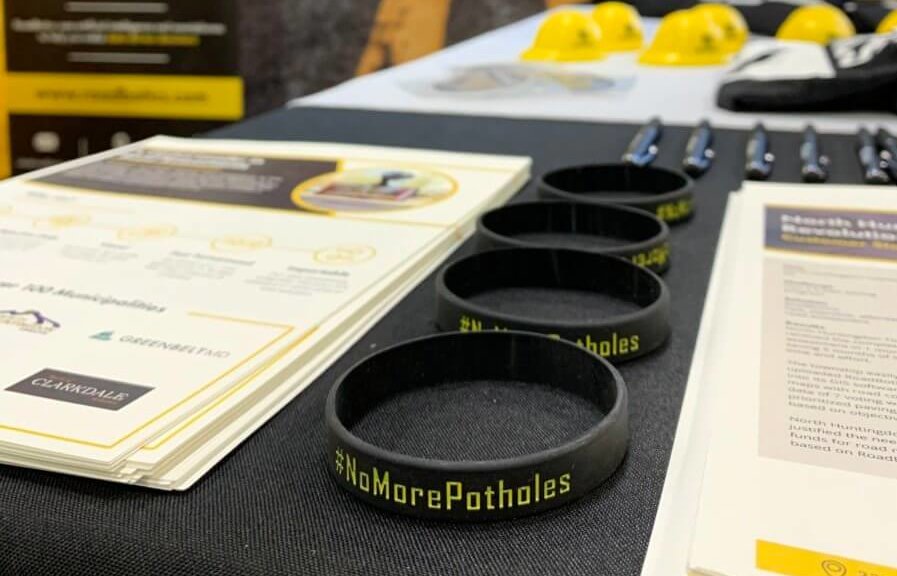 Develop Your Business Plan
The RoadBotics Partner Success Team is at your service! They can provide exclusive training, marketing tools, and networking opportunities.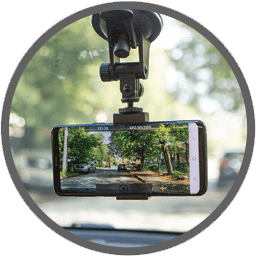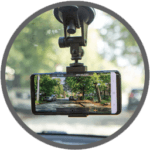 Collect images of your road network using smartphones.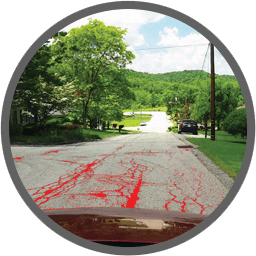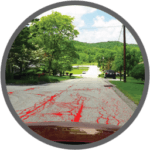 The road network images are analyzed by our proprietary artificial intelligence (AI) algorithms.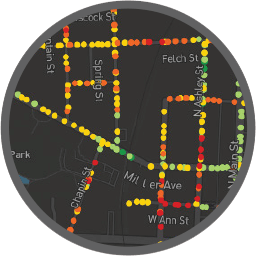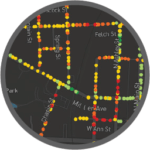 Receive a comprehensive road condition assessment, easily accessible at any time.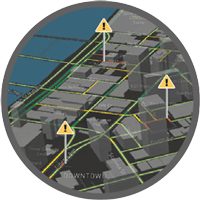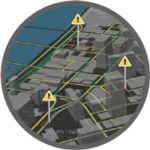 New!
Distress Identification
The Individual Distresses mode identifies all visible distresses in every 10 feet of road.

Ongoing Customer Support

5-Level Rating of Road Conditions

Secure Cloud Storage of Image Data

Identification of Individual Distresses, Including Potholes

Planning Tools

Importable GIS and CSV Files