RoadBotics empowers towns and cities to make objective, data-driven decisions about their roads and infrastructure. Our detailed maps, unbiased ratings, and practical tools save time and taxpayer dollars for hundreds of communities across the country and around the world.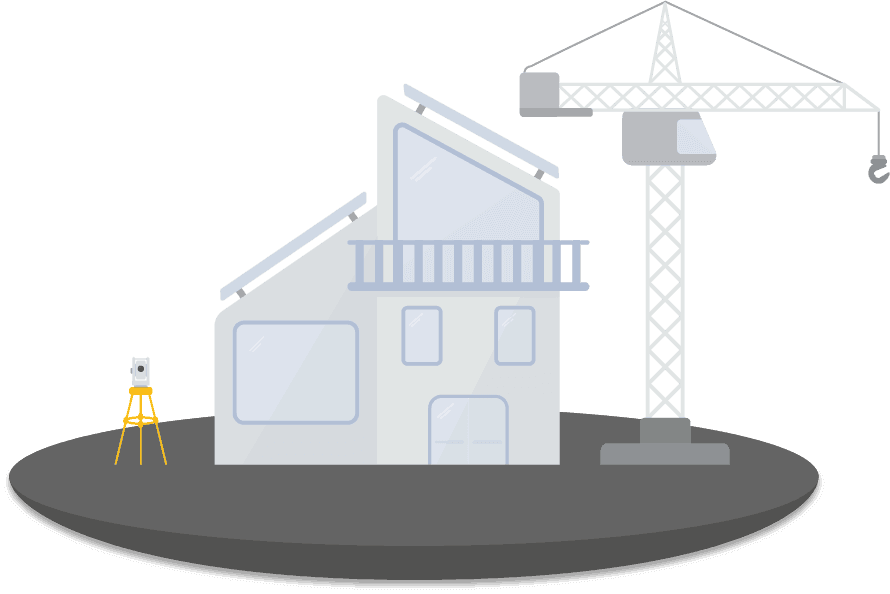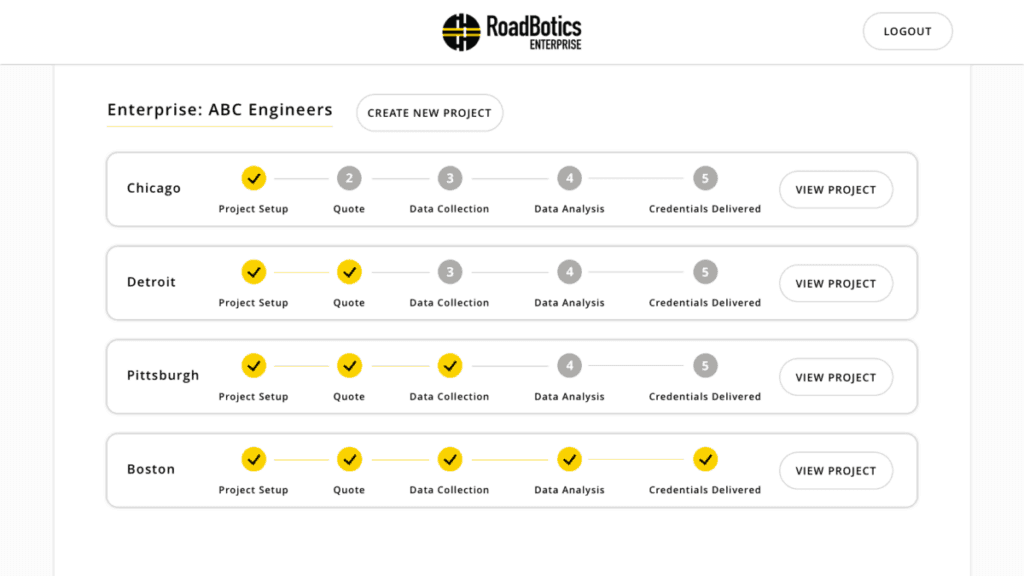 Centralize All Your Projects
The Enterprise Program enables you to create new assessment projects, track each project completion progress, and manage all of your clients' road assessments in one place. 
Enterprise Partners can collect data with their staff using our data collection app, RoadSense, along with RoadNav, our turn-by-turn navigation app.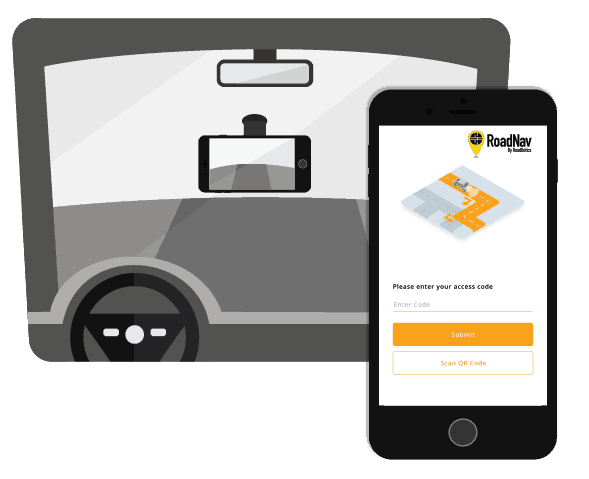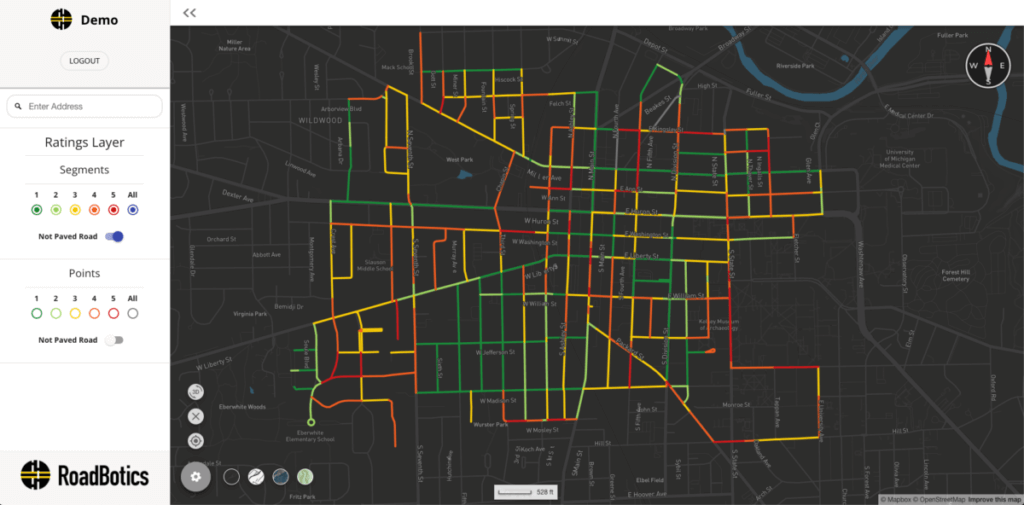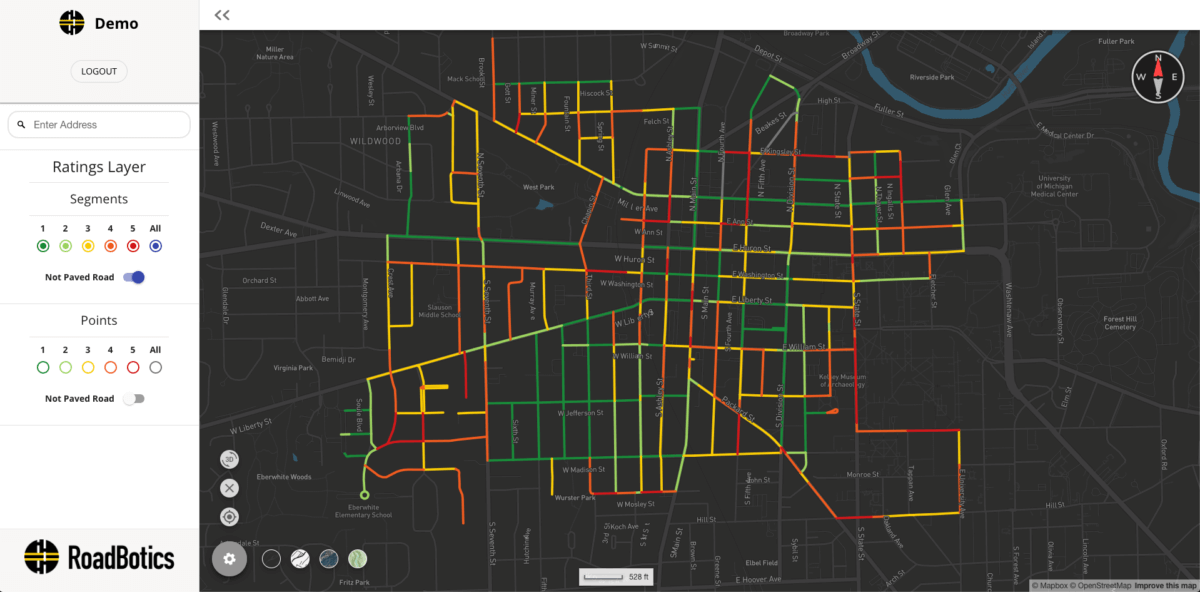 Support Your Clients With AI
Support your municipal government clients by using objective and affordable road assessment technology. Our service is designed to simplify project organization and provide better options for sustainability, employee safety, and budget planning.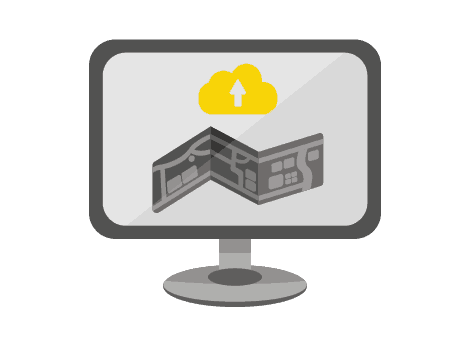 Upload shapefile of your project in Enterprise Portal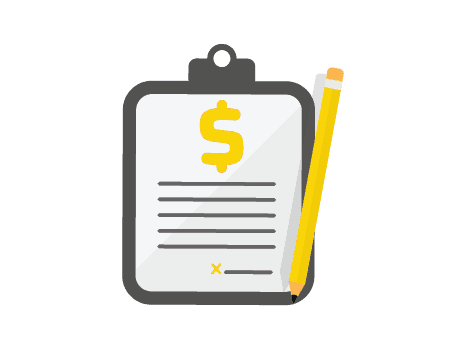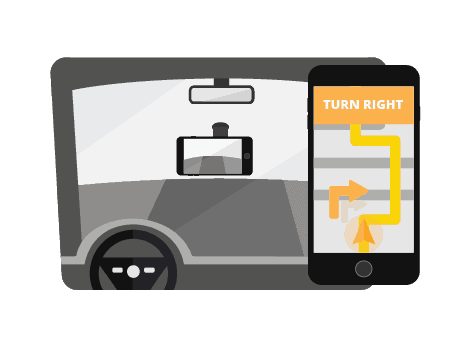 Collect data with a smartphone, RoadSense, and RoadNav App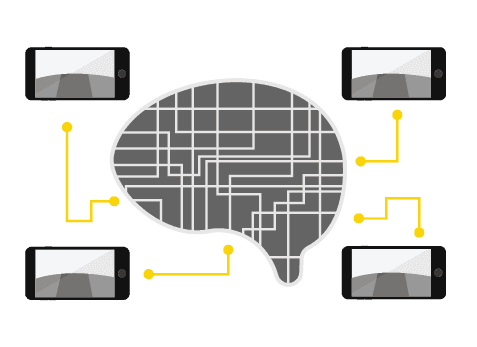 Upload collected data for AI analysis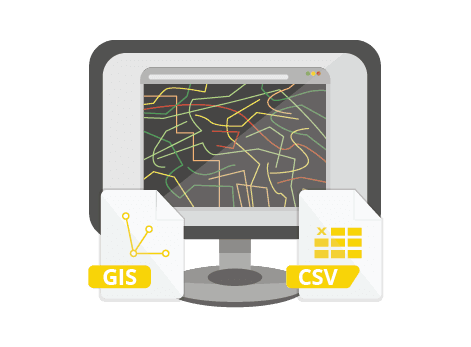 Access and manage your assessment data

Enterprise Partner Platform
Project management platform where road assessment projects are centralized

AI Assessment
Objective 5-level rating of road surface conditions using our computer algorithms

Data Collection App
RoadSense, our easy-to-use data collection app that collects images of the roads

Online Map
RoadWay, our browser-based map with road condition ratings and images of every 10-foot section

Turn-By-Turn Navigation
RoadNav, our turn-by-turn navigation app that provides simple directions for data collection

Special Pricing
Enterprise Program Partners receive special pricing for having multiple projects

GIS & CSV Files
GIS compatible shapefile and CSV file containing segment and point level data of pavement ratings are yours to keep

Partner Support
Onboarding & training to ensure a smooth, successful transition through the stages