View an objective assessment of your entire road network online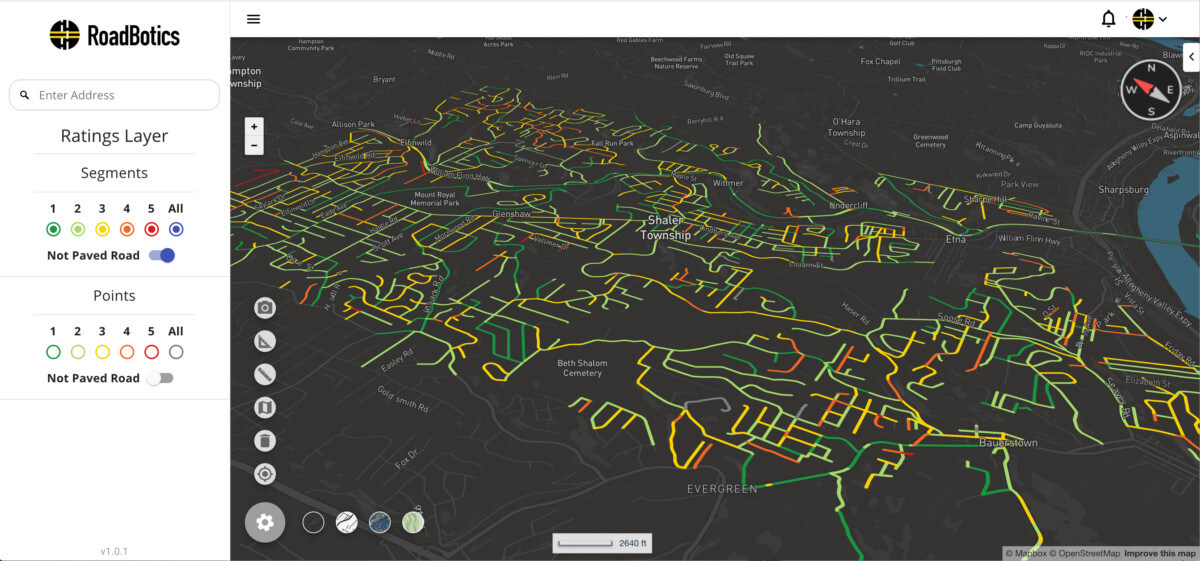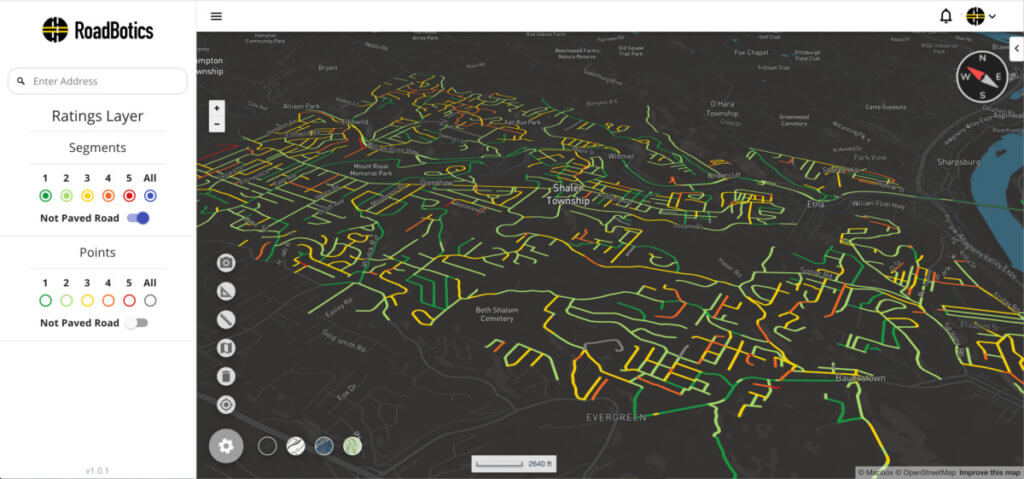 Get a bird's-eye view of your entire road network online. Use RoadWay to visually communicate the condition of your roads to stakeholders, including local officials and the public.
Use RoadWay to focus on roads that are in dire need of repair. RoadWay lets you select the roads you want to see based on their level of damage.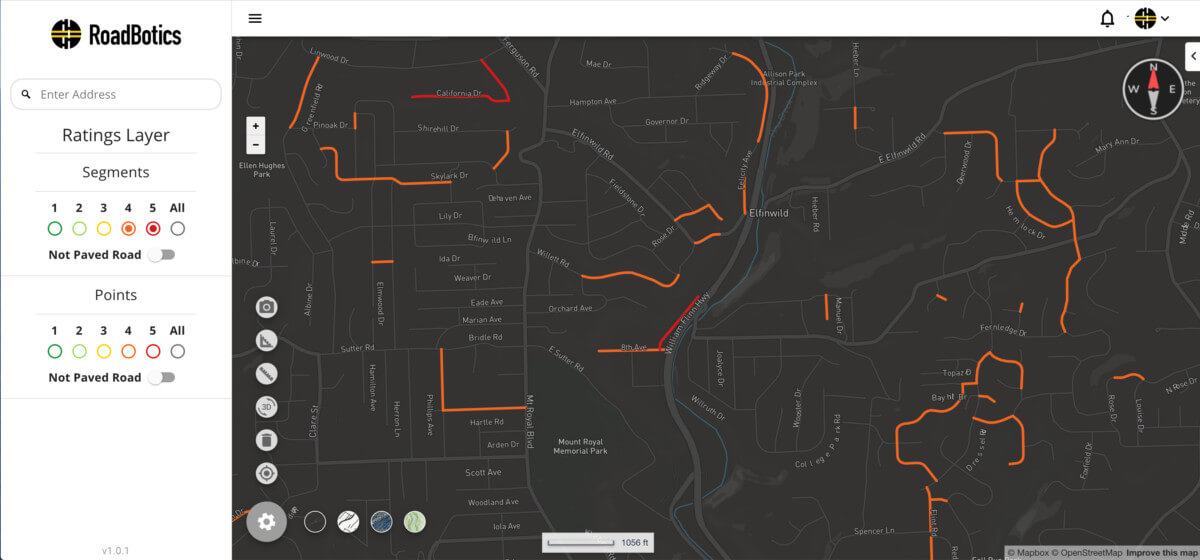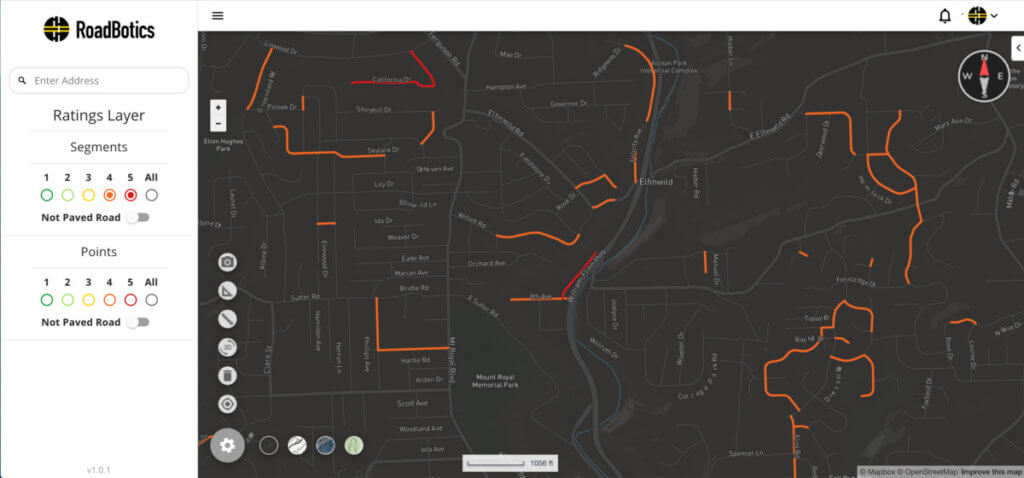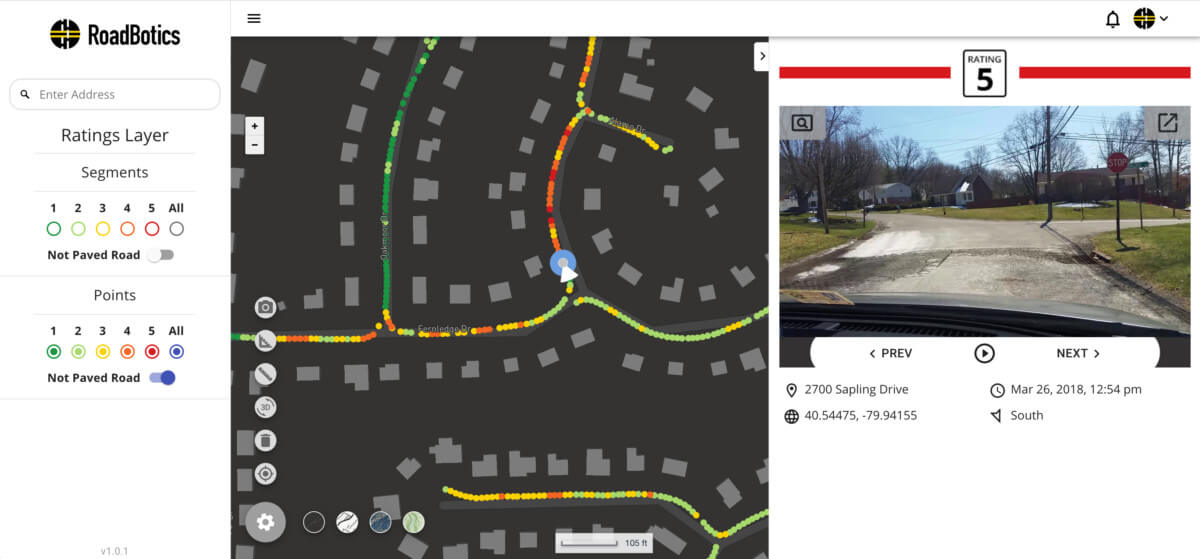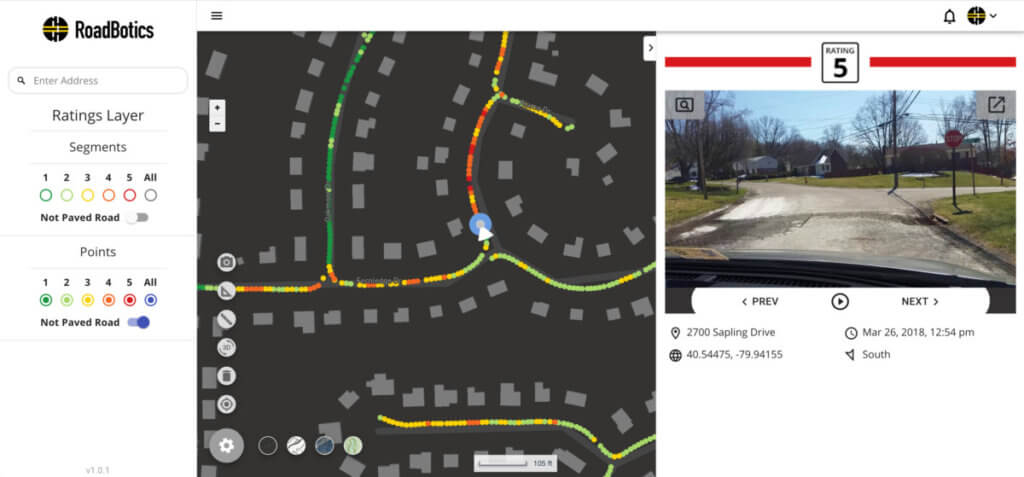 Virtually Inspect Your Roads
Save time driving and see a detailed, high-definition, time stamped image of every 10-foot section of any road from any desk.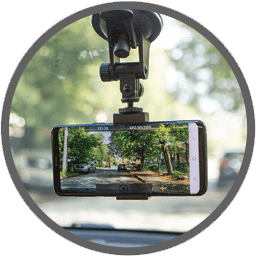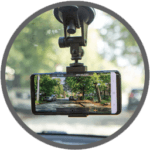 Collect images of your road network using smartphones.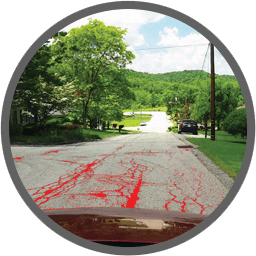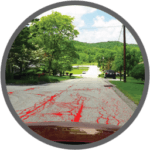 The road network images are analyzed by our proprietary artificial intelligence (AI) algorithms.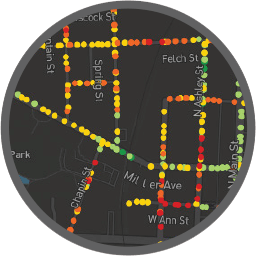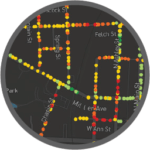 Receive a comprehensive road condition assessment, easily accessible at any time.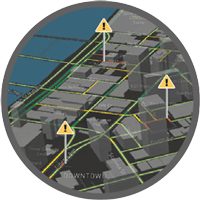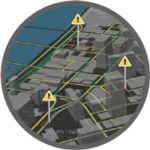 New! Distress Identification
The Individual Distresses mode identifies all visible distresses in every 10 feet of road.

Ongoing Customer Support

5-Level Rating of Road Conditions

Secure Cloud Storage of Image Data

Identification of Individual Distresses, Including Potholes

Planning Tools

Importable GIS and CSV Files
Learn how Savannah, GA, saved time and money using RoadBotics