RoadBotics empowers cities to assess roads using artificial intelligence (AI). We automate inspections and generate objective, actionable data about road networks. Governments use RoadWay to plan and prioritize maintenance needs so they can fix the right roads at the right time.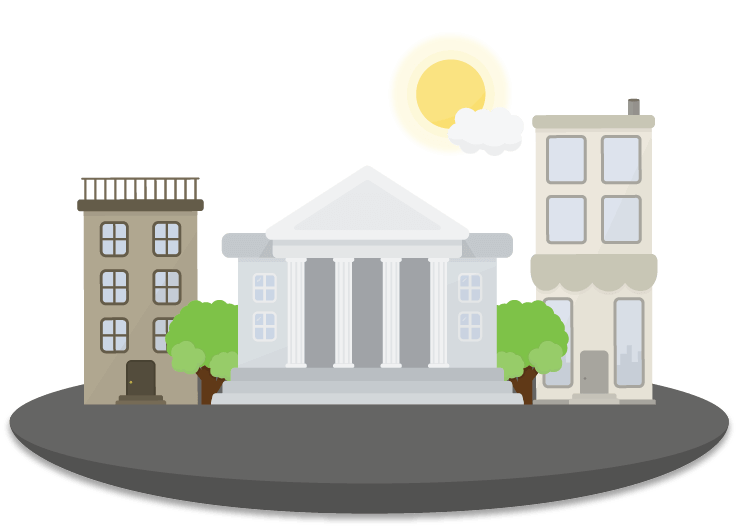 Most governments manually inspect their roads to prioritize maintenance needs, but visual inspections are tedious, dangerous, and subjective. Some governments use van-based services that are too expensive. 
With RoadBotics, you get timely, data-driven results that are objective, cost-efficient, and easy to visualize.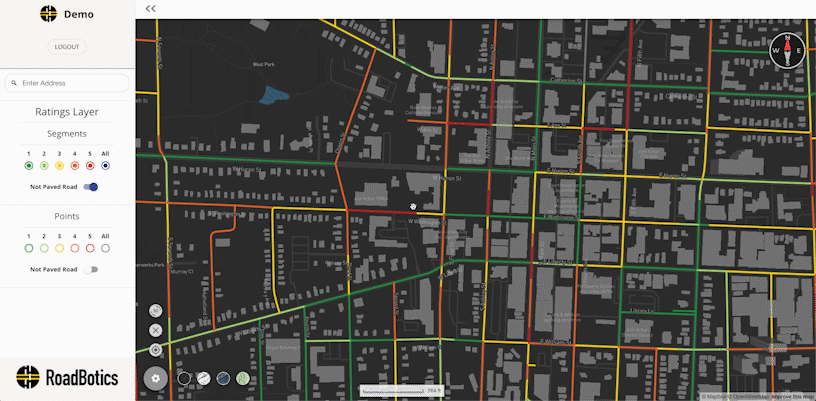 See All Your
Road Conditions
Get a bird's-eye view of your entire road network and use RoadWay to visually communicate the status of your roads to council members and other stakeholders.
Focus on roads that are in dire need of repair. RoadWay lets you select the roads you want to see based on the level of damage.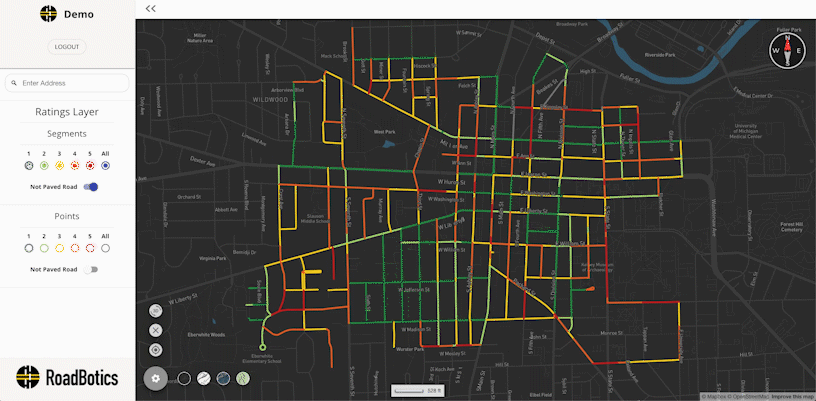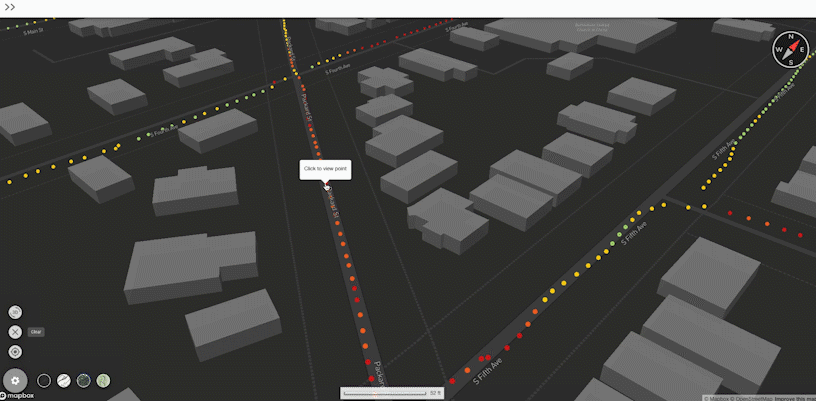 Visually Inspect Your Roads
Points on your map correspond with a time-stamped image of each 10-foot section of your road.
Learn how Savannah, GA, saved time and money using RoadBotics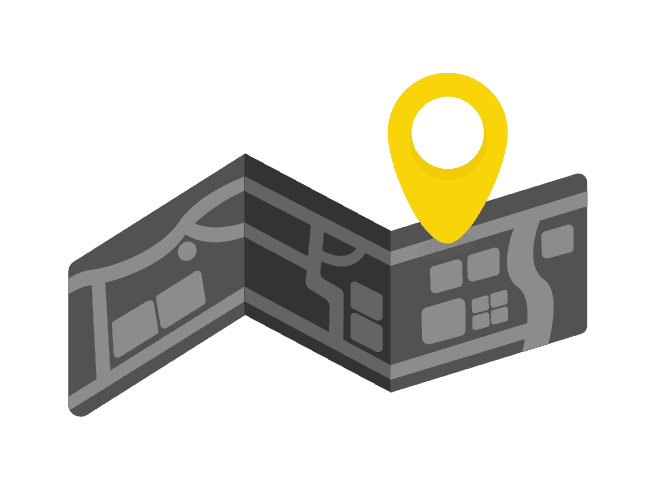 We receive a map of your roads.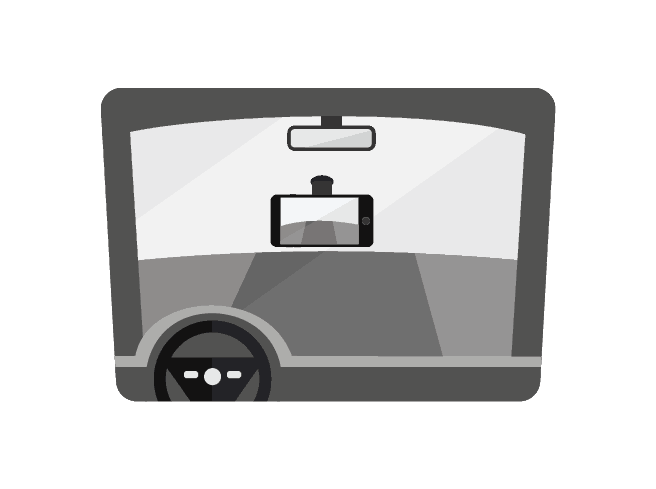 Collect images of your road network using smartphones.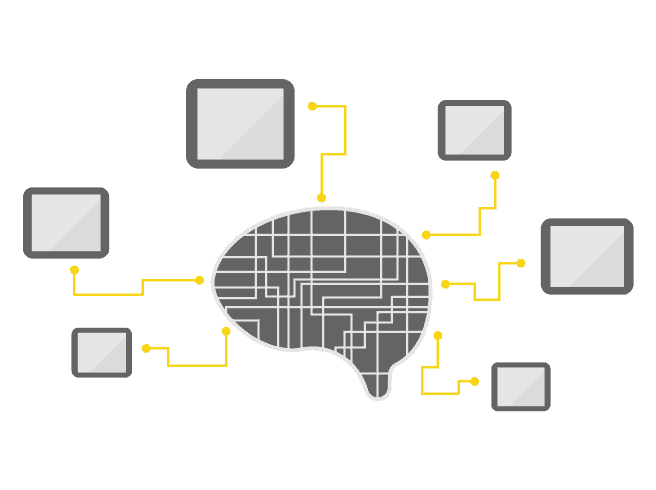 The road network images are analyzed by AI algorithms.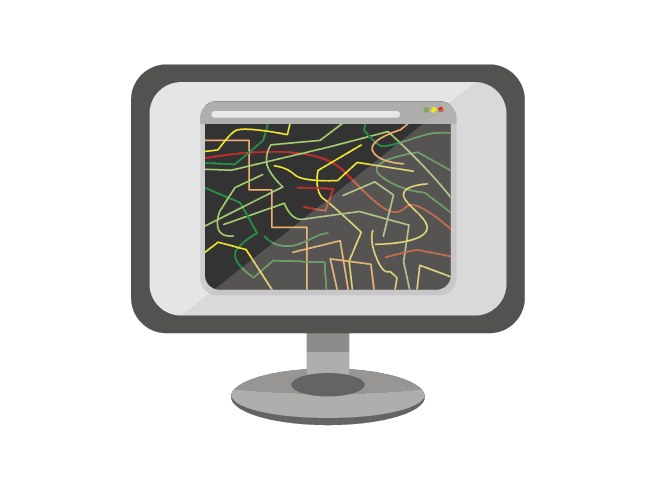 You receive a comprehensive roadway assessment.

Data Collection Training
Comprehensive data collection training by RoadBotics team members

Online Map
RoadWay, our browser-based map with road condition ratings and images of every 10-foot section

Customer Support
Onboarding and training to ensure the successful collection of data, delivery, and the final assessment

High Resolution Images of Roads Every 10 Feet
Roadway images enabling instant views of the pavement condition and roadside assets

5-Level Rating of Road Conditions
A 5-level rating for each section of road that can easily be aligned to existing condition rating requirements

GIS and CSV Files
GIS compatible shapefile and CSV file containing segment and point level data of pavement ratings are yours to keep