Individual Distress Identification with HD-PCI
Use the power of advanced machine learning to locate every crack, pothole, and patch in your road network – plus automatically generate HD-PCI ratings for each segment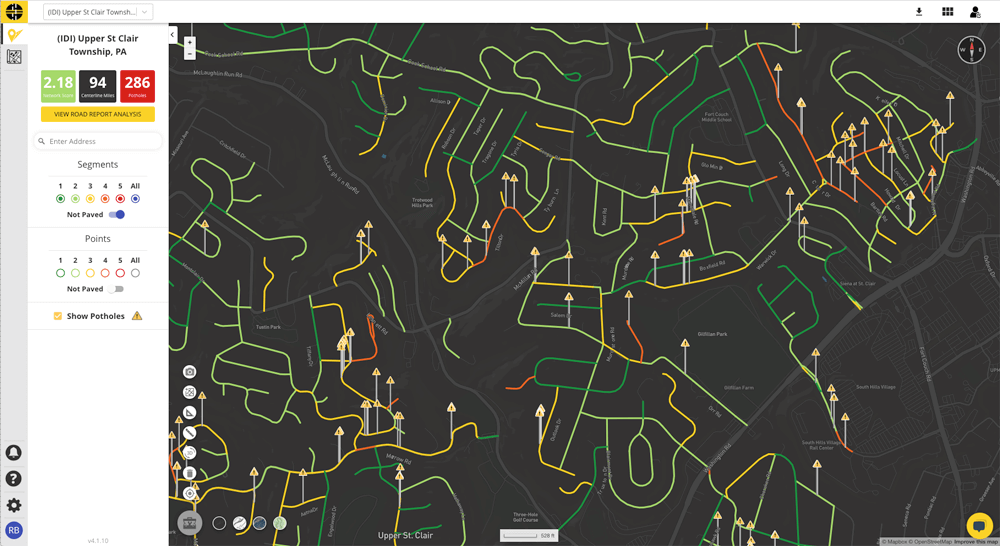 Using our advanced AI and the imagery you collect with RoadSense, RoadBotics creates a comprehensive map of every pothole in your community. 
Other Distresses Our Technology Automatically Detects
American Society for Testing and Materials (ATSM) categories listed below each distress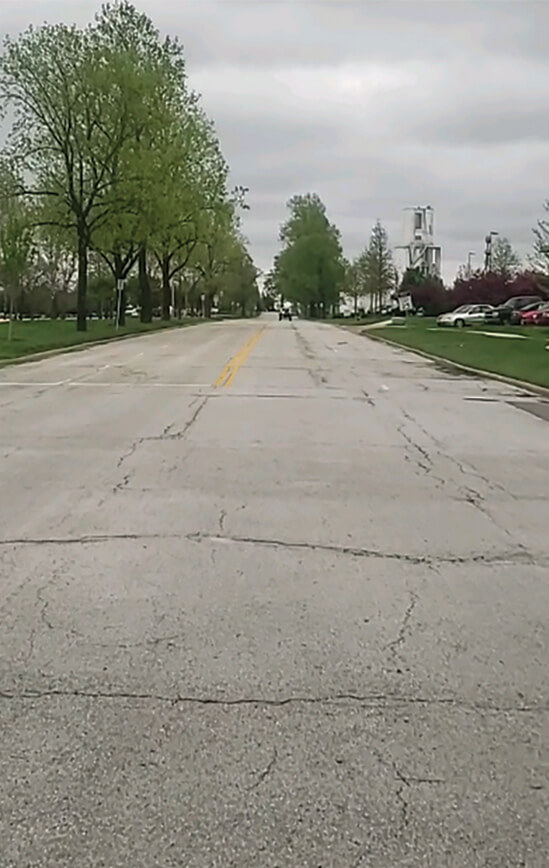 Transverse & Longitudinal Cracking
Transverse, Longitudinal, Block, and Joint Reflective Cracking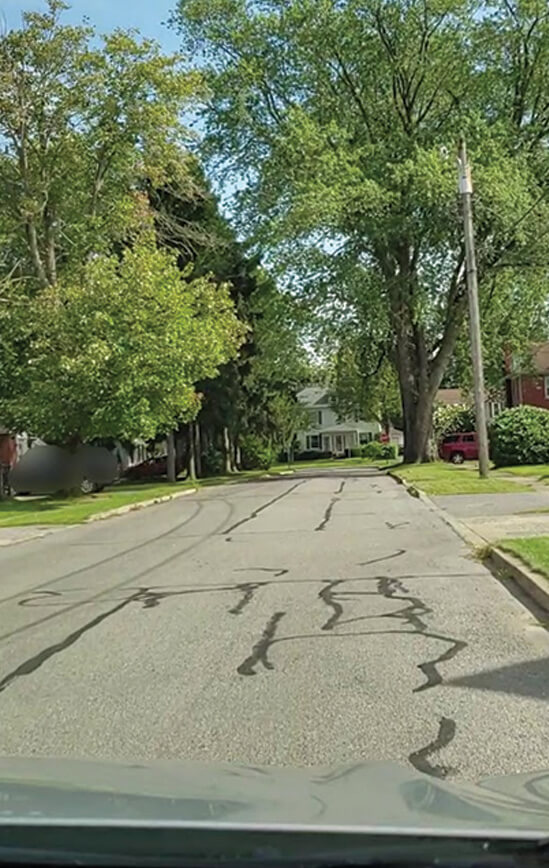 Sealed Cracks, Hot/Cold Patches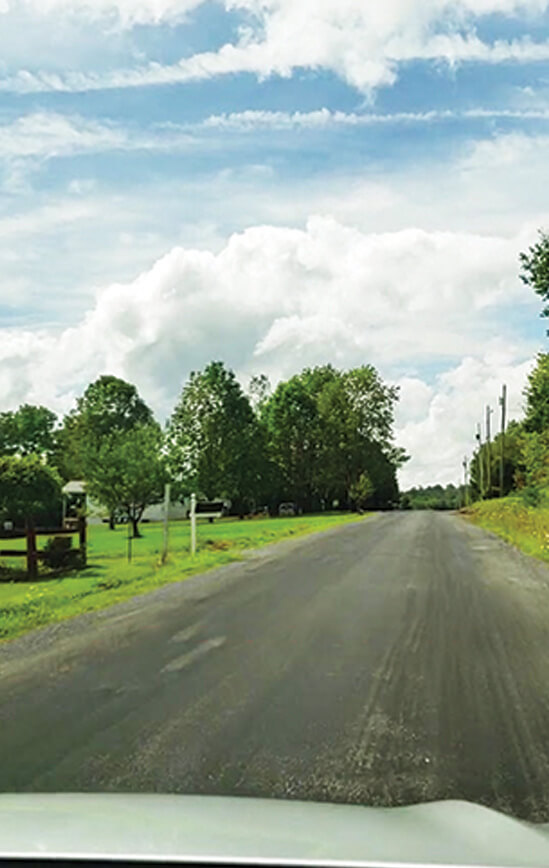 Raveling/ Weathering, Bleeding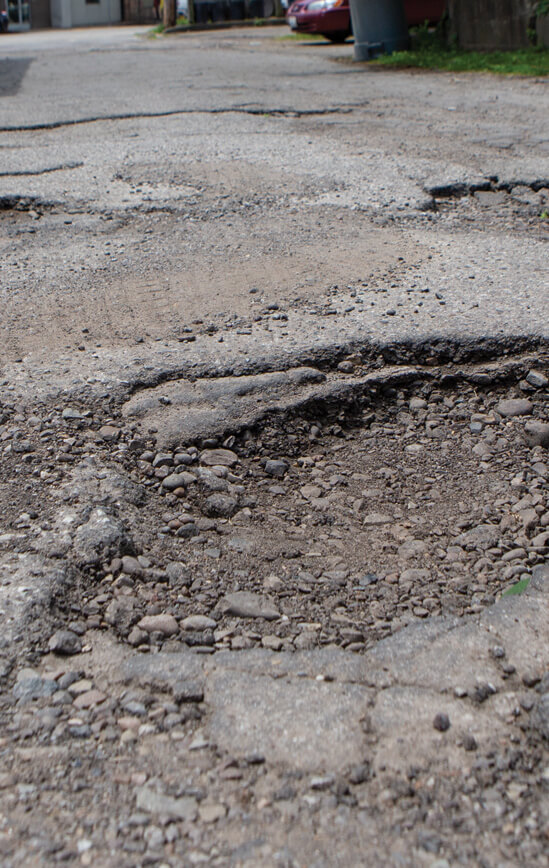 Potholes, Lane Shoulder Drop-off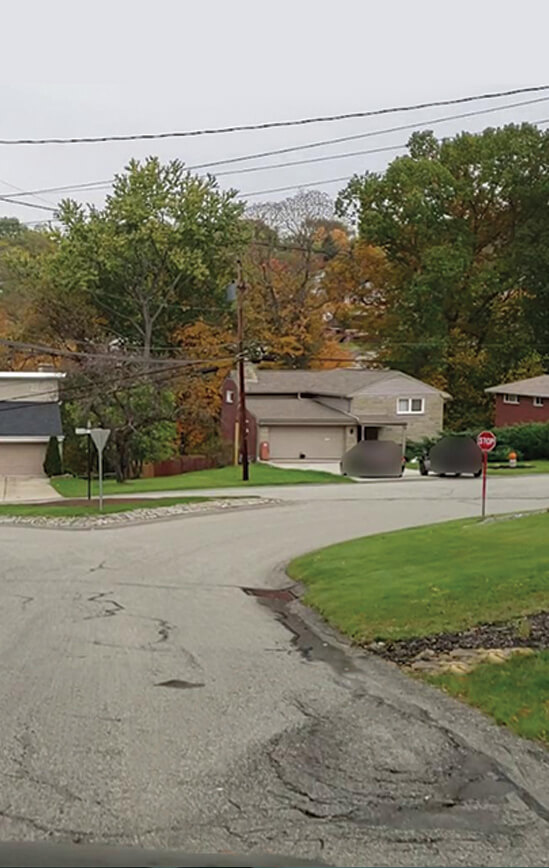 Shoving, Rutting, Corrugation, Depressions, Bumps and Sags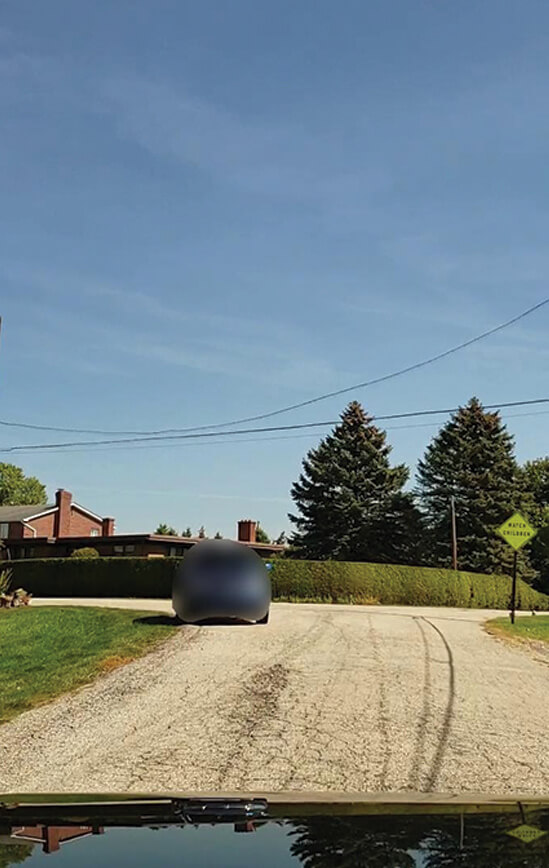 Alligator, Edge, and Slippage Cracking
Our proprietary pavement condition index is better than traditional pavement indices because it scores the entire roadway from intersection to intersection, rather than just a few hundred feet to represent miles.
HD-PCI provides the insight you need to prioritize paving and maintenance activities.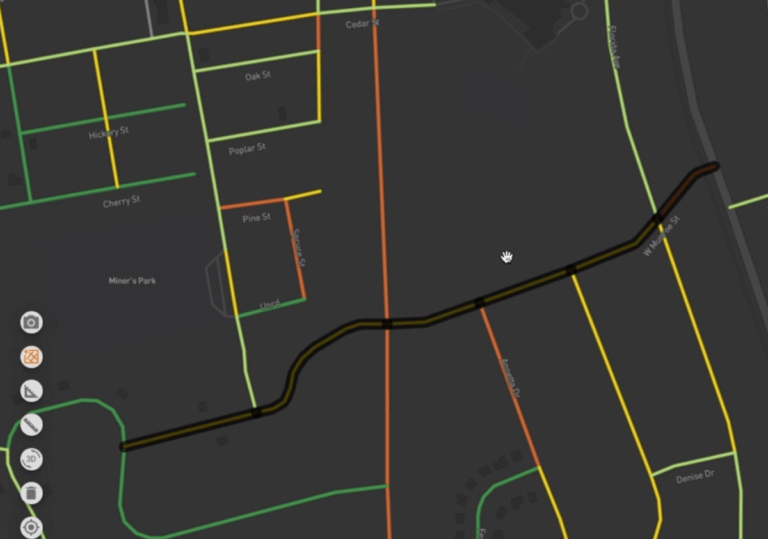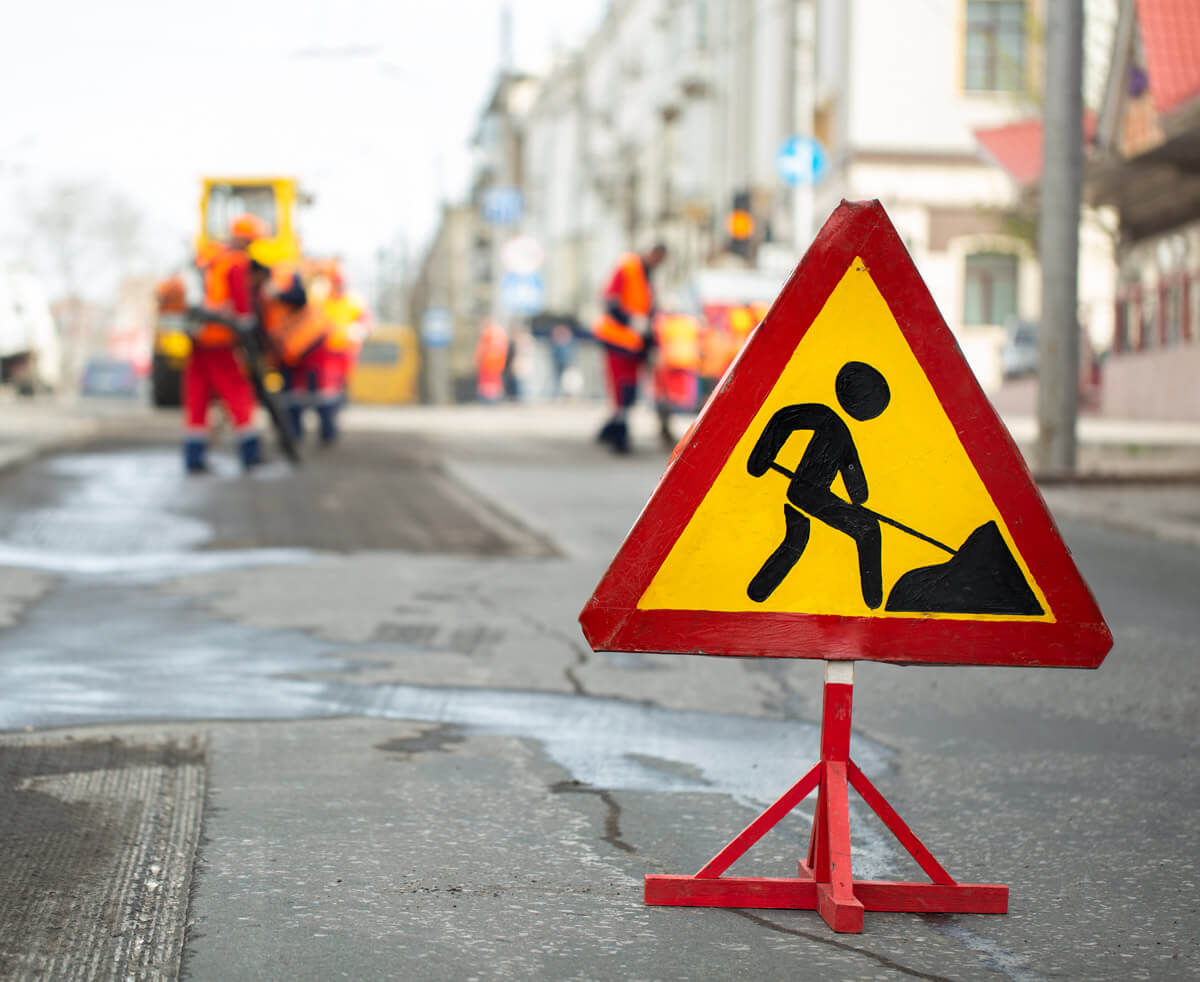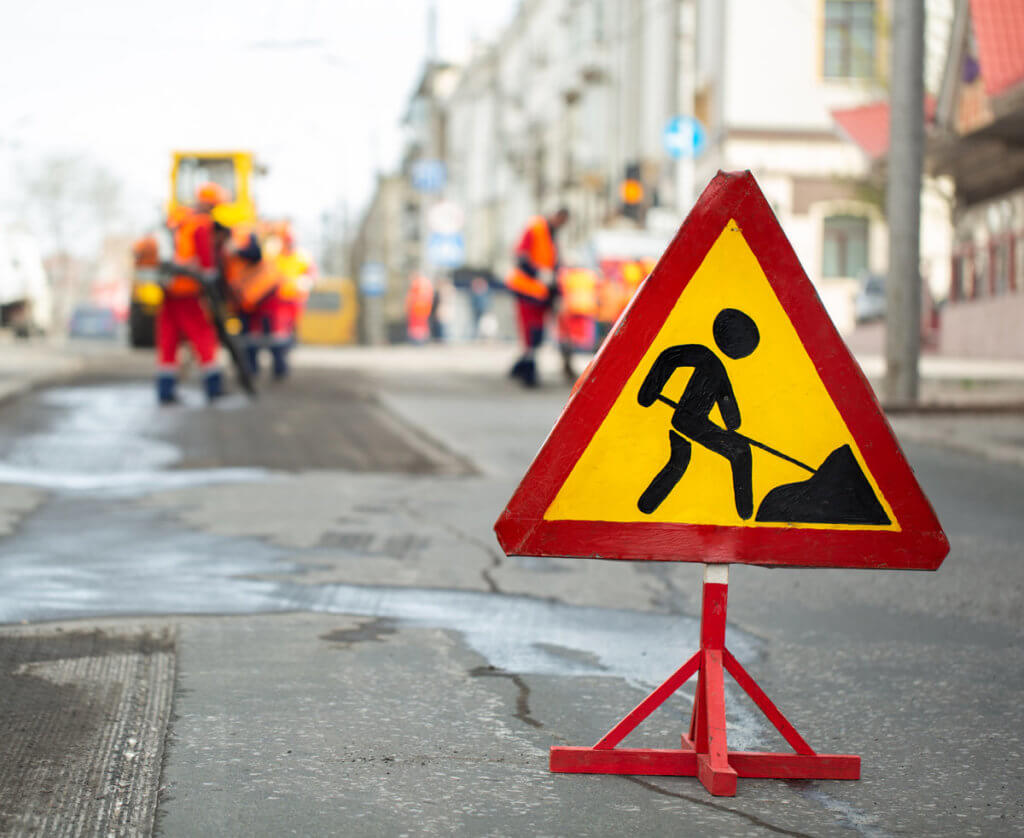 Support Your Maintenance Decisions
RoadBotics' intuitive and dynamic GIS platform RoadWay not only enables you to visualize and interact with road data on a map, it now you filter and sort every data point (conditional rating, distress, and HD-PCI score) to create custom tables.
Use this actionable data to formulate work orders, assign work crews, and design a maintenance schedule for your road network.
Get started on our live demo or speak with an expert