Individual Distress Identification
Use the power of advanced machine learning to unlock the location of every crack, pothole, and patch, automatically streamlining your road maintenance process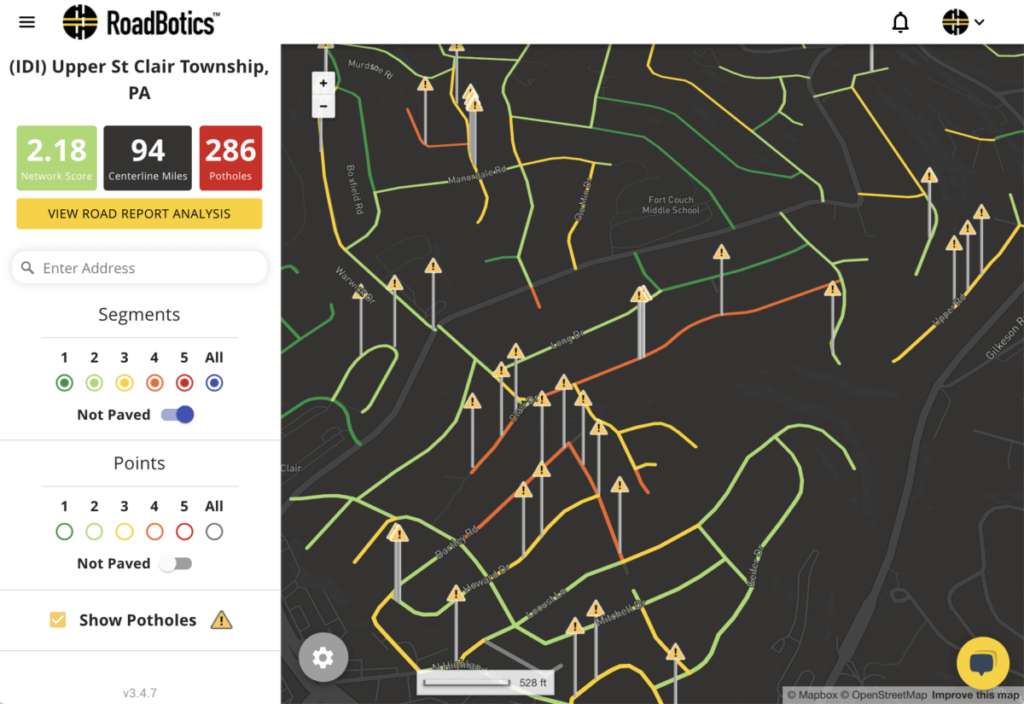 Using our advanced AI and the imagery collected from RoadSense, you can create a comprehensive map of every pothole in your community with the push of a button.
Automatically map the potholes and surface distress in your existing road data. Unlock the power of AI to help gain you insights and make data-driven decisions.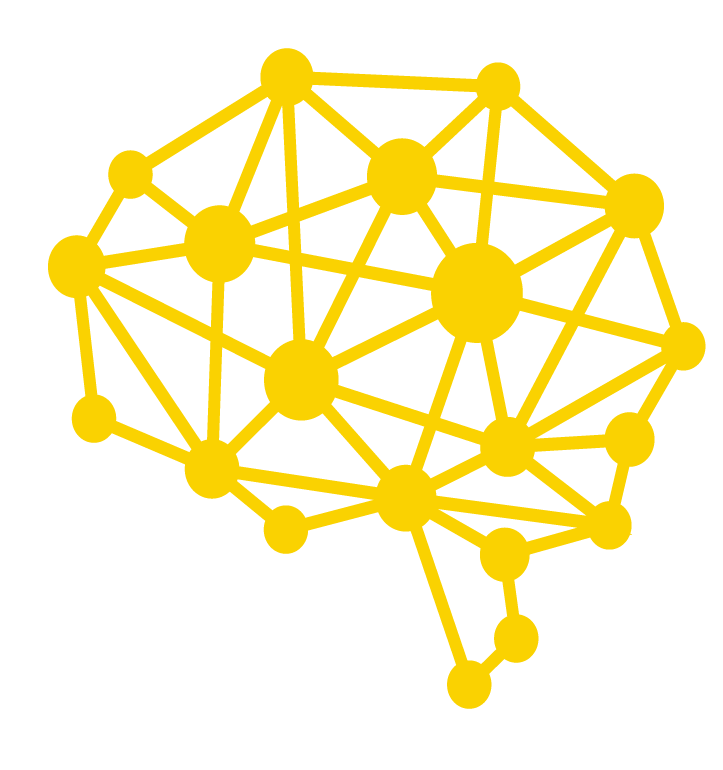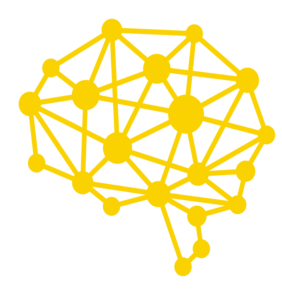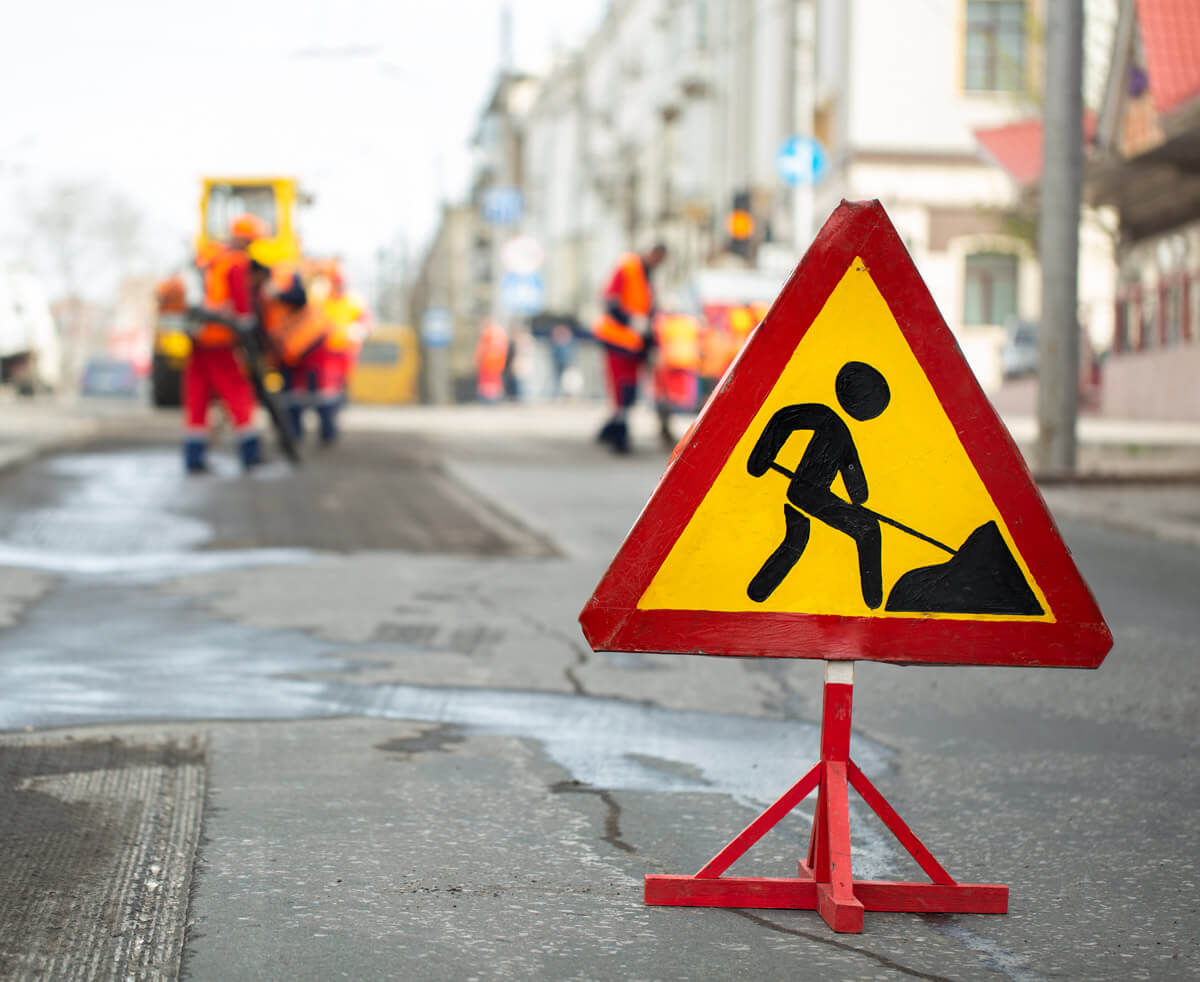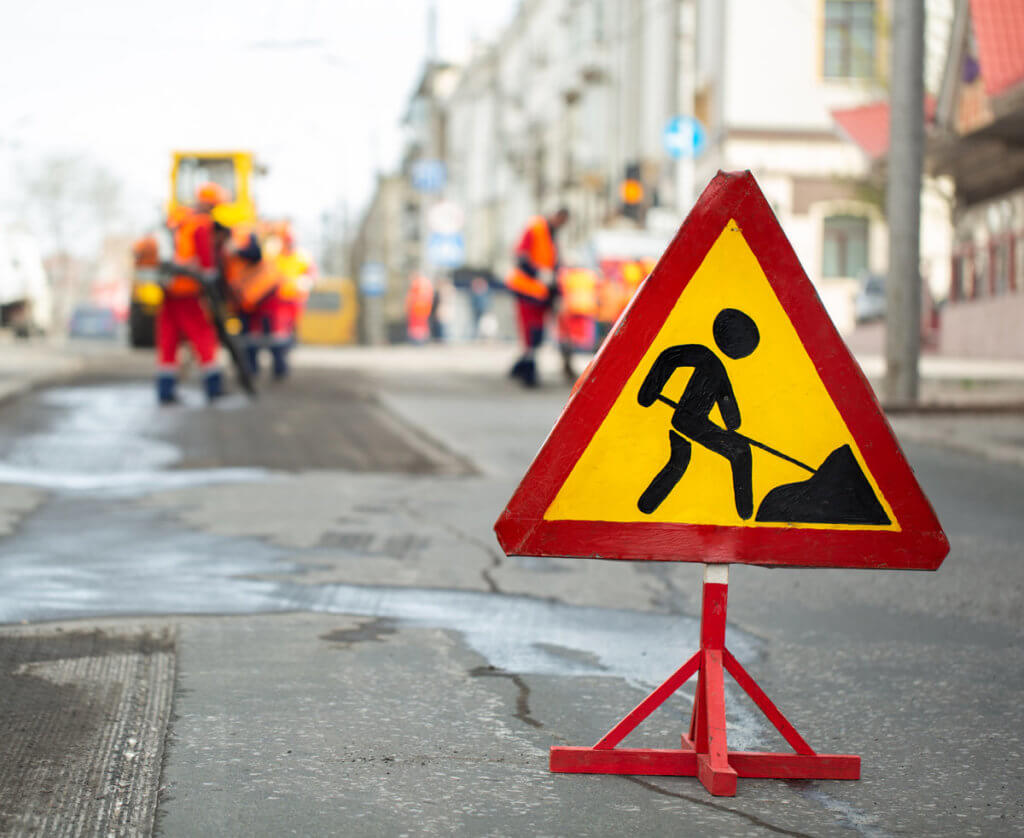 Support Your Maintenance Decisions
Use actionable data to formulate work orders, assign work crews, and design a maintenance schedule for your road network.
What Our Technology Automatically Detects: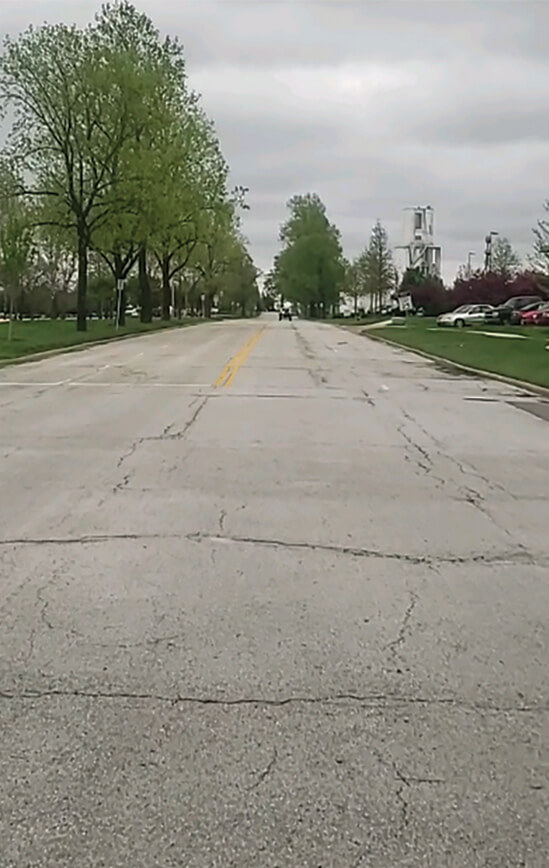 Transverse & Longitudinal Cracking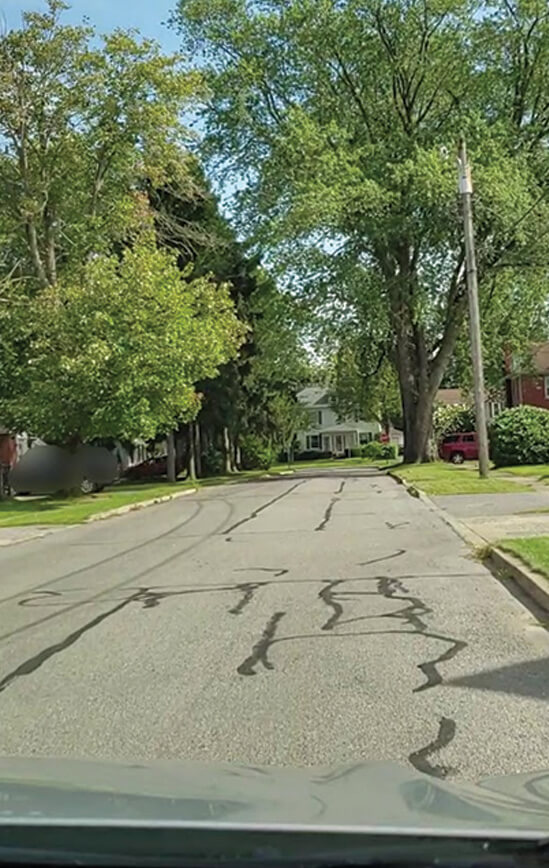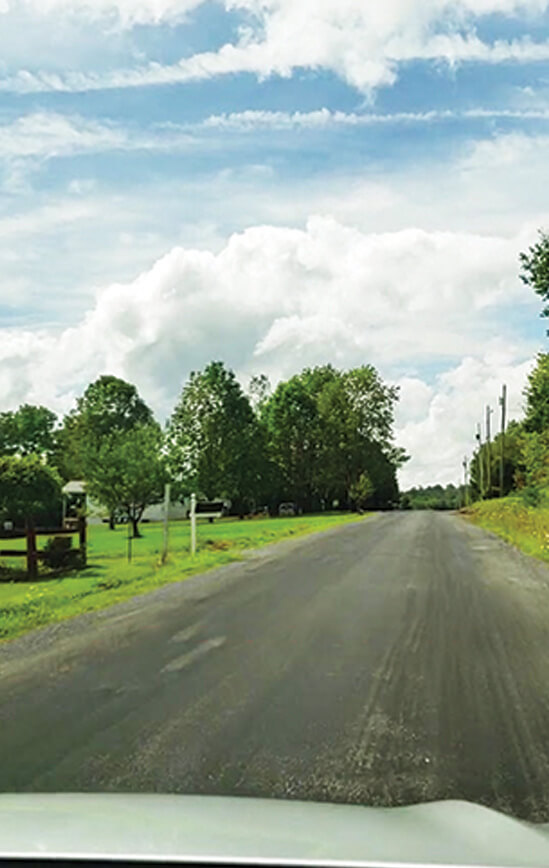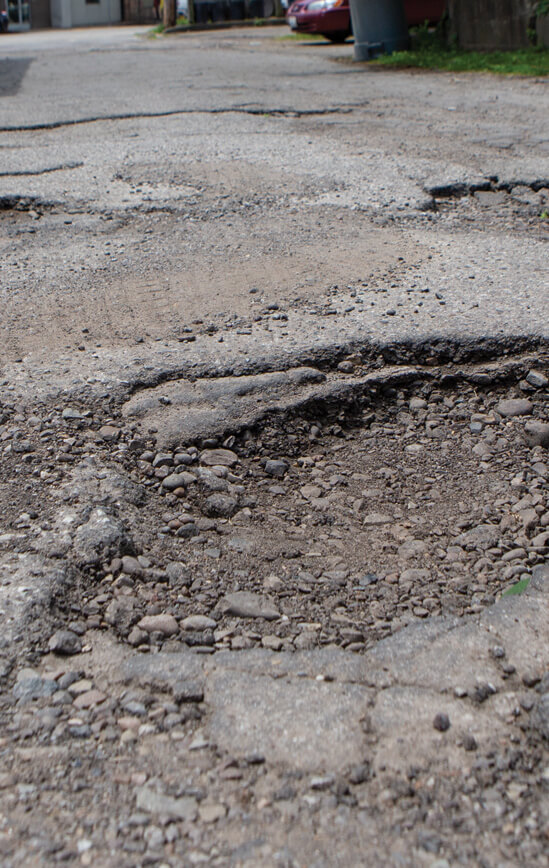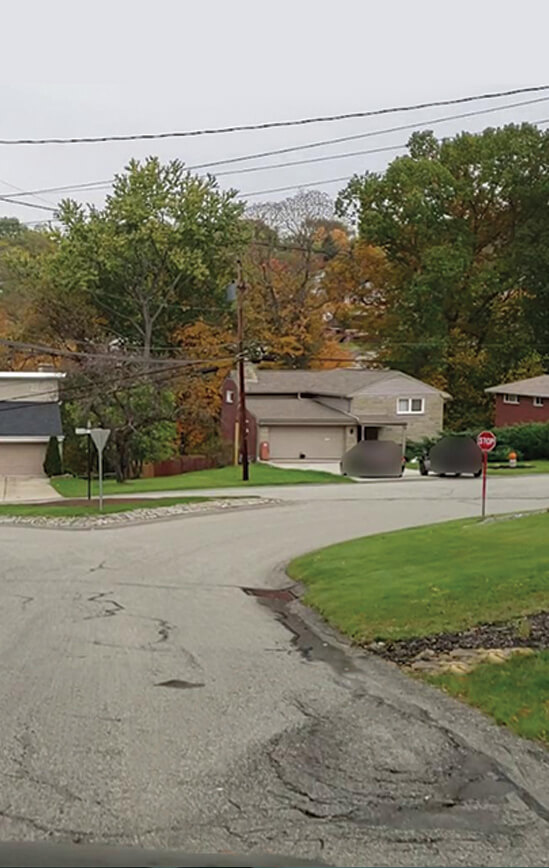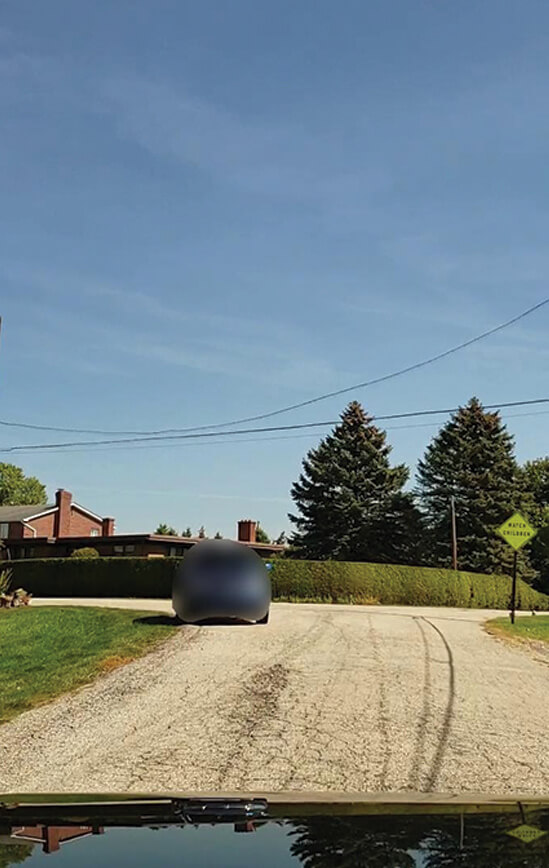 Get started on our live demo or speak with an expert