Map and tag multiple project assets and monitor their progress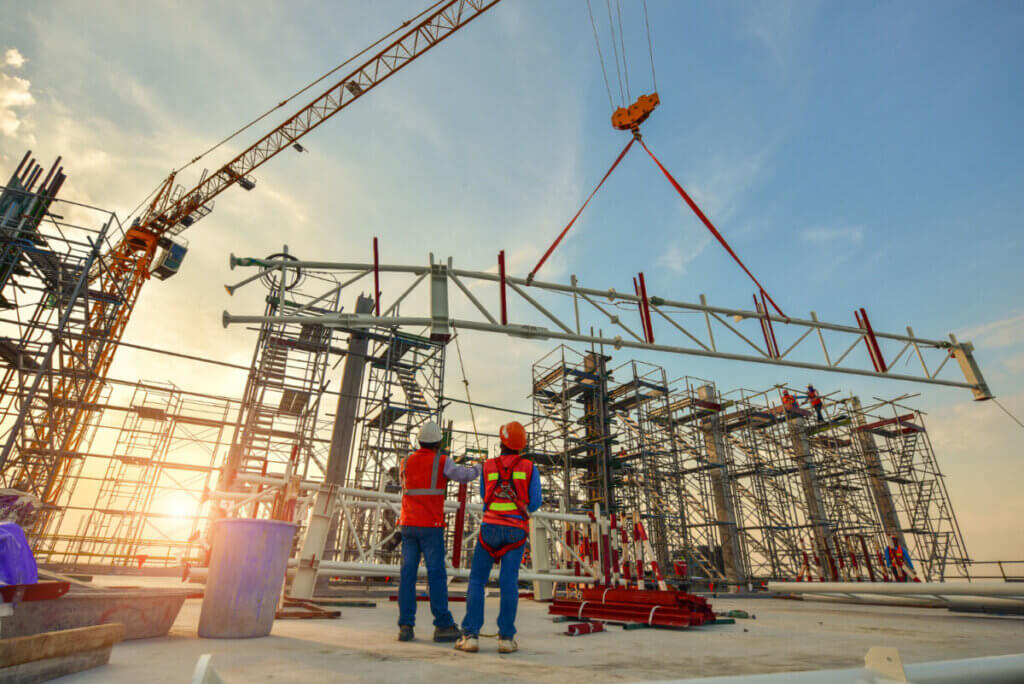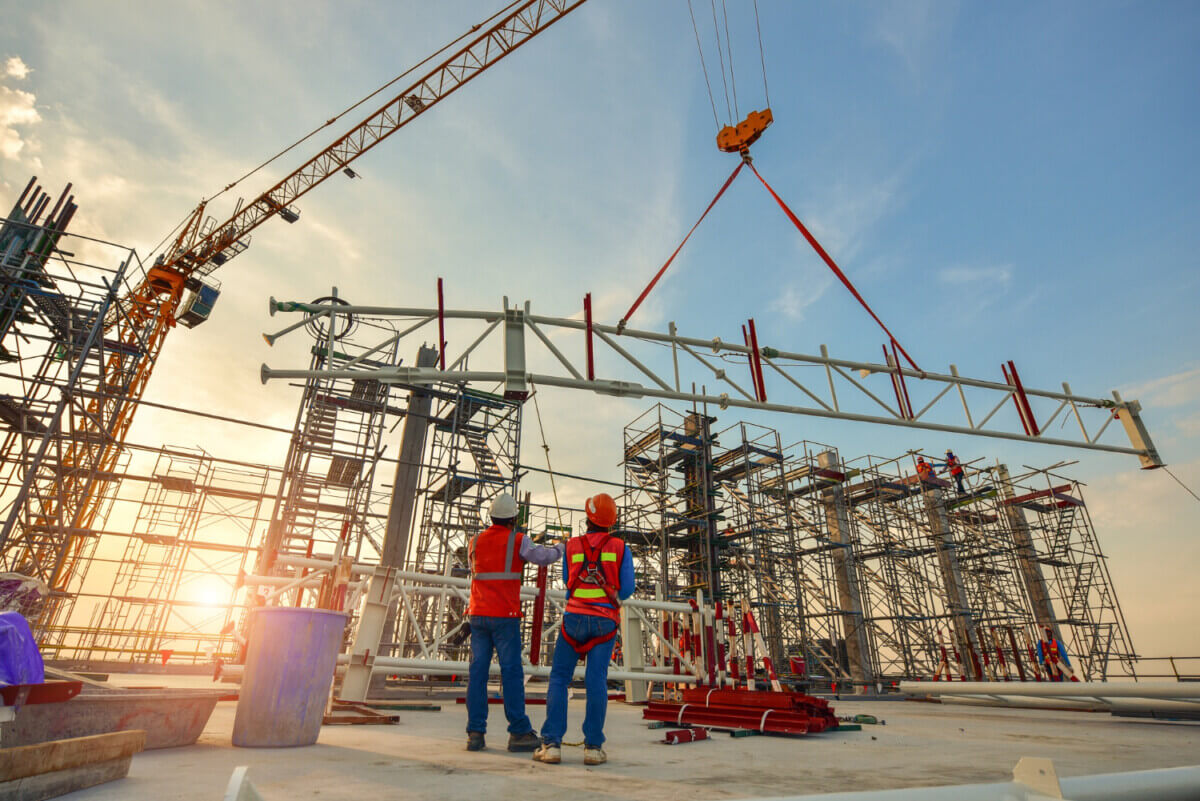 If you're managing multiple projects in many locations with different teams, progress and problems can be hard to keep track of. 
AgileMapper can help map images and track progress across all of your projects and teams. You can even add previously taken photos or already existing visual data to your maps.
Each image user-referenced, geo-located, and time-stamped, so you know the who, where, and when. For each image, our AI applies common tags, or you can create your own, that enable you to group, sort, or analyze in more detail.  
Advantages for construction
Unite Teams in the Field
If you rely on specialists in the field or other sub-contractors, it's a challenge to keep track of their work throughout a project.

AgileMapper can bring teams from different specialties or companies together. Users from any organization can join AgileMapper as "sub-members" to contribute photos and comments to joint maps.
Document and Hold Accountable
At the end of each day, the project manager, foreman, or superintendent can review photos and comment on any images of concern.

The user who captured the photo will receive a notification in the AgileMapper mobile app and can reply instantly. Questions and potential problems can be addressed with additional photos as proof.
See the Big Picture
With AgileMapper, all of the visual data surrounding your projects are mapped in one place - clearly documented, easily accessible, and securely stored.

You can also add previously taken photos or already existing visual data to your maps.
Inspect Before, During, and After
With many projects happening at once, AgileMapper can provide visual documentation of each site and phase before, during, and after any activity. Because every image snapped is geo-tagged, time-stamped, and user-referenced, your project manager, foreman, or superintendent knows exactly who is responsible for each capture and can easily review them in chronological order.
Contact us or set up a demo now!