Parking Lot Ratings Will Level Up Your Asset Management Practices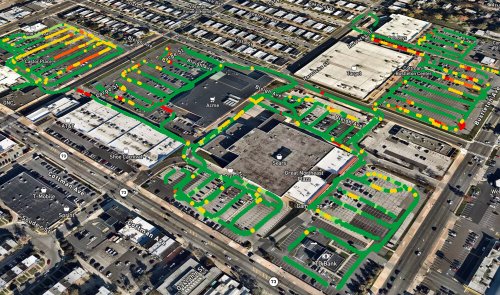 We use a 5-level condition rating to make your pavement management plan easy and seamless across your different properties.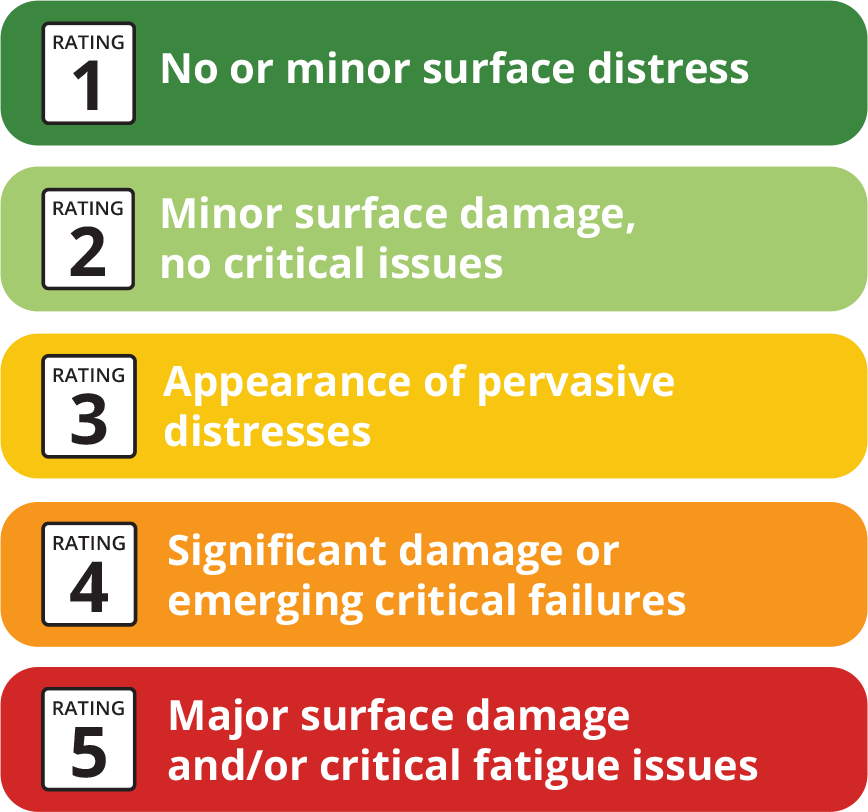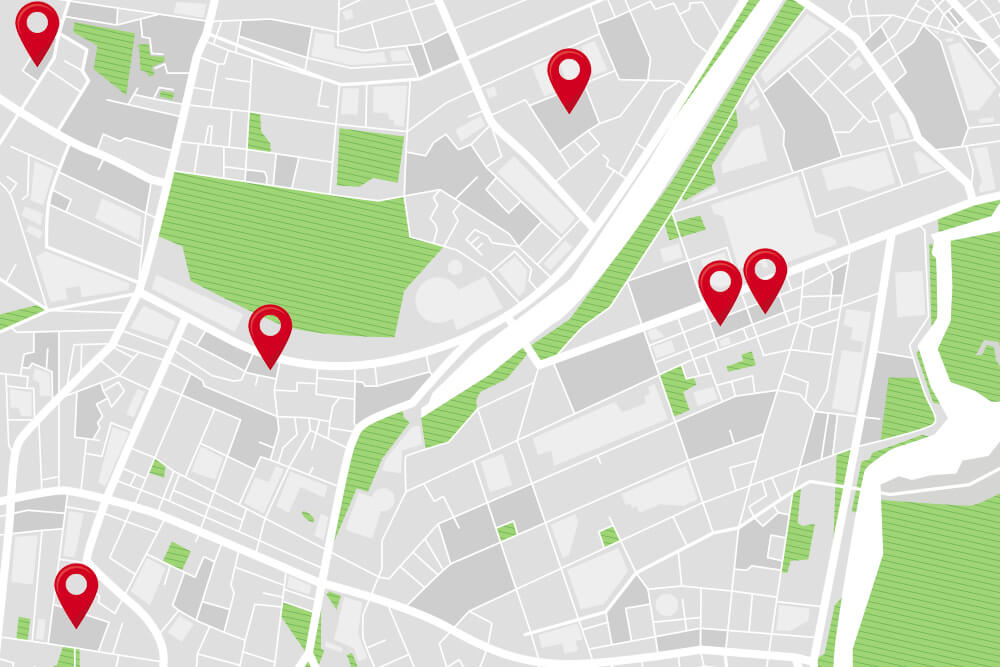 Whether you have one or hundreds of parking lots to manage, we make the process seamless and manageable.
Elevate Your Asset Management
Use a data-driven approach to your parking lot management strategy. Just like any asset, parking lot pavements need a plan.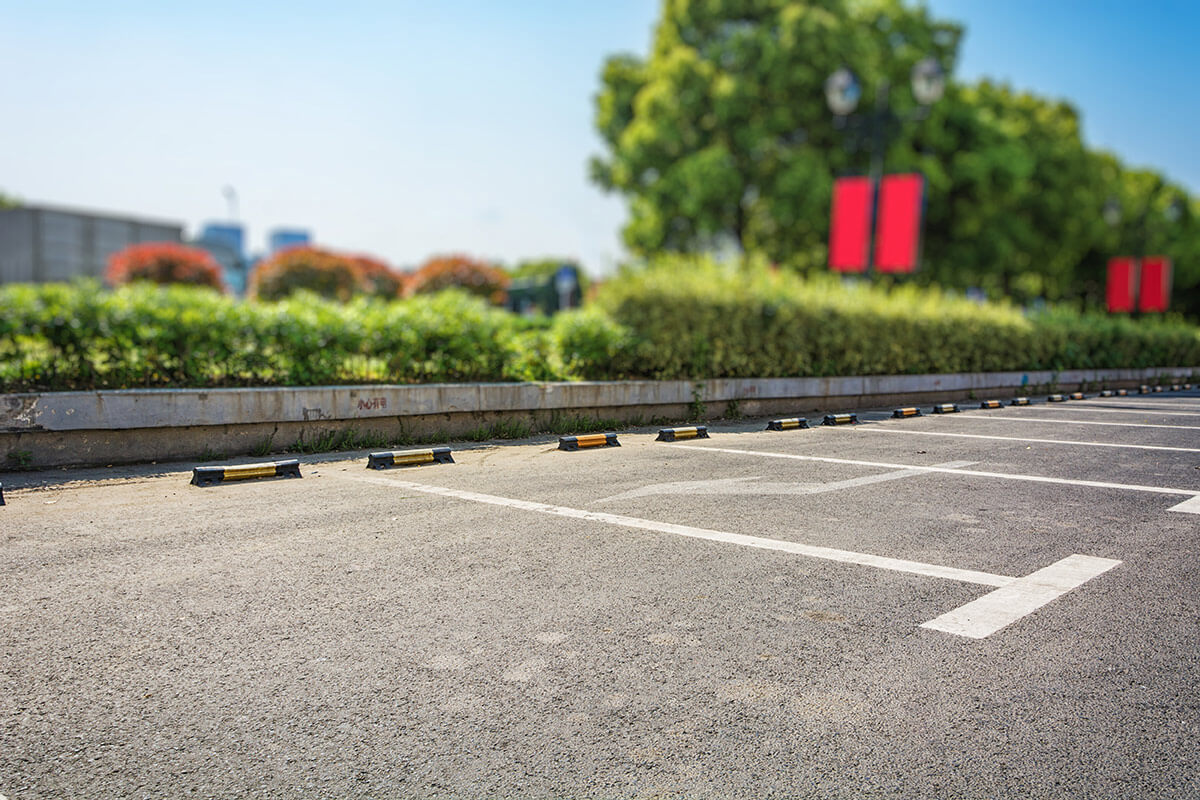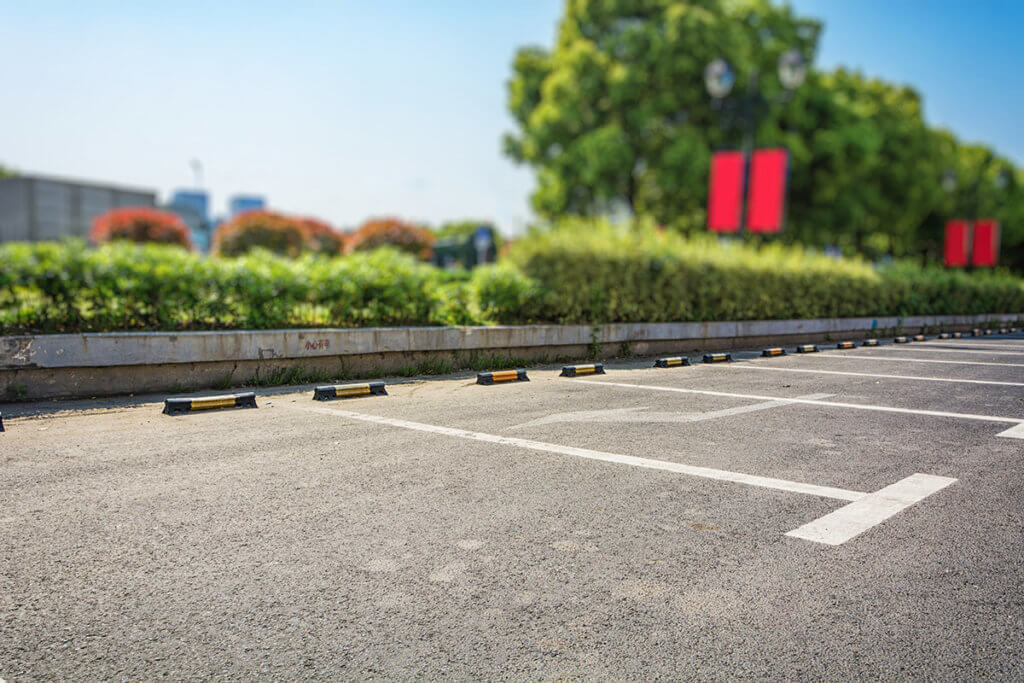 Get started on our live demo or speak with an expert