RoadBotics Artificial Intelligence (AI)
The most advanced artificial intelligence capability at your fingertips. RoadBotics AI has revolutionized the way infrastructure is managed and maintained.
Artificial Intelligence For Everyone
AI is hard, but we make it easy for anyone to get started by focusing on solving the problems in your community.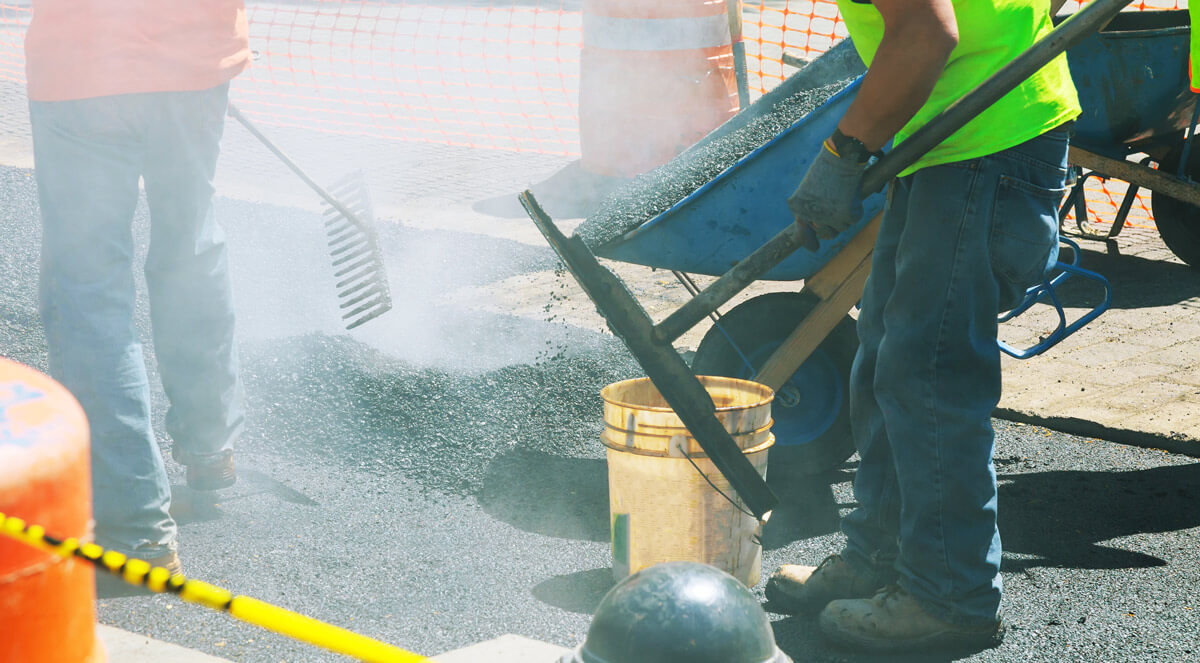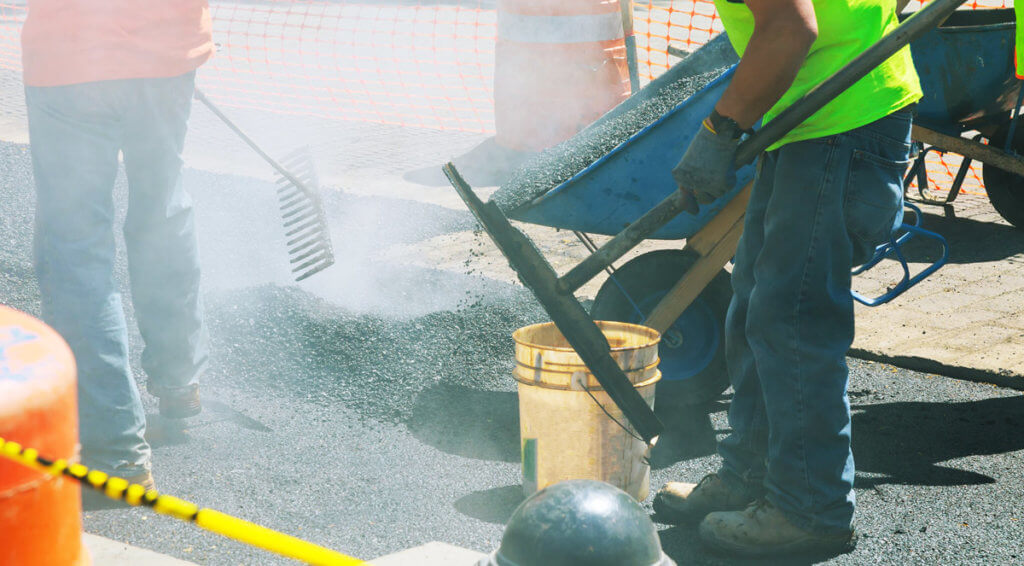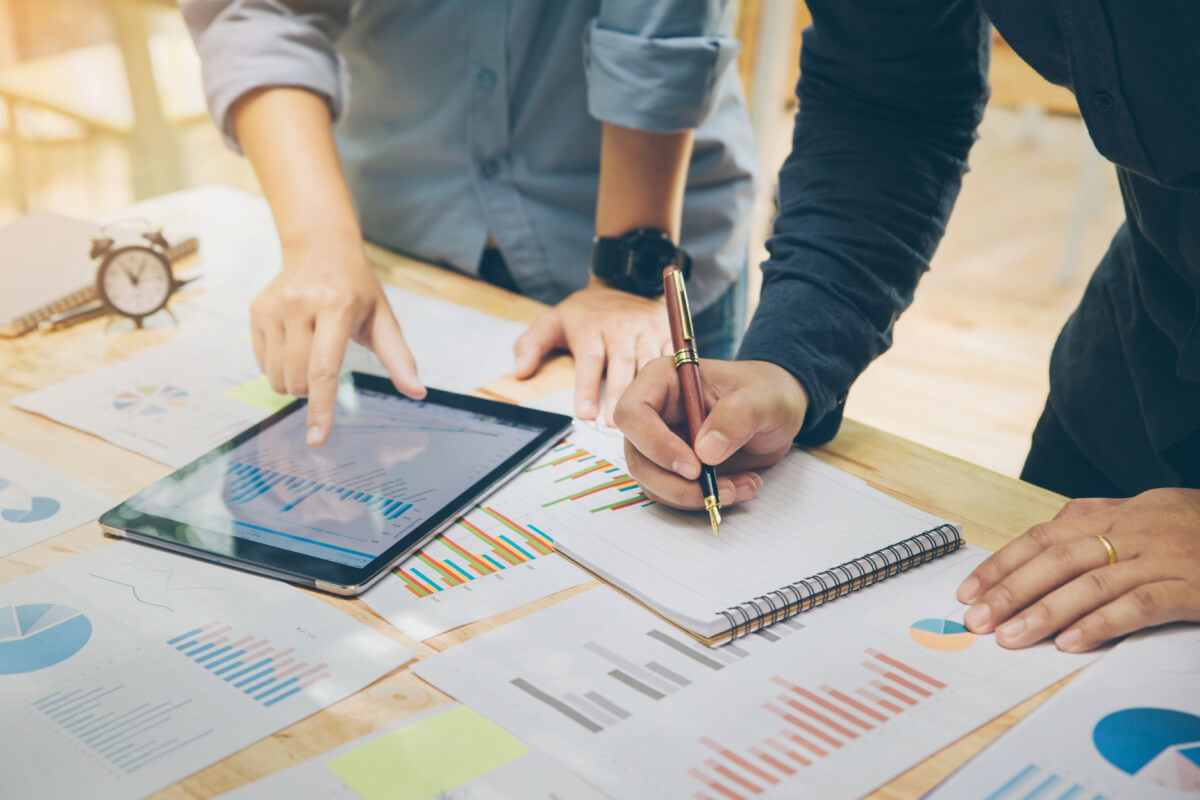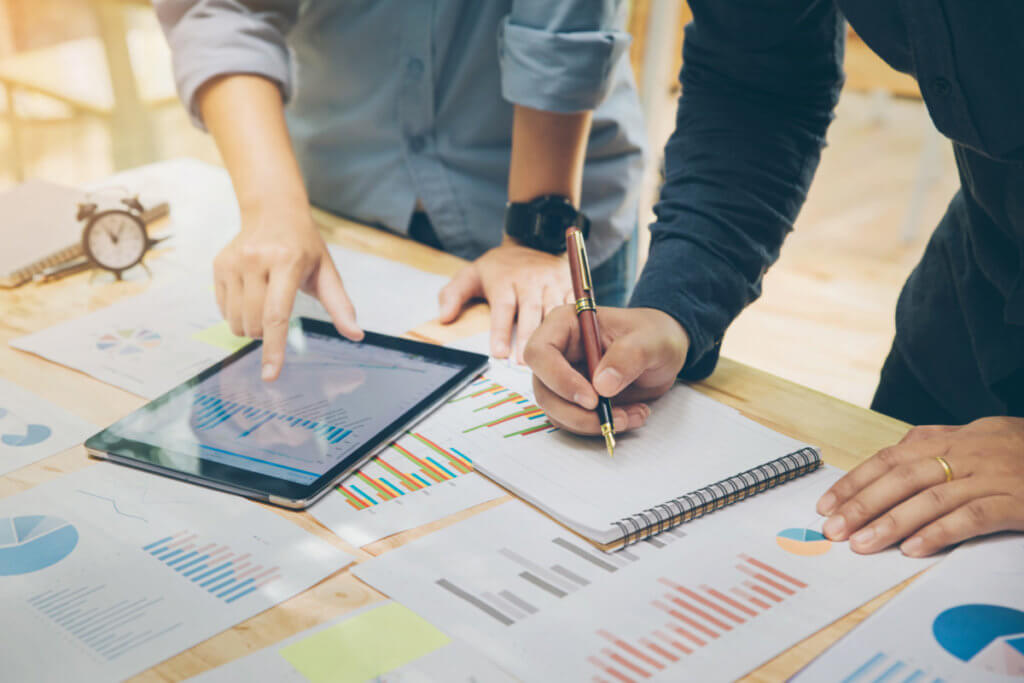 Over Ten Years of Research
Our technology is built on years of advanced research and development. We have precisely tuned our algorithms so that you consistently get objective and actionable data.
Trained on Millions of Examples
AI requires clean data to get better. We have used millions of data points to train our existing systems and are continuously improving our models and processes to drive the industry benchmark forward.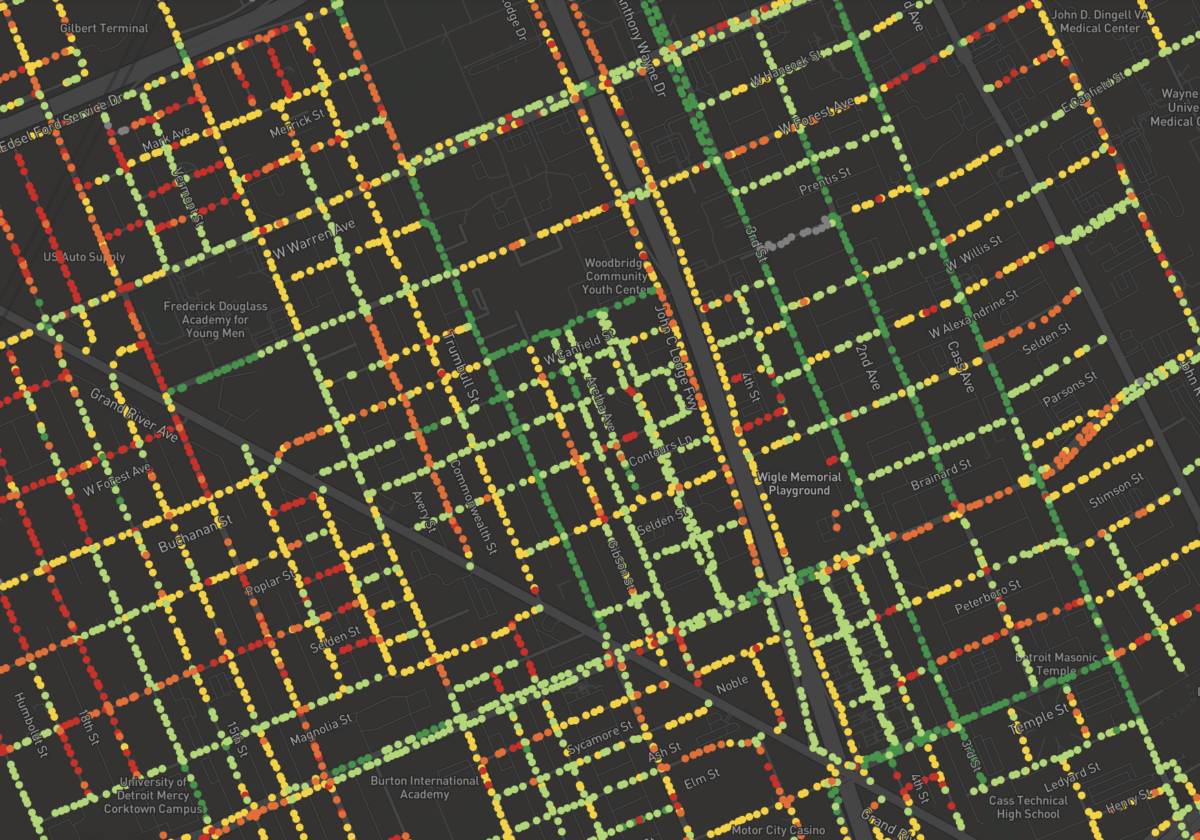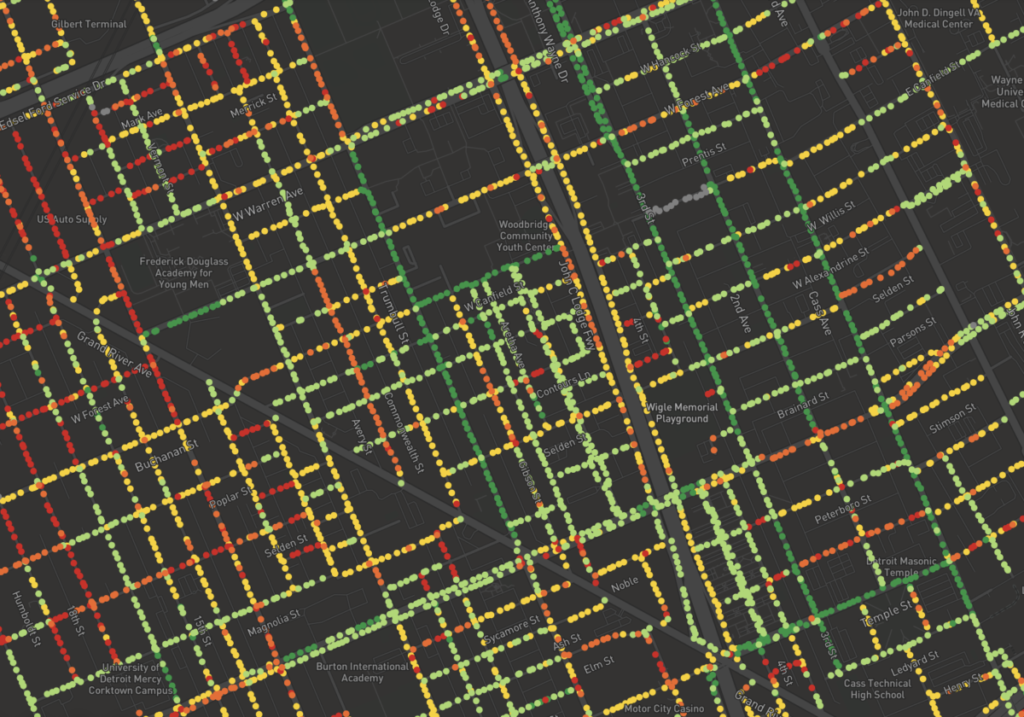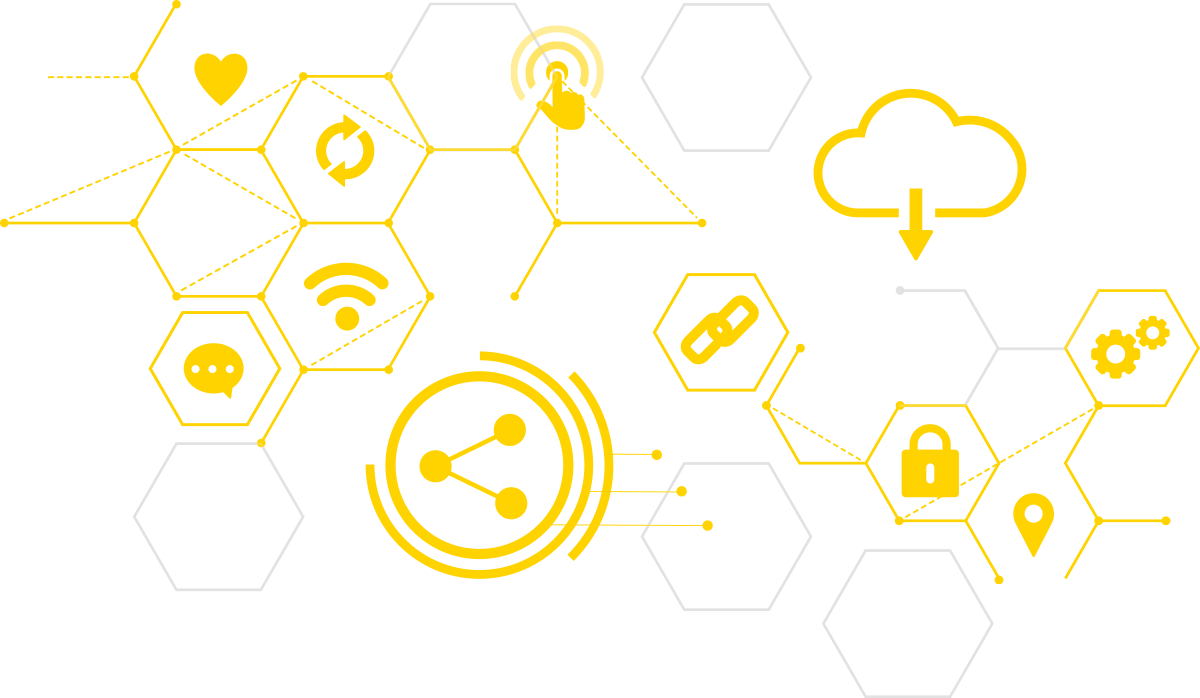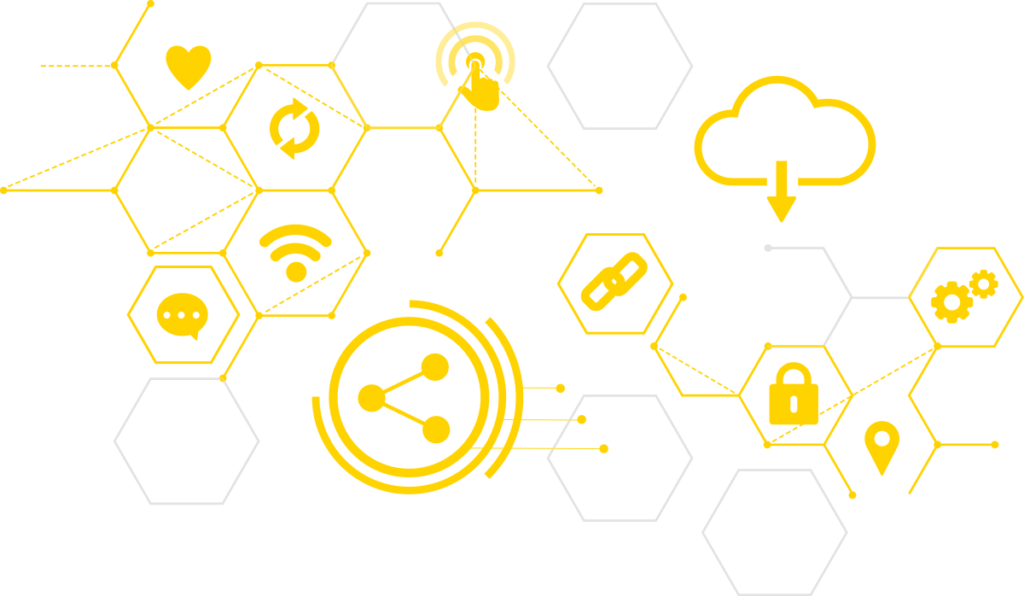 Our Data & AI team uses state-of-the-art technology in every stage of our processing pipeline so that we deliver to our clients a world class solution.
Get started on our live demo or speak with an expert