Visualize and analyze your entire road network on our interactive, online platform.
Collect Data with RoadNav and RoadSense
Our mobile apps turn your smartphone into an intelligent data collection device. 
RoadNav provides efficient turn-by-turn directions to cover your entire network, while RoadSense records vital imagery of every 10-foot section of road.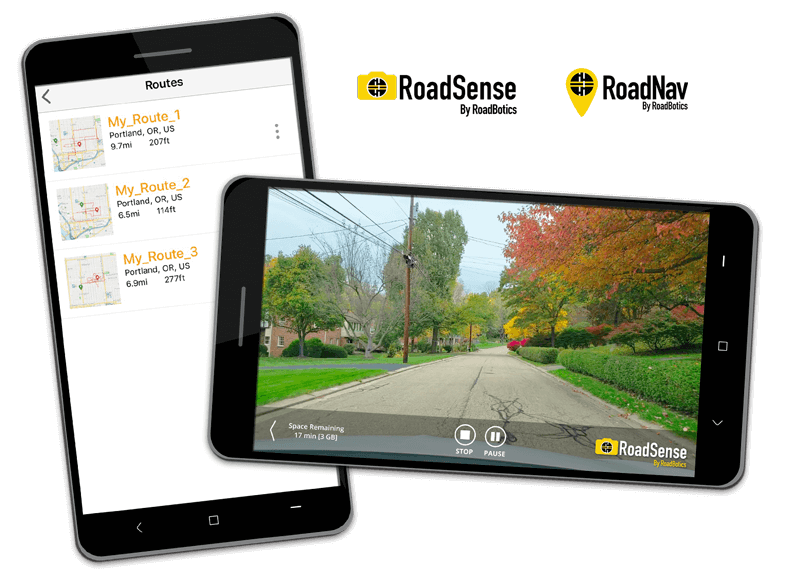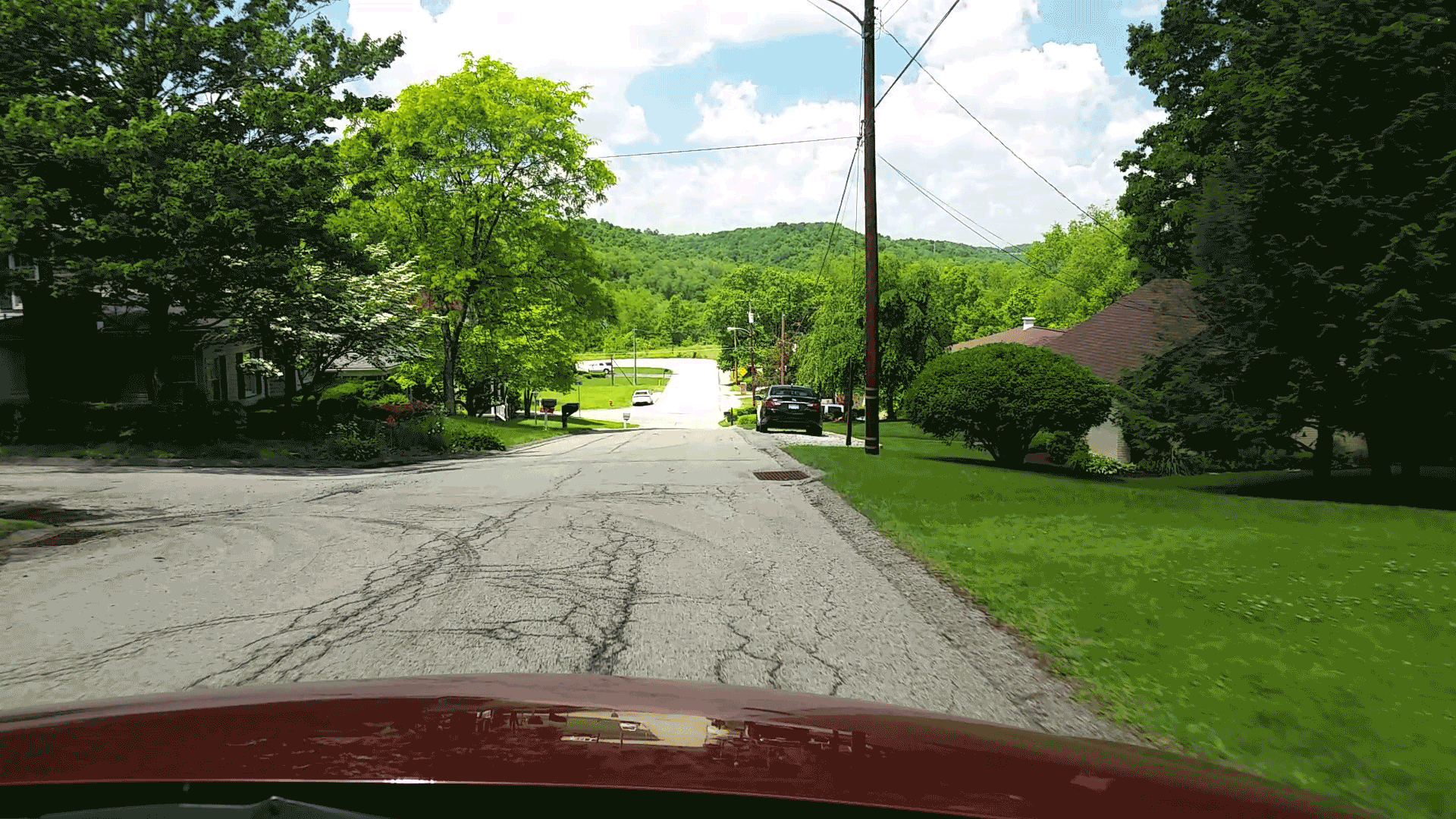 RoadBotics technology is built on years of advanced research and development in artificial intelligence (AI). Our algorithms have been precisely tuned so you consistently get objective and actionable data.
AI requires clean data to get better. Millions of data points have trained our existing systems and are continuously improving our models to drive the industry benchmark forward.
Visualize and Analyze Your Roads
RoadWay lets you view all of your road network data quickly and easily.
Your imagery and ratings are mapped on an interactive platform you can navigate from the comfort of your desk.
RoadWay's reporting and analysis tools help you create robust, informed pavement management and maintenance plans.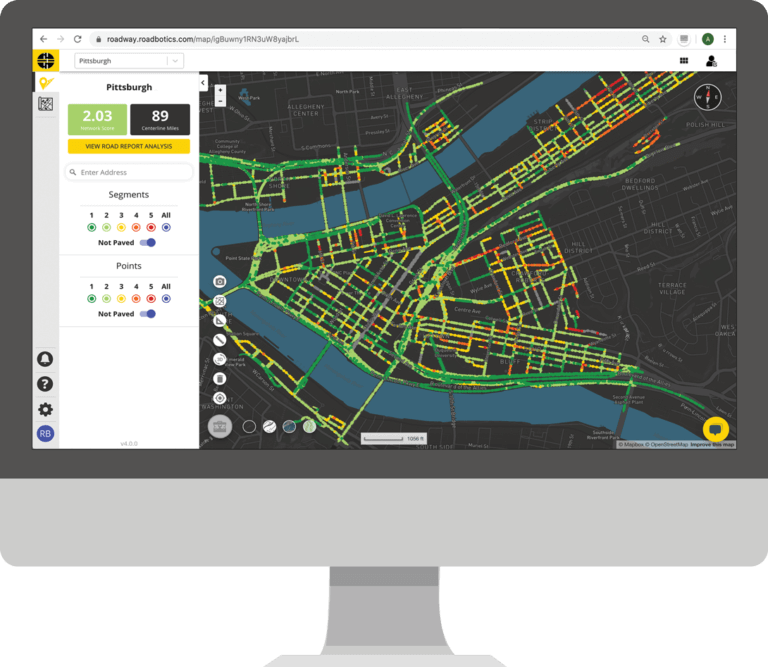 Try our live demo or speak with an expert