Creating a comprehensive visual snapshot of your sidewalks is simple and easy with RoadBotics. Enable remote inspections from the comfort of your office or retain the data for your records, reporting, and audits.
Create Sidewalk-Level Image Inventory
Develop a GIS-based visual inspection log of every part of your network. The data is automatically timestamped, and you have access from wherever you need with the RoadWay platform.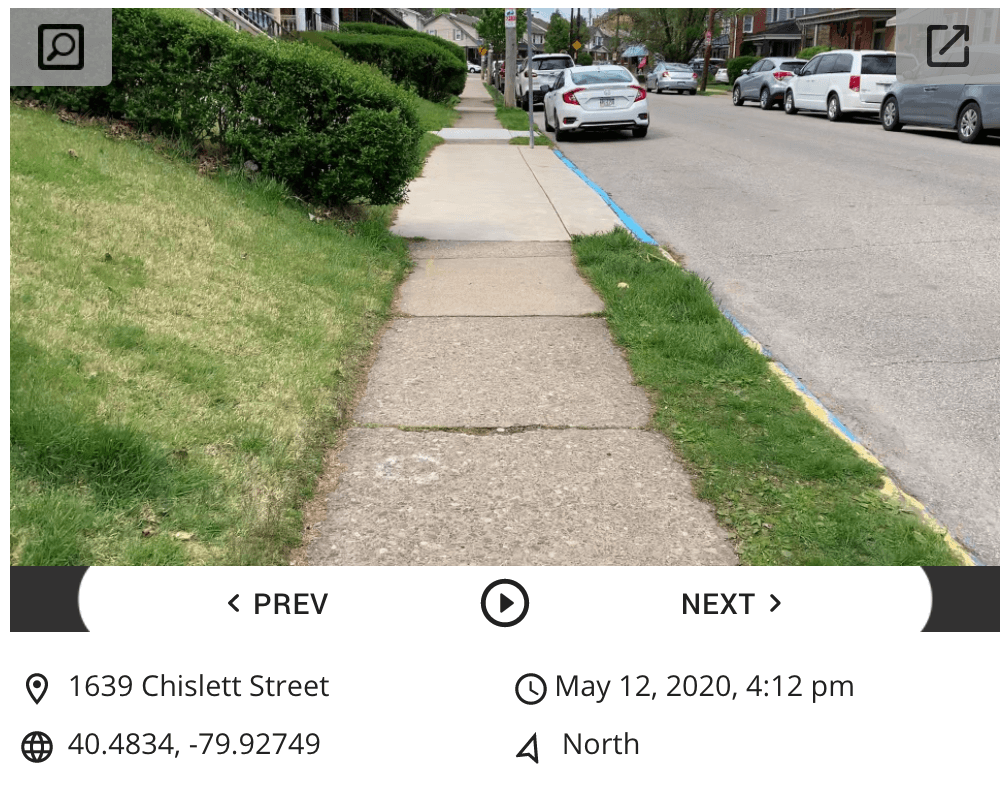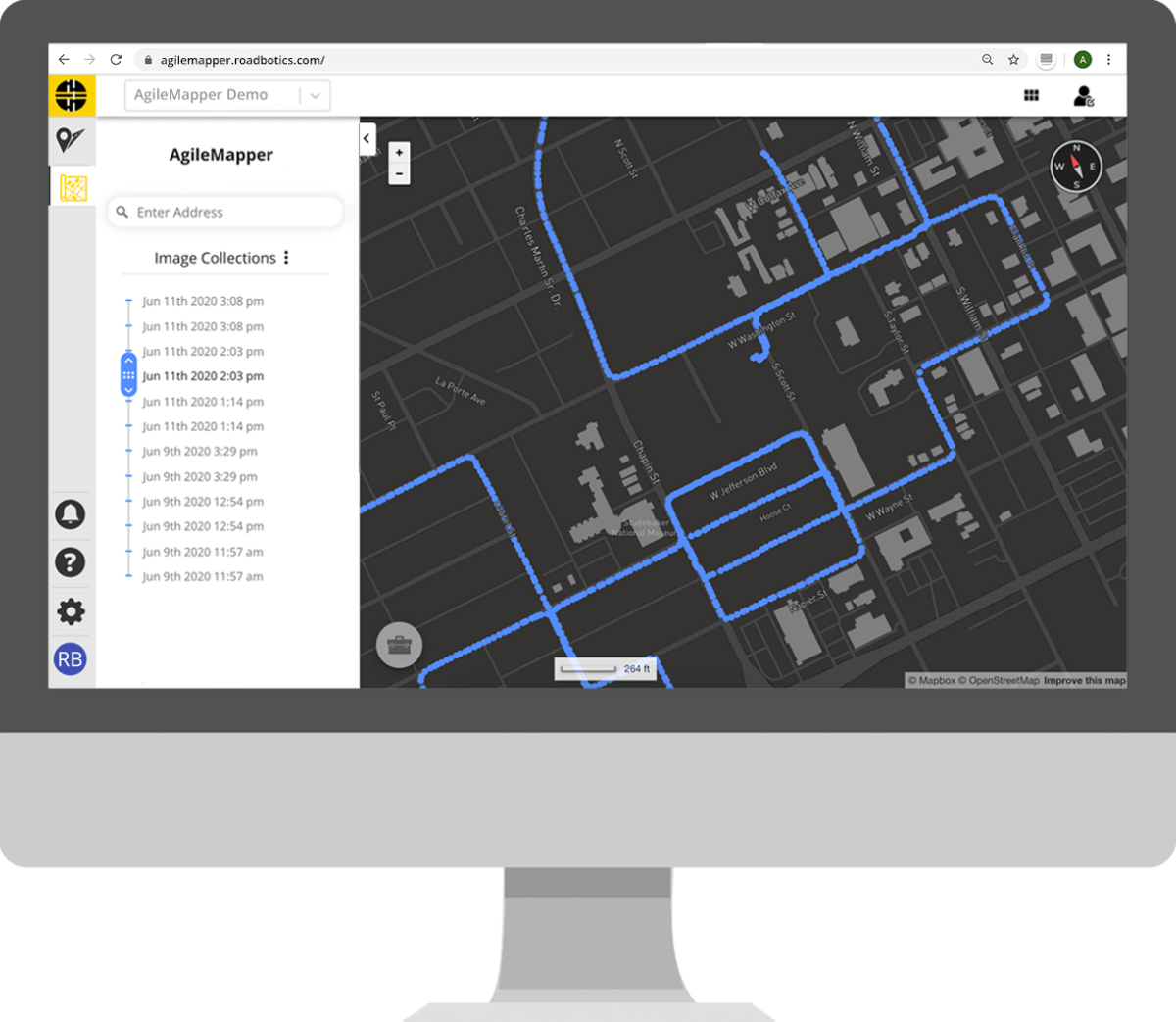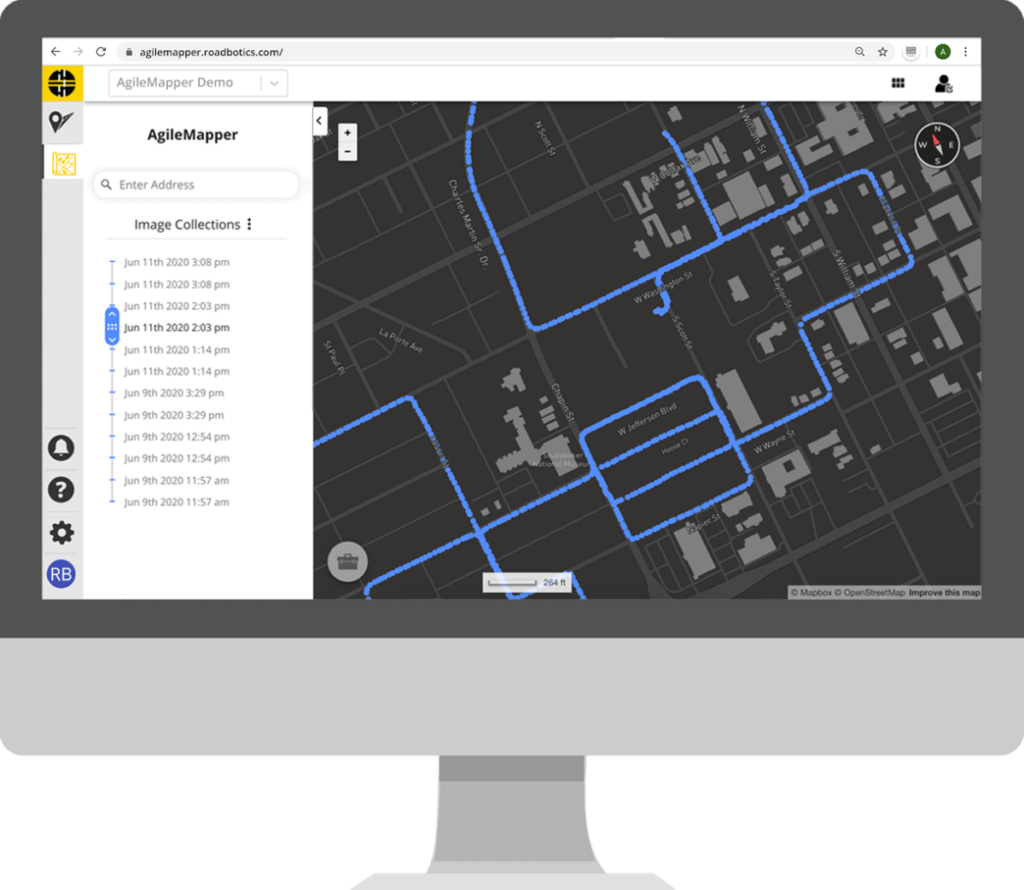 Visualize Your Sidewalk Data From Anywhere
Sidewalk data is displayed easily, and with the RoadWay Platform, you can access it from anywhere including your desktop or tablet in the field.
Cloud-Based Storage and Retention
Keep records of your inspections with time-stamped photos that are backed up in our secure cloud storage system. Retain these records indefinitely for your own compliance protocols and processes.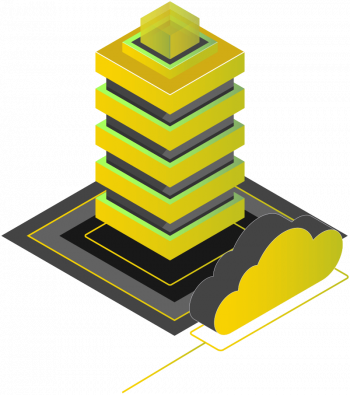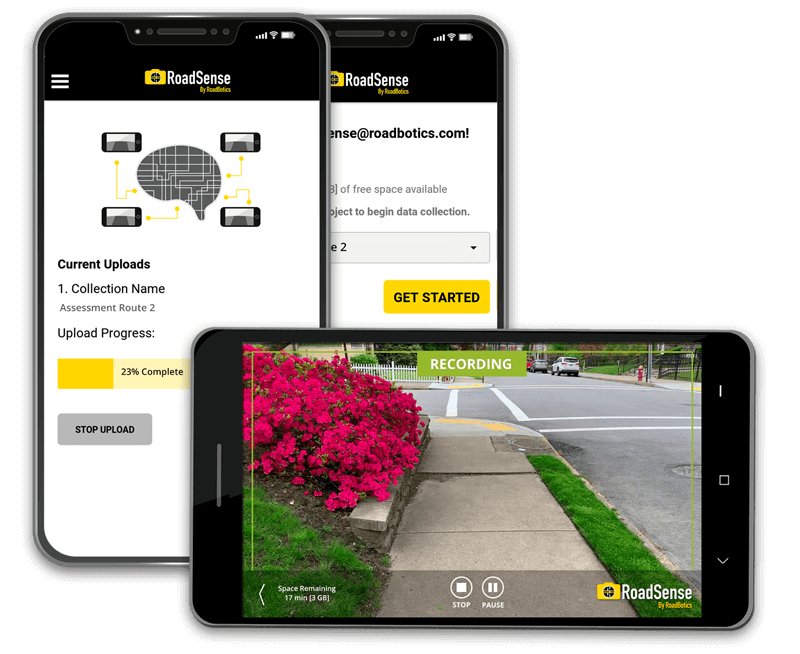 You Control Your Data Collection
With RoadSense, you are able to collect image data for the sidewalks you want, whenever you want.
Whether it is 100% sidewalk coverage each year, or monthly visual inspections – you make the call.
Get started on our live demo or speak with an expert