At RoadBotics, we drive objective infrastructure decisions.
A Global Leader in Road Assessments
RoadBotics empowers communities to make objective, data-driven decisions about their roads and infrastructure. We automate inspections and generate actionable data about road networks, including identification of individual distresses like potholes and alligator cracking. Our detailed maps, unbiased ratings, and practical tools save time and taxpayer dollars for hundreds of communities across the country and around the world.


RoadBotics was spun out of Pittsburgh's Carnegie Mellon University's (CMU) Robotics Institute in 2016 and has raised $11.4M in venture capital investment to date. We envision applying our technology to improve not only the world's roads, but also the critical infrastructure that impacts people's lives every day.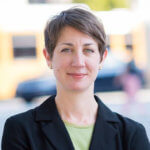 Courtney Ehrlichman
RoadBotics Co-Founder, CEO of Ehrlichman Group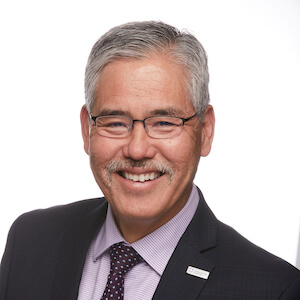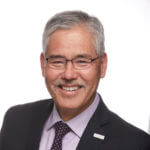 Randell Iwasaki, P.E.
Executive Director, Contra Costa Transportation Authority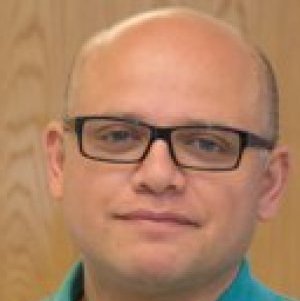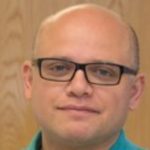 Ahmed Faheem, PhD
Assistant Professor, Civil and Environmental Engineering, Temple University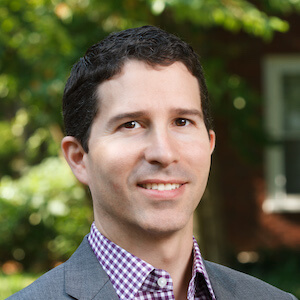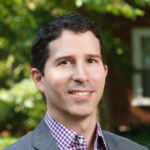 Mitchell Weiss
Professor of Management Practice, Richard L. Menschel Faculty Fellow, Harvard Business School