RoadBotics helps you build a virtual world with mapped visual data for collaboration, engagement, and evaluation. Using the power of artificial intelligence, these interactive maps empower you to make data-driven decisions about your environment, and provide digital solutions for industries like civil engineering, utilities, insurance, construction, and the public sector. 
RoadBotics started with an advanced artificial intelligence (AI) platform called RoadWay that automates road assessments and has enabled over 250 governments worldwide to objectively manage their road networks. The newest platform, AgileMapper, helps you manage all of your visual data with one collaborative enterprise mapping tool.
RoadBotics was spun out of Pittsburgh's Carnegie Mellon University's (CMU) Robotics Institute in 2016 and has raised $11.4M in venture capital investment to date. We envision applying our technology to improve not only the world's roads, but also the critical infrastructure that impacts people's lives every day.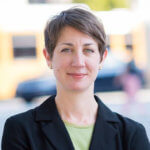 Courtney Ehrlichman
RoadBotics Co-Founder, CEO of Ehrlichman Group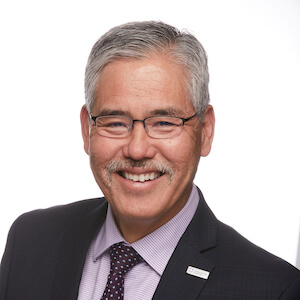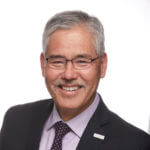 Randell Iwasaki, P.E.
Executive Director, Contra Costa Transportation Authority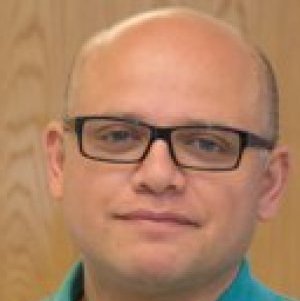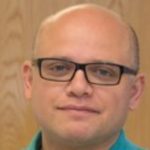 Ahmed Faheem, PhD
Assistant Professor, Civil and Environmental Engineering, Temple University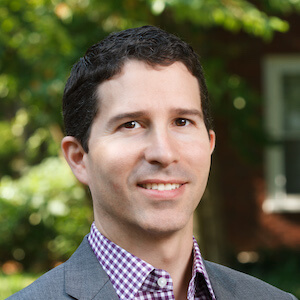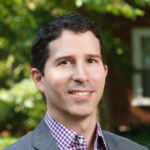 Mitchell Weiss
Professor of Management Practice, Richard L. Menschel Faculty Fellow, Harvard Business School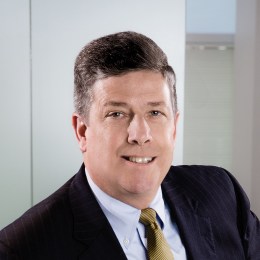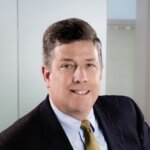 John D. Porcari
President at Axilion USA and Managing Partner at 3P Enterprises