About RoadBotics by Michelin
RoadBotics by Michelin empowers communities to make objective, data-driven decisions about their road networks. We automate inspections and generate actionable data using artificial intelligence. Our detailed maps, unbiased ratings, and practical tools save time and taxpayer dollars for hundreds of communities across the country and around the world.
RoadWay, the advanced AI platform that launched RoadBotics, has enabled over 250 governments worldwide to objectively assess and manage their road networks. 
RoadBotics was spun out of Pittsburgh's Carnegie Mellon University's (CMU) Robotics Institute in 2016 and raised $11.4M in venture capital investment.
RoadBotics was acquired by the Michelin Group in July 2022. They join Michelin DDi, a start-up activity from Michelin Group specialized in driving behavior data analysis that is committed to save lives by developing solutions and insights to make roads safe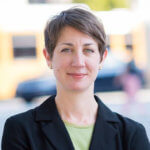 Courtney Ehrlichman
RoadBotics Co-Founder, CEO of Ehrlichman Group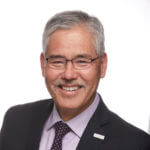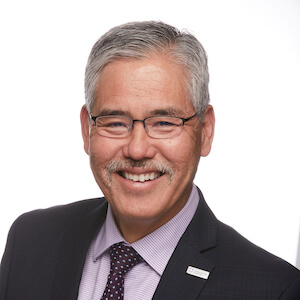 Randell Iwasaki, P.E.
Executive Director, Contra Costa Transportation Authority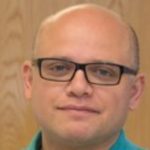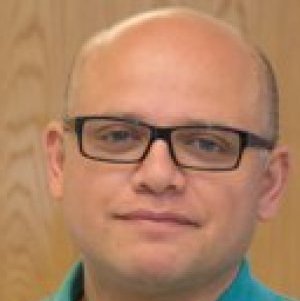 Ahmed Faheem, PhD
Assistant Professor, Civil and Environmental Engineering, Temple University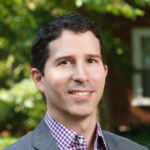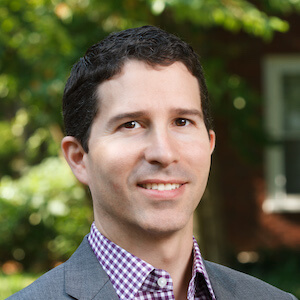 Mitchell Weiss
Professor of Management Practice, Richard L. Menschel Faculty Fellow, Harvard Business School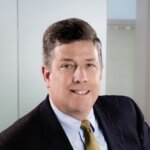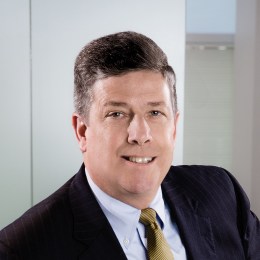 John D. Porcari
President at Axilion USA and Managing Partner at 3P Enterprises