Join us for an upcoming Web Event, featuring RoadBotics by Michelin Experts, special guests, and exciting demos. Use the "Register Here" button to let us know you'll be coming!
How Engineering Firms Use AI to Create Pavement Management Plans
Thursday, January 18 at 2 PM EST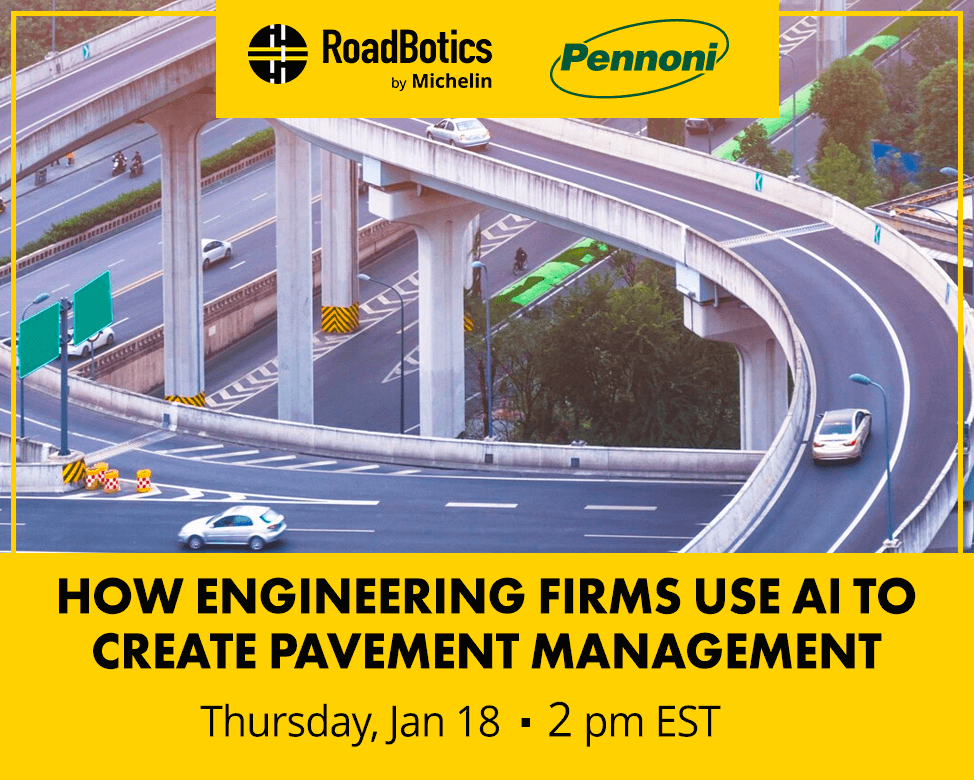 Ready to improve the condition of your roads? Learn from experts how technology like artificial intelligence can be applied to conduct faster assessments and  improve the pavement management planning for any road network.
RoadBotics Enterprise Partner Manager Annie Tamburro will explain how AI-based road assessments work and the benefits they offer, including AI-generated condition ratings and exportable data. 
Pennoni Project Engineer Megan Todaro will build on the assessment process to showcase real-world examples of how the technology has been integrated into their planning for Pennoni's municipal clients. 
We'll wrap up with a live Q+A afterwards!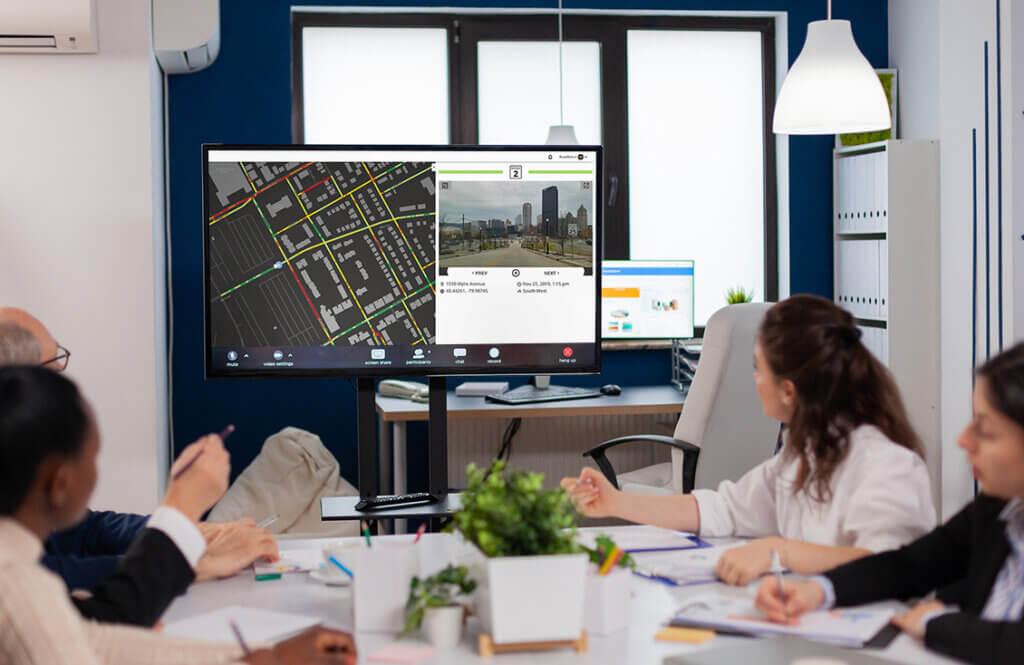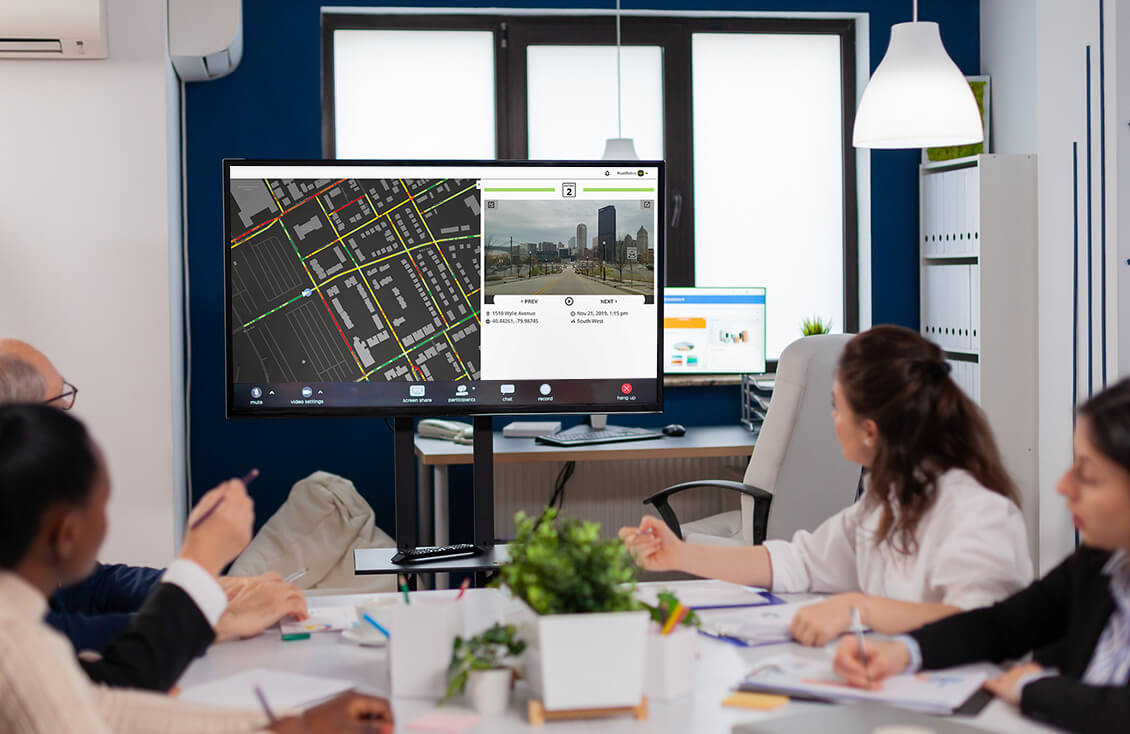 Prefer a One-on-One Discussion?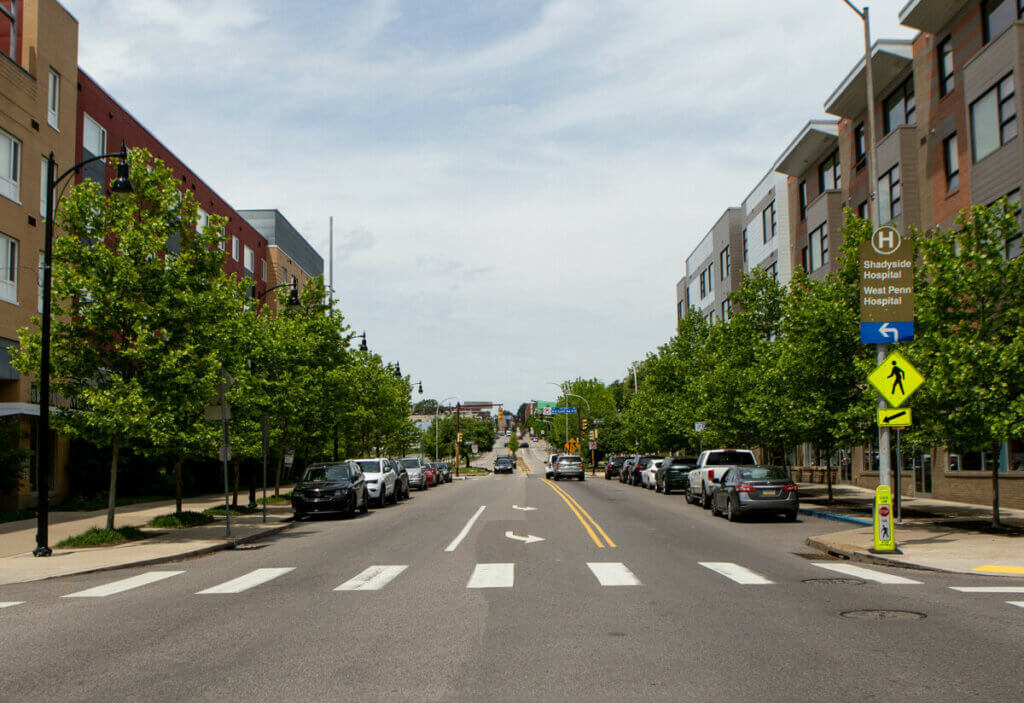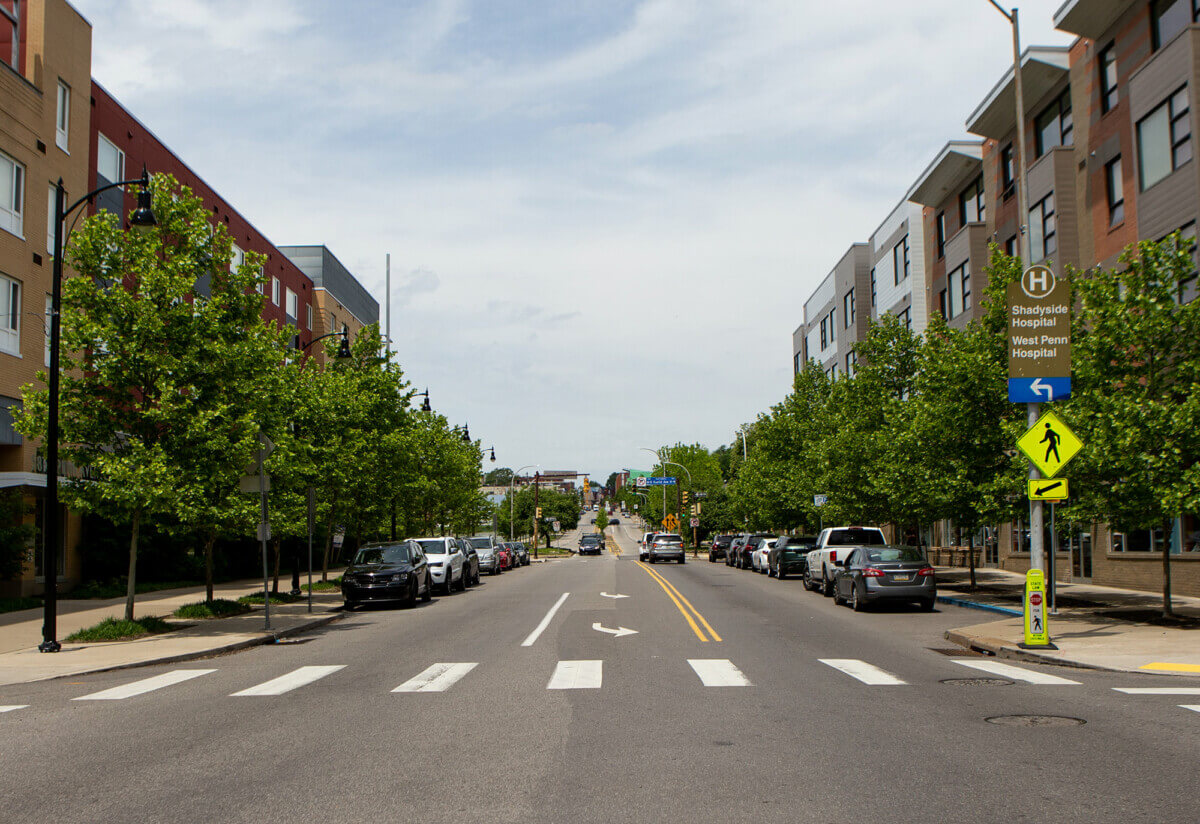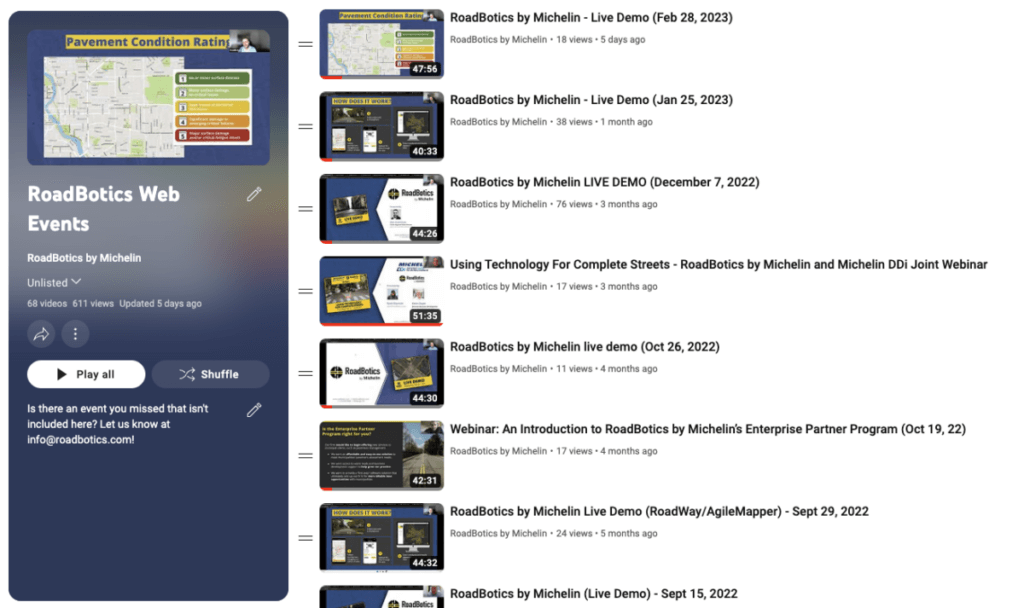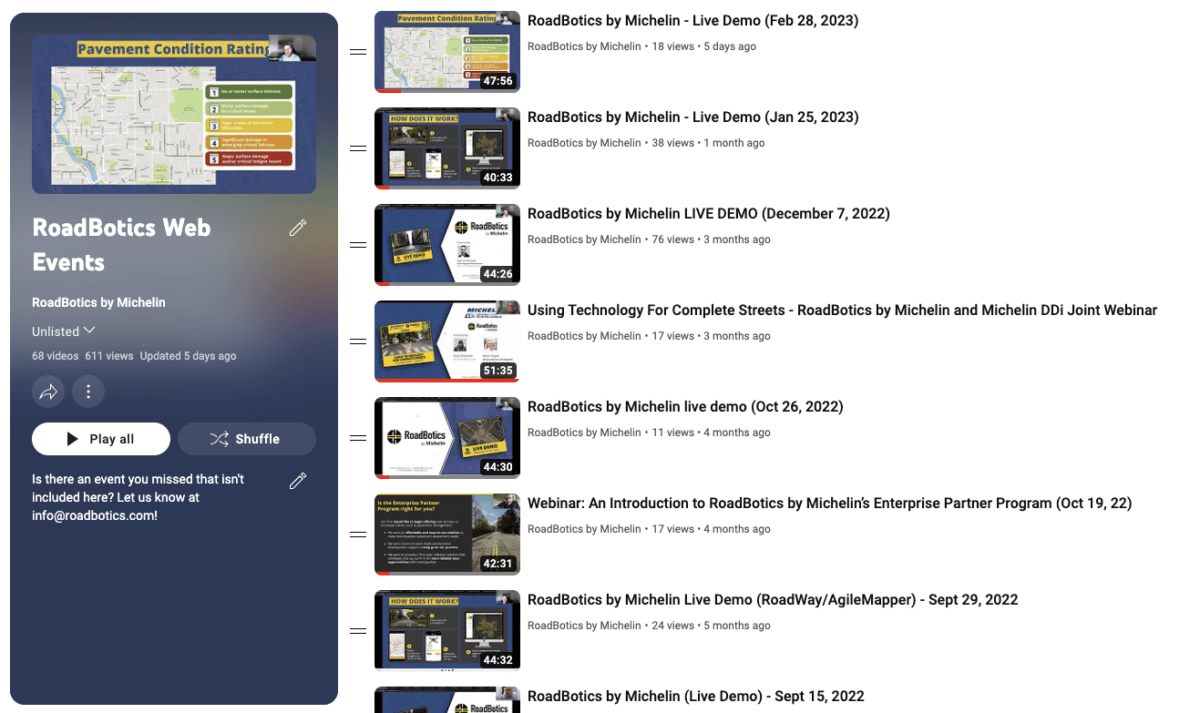 Access Our Web Event Library
Access our Web Event Library
Did you miss one of our live web events or can't fit one into your schedule? No worries! Complete the form to access on-demand recordings of our previous web events.
In these videos, we cover topics including how to create your own GIS file of your road network, the basics of the coding language Python, how to collect data for our objective road assessments, and how to prioritize your paving program or put together a pothole blitz – and more!