Join us for these mid-day presentations that you can learn from over lunch! Each session features RoadBotics Experts, relevant topic demo, and interactive Q&A. Click the yellow button to let us know you'll be there! 
Maintaining Infrastructure Seasonally in Small Towns & Big Cities
Tuesday, January 19, at 12:15 PM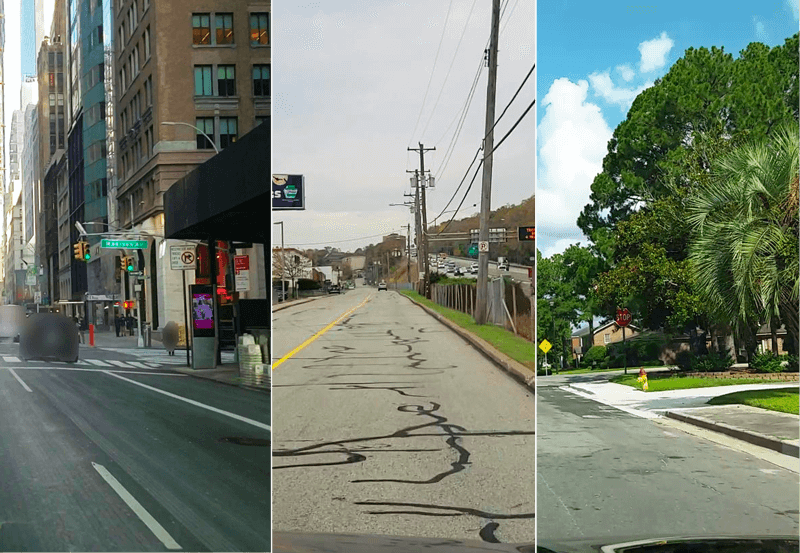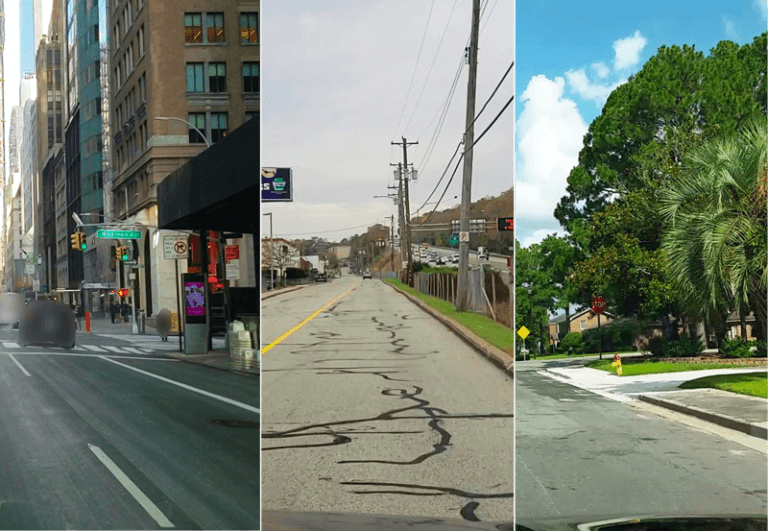 Senior Regional Sales Director Ron Judd shows why a seasonal approach to assessing and repairing roads and infrastructure is beneficial to both small and large communities alike. He'll share why seasonal surveys produce more efficient, actionable, and affordable plans over the long-run compared to yearly or bi-yearly assessments.
The Advantages of Objective Data
Tuesday, January 26, at 12:15 PM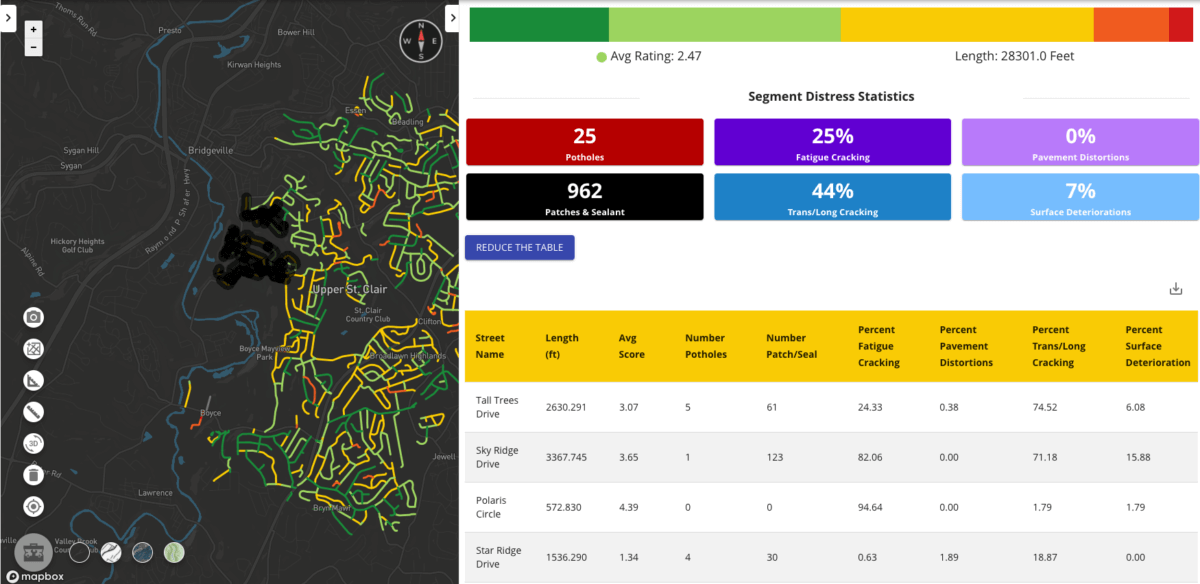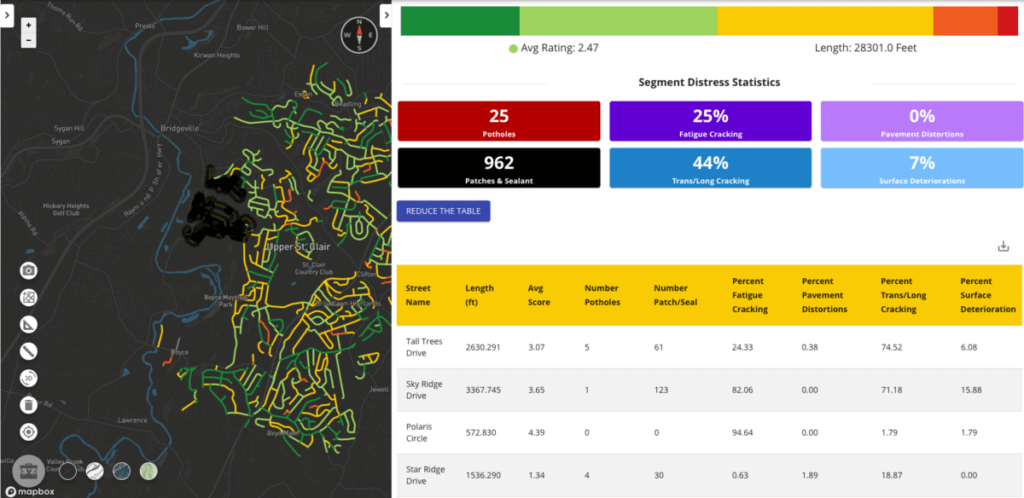 Senior Regional Sales Director Sarah Kilroy demonstrates how using automated, objective data from a RoadBotics assessment is imperative for lean budgets, rather than depending on subjective data collected during a manual assessment. Learn how communities are using objective data to develop pavement plans and fix the right roads at the right time.
Thursday, February 4, at 12:15 PM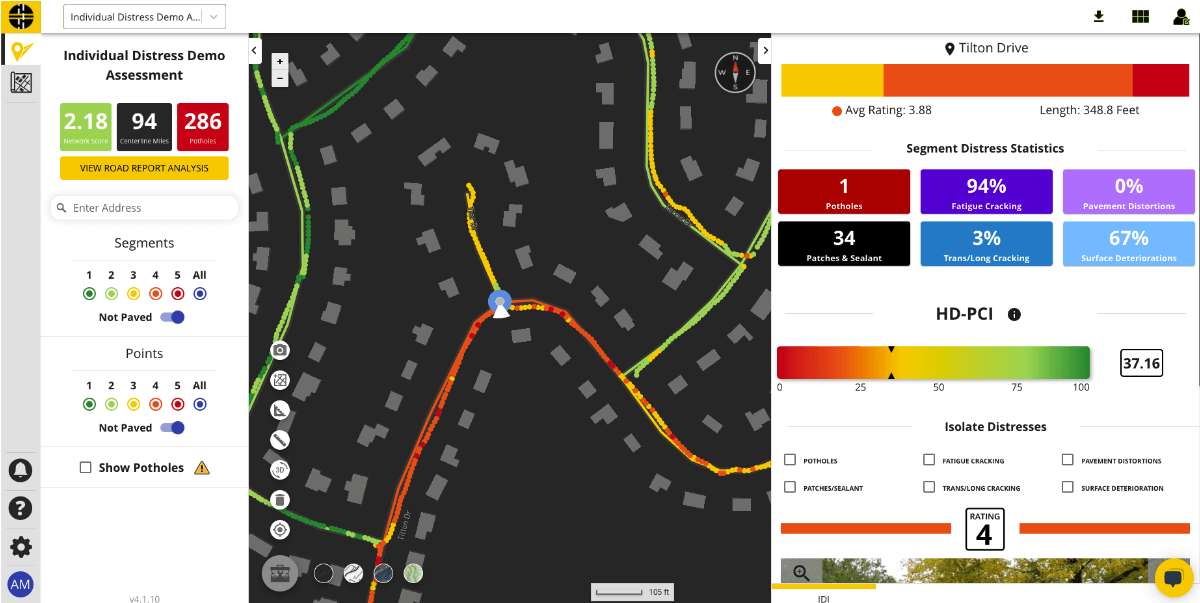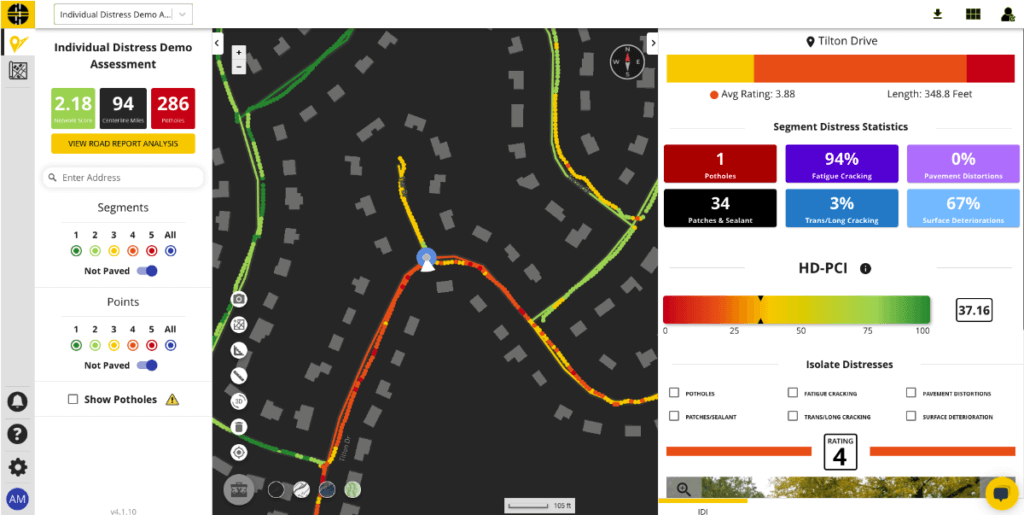 RoadBotics' Product Manager Todd Saulle will introduce you to RoadWay, our interactive online platform where you can view, assess, and manage your road network conditions, including common distresses like potholes and alligator cracking.
Innovating your Infrastructure Assessment with RoadBotics
Tuesday, February 9, at 12:15 PM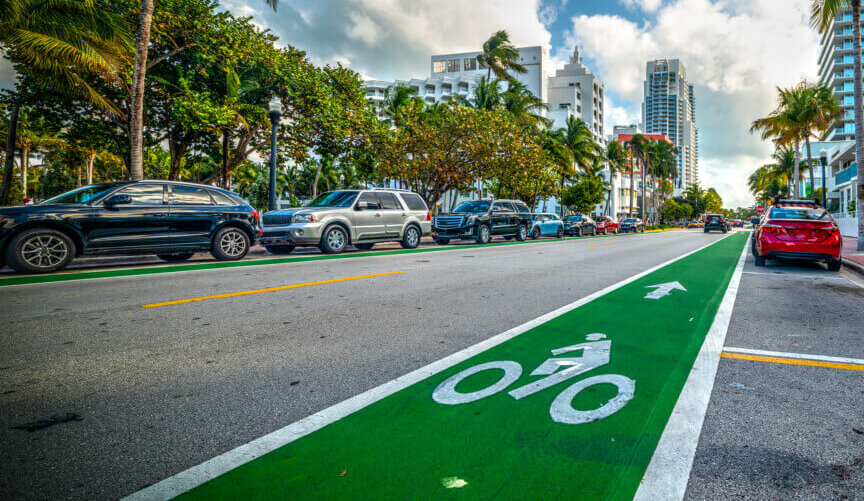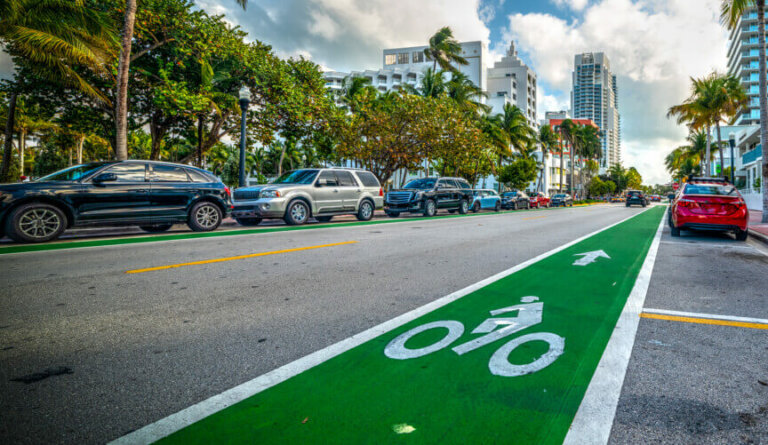 Regional Sales Director Brendan Cope will introduce you to the latest and greatest tools available to you on the RoadWay and AgileMapper platform, showing how our clients are putting these tools to work to get better results for their communities.
The Importance of Routine Assessments
Tuesday, February 16, at 12:15 PM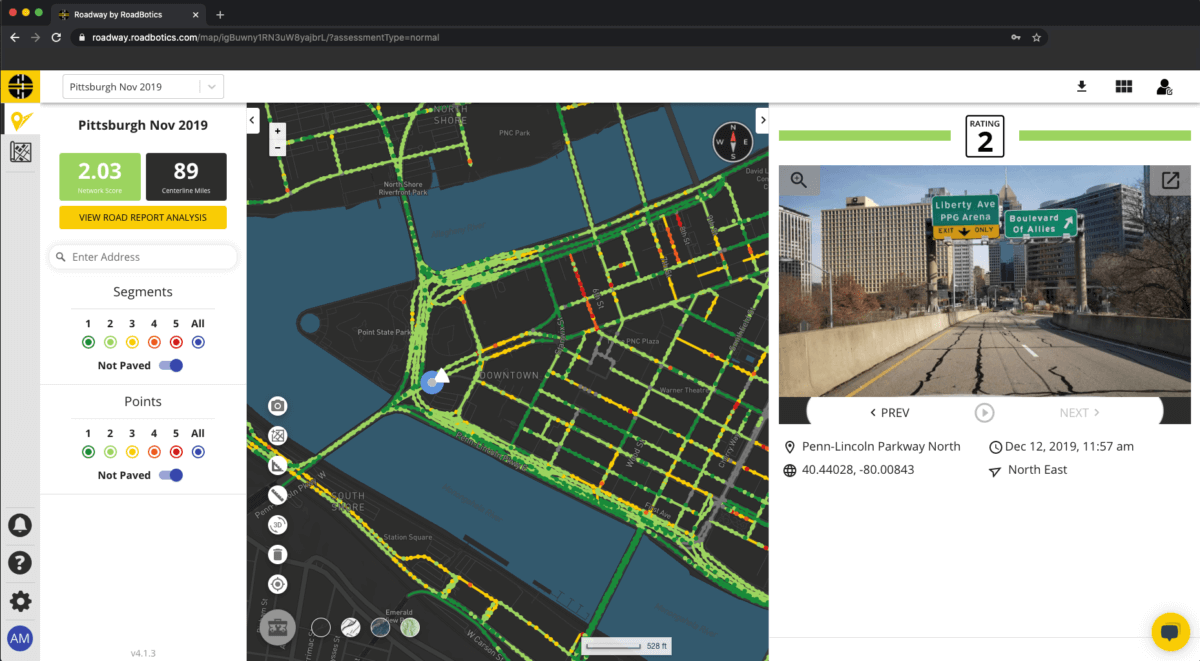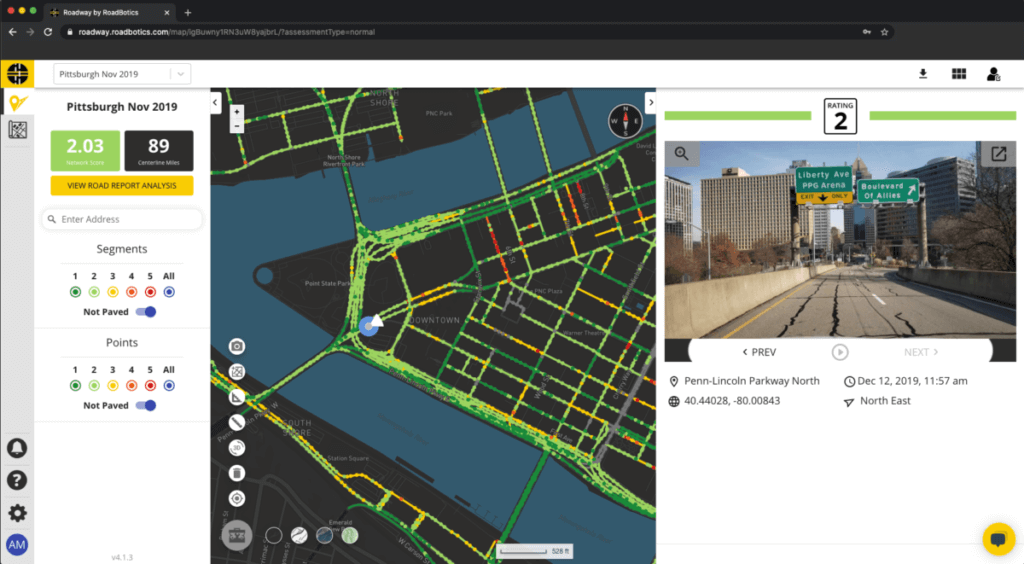 From monitoring seasonal issues on your primary road network to keeping track of long-term efforts on your secondary road network, Senior Regional Sales Director Rebecca Cormier will show you how to plan seasonal preventative maintenance based on your RoadWay data.
Tuesday, February 23, at 12:15 PM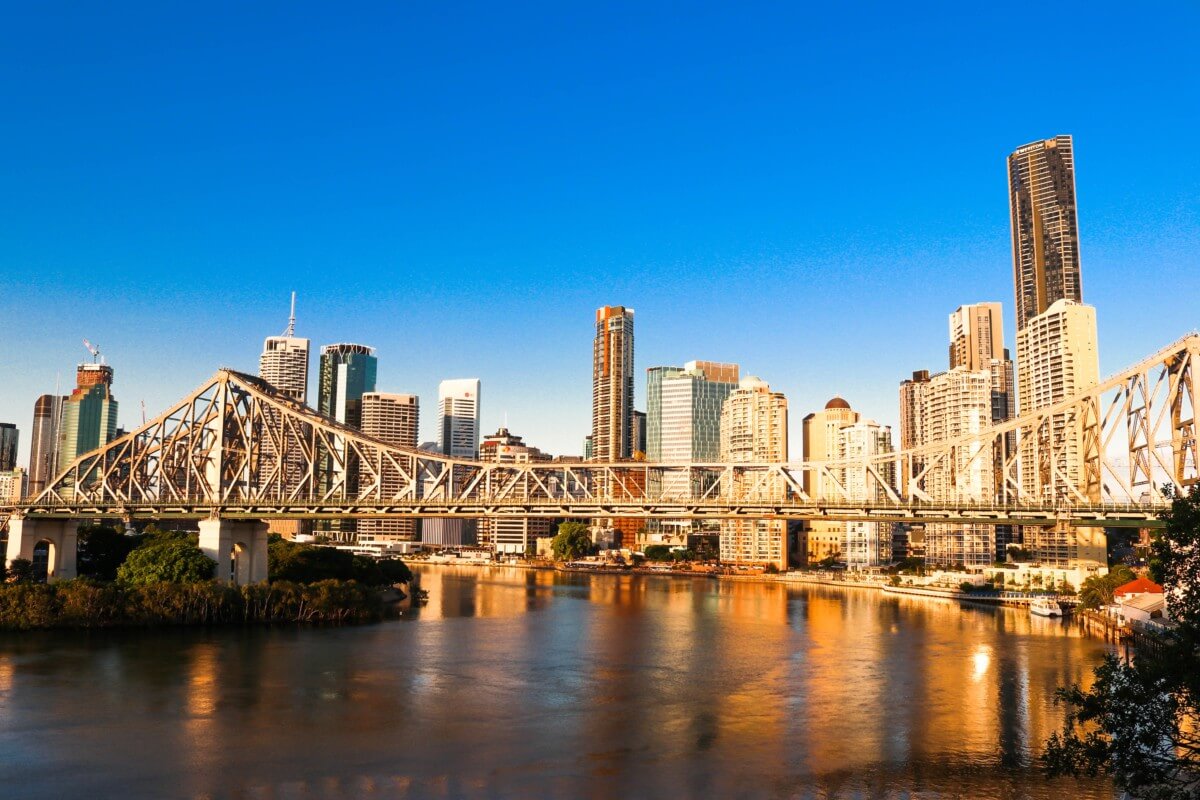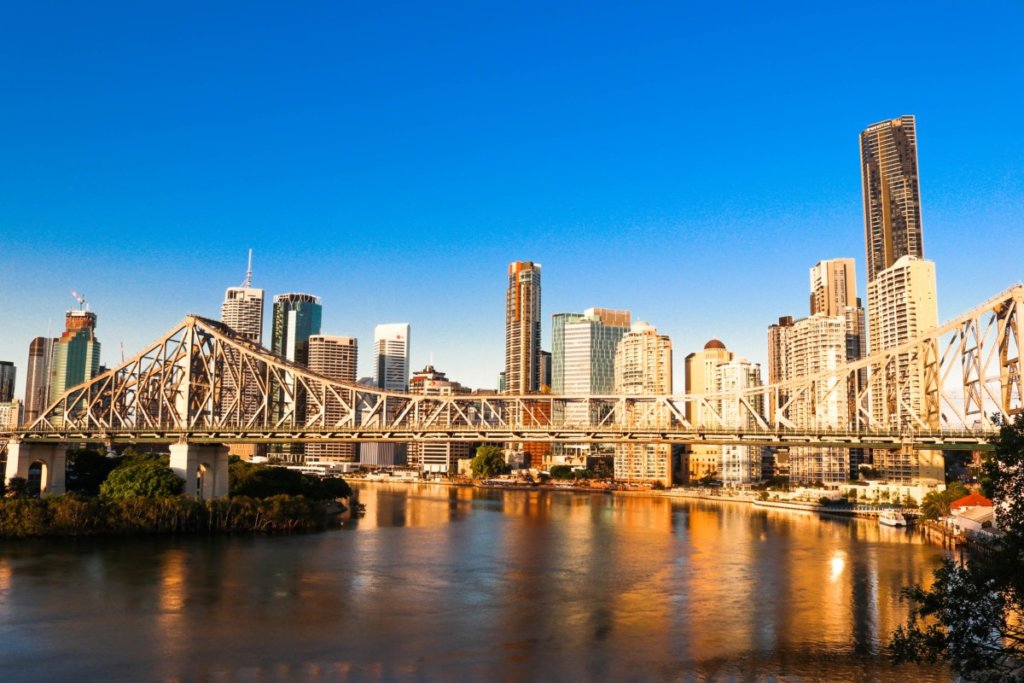 Pavement management is best done with long-term, data-driven plans – and understanding your road network's current conditions is the first step. CX Associate Patrick Breiner will show you how your community can use their assessments year over year to build effective pavement management plans and evaluate their progress.
Access our Web Event Library
Did you miss one of our live web events or can't fit one into your schedule? No worries! Access on-demand recordings of our previous web events to learn new skills and details about RoadBotics' tools.
In these videos, we cover topics including how to create your own GIS file of your road network, the basics of the coding language Python, how to collect data for our objective road assessments, and how to prioritize your paving program or put together a pothole blitz – and more!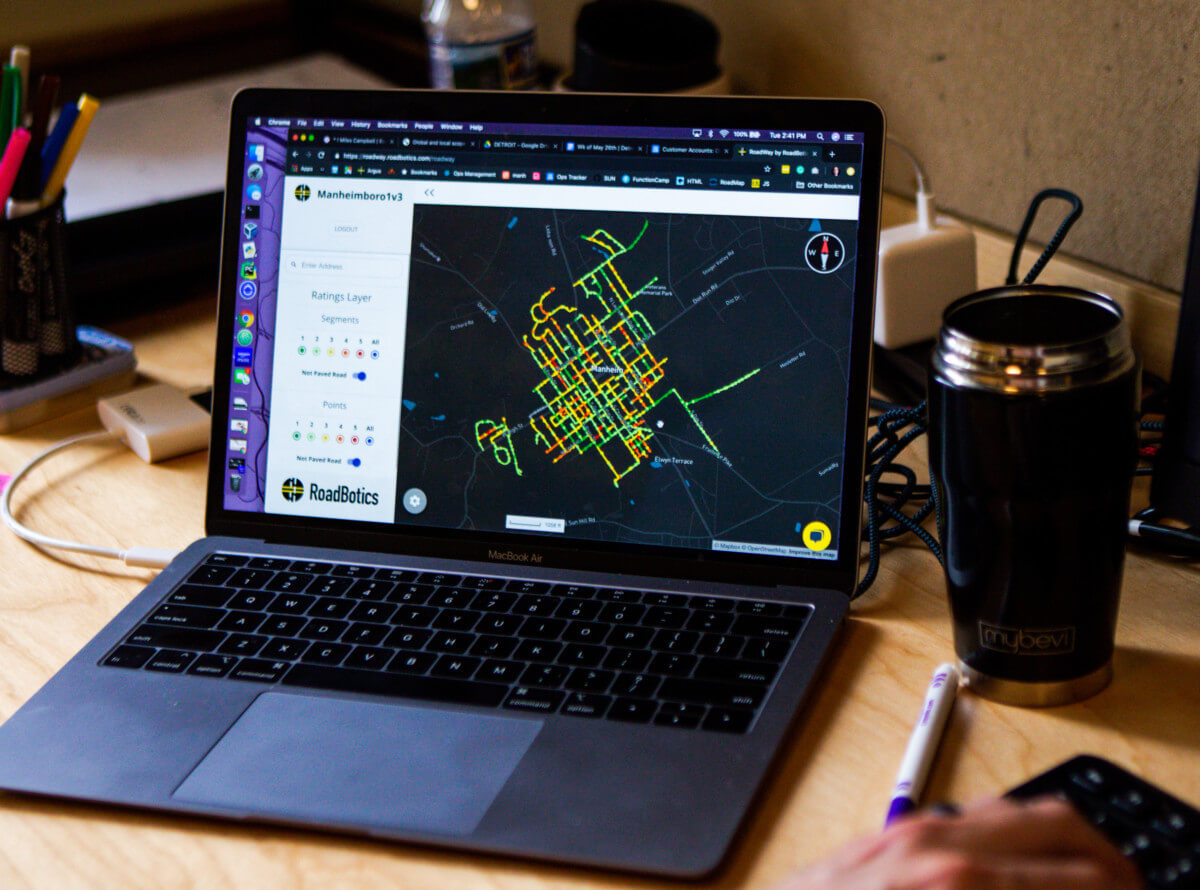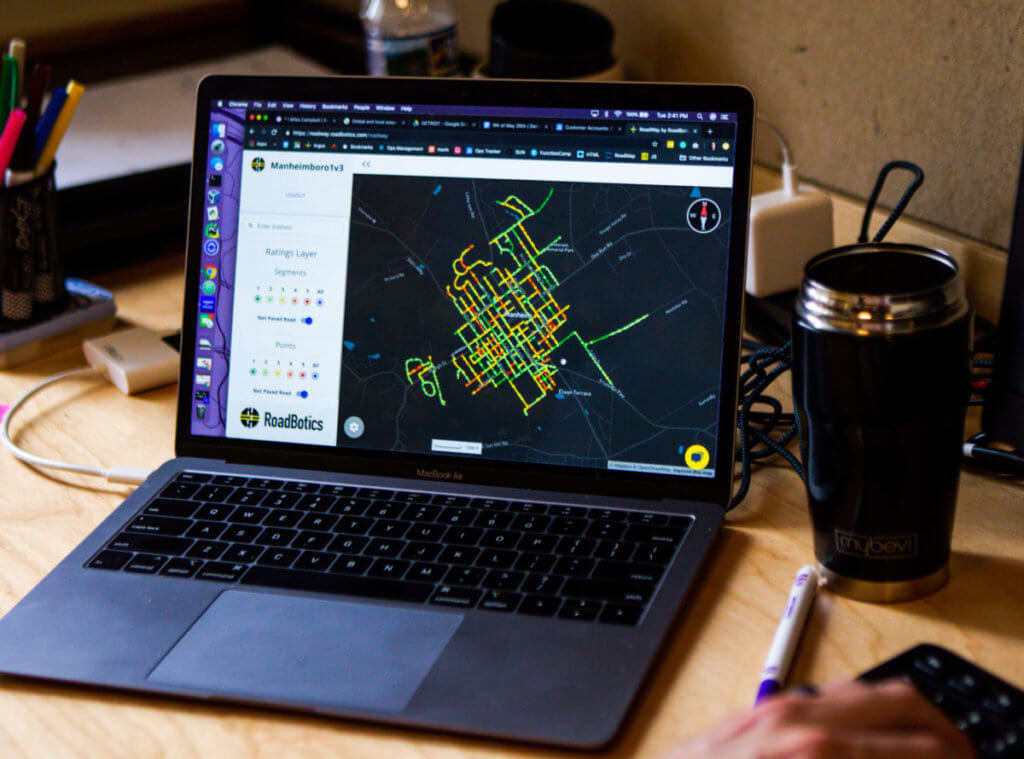 Fill out the form to gain access to our web event library within minutes!