Here are our upcoming schedule of Web Events, featuring RoadBotics by Michelin Experts, special guests, and exciting demos. Use the "Register Here" button to let us know you'll be coming!
RoadBotics by Michelin Live Demo
Thursday, June 8 at 12 PM EST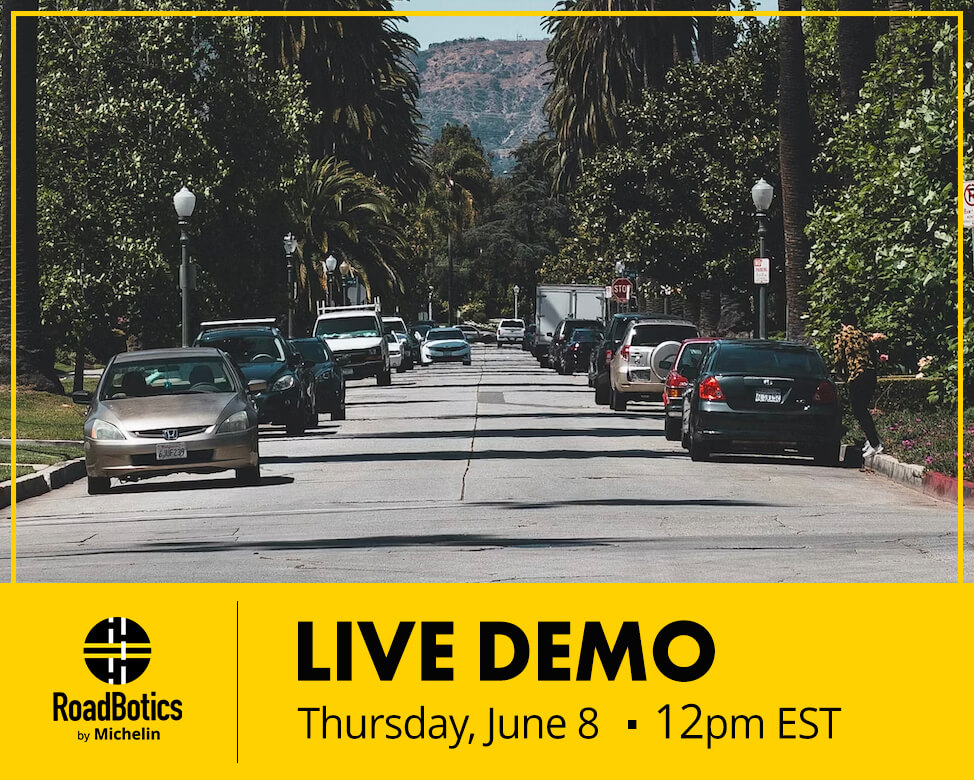 RoadBotics by Michelin empowers communities to make objective, data-driven decisions about their roads and infrastructure.
During this event, we'll show you how we automate inspections and generate actionable, objective data about road networks to save time and taxpayer dollars for hundreds of communities across the country. Bring your questions! 
An Introduction to RoadBotics by Michelin's Enterprise Partner Program
Wednesday, June 28 at 1 PM EST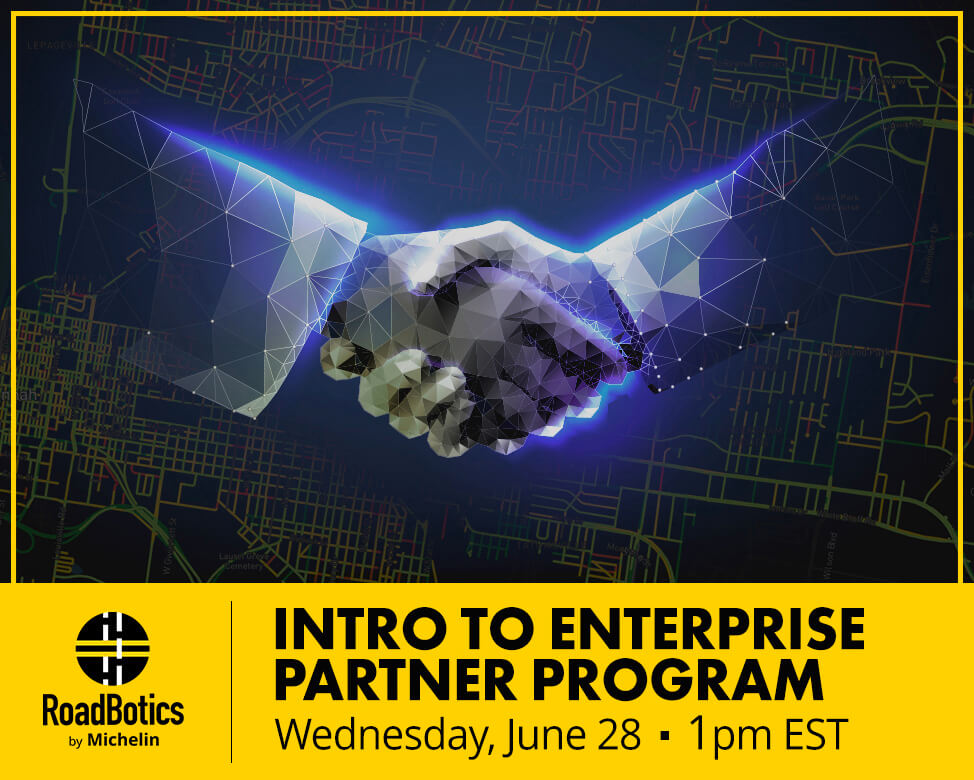 Are you an engineering or pavement consulting firm interested in incorporating our technology into your overall pavement management plans? 
During this web event, a RoadBotics by Michelin Expert will share a live demonstration of our solutions and show how other firms are benefitting from partnering with us. 
Using AI for Better and Safer Roads
Thursday, July 20 at 10:30 AM EST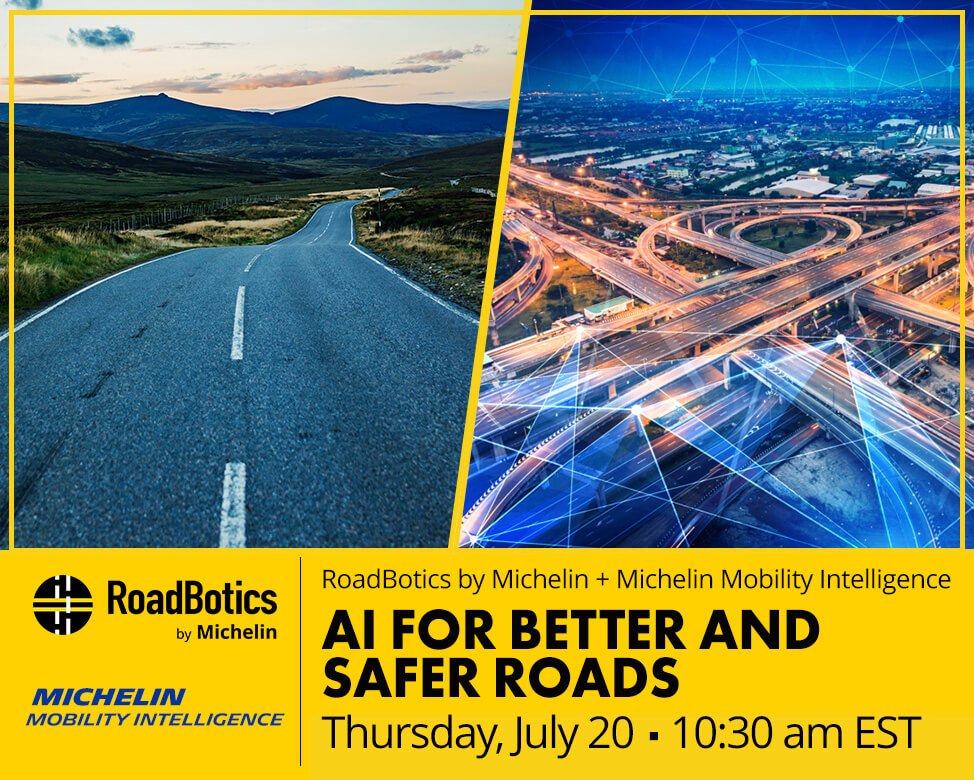 Experts from RoadBotics by Michelin and Michelin Mobility Intelligence will introduce you to three AI-powered tools that can provide objective insights into the quality and safety of your roadways.
First, RoadBotics by Michelin Business Development Manager Glen Hutchinson will walk you through how our automated road assessment technology works and what benefits it can offer your community.
Then, Michelin Mobility Intelligence Head of Data Science Natacha Vandereruch will demonstrate how the Safer Roads solution can help you improve safety management by proactively identifying high-risk areas in your road network. 
Bring your questions for a live Q+A afterwards!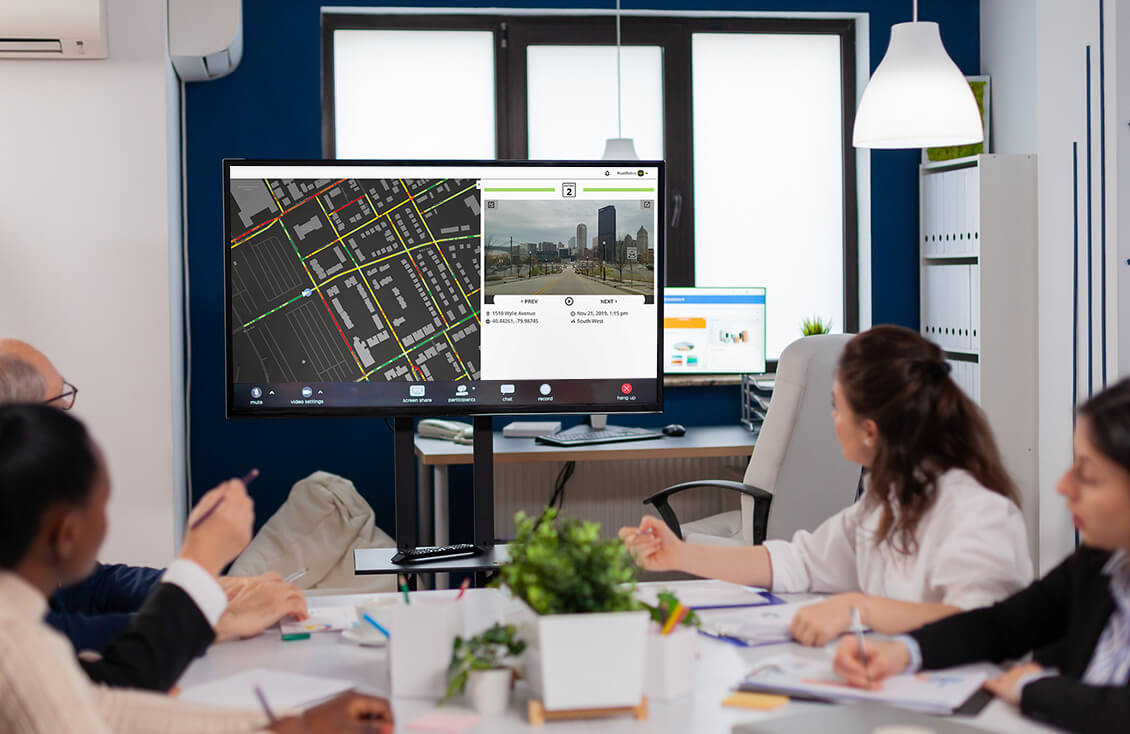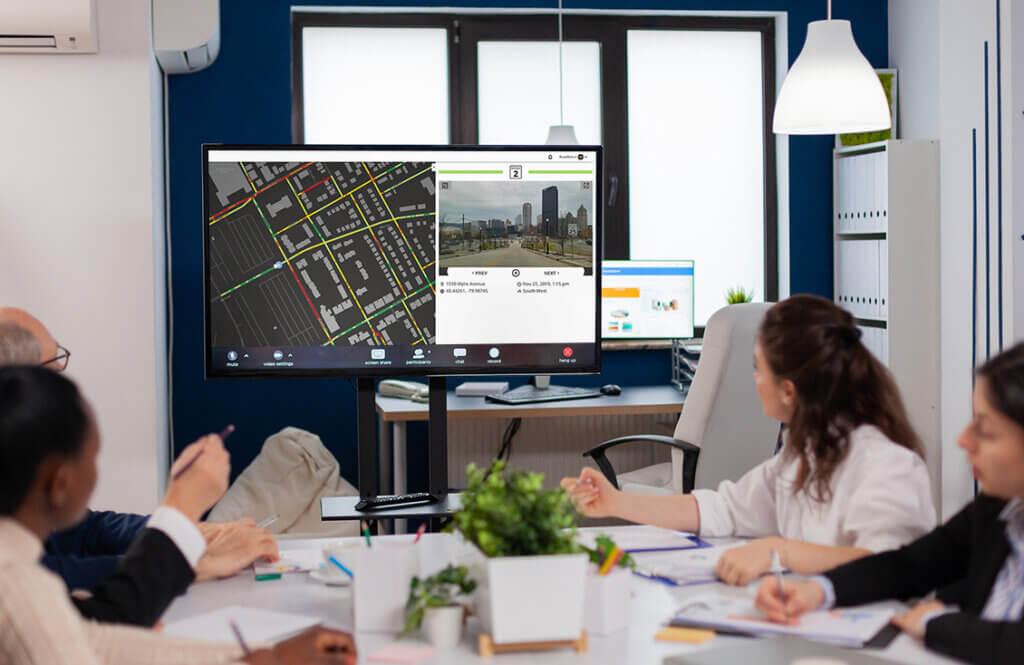 Prefer a One-on-One Discussion?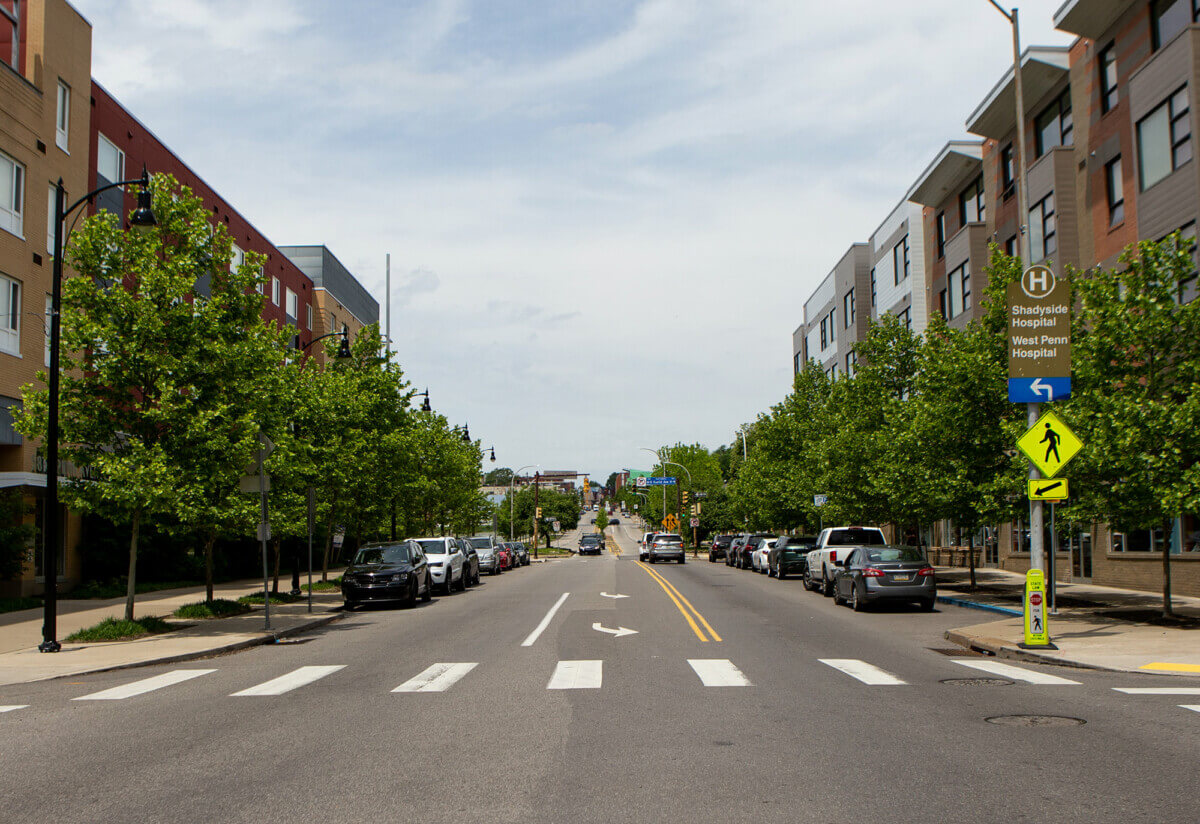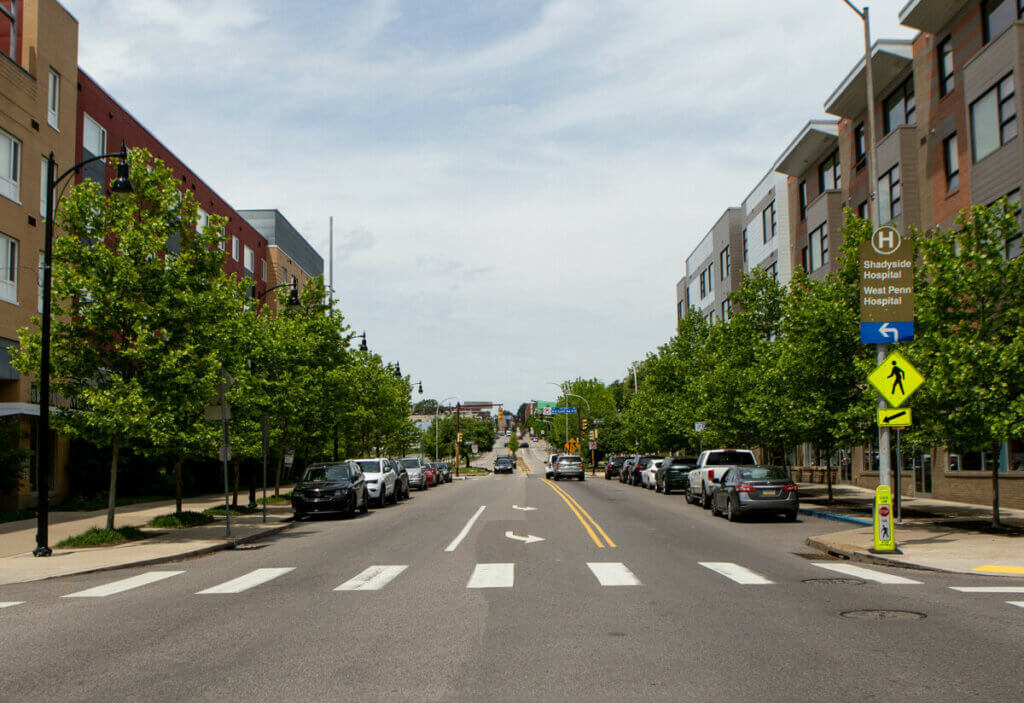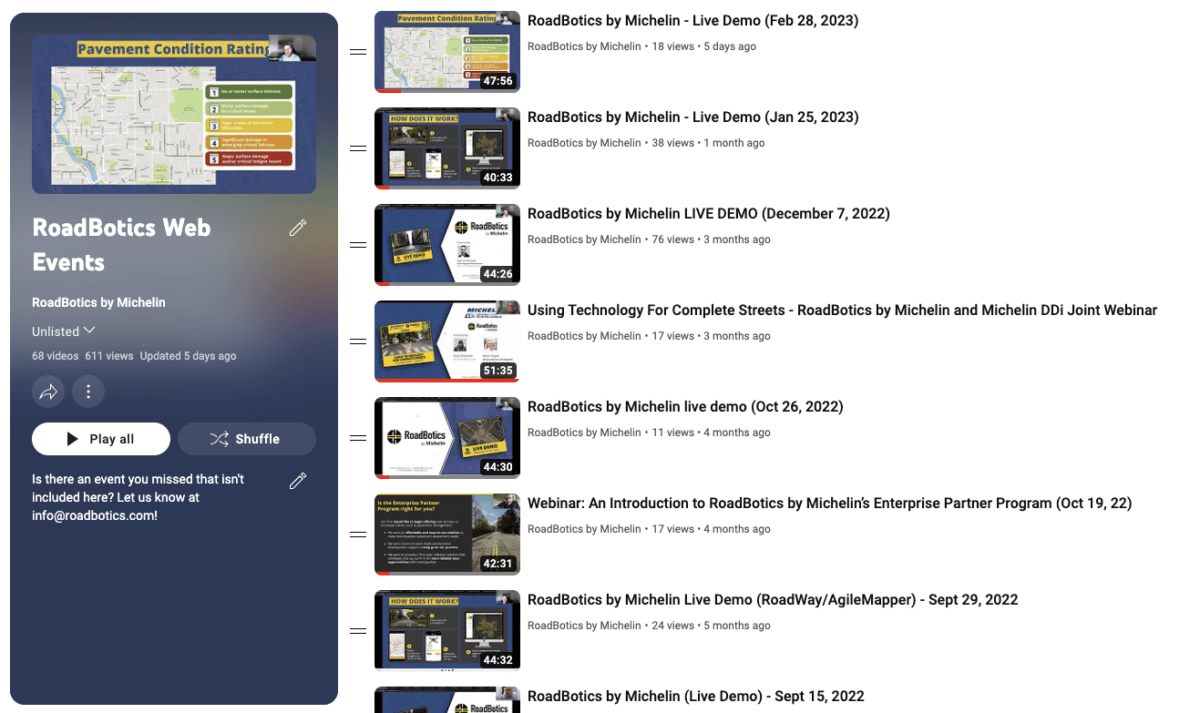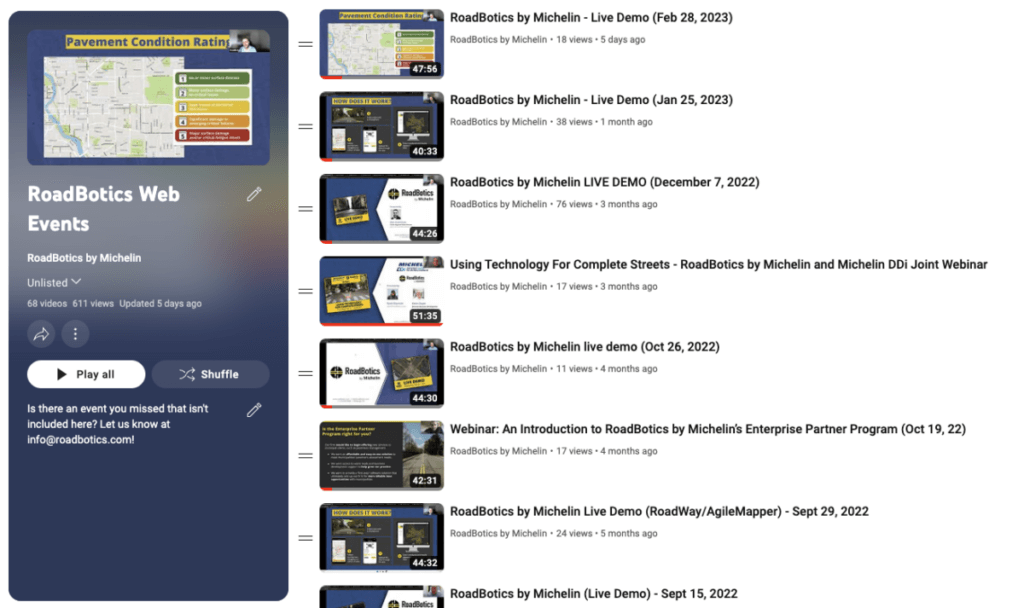 Access Our Web Event Library
Access our Web Event Library
Did you miss one of our live web events or can't fit one into your schedule? No worries! Complete the form to access on-demand recordings of our previous web events.
In these videos, we cover topics including how to create your own GIS file of your road network, the basics of the coding language Python, how to collect data for our objective road assessments, and how to prioritize your paving program or put together a pothole blitz – and more!