Here's our upcoming schedule of Web Events, featuring RoadBotics Experts, special guests, and exciting demos. Use the yellow "Register Here" button to let us know you'll be coming!
Wednesday, August 11, at 12:15 PM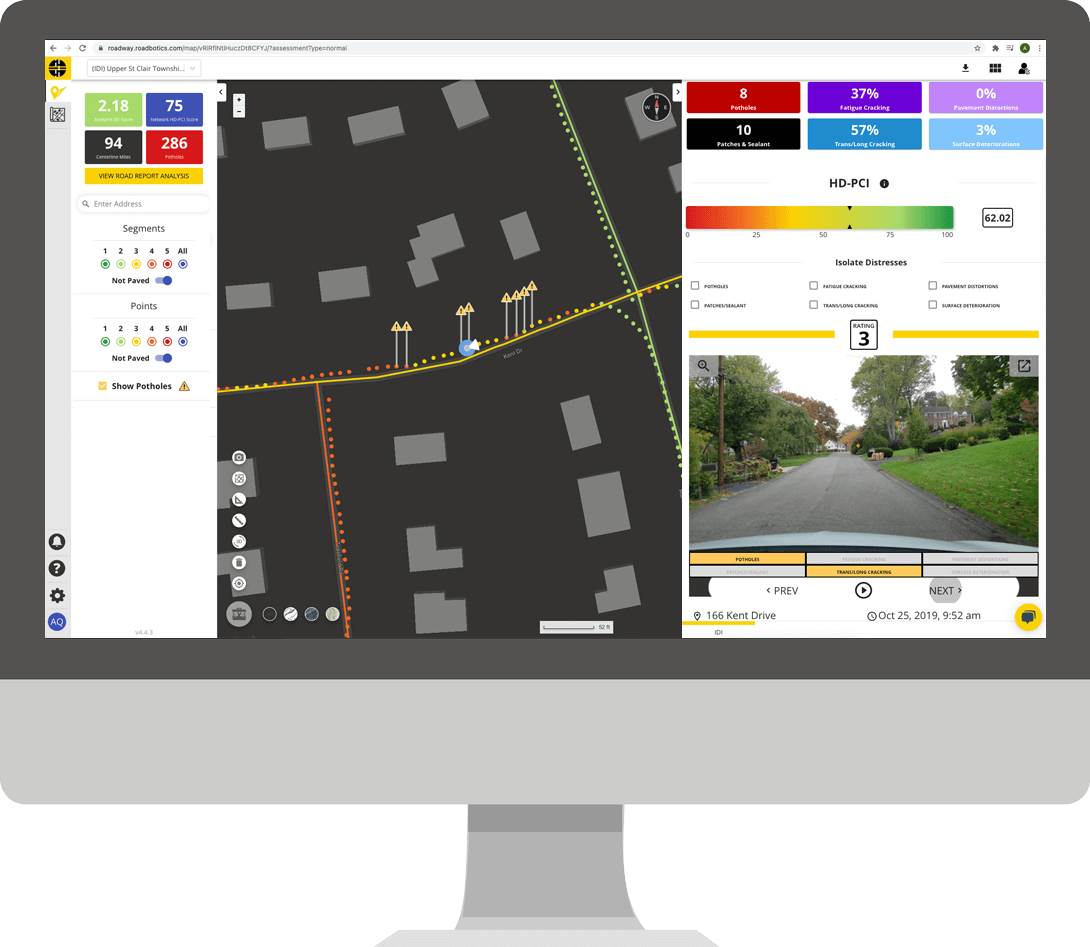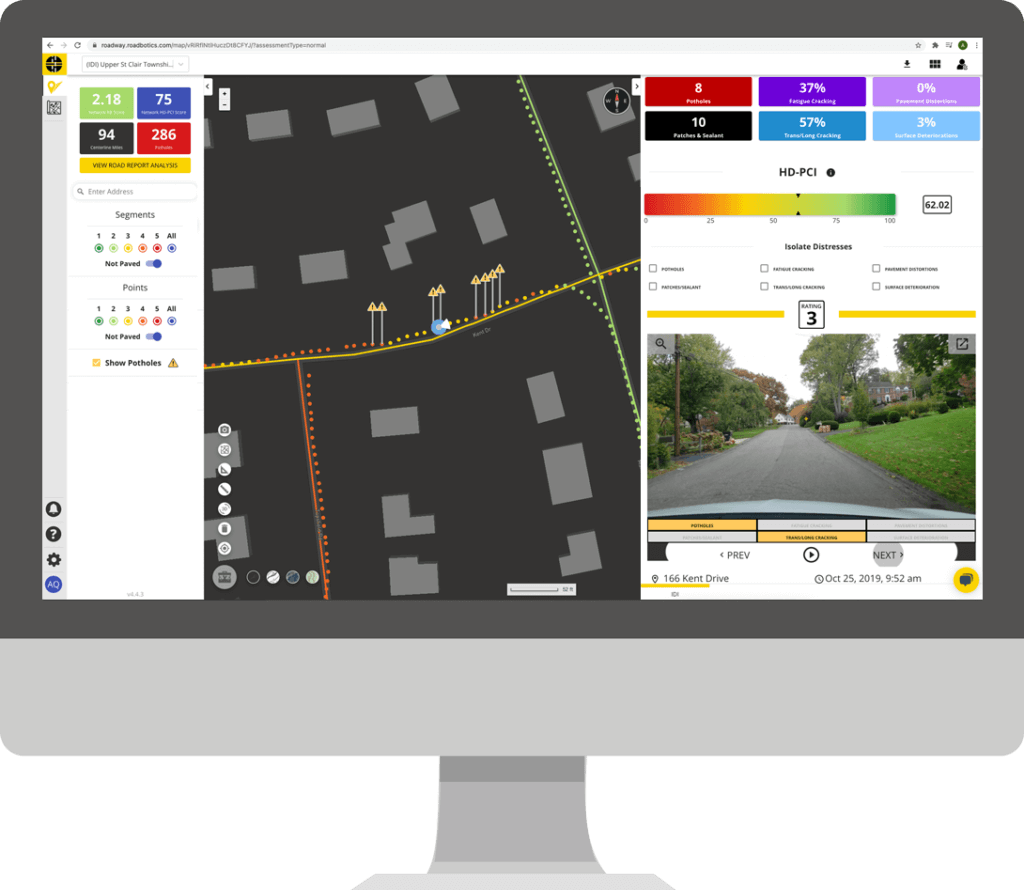 RoadBotics Product Manager Todd will introduce you to RoadWay, our interactive online platform where you can view, assess, and manage your road network conditions, including common distresses like potholes and alligator cracking.
Wednesday, August 25, at 12:15 PM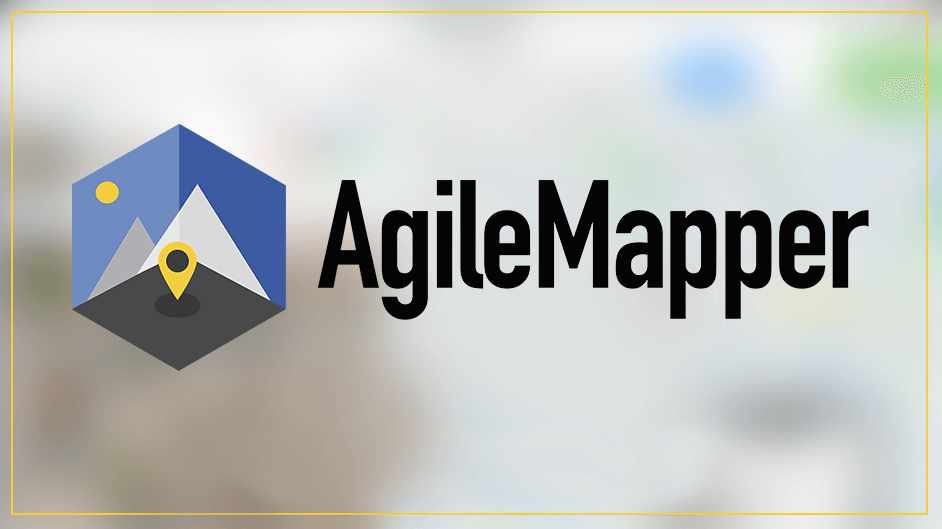 RoadBotics has unleashed the NEW, completely overhauled version of AgileMapper, and Product Manager Todd is ready to share a look at what cutting-edge tools and advanced features this latest release includes. 
Access our Web Event Library
Did you miss one of our live web events or can't fit one into your schedule? No worries! Access on-demand recordings of our previous web events to learn new skills and details about RoadBotics' tools.
In these videos, we cover topics including how to create your own GIS file of your road network, the basics of the coding language Python, how to collect data for our objective road assessments, and how to prioritize your paving program or put together a pothole blitz – and more!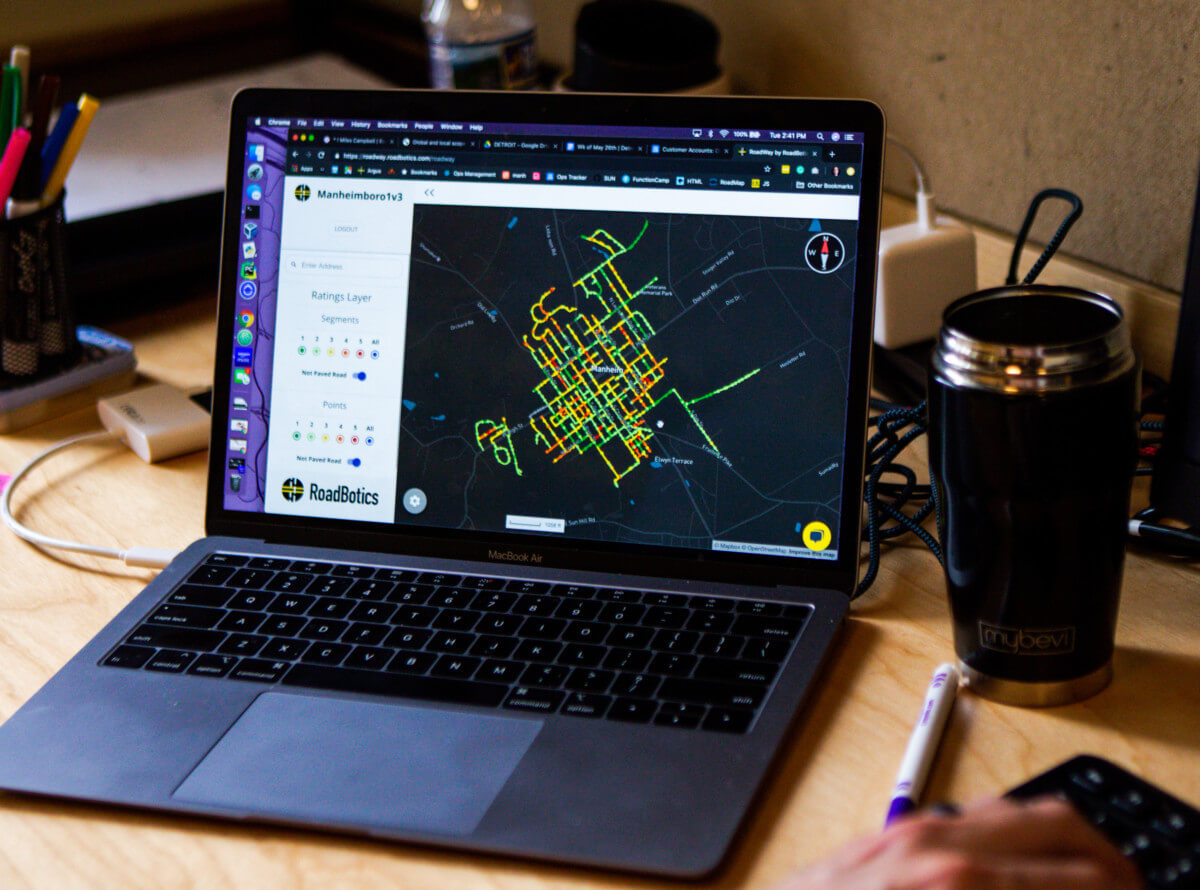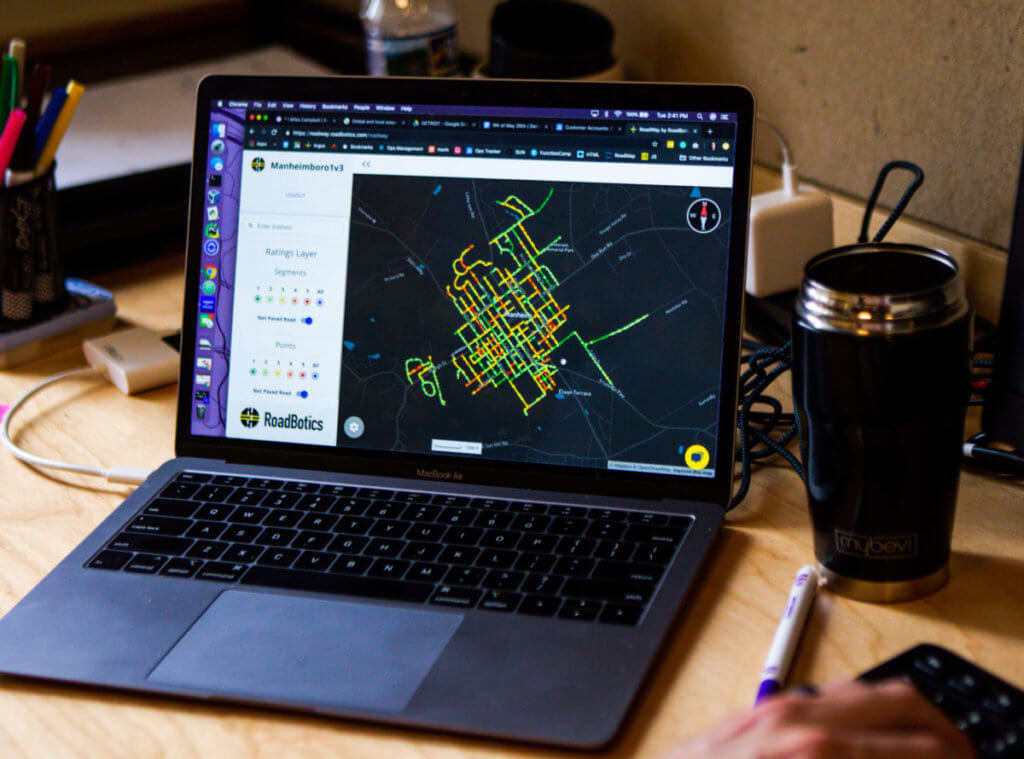 Fill out the form to gain access to our web event library within minutes!