Here's our upcoming schedule of Web Events, featuring RoadBotics Experts, special guests, and exciting demos. Use the "Register Here" button to let us know you'll be coming!
AgileMapper LIVE Demo [CLIENTS ONLY]
Wednesday, October 27, at 12:15 PM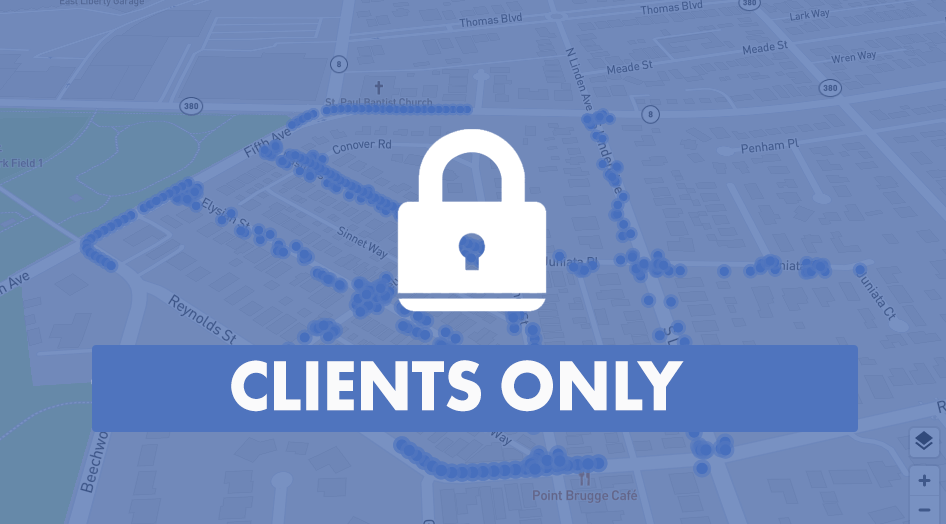 Join RoadBotics Director of Partner Alliance, Stew Frick, for an exclusive AgileMapper Demo that is tailored to showcase the platform's functionality by sharing examples of current use cases and enhanced capacities. Learn how current RoadBotics clients can reap additional benefits by adding AgileMapper to their asset management arsenal! 
This event is open to current and past RoadBotics clients only.
Tuesday, November 16, at 12:15 PM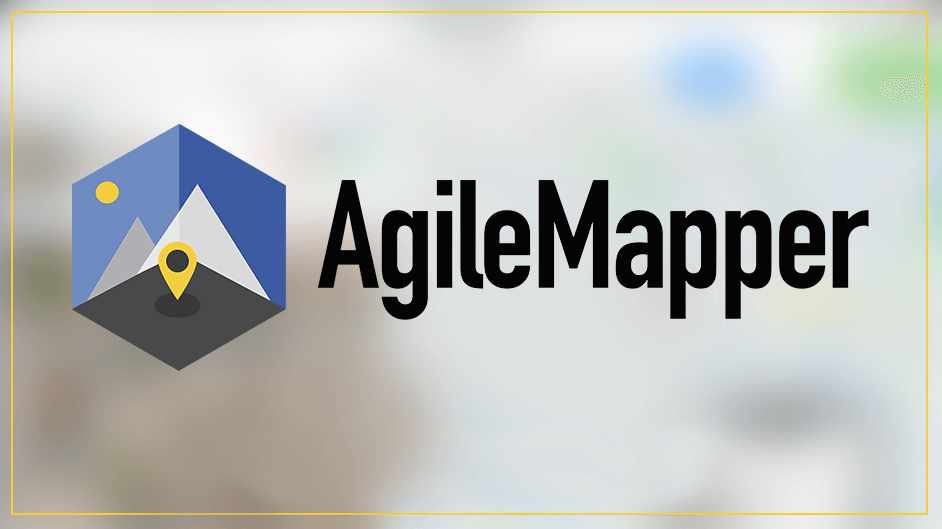 RoadBotics has developed AgileMapper, an interactive mapping platform that lets you organize your visual data with geo-tagged, user-referenced and time-stamped images. A RoadBotics Product Expert is ready to share what these cutting-edge tools and advanced features can contribute to your next project.
RoadBotics Product Expert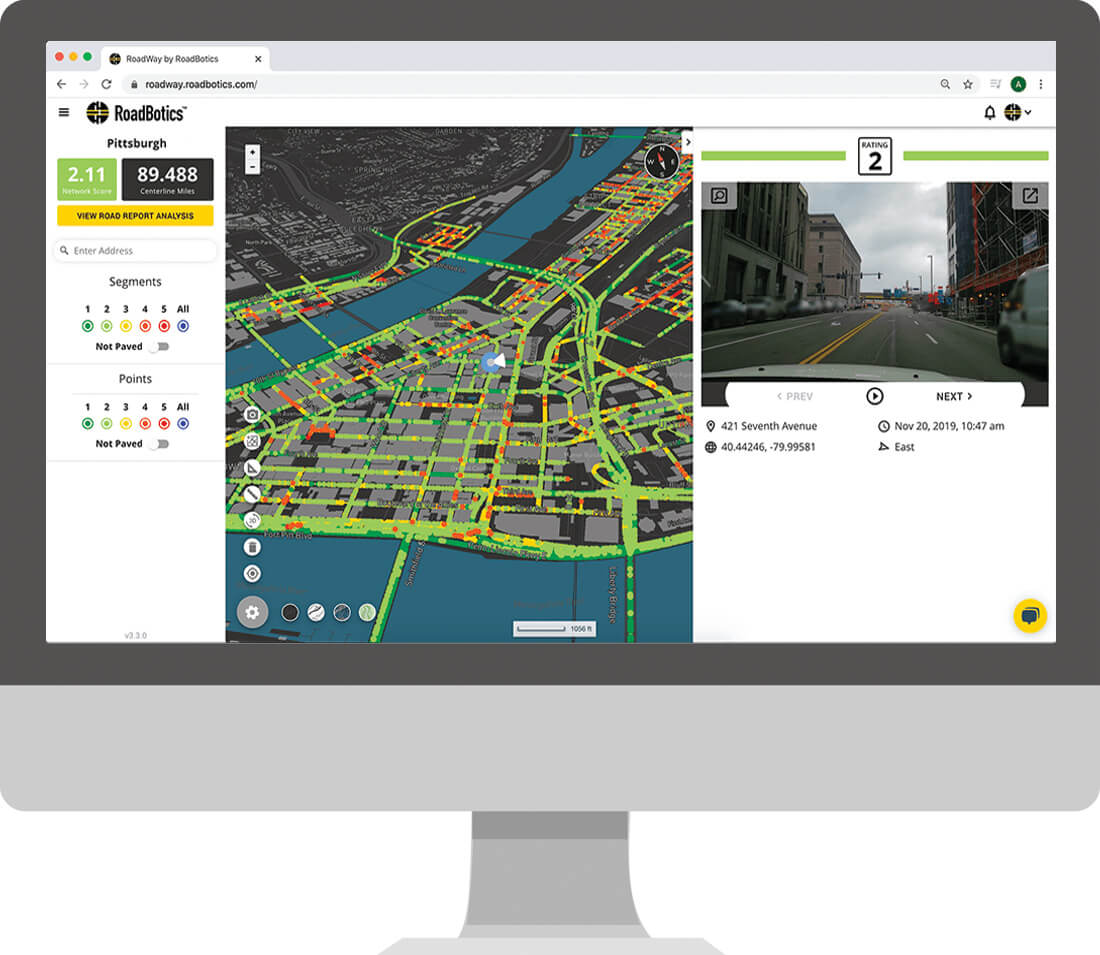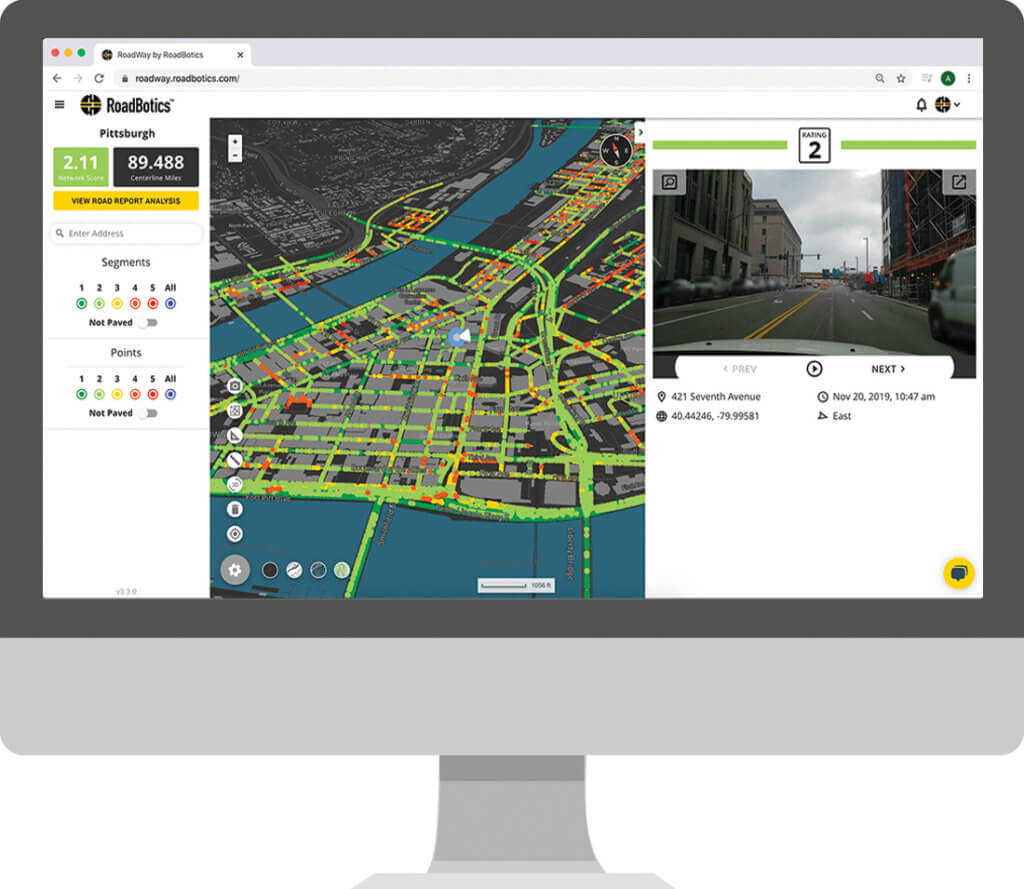 RoadBotics Product Specialists will introduce you to RoadWay, our interactive online platform where you can view, assess, and manage your road network conditions, including common distresses like potholes and alligator cracking.
Access our Web Event Library
Did you miss one of our live web events or can't fit one into your schedule? No worries! Complete the form to access on-demand recordings of our previous web events.
In these videos, we cover topics including how to create your own GIS file of your road network, the basics of the coding language Python, how to collect data for our objective road assessments, and how to prioritize your paving program or put together a pothole blitz – and more!