Here's our upcoming schedule of Web Events, featuring RoadBotics Experts, special guests, and exciting demos. Use the yellow "Register Here" button to let us know you'll be coming!
Individual Distress Identification for Your County Roads
Tuesday, March 9, at 12:15 PM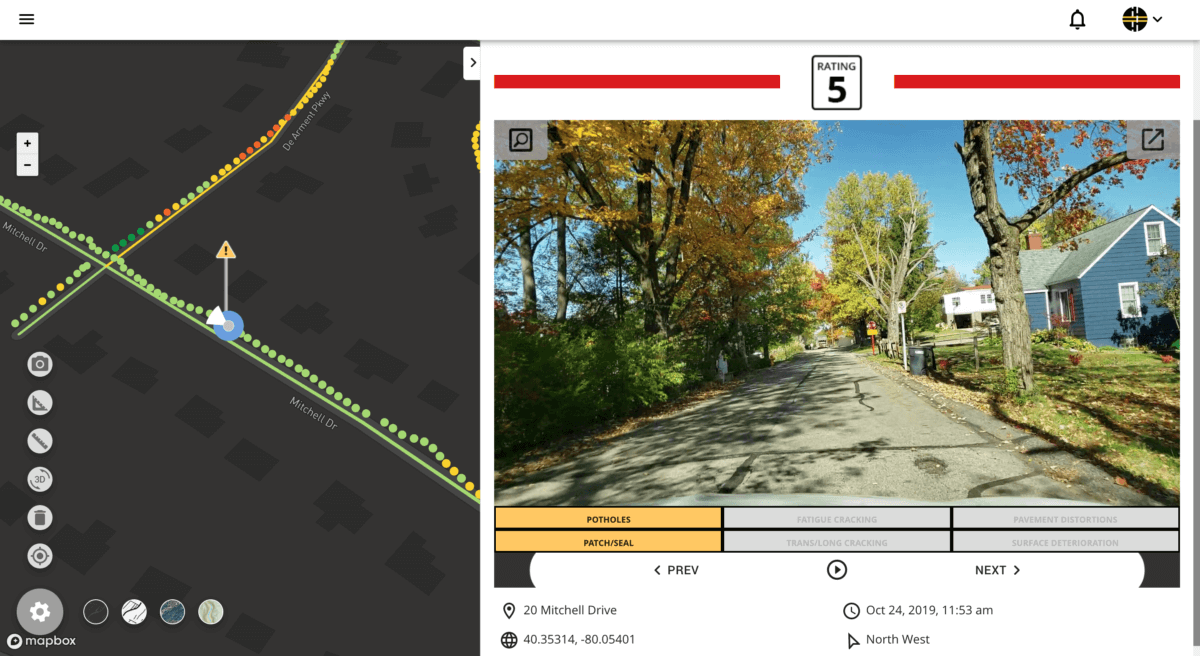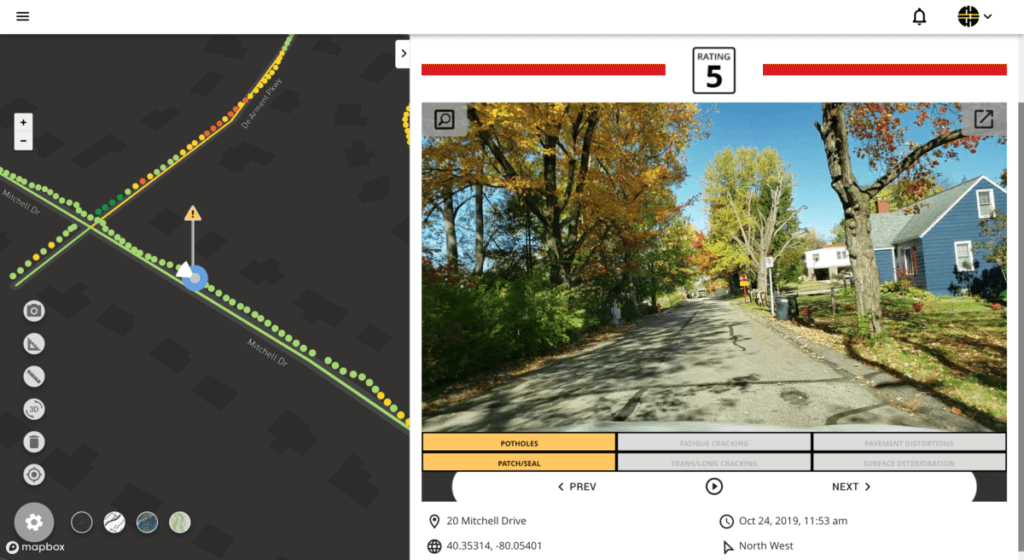 Are you a county engineer or municipal leader looking for an efficient and objective alternative to your current pavement condition assessment method? In this web event, Senior Regional Sales Director Michael Trickey will show you how RoadBotics technology can help you create data-driven pavement management plans by locating distresses including potholes, cracking, and surface distortions.
Data-Driven Advantages: RoadBotics Client Case Study
Wednesday, March 24, at 1:00 PM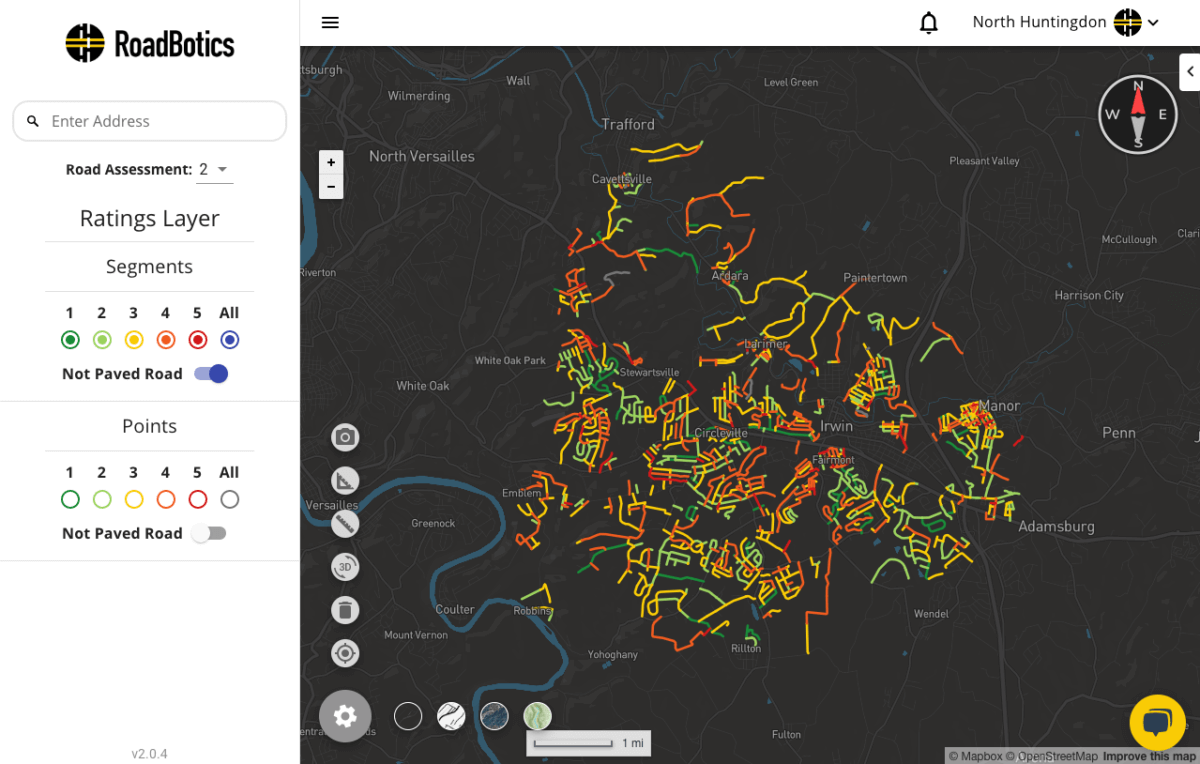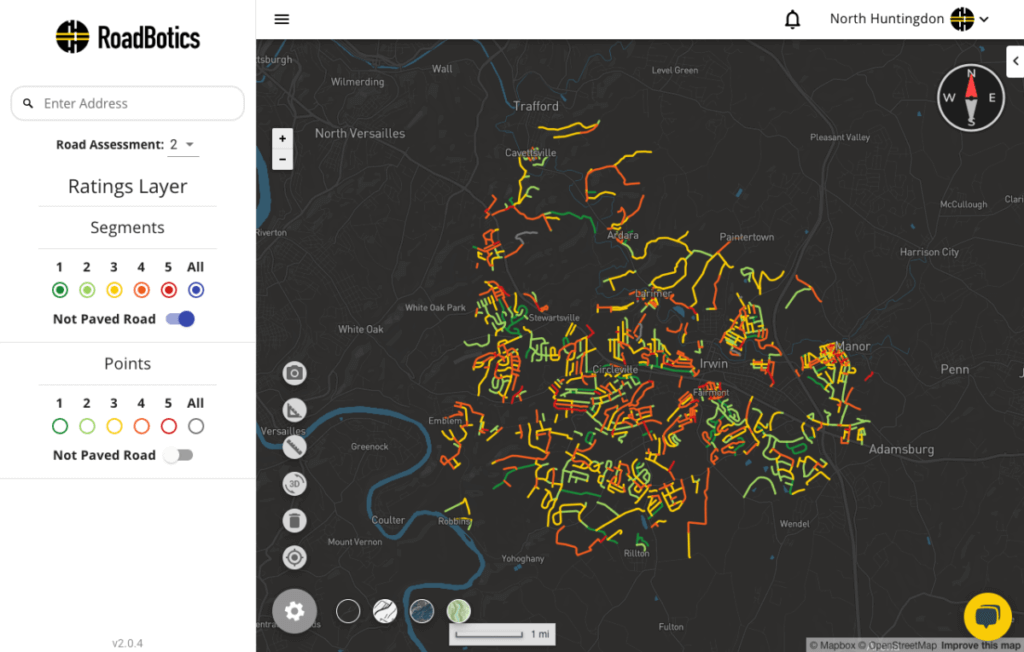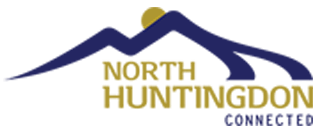 Senior Regional Sales Director Sarah Kilroy will talk live with Mike Turley, Assistant Township Manager, and Ryan Fonzi, Director of Planning and Zoning, from North Huntingdon Township, PA, about how they are using their objective RoadBotics data to have a data-driven advantage while they make pavement management and maintenance decisions. Bring your questions – they'll be ready to answer!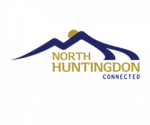 Mike Turley
North Huntingdon Assistant Township Manager
Access our Web Event Library
Did you miss one of our live web events or can't fit one into your schedule? No worries! Access on-demand recordings of our previous web events to learn new skills and details about RoadBotics' tools.
In these videos, we cover topics including how to create your own GIS file of your road network, the basics of the coding language Python, how to collect data for our objective road assessments, and how to prioritize your paving program or put together a pothole blitz – and more!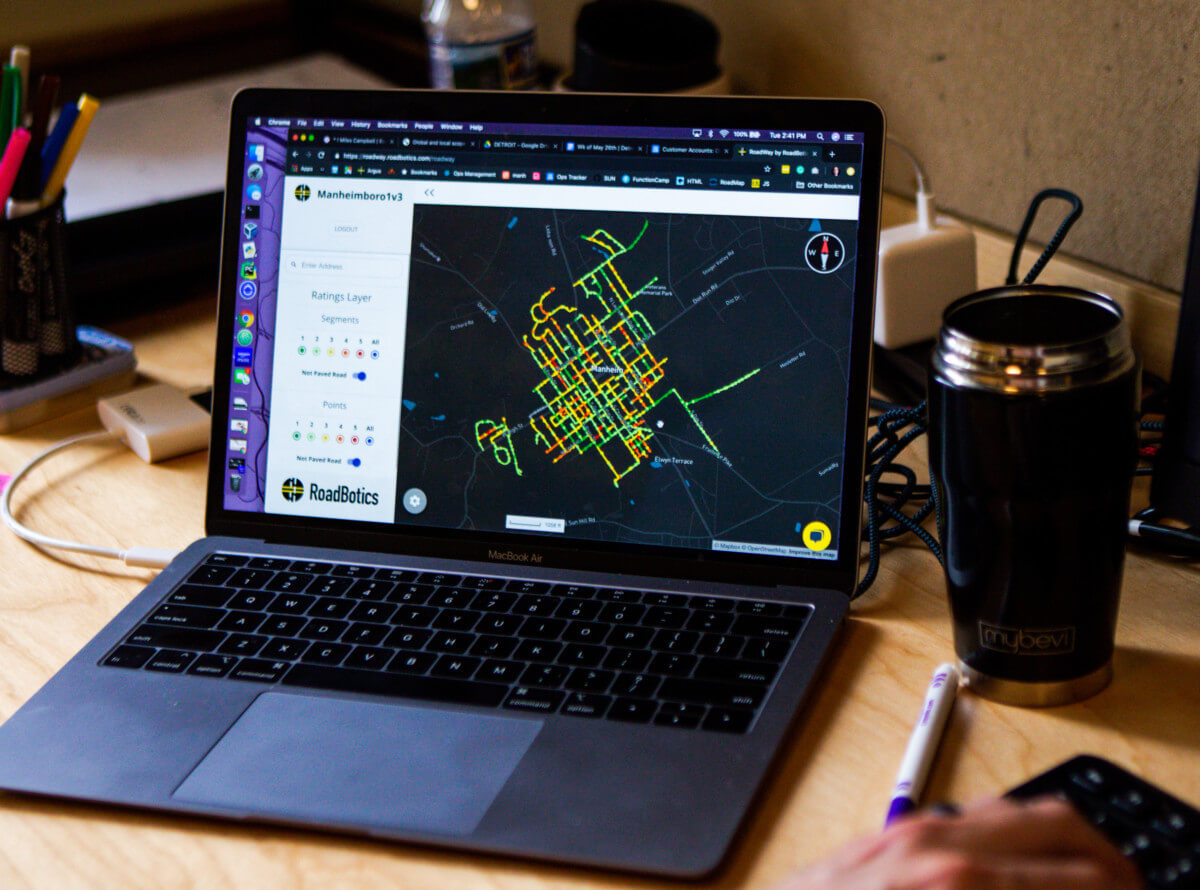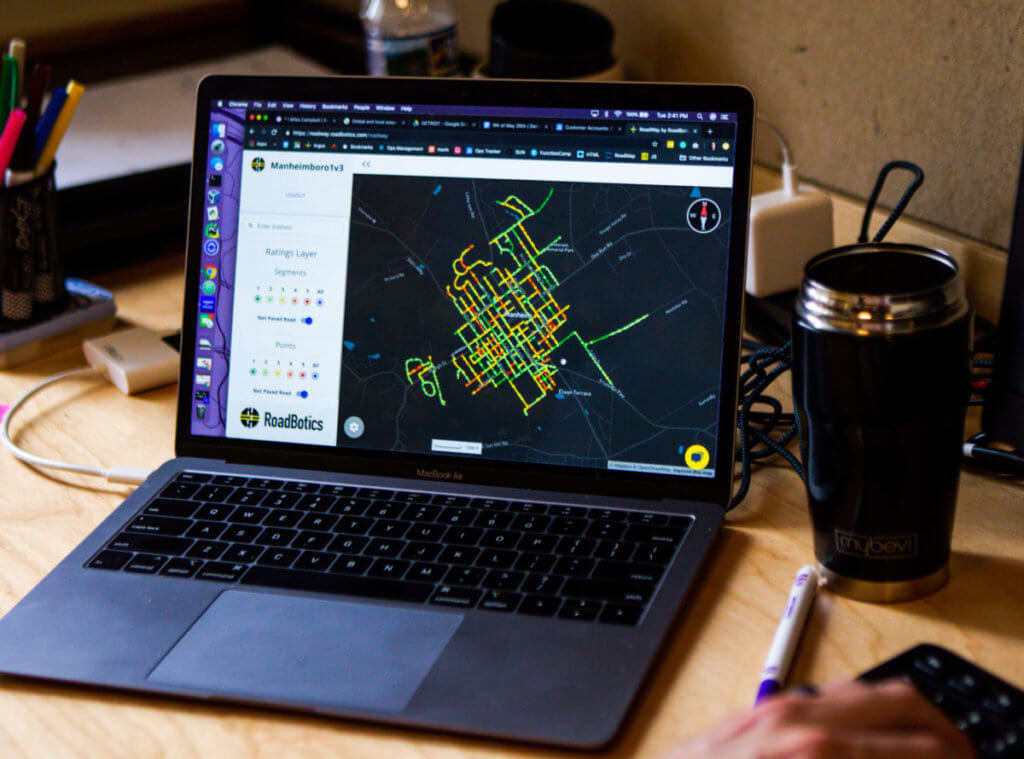 Fill out the form to gain access to our web event library within minutes!