Here's our upcoming schedule of Web Events, featuring RoadBotics Experts, special guests, and exciting demos. Use the "Register Here" button to let us know you'll be coming!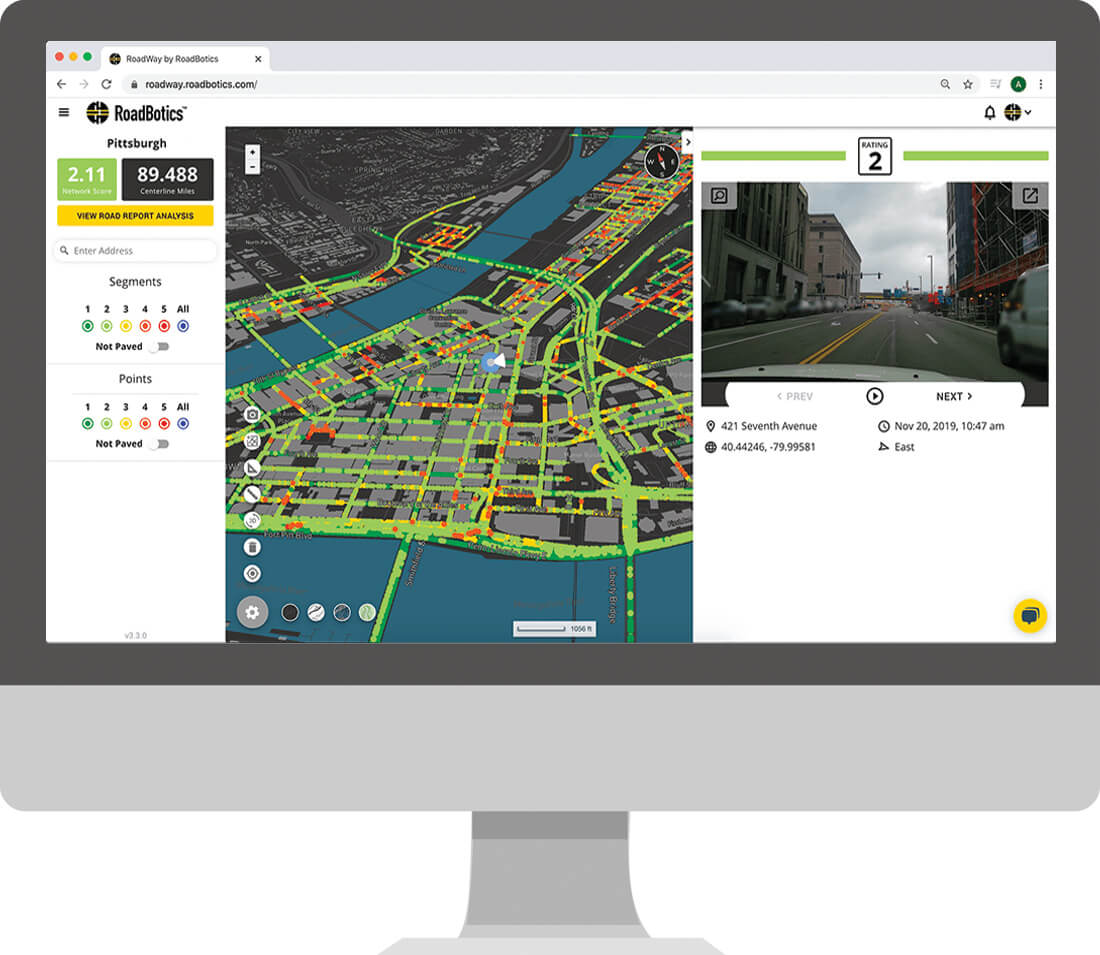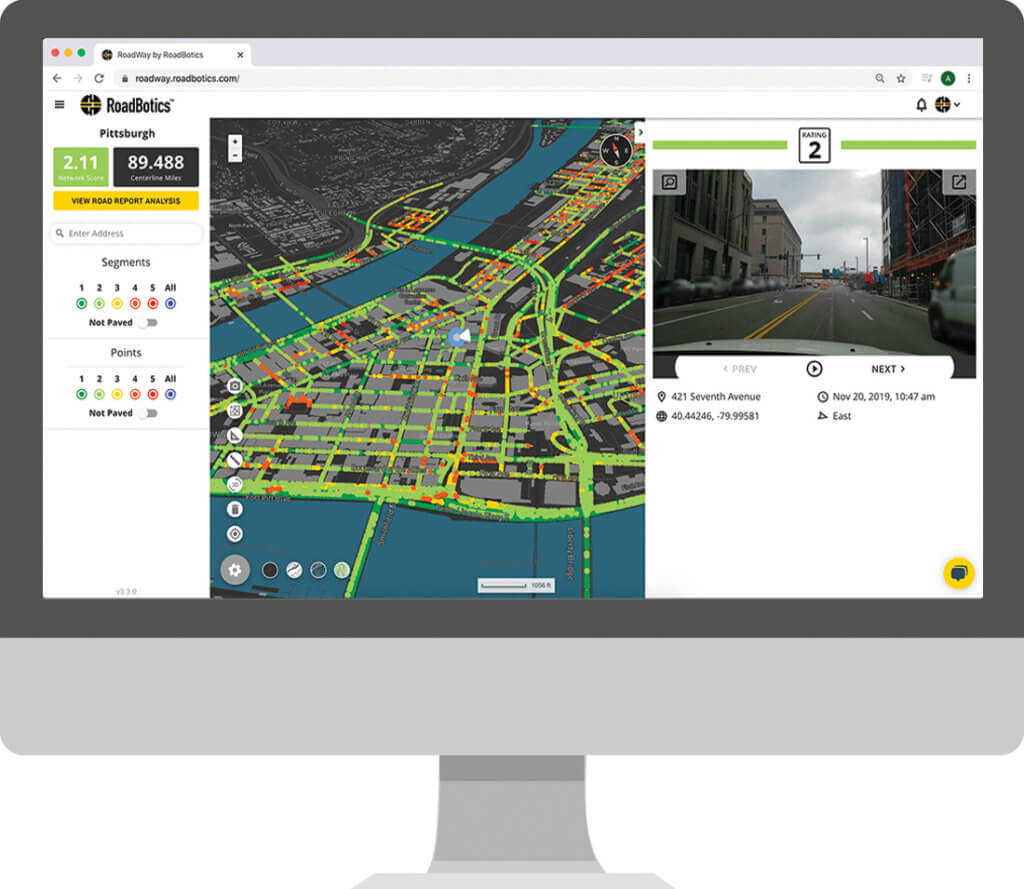 RoadBotics Product Specialists will introduce you to RoadWay, our interactive online platform where you can view, assess, and manage your road network conditions, including common distresses like potholes and alligator cracking.
Wednesday, October 13, at 12:15 PM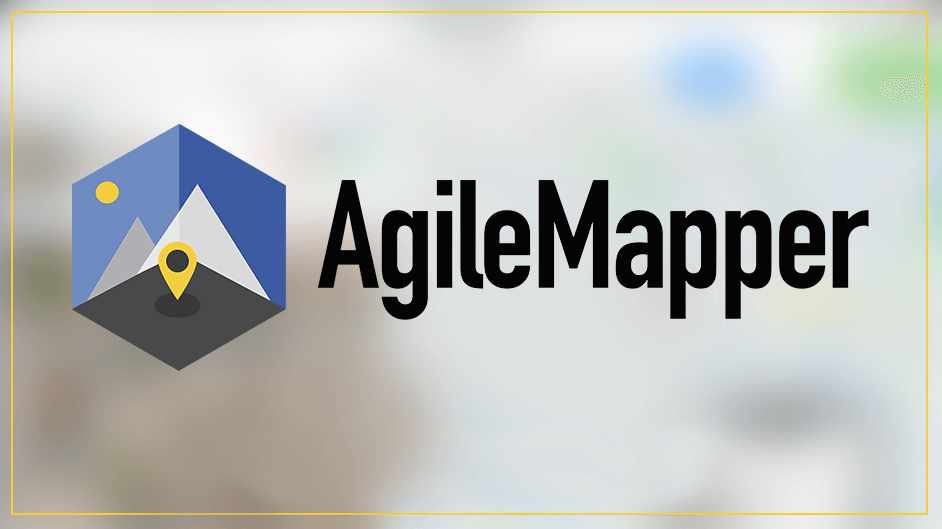 What cutting-edge tools and advanced features have recently been introduced on our dynamic mapping platform, AgileMapper? Partner Growth Lead Patrick will show you the latest and greatest, along with examples of how different industries are using these maps to collaborate, evaluate, and engage.
Access our Web Event Library
Did you miss one of our live web events or can't fit one into your schedule? No worries! Complete the form to access on-demand recordings of our previous web events.
In these videos, we cover topics including how to create your own GIS file of your road network, the basics of the coding language Python, how to collect data for our objective road assessments, and how to prioritize your paving program or put together a pothole blitz – and more!