Here's our upcoming schedule of Web Events, featuring RoadBotics Experts, special guests, and exciting demos. Use the yellow "Register Here" button to let us know you'll be coming!
Wednesday, April 21, at 12:15 PM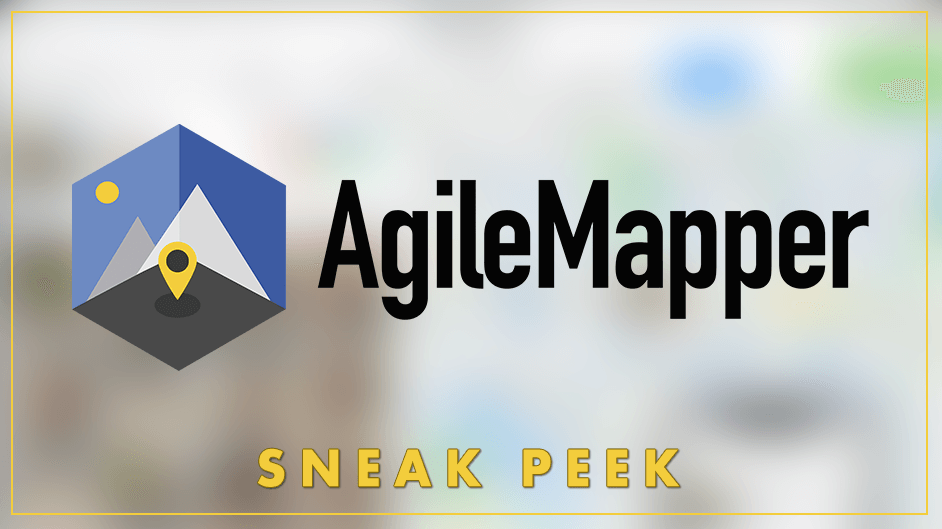 RoadBotics is almost ready to unleash the NEW completely overhauled version of AgileMapper and Product Manager Todd is ready to give you a behind-the-scenes look at what cutting-edge tools and advanced features this latest release will include. 
Monitoring Extreme Weather Events
Wednesday, April 28, at 1:15 PM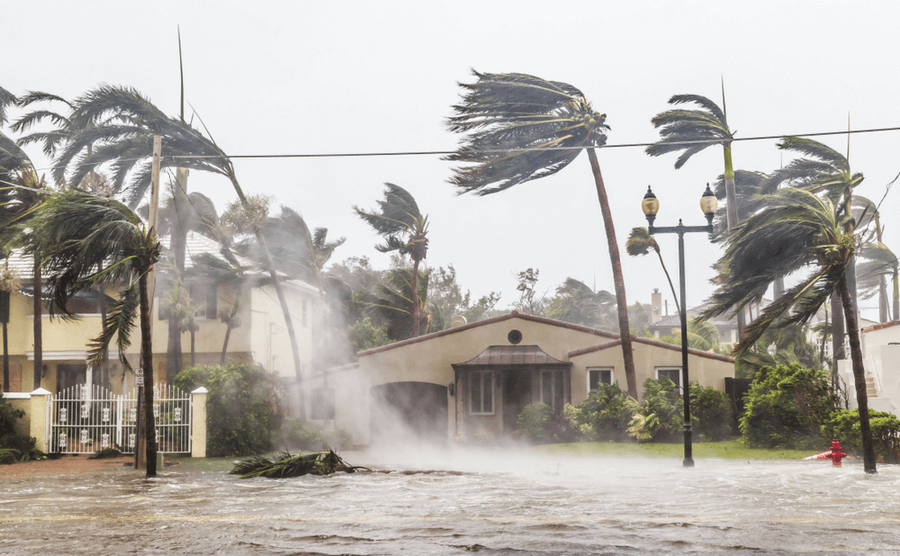 Prolonged heat, excessive rainfall, and the freeze-thaw cycle all have an effect on your pavement management and maintenance. Our Experts will show you how RoadBotics tools can be leveraged to set a baseline you can use for condition comparisons, insurance claims, and repairs.
Access our Web Event Library
Did you miss one of our live web events or can't fit one into your schedule? No worries! Access on-demand recordings of our previous web events to learn new skills and details about RoadBotics' tools.
In these videos, we cover topics including how to create your own GIS file of your road network, the basics of the coding language Python, how to collect data for our objective road assessments, and how to prioritize your paving program or put together a pothole blitz – and more!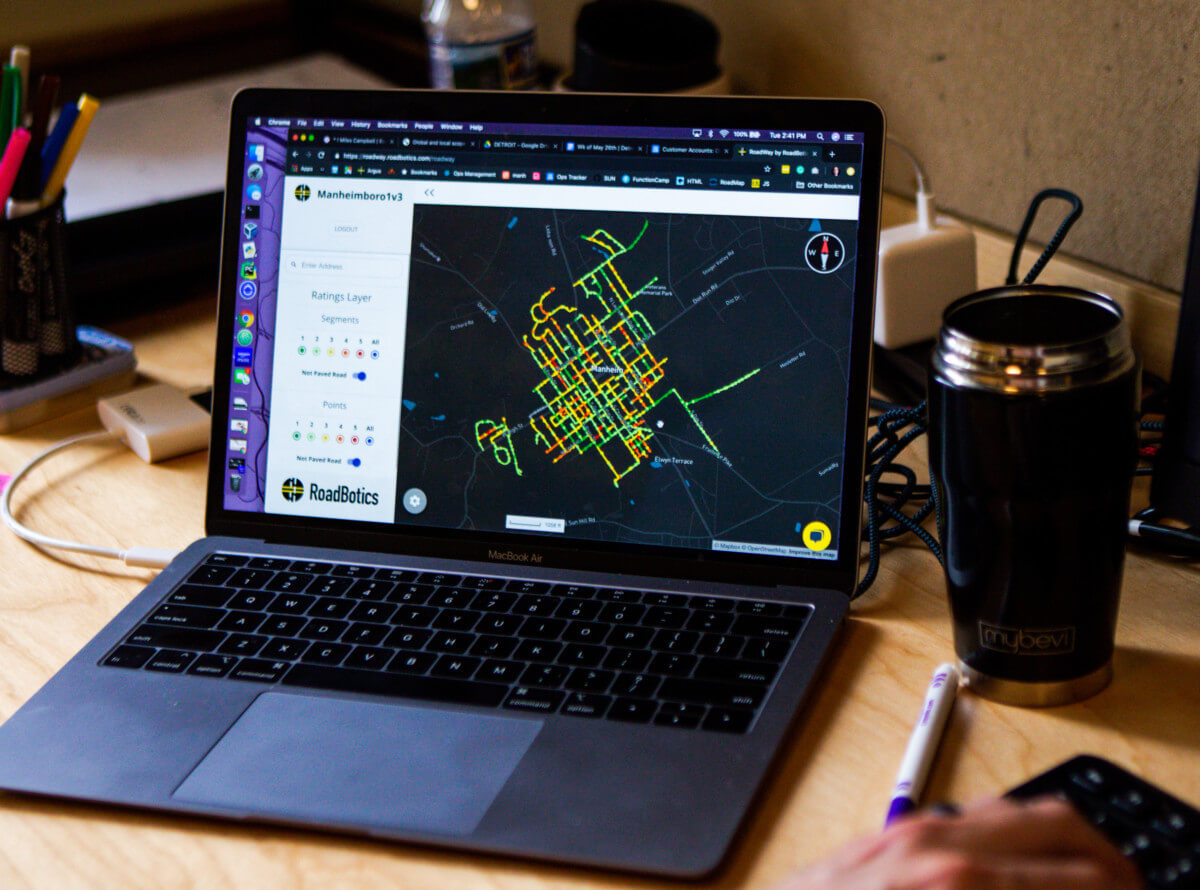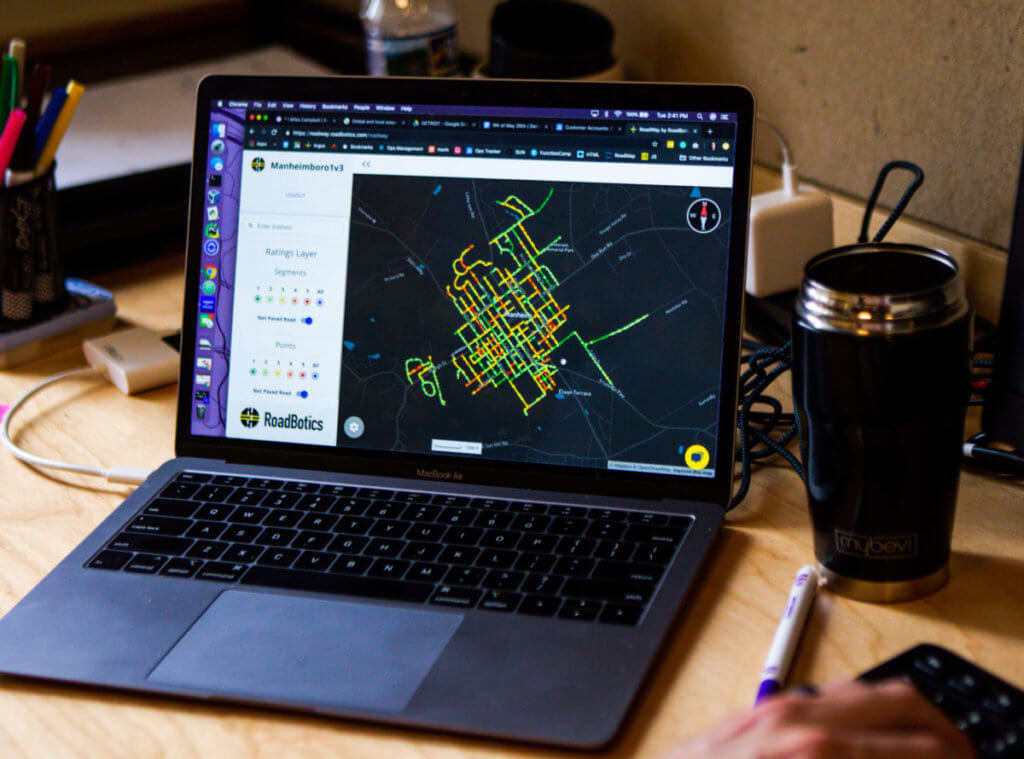 Fill out the form to gain access to our web event library within minutes!