Check back for new dates, topics, and special offers!
Attend a RoadBotics Web Event
Objective and actionable pavement condition data is the key benefit of a RoadBotics' automated assessment. But how do you use that data? Product Manager, Todd Saulle, will explain how to use our spreadsheet, RoadWay, and geospatial data to make the most of your assessment and develop thorough pavement management plans.
Hosted by Todd Saulle, RoadBotics' Product Manager
*New clients who attend qualify for a discount!
Watch a Recorded Web Event
Did you miss one of our live web events, or can't fit one into your schedule? No worries! Access on-demand recordings of our previous web events to learn new skills and details about RoadBotics' tools.
With these videos, we cover topics including  how to create your own GIS file of your road network, the basics of the coding language Python, how to collect data for our objective road assessments, and how to prioritize your paving program or put together a pothole blitz with RoadBotics' online platform, RoadWay, and more!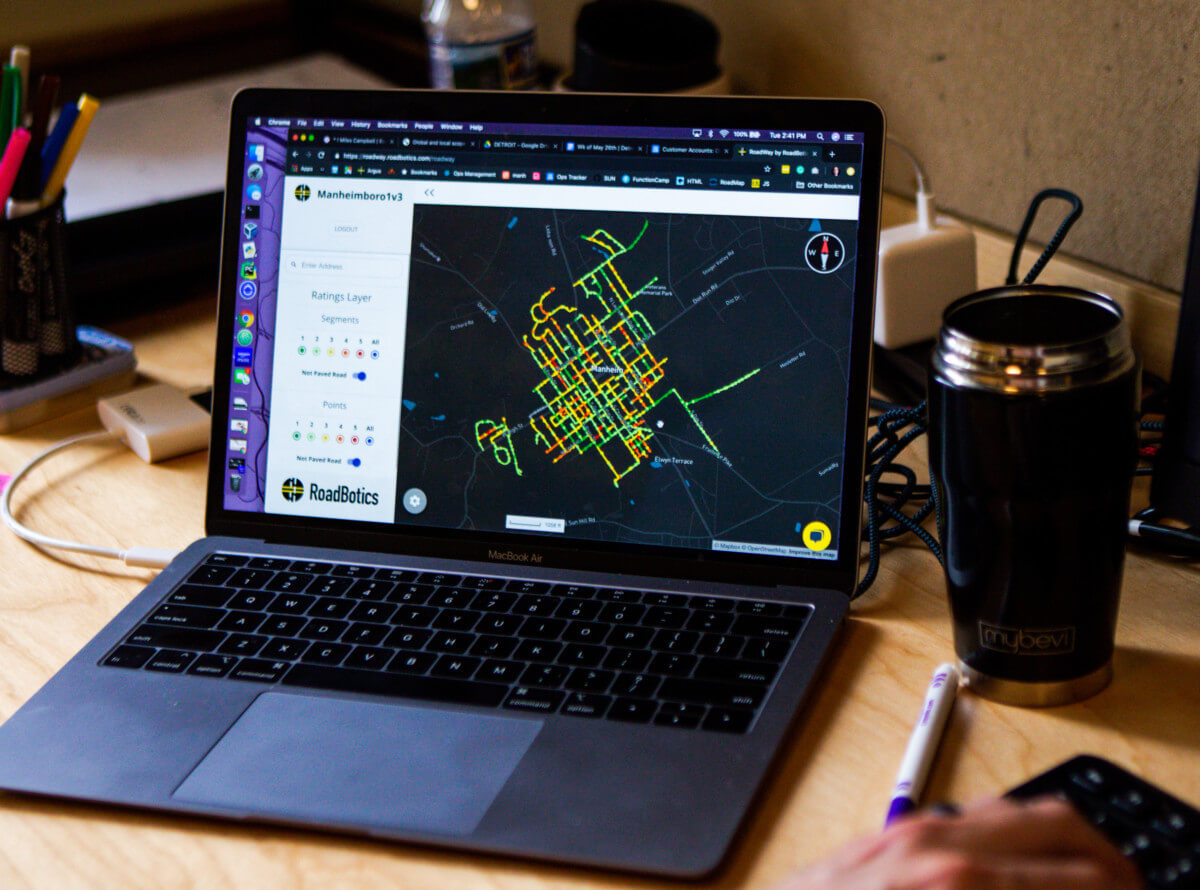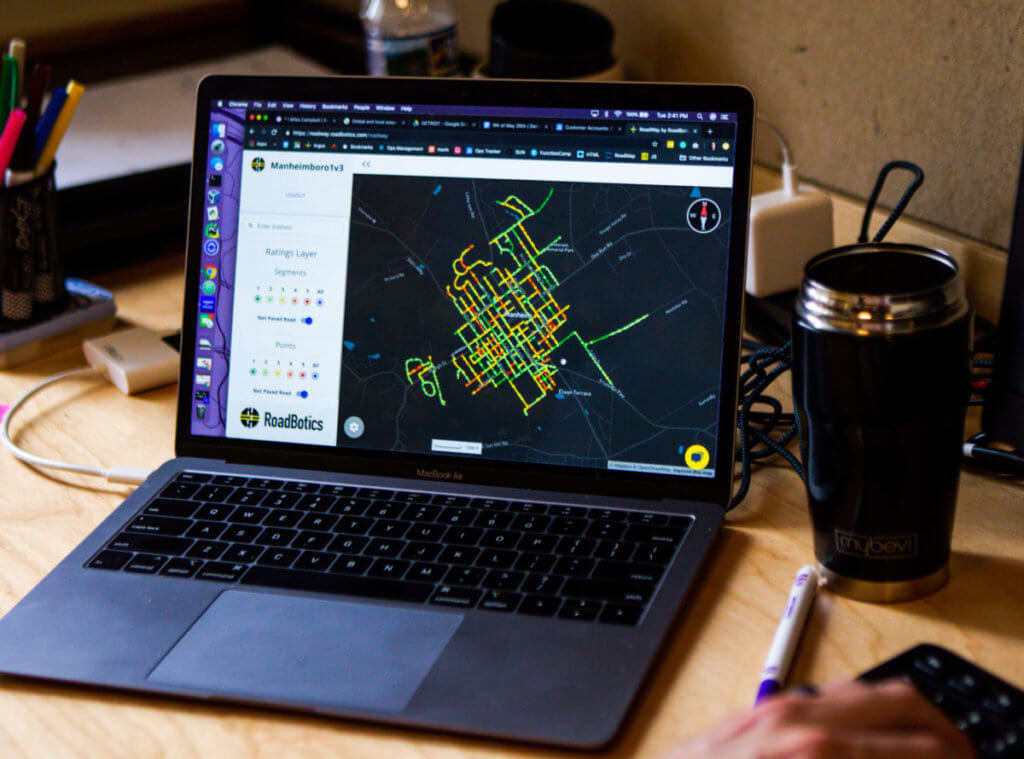 Simply fill out the form below to gain access to the recordings within minutes.