Join us for these mid-day presentations that you can learn from over lunch! Each session features RoadBotics Experts, relevant topic demo, and interactive Q&A. Click the yellow button to let us know you'll be there! 
Pushing the Gas Pedal on Infrastructure Spending
Tuesday, October 27, at 12:15 PM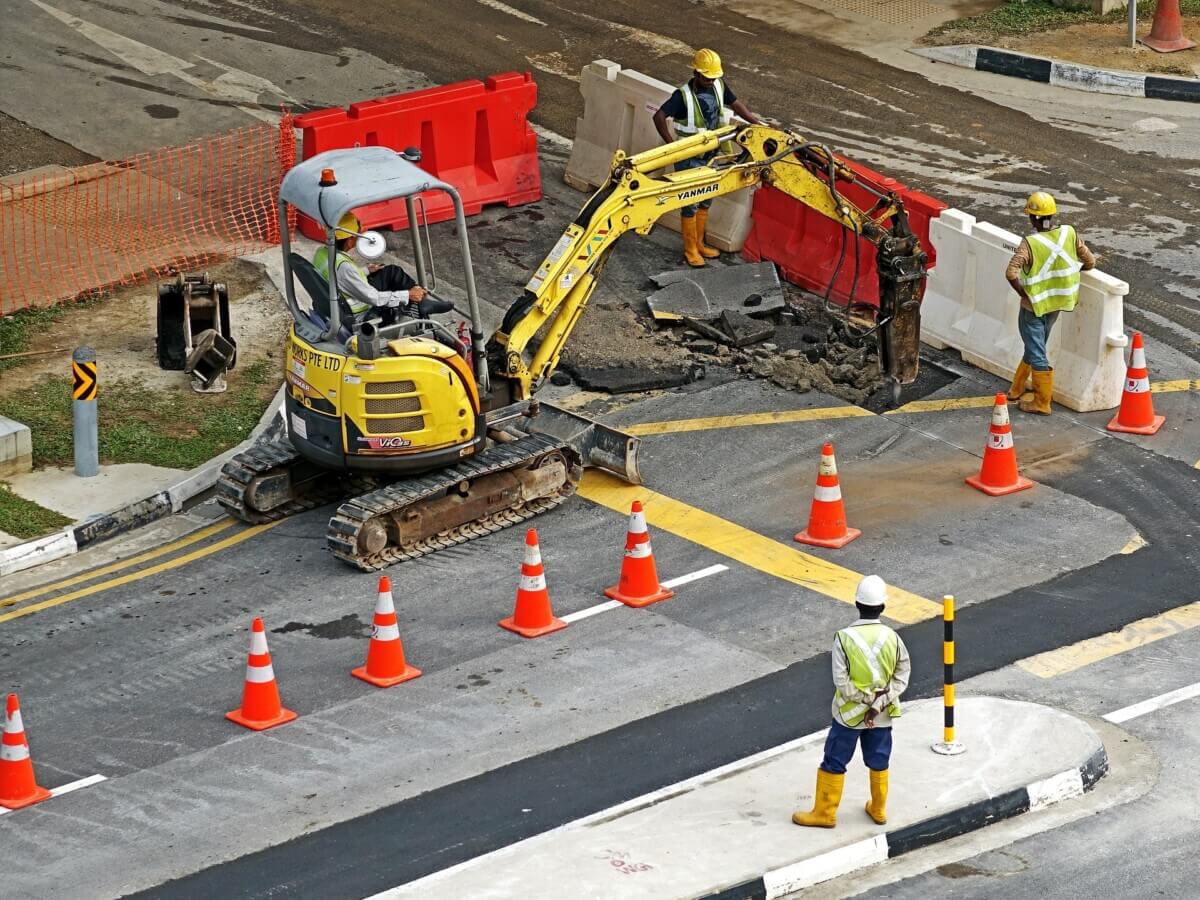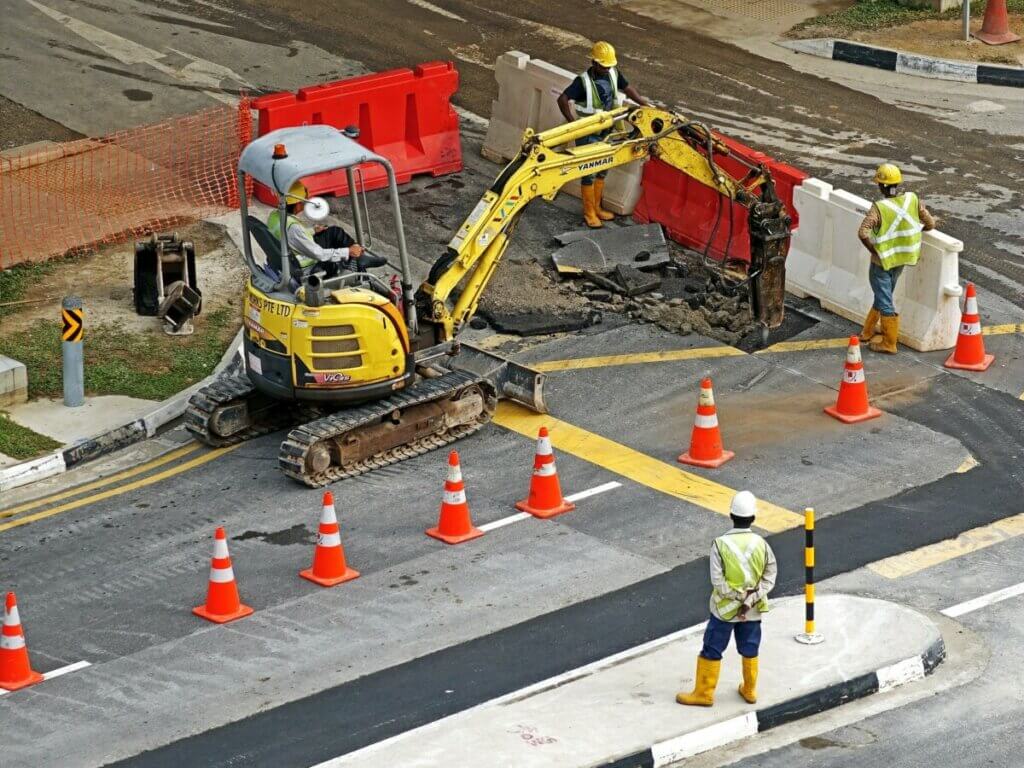 Do pandemic-induced budget reductions have your municipality delaying or cancelling infrastructure projects? These assets will only continue to deteriorate over time, resulting in a more costly maintenance bill than originally anticipated. How can you fund these projects now? RoadBotics' Partner Growth Lead Sam Sullivan and Marketing Associate Ali McGee will share how other local governments are finding big wins for infrastructure by implementing small sales tax increases. Additionally, find out how to stretch infrastructure budgets further by implementing a data-driven maintenance strategy.
Thursday, November 5, at 12:15 PM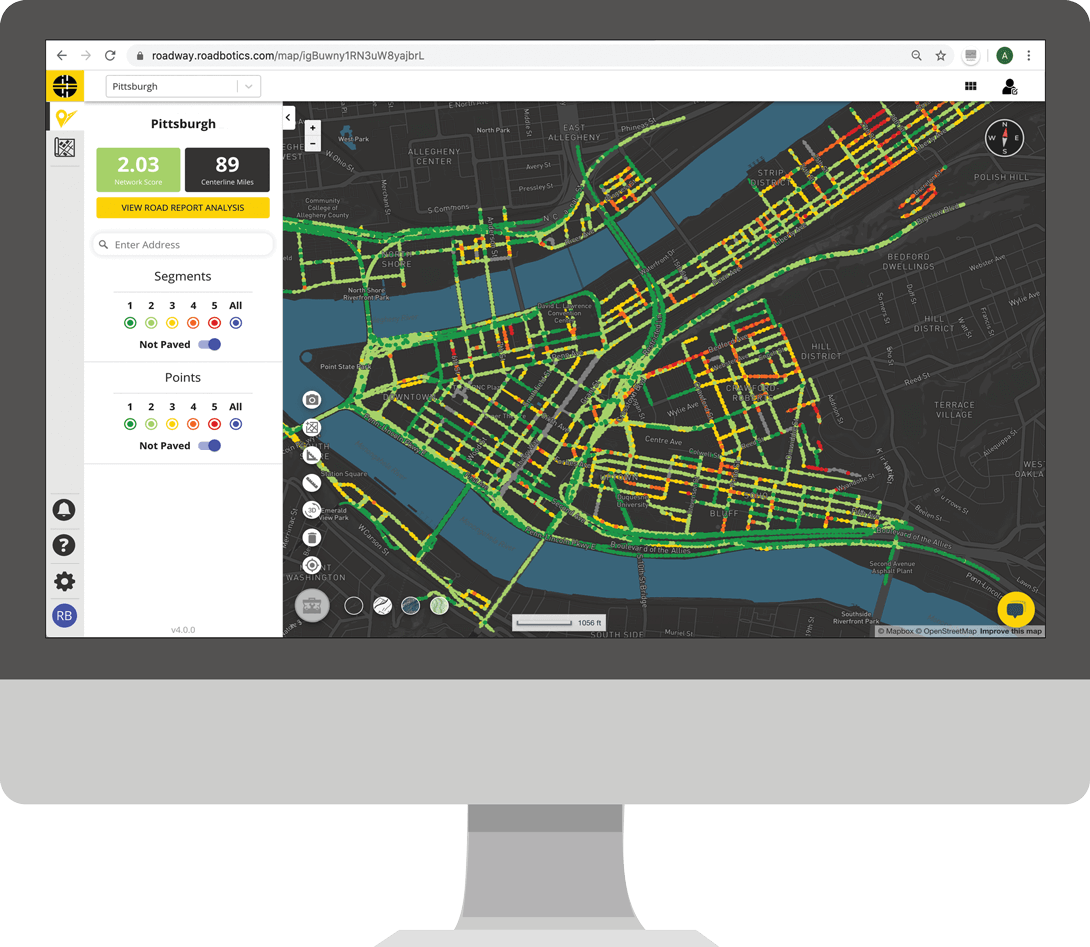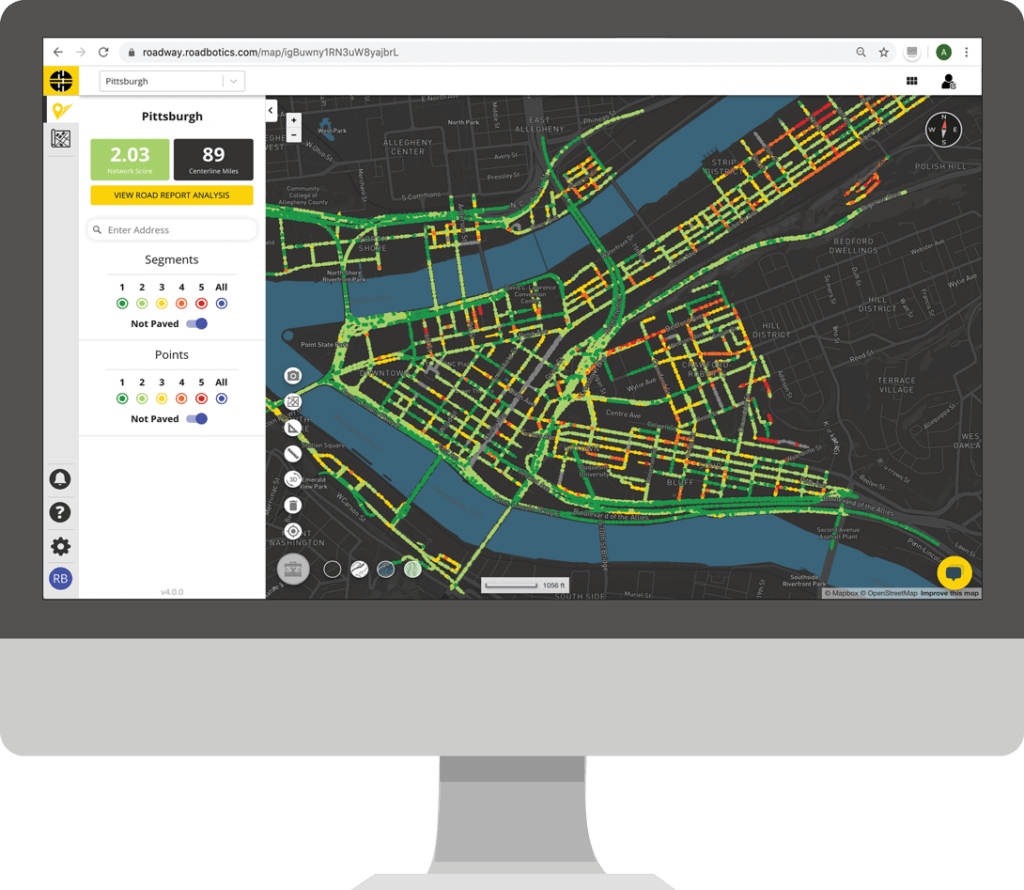 RoadBotics' Product Manager Todd Saulle will introduce you to RoadWay, our interactive online platform where you can view, assess, and manage your road network conditions, including common distresses like potholes and alligator cracking.
Access our Web Event Library
Did you miss one of our live web events or can't fit one into your schedule? No worries! Access on-demand recordings of our previous web events to learn new skills and details about RoadBotics' tools.
In these videos, we cover topics including how to create your own GIS file of your road network, the basics of the coding language Python, how to collect data for our objective road assessments, and how to prioritize your paving program or put together a pothole blitz – and more!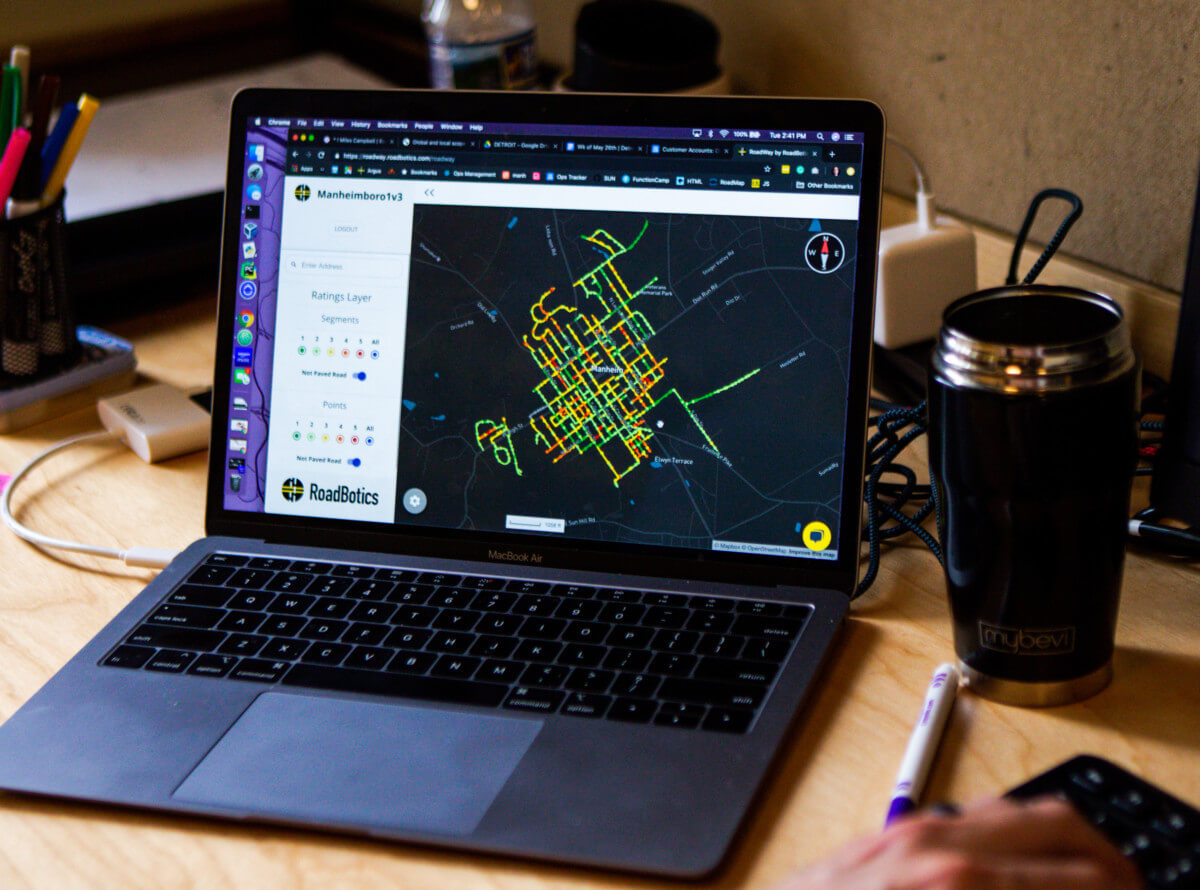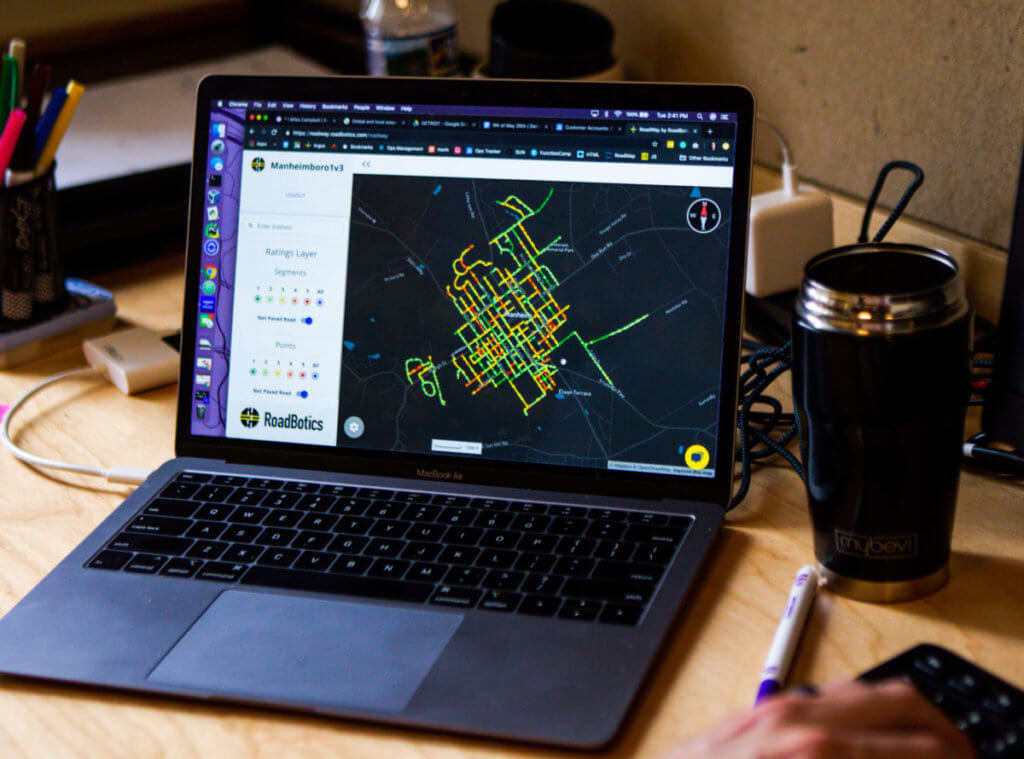 Fill out the form to gain access to our web event library within minutes!