Do you know the condition of your roads?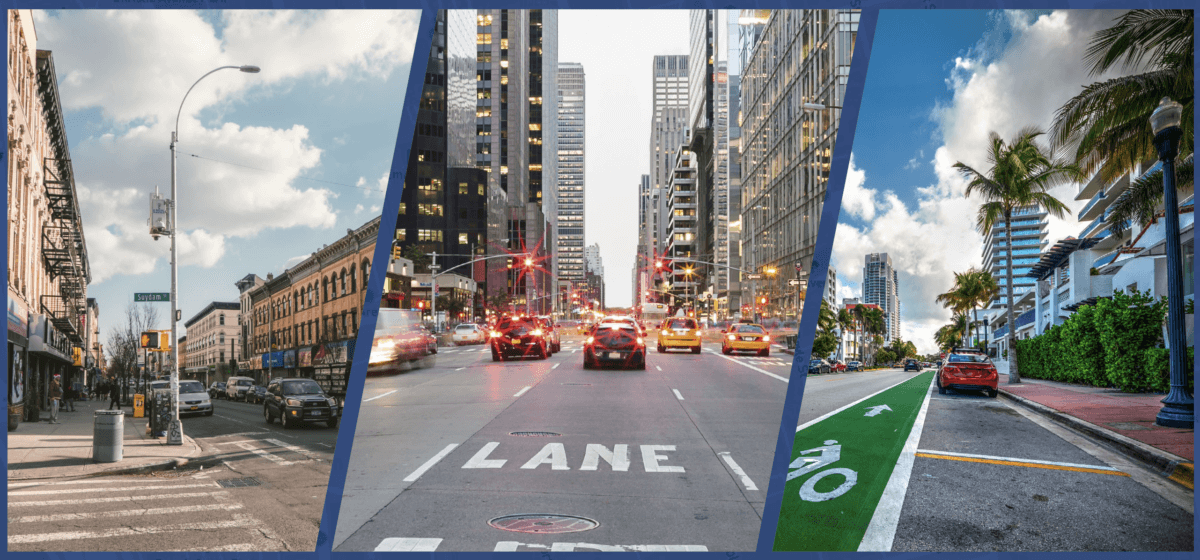 Creating pavement management maintenance plans can be difficult if you aren't using objective information to make data-driven decisions.
The first step is knowing exactly where your roads are located and what their current condition is.
Download our Local Government and Small Team Guide for Road Assessments (pdf) to learn how and why your community should get started building a comprehensive, interactive process for this tasks.
Complete the form below to access the FREE guide. Once submitted, you'll immediately be redirected to the guide.