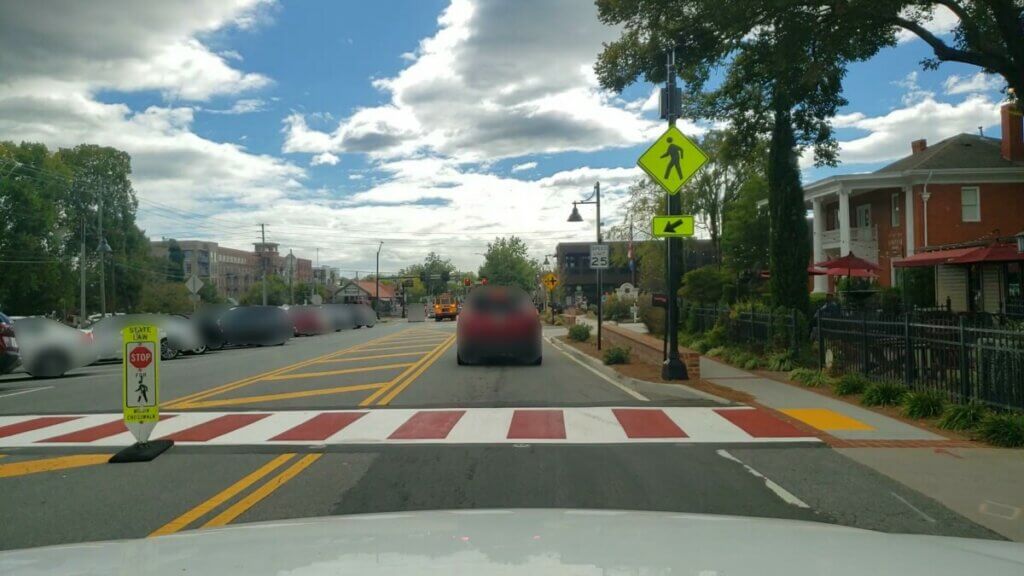 The City of Woodstock in Georgia identified their road assessment process was resulting in subjective data due to human error and was looking to find a simple and cost-effective way to generate objective ratings for their network.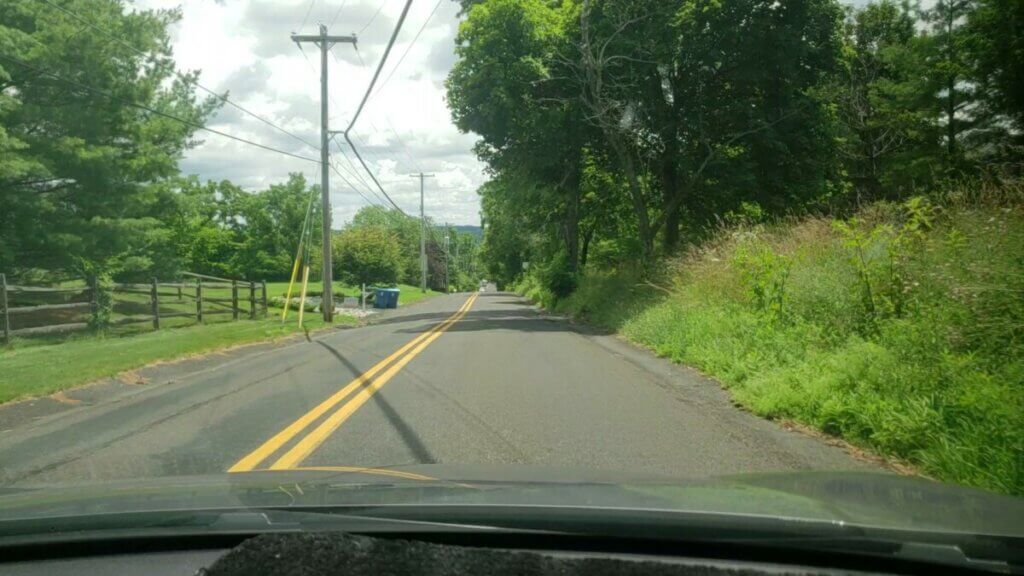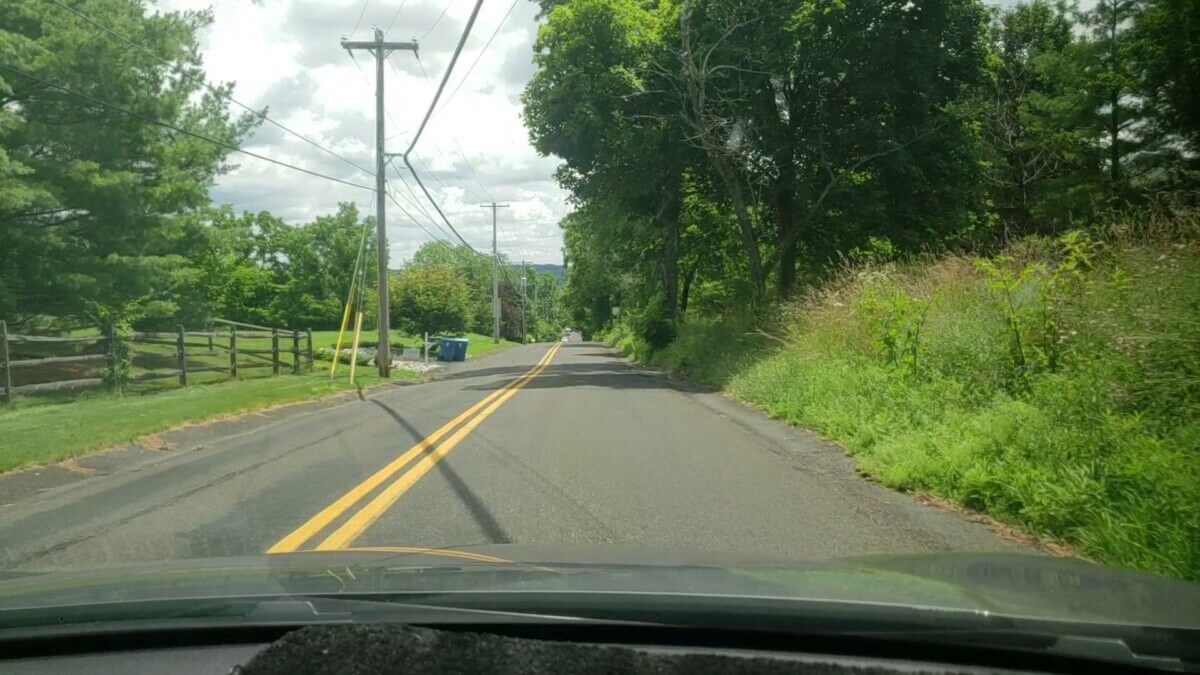 McMahon, A Bowman Company and Plumstead Twp, PA
After years of performing manual, informal inspections, Plumstead Township, situated between Allentown and Philadelphia, Pennsylvania, wanted to modernize their approach to pavement management.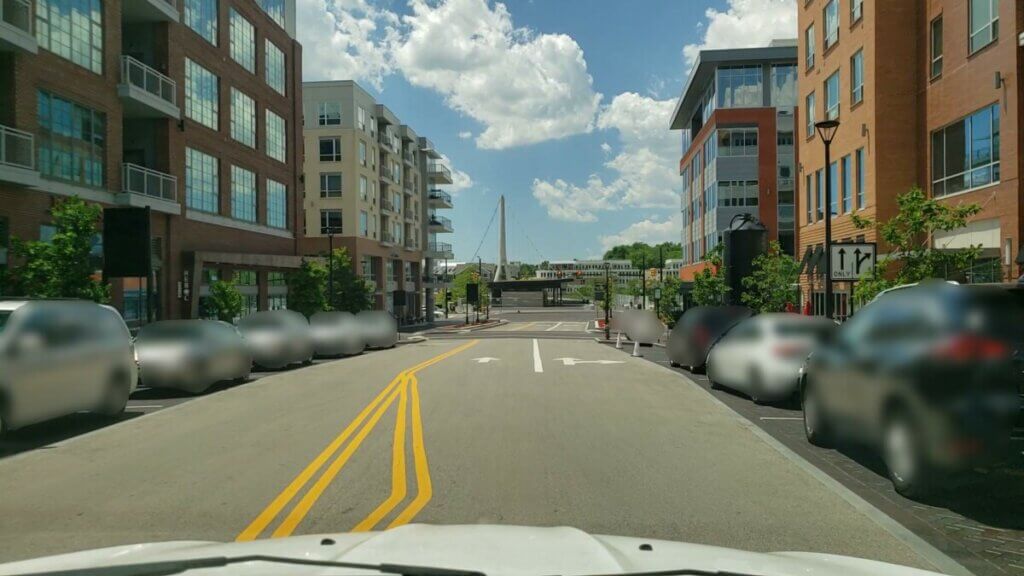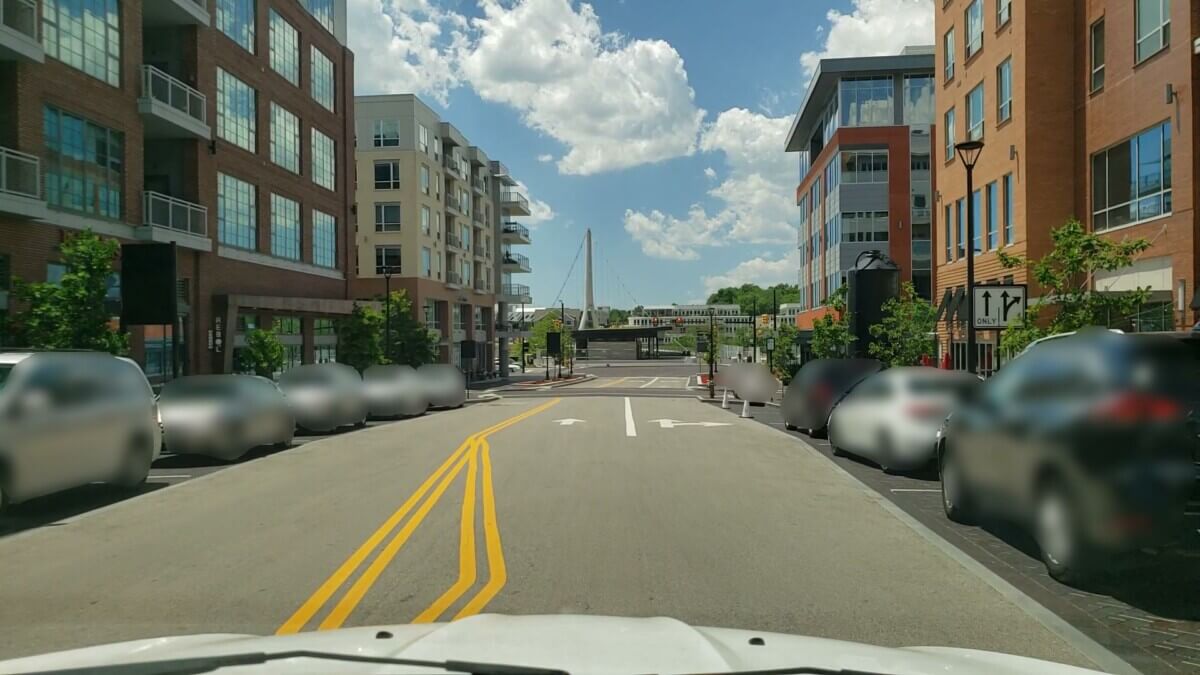 Dublin was looking to reduce the time and effort required to convert and analyze their road condition data and improve their pavement maintenance processes.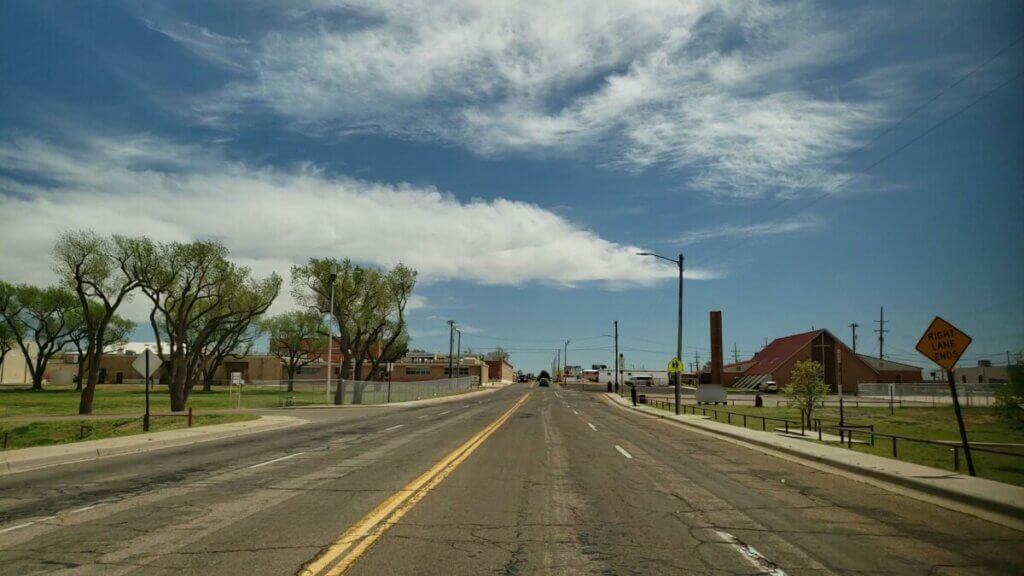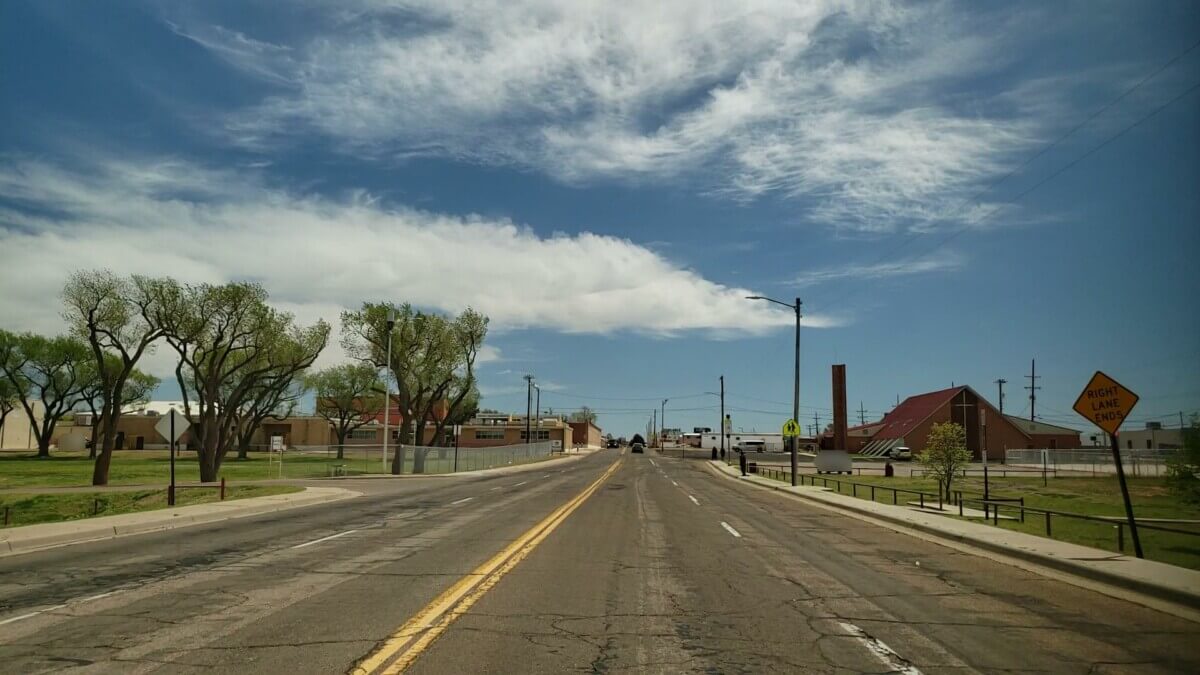 Prior to RoadBotics by Michelin, public works crews would assess the condition of their 260-mile road network manually by closing down sections and performing a visual inspection.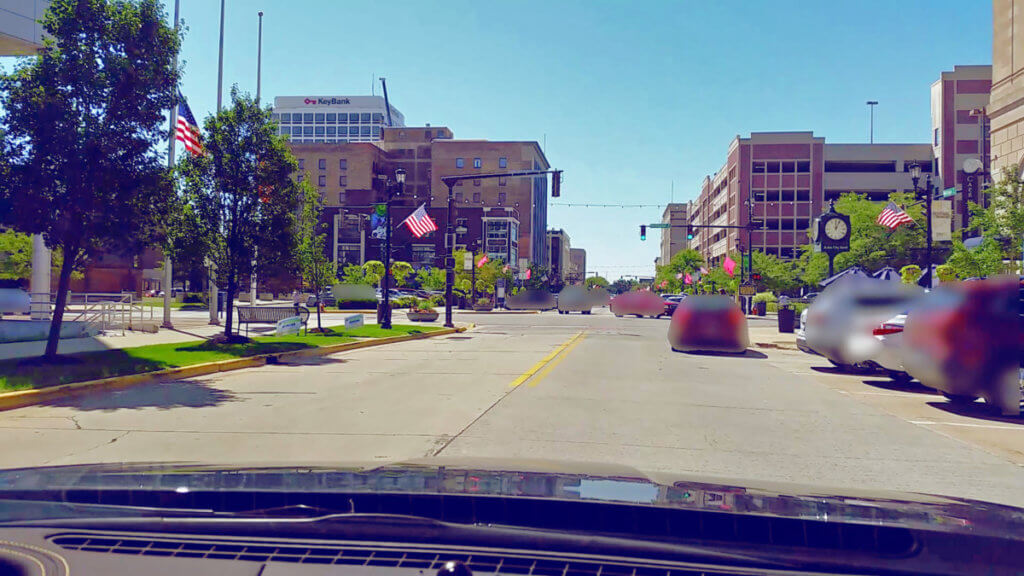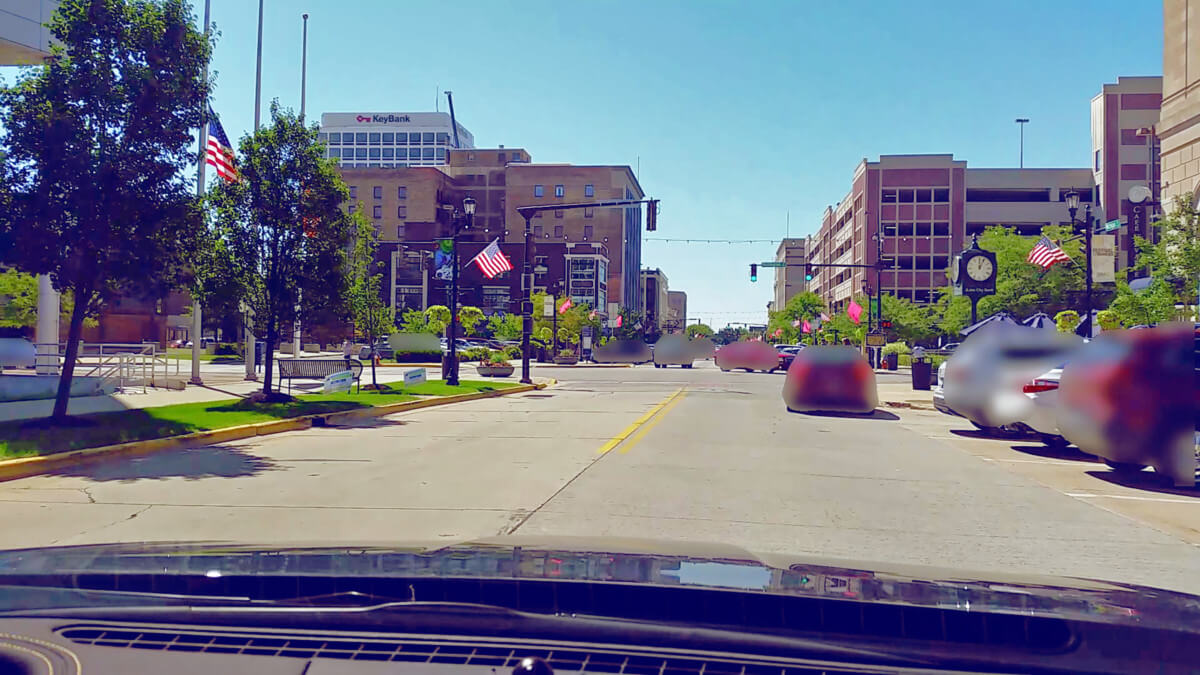 The City of South Bend faced challenges with time, labor, and incomplete data. They were looking for a faster, more objective solution.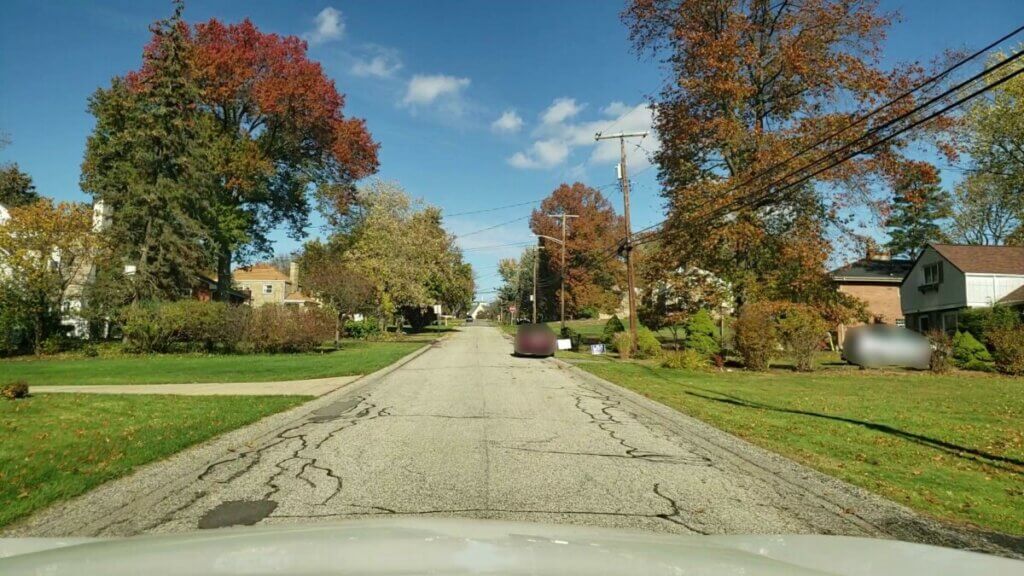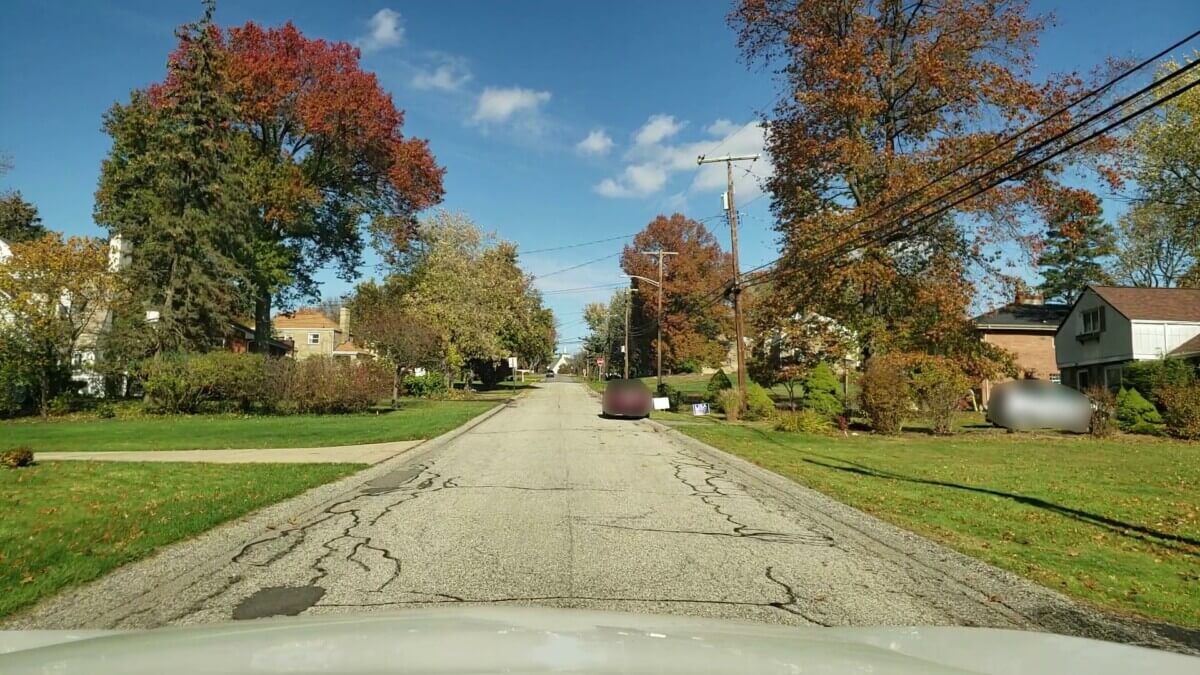 In contrast to its previous approach, the RoadBotics by Michelin assessment process saved the Municipality resources and streamlines their data onto a single, user-friendly platform.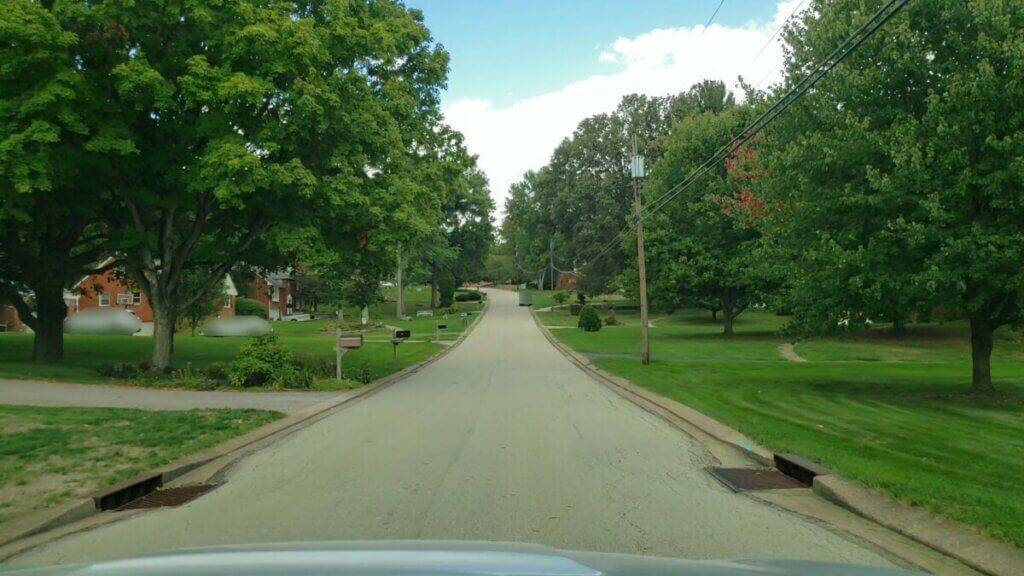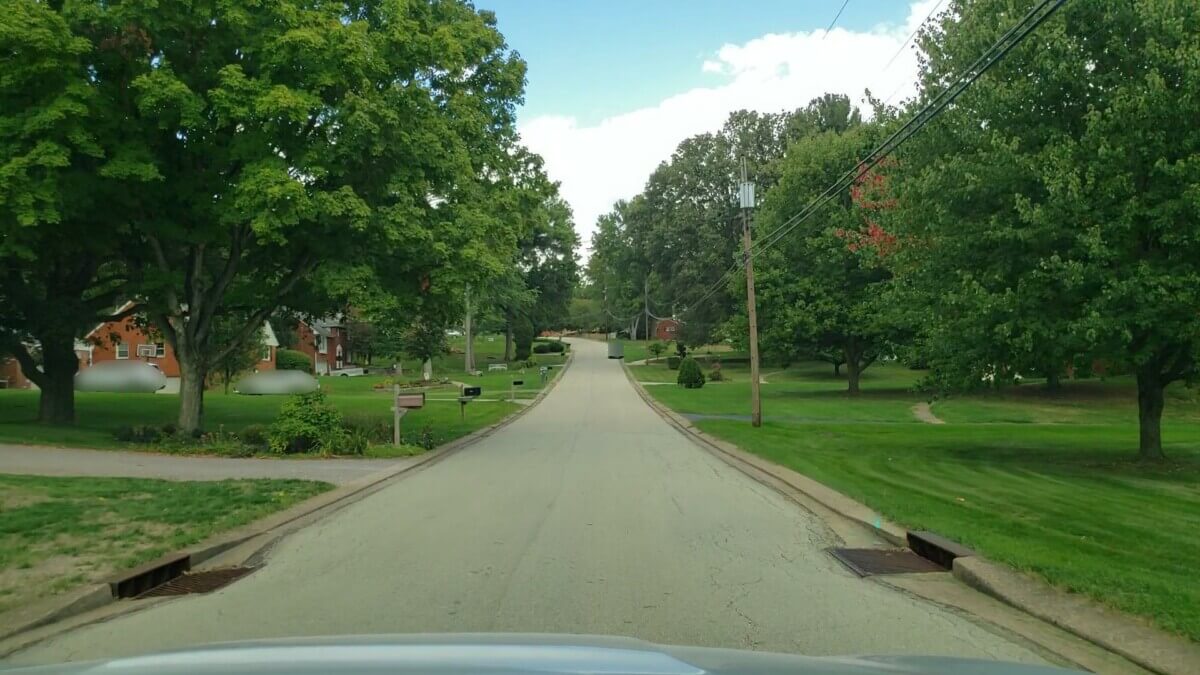 Striving to increase efficiency, Peters Township officials adopted RoadBotics by Michelin pavement assessment and management software to tackle their key challenges.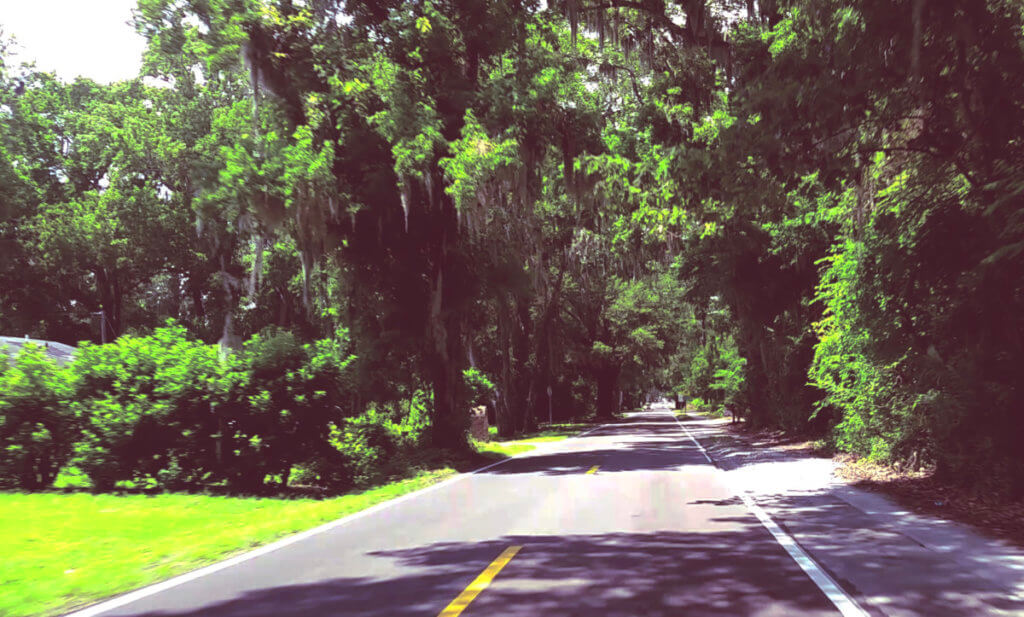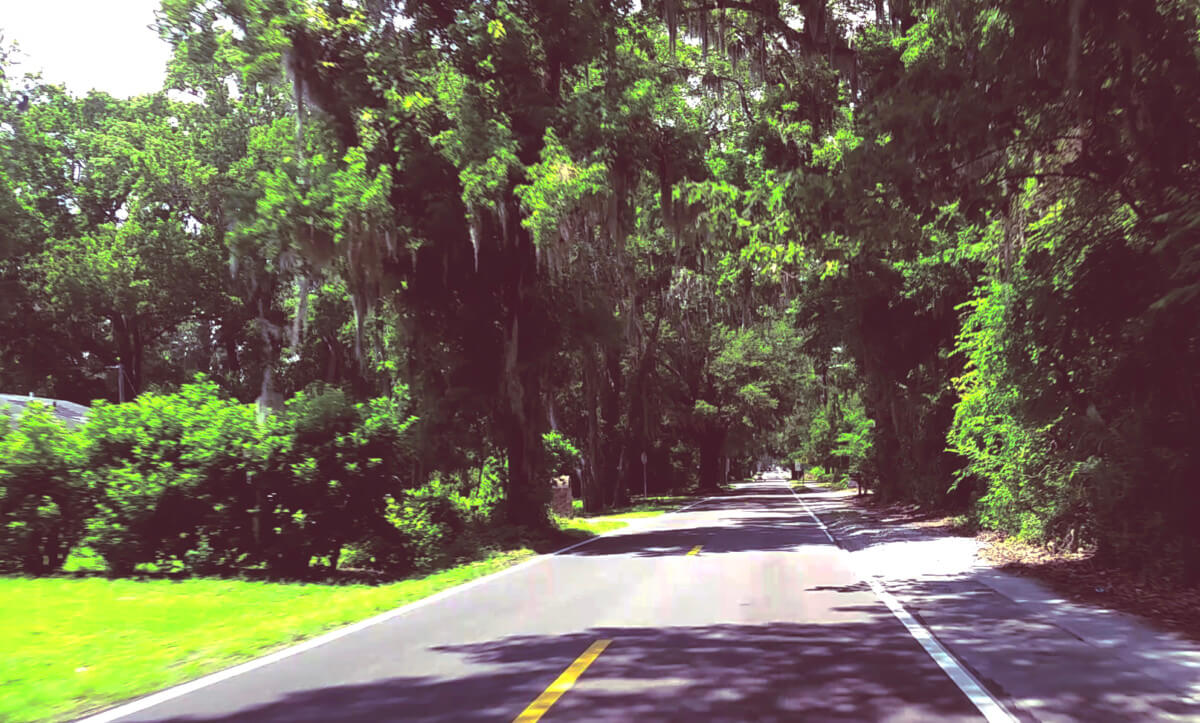 Road inspections can be dreadful for cities across the world. Pavement maintenance is often expensive, and with many municipalities facing insufficient funding, inspections become less frequent.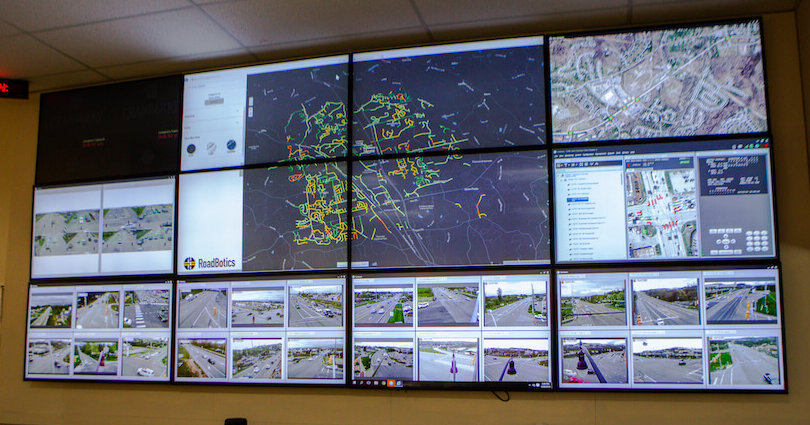 The Public Works Department at Cranberry Township wanted their road maintenance to be cost-effective and efficient. Every option was too expensive – except one: RoadBotics by Michelin!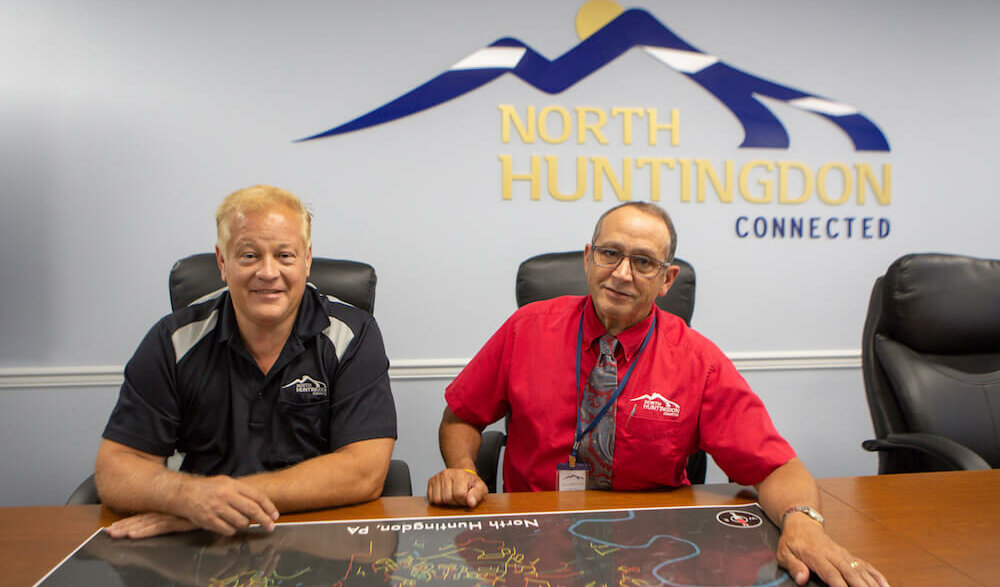 North Huntingdon Township, PA
In 2016, North Huntingdon Township was falling behind its pavement management system and was seeking a faster road survey option to help plan its 5-year program.
"RoadBotics gives us a better overall road program by helping to target our efforts - we now fix the right roads at the right time. This means major savings on staff time."
"When I get a call about a road issue, I can quickly open the map, pull up an image along with the overall condition of the road - this provides context when resolving citizen complaints."
If I would go to another community, I would use RoadBotics. If I met someone who was new to the road monitoring, I would recommend RoadBotics."
"We want to move towards a more thorough preventative maintenance program with RoadBotics. For us, an annual scan is pretty good. Collecting that data over time will help us get out in front of things."
"It is a very targeted, lean and mean road condition delivery package. RoadBotics has made us more targeted and given us more objective data than ever."
"RoadBotics has helped us by having shelf-ready information about our roads that enable us to plan at a knee-jerking reaction rate. I'm sitting at my desk and can plan for the next year's program with ease."
"RoadBotics gives us a more detailed understanding of our roads and enables us to be data-driven with our decisions."
Contact us or set up a demo now!