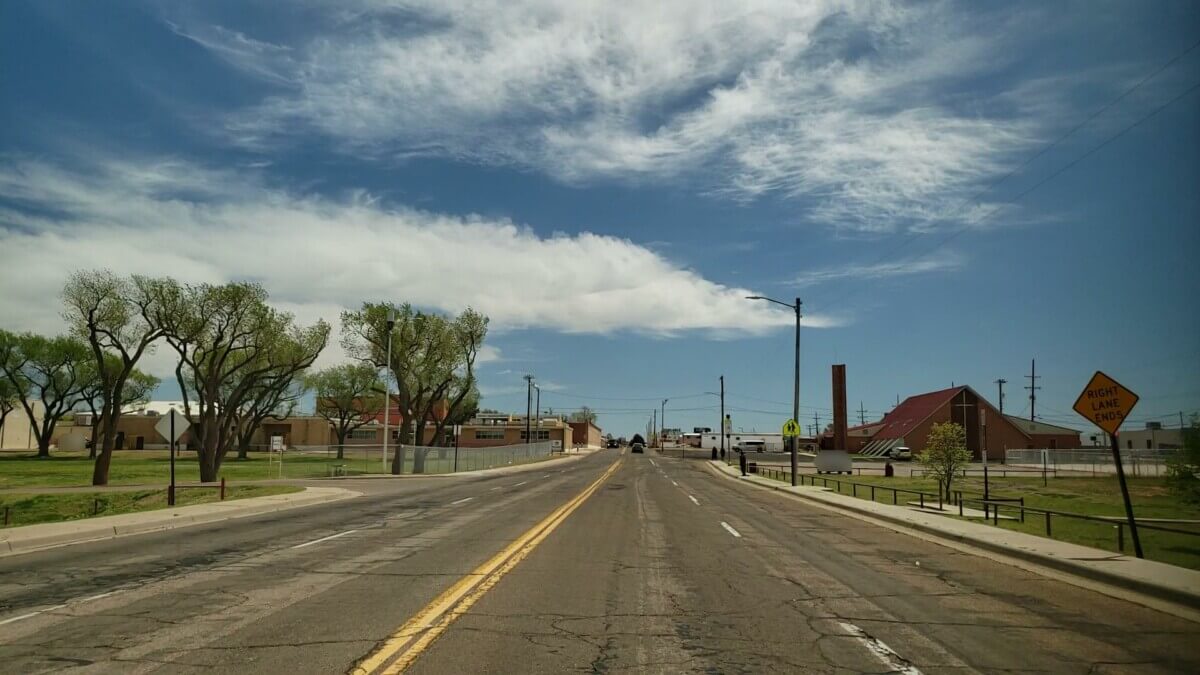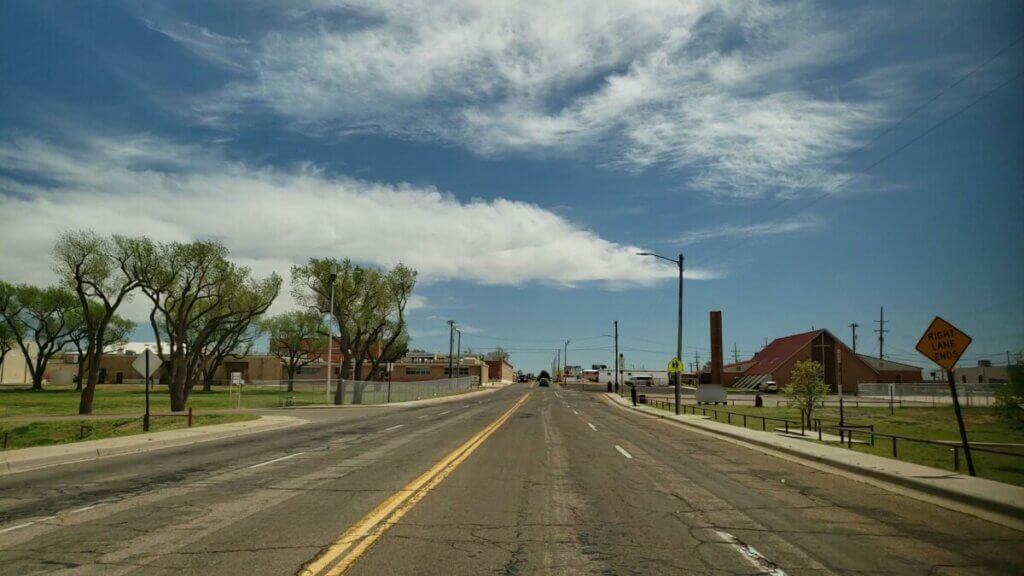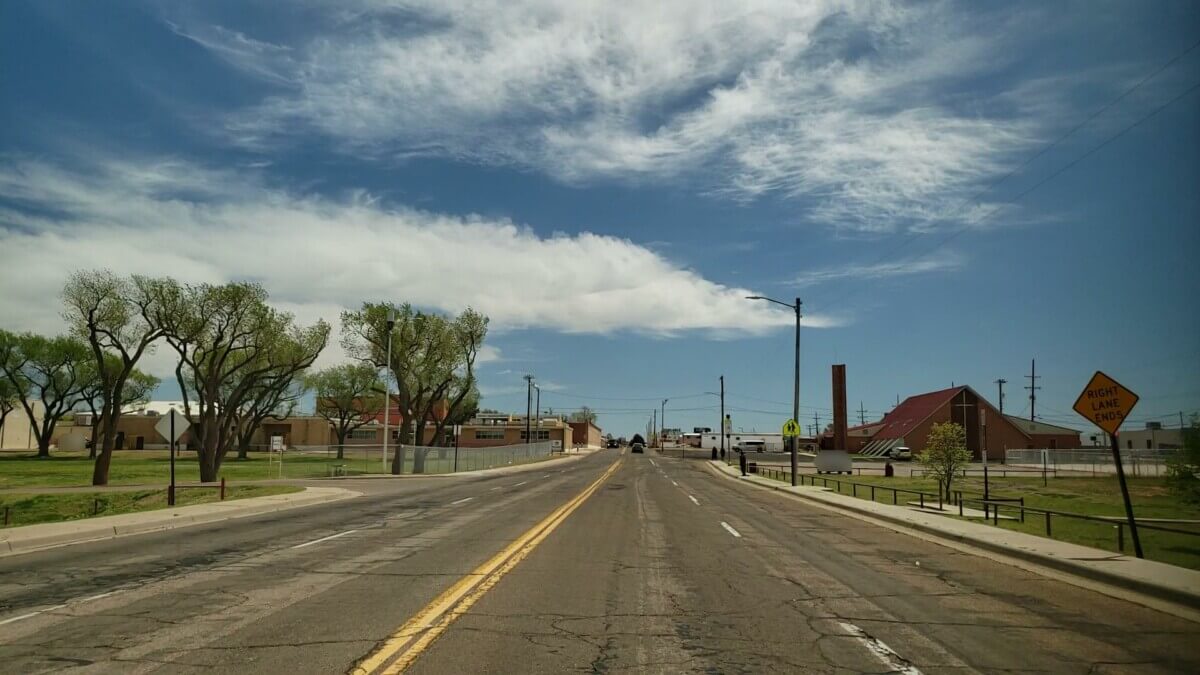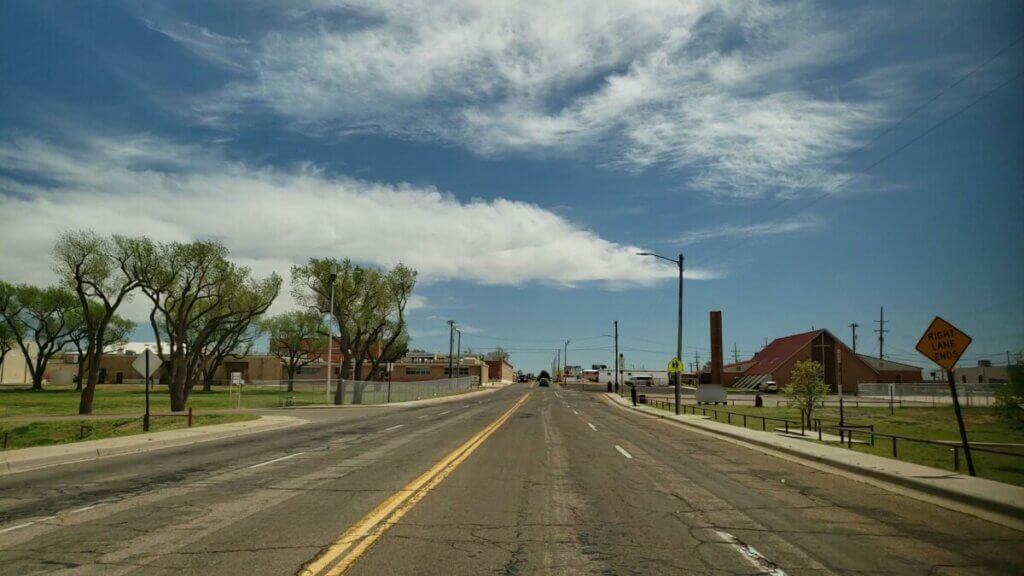 Prior to RoadBotics, public works crews would assess the condition of their 260-mile road network manually by closing down sections of it and performing a visual inspection. This process was time consuming, and the road closures were inconvenient for residents. Because of the technical jargon associated with pavement assessments, city officials could not adequately describe why they made particular pavement decisions to their residents.
Case Study: Bethel Park, PA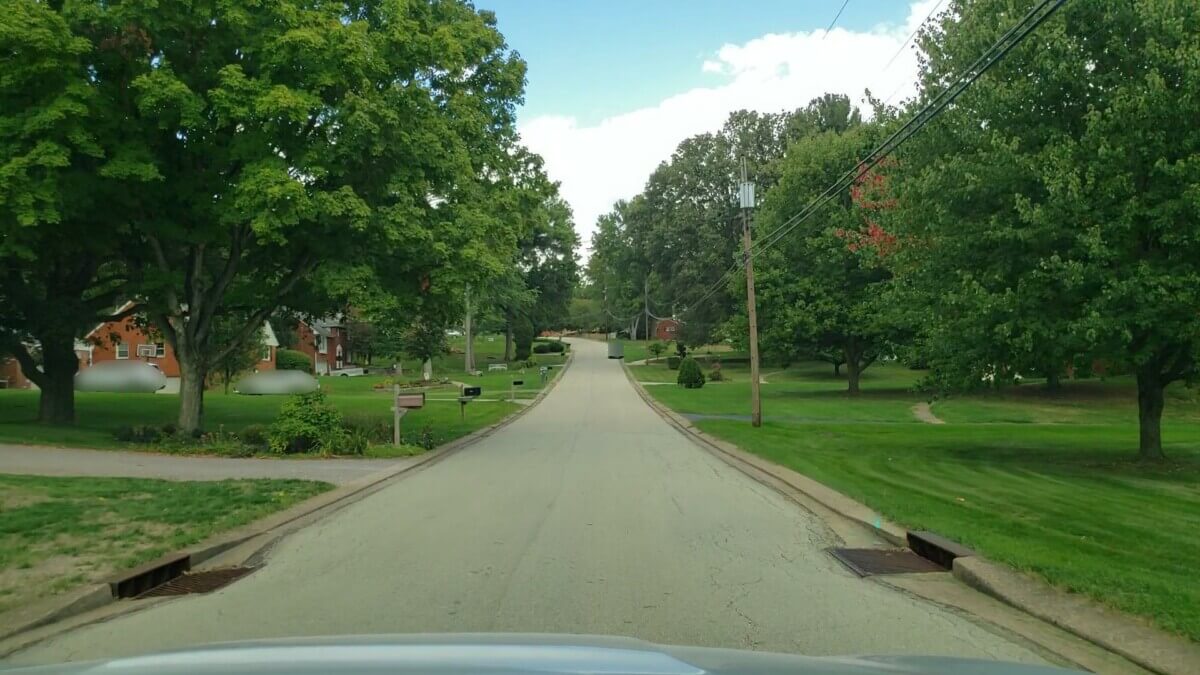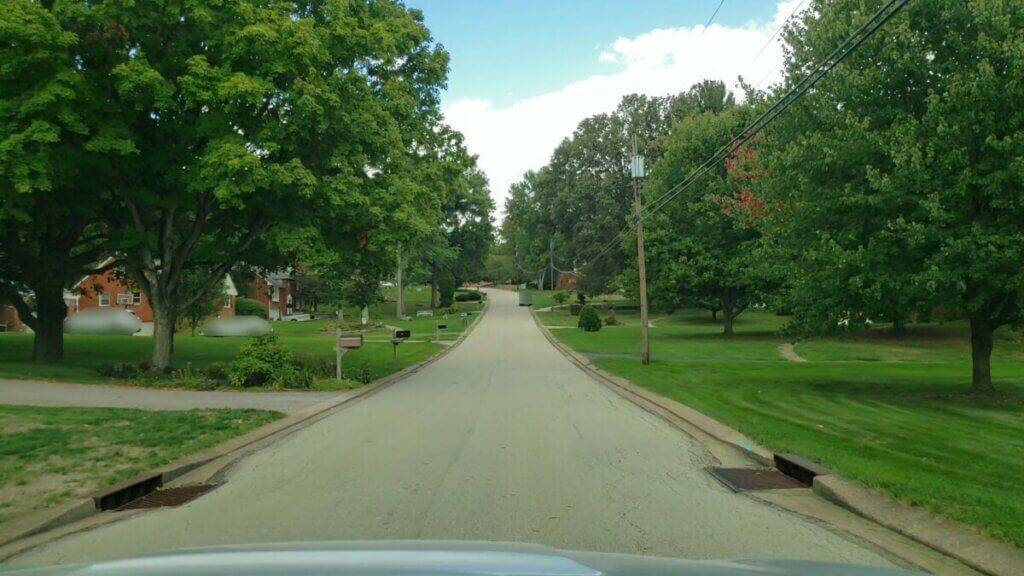 In contrast to its previous approach, the RoadBotics assessment process saves the Municipality resources and streamlines their data onto a single, user-friendly platform, RoadWay. The ease and efficiency of smartphone technology allow municipal engineers to complete data collection for the entire network in one day, as opposed to 
two weeks.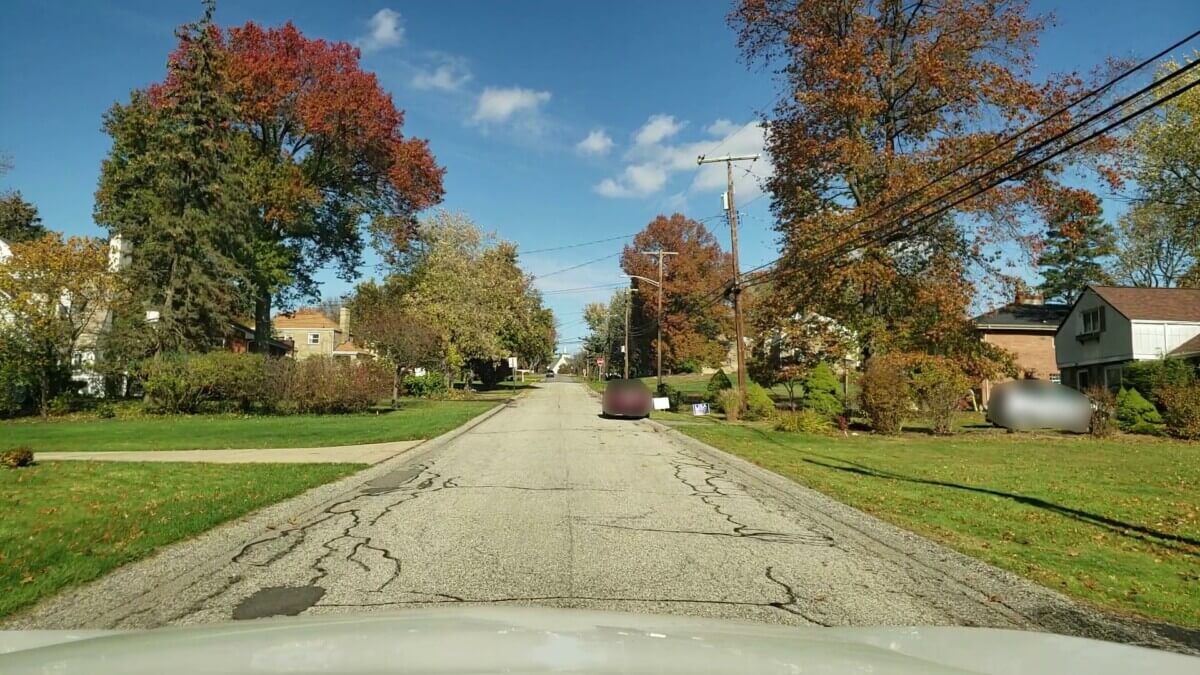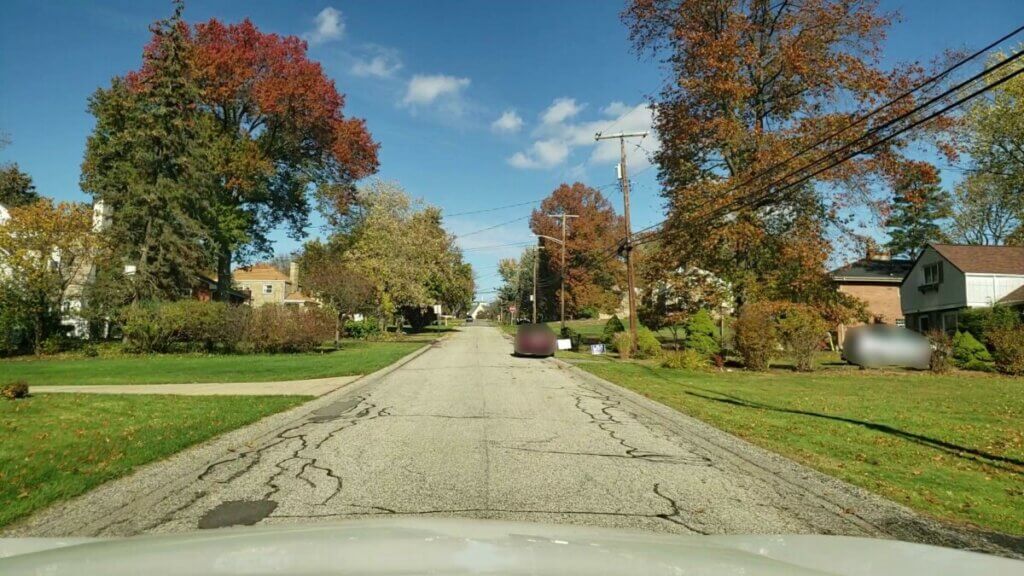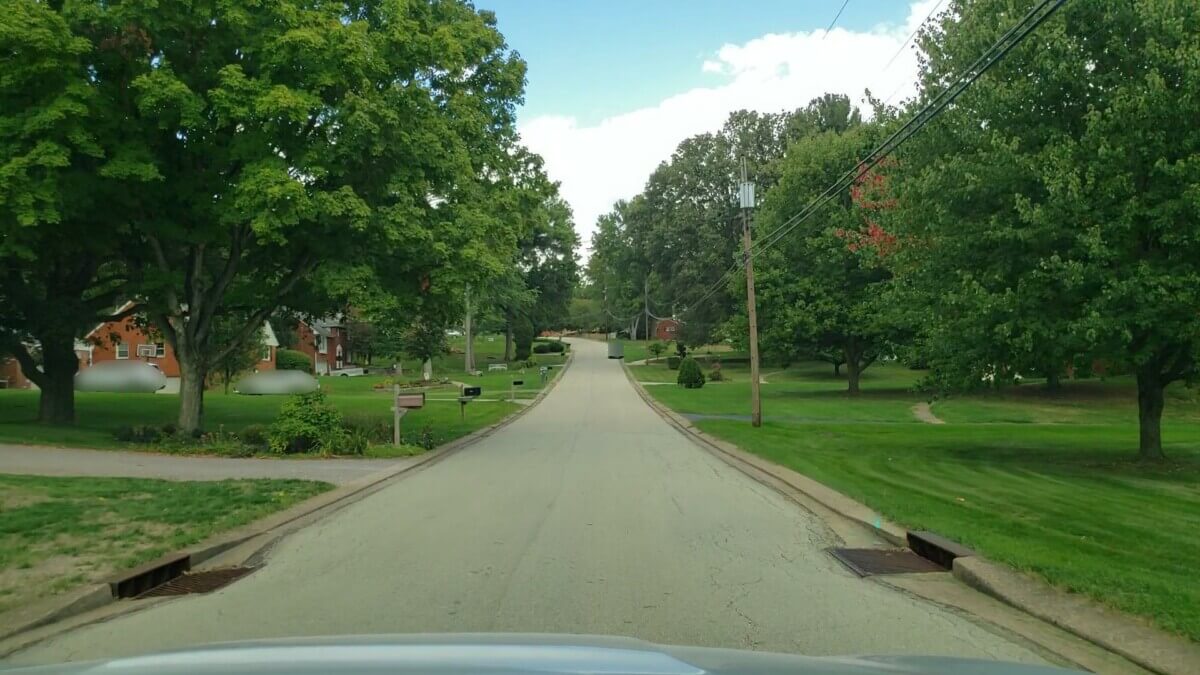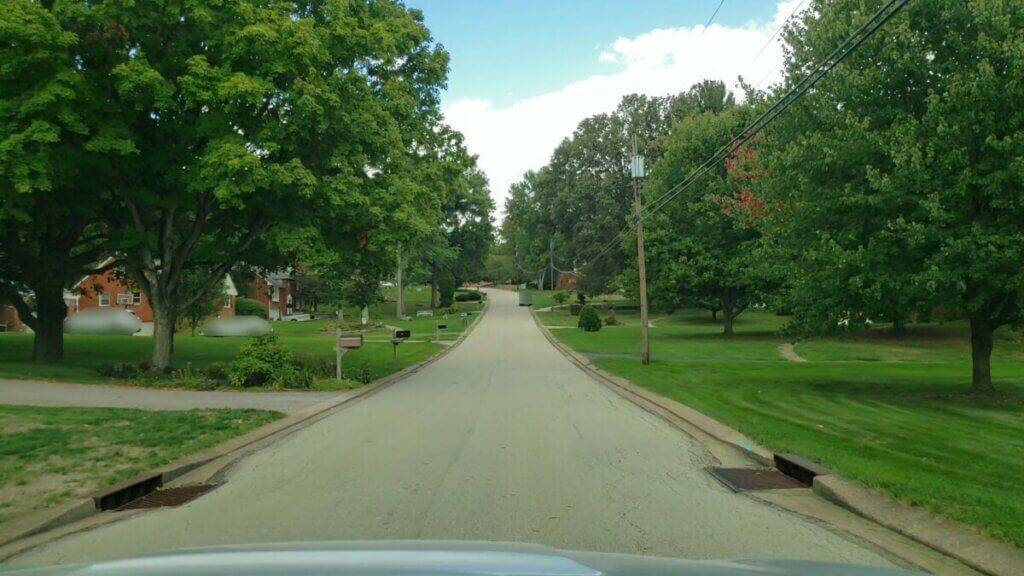 Case Study: Peters Township, PA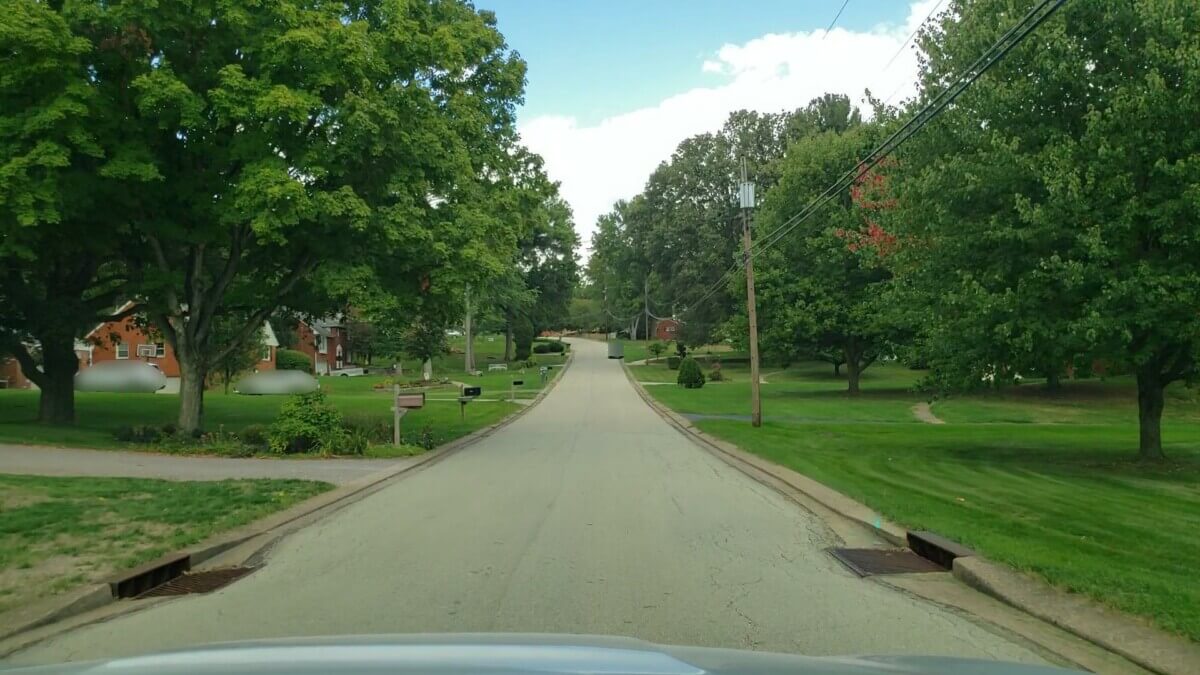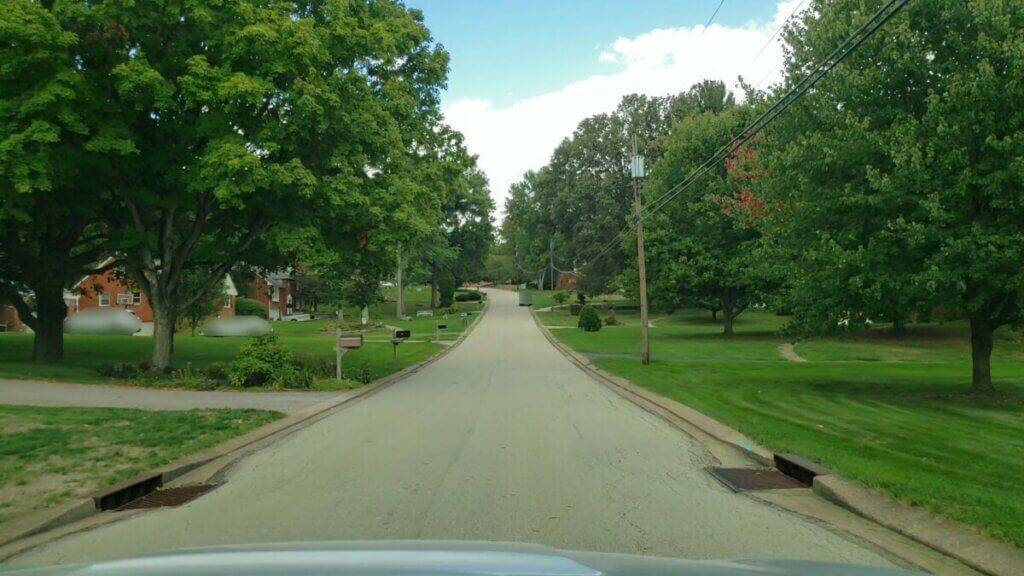 Striving to increase efficiency, Peters Township officials adopted RoadBotics pavement assessment and management software. Through their RoadBotics subscription, Peters Township tackled their key challenges.
Case Study: South Bend, IN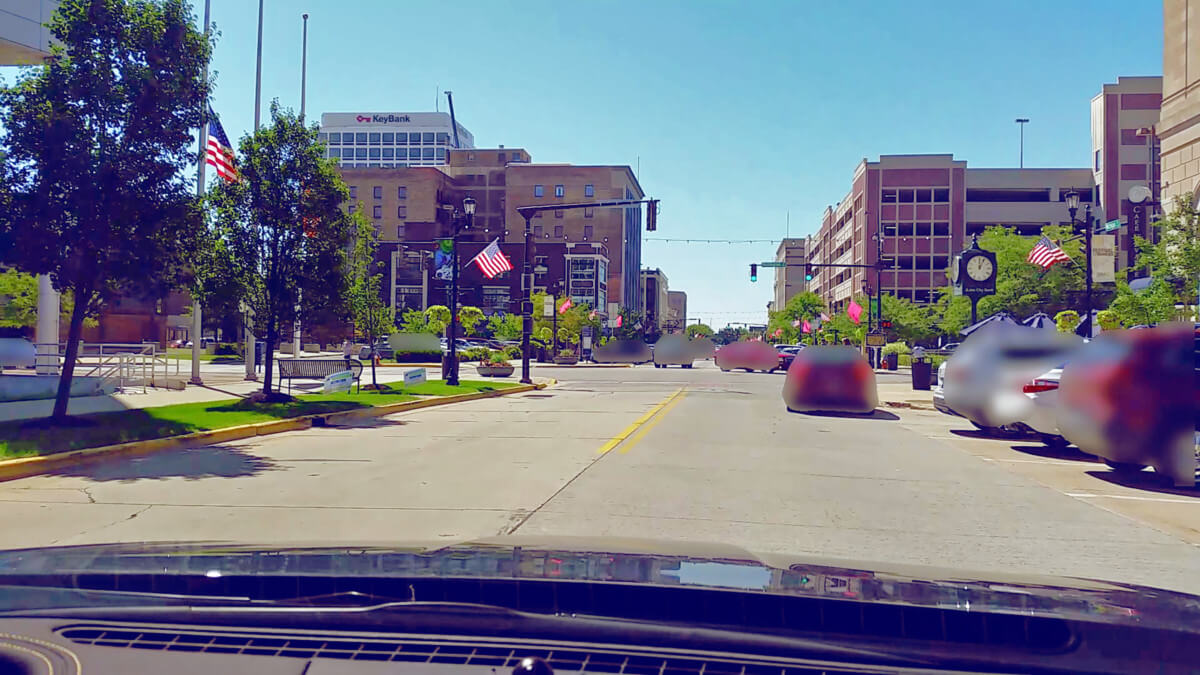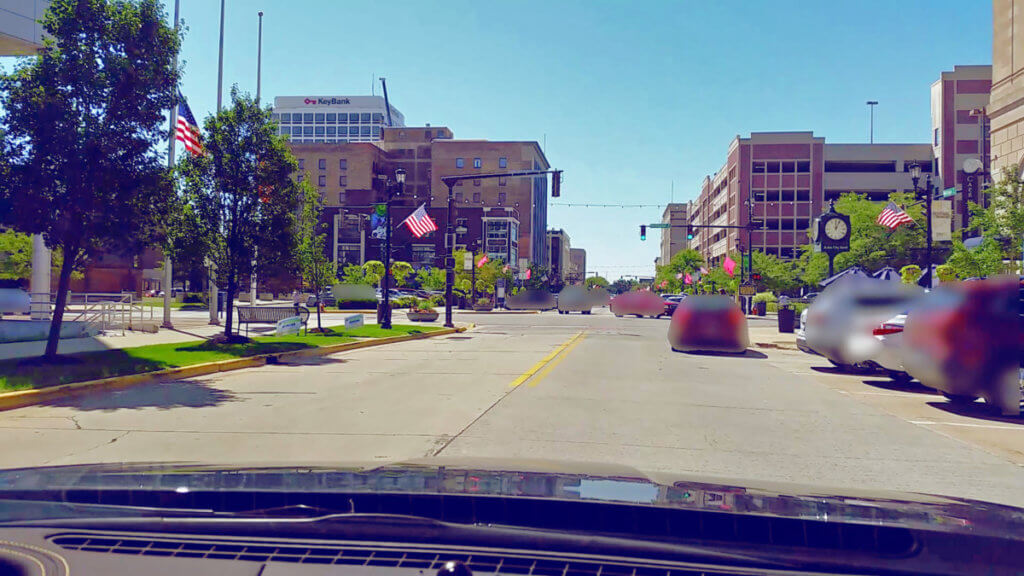 Like many cities and towns in Indiana, public works officials at the City of South Bend historically deployed Pavement Surface Evaluation Rating (PASER) ratings of its road network. Considering challenges with time, labor, and incomplete data, the city needed a fast and objective solution.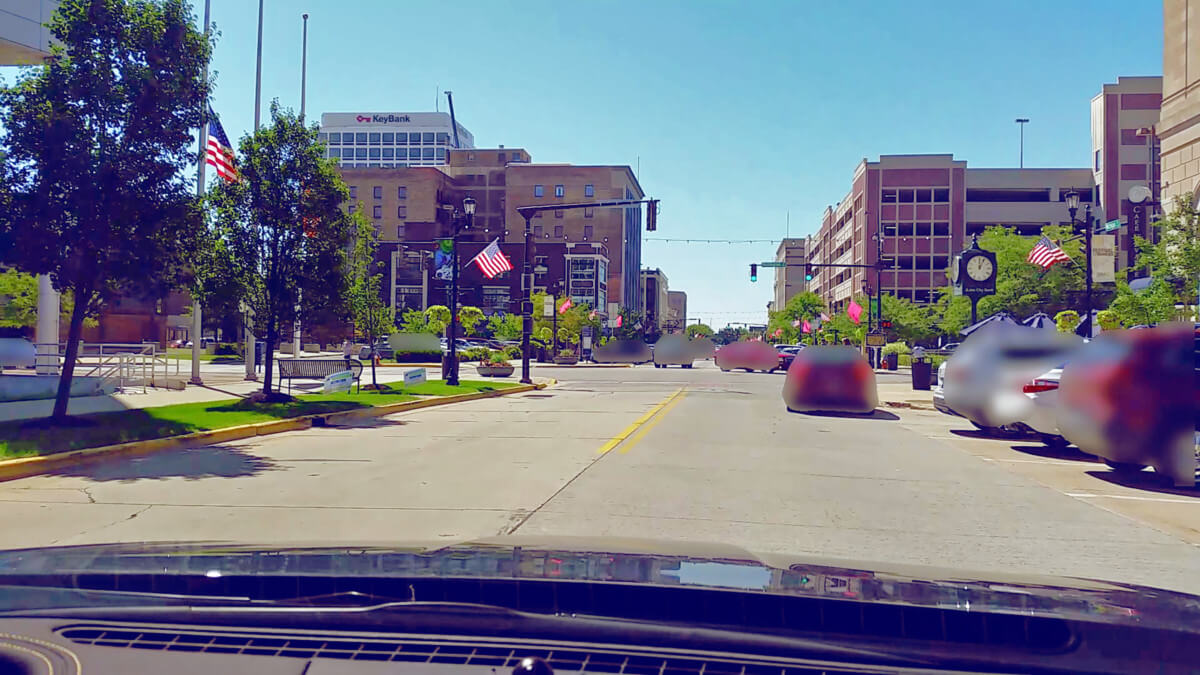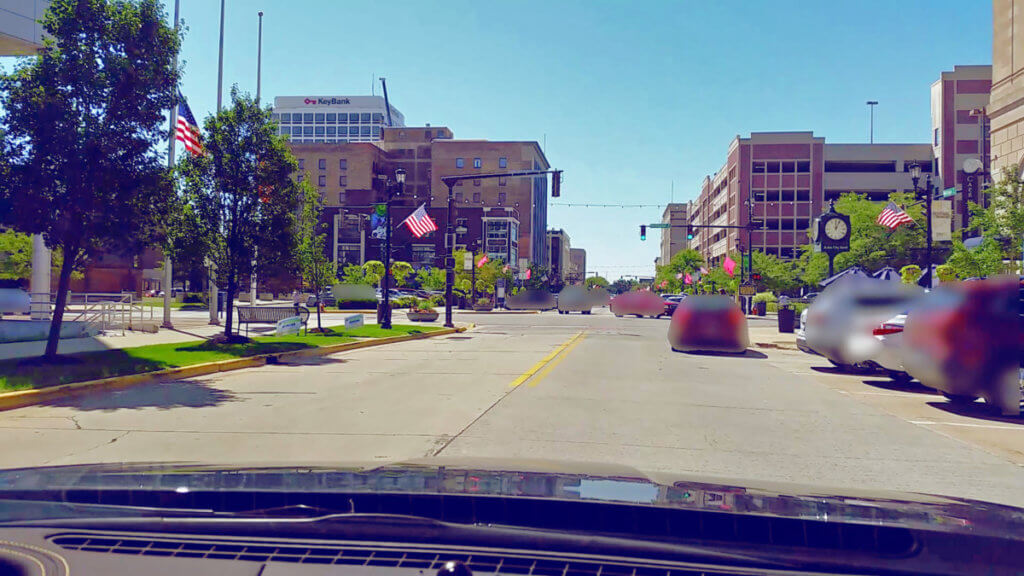 North Huntingdon Township, Pennsylvania, Revolutionizes Its Paving Program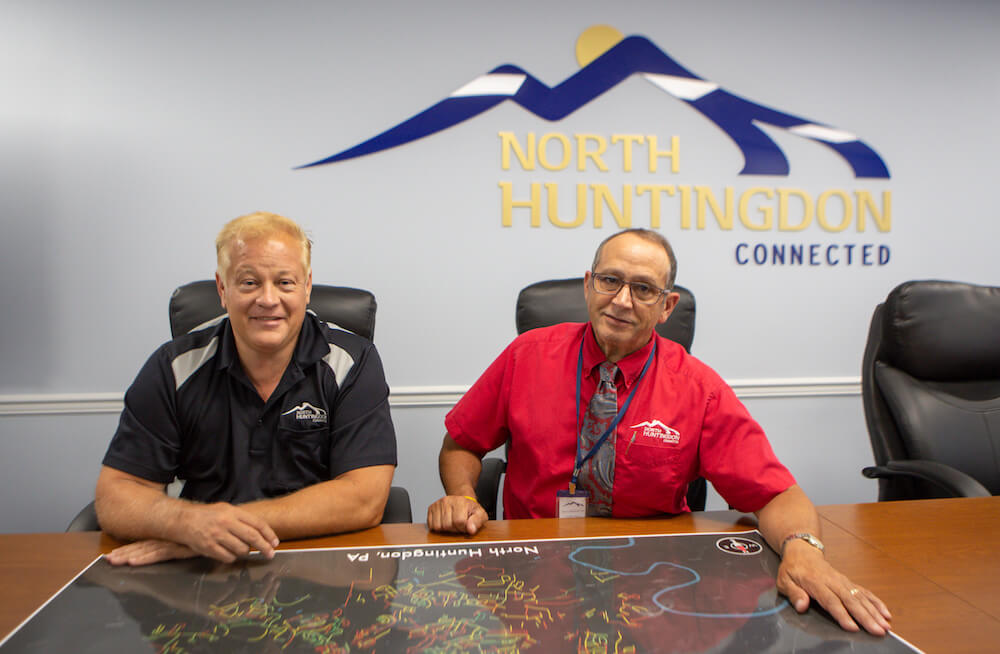 In 2016, North Huntingdon Township was falling behind its pavement management system and was seeking a faster road survey option to help plan its 5-year program. After careful research, North Huntingdon Township partnered with RoadBotics in 2017 as the first RoadBotics customer.
Cranberry Township, Pennsylvania, Uses Roadsoft & RoadBotics Hand-In-Hand​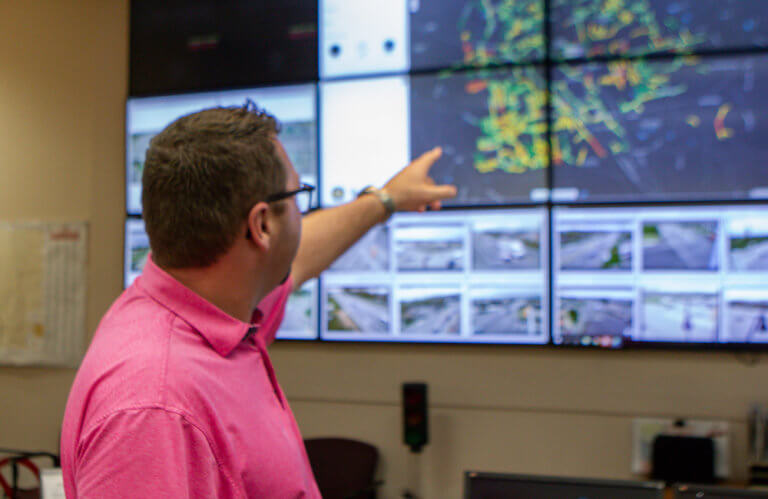 The Public Works Department at Cranberry Township wants their road maintenance to be cost-effective and efficient. From contracting with engineering firms to utilizing sensor vans, every option was too expensive – except one: RoadBotics!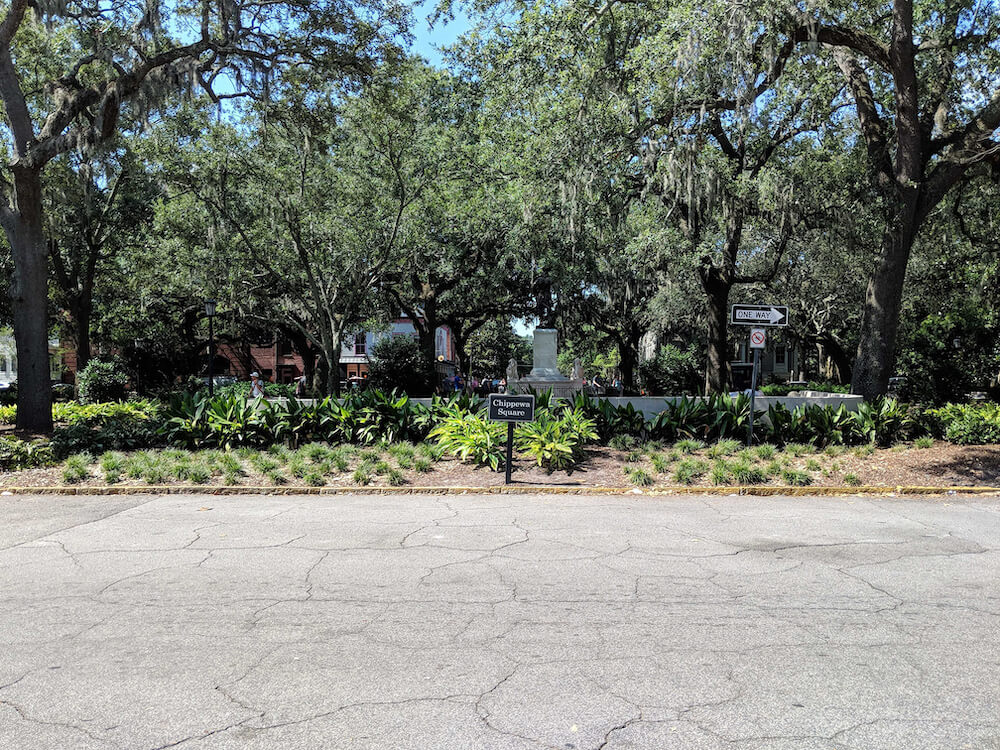 Case Study: City of Savannah, GA​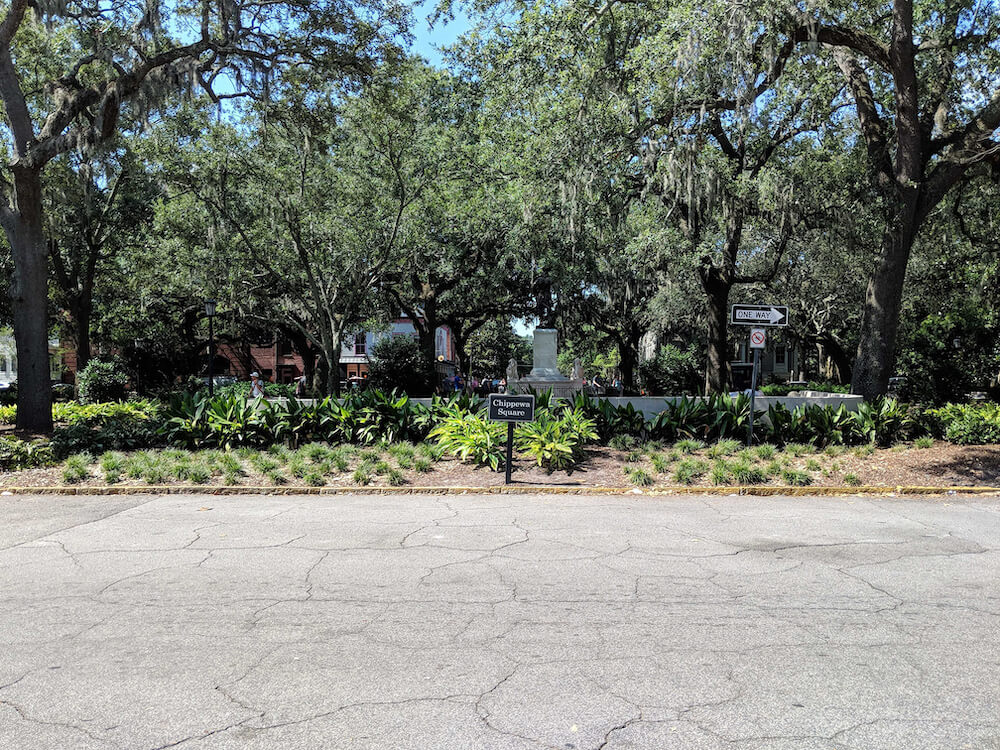 Road inspections can be dreadful for cities across the world. Pavement maintenance is often expensive, and with many municipalities facing insufficient funding, inspections become less frequent. Such was the case for the city of Savannah, Georgia.