A Michelin Group Company Since 2022
RoadBotics was acquired by the Michelin Group in July 2022. We've joined MICHELIN DDi's commitment to save lives by developing solutions and insights to make roads safer.
As the number of traffic accidents remains too high, MICHELIN DDi believes, more than ever, that it is time for technology and data to serve drivers and improve their safety.
MICHELIN DDi combines their expertise in data analysis and driving behavior to create solutions that contribute to safer mobility.
This acquisition will bring a complementary expertise to our driving behavior analysis know-how with the computer vision expertise developed by RoadBotics, with one objective: to unlock the potential of driving data and technology to road managers to identify and prioritize maintenance areas.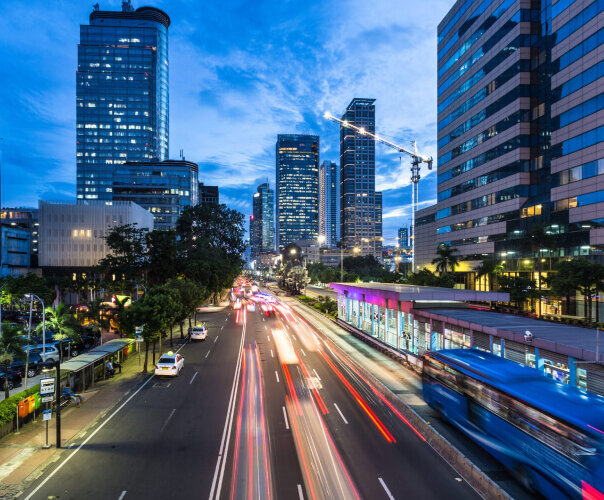 Combining expertise in data analysis and driving behavior, MICHELIN DDi creates solutions to go beyond crash data reports. Leveraging more than 40 million US connected vehicles and using machine learning and proprietary algorithms, MICHELIN DDi services allow road safety officials to detect, locate and assess zones of atypical driving behaviors indicative of potential near miss incidents.
Discover MICHELIN DDi Services
Discover a wide range of driving behavior data services tailored to road safety officials needs with use cases such as:
Contact us or set up a demo now!