Enterprise Partner Program
Road Assessment Tools for Civil Engineering Firms
RoadBotics by Michelin's Enterprise Partner Program equips civil engineering firms with our road assessment solution and condition data.
As an Enterprise Partner, a firm becomes a certified vendor of RoadBotics by Michelin pavement assessments, allowing them to sell our solution to public and private customers.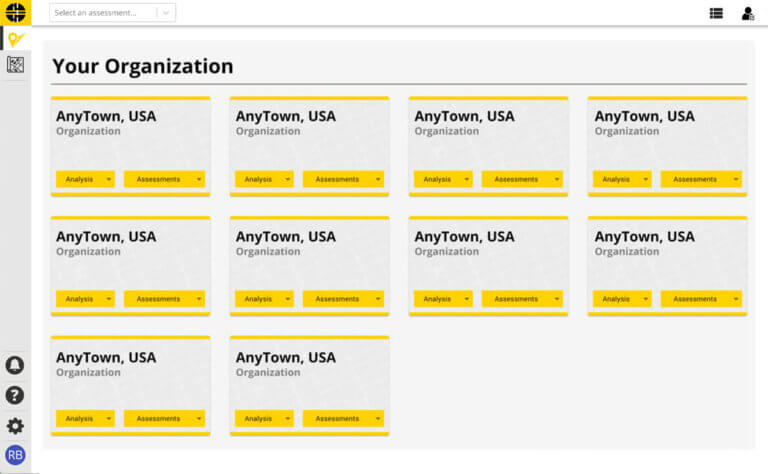 Project Management Made Easy
We know you have multiple clients in multiple locations, and it's tough to manage that complexity.
With RoadBotics by Michelin, you get a unified, user-friendly platform for managing all the pavement data for your firm's clients in one place.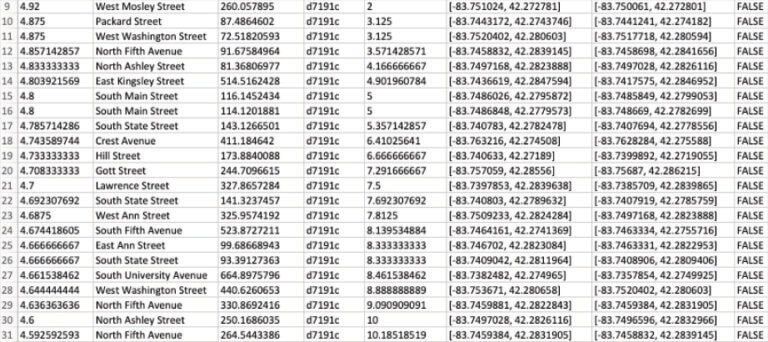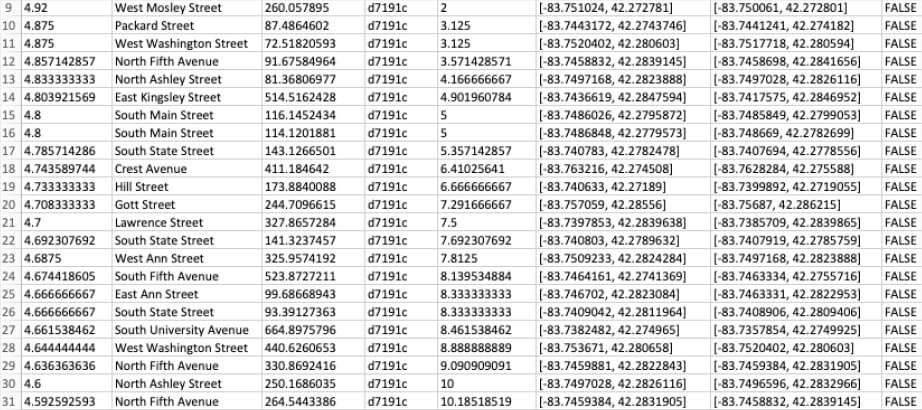 Support Your Clients With Objective Data
RoadBotics by Michelin data is trusted by over 250 communities around the world. We care deeply about high-quality data because we know our partners use that data to create sophisticated plans for their government clients that need to last for 5, 10, sometimes 20 years.
Good data matters.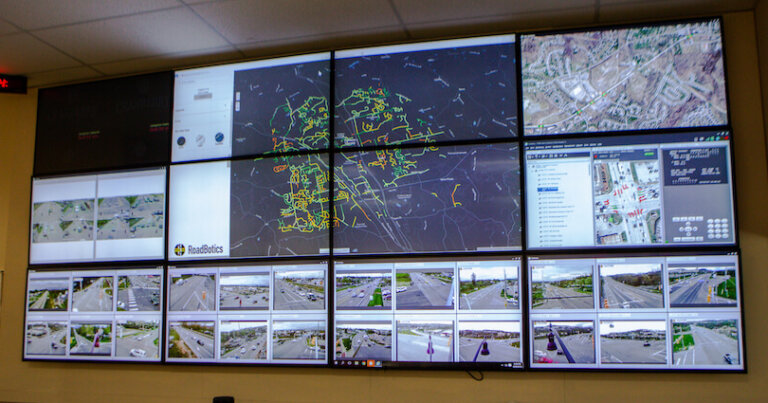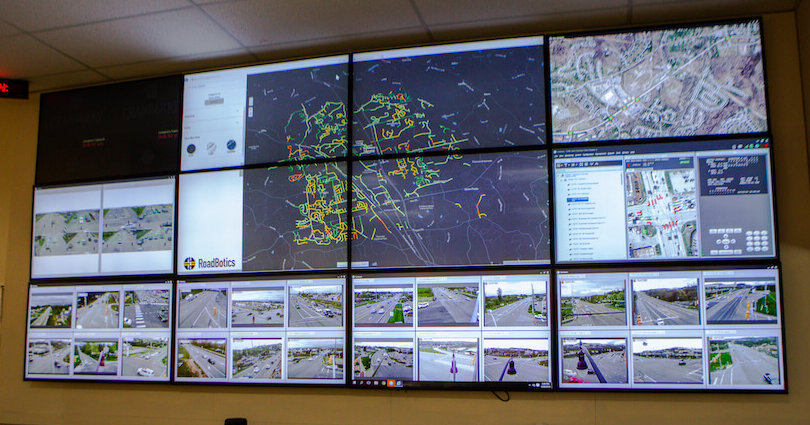 Integration with Your Systems
We integrate with top vendors in the space and pride ourselves on our world-class service and responsiveness.
Our partners' success is our success.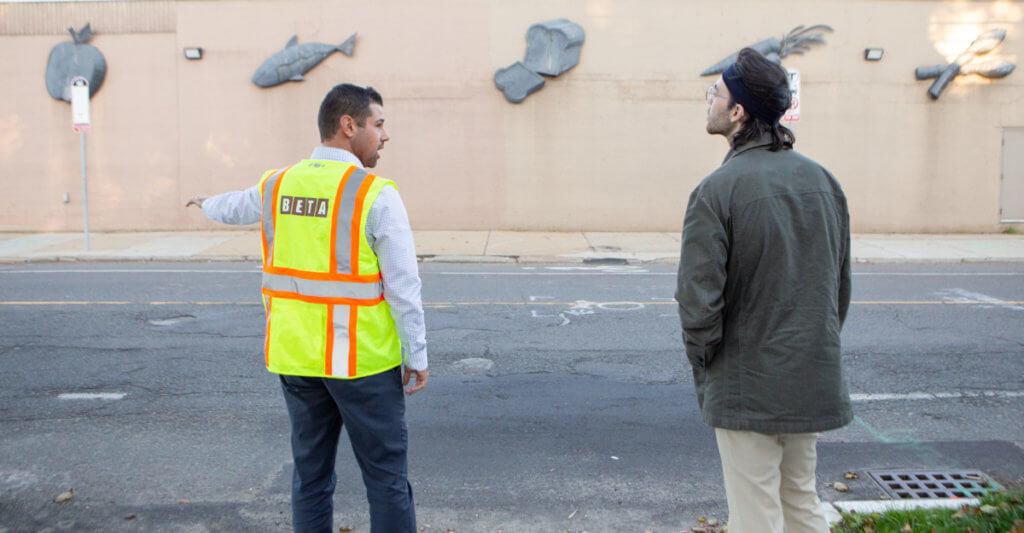 Our team is dedicated to making your job easier and ensuring you have everything you need to support your end client. As part of our Enterprise Partner Program, we provide:
Dedicated RoadBotics by Michelin Support Team Member

Lead generation and RFP support

Co-branded collateral and materials

Sales and technical training for your staff

Opportunities for joint publications, white papers, and videos
We're proud to provide automated assessment to communities and partners across the country and around the world. 
RoadWay is an advanced road assessment platform that helps our partners around the world to deliver objective infrastructure data so their firms can focus on engineering and service.
RoadBotics by Michelin is the go-to solution for engineering firms when it comes to high-quality and reliable pavement assessment data.
Contact us or set up a demo now!