Streamline your public infrastructure asset inventories, inspections, and analyses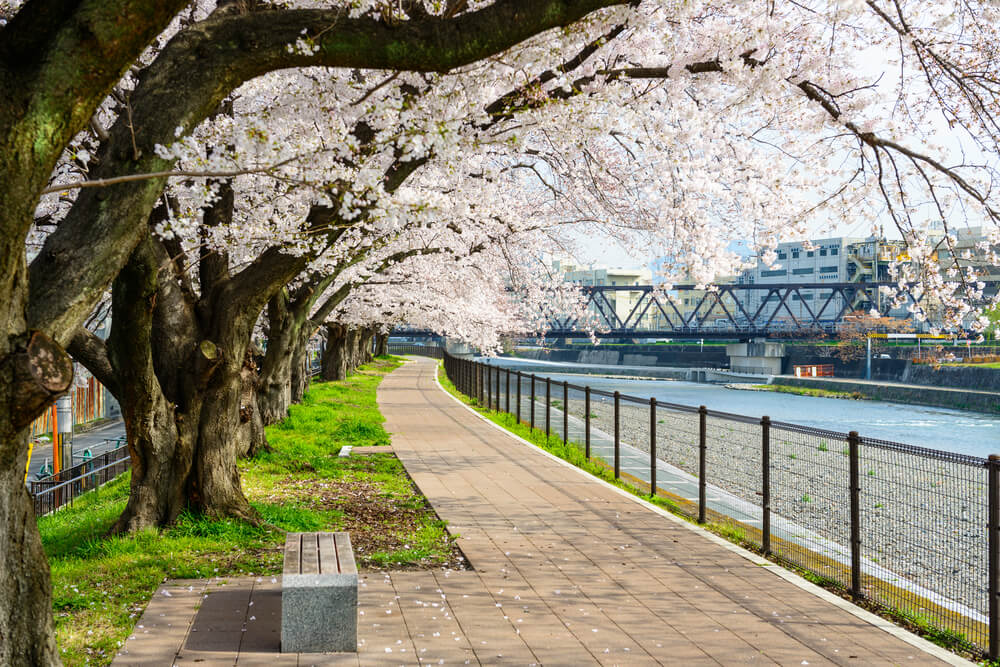 Your community has lots of moving parts that need documented and monitored – from street signs and fire hydrants to bike trails and playgrounds.
AgileMapper can help you quickly and accurately keep track of their location and condition. Each asset image you snap for a map is geo-tagged, time-stamped, and user-referenced, with the ability to sort and categorize using your own naming system. 
Your teams in the field can contribute to specific project maps while you manage progress from your desk. 
If you already have photos or visual data from smartphones, 360 cameras, GoPros, or drones, you can easily add that to a map, too. 
Advantages for governments
AgileMapper can clearly and reliably keep track of public infrastructure assets in your community.
Detailed Images
Every image you snap is geo-tagged, time-stamped, and user-referenced on a map, and you can take as many photos as you'd like for one asset.

All of the asset images taken in the field instantly update on AgileMapper, improving transparency and accountability between the field and office. You can also add previously taken photos or already existing visual data to your maps.
Unlimited Tags
Our AI does some of the tagging for you automatically, but you can also add your own custom tags.

For example, you may have front, side, and top view photos of a fire hydrant; our AI will automatically tag it as "fire safety" and "water supply", while you may add "Main Street" and "west lane side".
Clear Communication
Improve collaboration by using the Comments section of each image to add a quick note or communicate with your team about a specific asset or condition.
Access Sharing
From the Administration panel, you can add and manage as many user accounts as you need, create maps, track the activities within your organization, and monitor usage.

Each member can set their own preferences and see activity pertaining their maps. You can also invite others to just view a map.
Contact us or set up a demo now!