RoadNav gives you custom turn-by-turn directions to ensure complete data collection or to make your service routes more efficient.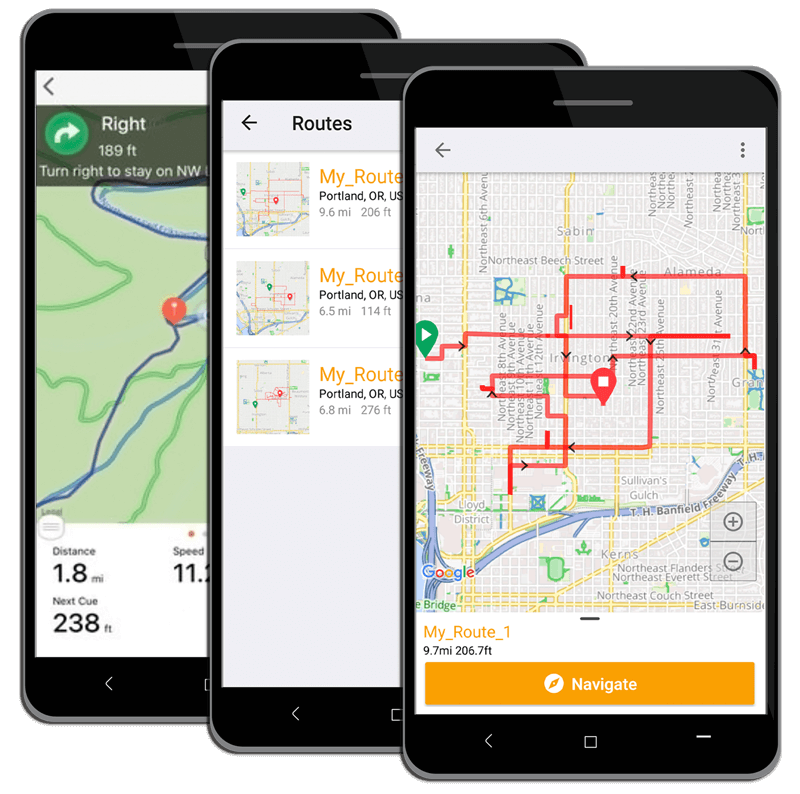 We offer turn-by-turn navigation on your iOS or Android device.
For mapping road networks and public infrastructure assets, this means your data collection efforts are streamlined and thorough.
For snow plow drivers, garbage collectors, and other service drivers, this means our custom routes will cover your territory more efficiently.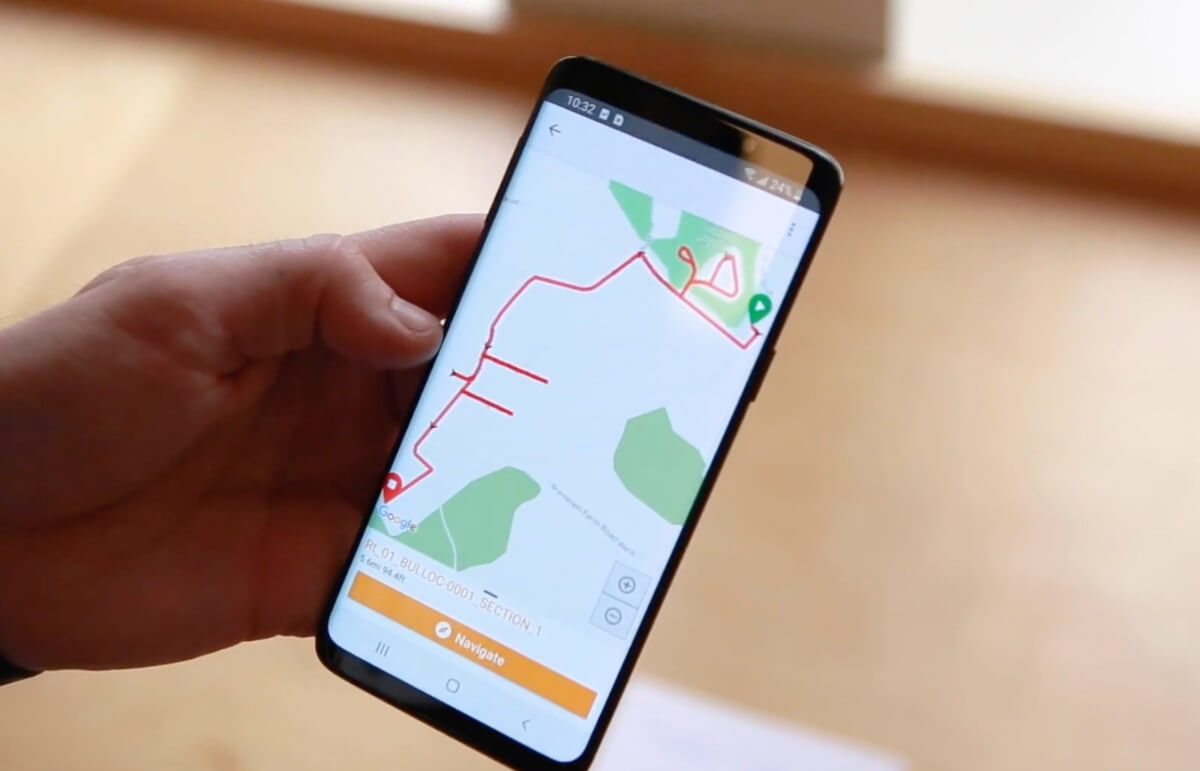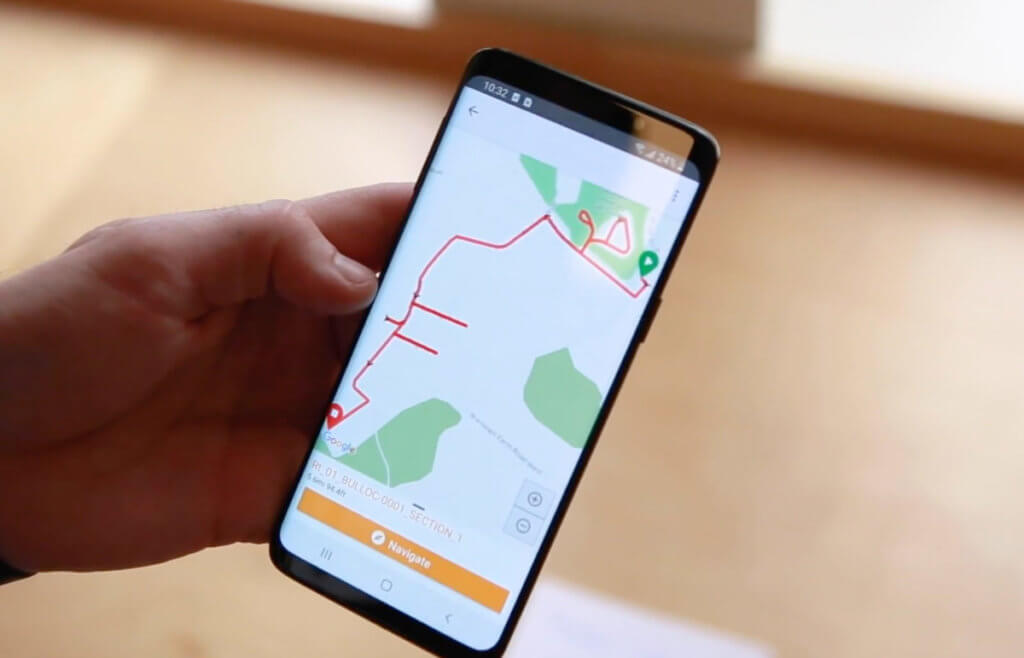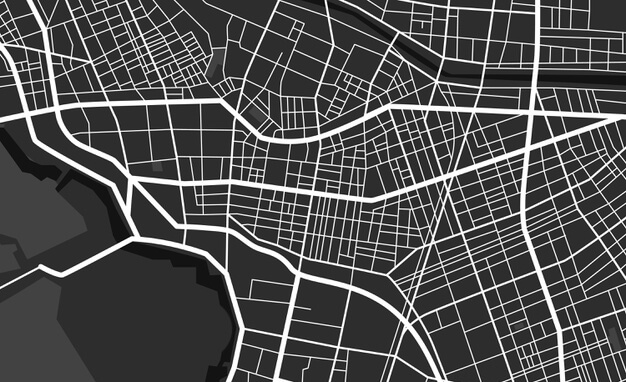 100% Coverage and Efficiency
Our system develops customized routes to ensure you get either complete network coverage when collecting road or public infrastructure asset data, or significantly increased efficiency when planning service routes. 
Custom Routing to Suit Your Needs
We can create custom service routes to standardize directions and guarantee efficient coverage. 
Whether for snow removal, salt or de-icer application, garbage collection, or pothole-filling, our routes will maximize the effectiveness of your crews.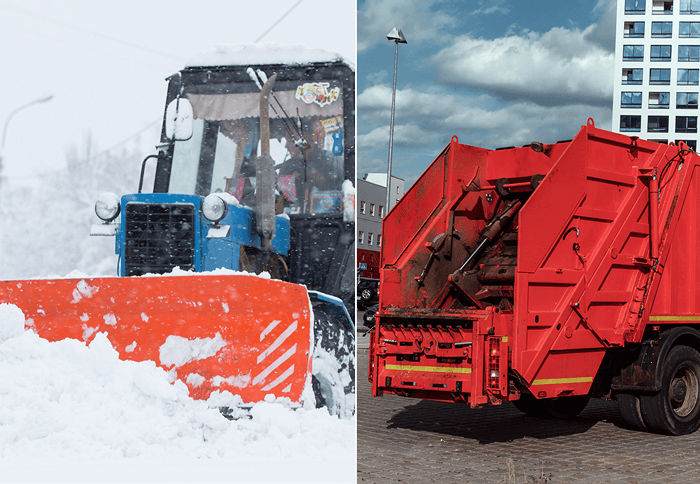 Get started on our live demo or speak with an expert