Road data isn't helpful unless you have a complete picture of your network. RoadNav gives you turn by turn navigation to ensure you get 100% of the network surveyed. Simple. Effective.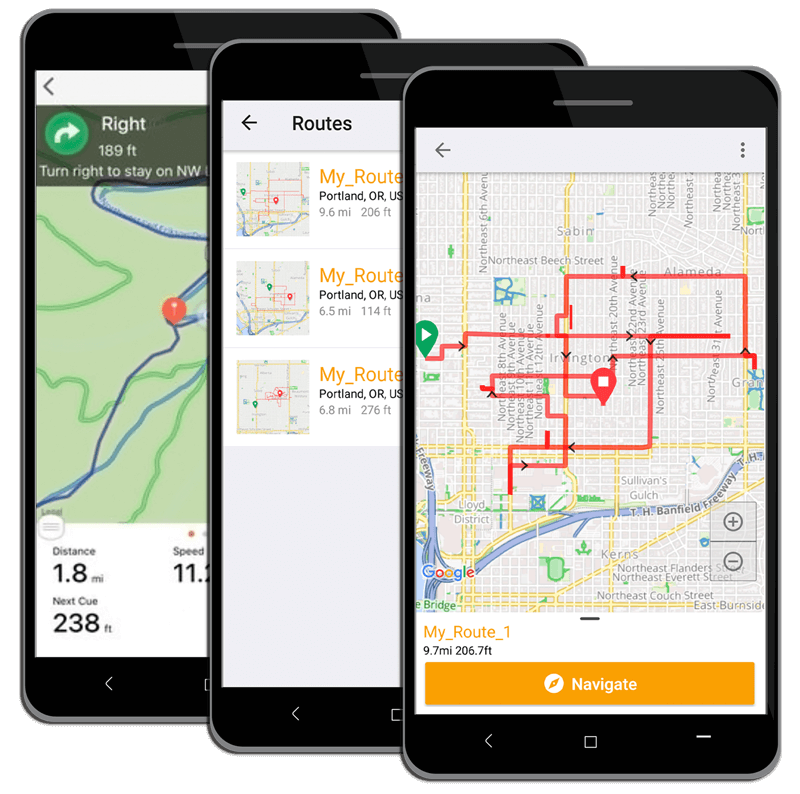 We offer turn-by-turn navigation on your iOS or Android device, making data collection easy.
Simply follow the navigation instructions and drive.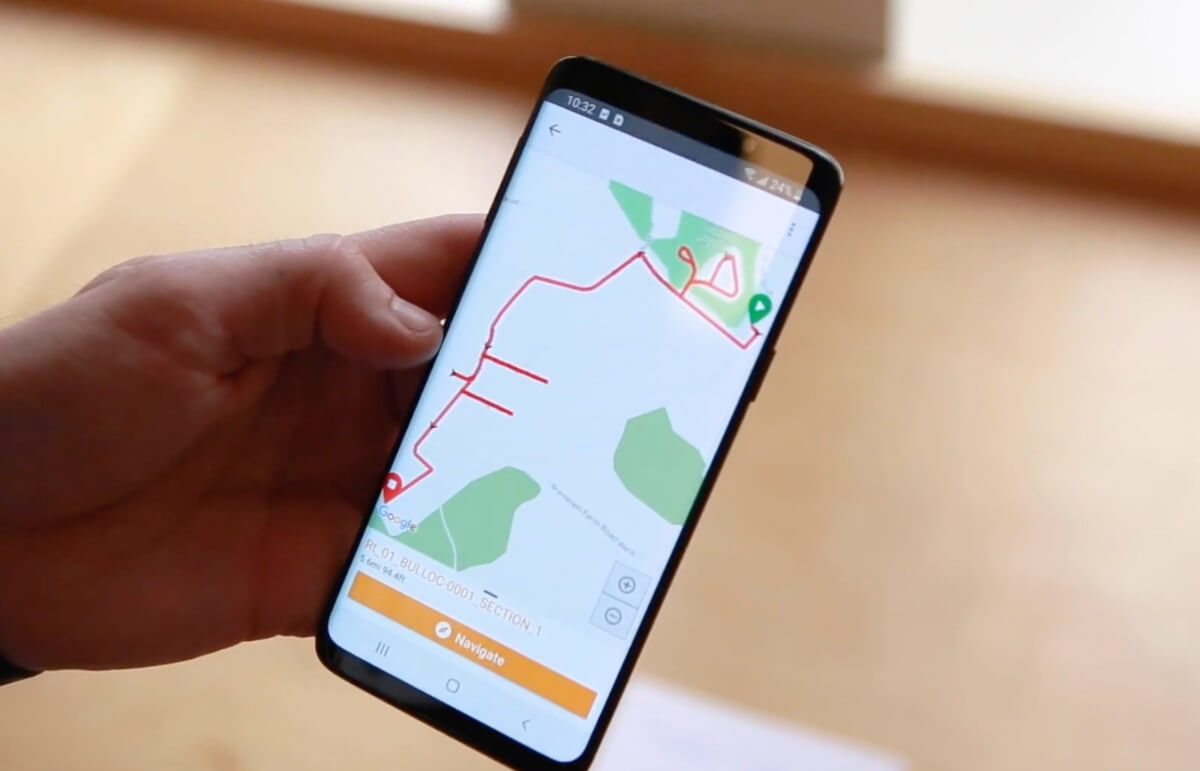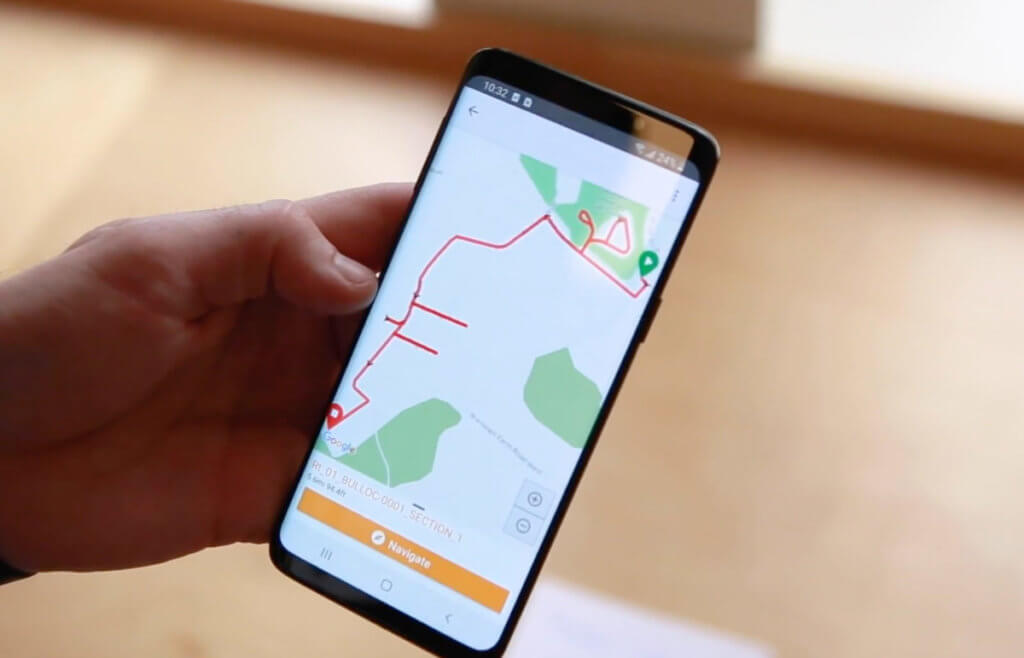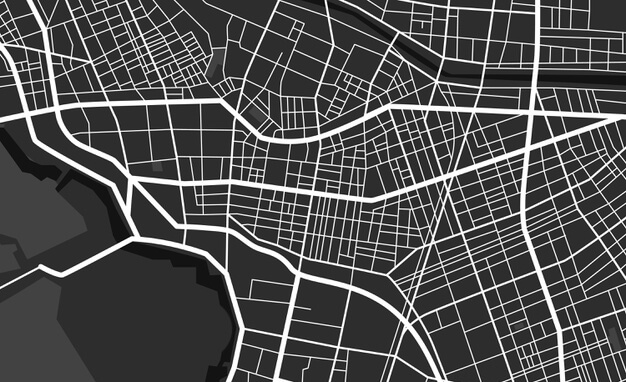 Our system develops customized routes to ensure you get 100% network coverage when collecting road data.
Custom Routing to Suit Your Needs
With RoadNav, we can generate customized routes to satisfy whatever need you have in terms of GIS coverage. 
Whether it's snow plow routes, garbage routes, or a work crew route to every pothole… we can make it happen.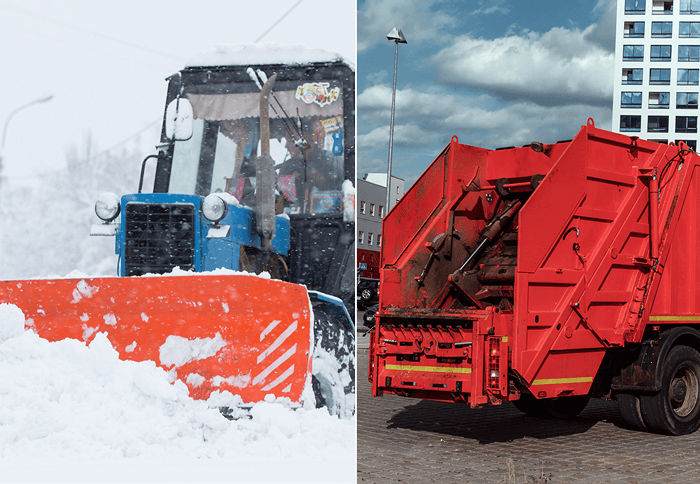 Get started on our live demo or speak with an expert