Everyone has thoughts and opinions – especially about technology and certainly around the future! 
Our talented Marketing Manager Sam takes a look at what popular media sources are predicting will be trending in technology for 2022, including a few niche ones specific to infrastructure.
Hi, I'm Sam from the RoadBotics Marketing Team, and when I'm not thinking up a new clever social post or cleaning up our CRM, I'm daydreaming about what the future holds for technology. 
I'm cautiously optimistic and curious about what we can look forward to in terms of technology at a general and infrastructure specific level; so, I decided to channel my inner clairvoyance as I gathered and assessed the first 5 trends from top media sources' prediction lists.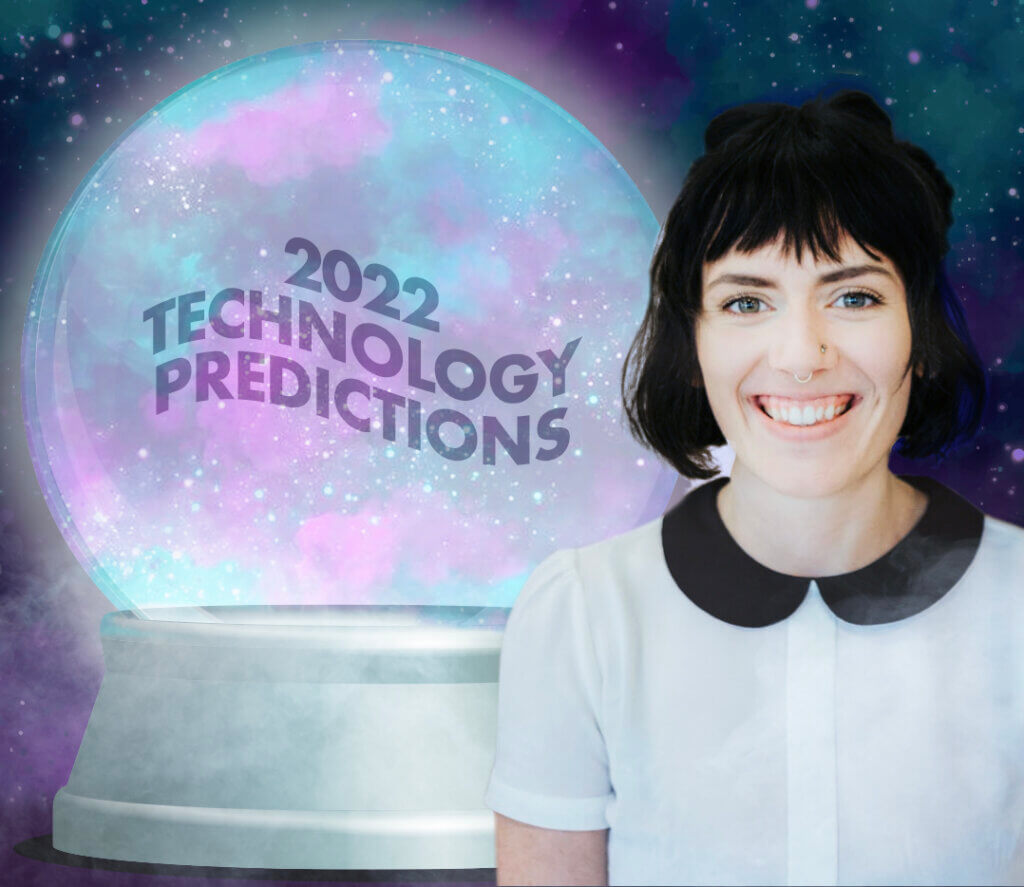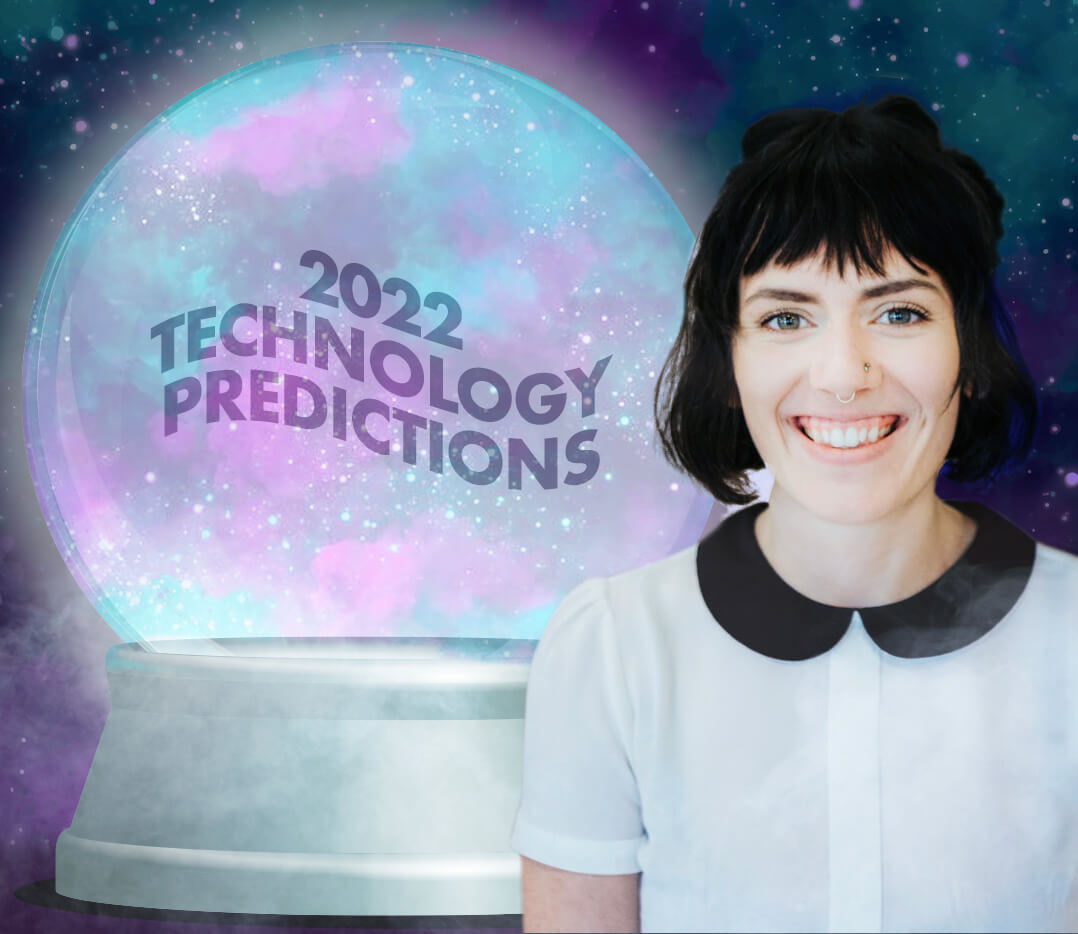 Ready for a glimpse into the future? (Bets on the most likely outcome are welcome. Tag @RoadBotics in your predictions on social!)
INC.
Use robots to lessen labor strains.

Solve operational problems with simulations.

Create virtual customer service "deep fakes."

Offer customized purchase insurance.

Boost productivity with predictive software.
Business 'smizness, according to INC.'s 5 Tech Trends for 2022 And What Business Leaders Should Do About Them.
2022 is going to be the year robots take over! 
Don't worry, it will be to our advantage as they fill in labor gaps and become a more accepted part of daily life. 
Admittedly, it will take some time for deep fakes to not give me the creeps, but does that really even matter now that I can purchase custom insurance for my favorite books?! 
Fast Company
Emerging Technologies

Web3 And The Blockchain

Crypto

The Metaverse

Sustainable Tech
Fast Company's "
The biggest tech trends of 2022, according to over 40 experts
" speaks  to many hot topics. Will we ever need to leave our homes again? While working from home is great, could working from the Metaverse be even better? Their list also points to hopefulness in improving our digital experiences – from increasing sustainability to addressing current healthcare pitfalls – and the potential relevance of cryptocurrencies and blockchain technology.
Bloomberg
An end to chip shortages

More competition, better tech

Elevated gaming hardware

Better video calls 

Accessible Covid tests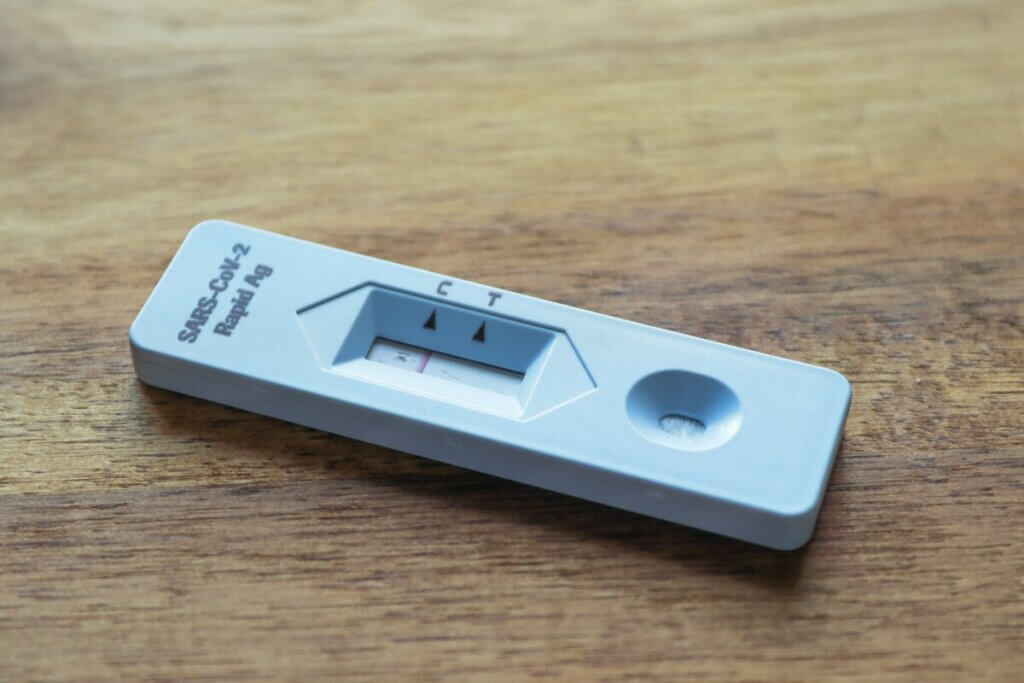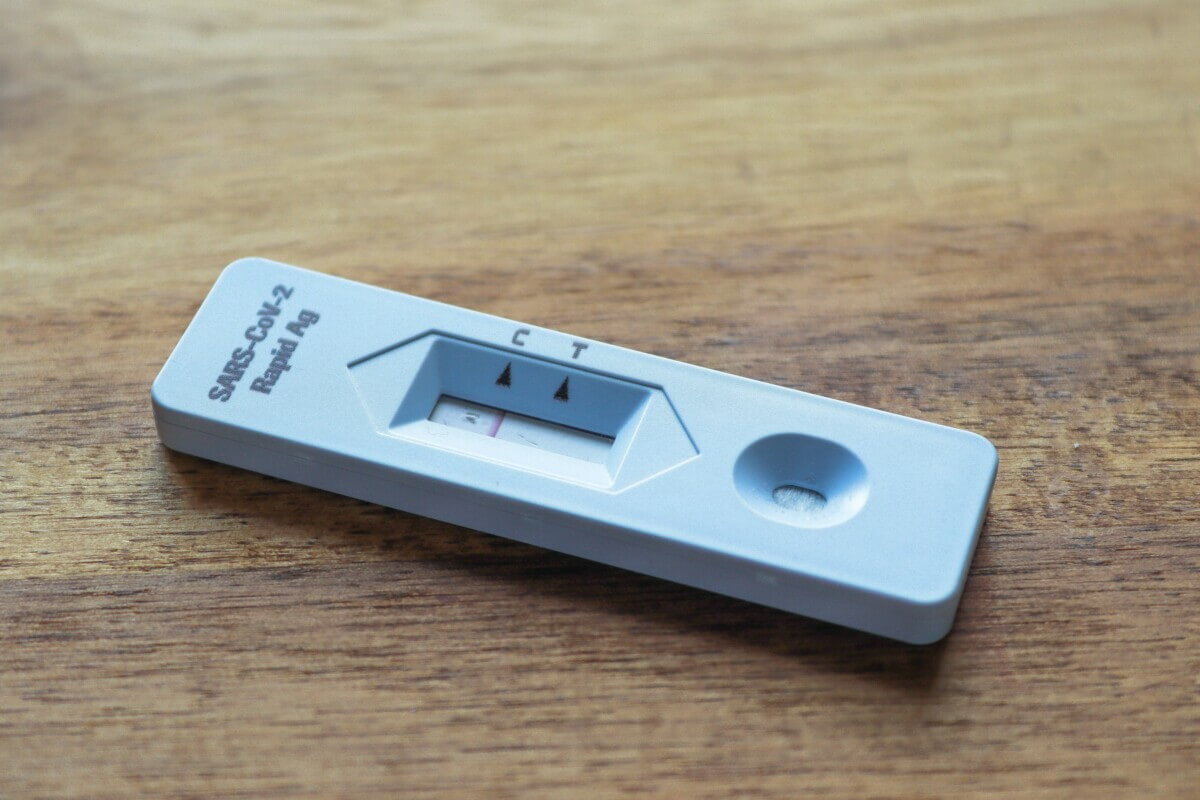 Hopefully you haven't been stockpiling Doritos all year, because it's not THAT kind of chip shortage! But in all seriousness with this prediction from Bloomberg's "Technology We're Looking Forward to in 2022", it will be nice to shop for a car again without having to consider picking up a side gig to fund payments. Similar to Fast Company, Bloomberg's trends are related to people spending more time at home – but my fingers are crossed for #5 so we can safely come back to life outside of the hybrid home office.
Wired's "Which Technologies will Dominate 2022?" hits us with the most scientific approach to trend predictions, and I respect that attention to detail. 
Wired based their predictions off this report done by the IEEE Computer Society that emphasizes a new level of technological pervasiveness across all areas of personal and professional life. 
This list feels the most insightful and relatable to areas of my life. Who doesn't worry about protecting their privacy as tech becomes more omnipresent? Who isn't excited by the idea of opening up the accessibility of higher education through online courses so that the crippling effects of student debt aren't perpetuated?
Now let's dig into the predictions for technology that will touch infrastructure-related industries. 
These trends feel more aligned across their sources. For example, many rely on GIS technology   (including our work here at RoadBotics).
Government Technology
Government Technology chooses 100 companies each year that are creating and selling technology focused on improving the operation of state and local government agencies. 
The full list is available here, but know that companies like Esri, CivicPlus, ZenCity, and RoadBotics are gaining recognition heading into 2022.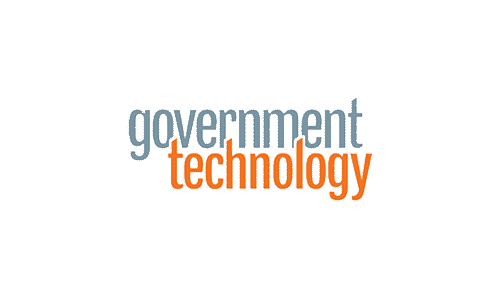 Venture Beat
Digital Twin Capabilities

Health care

Construction

Sustainability
Venture Beat's "22 digital twins trends that will shape 2022" fell into 4 overarching categories and included consolidating medical records to the cloud, Circulytics driving sustainable design, and digital twins helping Build Back Better and faster.
The American Public Works Association (APWA)
Fleet electrification

Smart technologies

Asset management technology

GIS

Intelligent transportation systems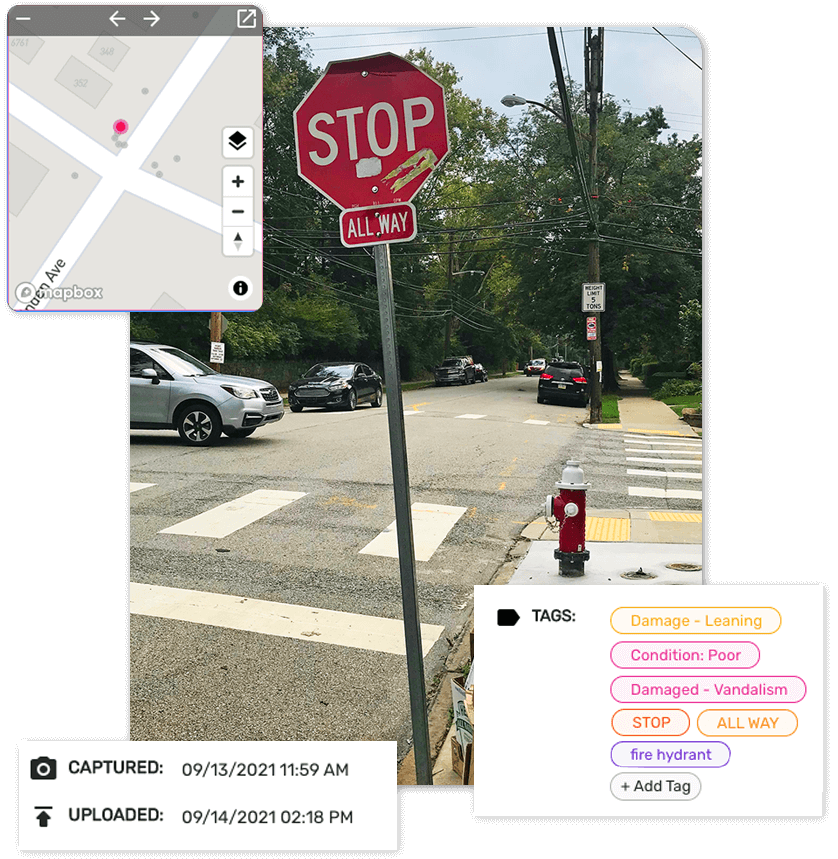 After receiving 1,145 entries, APWA selected 5 winners to be recognized as The Top Five Trending Technologies of 2022. They emphasized that not only can we expect our dependence on technology to increase, but also those technologies will begin to tie into one another.
The American Society of Mechanical Engineers (ASME)
New construction materials

Modularity

Finding and retaining workers

3D printing

Digitalization
The American Society of Mechanical Engineers understands the advantage of technology when it comes to getting projects done in a cost-effective, quick, and safe manner. In 11 Construction Industry Trends for 2022, ASME shares where they see the most potential for progress heading into the new year.
Deloitte
Data-sharing made easy

Cloud goes vertical

Blockchain: Ready for business

Cyber AI: Real defense

IT, disrupt thyself: Automating at scale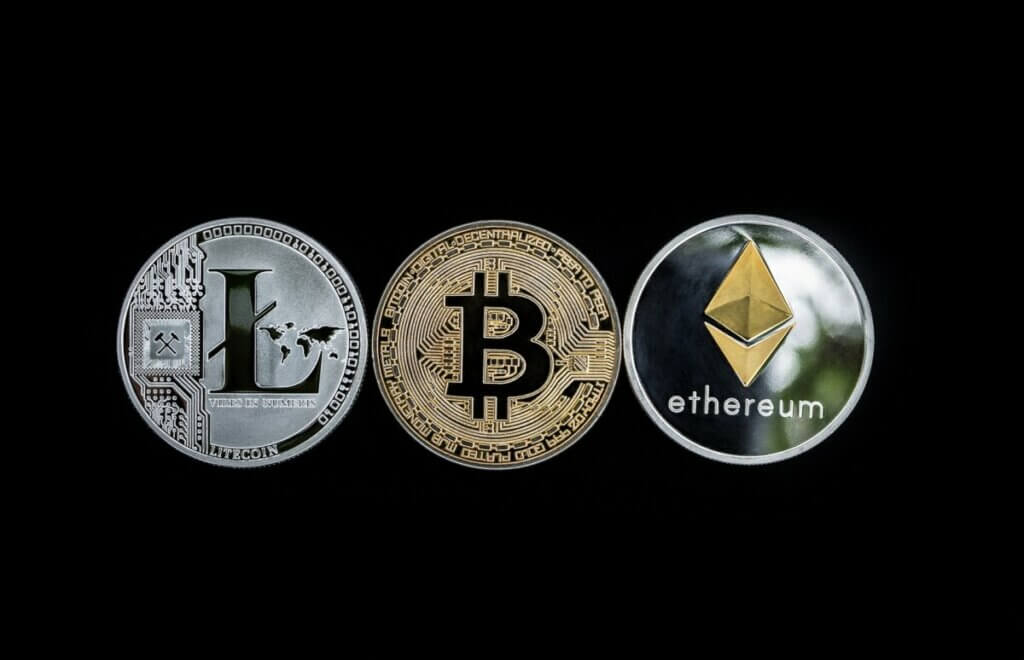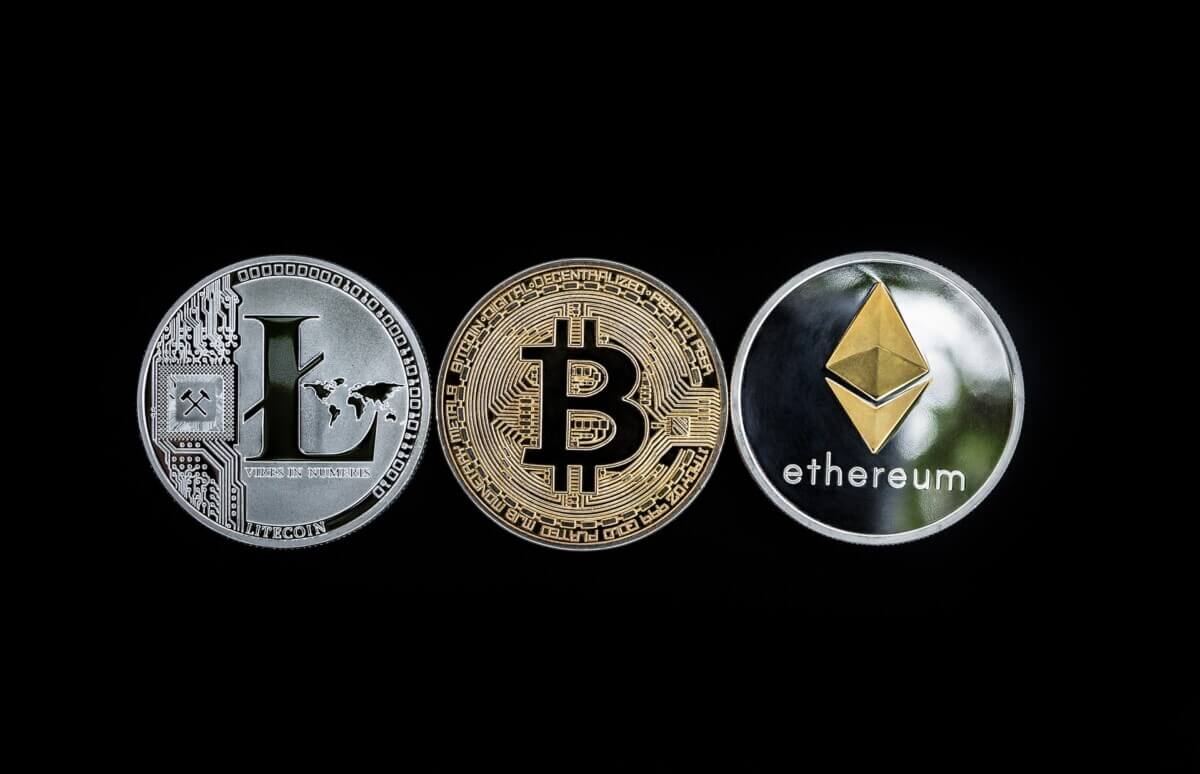 In developing "Tech Trends 2022: A government perspective", Deloitte asked questions like, "How impactful would it be if the government adopted the trend?", and "How ready is the government to adopt the trend?"
These trends predict that 2022 will be a year of changes and firsts. I'm excited to be a part of a company that has always stayed ahead of the curve and will continue to pursue data-driven solutions for our infrastructure. 
Interested in learning more about our ahead-of-the-trend solutions? Schedule a meeting with a RoadBotics Expert today.