RoadBotics CEO + Co-Founder Ben Schmidt, PhD, had the pleasure and honor appearing as a guest on the Midstage Startup Momentum Podcast hosted by startup coach Roland Siebelink. The podcast regularly features the leaders of some of the top tech startups in the world.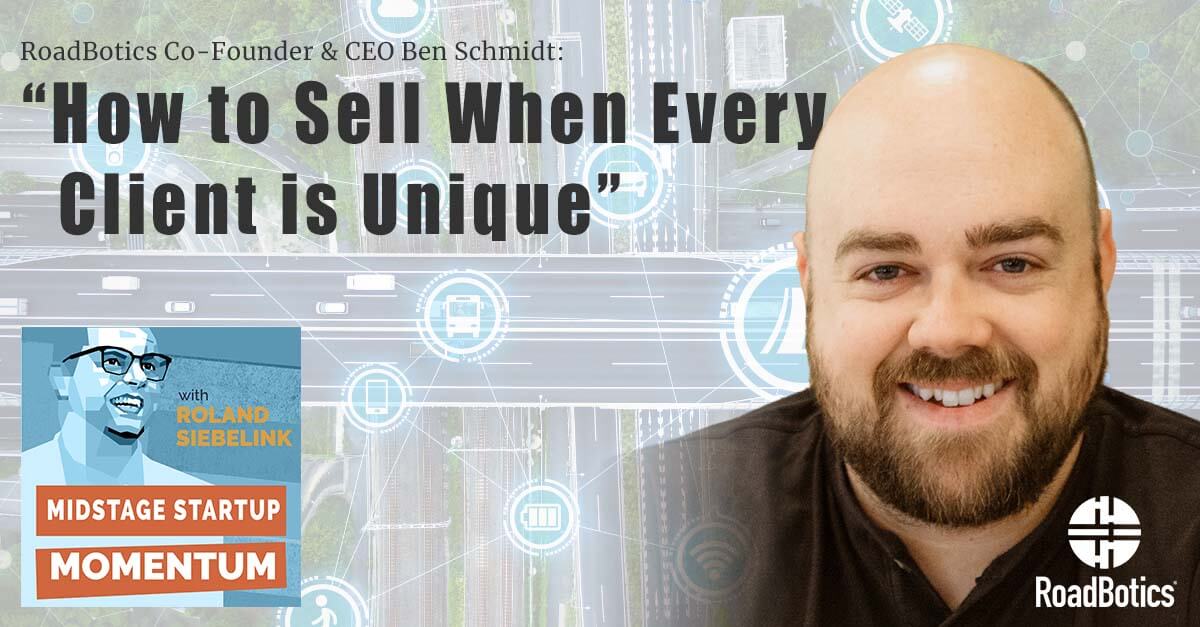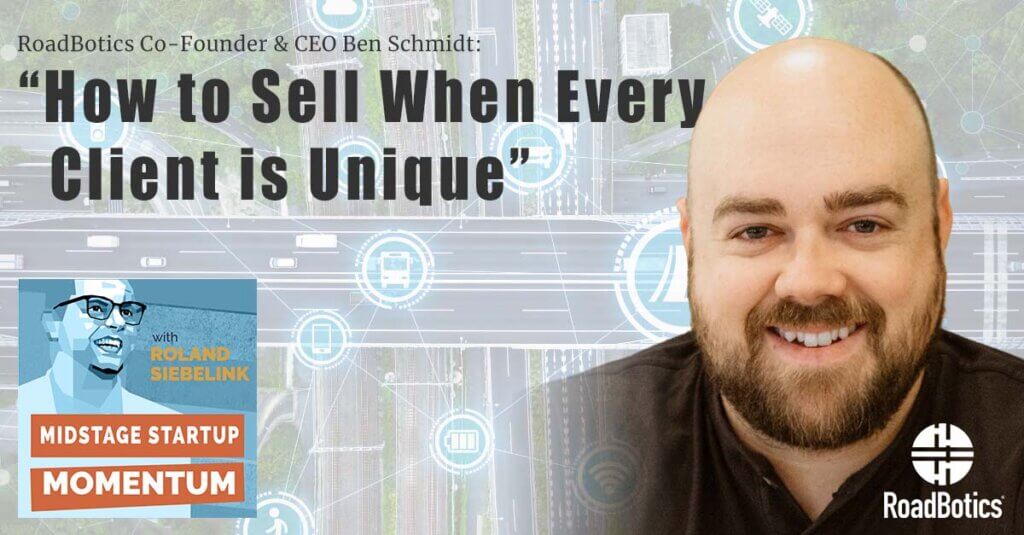 During his conversation with Ben, Roland was fascinated by RoadBotics' technology and the problem we're helping to solve. As Ben said during the episode, "Roads are roads anywhere in the world." That means governments all over the globe can benefit from creating digital inventories of their infrastructure assets using a smartphone.
Being on the Midstage Startup Momentum Podcast gave Ben a chance to talk about the hundreds of governments we've helped. Ben even managed to dispel some of the myths about what it's like to work with governments.