RoadBotics CEO and Co-Founder, Ben Schmidt, PhD, will be releasing "Mission Control: The Roadmap To Long-Term, Data-Driven Public Infrastructure" on June 1, 2022. We're taking a look at an excerpt from each chapter, and how RoadBotics is putting those solutions into practice. 
Welcome to Infrastructure County: The Limitations of Data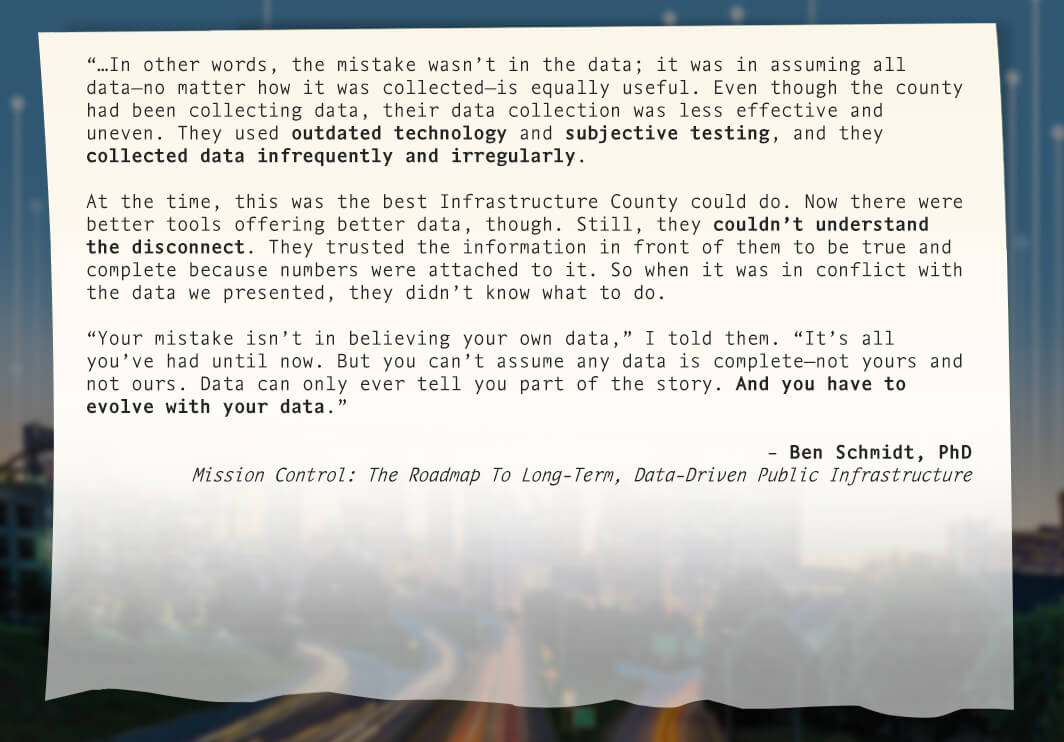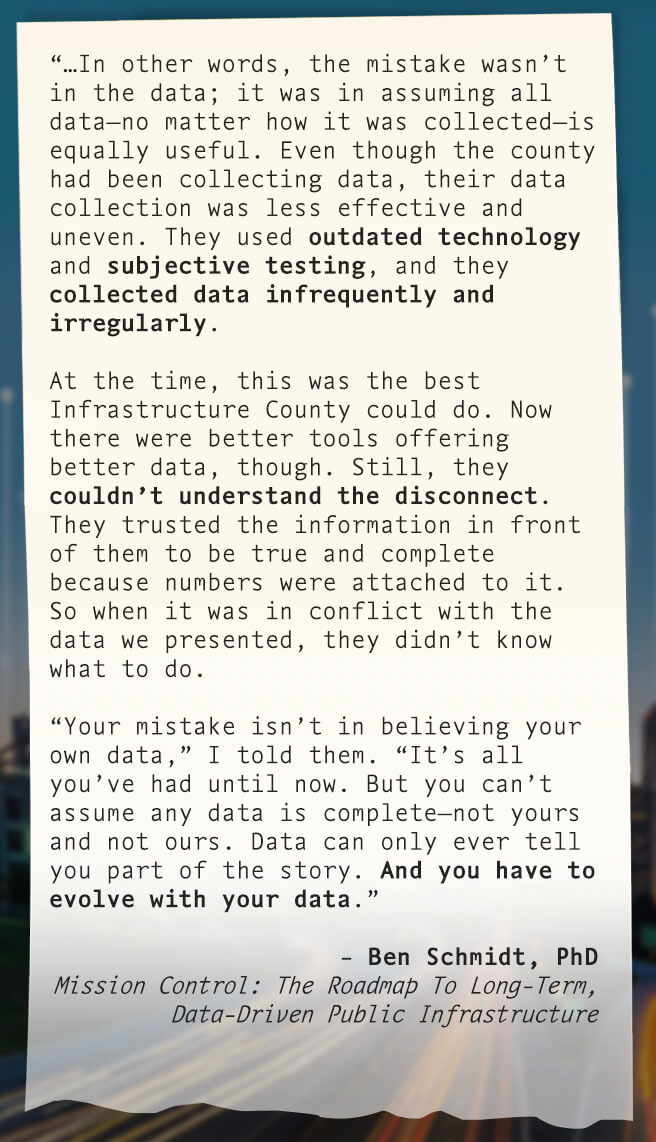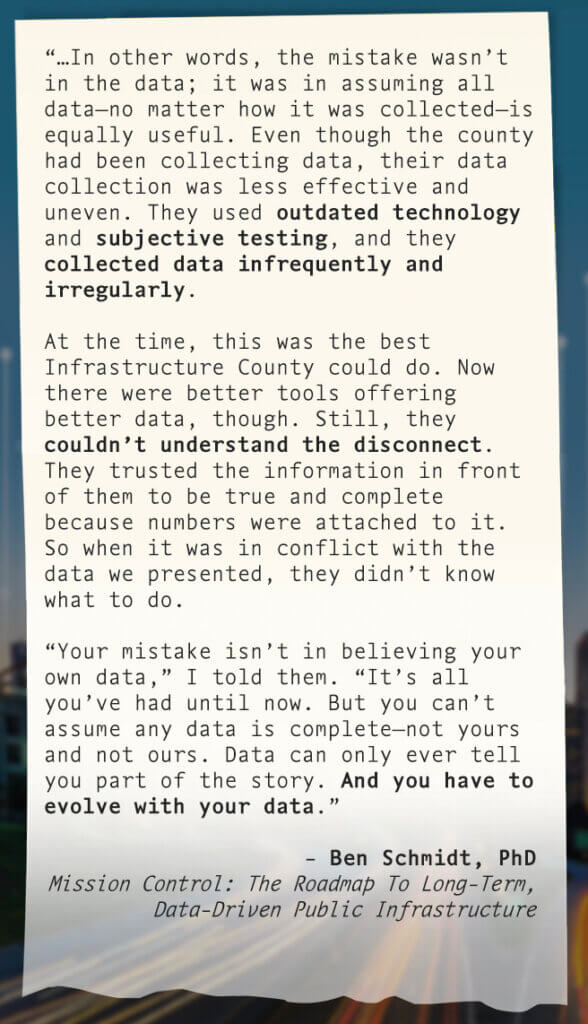 Like many local governments, the epitome of how repairs and maintenance are typically dealt with can be seen in Infrastructure County's (pseudonym) approach. Many local government departments are either rooted in the ways things have always been done or aren't using the right kind of technology for their circumstances.  
In Chapter 1, Ben shares that Infrastructure County was conducting manual road assessments. Because manual assessments are conducted by a person or by multiple people typically over a few months, the results are subjective. For example, what is the person's experience level? How many hours is he or she conducting the assessment? Will the road ratings be consistent from person to person or hour to hour – or even month to month?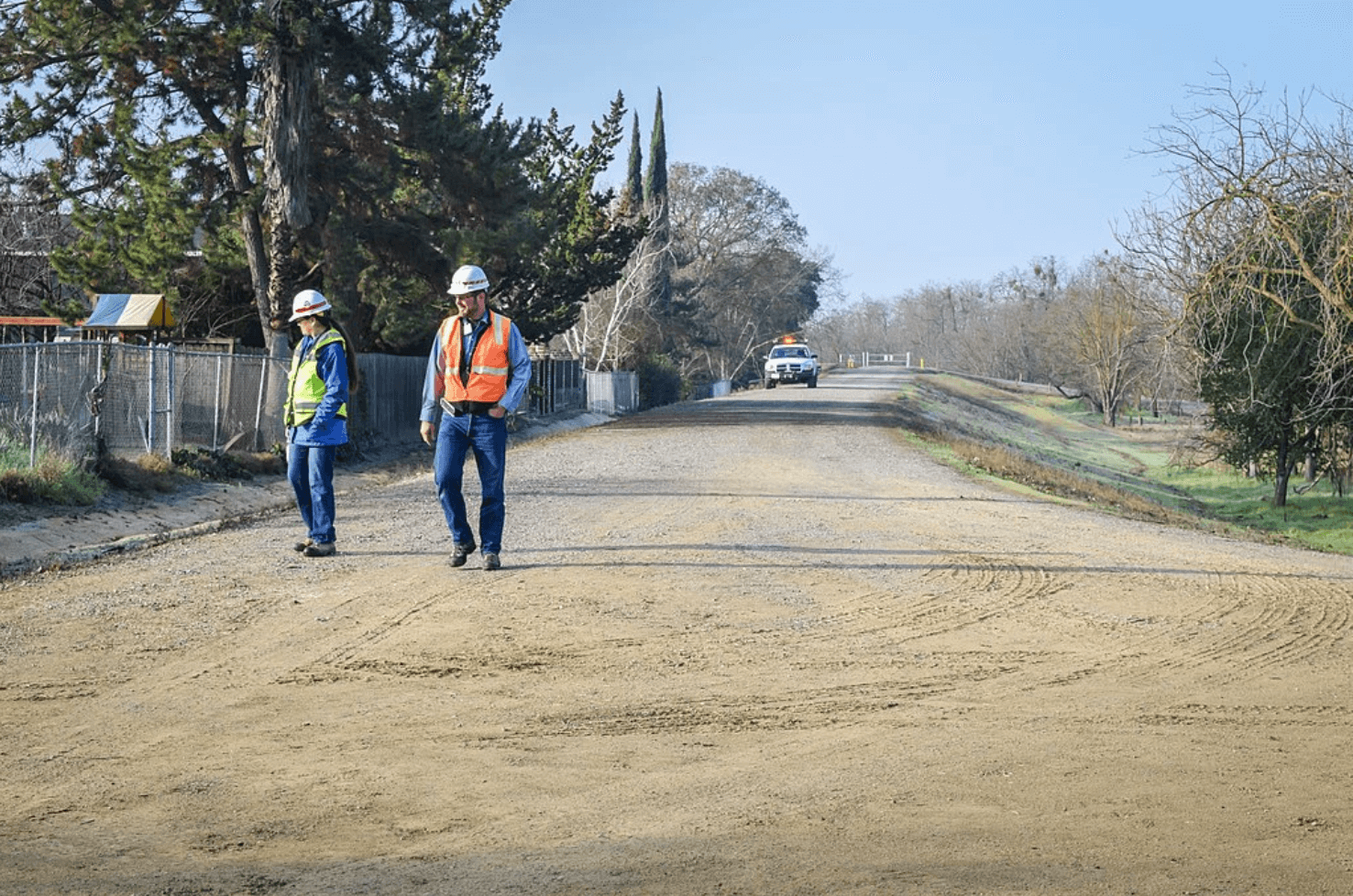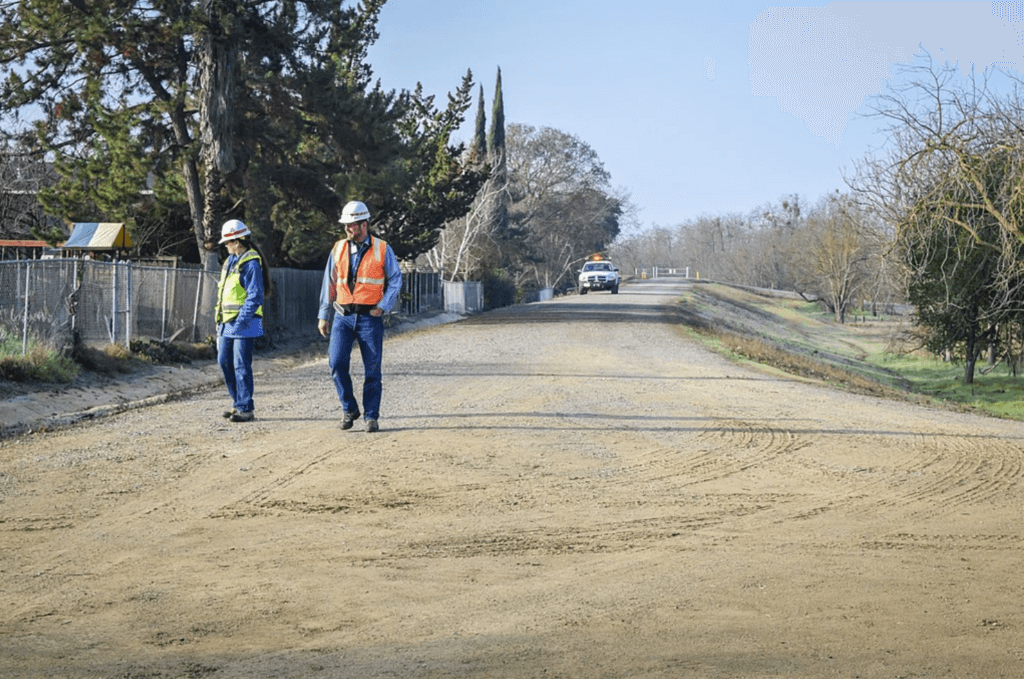 Once the manual assessment was completed, it was difficult to rely on as a source of truth to use for maintenance plans. Prioritizing road repairs and performing pavement life-extension activities was impossible with unreliable data.
In addition, the data was recorded on a spreadsheet, and while it could be shared with their team, it was difficult for everyone to interpret and visualize as a whole.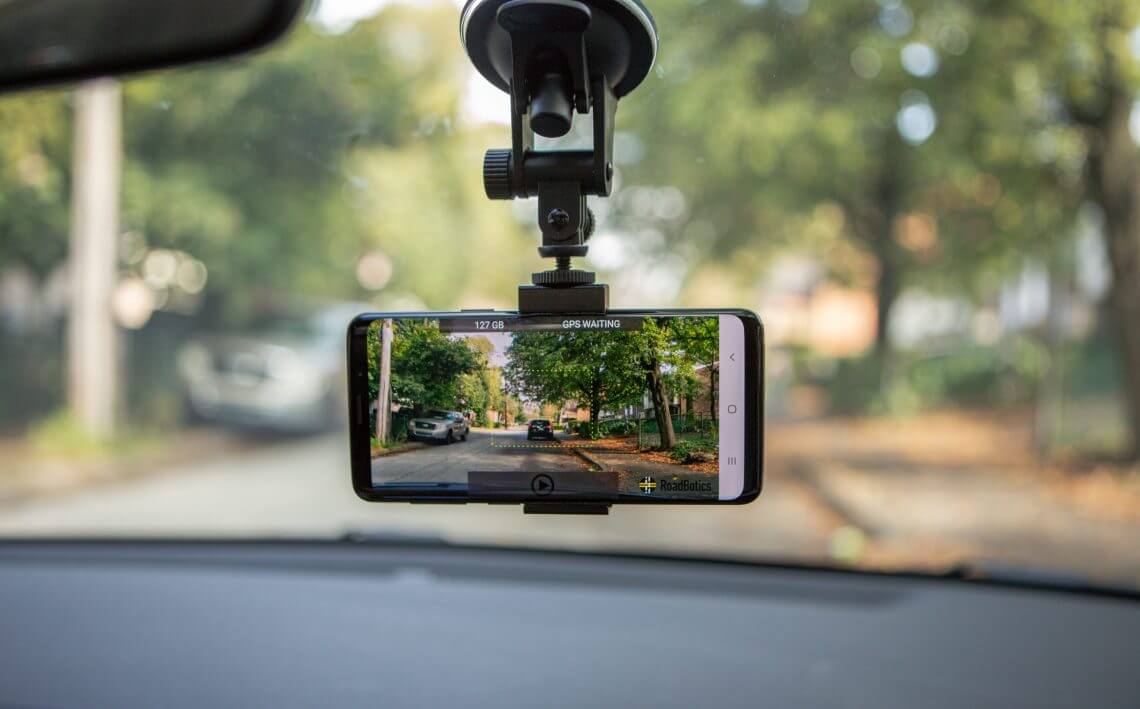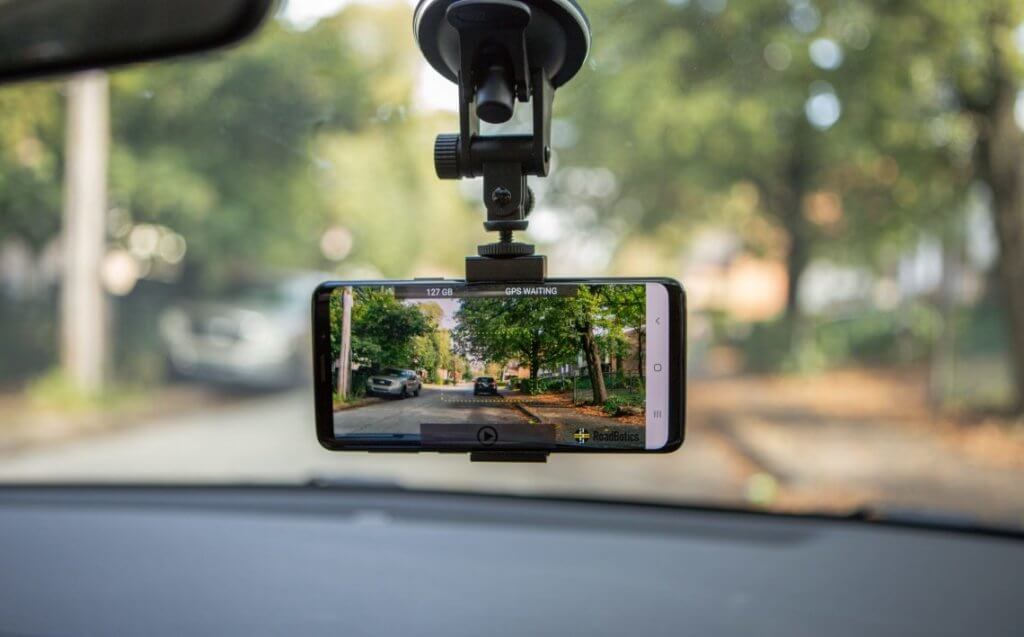 When RoadBotics shared their more automated solution, Infrastructure County got started right away. Data collection was done using a simple smartphone and did not require any specialized training, allowing for faster and more routine collection. 
Once the road images were uploaded, artificial intelligence rated road images every 10 feet on an objective 1 through 5 scale, with 1 being the best roads and 5 being the worst. RoadBotics mapped the time- and location-stamped images on their interactive platform, RoadWay, and walked Infrastructure County's team through the platform features and assessment results.
For the first time, Infrastructure County's team was able to view an objective road assessment with mapped, hi-resolution images, allowing them to drive their road network virtually from their desks whenever they needed, creating an easier planning process. They also had an option to share a view-only assessment map with their community, keeping their residents in the loop and keeping them more accountable.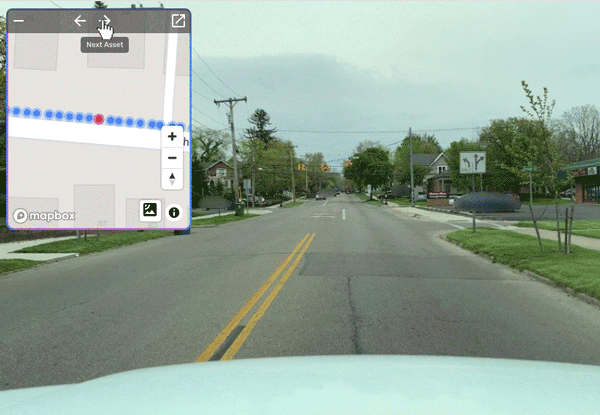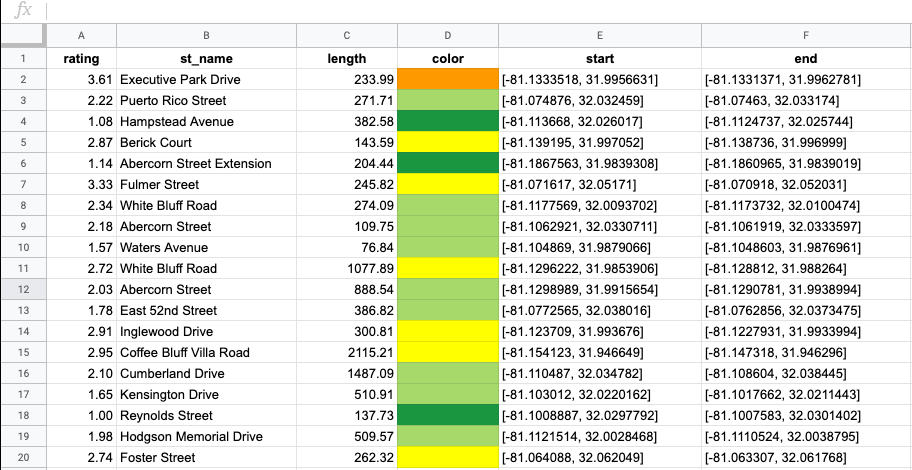 RoadBotics was able to significantly improve the ease of data collection, quality, reliability, and sharing.
In addition, the data was recorded on a spreadsheet, and while it could be shared with their team, it was difficult for everyone to interpret and visualize as a whole. 
Infrastructure County was able to see how their old manual assessment process contributed to missed opportunities in their pavement maintenance plans.They were able to use RoadBotics to make objective, data-driven decisions about their road network moving forward. 
Just as the tip of an iceberg fails to represent the enormity of the structure beneath the surface, one road assessment, manual or automated, provides an isolated snapshot of a road network's conditions. It is up to the community to make the most of the data with all of the information they have available. 
In his new book, RoadBotics CEO + Co-Founder Ben Schmidt, PhD, divulges more about his experience in working with local governments like Infrastructure County, and builds on these examples to provide a powerful framework for making data-driven decisions. Visit the book webpage to learn more, or download the Press Kit here.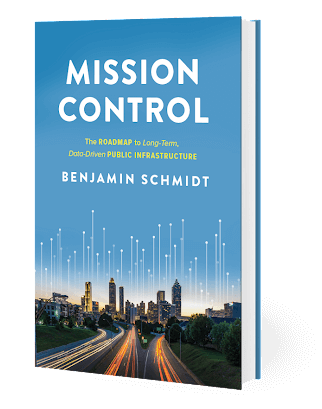 Are you eager to improve your ability to make data-driven decisions for your community? Submit the form below to be the first to know when the book goes on sale on June 1, 2022!