There's been so much news around our nation's infrastructure, but what action has been taken and what can we expect next? Our monthly series will keep you in the loop from a high level! For a look back at last month, head to our February 2022 update.
The state of our infrastructure has been just one of many concerns weighing on the minds of our country lately.
To all who have been unimpressed so far, it's not you, it's the government's process. While CNN reports that $100 billion has been doled out to projects through formula funding and competitive grants, the Infrastructure Bill's funds for 2022 and beyond were just "unlocked" on March 15 with the President's signing of the $1.5 trillion Omnibus Appropriations Bill. 
U.S.D.O.T. Secretary Pete Buttigieg has been doing media appearances and communicating priorities for funding.

Last Sunday evening, Secretary Buttigieg spoke on CBS's 60 Minutes about focusing on making repairs to existing infrastructure, especially roads and bridges. He notes how we've done a poor job at this kind of maintenance in the past, and that it is something that needs to change if we want collapsing bridges to be a thing of the past. 
President Biden's address to the National League of Cities' Congressional City Conference on March 14 provides a sense of cautious optimism. He shared that 4,000 projects, including 1,500 which are bridge-related, have already received approval to begin. 
New initiatives resulting from Infrastructure Bill funding continue to be announced. For example: 
The US Department of Transportation a

nnounced a new grant program

for buses and bus facilities. This includes $372 million available via competitive grants for 2022. Just over $409 million in grant funds has already been spread across 70 different projects.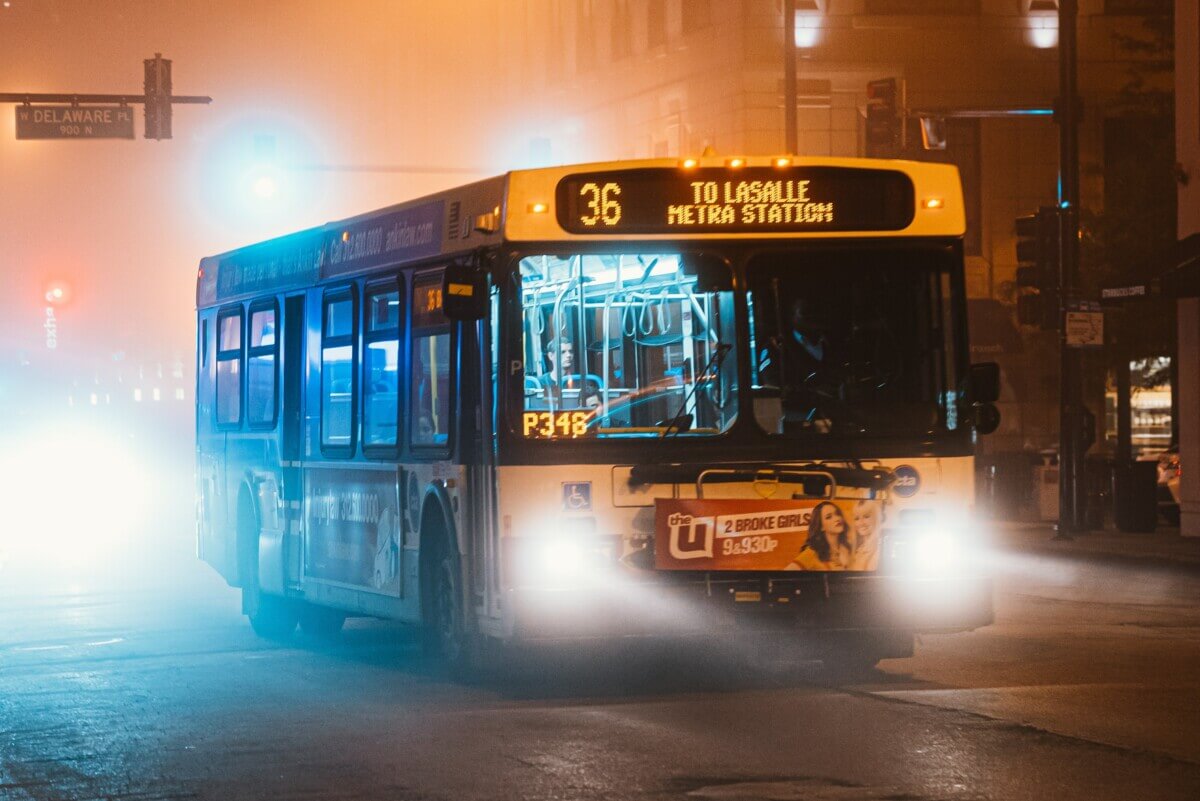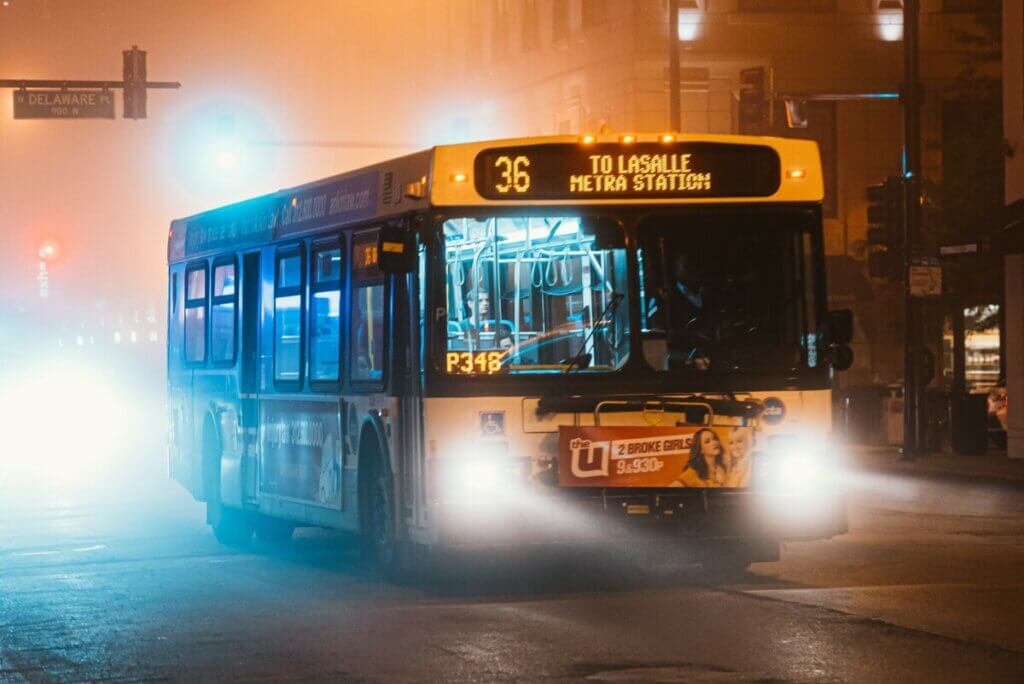 Alaska is receiving

$227.5 million from the US Coast Guard

to upgrade a fuel pier in Kodiak, construct new housing facilities for the families of Coast Guards, develop a childcare center, and support and maintain the Ketchikan industrial facility.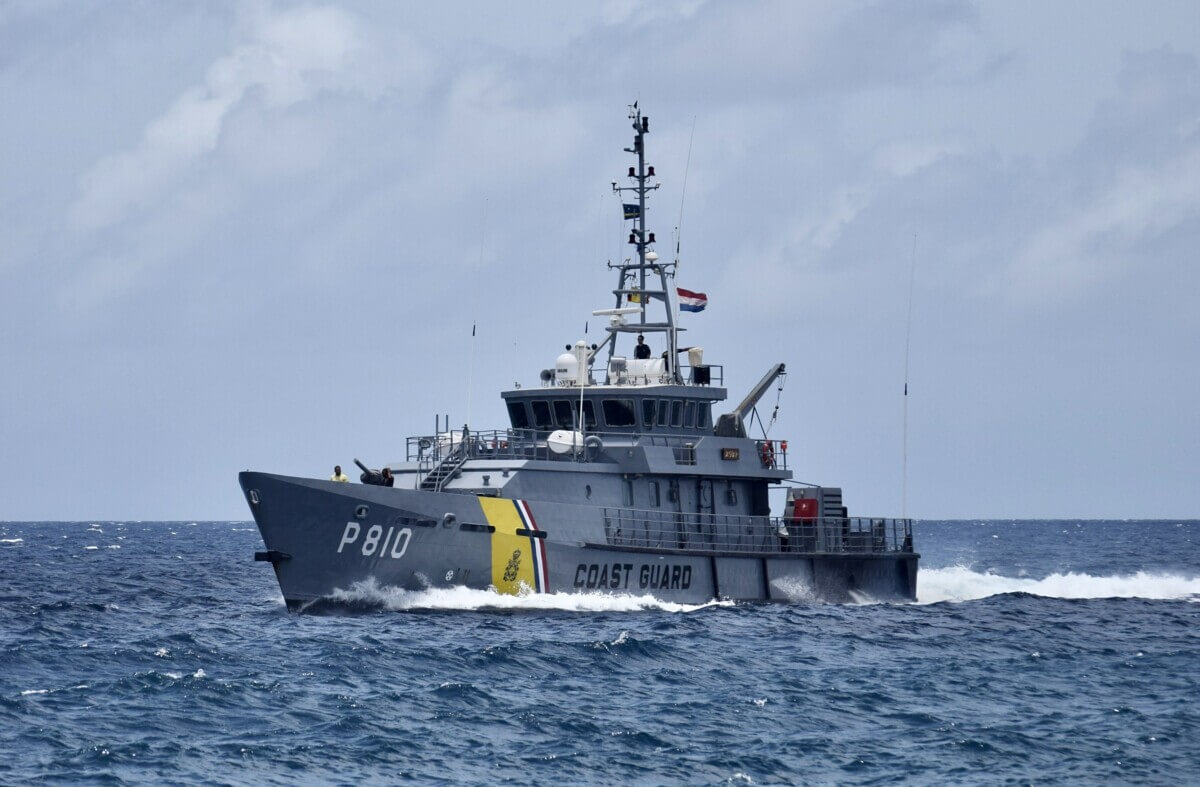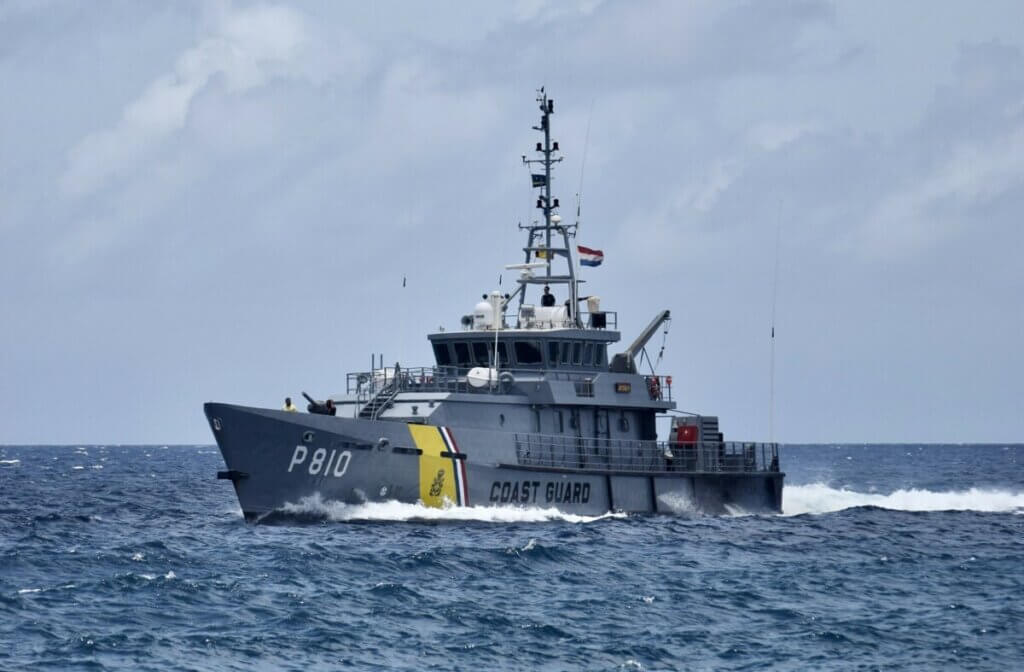 Massachusetts debuted a new

$9.7 B Infrastructure and Climate Bill

that positions the state to access matching funds available through the Infrastructure Bill. This state specific Infrastructure Bond Bill focuses on projects related to highways, transit, and environmental infrastructure.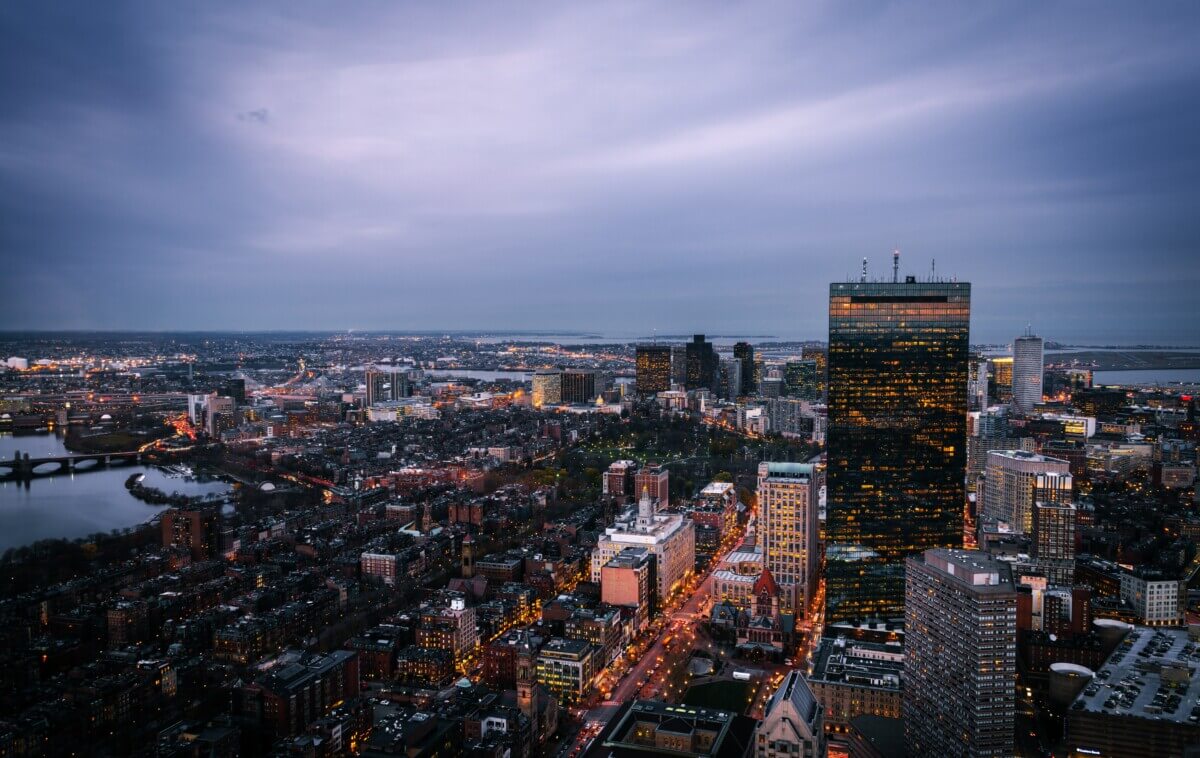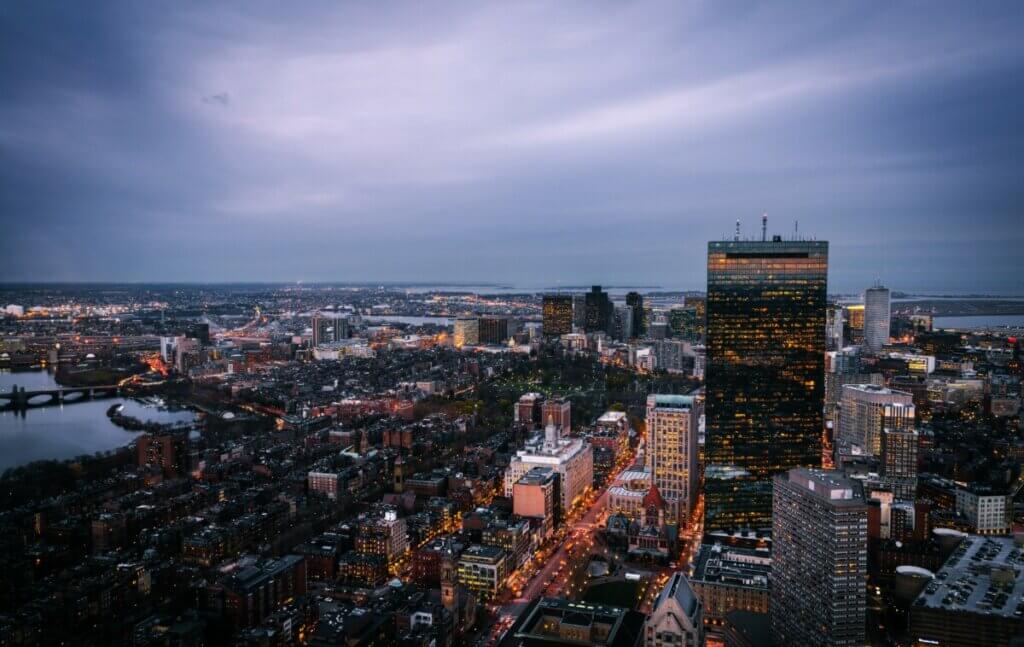 In addition to the approval of the Omnibus Appropriations Bill, March 15 marked the launch of a new initiative focused on sharing data to optimize the supply chain. 
The initiative, dubbed Freight Logistics Optimization Works (FLOW), will help keep shelves stocked and costs at a minimum.
The launch of FLOW in conjunction with the "unlocking" of certain Infrastructure Bill funds underscores technology's role in improving our infrastructure. Having the best data will ensure better decision making and more efficient use of funding.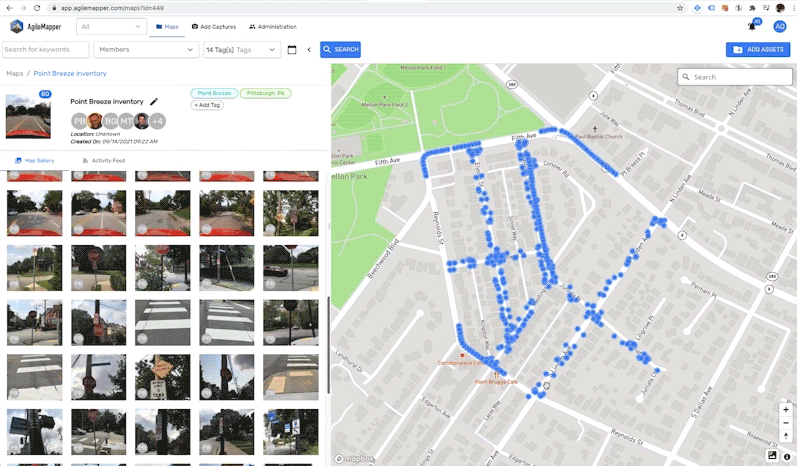 Continue following our series to stay up to date and to learn how the Infrastructure Bill funding is being strategically invested to improve America's infrastructure.
To learn more about tracking the location and condition of your infrastructure assets, whether to plan maintenance or provide proof for funding requests, schedule a meeting with an RoadBotics Expert today.