There's been so much news around our nation's infrastructure, but what action has been taken and what can we expect next? Our monthly series will keep you in the loop from a high level! For a look back at last month, head to our June 2022 update.
So far this summer, funding is being pumped into energy, port, wildfire prevention, and airport projects:
$100 million to replant trees throughout the U.S. Forest Service, as there is a 4 million tree backlog due to wildfires.
$1.75 billion to make rail stations more accessible, citing that this area of accessibility is lagging behind most others.
President Biden's announcement was made on the 32nd anniversary of the passing of the Americans with Disabilities Act.
$10 million through the Department of Energy's Advancing Equity through Workforce Partnerships for creating more jobs around solar power.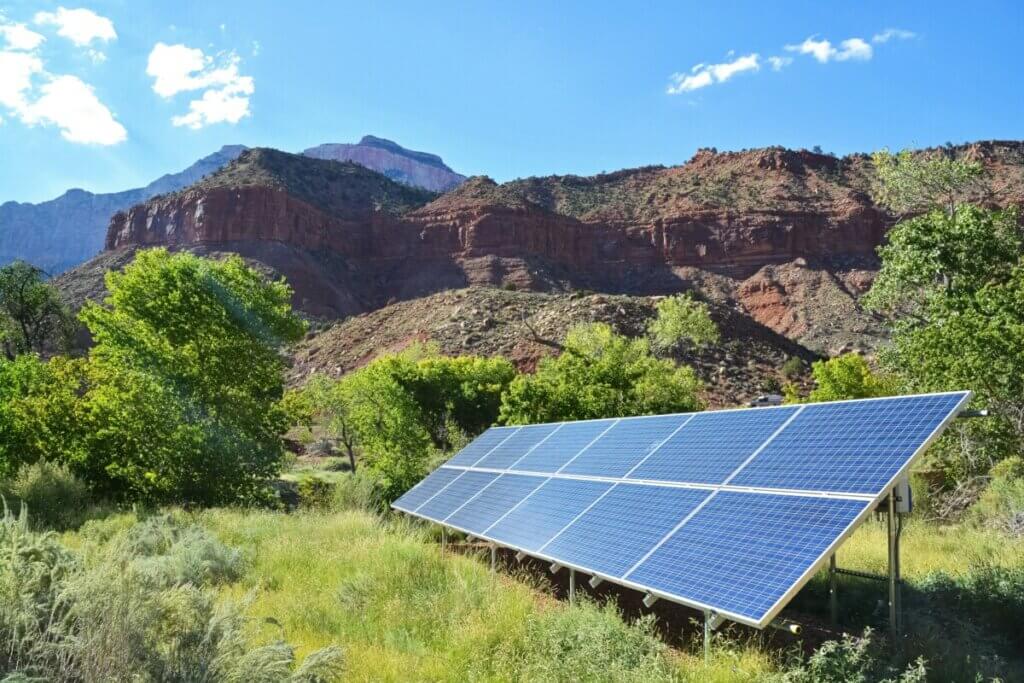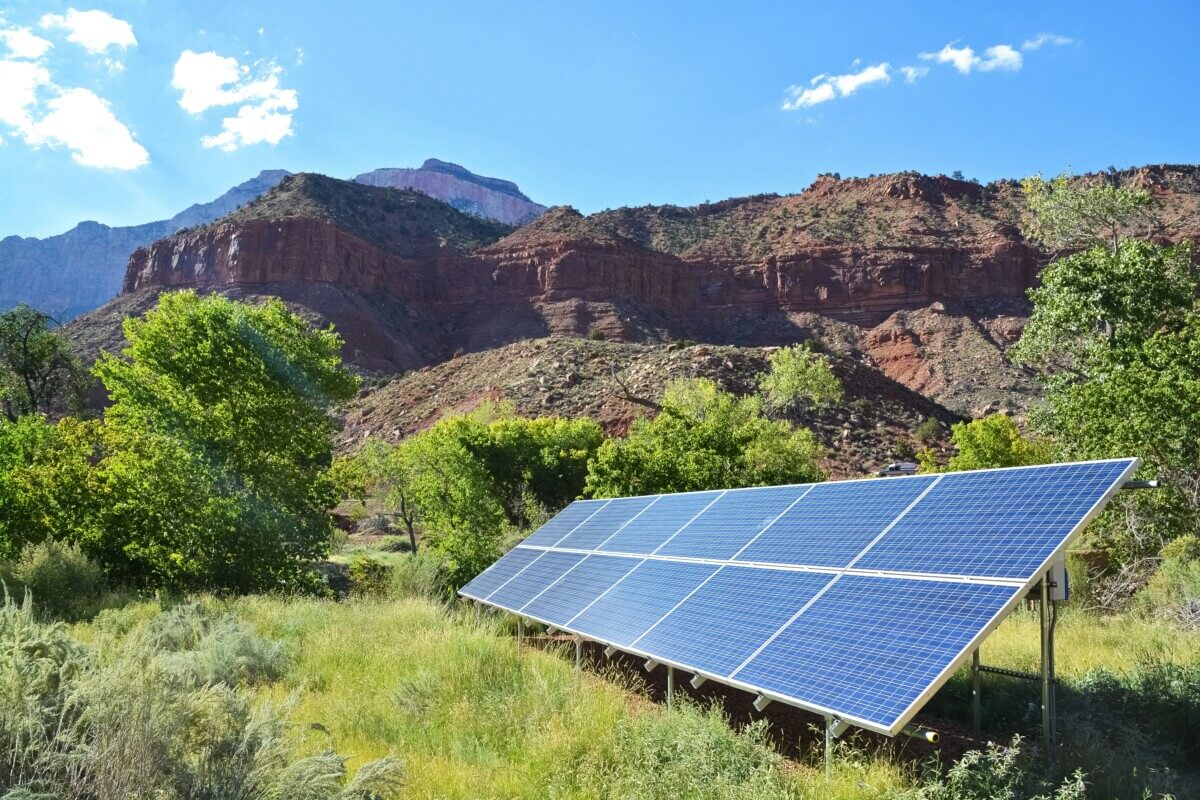 According to US DOT Transportation Secretary Pete Buttigieg, $84 billion has been awarded to transportation projects so far. New programs announced in the past month include: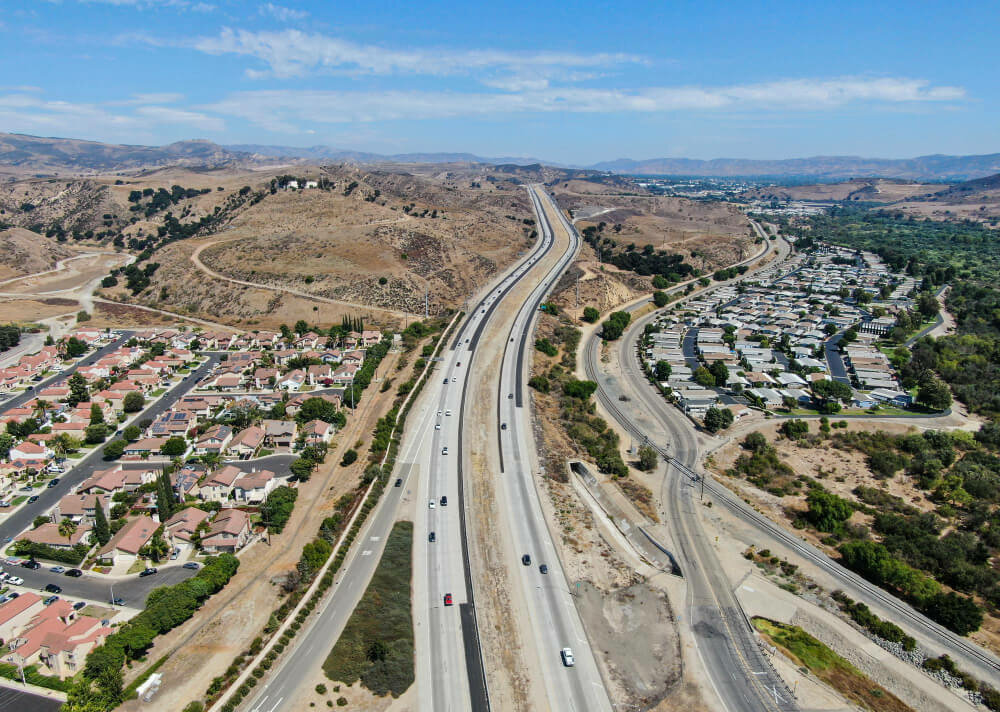 $200 million per year for 5 years to the Reconnecting Communities pilot program that aims to repair damages caused by transportation infrastructure separating marginalized communities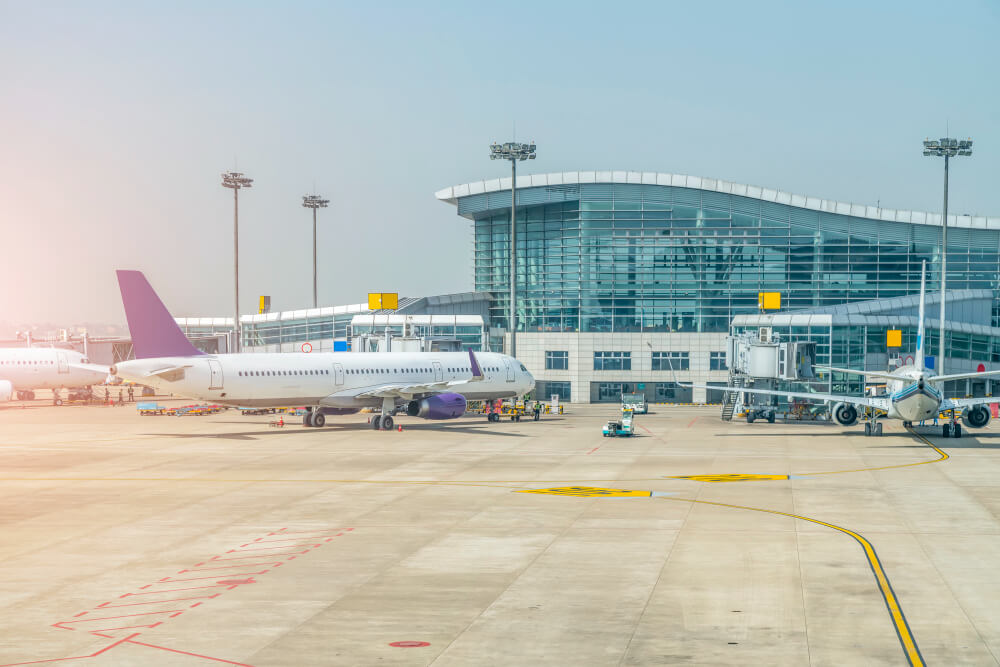 $200 million per year for 5 years for improving airport terminals' capacity, sustainability, and accessibility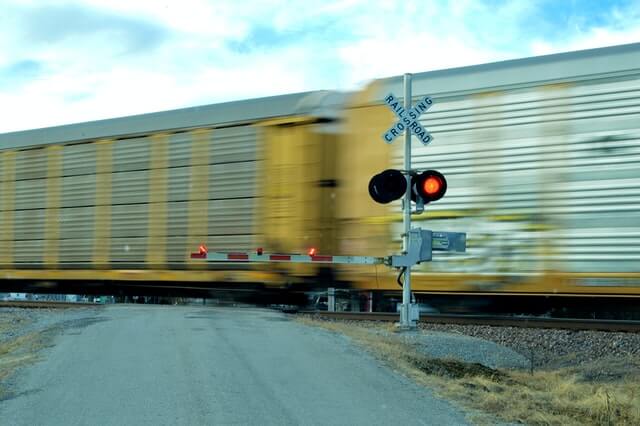 $573 million for the Railroad Crossing Elimination Program in 2022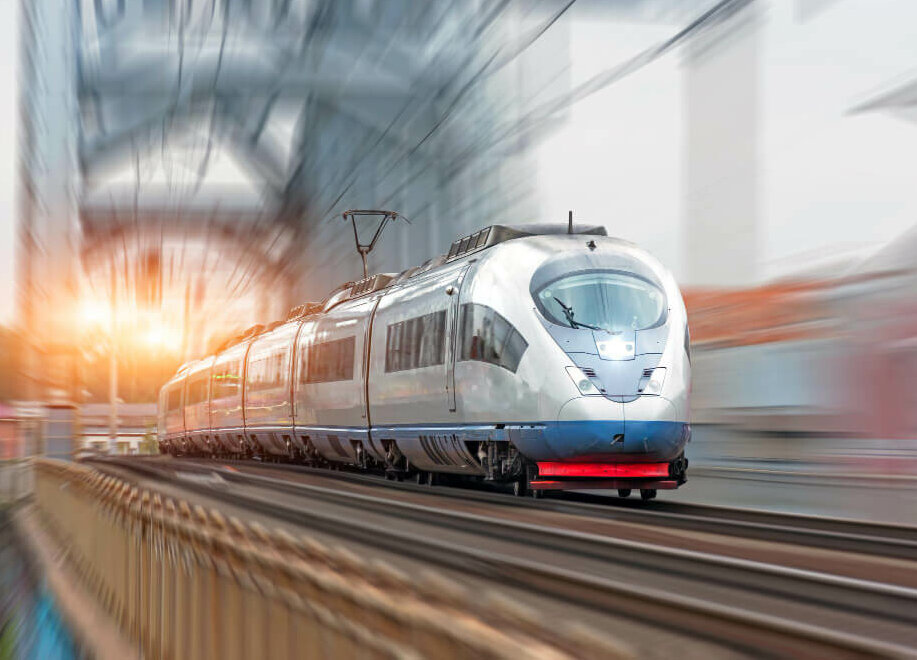 In a hearing held last week to gauge the Bill's progress, Secretary Buttigieg answered questions weighing on the minds of Representatives. 
Representatives in Illinois, Tennessee, and Arizona were curious about the progress of Amtrak's Intercity Corridor Plan to expand rail routes at a local level. Others were interested in options for bigger high-speed rail projects and anticipating energy needs as a result of the electric vehicle push. 
More pressingly, Representatives from Montana and Florida asked how the Highway Trust Fund will be funded moving forward. A fair question since this source of funding for highways and mass transit infrastructure continues to fall short. Secretary Buttigeig stated that diversifying future sources of funding to maintain forward progress is key. 
Supply chain strain is prolonging inflation and challenging the impact of the Bill; however, the additional funding may be keeping things from reaching a deeper desperation stemming from the on-going war in Ukraine.
How will we weather the storm?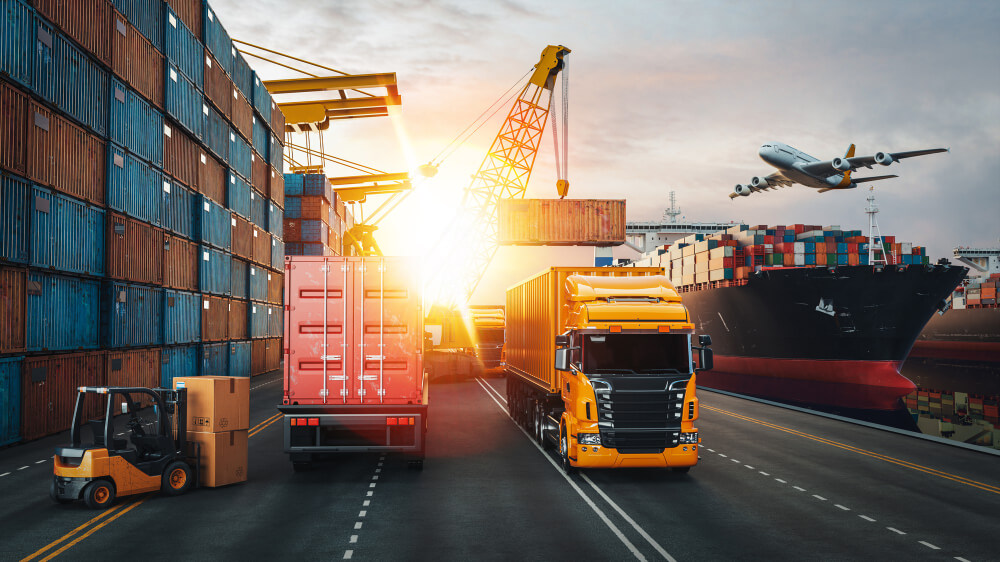 Things are holding steady since our June update, with the inflation rate hanging out at a 40-year high of 8.6%.
Labor shortages aren't letting up, and material prices continue to remain higher than ever, with steel, diesel, and construction material costs up between 20 – 150%.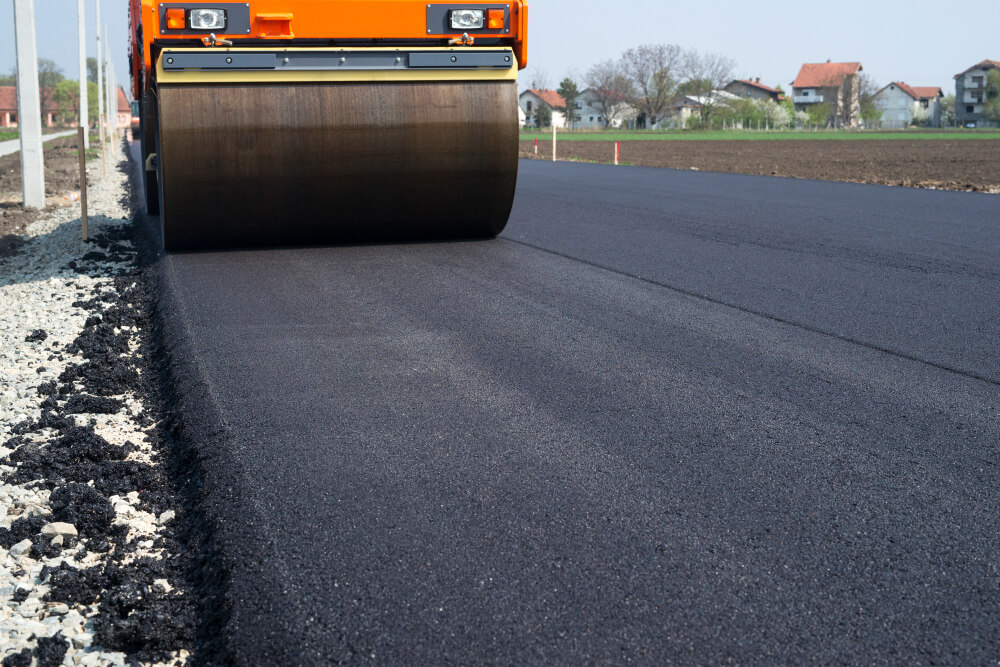 Due to these harsh realities, governments and construction firms face project delays as they restrategize on how to make the most of their federal dollars. Politico shared that projects from road repaving in Michigan and Ohio to sidewalk improvements in North Carolina have all been delayed due to labor and materials' costs. 
Continue following our series to stay up to date and to learn how Infrastructure Bill funding is being strategically invested to improve America's infrastructure.
To learn more about automating your road assessments, whether to plan maintenance or provide proof for funding requests, schedule a meeting with an RoadBotics by Michelin Expert today.