MICHELIN DDi and RoadBotics by Michelin are thrilled to join nearly 5,000 public works professionals at
PWX 2022
in Charlotte as they come together to share, learn, and discuss policies and solutions for their communities.
APWA's theme this year, Ready and Resilient, focuses on the fact that these professionals are "Always READY to serve their communities, and RESILIENT as ever in their abilities to pick themselves up off the ground after encountering challenges."
We know that has been especially important during the last few years, as some have faced budget cuts, failing infrastructure, and labor shortages – on top of the challenges COVID continues to present. 
MICHELIN DDi and RoadBotics by Michelin are excited to offer solutions to help public works teams across the country make data-driven decisions to remain Ready and Resilient. Luckily, the best time for data-driven decisions is when you're under a tight budget or looking to improve efficiency, and preemptively gathering objective data allows for resilience when tough choices have to be made.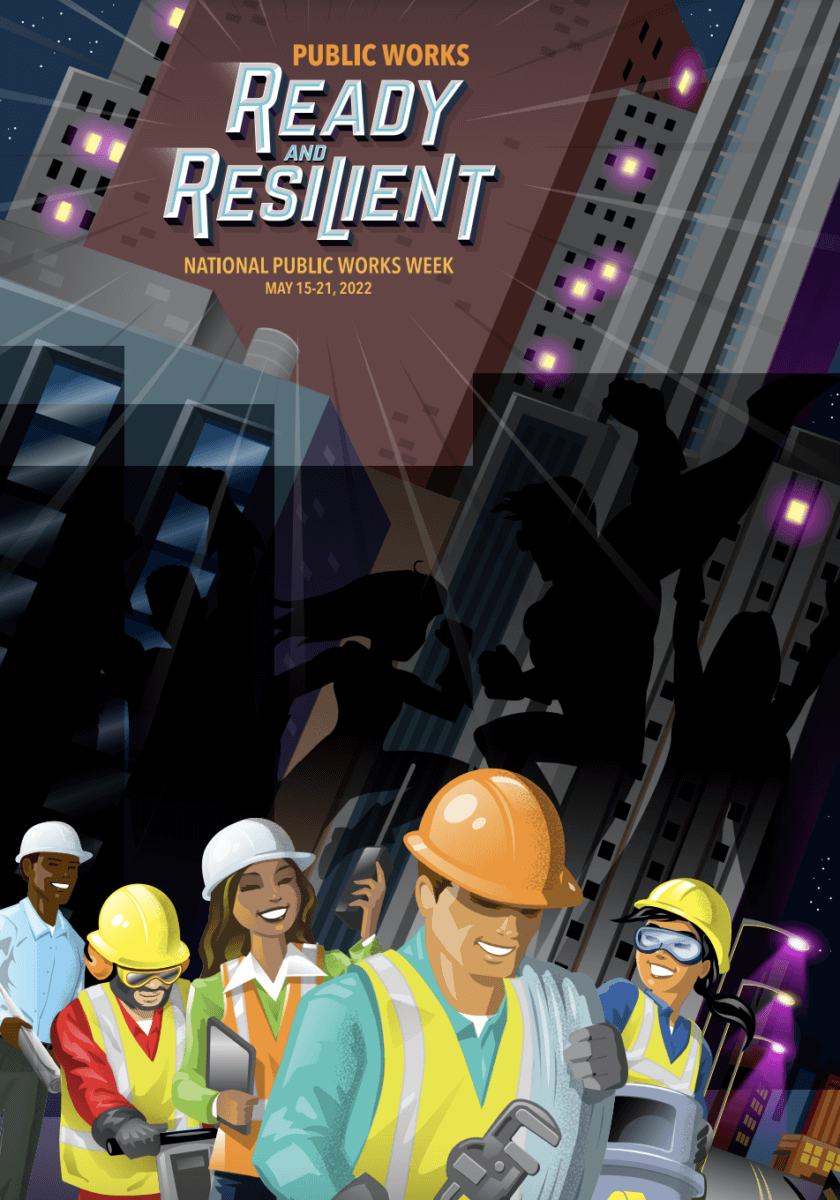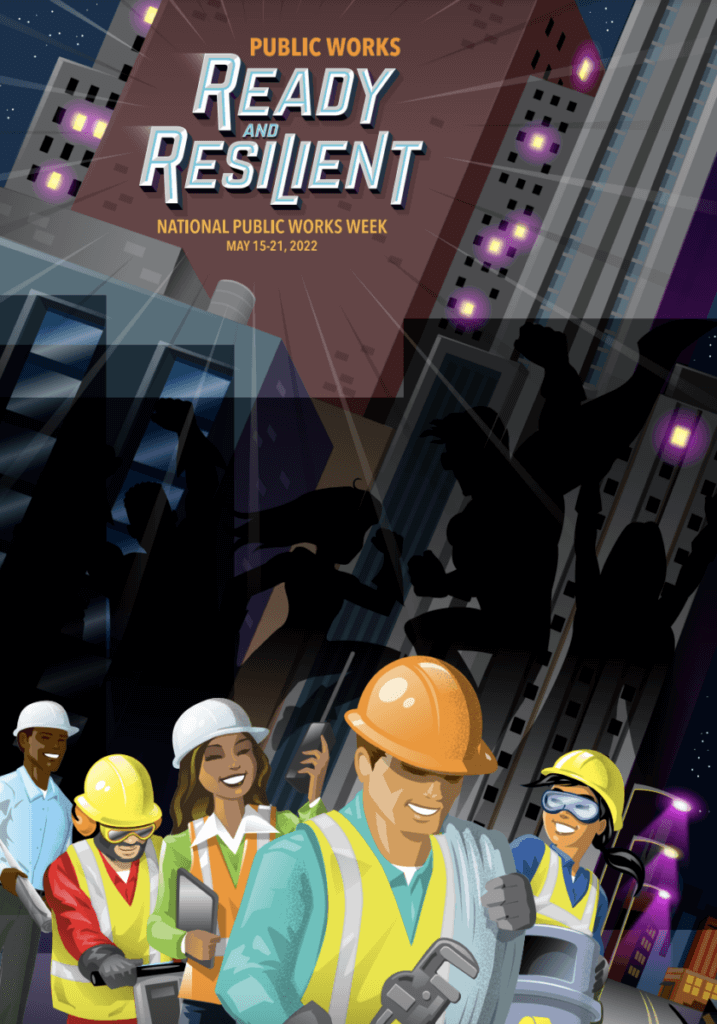 Does your community take a "repair the worst roads first" strategy, or still perform assessments manually? 
RoadBotics by Michelin can introduce you to RoadWay, an automated road assessment system that lets communities capture road condition data with a smartphone. Once data is collected, RoadBotics' proprietary AI algorithm generates objective road ratings on an interactive, color-coded map – complete with time and location data for each 10-foot section of road.
Embeddable map of Charlotte, NC
Do you know where your traffic signs are and what condition they are in?
RoadBotics by Michelin can also show you AgileMapper, the newest mapping platform that uses machine learning to identify, tag, and organize your infrastructure assets. This platform lends support to a variety of projects by transforming visual data into meaningful maps that can be used as a reference year after year.
Are you looking to identify risky areas within your road network allowing you to act before accidents happen?
Combining expertise in data analysis and driving behavior, MICHELIN DDi creates solutions to go beyond crash data reports. Leveraging more than 40 million US connected vehicles and using machine learning and proprietary algorithms, MICHELIN DDi services allow you to detect, locate, and assess zones of atypical driving behaviors indicative of potential near miss incidents.
Because being 'ready and resilient' is also about finding new levers to facilitate public works teams day-to-day activities, discover MICHELIN DDi services to help you:
Leverage driving behavior data insights in order to identify where and when to focus your attention by identifying near miss or near crashes hotspots.
Justify and allocate the right resources at the right time and place based on easily measurable safety KPIs.


Monitor and quickly validate your actions through before/after analysis that you can create directly within your GIS platform.
Readiness and resilience are admirable qualities in any profession, but hold extra significance in public works. Expanding the ways public works professionals are able to access objective data will fortify their resilience by providing relevant information at the right time. 
Want to talk at PWX? Schedule a time to swing by Booth 13118 located in the GIS Pavilion. Looking to attend our demonstrations? Join us: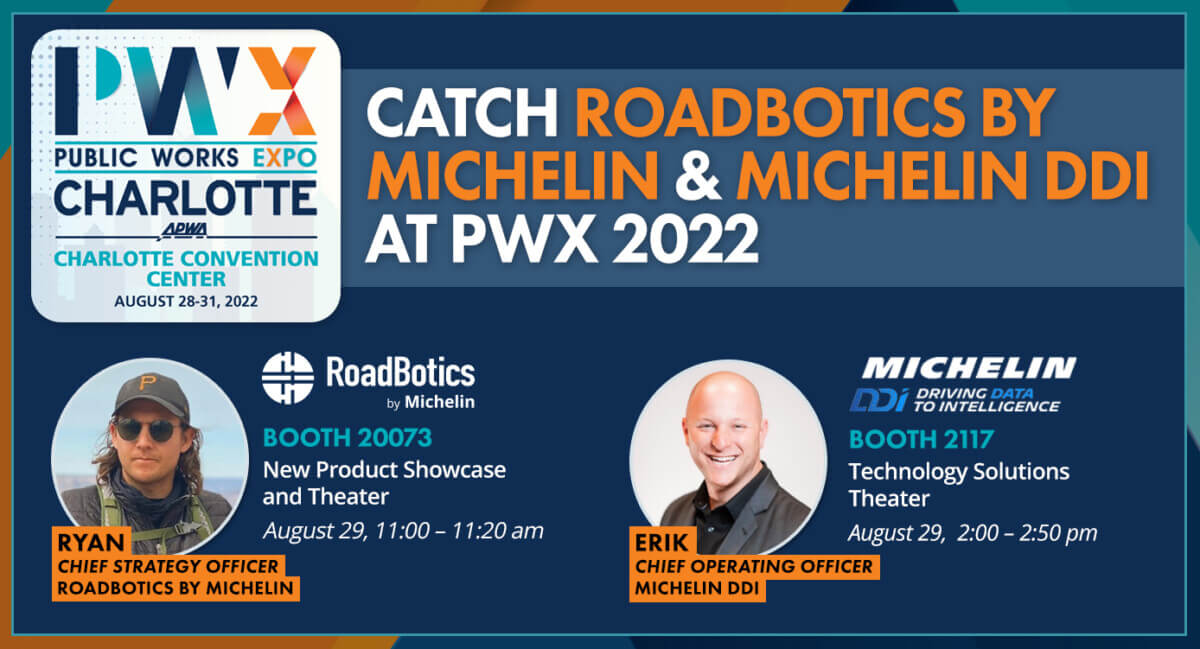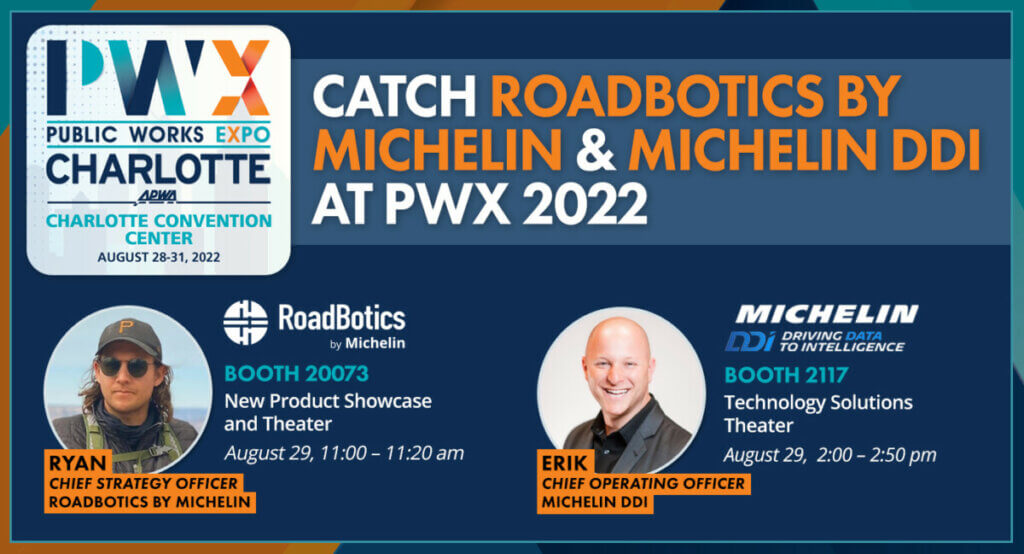 Monday, August 29
11:00 – 11:20 a.m. – Booth 20073
RoadBotics by Michelin/ New Product Showcase and Theater
Monday, August 29
2:00 – 2:50 p.m. – Booth 2117
MICHELIN DDi / Technology Solutions Theater