Infrastructure Week 2020 is finally here! Together with United for Infrastructure and their partners, RoadBotics is ready to show our country how we can #RebuildBetter. 
During the past few years, there has been a lot of discussion about America's Infrastructure – its current condition and the need for sustainable rehabilitation. Unfortunately, the solution is complex, and it's now exacerbated by the COVID-era economy. 
One thing is for certain: we need to rebuild resiliently, responsibly, and intelligently – we need to #RebuildBetter! 
Technological advancements in infrastructure assessments, construction methods, and condition monitoring are helping make sustainable solutions a reality by giving our nation's decision makers cost-effective and data-driven options. 
So let's celebrate how far we have come, acknowledge the distance we still have to cover, and recognize there is a lot to learn, especially from each other. 
Join us for these upcoming Infrastructure Week events and releases from RoadBotics and United for Infrastructure. Check back for updates!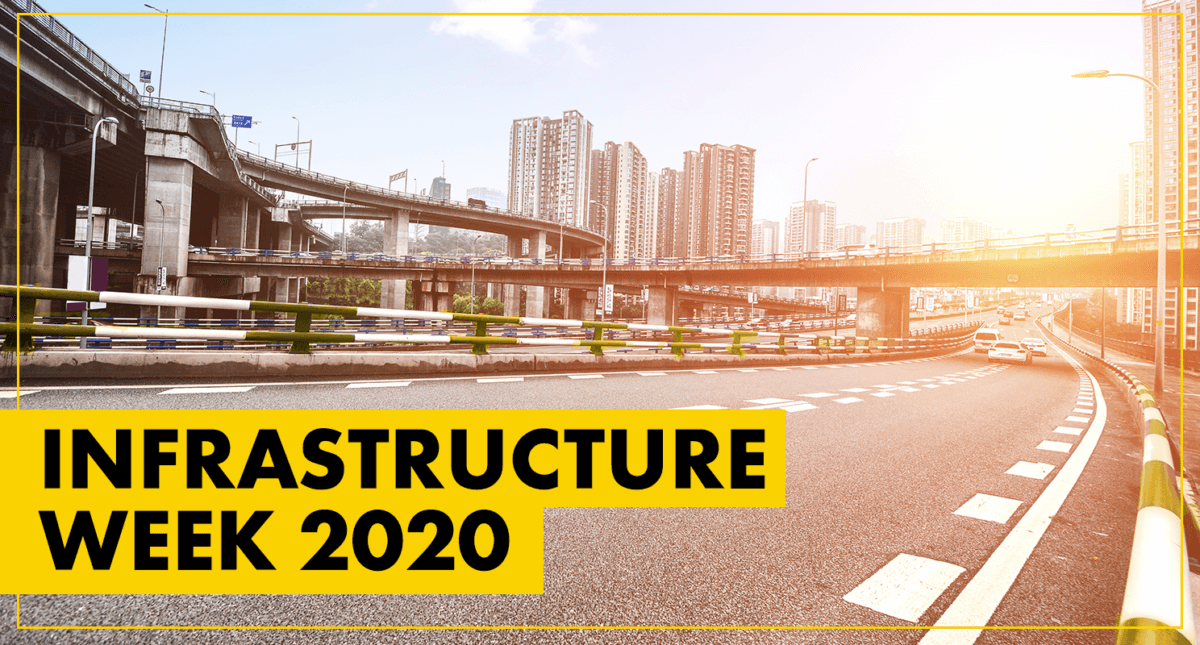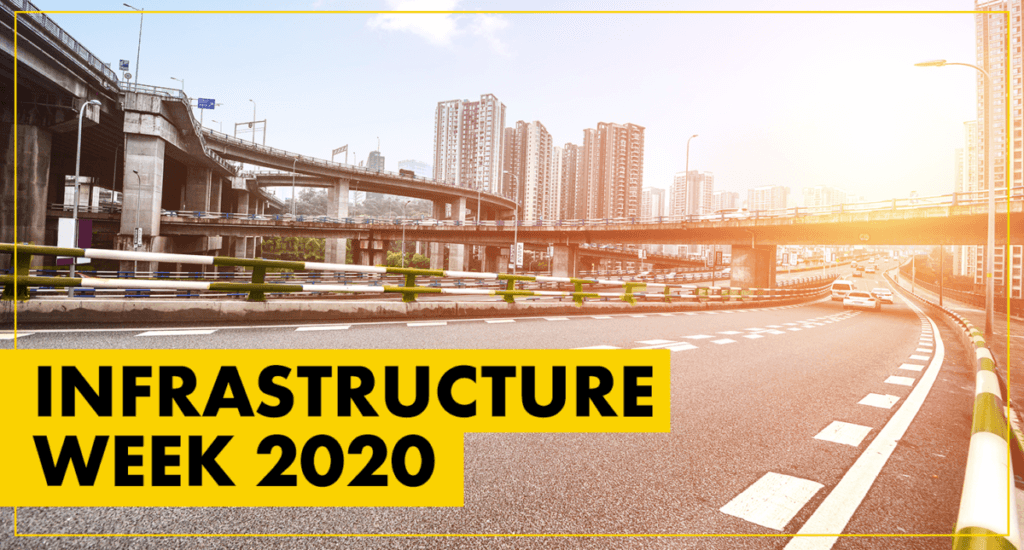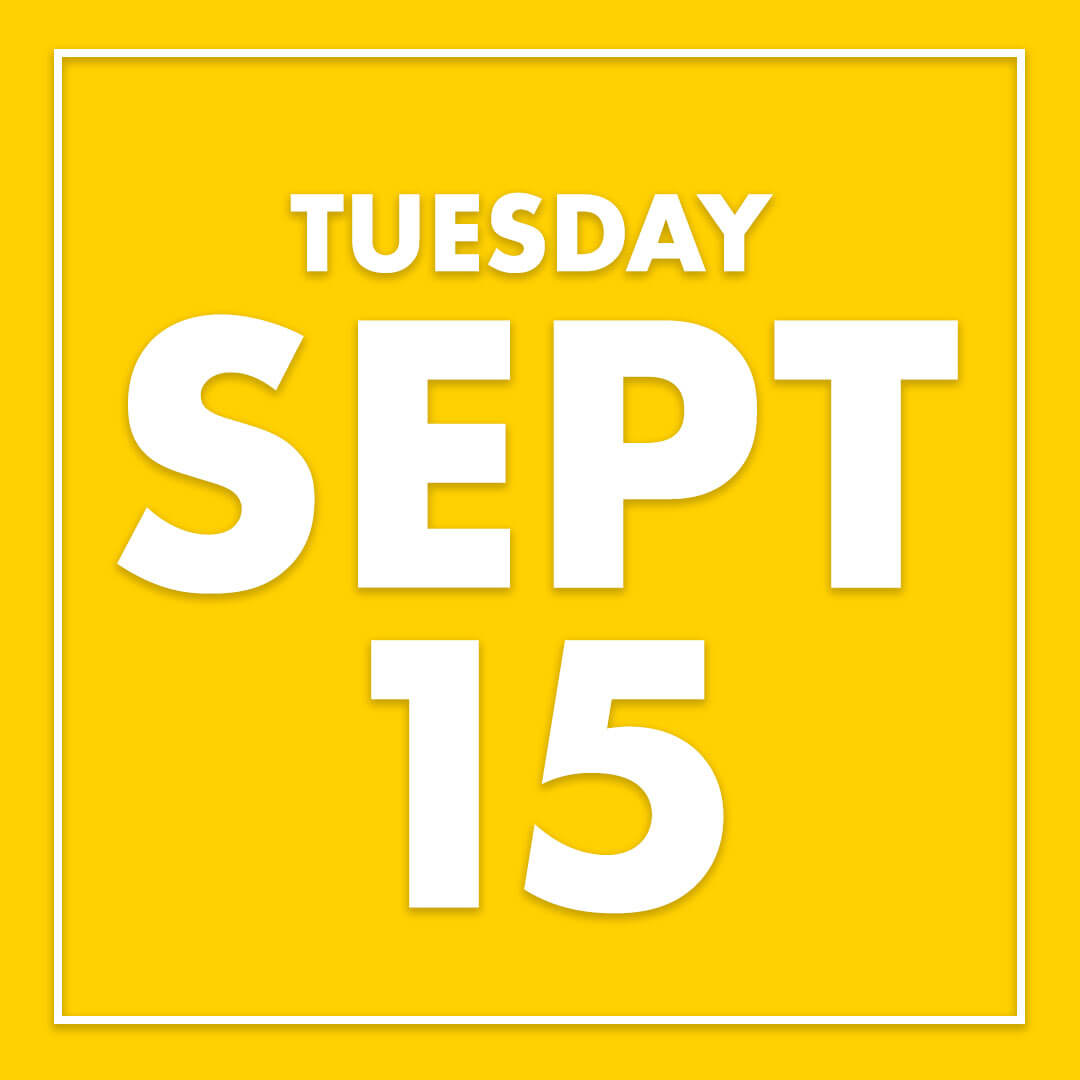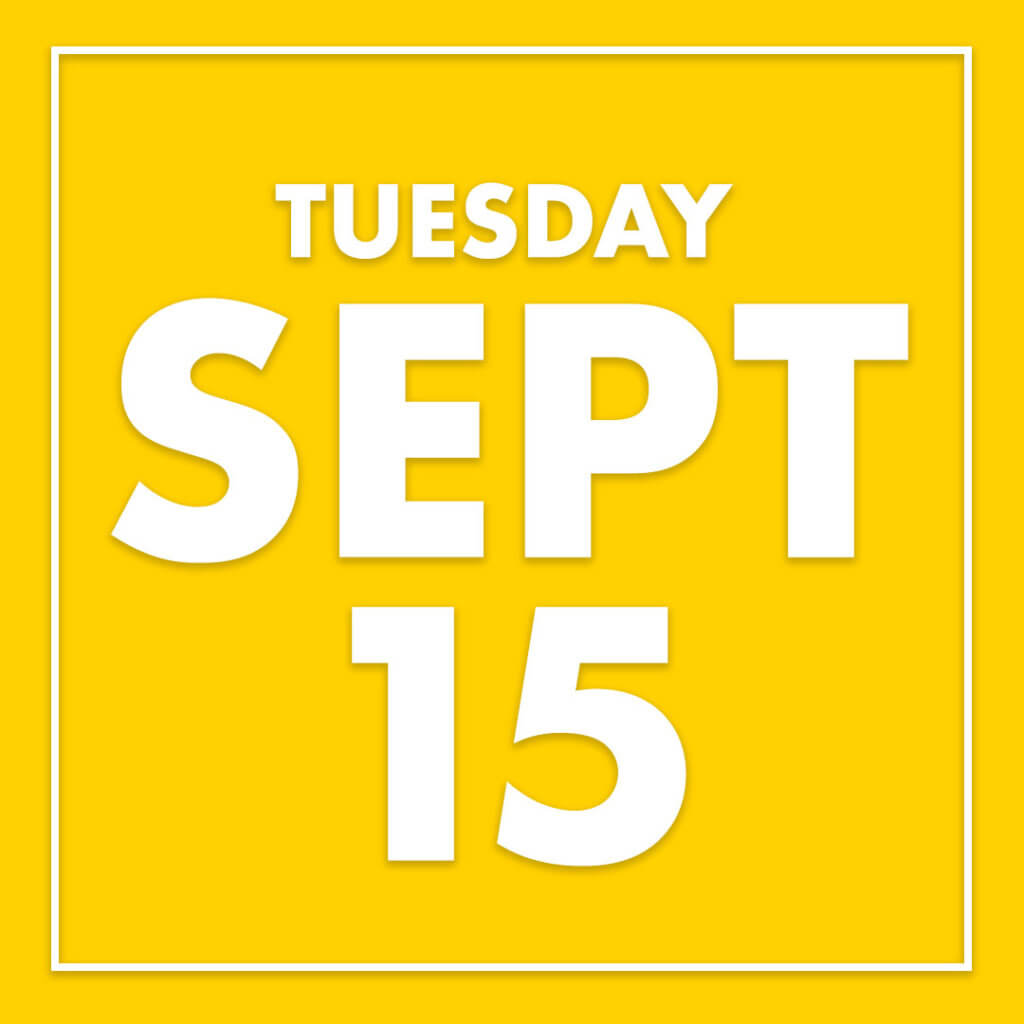 Business As Usual: A Daily Interactive Web Call
Pittsburgh Tech Council Web Call, 12:00 PM EST
The Pittsburgh Technology Council launched this series to keep its members connected with leading entrepreneurs, government officials, and executives from our manufacturing, life sciences, and technology communities. Ben Schmidt, PhD, RoadBotics President, will be featured.
AgileMapper for Monitoring Infrastructure Assets
RoadBotics' Webinar, 2:00 – 3:00 PM EST
Do you need to monitor the condition of your public infrastructure assets? Product Manager Todd Saulle will demonstrate RoadBotics' newest product, AgileMapper. This technology makes monitoring roads, sidewalks, trails, and bike lanes easy by providing image inventory data that you can use for decision making.
Want to learn more about AgileMapper right now or create your own FREE account before the webinar? Click here.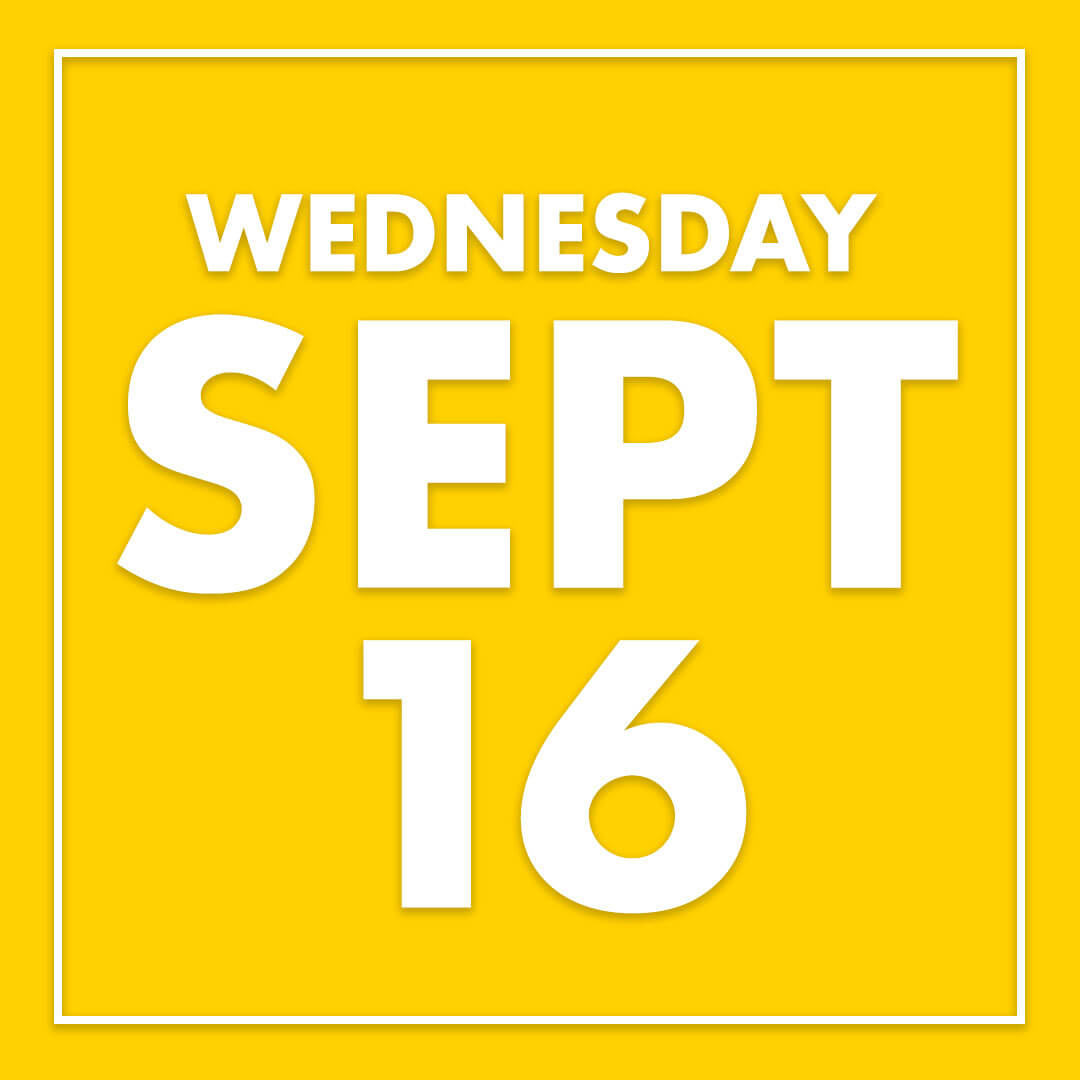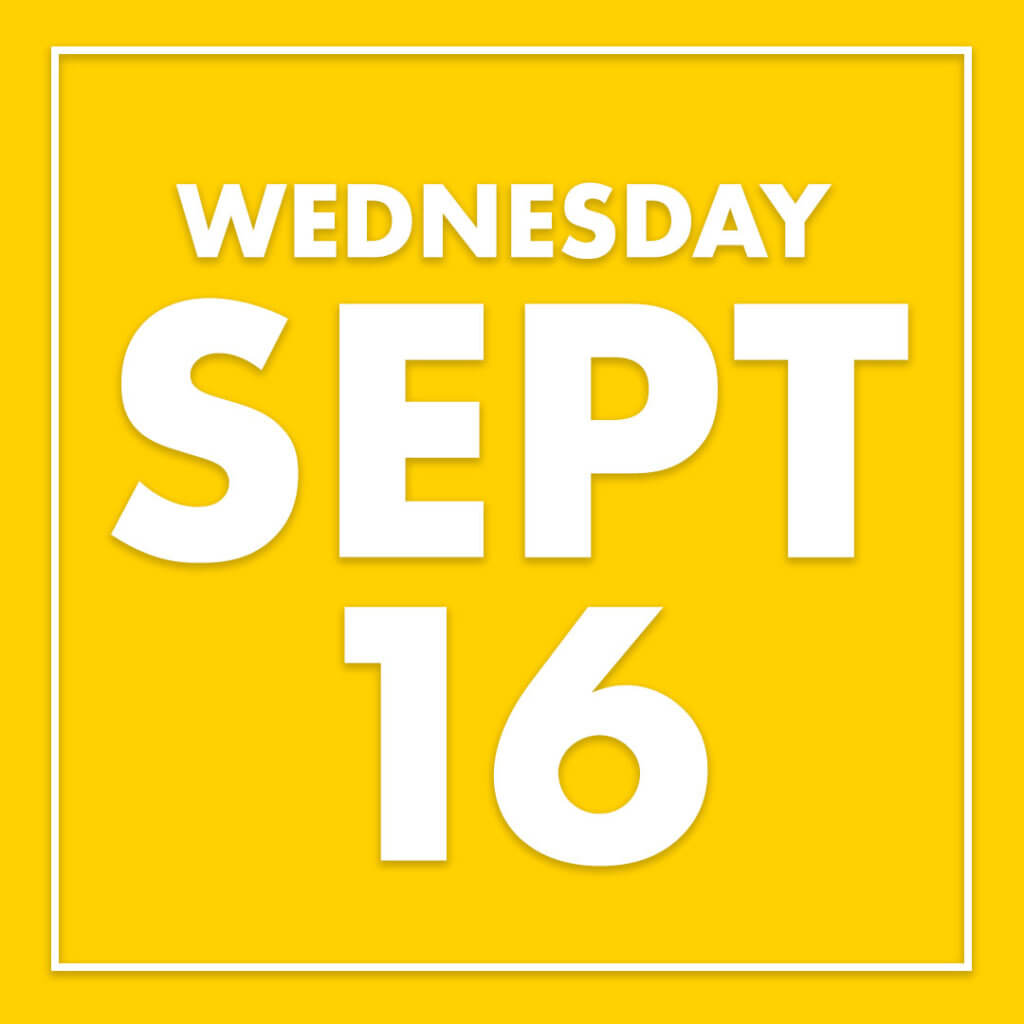 Infrastructure: Taking Stock and "Rebuilding Better"
RoadBotics' Blog Post Release
Learn how companies around North America are using technology for infrastructure condition assessment, providing objective and data-driven solutions.
Catch up on the blog now for current articles about recent reports comparing our technology to traditional assessment methods, what our progress has been since our Series A funding, and how one of our clients was able to assess a small-scale project efficiently.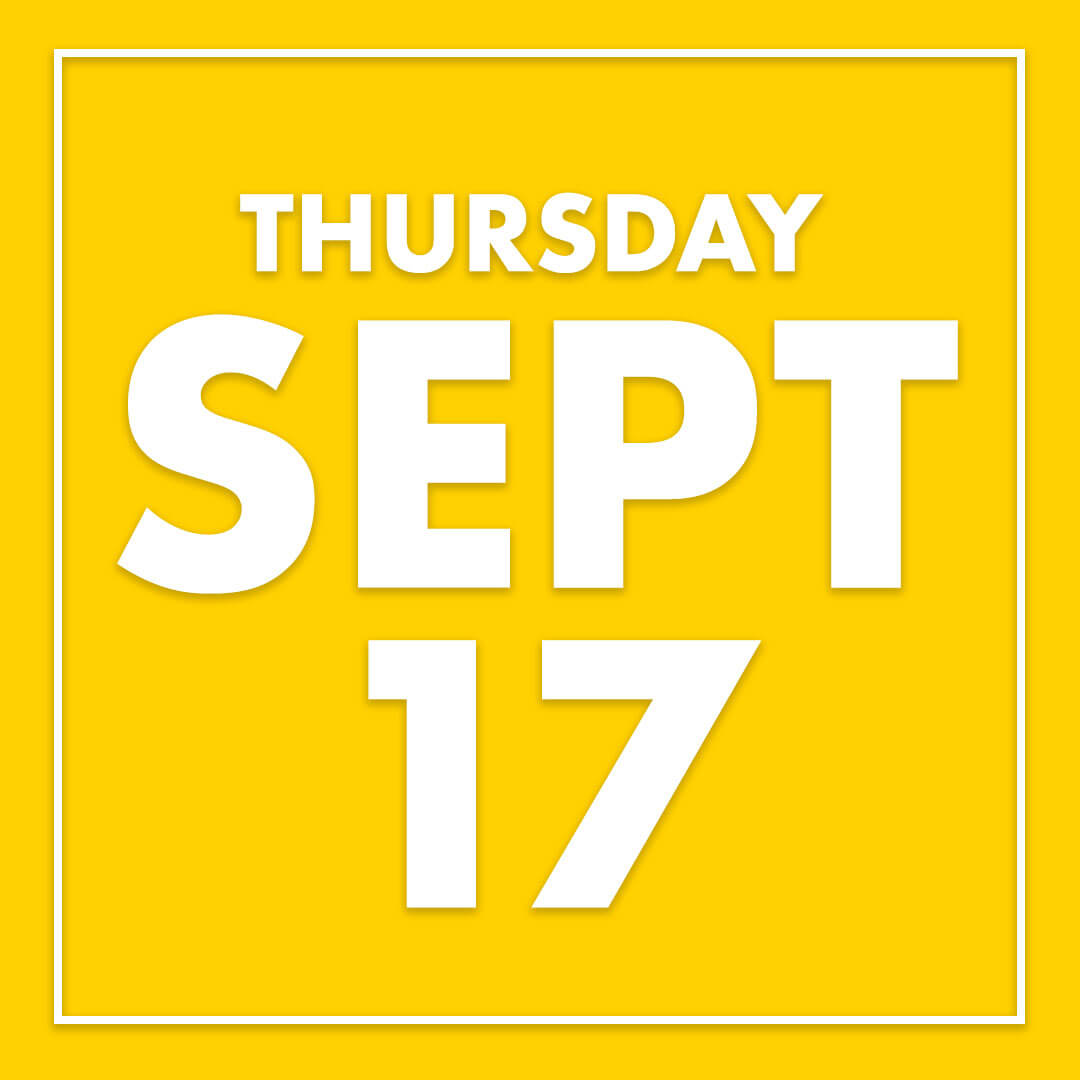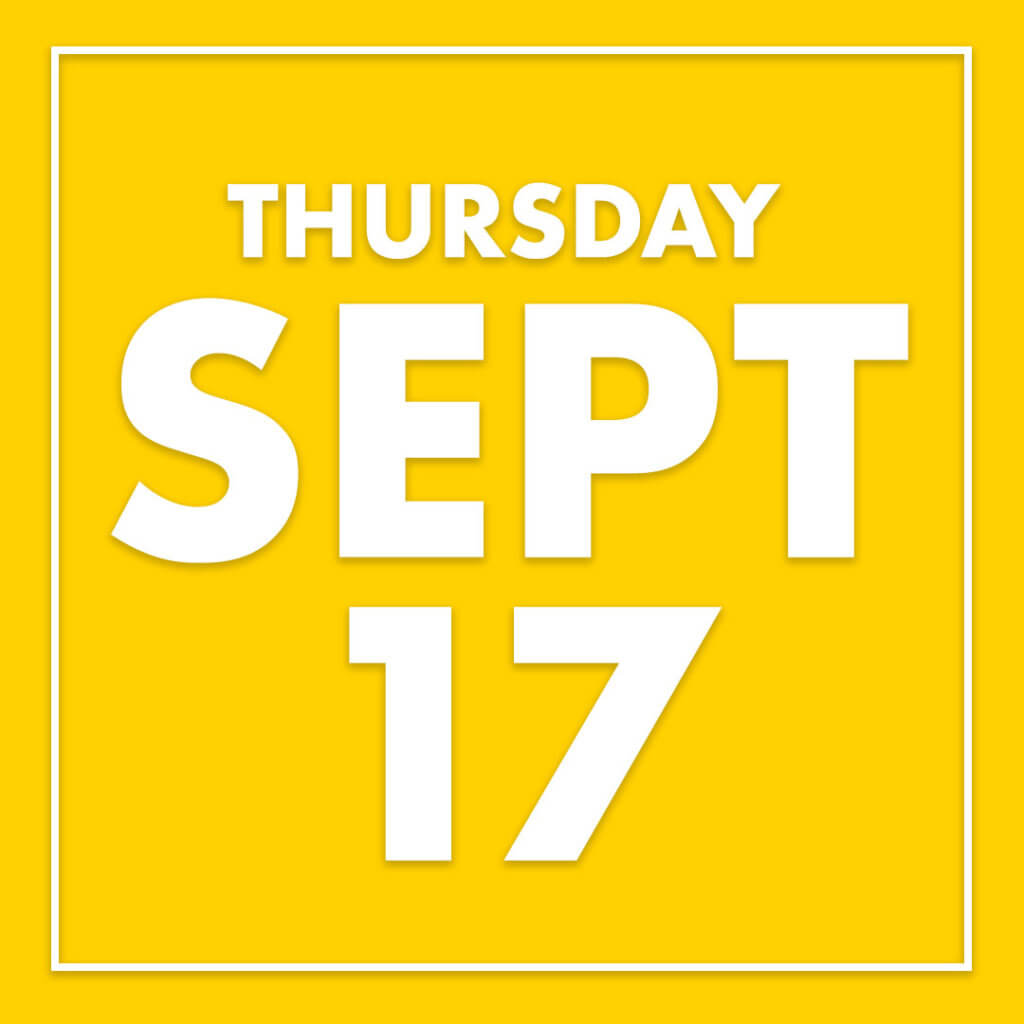 A Resilient Approach to Pavement Management
RoadBotics' Webinar with Kimley Horn, 2:00 – 3:00 PM EST
Timothy Miller, P.E., from Kimley Horn and Stew Frick from RoadBotics explain the benefits of adopting a data-driven approach to developing resilient and sustainable pavement management plans. In this webinar, they will present two projects from Andrews, TX, a city whose economy depends on oil and gas and is no stranger to the boom and bust of a cyclical industry.
Stay tuned for the recording!
Striving for Better – Not Perfect – Infrastructure
StartNow Pittsburgh Article Release
The ongoing discussion around how investing in infrastructure can help alleviate the pandemic-induced economic downturn is hard to avoid. Roads, bridges, water, and other vital assets continue to degrade, and it's going to take more than "talking the talk" to find a sustainable solution.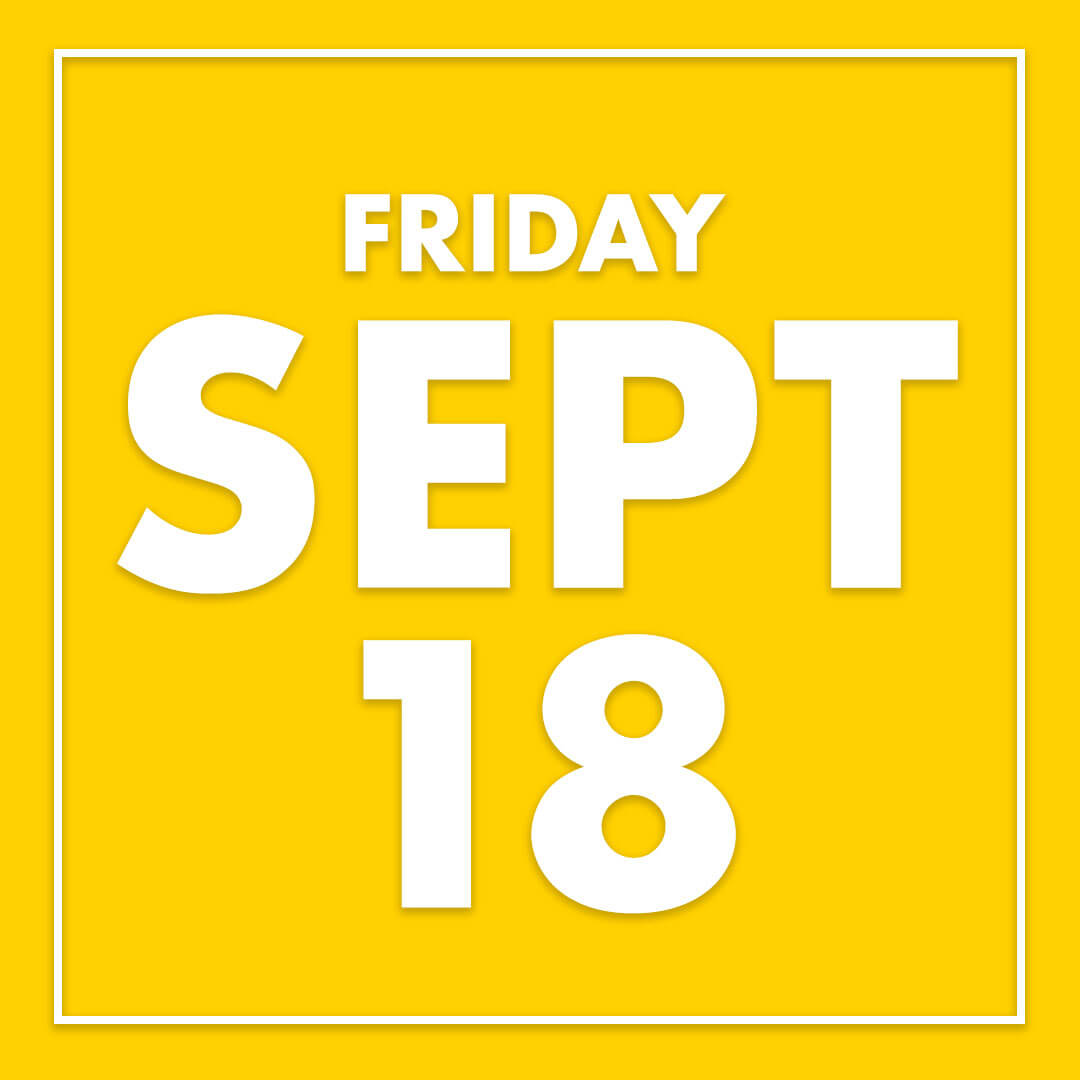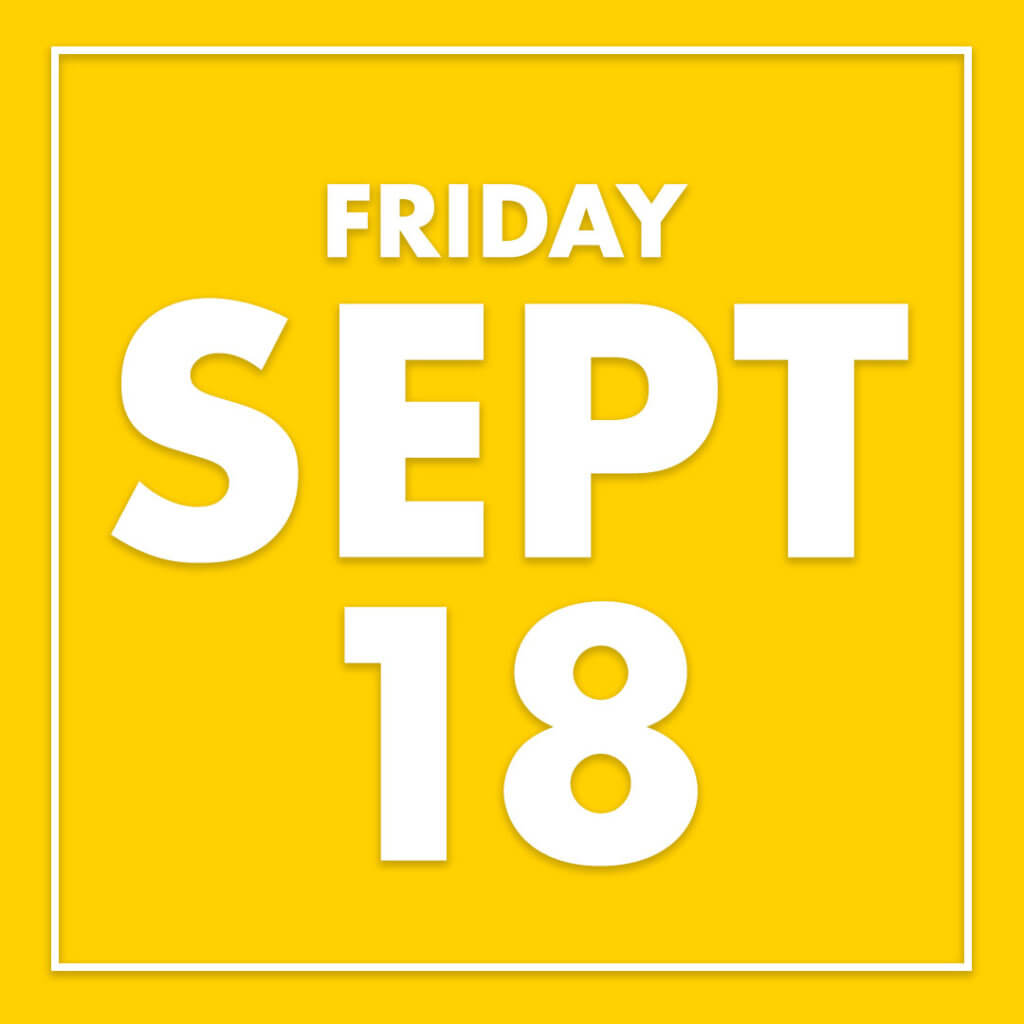 Data Driven Road Maintenance in Savannah, GA
ELGL's Gov Love Podcast Release
Heath Lloyd and Joe Shearouse from Savannah, GA, sit down with Stew Frick from RoadBotics and ELGL to discuss using data from RoadBotics' automated road assessment to develop sustainable pavement management plans for the City of Savannah.