Our economy is built upon our infrastructure. The roads, bridges, utility networks, and other essential elements are indispensable to our modern economy and society. The investment required to build and maintain this infrastructure is massive, and it remains one of the few government agenda items that receive bipartisan support. 
Despite its critical importance and bipartisan support, America's infrastructure grade is only a D+ according to the American Society of Civil Engineers (ASCE). 
We would get grounded by our parents if we brought home that report card! 
Maintaining infrastructure is much less flashy and far less interesting than building brand new infrastructure; however, better maintenance is the key to improving our grade.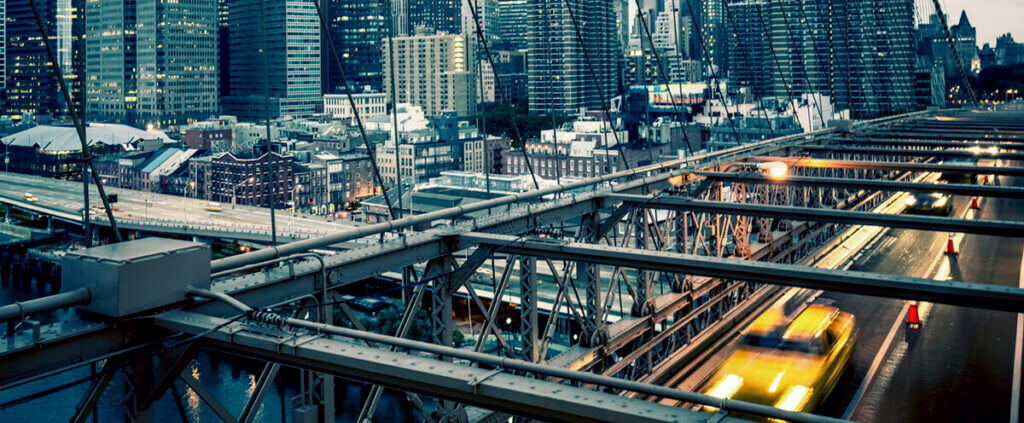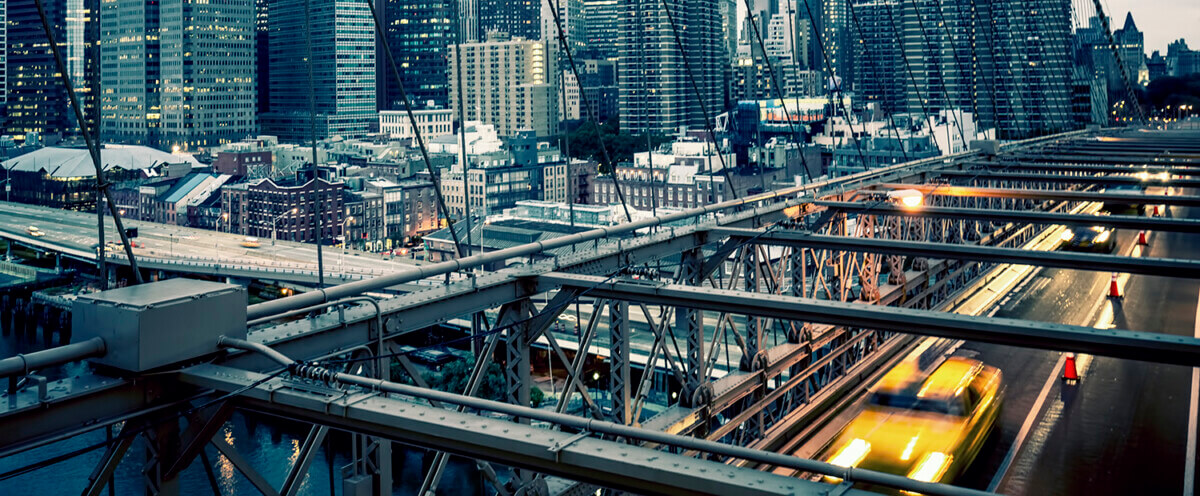 Nowhere is this more true than on our nation's roadways. And while local governments are deluged with pothole complaints and scorned for poor management, what they really lack is objective data to make long-term pavement management decisions. 
We're familiar with the rhetoric around crumbling infrastructure. We also know, through organizations like ASCE, the general status of the nation's infrastructure. 
But we know far less about the status of roadways specifically, and that lack of detail prevents us from making corrective action plans to improve our grade.
The company I co-founded, RoadBotics, has made a significant contribution to empowering over 300 governments around the world with valuable data to manage their roads. 
In order to ground our national infrastructure conversation with data, we assessed 75 miles in 20 different cities, chosen to represent a cross-section of major metropolitan areas across the country. We wanted objective data so we could better understand the relationships and patterns of road conditions.
Our findings reveal the importance of bringing objective data into the conversation. 
If we want to establish a new paradigm for infrastructure, it must begin and end with better data.
Road Conditions of 20 U.S. Cities
To better understand how infrastructure is currently being maintained, we must seek out objective data. 
The challenge with monitoring the condition of infrastructure is twofold: 
Infrastructure is massive in size and scope and can take hours to days to physically observe. 

The data produced from the monitoring process requires specialized knowledge to produce effective and efficient maintenance plans and often requires subjective judgments.
RoadBotics empowers over 300 governments of all sizes to make data-driven decisions about their roads and infrastructure. We conduct pavement assessments using a windshield-mounted smartphone application to quickly collect road image data combined with an advanced machine learning data analysis to deliver objective ratings. This simple, yet powerful, approach is an efficient and economical alternative to traditional assessment methods. Our objective data is then used as a starting point to creating comprehensive plans for treating, repairing, and maintaining road networks.
For the first time, the RoadBotics technology has been used to create a comparative analysis of the ratings of road conditions across select cities in the US. The objective nature of the data allows for easy comparison.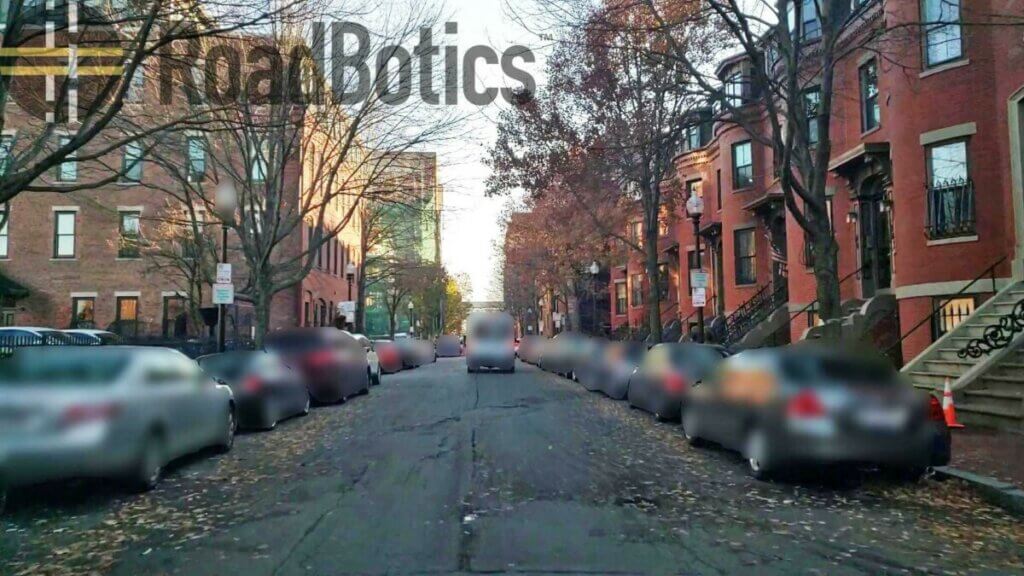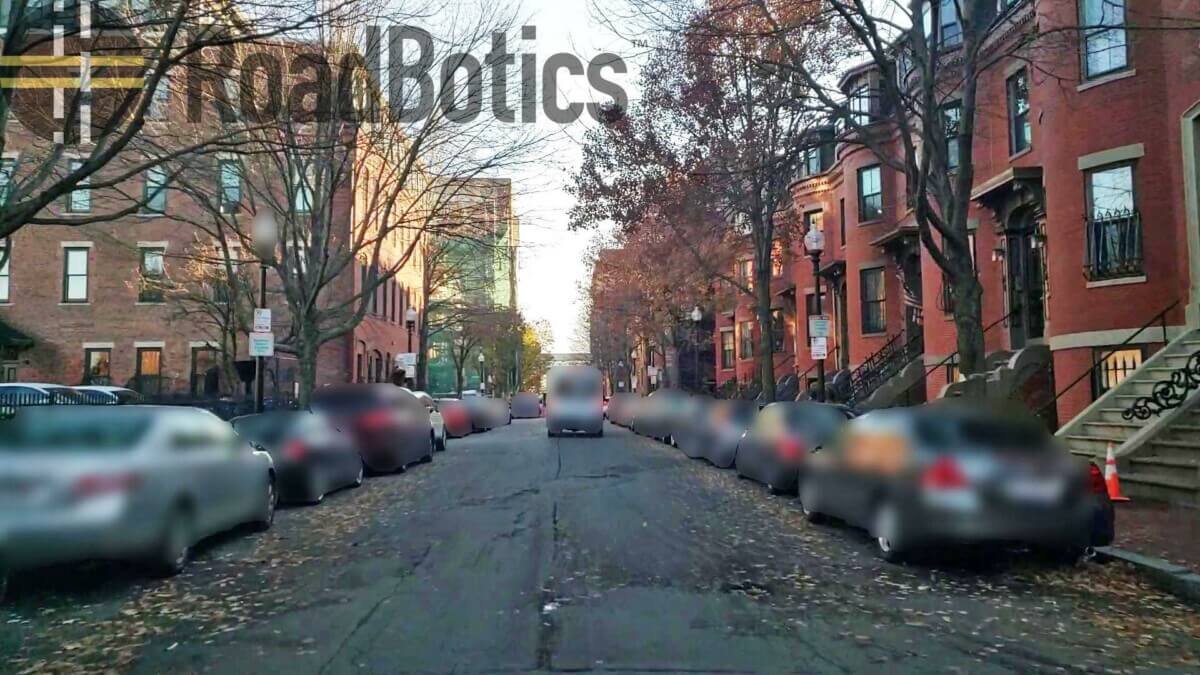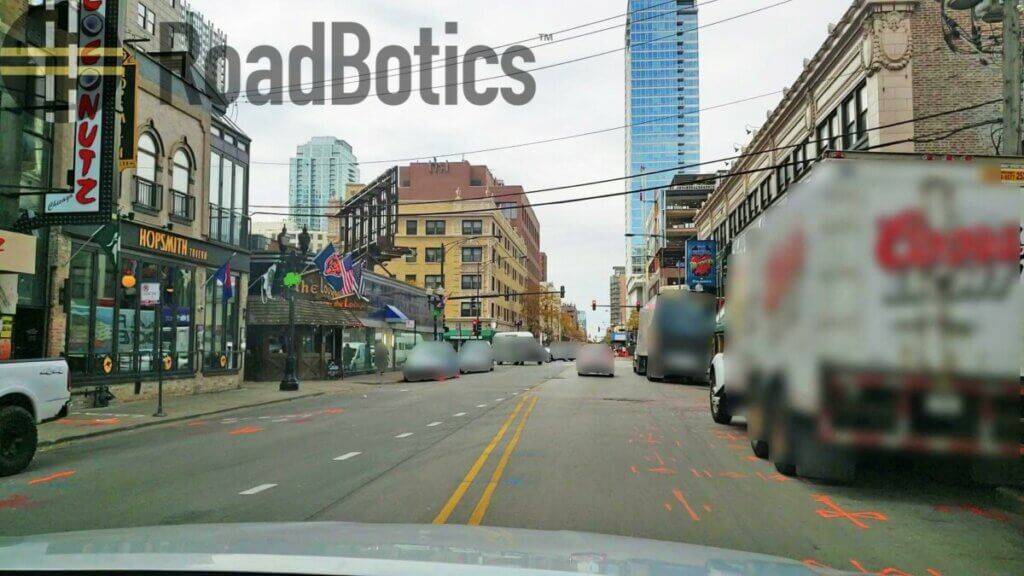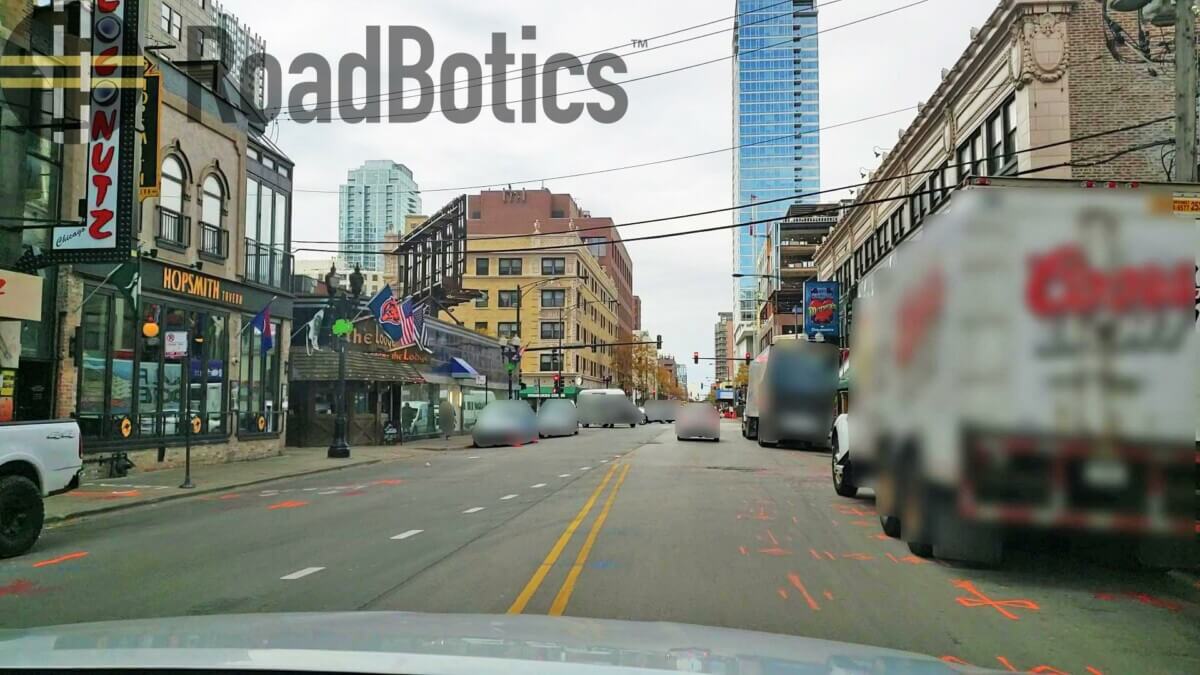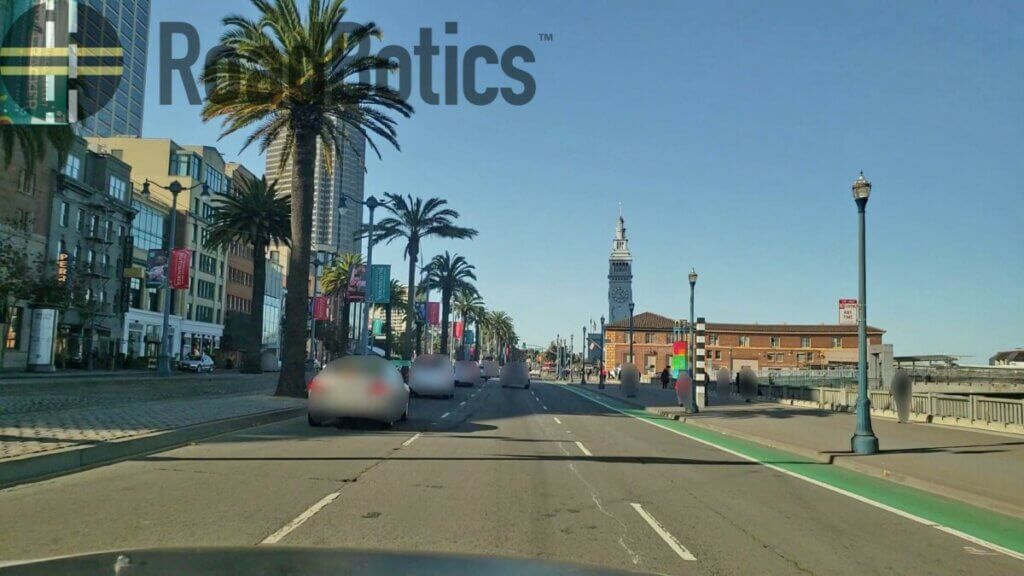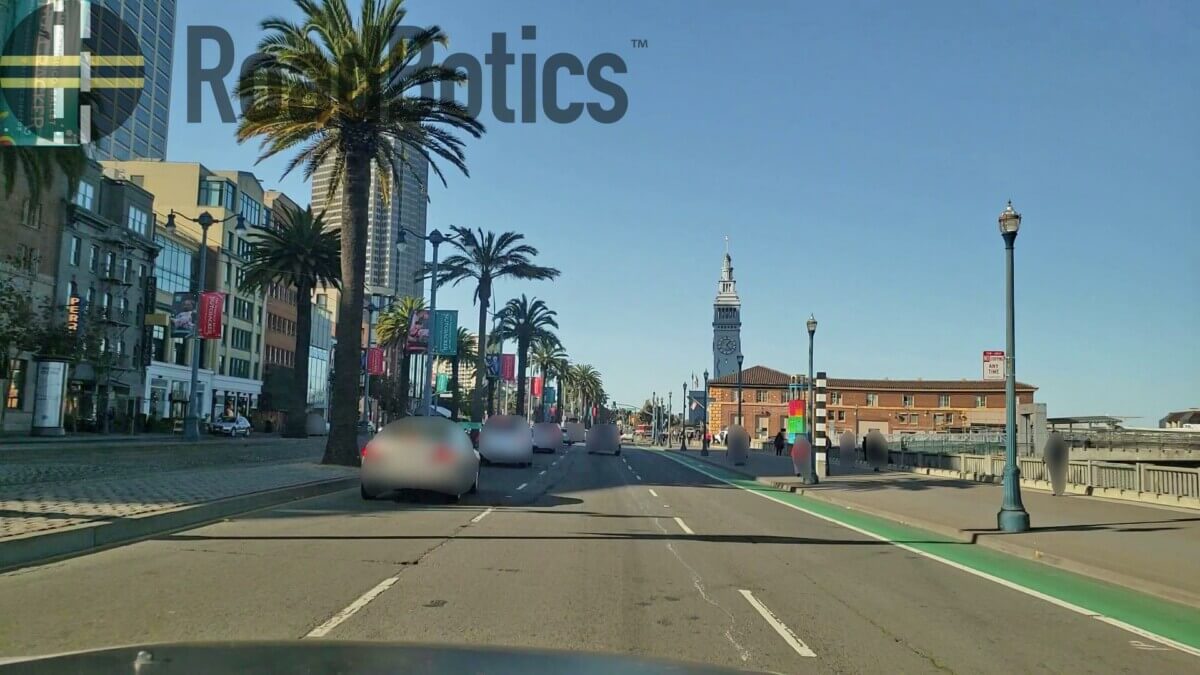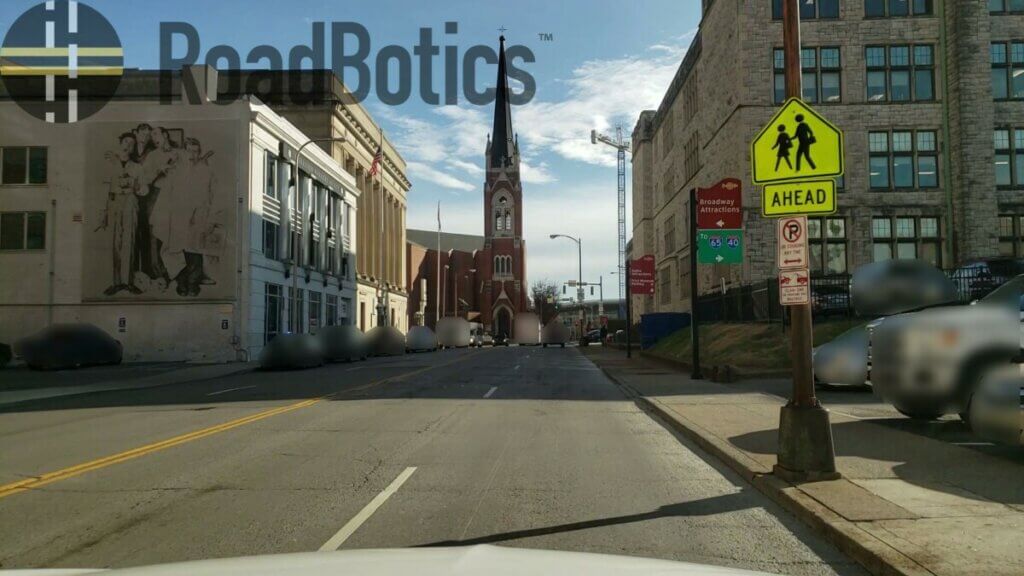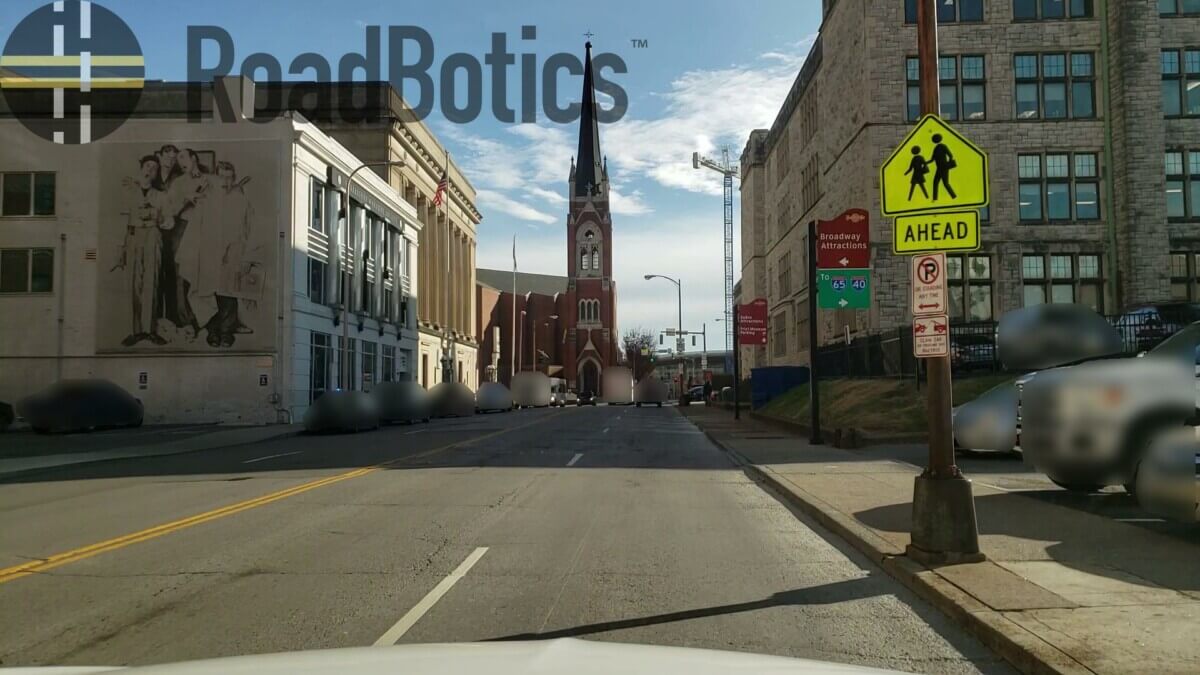 We assessed 75 miles of road in each of the 20 cities, then mapped the results on our proprietary web-based assessment platform, RoadWay. These maps provide extraordinary detail, including point-level imagery and ratings for every 10-feet of road. Additionally, the roads are rated in segments from intersection to intersection to provide a high-level view of their conditions. 
In order to compare the assessments between cities, our data scientists determined the network score by averaging the point-level data. It is important to remember, that while the areas of each city were chosen to correspond to the downtown area, the data we have does not reflect the entirety of any city – but it could and should one day. 
How did the city road networks compare to one another?
Data-Driven Decisions at the Federal Level
As federal infrastructure stimulus spending comes down the pike (so to speak), it's critical that local government agencies make data-driven decisions about how tax dollars will be spent. 
A new administration in the White House presents an opportunity to pass an infrastructure package to close the projected funding gap of more than $2 trillion needed by 2025. 
If we do not currently have the data about the exact state of the nation's infrastructure, how can we have a robust debate on the most appropriate way to allocate the infrastructure stimulus package?
Without insights into what specific pieces of infrastructure require what kinds of repairs, these important resources run the risk of not being allocated to where they are needed most.
U.S. Transportation Secretary Pete Buttigieg has a monumental task to accomplish. Looking back to his previous role as Mayor of South Bend, IN, may be the best indication of how he will lead America in raising our infrastructure grade.
Before he was tasked with the responsibility for over 4 million miles of American roads, Buttigieg was responsible for the 550-mile road network of South Bend. As Mayor, before spending a dollar on road repairs and construction, Buttigieg brought RoadBotics to the City in order to provide an objective assessment of his entire road network.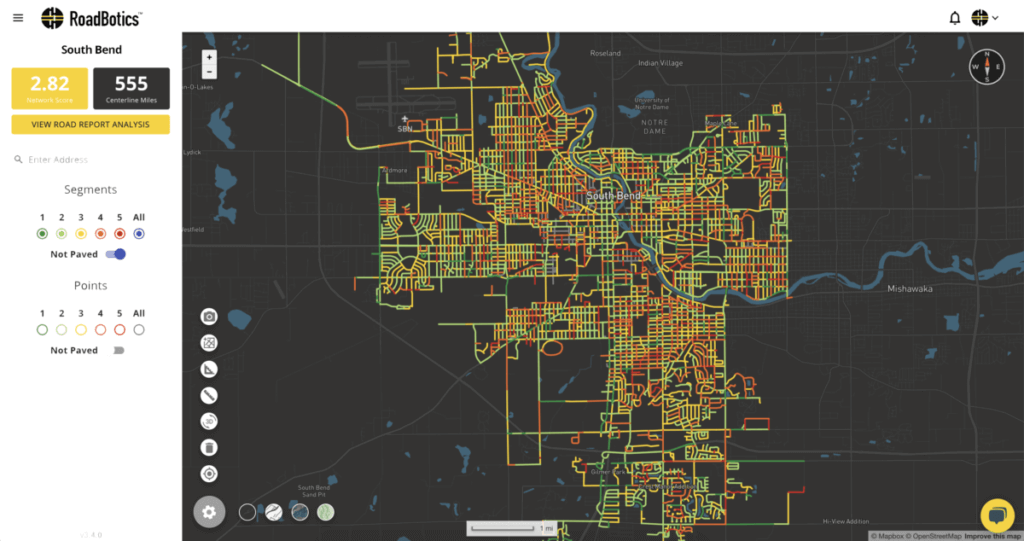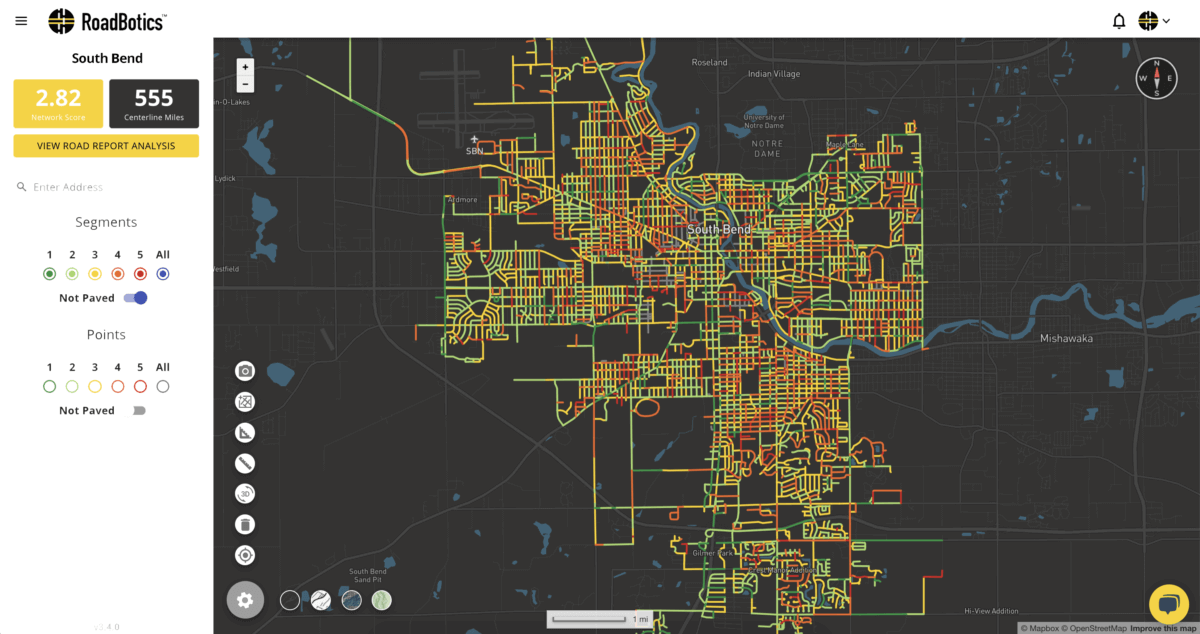 The foundation of data-driven decisions is high-quality data.
We believe that objective condition data is an essential starting point for managing infrastructure. If we want to improve America's infrastructure grade, data-driven decision-making is the only way forward. 
Secretary Buttigieg recognized that for South Bend, and under his leadership, we are hopeful for a stronger America supported – and transported – by our rejuvenated infrastructure.
Are US City Roads are Making the Grade? Take a look at our 2021 US City Roads Report to see.
What recent innovation do you think has had or will have the biggest impact on infrastructure?  Hear what Infrastructure Leaders think!