What would you do with an extra $550 million this year? 
Be the star in your own movie? Buy an extravagant house in Italy and eat pizza 3 (or 33) times a day? 
Or would you flex your financial savvy, invest, and do "future-you" a favor?
The United States is adopting the latter tactic and investing $550 million in annual Infrastructure Bill funding into the nation's roads, bridges, broadband, water, and other vital infrastructure.
The Infrastructure Bill is an overdue source of funding for our assets, and the USDOT has already approved port-related projects since its passing last November.
You can read more about what has been accomplished in the first 90 days since passing the bill in our January update.
Troubles with the supply chain and alarming infrastructure failures like the bridge collapse in Pittsburgh show just how important it is that this money be put into play quickly.
ONE WEEK AGO: Last Monday, the Port Authority Bus was safely removed from the Fern Hollow Bridge in Frick Park.

Watch the removal process take place in under one minute during this time lapse ⬇️ pic.twitter.com/hVlpCtt9uQ

— Pittsburgh Public Safety (@PghPublicSafety) February 7, 2022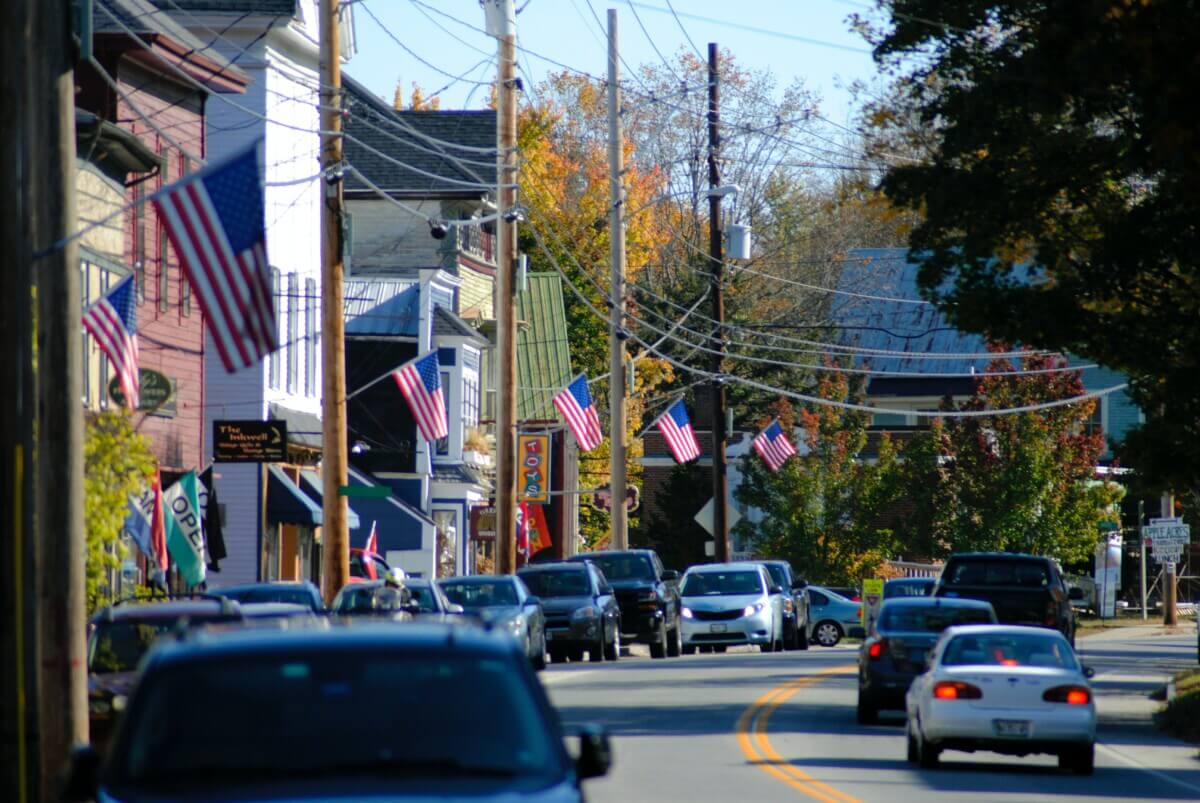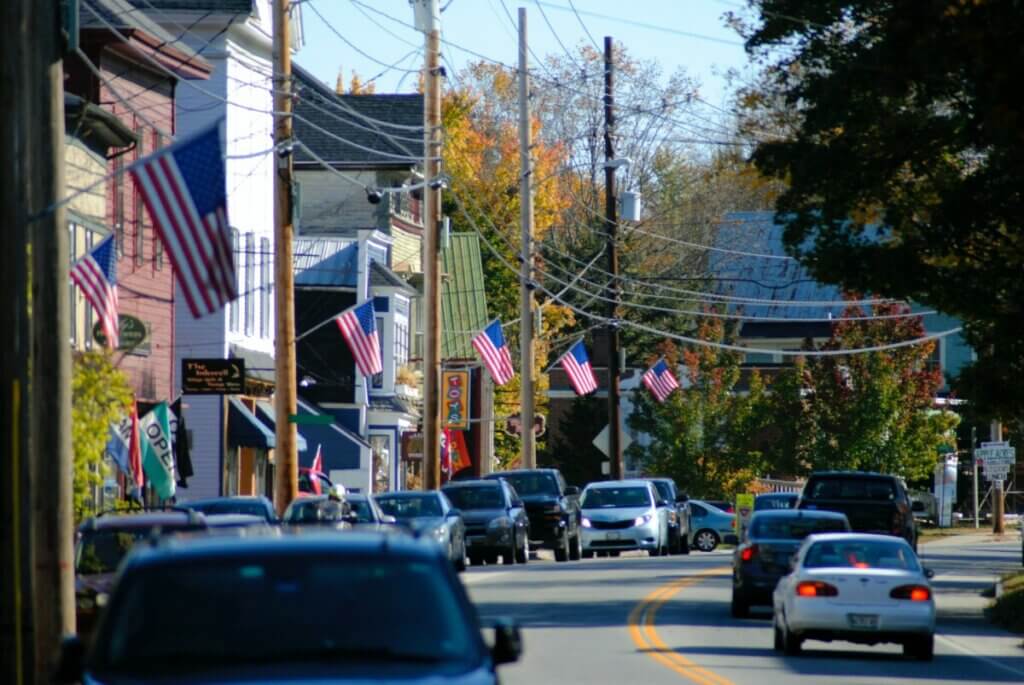 Even though our infrastructure problems have been building up for years, the Bill's funding can't provide every project with the dollars it needs. What will be prioritized, and how will that prioritization be applied fairly?
Governing.com points out that small communities could be at a significant disadvantage because they either lack resources or the experience needed to apply for federal funds.
Since $76 billion of the Infrastructure Bill's funding will be awarded via competitive grants, communities need to prepare and submit proposals to be in the running for funds. This process often requires the experience and expertise of grant writers to apply on behalf of the community.
President Biden recently released a guidebook for communities looking to access funding, but there is no guarantee places that desperately need the funding will be able to compete with larger cities that have the means to create a proposal that stands out.
Unfortunately, it is these communities that have the most to gain from the funds. For example, The New York Times gives us a glimpse into how Hayneville, Alabama, struggles with waste water management. Some residents' homes operate on a "straight pipe" that puts raw sewage into nearby water sources like streams. While the $11.7 million included for small community sewage upgrades could change lives in Hayneville, the community lacks a designated employee or employees to actually apply for the funds.
Extra diligence will also be needed to battle racial inequity. Even though the Bill includes the Justice 40 Initiative, commiting 40% of funds to help combat pollution in historically marginalized and neglected communities, will that be enough?
In a recent interview, Johns Hopkins Bloomberg School of Public Health Keshia Pollack Porter, PhD, shared her concerns. "How will that money be distributed? Will it be distributed in a way that addresses the racial inequities that are built into our transportation system and our infrastructure? That's the question, and without a clear answer, I think that's why there's been a lot of criticism."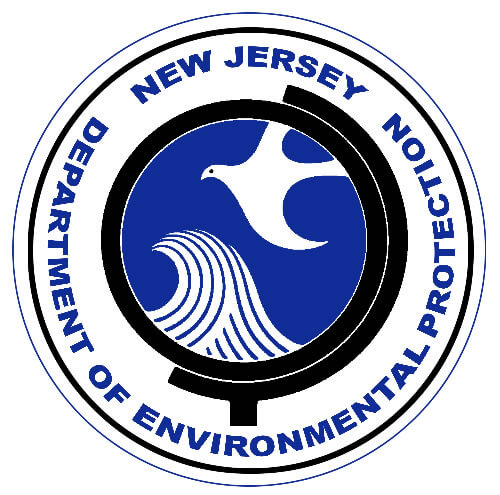 Other states like New Jersey are having a different issue. Plenty of funding is available, but the challenge is getting communities to apply. The NJ Department of Environmental Protection Commissioner Shawn LaTourette shares that he suspects, "some communities might be daunted by accepting zero interest loans because they fear the debt, they might not understand the bureaucracy, they have experienced past environmental injustice, they have poor credit, or they don't have the technical wherewithal to tackle a big project."
Filling in the Gaps with Technology
Even with the gaps, the Infrastructure Bill is a great foundation – but it's important to track its goal of improving the safety and quality of life of the American people. 
Luckily, modern technological advancements are increasing transparency and offering an objective point of reference for the current condition of our infrastructure assets. A community needs to understand where their assets are and what condition they're in to make plans to maintain and update them.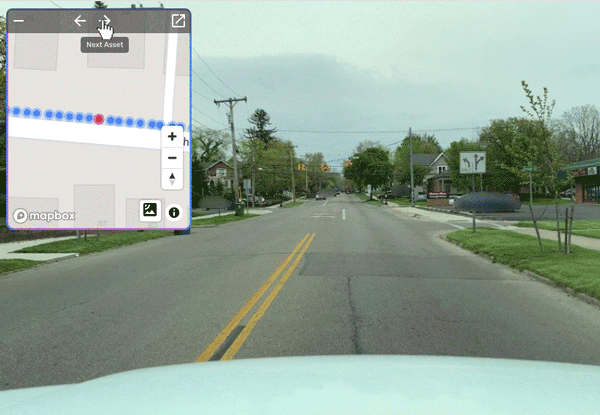 RoadBotics has worked with 250+ governments and 30+ engineering firms to provide tools that make it easy to map objective visual data with ratings and relevant tags using a simple smartphone or GoPro to collect data.
Secretary Buttigieg knows what we're talking about: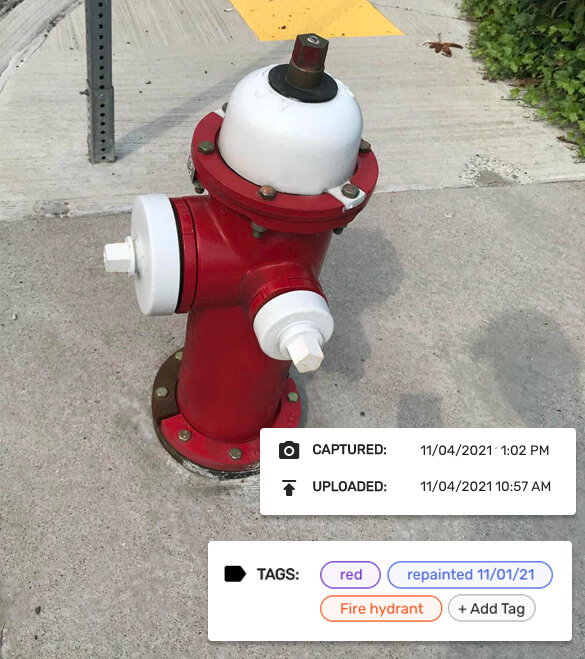 By creating a digital infrastructure inventory, a community can create a baseline of where their assets are and what condition they are in. Using technology to map the location and condition of assets helps prove where funding is needed; once the funding has been put to use, it can also document the improvements that have been made or maintenance that has been done.
Could your community benefit from having a complete visual inventory of your infrastructure assets noting their location and condition, whether to support infrastructure funding requests or for planning and maintenance purposes?