There's been so much news around our nation's infrastructure, but what action has been taken and what can we expect next? Our monthly series will keep you in the loop from a high level! For a look back at last month, head to our December 2021 Infrastructure Bill Update!
January 14th marked 60 days since President Biden signed the Infrastructure Bill into law, and funding has started making its way from concept to reality! 
Tensions continue between Democrats and Republicans. Democrats feel slighted by Republicans who voted against the Infrastructure Bill, but are now attempting to take credit for the influx of funding to their states. 
Regardless, federal, state, and local agencies are gearing up to receive funds and prioritizing projects.
In light of escalating supply chain issues, it was no surprise that ports were one of the first categories of infrastructure to receive money. Through the Infrastructure Bill, The Department of Transportation announced it will provide $450 million per year over the next 5 years for port projects through The Maritime Administration's Port Infrastructure Development Program (PIDP). 
The first round of funding was announced in December 2021 and awarded to 25 projects including:
$1,600,000 for the Ohio River Pier Project in Tell City, Indiana 
$20,000,000 for Portsmouth Marine Terminal Offshore Wind Development 
$2,403,000 for Salem, Massachusetts, Port Infrastructure Improvements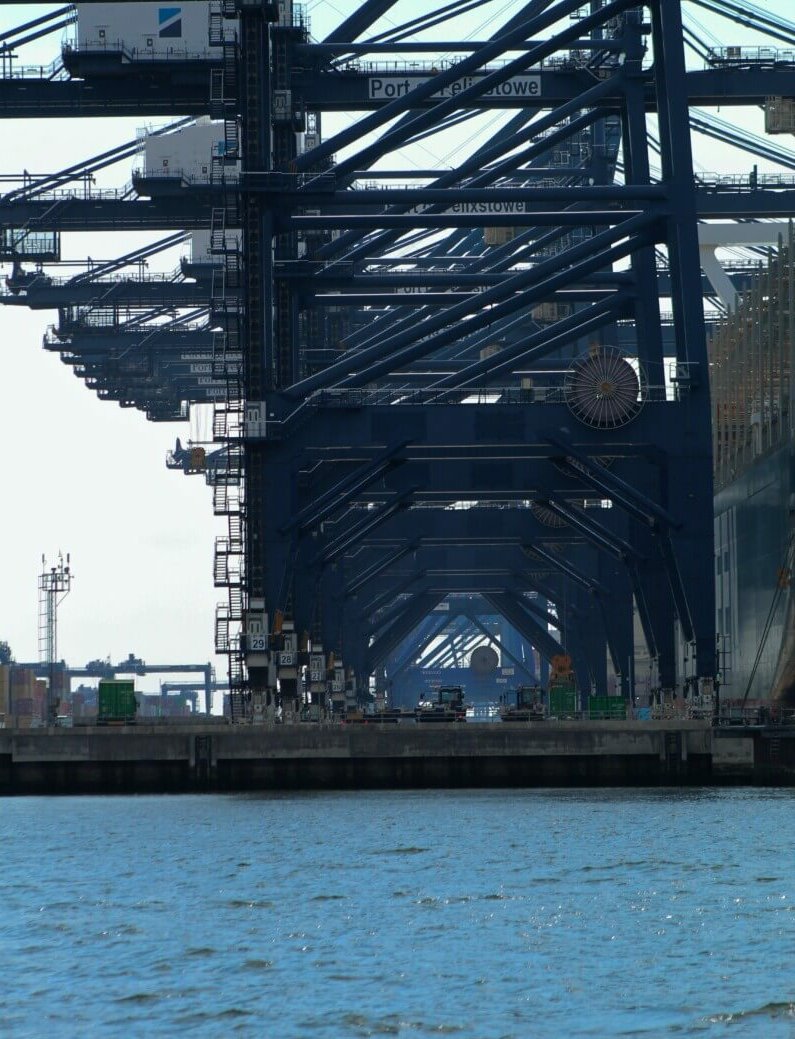 Now communities across the country are ready to get to work! Here are just a few of the initiatives that have also received funding: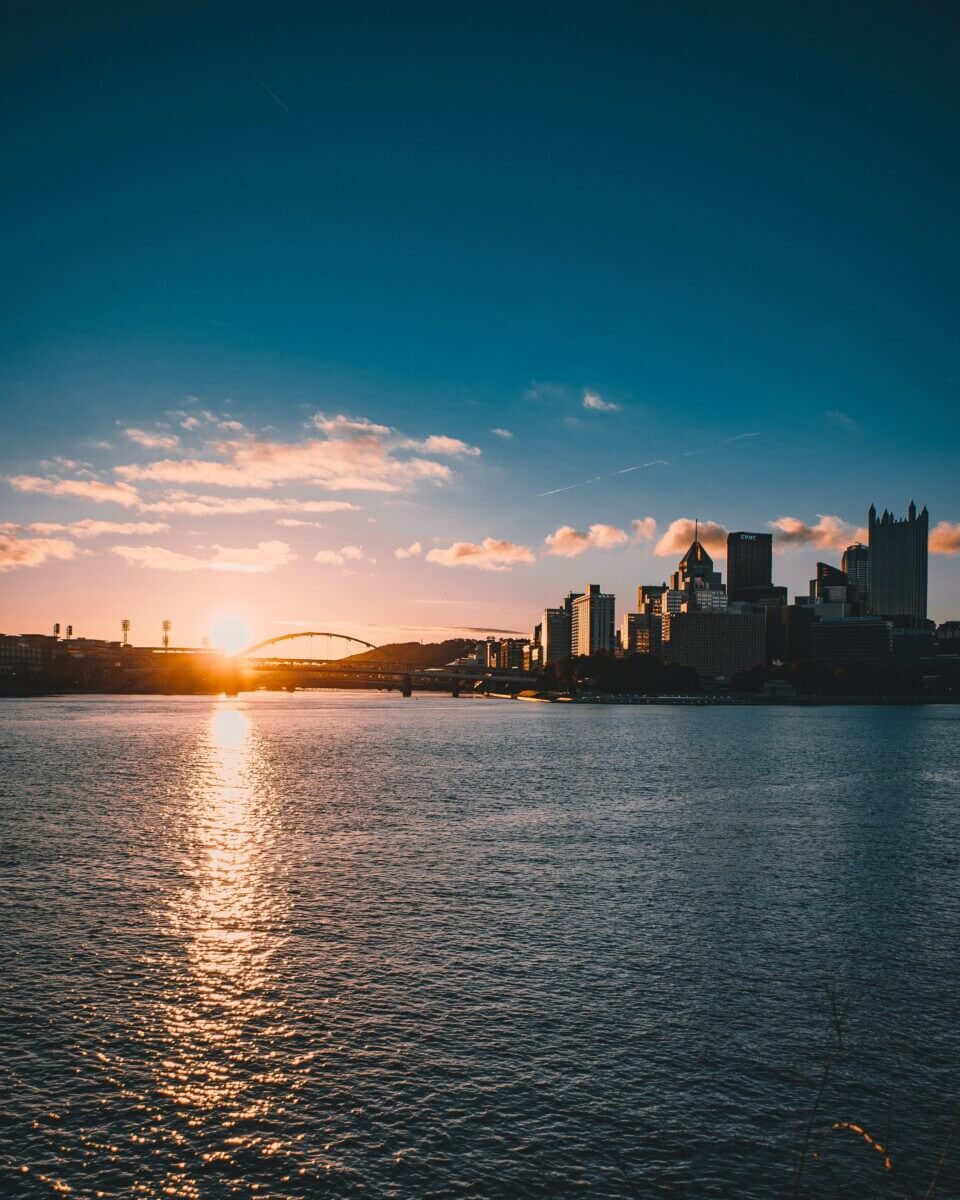 Pittsburgh received $857 million as a part of Montgomery Locks and Dams project, a subset of the larger Upper Ohio Navigation Project initiative. This project will focus on three locks and dams on the Ohio River to increase the region's competitiveness in commerce.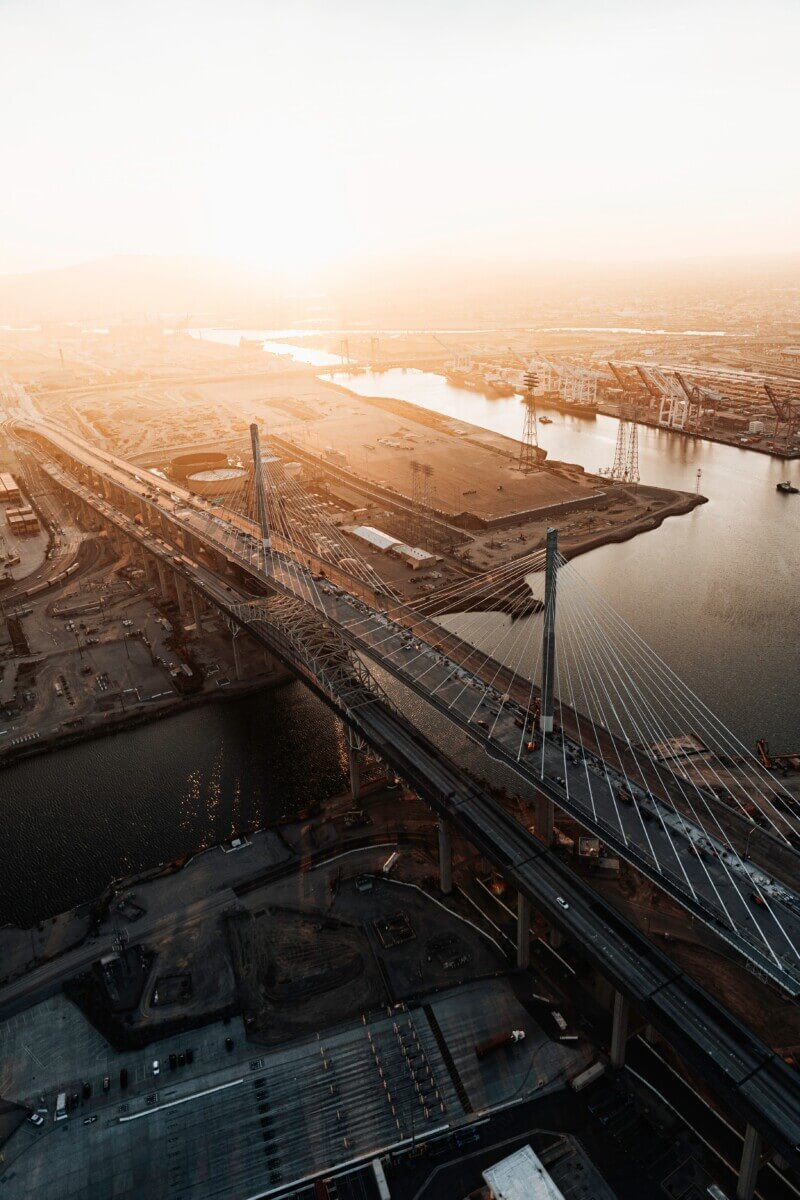 Long Beach was awarded $52.3 million for the Pier B rail project, which looks to fulfill the goal of 17 daily intermodal departures from the pier. 
The Department of Energy is in the first phases of creating rules and processes for various projects including:
$11 billion for enhancing our electrical grid's resilience 

$2.5 billion revolving loan fund to support the development of new lines and the replacement or expansion of existing lines

Establishing a process for designating National Interest Electric Transmission Corridors (National Corridors) "on a route-specific, applicant-driven basis." 

$3 billion for Smart Grid Investment Matching Grant Program, which includes technology to increase the operational capacity of a transmission network.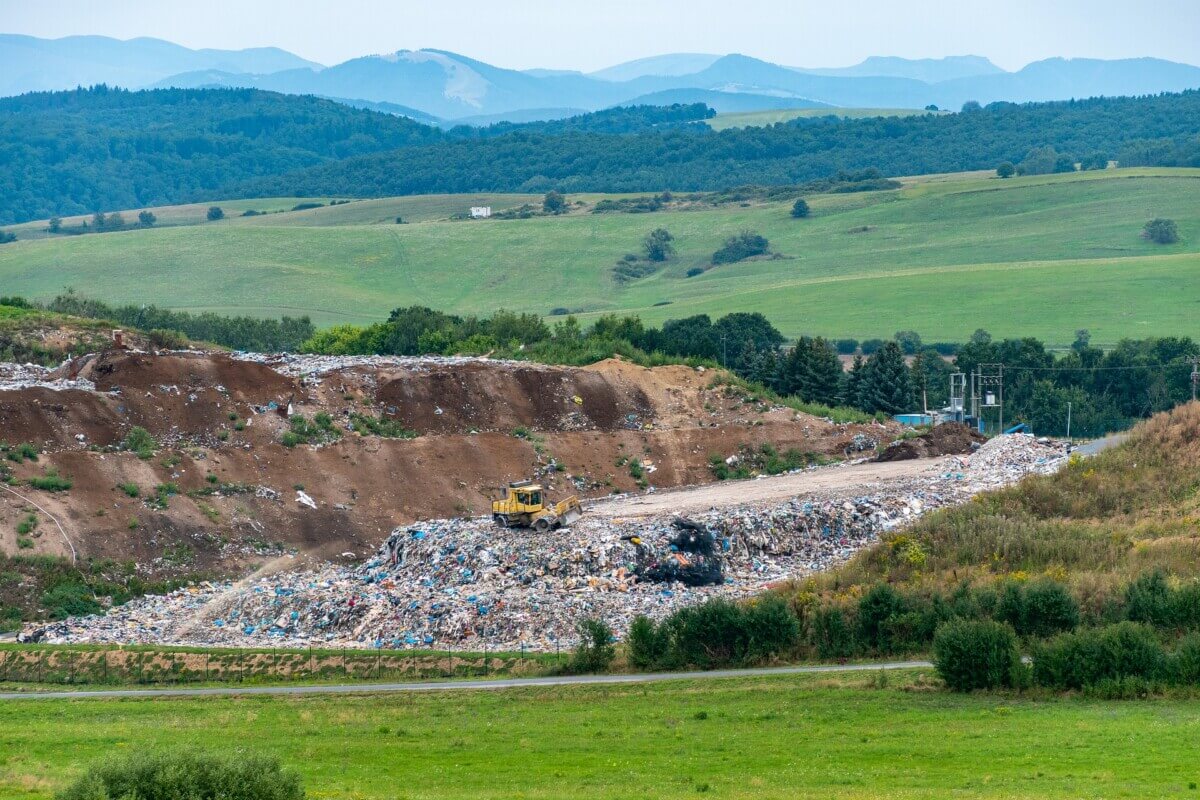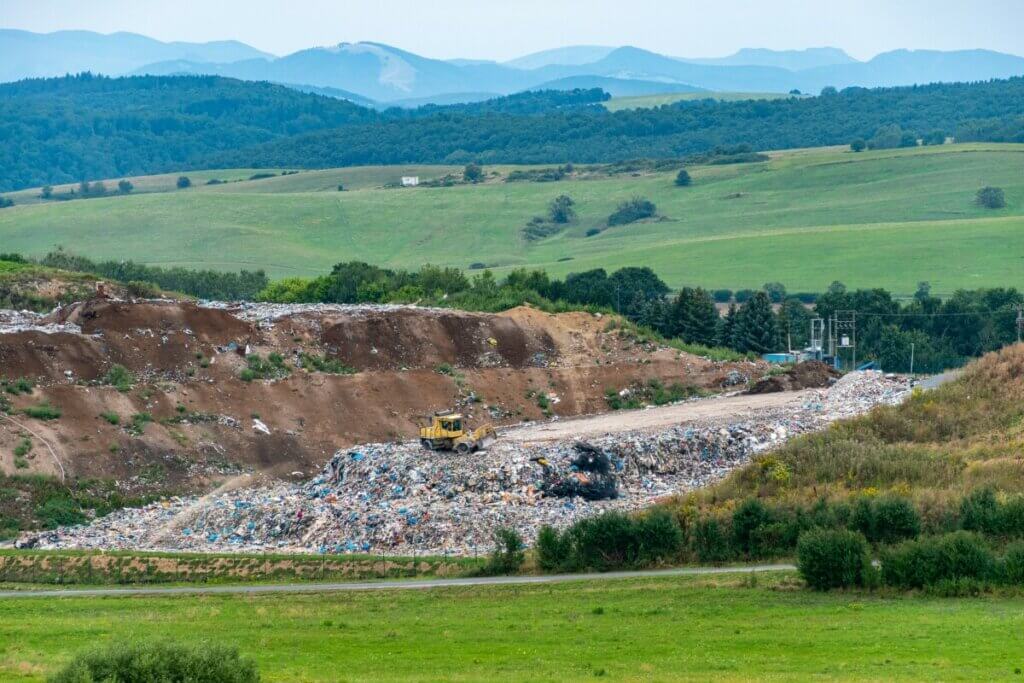 In addition, the EPA announced it will use the first $1 billion of the funds promised to clean up the Superfund sites, which expose historically neglected communities to hazardous waste.
Continue following our series to stay up to date and to learn how the Infrastructure Bill funding is being strategically invested to improve America's infrastructure.
To learn more about tracking the location and condition of your infrastructure assets, whether to plan maintenance or provide proof for funding requests, schedule a meeting with an AgileMapper Expert.