There's been so much news around our nation's infrastructure, and we've been keeping close tabs on the Infrastructure Bill since it was initiated in August of 2021 – making this our one-year anniversary of following its progress! 
In this final edition of our monthly series, we share one last high-level overview! 
For a look back at what happened last month, head to our July 2022 update. To get a comprehensive overview of the bill's progress over the last year, browse our library of Infrastructure Bill updates. 
President Biden is gearing up to campaign for the 2024 election and is planning to lean heavily on the Infrastructure Bill to garner support. So far, more than 5,000 projects have been approved for funding. Since even more funds will flow to communities starting this month, his timing couldn't be better!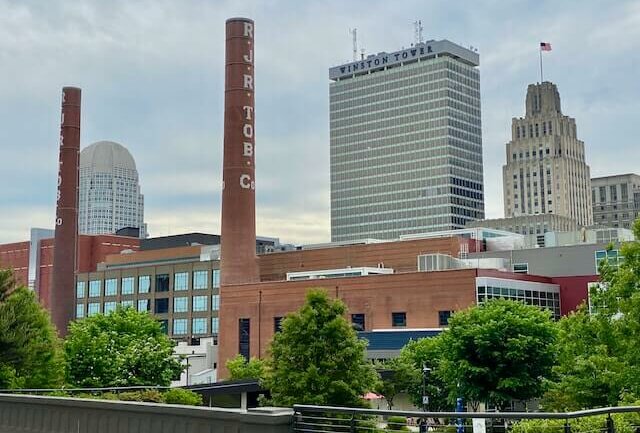 One of Biden's recent trips was to Winston-Salem, North Carolina, where he spoke to the impact of doubling the length of the Long Branch Trail. In particular, he highlighted how this work being done through Infrastructure Bill funding makes the downtown area more accessible to people who rely on alternative modes of transportation.  
To extend Biden's reach, USDOT Secretary of Transportation Pete Buttigieg went on tour to promote initiatives related to the Infrastructure Bill like RAISE grants, which have received $2.2 billion in funding as of late. 
Stops included communities that recently received substantial funding like: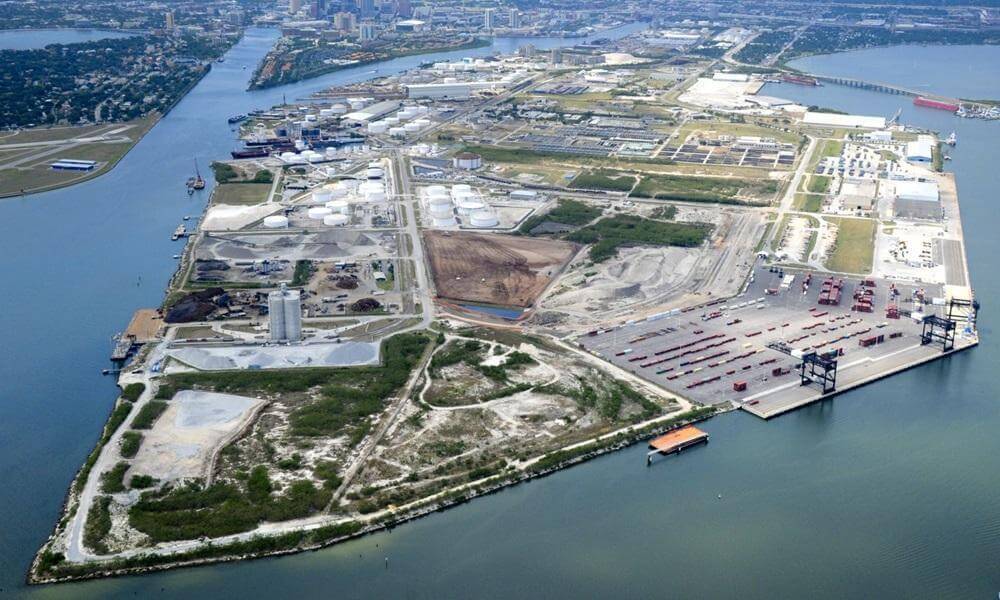 Tampa Bay, Florida
$12.6 million for Port Tampa to increase capacity for shipping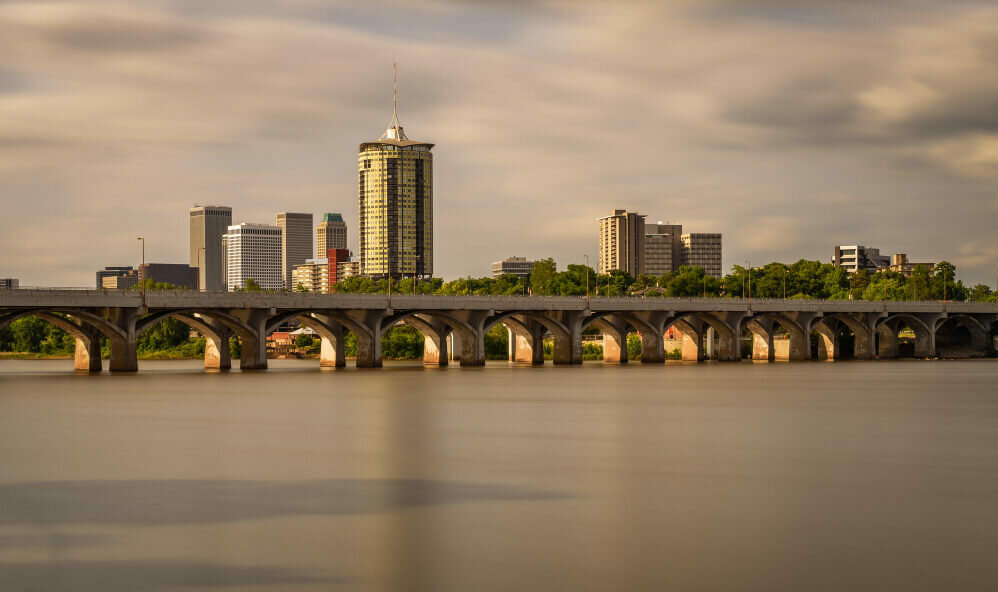 Tulsa, Oklahoma
$26 million for initiatives like the W. 51st Street Extension Project and dam upgrades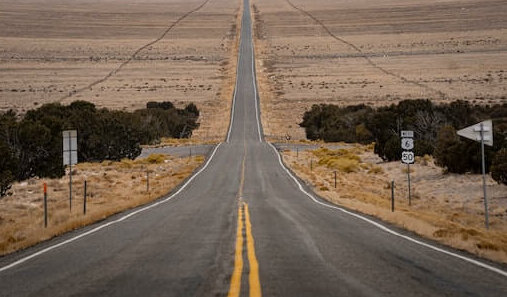 Fernley, Nevada
$25 million for rail and highway transportation system upgrades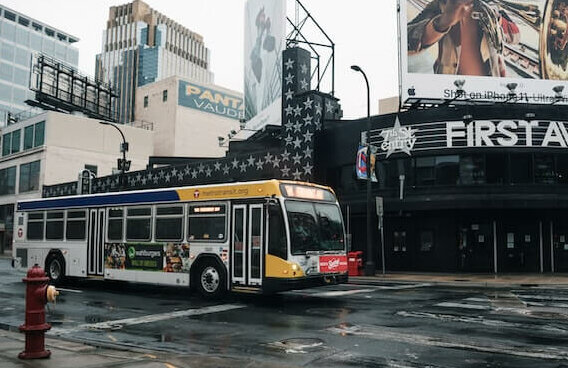 Minneapolis, Minnesota 
$12.6 million for bus and service safety improvements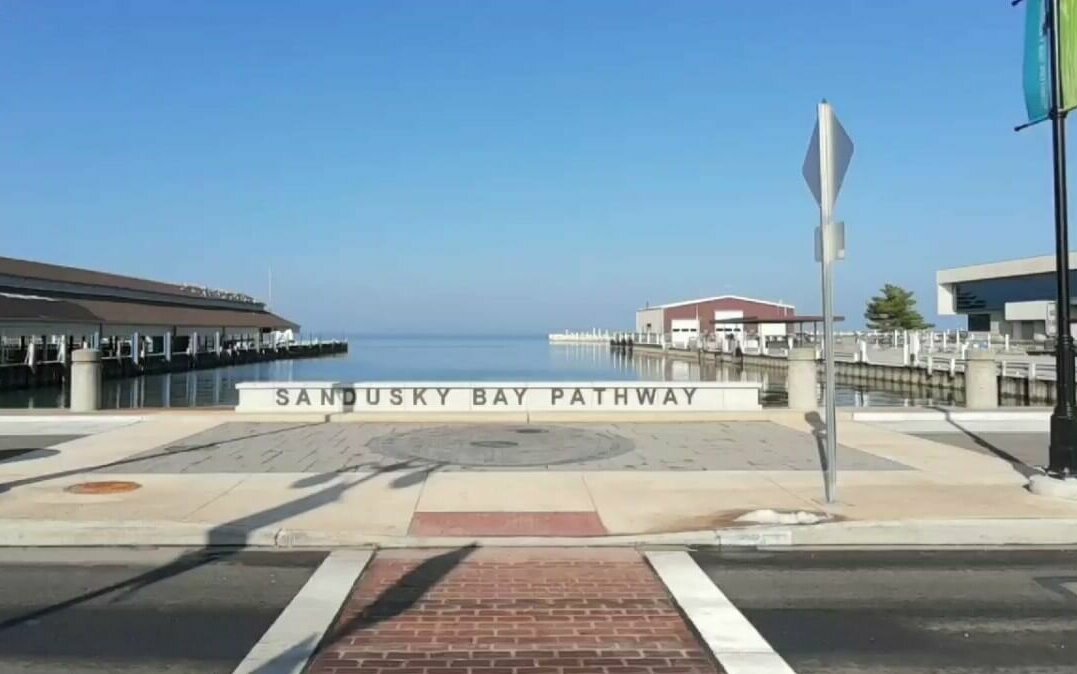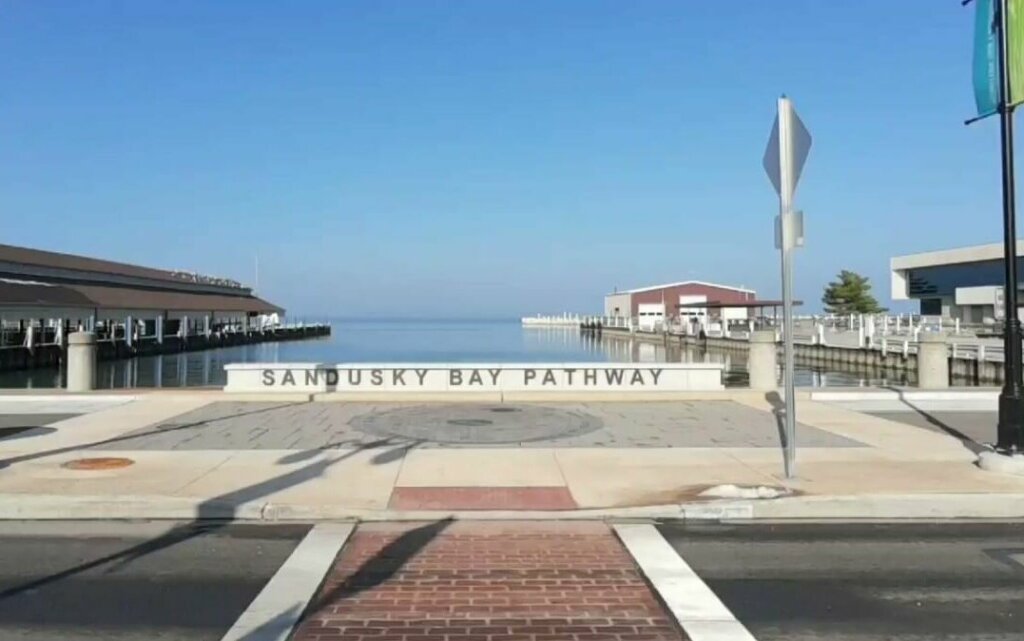 Sandusky, Ohio
$24.5 million for the Route 6 Connectivity Project and Sandusky Bay Pathway 
RAISE grant awardees can be viewed here.
Even Republicans that supported the Infrastructure Bill are taking advantage of their involvement for campaigning purposes, including Senator Bill Cassidy (LA) and Senator Mitt Romney (UT).  
Localized projects continue to receive funding in communities all over the country, for example: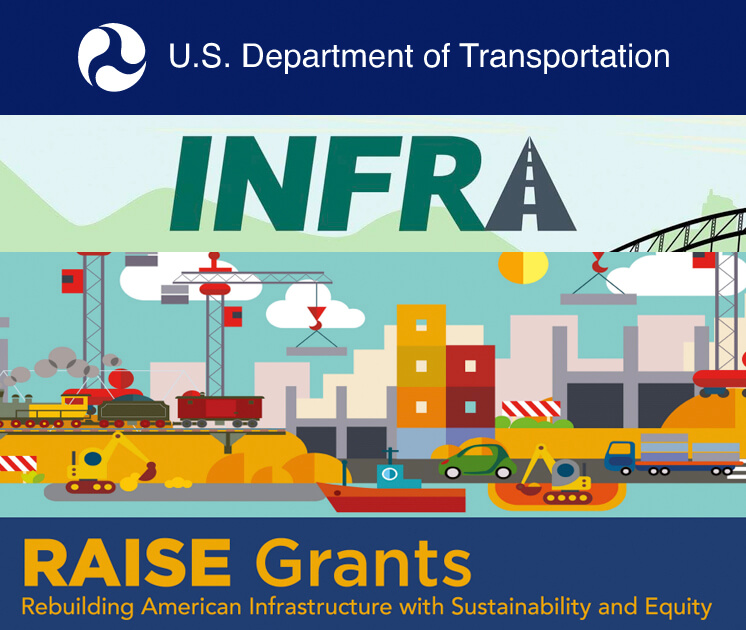 The Village of East Palestine in Ohio received $250,000 to improve drinking water quality through pipe updates

Lehigh Carbon Community College will offer free tuition to 30 veterans and 5 residents of underserved communities through a two-year grant that will total $193,677

TXDOT was awarded $7.89 million for the design and construction of part of the Paso del Norte Trail
In addition, U.S. NEWS reports that all 50 states submitted plans to receive grant funds for EV charging stations and broadband expansion.
Some southern and predominantly minority communities have been in desperate need of assistance to tackle their waste management issues for years, but lacked sufficient resources to do so. 
As we referenced in our Infrastructure Bill Gaps article earlier this year, there were concerns that communities with fewer resources would have trouble benefiting from Infrastructure Bill funding.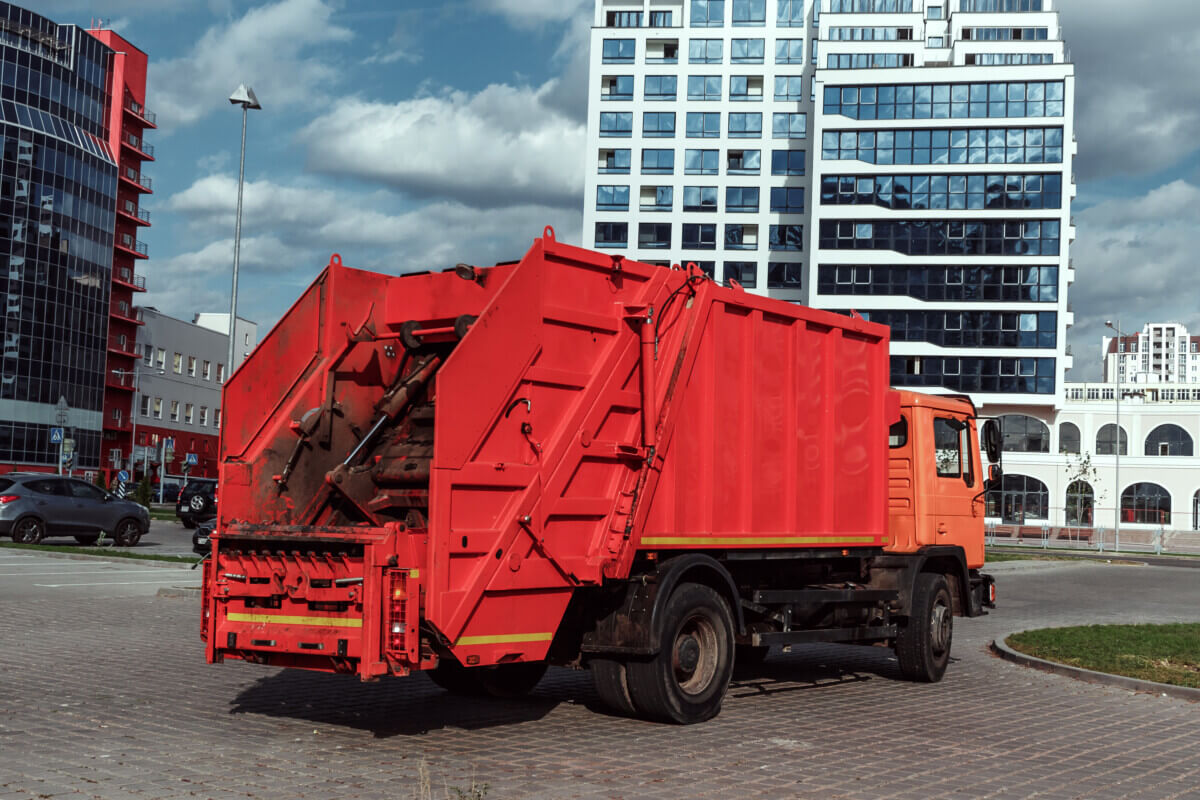 To counteract those worries, the Biden Administration adjusted funding in the Bill to give $5 million to seven communities to begin recontrusting storm and wastewater systems. The EPA will work directly with local authorities to make sure the projects get attention and the communities learn how to apply for future funds.
Zero emission buses will be on roads as a result of the FTA's Buses and Bus Facilities Program and the Low- And No-Emission Vehicle Program (Low-No). This includes 1,800 buses, including 1,100 zero-emission vehicles. 
More funding opportunities through USDOT continue to open up on a rolling basis. 
Nine new programs were offered this summer, like the Safe Streets and Roads for All Grant Program, Bridge Investment Program, and All Stations Accessibility Program. Eight more programs will open by the end of 2022.
In September, you'll be able to tell which roads, bridges, and other projects are being supported through Infrastructure Bill funds; signage reading "Funded By the Bipartisan Infrastructure Law" will be posted around the country, so keep your eyes peeled!
That's a wrap! Thank you for following our Infrastructure Bill series over the last year. To stay up to date with future industry news follow us on LinkedIn and sign up for our monthly newsletter. 
To learn more about tracking the location and condition of your infrastructure assets, whether to plan maintenance or provide proof for funding requests, schedule a meeting with an RoadBotics by Michelin Expert today.