There's been so much news around our nation's infrastructure, but what action has been taken and what can we expect next? Our monthly series will keep you in the loop from a high level! For a look back at last month, head to our November 2021 Infrastructure Bill Update!
On November 15, 2021, President Joe Biden passed a $1.2 Trillion Infrastructure Bill that will provide $550 million more than what was allotted in previous years to improve roads, bridges, pipes, broadband, and other infrastructure assets. Former New Orleans Mayor Mitch Landrieu is overseeing setting the new law into motion and tracking its effectiveness.
The Infrastructure Bill was not able to be tied to the more social- and environmental-focused Budget Resolution Bill; however, that Bill passed in the House on November 19, 2021, with a final price tag of $1.75 trillion. It now heads to the Senate, where it will be highly debated. 
Democrats had hoped to have it passed by year end; however, tensions resurfaced as Senator Joe Manchin stated he would not support the Bill in its current form.  
In the meantime, Infrastructure Bill funds are beginning to flow through federal into state and local hands.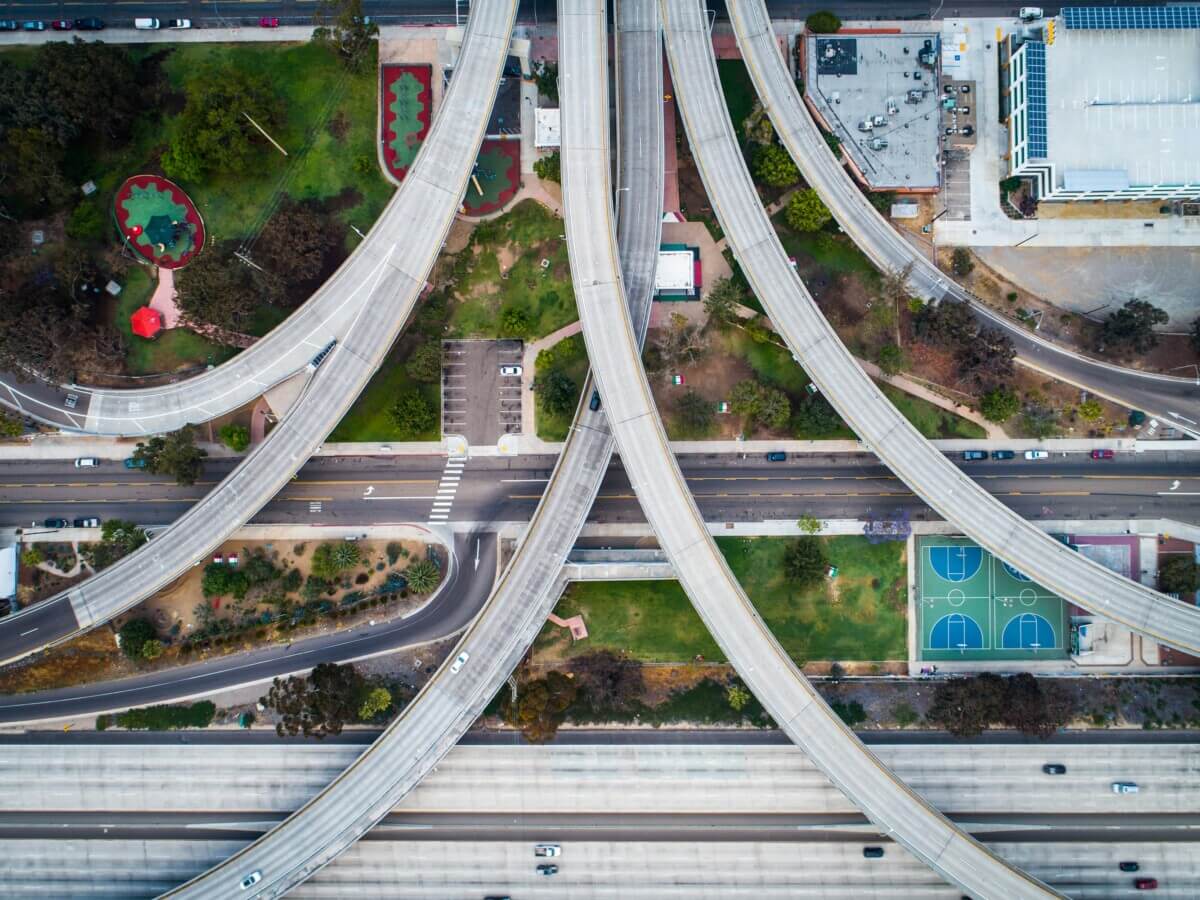 Funds disbursed to federal agencies like the Department of Transportation, Energy, Commerce, and Environmental Protection will be distributed next to states and local governments. Formula funding (based on population and current conditions) and competitive grants will determine where the rest of the funding lands.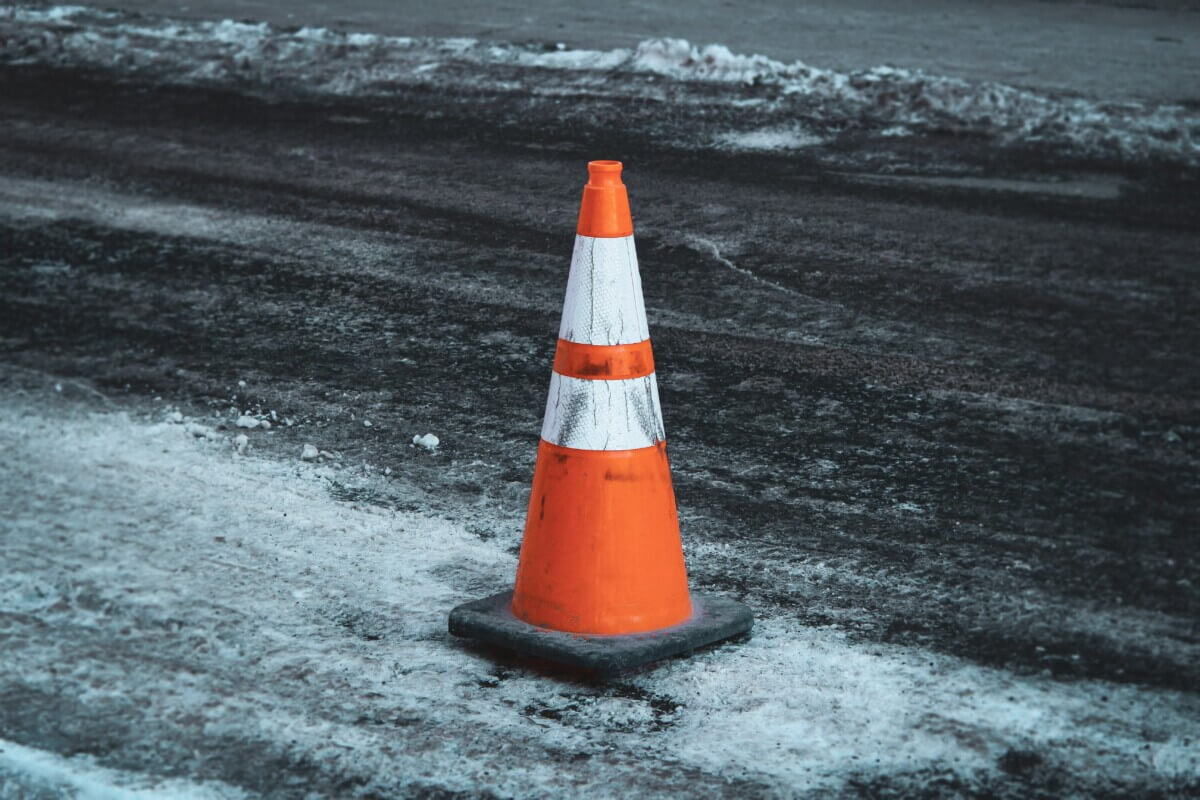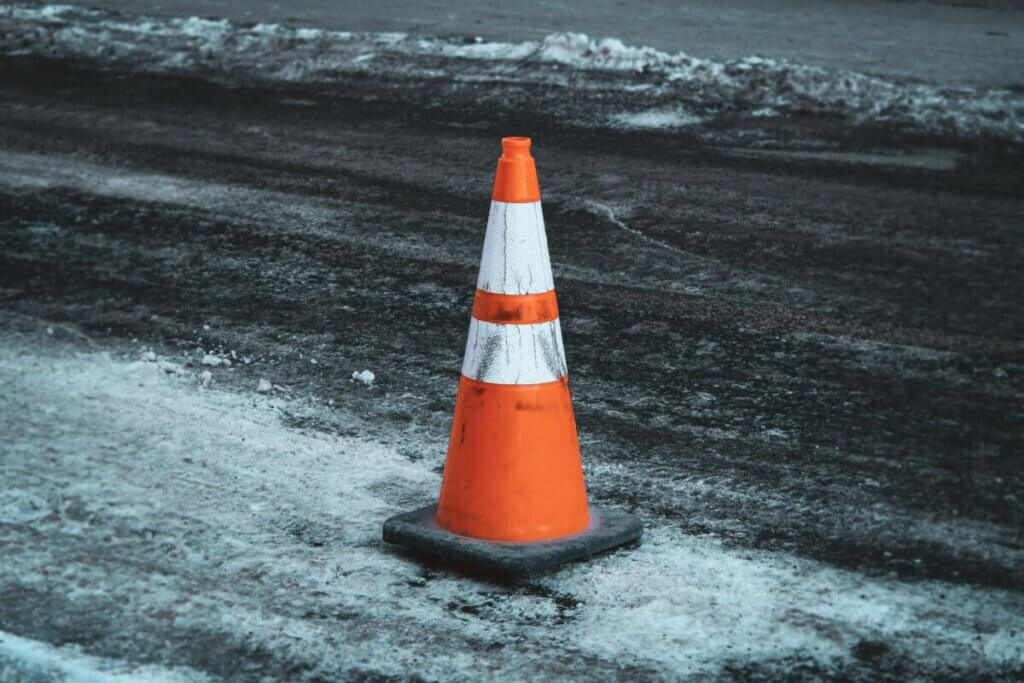 The Infrastructure Bill is a historic investment, but it will take time to reverse the years of neglect our infrastructure has suffered.  States will still need to pick and choose what they use their formula funding to improve, and even the Department of Transportation will be limited in the number of projects it can fund through competitive grants.
Along with selecting which projects to fund, governments are also concerned with updating their processes, implementing new technology, and hiring the appropriate personnel to handle the funding – causing an increase in demand for workers and services in civil engineering, automation, and construction.  (Speaking of implementing new technology, have you read our article about Programs and Proof?)
Upon talking with Anchorage Daily News, recently retired Head of the Alaska Department of Transportation John MacKinnon shared that he was often forced to use money for maintenance over improvement, leaving gaps in areas including roads, bridges, and airports. 
U.S. Department of Transportation Secretary Pete Buttigieg states that communities can expect $230 million in funding from the existing Port Infrastructure Development Grant Program for ports around the country, plus an additional $17 billion from the Bill – welcome amounts to address recent supply chain issues associated with getting goods in and out of the country. The goal is to disperse Port infrastructure funding in the next 90 days, making it the first sector to receive funds.
Continue following our series to see how the Infrastructure Bill funding is strategically invested to improve America's infrastructure.
To learn more about tracking the location and condition of your infrastructure assets, whether to plan maintenance or provide proof for funding requests, schedule a meeting with an AgileMapper Expert.