There's been so much news around our nation's infrastructure, but what action has been taken and what can we expect next? Our monthly series will keep you in the loop from a high level! For a look back at last month, head to our March 2022 update.
The overwhelming consensus is that we needed better infrastructure yesterday. 
Mounting supply chain disruptions have people looking to funding from the Infrastructure Bill for solutions. Can the projects the Bill is funding help improve the movement of goods while increasing job opportunities?
Biden, along with some key members of the Presidential Cabinet, hit the road on his Building A Better America Rural Infrastructure Tour of rural America to promote the positive impacts of the Infrastructure Bill. 

The tour began with an announcement of the suspension of a federal rule around corn-based, higher-ethanol gas, and kicked off in Menlo, Iowa. Additionally, President Biden has plans to visit Portland and Seattle this week to showcase where federal funding might support bridge reconstruction.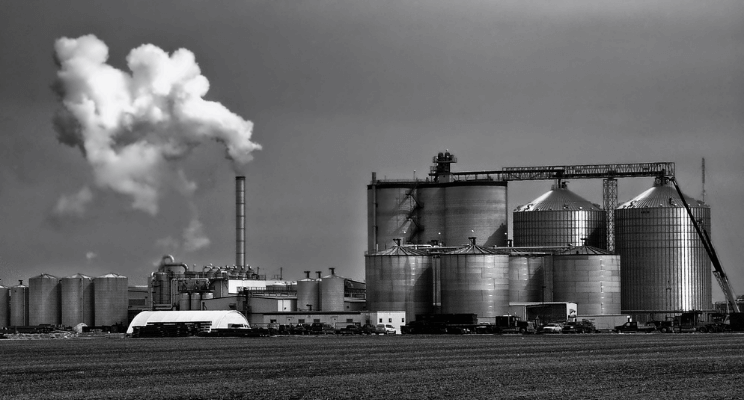 With rural states lacking adequate support in the past, these stops are important to show residents they have a lot to gain from projects the Bill is advancing. To drive this idea home, "A Roadmap For Delivering Opportunity And Investments In Rural America" was released earlier this month to help rural communities get funding from the Infrastructure Bill. 
Funds available for 2022 include $75.5 million for job creation and remediating orphaned oil and gas wells; $25 million for Pretty Rocks Landslide in Denali National Park and Preserve; and $4.2 million to revitalize abandoned mine lands. 
Secretary of Agriculture Tom Vilsack, Ambassador Susan Rice, and Congressman Bennie Thompson headed to Mississippi to meet with those who will be impacted by the advancement of the Rural Partners Network. This new initiative was just announced and will be overseen by the USDA in an effort to "transform the way federal agencies partner with rural places to create economic opportunity."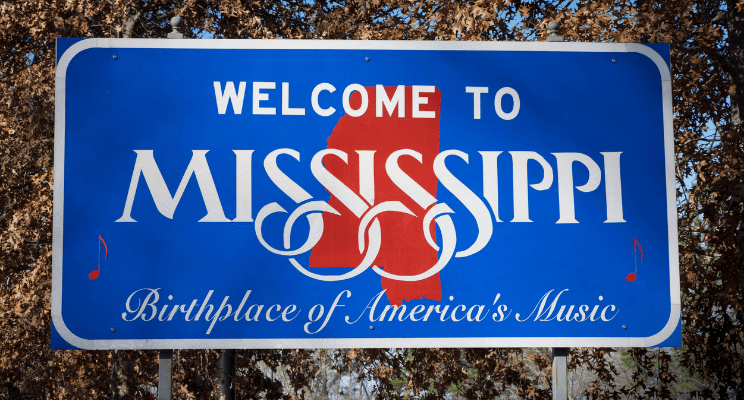 Public transportation is having its moment as industry leaders speak to how the $66 billion designated by the Infrastructure Bill is a powerful chance for change. According to Route 50, there is a strong push for projects to start and caution around letting policy stall delivering results. 
Funds have begun to flow for new Public Transportation initiatives: 

PENNDOT states that PA will receive $617,500,008 in funding for public transit. Pittsburgh's Port Authority will get $84 million for public transportation projects still being decided. The

Pittsburgh Post Gazette shares

that these projects will "upgrade vehicles, improve facilities, and make public transportation more accessible for seniors and people with disabilities."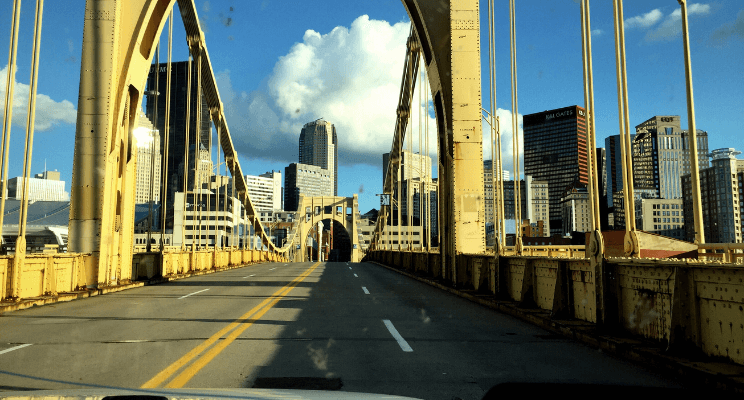 Arkansas' Rock Region Metro, which serves the central region of the state, will get $6,385,595 for projects including replacing 8 buses and purchasing 5 new electric buses. The funding relieves some tensions for the community, but worries of long-term funding solutions still weigh on their minds.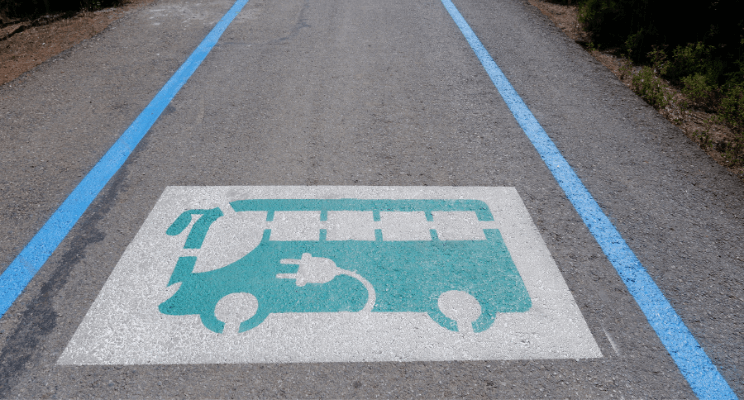 Lastly, Biden will invoke the Defense Production Act (DPA) to increase the incentive to mine for minerals used to make batteries for EVs.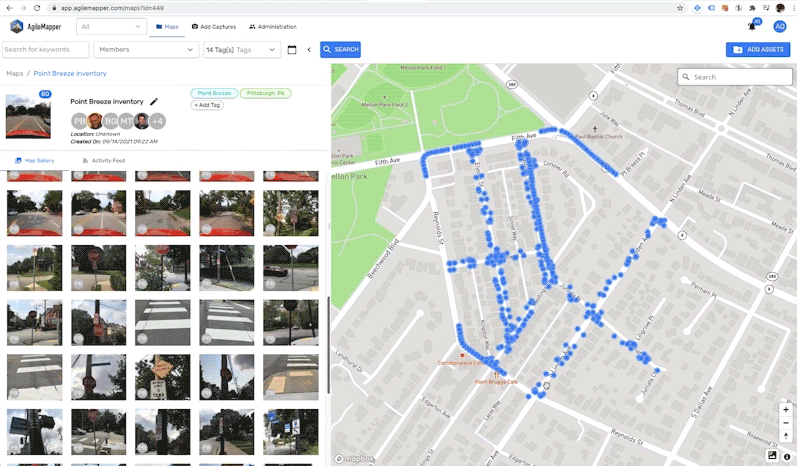 Continue following our series to stay up to date and to learn how the Infrastructure Bill funding is being strategically invested to improve America's infrastructure.
To learn more about tracking the location and condition of your infrastructure assets, whether to plan maintenance or provide proof for funding requests, schedule a meeting with an RoadBotics Expert today.