There's been so much news around our nation's infrastructure, but what action has been taken and what can we expect next? Our monthly series will keep you in the loop from a high level! For a look back at last month, head to our April 2022 update.
Infrastructure Week marked the six month anniversary of the Infrastructure Bill becoming law. 
A press release from the Biden Administration shared:
To recap, the Infrastructure Bill provides a total of $1.2 trillion to various programs and projects over 10 years, including $550 billion in new funding. *** create a version of Pro tips instead of that say "Recap"
What milestones have we reached since signing the Bill into law?
Six months in, 4,300 projects have been funded for a total of $110 billion, including those focused on roads, airports, and the environment.
Road Improvement Projects
Many state and local governments have a backlog of road projects that need attention: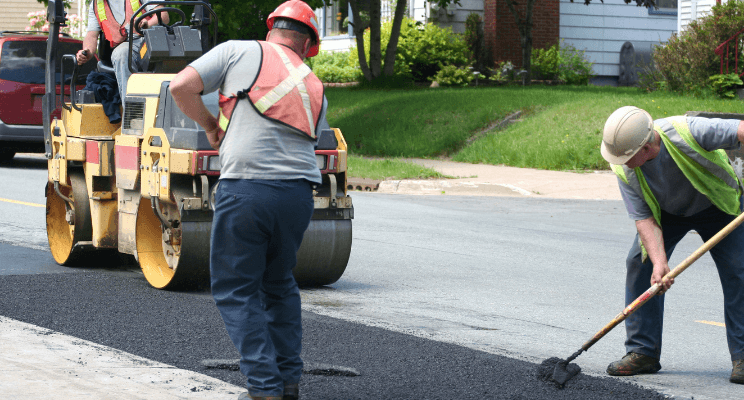 The Iowa Department of Transportation (DOT) released their five-year pavement plan in May, which stated: "Because of the infrastructure Bill, which passed Congress with bipartisan support, the Commission was able to add eight projects to the Highway Program, to address safety and operation needs."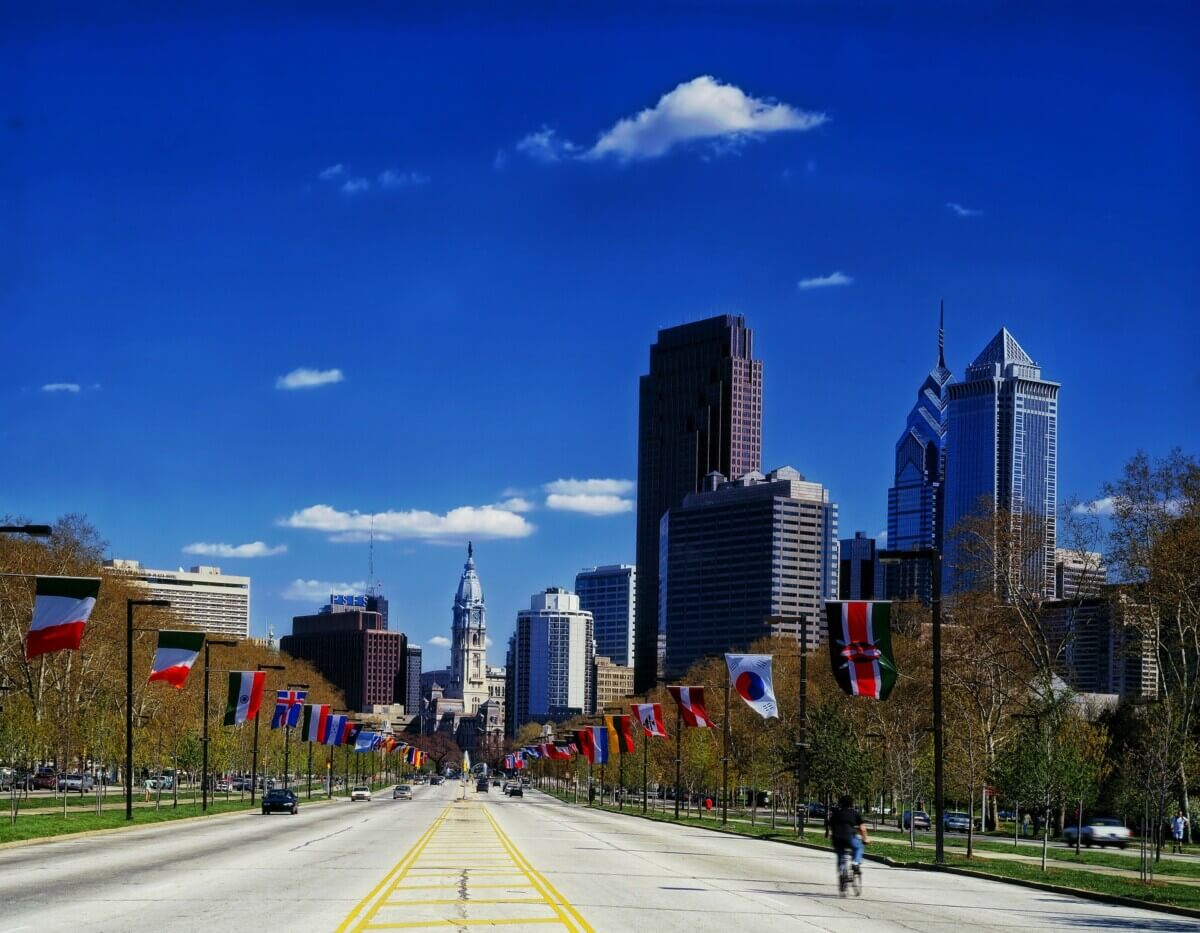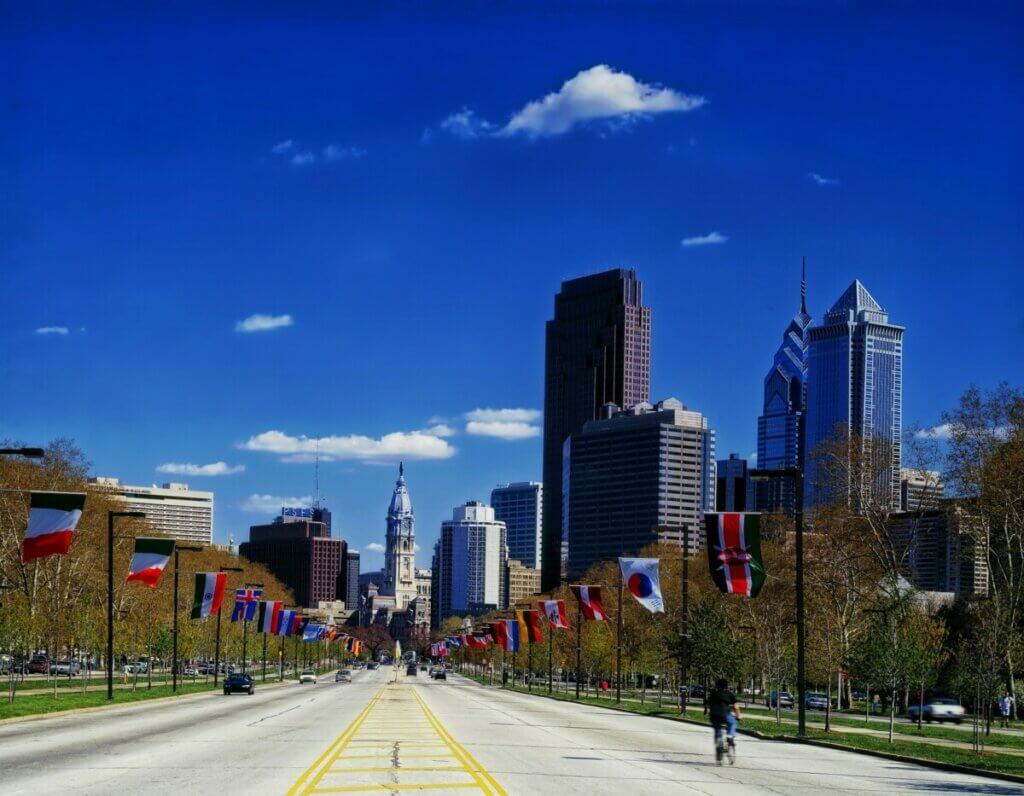 As of May 30, special projects focused on creating safer streets can apply to receive grant funding from a pool of $1 billion. The City of Philadelphia is using money received from the grant opportunity to make safety and quality improvements to a portion of Chinatown. They plan on turning a portion of the Vine Street Expressway into open use space, a project that has been delayed for two years.
Airport Improvement Projects
Through the Federal Aviation Administration (FAA), a second round of funding was recently distributed across 416 projects for a total of $518 million, including:
$1.3 million in funding for Natrona County International Airport located in Casper, WY. The improvements will focus on improving their safety systems like runway and taxiway lighting systems updates. 
$10.77 million to Southern California's Ontario International Airport again for runway and lighting improvements
$13.4 million to James M. Cox Dayton International Airport in Dayton, OH, for pavement preservation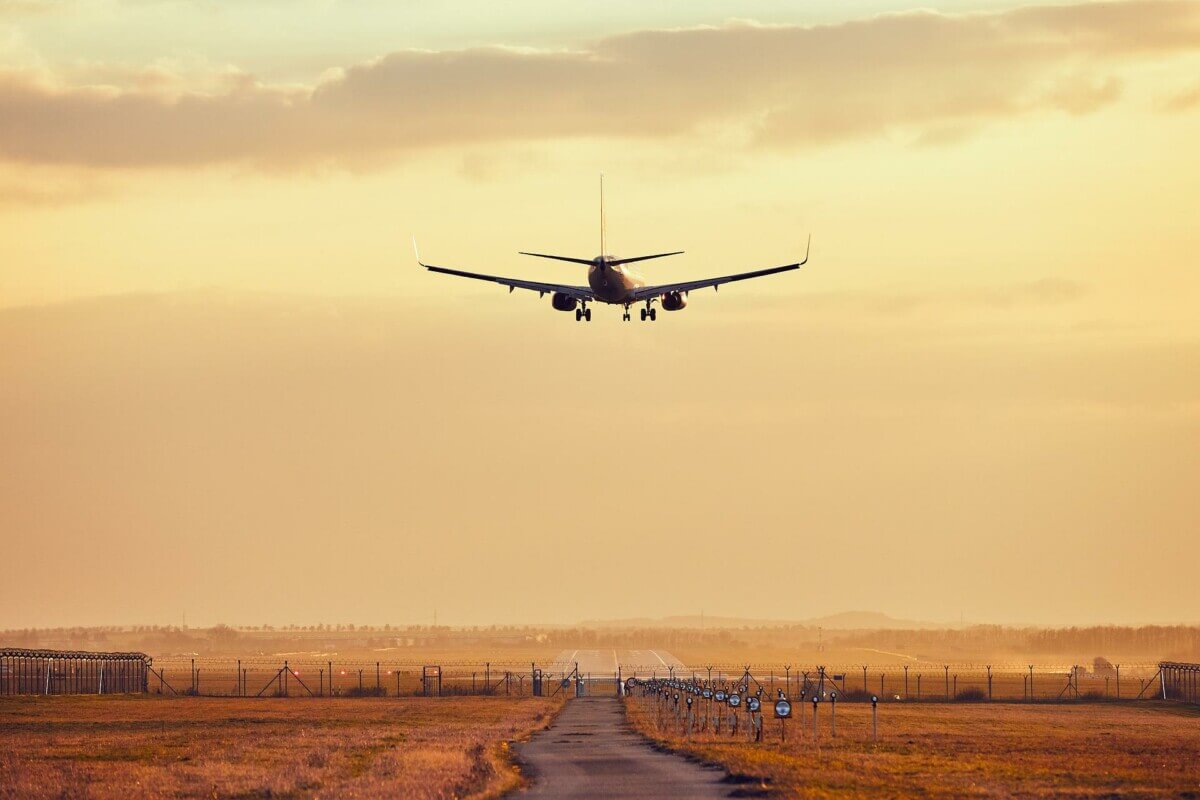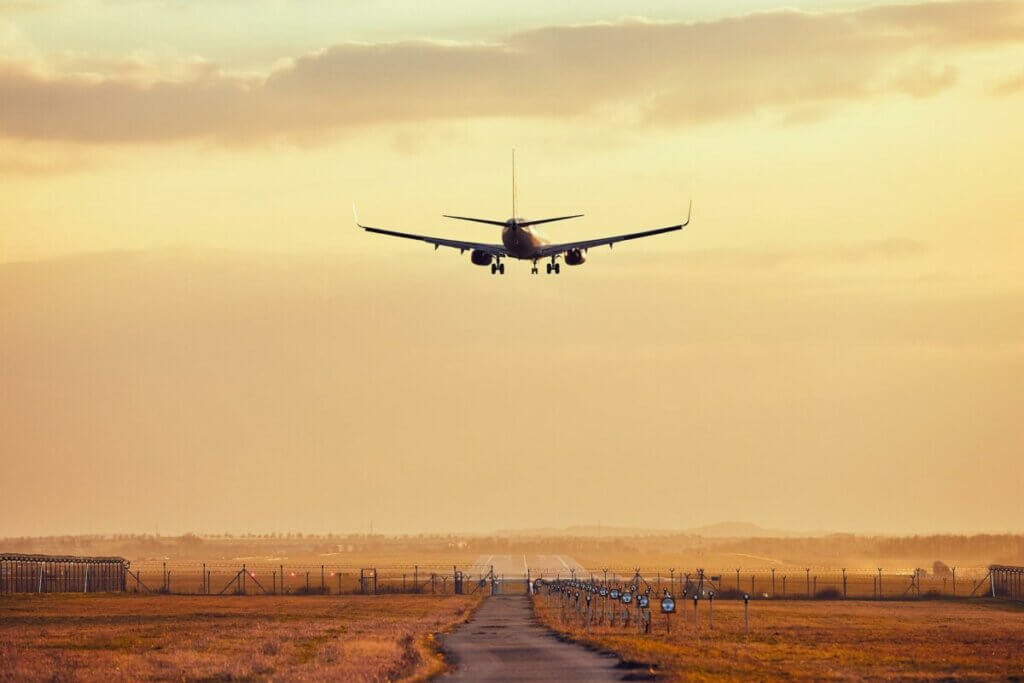 Environmental Improvement Projects
Projects supporting our environment are also benefiting from the bill: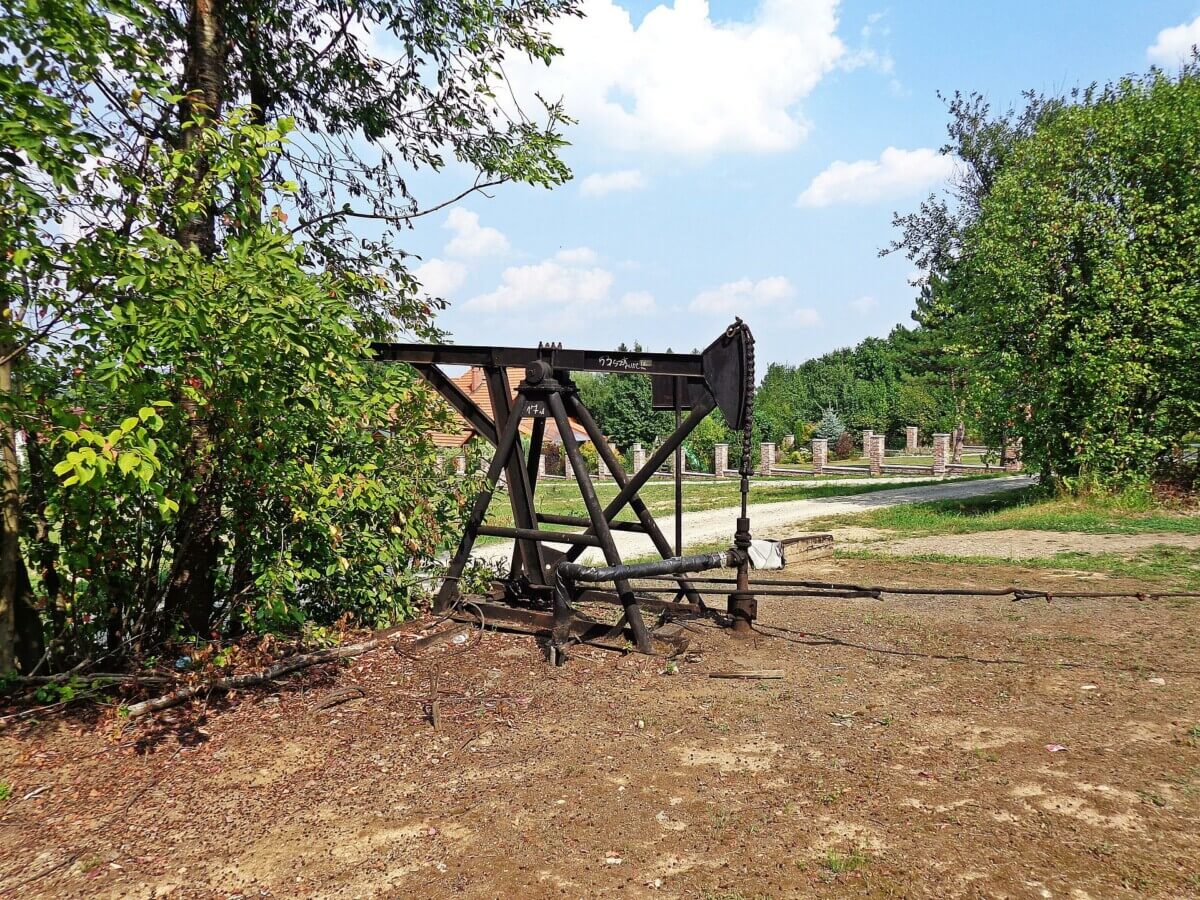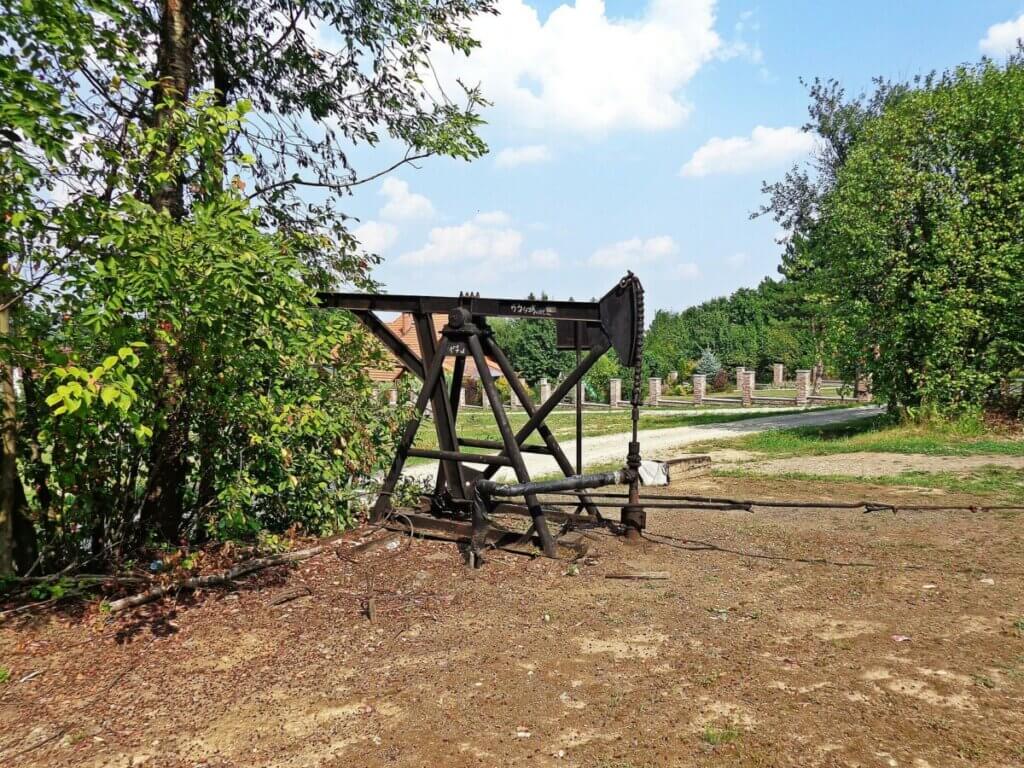 In Louisiana and Oklahoma, 175 orphaned oil and gas wells will be plugged through a $13 million grant to The U.S. Fish and Wildlife Service.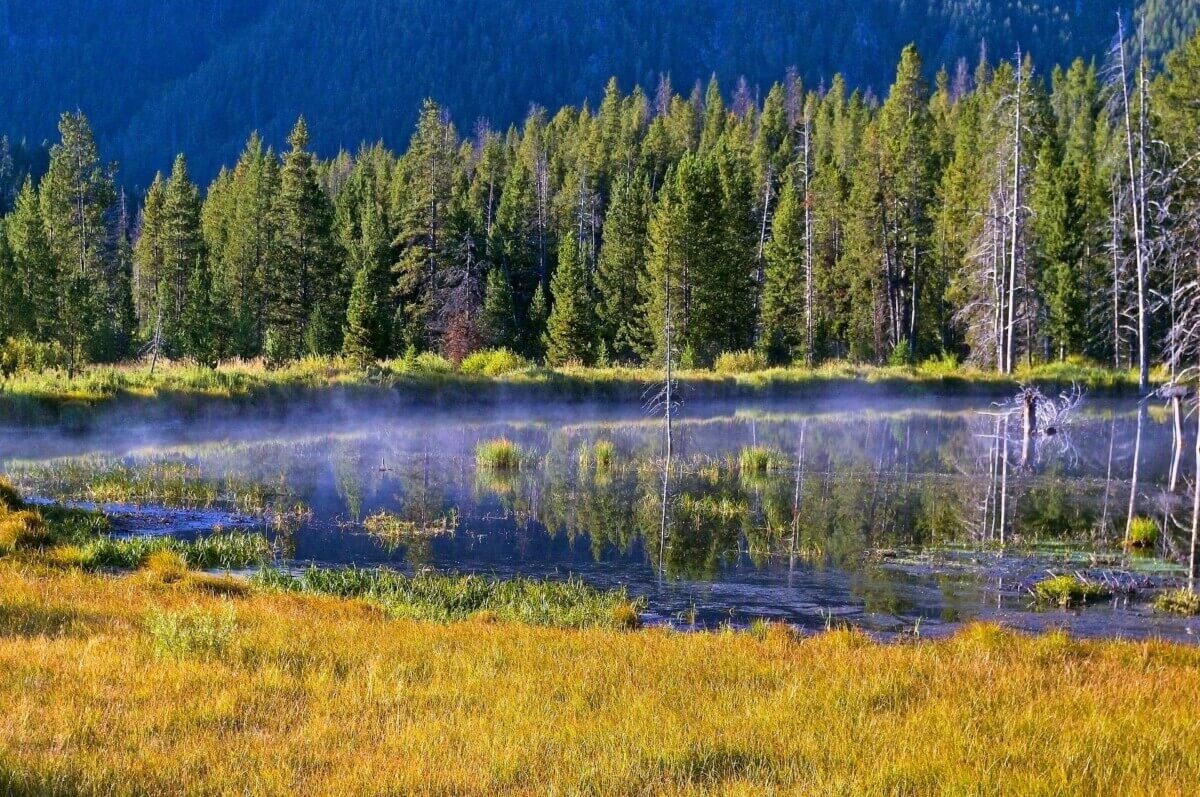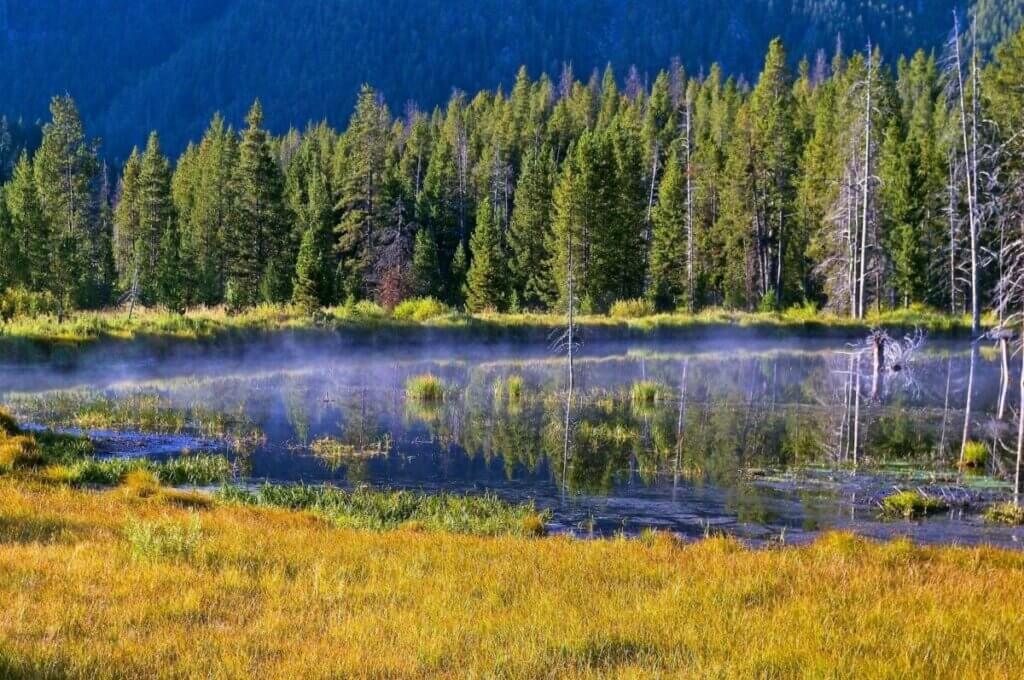 The state of Montana received $23 million for their wildfire protection programs, which will be instrumental in their forest restoration initiatives after experiencing an increase in wildfire intensity.
Though all states were advised by the White House Infrastructure Implementation Team to appoint an individual who would serve as the main point of contact (called an Infrastructure Coordinator), only a handful of states have done so.
While Delaware and New Mexico have appointed individuals for this role, Arkansas Governor Asa Hutchinson took a different approach and established a 14-member Infrastructure Planning and Advisory Committee.
As we had mentioned in our Infrastructure Bill Gaps article, there are many concerns as to getting money into the communities that have historically been denied sufficient funding. 
Through her position of Vice Chairman of the Committee on Indian Affairs, US Senator Lisa Murkowski helped prove those concerns wrong. Her efforts resulted in $970 million in funding towards Tribal communities. In addition, the White House released The Bipartisan Infrastructure Law Tribal Playbook, an updated guide for helping American Indians secure funding. 
Inflation is causing construction costs and concerns to rise.
According to For Construction Pros, supply chain issues, inflation, and labor shortages have caused a 15-20% annual increase in cost over the past few years.
How severely will this delay projects and can anything be done in the meantime?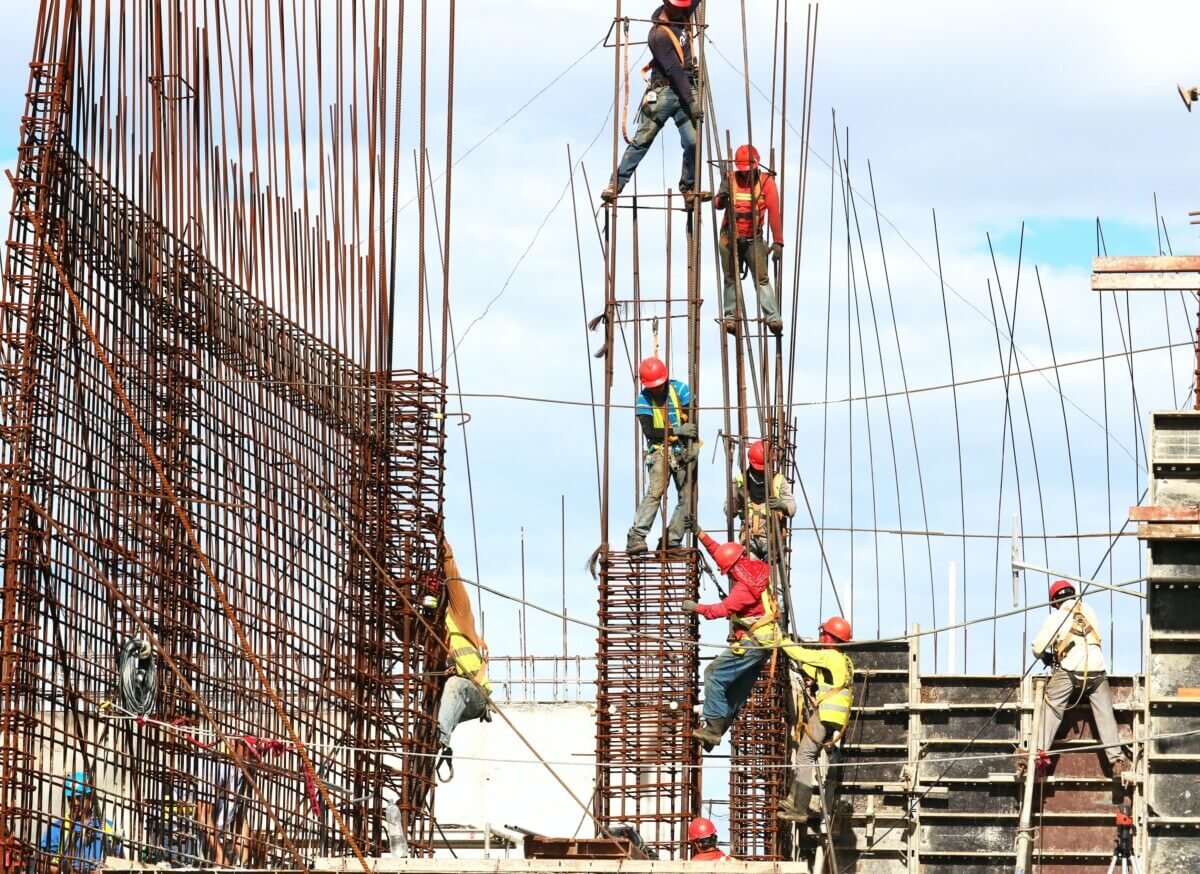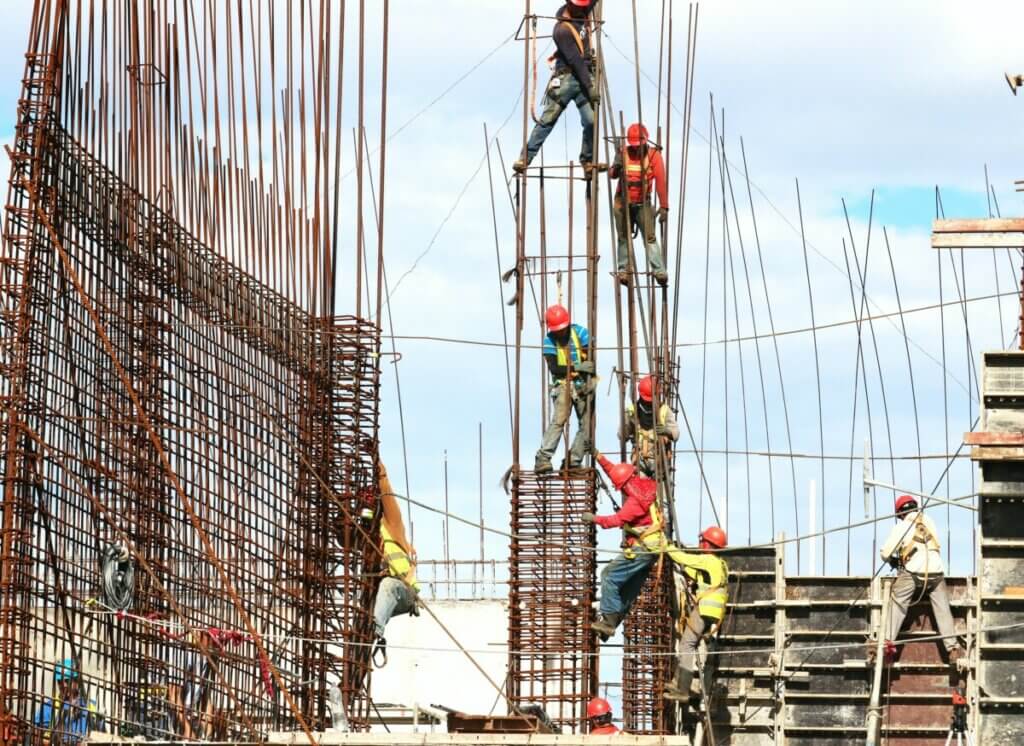 NBC News shares that with inflation up 8.3% compared to last year, bids for construction projects are sky high and the number of unfinished or delayed projects has doubled. In contrast, April marked the highest rate of open construction jobs in years, demonstrating that getting our infrastructure will require us to fill the gap of skilled workers.
In response to supply chain struggles, at least $368M of Infrastructure Bill funds were allocated for rail infrastructure improvements. Consolidated Rail Infrastructure and Safety Improvements (CRISI) grants have already promised funds to 46 projects.
$57.9 million is being allocated to constructing "the S-line", a high-speed passenger rail between Raleigh and Richmond, Virginia.
San Joaquin Valley is competing for future funds to improve their rail infrastructure, sharing that they'll need $450 million to complete the task of connecting their community to the east bay.
Continue following our series to stay up to date and to learn how the Infrastructure Bill funding is being strategically invested to improve America's infrastructure.
To learn more about tracking the location and condition of your infrastructure assets, whether to plan maintenance or provide proof for funding requests, schedule a meeting with an RoadBotics Expert today.