There's been so much news around our nation's infrastructure, but what action has been taken and what can we expect next? Our monthly series will keep you in the loop from a high level! For a look back at last month, head to our October 2021 Infrastructure Bill Update!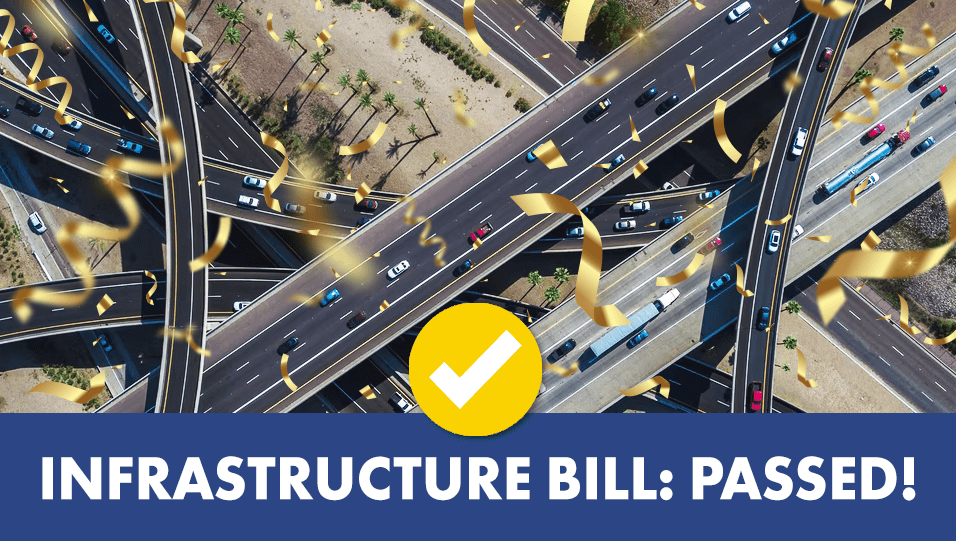 There has been an endless supply of tension surrounding the passing of the Infrastructure Bill and the accompanying Budget Resolution Bill. While the Infrastructure Bill garnered bipartisan support, the Budget Resolution Bill, which focuses on combating social and environmental issues, is unanimously opposed by the Republican party.
The original goal was to pass both bills on Tuesday, November 2. In the meantime, the Department of Transportation's Surface Transportation Programs was extended until December 3, from a previous expiration date of October 31.  
In order to reach an agreement, the Budget Resolution Bill was reduced from $3.5 trillion to $1.85 trillion, to be spent over the next 10 years. Programs with general popularity like paid family leave and federal drug price negotiations were cut. 
Remember when Infrastructure Week jokingly came again and again with promises never delivered? With the vote continually being pushed further out, some joked that Infrastructure Week was again upon us.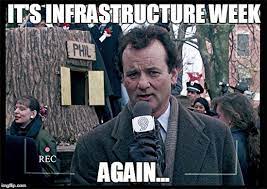 The November 2 deadline slipped by, but late on Friday night, a vote was finally passed by a margin of 228-206. Thirteen Republicans voted in favor of the Bill.
The Infrastructure Bill will provide $555 billion in funding over the next 5 years for roads, bridges, public transportation, and other vital infrastructure. That amount is about half of the initial $2.25 trillion amount proposed in Biden's American Jobs Plan. 
Many categories of infrastructure can look forward to revitalizations through this funding. To recap, specific amounts include: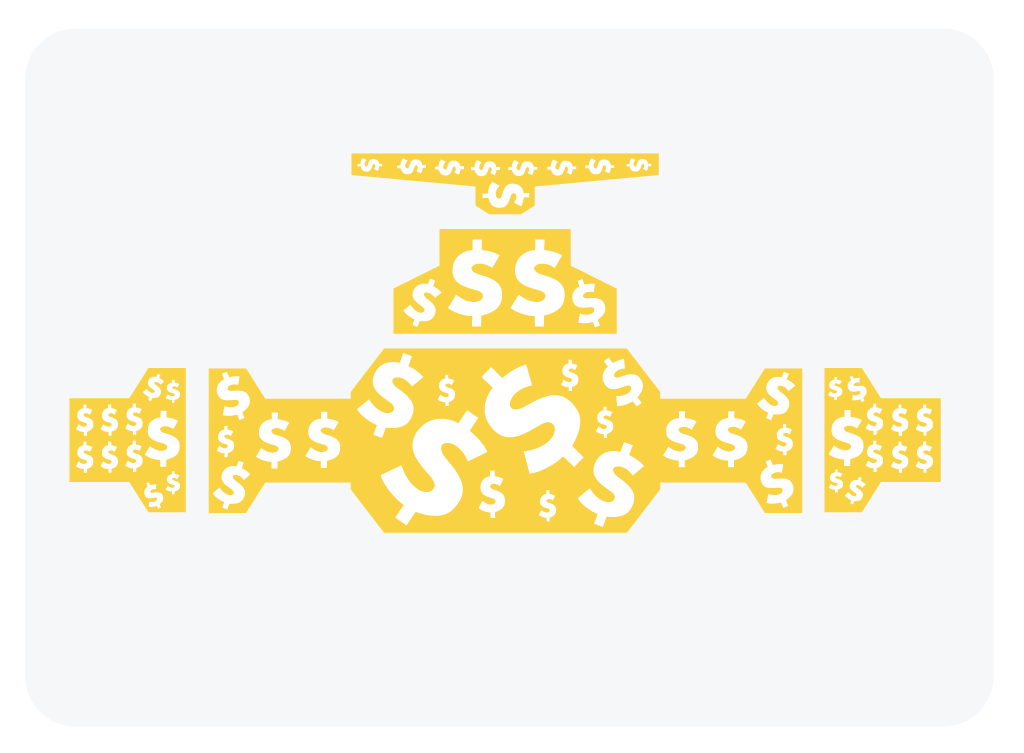 $55 billion for Upgrading Water Infrastructure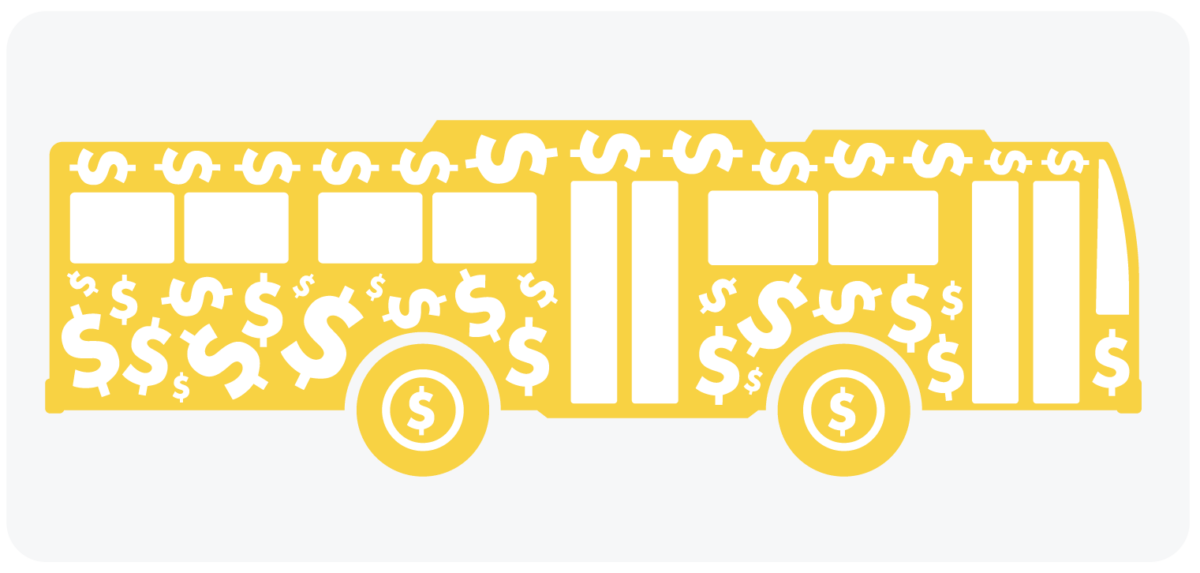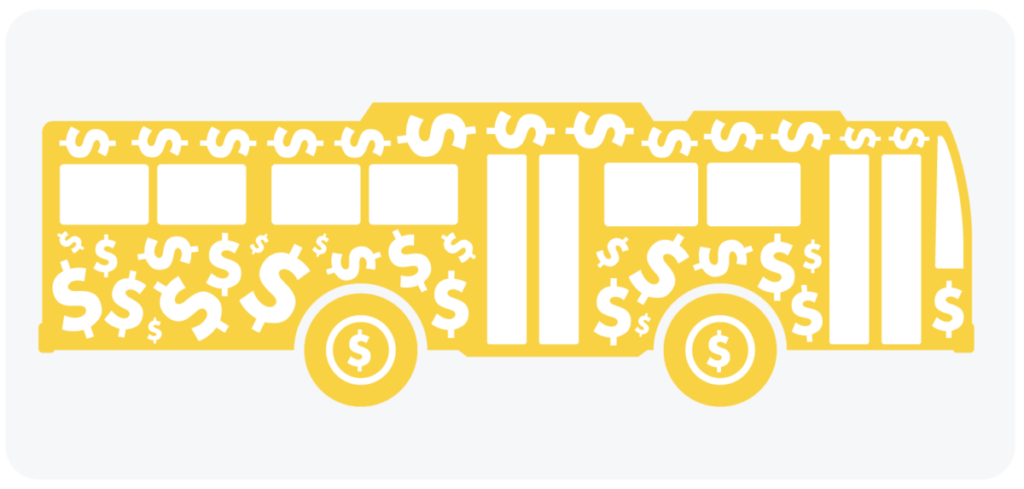 $39 billion to Modernizing Public Transit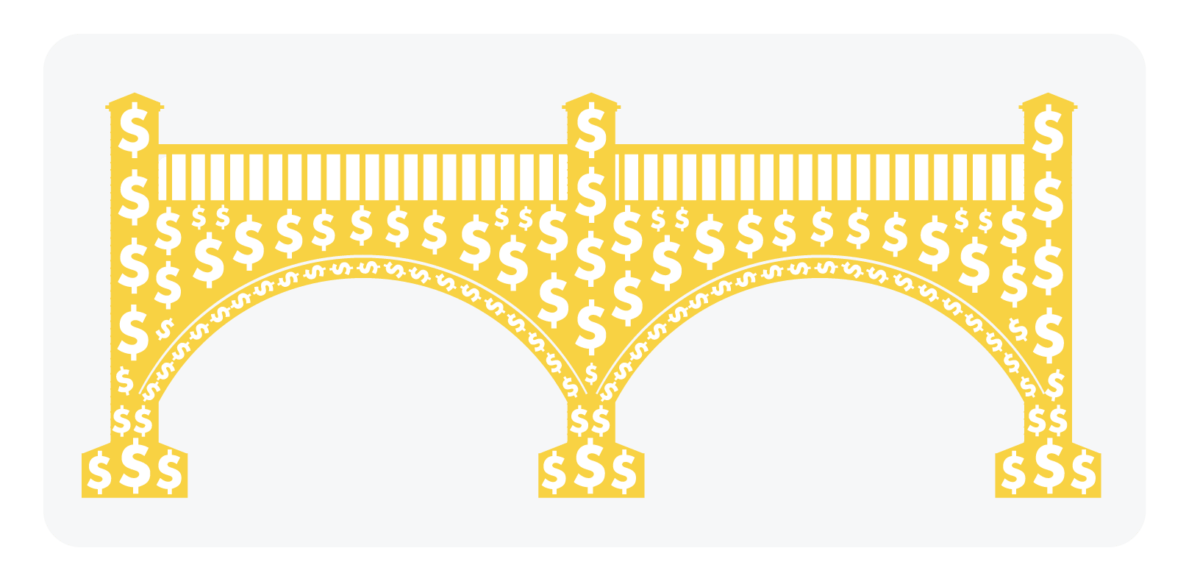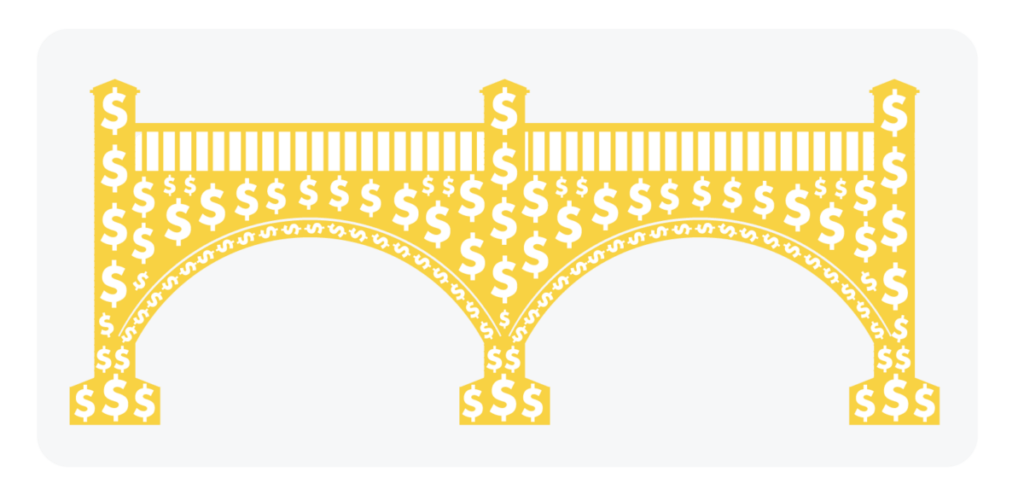 $110 billion to Repairing Roads & Bridges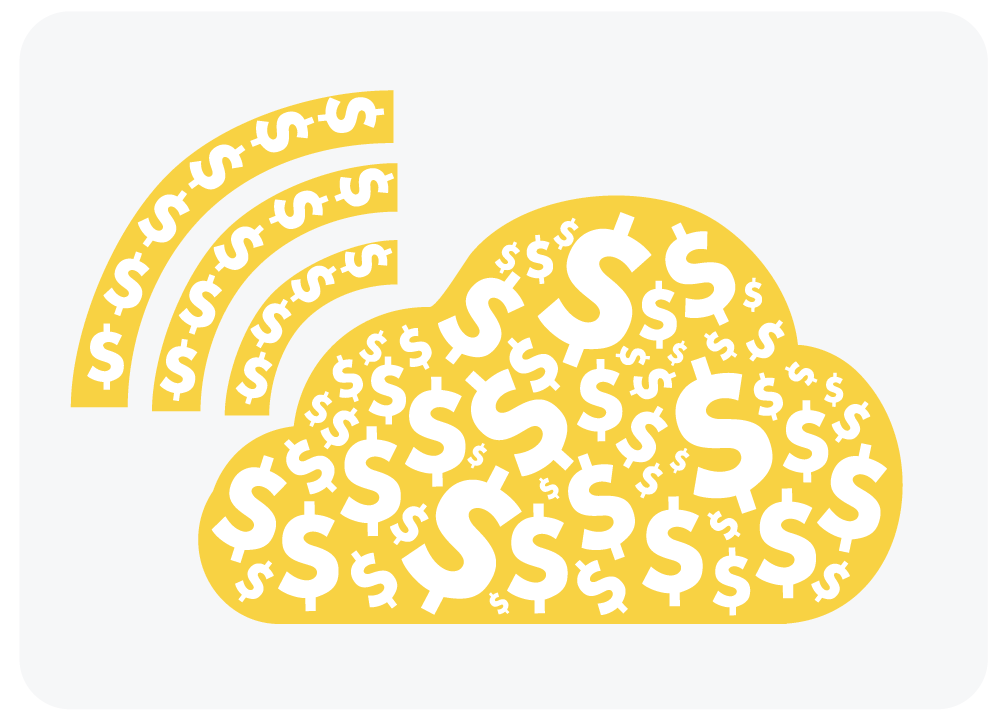 $65 billion to Upgrading Broadband
The original plan was to use the Infrastructure Bill vote to simultaneously push through the Budget Resolution Bill without Republican support. 
So with the Infrastructure Bill being approved by the House, what will happen to the Budget Resolution Bill?
No surprise, a compromise had to be made. In exchange for Democratic progressives voting for the Infrastructure Bill on Friday, 6 Democratic moderates gave their word to vote for the Budget Resolution Bill during the week of November 15 with the stipulation that it adhere to its projected costs and limit the impact on national debt. It is heading to the Congressional Budget Office to determine the specific fiscal ramifications. 
Even though it was cut from the Budget Resolution Bill, the topic of paid leave is not out for the count just yet. Some in both parties are still advocating for paid leave, as it appeals across voting bases. 
President Biden is ready to sign the Infrastructure Bill into law next week. 
Make sure to continue following along as we track how this money is put to work for America!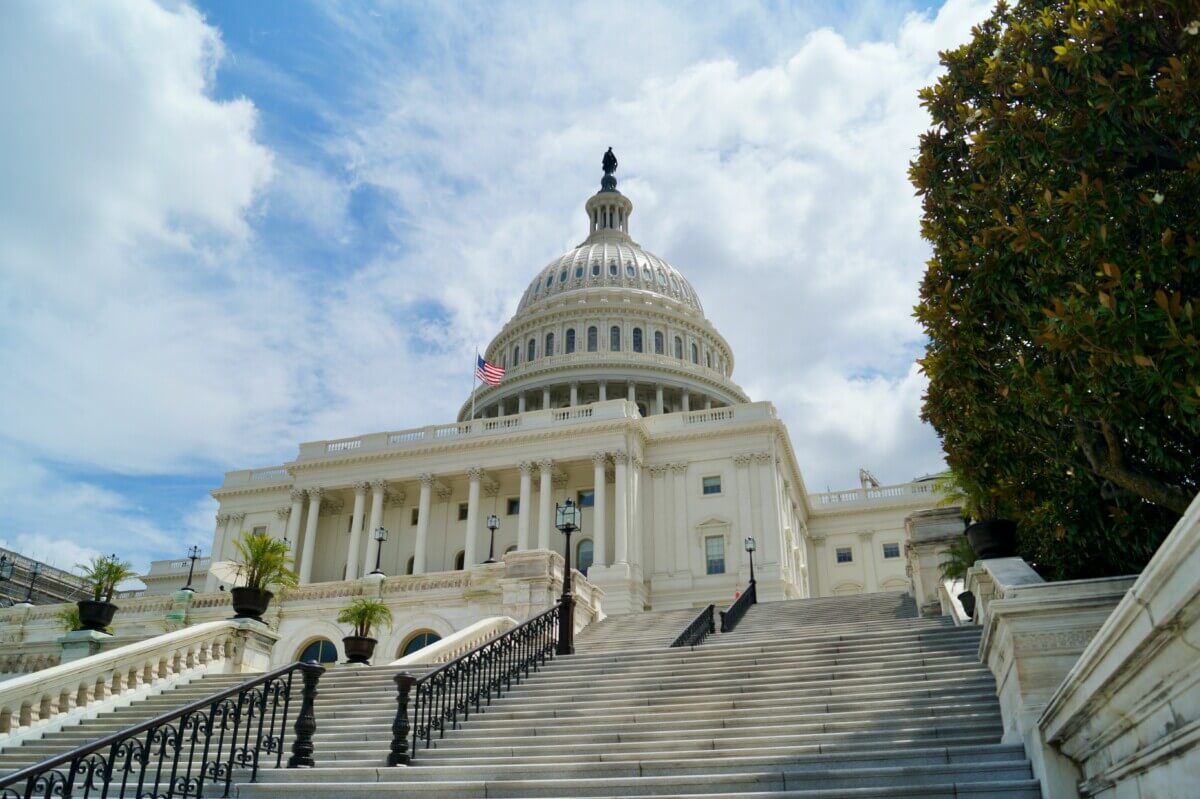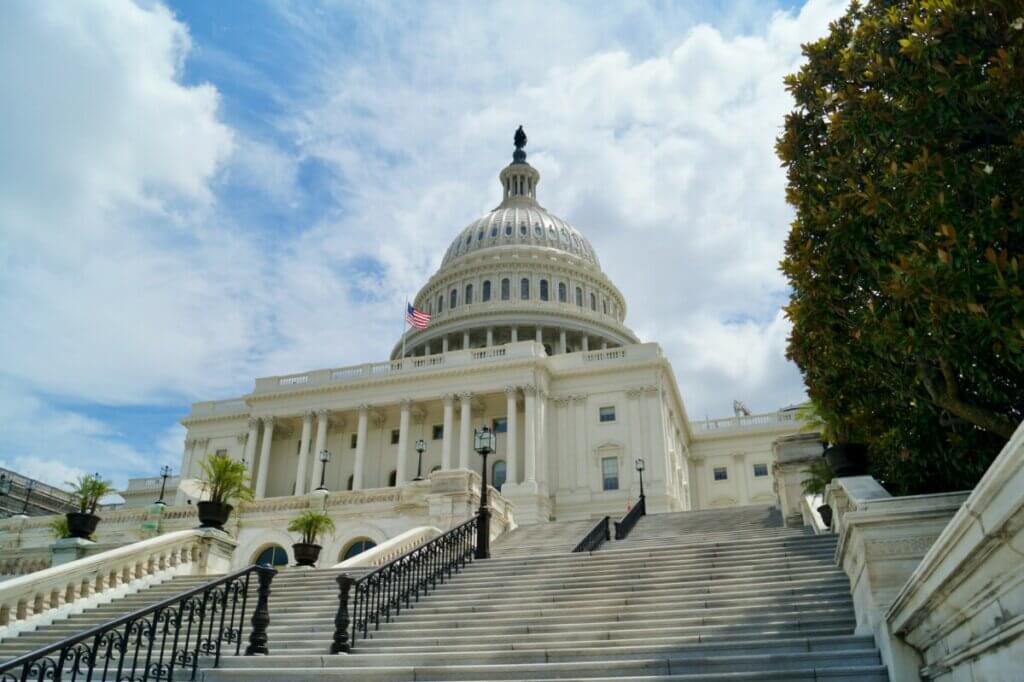 REFERENCES:
https://www.usatoday.com/story/news/politics/2021/11/01/joe-manchin-wants-infrastructure-vote-dashes-hopes-spending-deal/6238237001/
https://www.usatoday.com/story/news/politics/2021/10/31/democrats-seek-paths-paid-leave-drug-pricing-outside-budget-bill/6224366001/
https://www.meritalk.com/articles/biden-extends-infrastructure-bill-timelines-by-signing-transportation-measure/
https://thehill.com/homenews/house/579250-democrats-could-pass-infrastructure-spending-bills-by-tuesday?rl=1
https://www.meritalk.com/articles/biden-extends-infrastructure-bill-timelines-by-signing-transportation-measure/
https://www.marketwatch.com/story/infrastructure-week-is-here-local-governments-arent-waiting-for-congress-any-more-11635858254
https://www.cnn.com/politics/live-news/infrastructure-spending-bill-biden-10-28-21/index.html
https://www.vox.com/2021/11/5/22766086/infrastructure-biden-house-democrats-vote-pass-bbb-spending-bill
https://www.cnn.com/2021/07/28/politics/infrastructure-bill-explained/index.html