RoadBotics CEO and Co-Founder, Ben Schmidt, PhD, will be releasing "Mission Control: The Roadmap To Long-Term, Data-Driven Public Infrastructure" on June 1, 2022. We're taking a look at an excerpt from each chapter, and how RoadBotics is putting those solutions into practice. 
If you missed it, Mission Control's Chapter 2 excerpt called attention to the importance of clarifying your key mission.

Do you believe there's a time and place for everything? 
When it comes to maintaining infrastructure, local governments have to be realistic about their resources – whether that is staff experience, raw materials, or their current budget. 
In Chapter 3 of Mission Control, author and RoadBotics CEO + Co-Founder, Ben Schmidt, PhD, shares the story of a community that navigates a challenging situation, and how others can learn from them.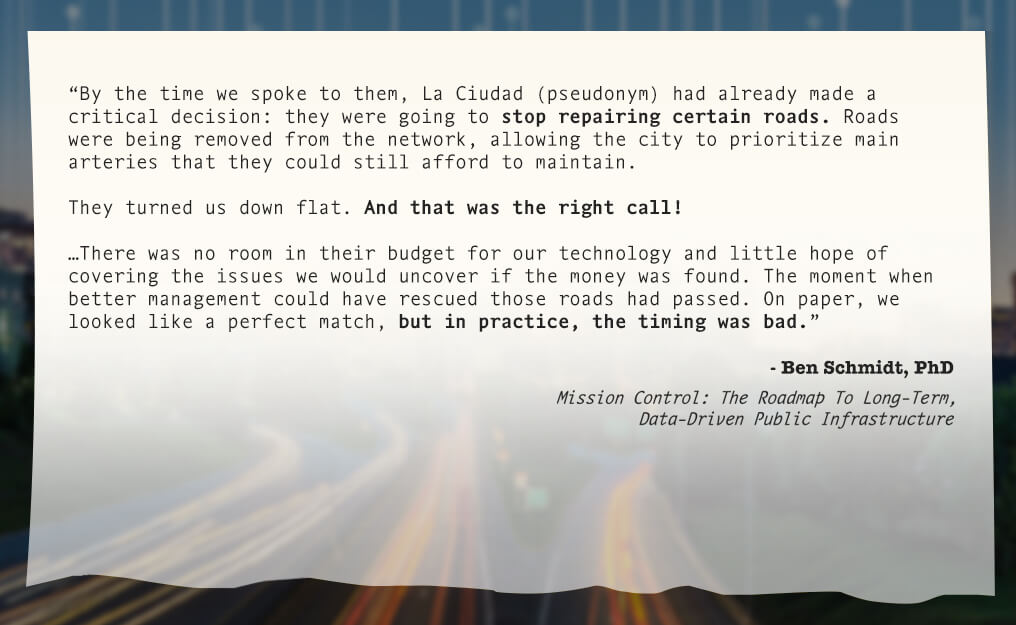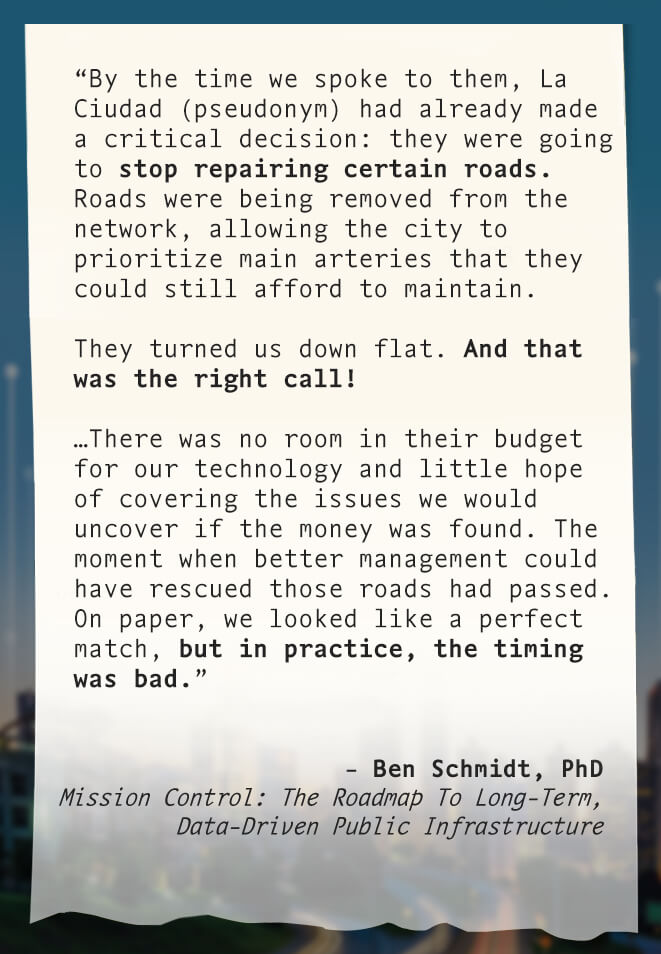 While this situation juxtaposes our Chapter 2 excerpt's advice to expand key metrics beyond budget, they both hold similar insight. 
There is no "right" or "wrong", there is only "the best" for a certain time and circumstance.
If you are a community with an experienced staff and a sizable budget, you may have invested in a more expensive LiDAR van scan to complete your road assessment. While the data a van scan produces is detailed and technical, it may also prove to be overwhelming when trying to decide which roads to pave and maintain.
If your community had a smaller budget, manual assessments were the process of choice. Unfortunately, the data they produced was subjective, not to mention the many man hours required to complete the assessment. 
RoadBotics found a sweet spot in the middle of these two assessment methods by automating the process.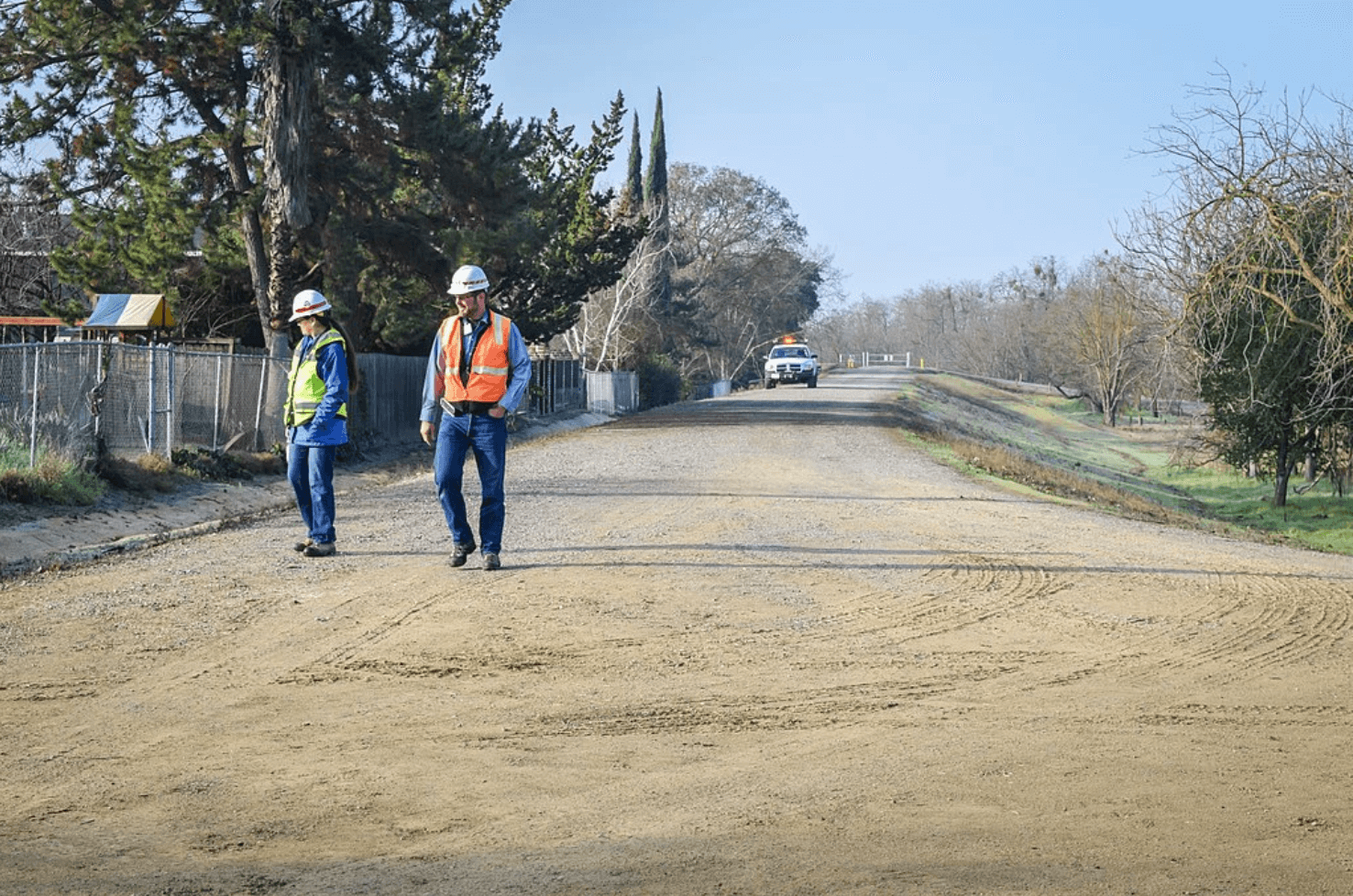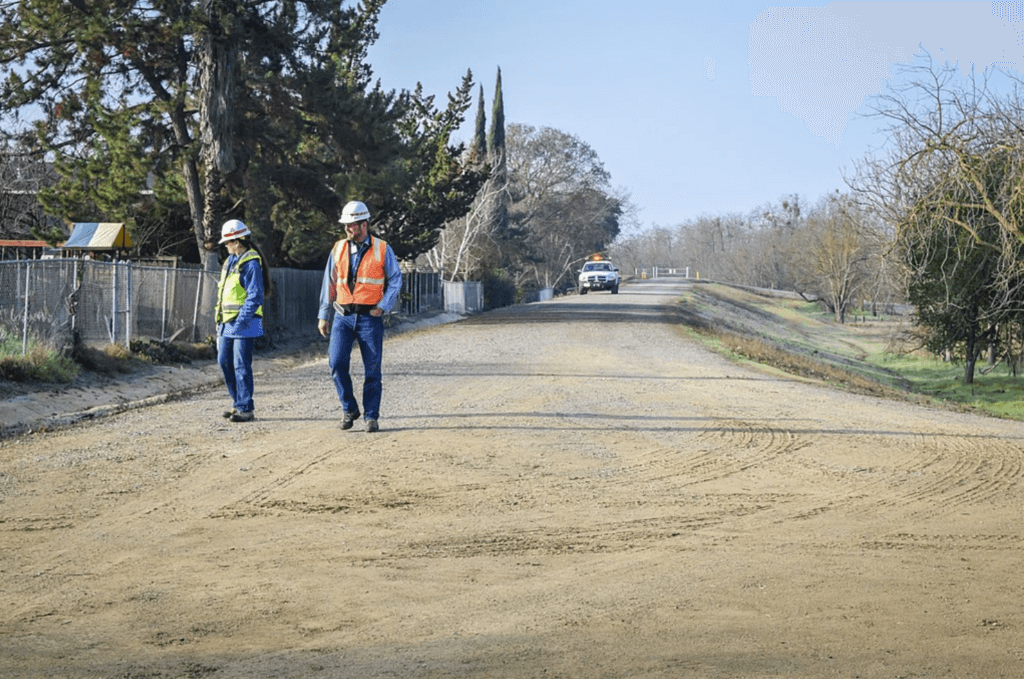 They significantly reduced the labor required for data collection and greatly improved the results by generating objective ratings on a shareable, interactive map. The end result was "just right" for making strategic, data-driven decisions.
With minimal training, a public works department can collect data with a smartphone and drive their network on their schedules. Their data is then rated by RoadBotics' proprietary algorithm to provide ratings for every 10 feet of road on a scale of 1-5, with 1 being the roads in the best condition and 5 being the roads in the worst. Ratings are plotted on an interactive map, where they can also access time-stamped and location-tagged images, manipulate their data for planning, and prepare for the year ahead.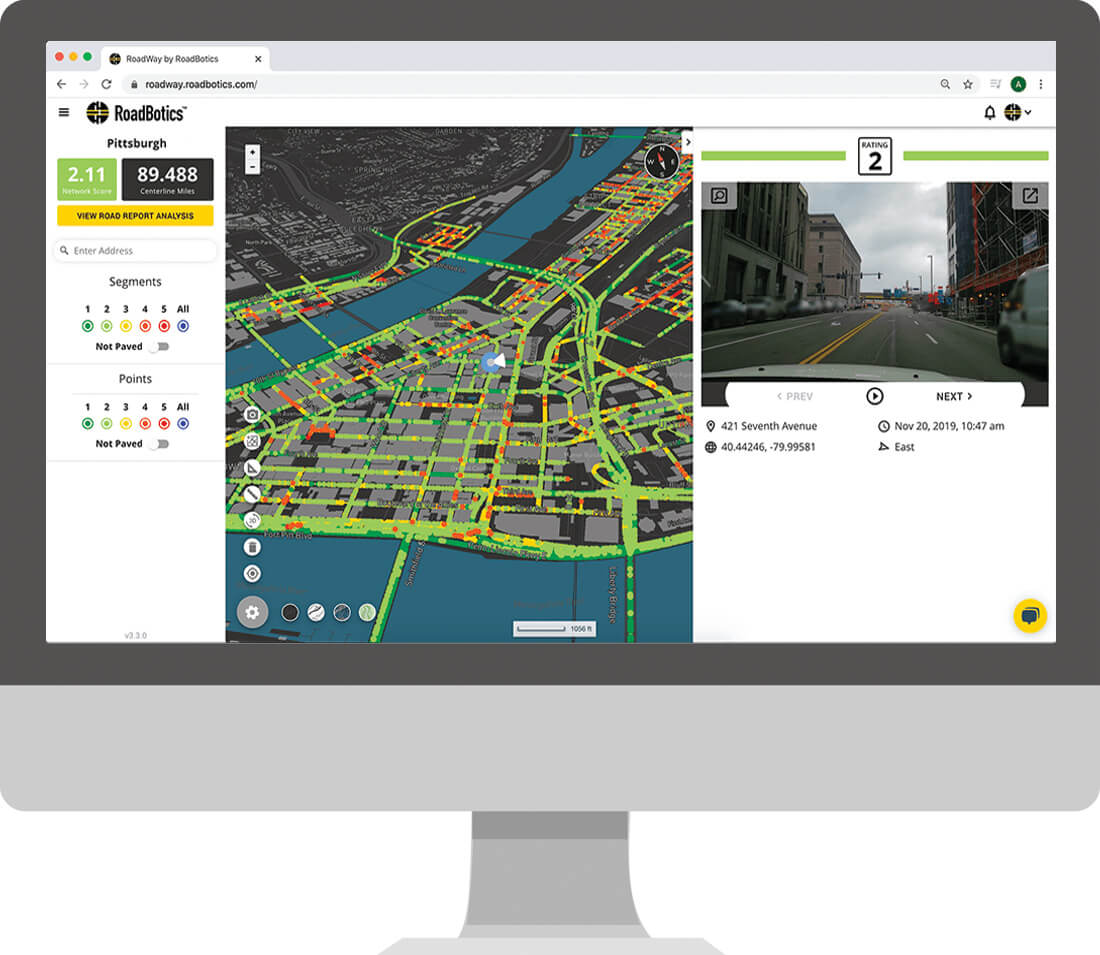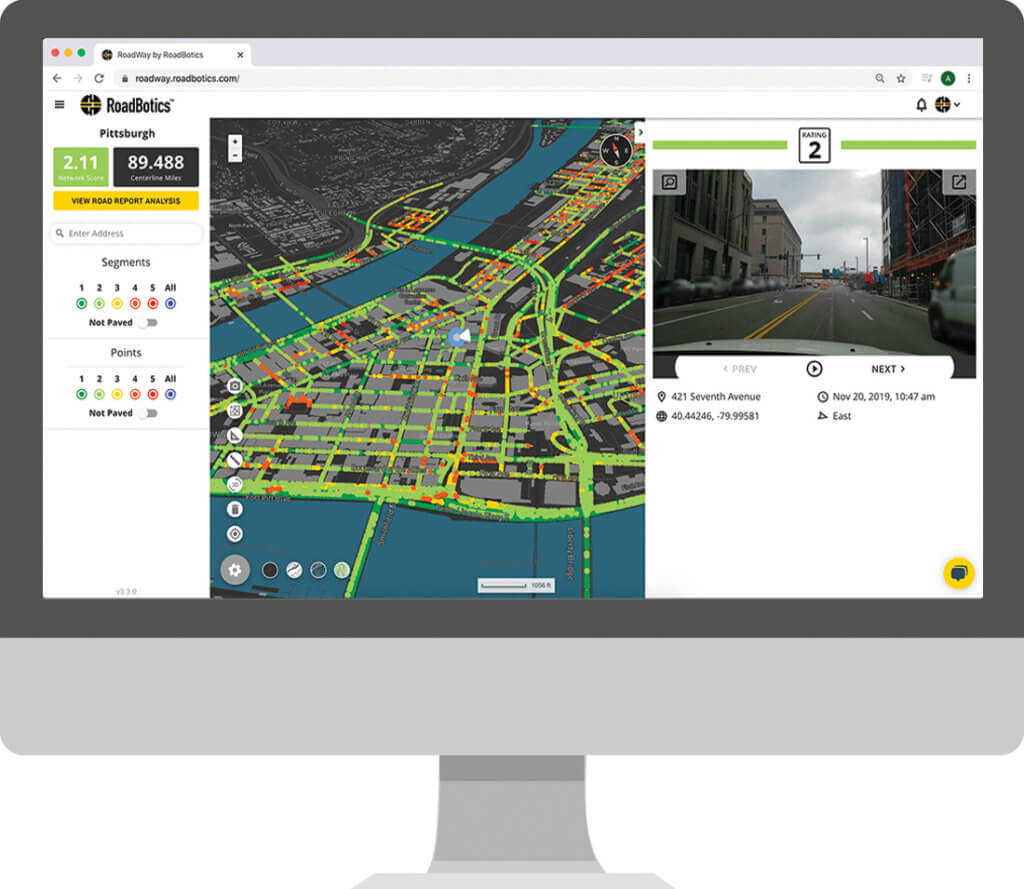 Governments who adopted RoadBotics technology were at a time and place where they could justify using their resources to perform more streamlined and objective assessments. They understood that better data leads to better pavement management decisions- and because those resources were available to them at the time.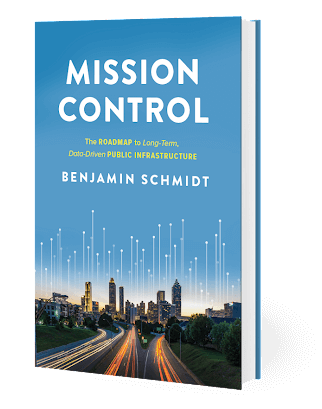 RoadBotics CEO + Co-founder, Ben Schmidt, PhD, set out to provide an easier way to show rather than tell road managers about the benefits of data-driven decisions in his upcoming publication, Mission Control: The Roadmap To Long-Term, Data-Driven Public Infrastructure. 
Are you eager to improve your ability to make data-driven decisions for your community? 
Sign up below to receive alerts regarding the book's release!
Visit the book webpage to learn more, or download the Press Kit here.

Are you eager to improve your ability to make data-driven decisions for your community? Submit the form below to be the first to know when the book goes on sale on June 1, 2022!