While the amount of municipal solid waste weighs at nearly 293 million tons each in the United States, the amount of waste created by construction and demolition more than doubles that, coming in at over 600 million tons.
So what is being done to reduce these overwhelming numbers and give our planet a break in the process? For the road and pavement industry, recycling is becoming more common – and more innovative. Plastic, glass, and tires have all been unlikely components in recycled roads, but the most frequently used is reclaimed paving materials.
Currently, the Industry standard for incorporating recycled materials into roads hangs out at around 20-40%. 
Let's look at who's raising the bar and putting a new spin on the standard approach.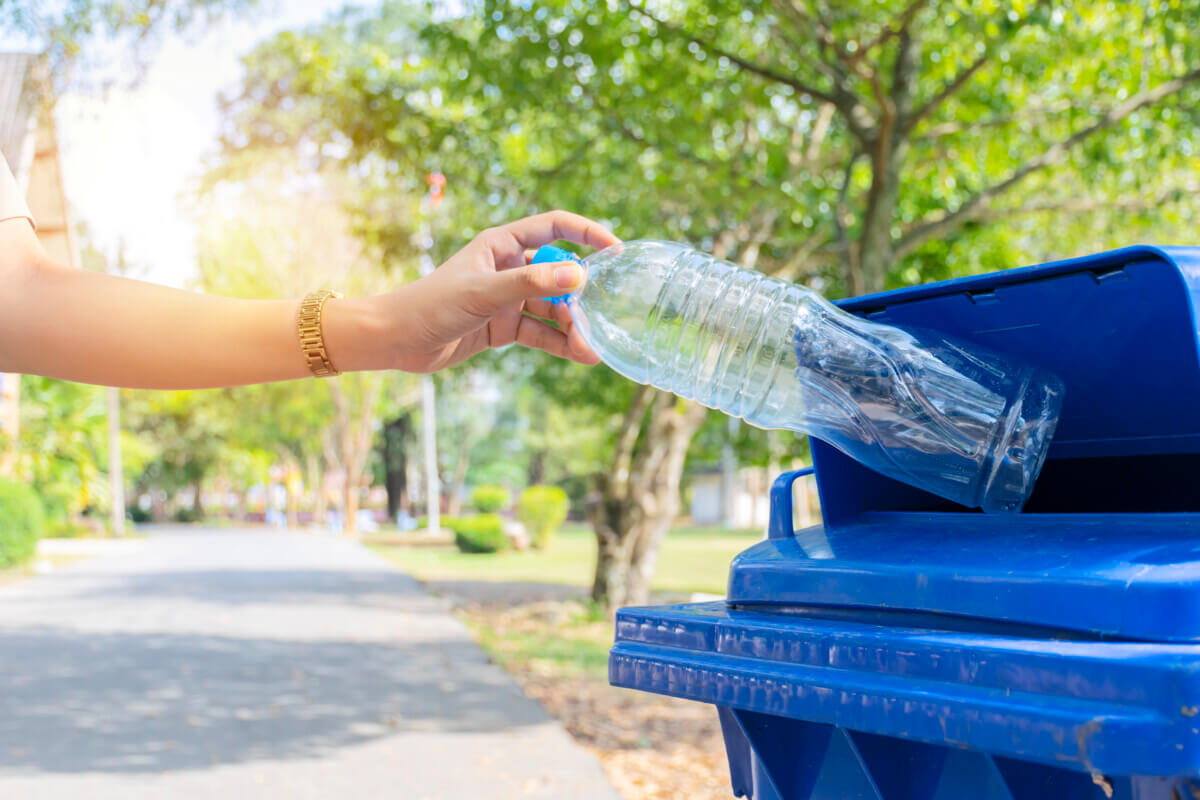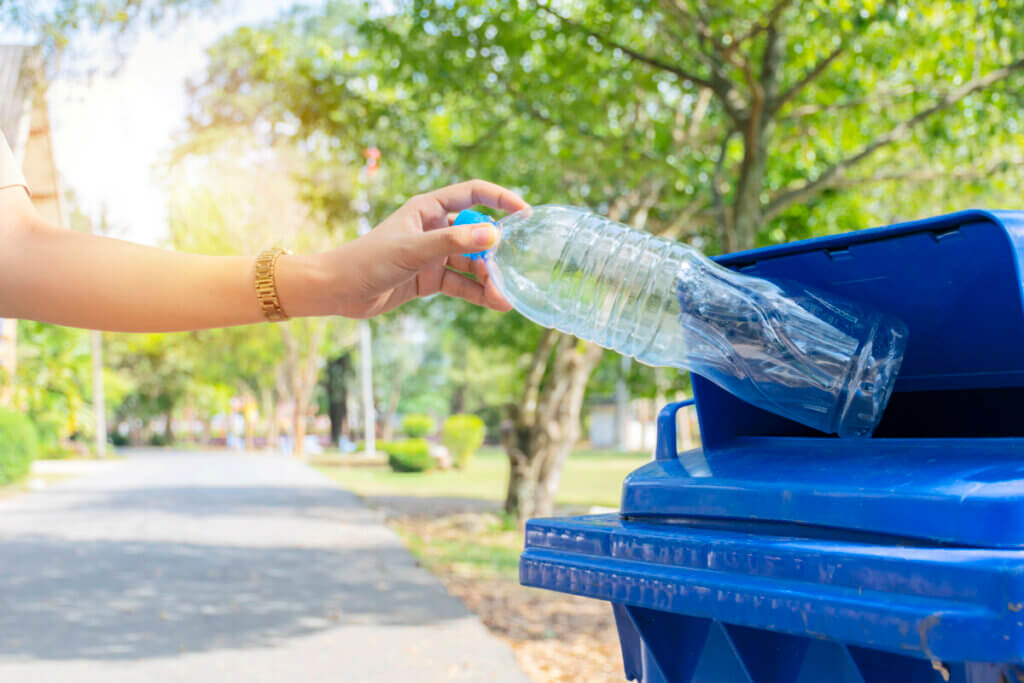 Local
Muskegon, Michigan, is working with Michigan Technological University to bring their road-recycling research into reality. After researchers at the university received funding from the federal government to study the use of scrap tires in concrete, next summer will mark the beginning of an important pilot project.
The project will focus on repaving part of Sherman Boulevard with a pavement mix that includes over 10,000 scrap tires, or 15% of the overall mix.
While this is under the industry standard, incorporating tires into concrete is an experimental approach. The roads using this hybrid material must pass performance tests around wear, joint performance, cracking, noise pollution, and freeze-thaw durability. Once vetted, local authorities in Muskegon can expand their use.
The pilot results could open up a use for the nearly 10 million scrap tires in Michigan every year- and ultimately for the 2.3 million metric tons in the entire country.
State
Local governments aren't the only ones forming partnerships to solve road-related problems.
In Hawaii, the Department of Transportation partnered with Pacific Geosource, a plastic-producing company, to construct its first road with 50% recycled materials.
Fort Weaver Road in ʻEwa will be the subject of this experiment as these two entities join forces to discover a sustainable solution for the large amounts of plastic that wash up on the state's beaches. 
Hawaii DOT will also be studying the effects of more plastic in the roads by partnering with local universities. 
They'll be monitoring the road for microplastic leakage and general road performance. Preliminary tests in the lab show no difference in leakage.
Officials will pay close attention to the road over the next two years to determine if it is a viable alternative to their current practices, which use 20-40% of recycled materials imported from other states.
Private
FM Conway, a RoadBotics by Michelin Enterprise Partner, has become known for their expertise in recycled pavements. Their advocacy for using recycled materials in pavement construction began in the 1960s, so it's no surprise that New Civil Engineer cites the UK-based engineering firm as a pioneer in the circular economy.
Currently, FM Conway incorporates recycled asphalt, concrete, glass, bricks, and other industry byproducts like slag and ash in their recycled pavements. Since building their own in-house asphalt testing plant, they've streamlined the experimentation process while making sure their products perform at a high level and have perfected a mix that includes 50% recycled materials. Recently, they conducted a successful trial on Sutherland Avenue in Westminster using a pavement mix of 80% recycled materials, the highest proportion ever achieved!
Entities across local, state, and private sectors are disrupting the industry standard for the percentage of recycled materials included in pavement and concrete mixes. 
While there is a lot of untapped potential for using recycled materials in our roads, what if we could use technology to compound the benefits of this research to minimize environmental impact further?
Knowing When to Repave is a Parallel Problem
Utilizing recycled pavement materials is one crucial step to creating more sustainable roads, but there are other ways of reducing road-related waste.
Municipal and non-municipal entities that partner with RoadBotics by Michelin have access to additional avenues of sustainability through automated pavement assessments. 
By pairing recycled pavements with pavement maintenance technologies like automated road assessments, it's easy to get an objective view of which roads are prime for repaving and which can use more localized maintenance. 
Pavement assessment using RoadBotics by Michelin's automated road assessment system, RoadWay, starts with collecting pavement condition data using a smartphone. Then, the data is uploaded and securely stored in the cloud while a proprietary machine vision algorithm gets to work rating each 10-foot section of pavement. The end product includes road condition ratings on a scale of 1-5 (1, worst; 5, best) displayed on an interactive color-coded map.
The road data comes in geoJSON format, perfect for integration into existing systems like ArcGIS.
By offering a more objective road assessment, entities at the local, state, and private level can empower more granular preventative maintenance decisions like which roads to treat with sealant and which to repave with recycled materials. Investing in extending a road's usefulness allows for less construction and, by effect, lowers the amount of materials used, emissions generated, and dollars spent.
Interested in including objective road assessments in your suite of services?
Meet with a RoadBotics by Michelin Expert to see if partnering with us is the right fit!