Begin your Digital Twin with Mapped Visual Data
for Collaboration, Engagement, and Evaluation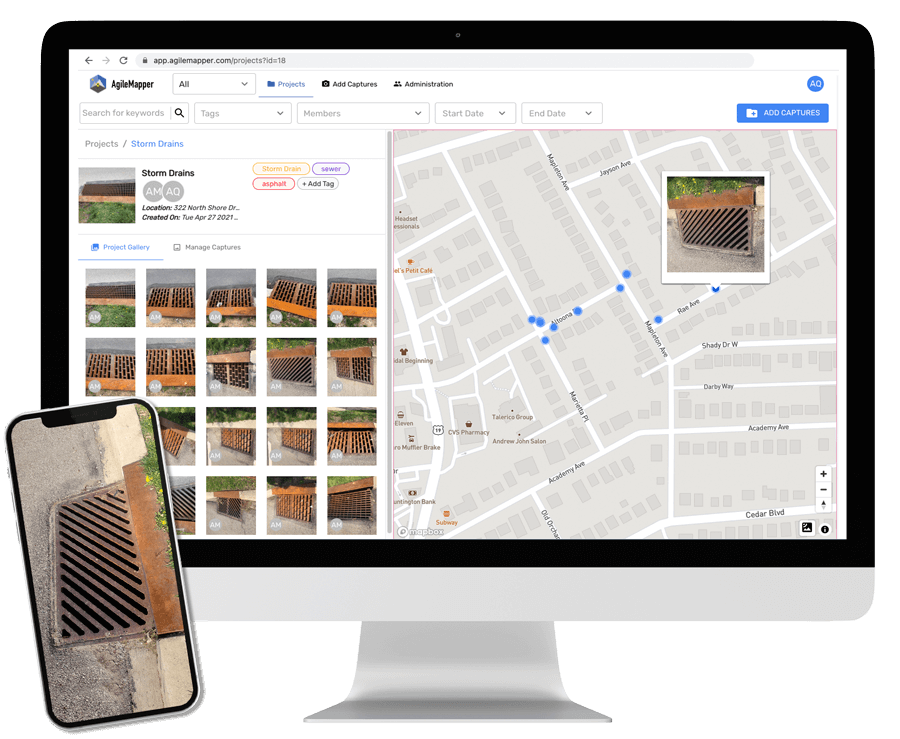 RoadBotics helps you begin your digital twin with mapped visual data for collaboration, engagement, and evaluation. Using the power of artificial intelligence, these interactive maps empower you to make data-driven decisions about your environment, and provide digital solutions for industries like civil engineering, utilities, insurance, construction, and the public sector.
RoadBotics started with an advanced artificial intelligence (AI) platform called RoadWay that automates road assessments and has enabled over 250 governments worldwide to objectively manage their road networks. The newest platform, AgileMapper, helps you manage all of your visual data with one collaborative enterprise mapping tool.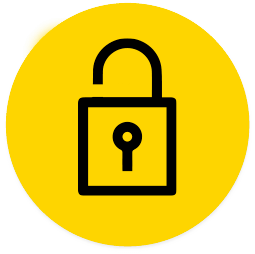 Unlock Your Data
Upload new or existing visual data quickly to see it mapped on our interactive platform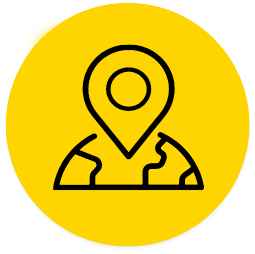 Build a Virtual World
Use maps with high-definition imagery and descriptive tags to collaborate across teams and monitor progress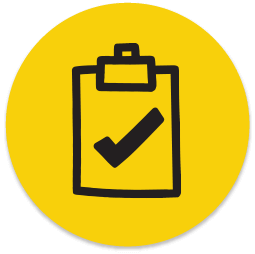 Generate Reports
Apply robust sorting, reporting, and communication tools to create actionable and trackable plans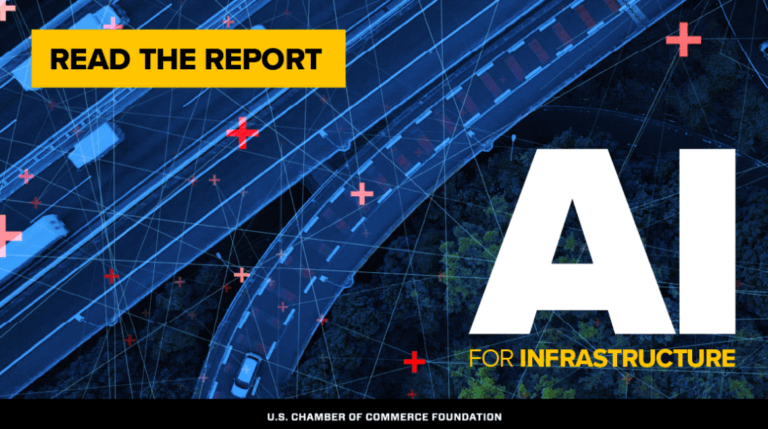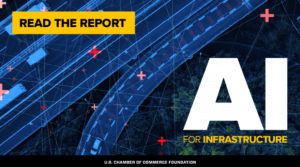 As millions of Americans prepare for their return to their physical offices after Labor Day, the U.S. Chamber of Commerce and RoadBotics teamed up to
Read More »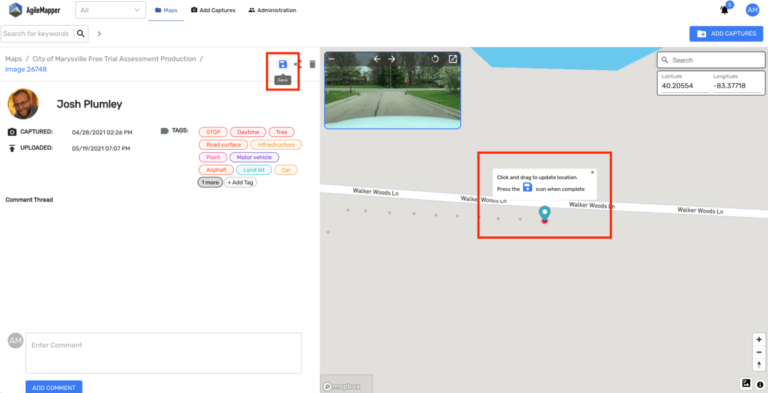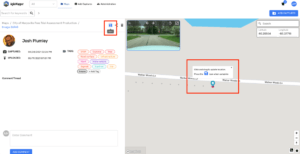 Did you know you can change the location of image data points on AgileMapper? Remember, the data points are plotted based on the GPS location
Read More »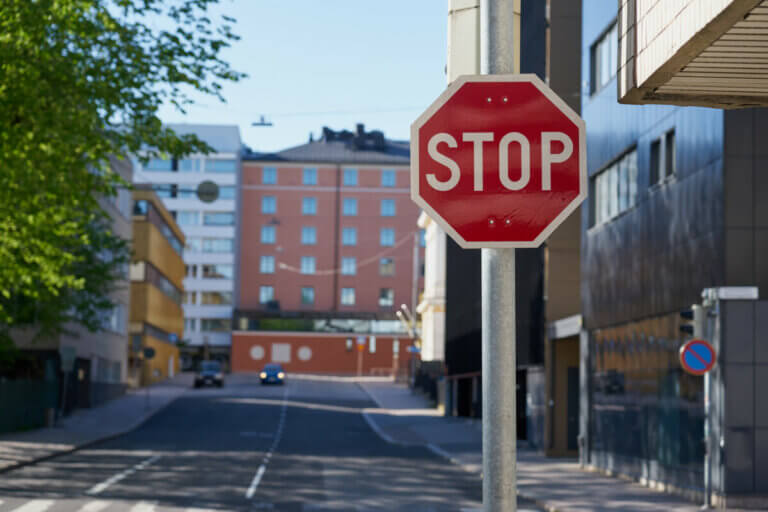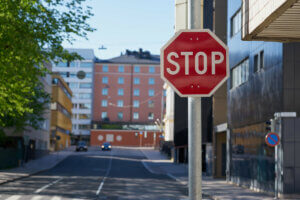 Do you know where your stop signs are? Or better yet, what condition they're in? A street sign inventory can reveal just that! A street
Read More »
Want to see a live demo or speak with an Expert?