Make Data-Driven Decisions
Manage your road network with objective, affordable assessments and robust pavement planning tools.
Simplified Road Assessments
Using a smartphone app, any government can create accurate road surveys and identify each pothole, crack, and road surface distress. 
RoadBotics makes road data accessible.
We unify your data on a single cloud platform. Cloud-based access means you can simplify your road management workflows from any computer, whether you are at your office or on a tablet in the field.
RoadBotics makes road management easy.
Data-Driven Infrastructure Planning
Start managing your infrastructure using a data-driven and objective approach. When your community needs to develop a capital plan or prioritize your maintenance activities, we make that easy. With comprehensive reporting tools and easy to use visualizations, you'll be able to get buy in from every stakeholder so you can get started faster.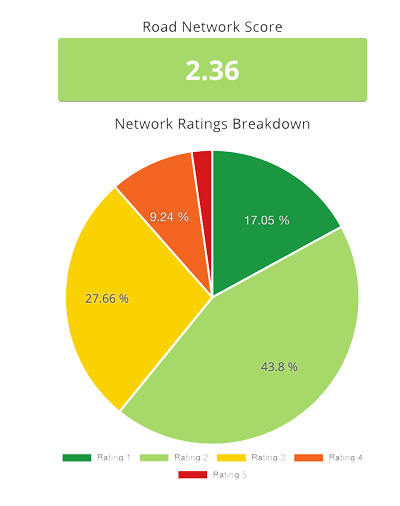 Build Your Own Image Library
Using your smartphone, we enable our clients to develop a robust image inventory of all of their roads, sidewalks, bridges, and trails. Our technology is used around the world to seamlessly create your own virtual infrastructure snapshot.
250+ Municipal Governments in the US
We serve over 250 governments in the US and many more around the world. In addition, we have partnered with more than 30 world class engineering firms in order to deliver better roads for governments. Getting started is quick and easy.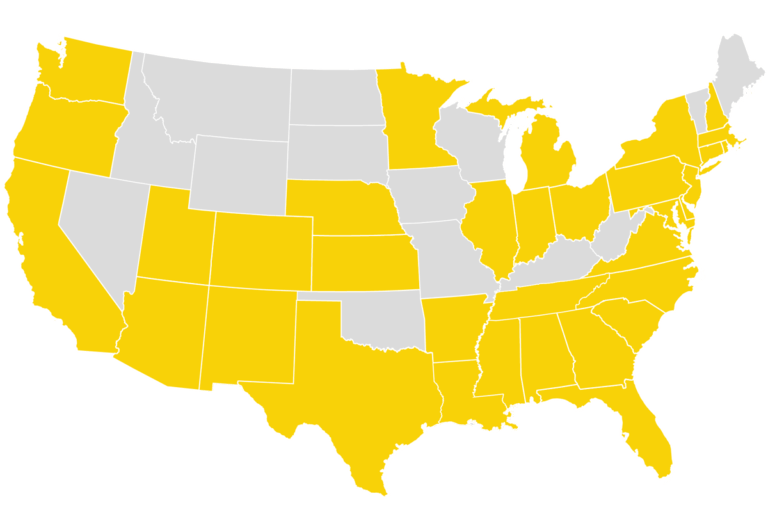 Most of the world's governments struggle to maintain their road networks because the process is too cumbersome, time consuming, and subjective. This means that your public infrastructure assets could be in better condition and less expensive to maintain if you only had the right tools.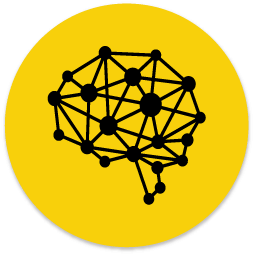 Objective
Hard data about your public infrastructure condition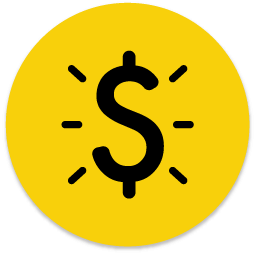 Efficient
Affordable assessments and better data stretch your budget further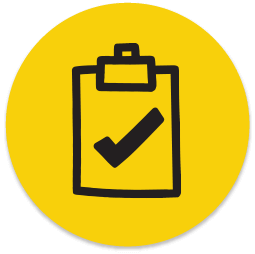 Actionable
RoadWay helps you visualize, plan, and execute a strategy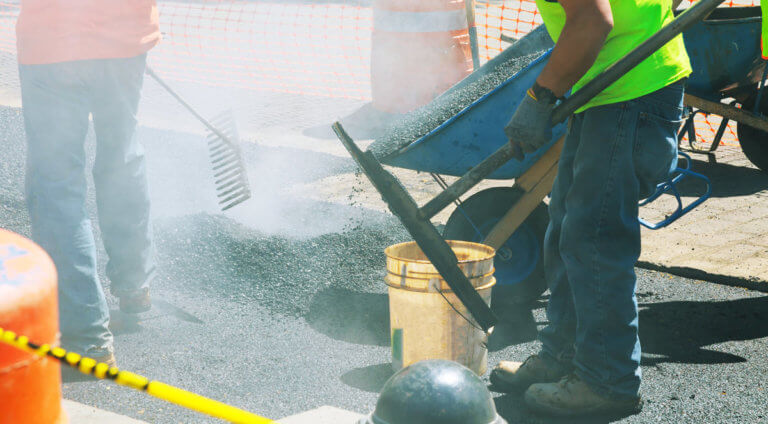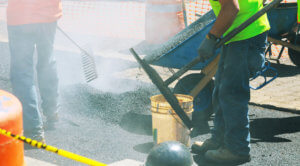 With state and local budgets being cut across the country due to the economic turmoil caused by COVID-19, the response could be to let road
Read More »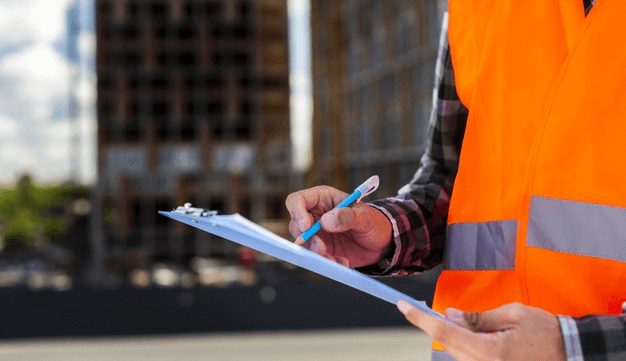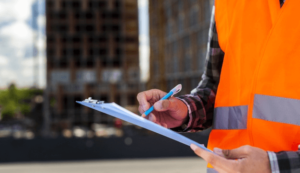 At RoadBotics, we often hear from public works professionals that local and county governments save money by having their staff conduct their pavement inspections in-house
Read More »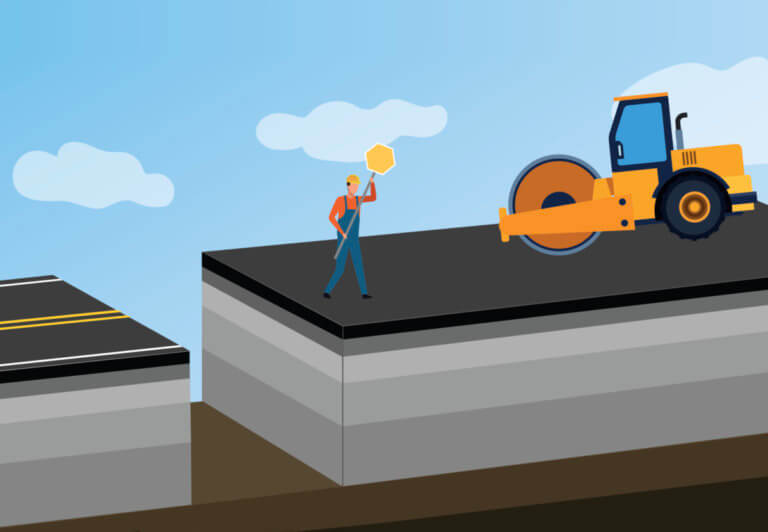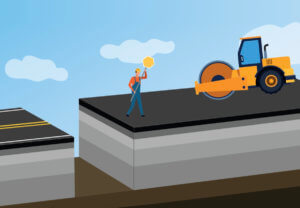 According to American Association of State Highway and Transportation Officials (AASHTO), reconstructing roads after they've deteriorated can cost more than three times the cost of preventative maintenance!
Read More »
"RoadBotics gives us a better overall road program by helping to target our efforts - we now fix the right roads at the right time. This means major savings on staff time."
"When I get a call about a road issue, I can quickly open the map, pull up an image along with the overall condition of the road - this provides context when resolving citizen complaints."
If I would go to another community, I would use RoadBotics. If I met someone who was new to the road monitoring, I would recommend RoadBotics."
"We want to move towards a more thorough preventative maintenance program with RoadBotics. For us, an annual scan is pretty good. Collecting that data over time will help us get out in front of things."
"It is a very targeted, lean and mean road condition delivery package. RoadBotics has made us more targeted and given us more objective data than ever."
"RoadBotics has helped us by having shelf-ready information about our roads that enable us to plan at a knee-jerking reaction rate. I'm sitting at my desk and can plan for the next year's program with ease."
"RoadBotics gives us a more detailed understanding of our roads and enables us to be data-driven with our decisions."
"As an Enterprise Partner, we have been able to incorporate our work with Roadbotics to grow our Intelligent Pavement Management Program. We provide our clients with an affordable road survey that is detailed, but also provides a great snapshot and understanding of their municipality/facility pavement conditions."
Get started on our live demo or speak with an expert