RoadBotics is now a Michelin Group Company!
Visualize and analyze your roads and other infrastructure assets
RoadBotics delivers two interactive platforms with simple data collection processes and easy-to-understand ratings and tags.
RoadWay has enabled over 250 governments around the world objectively manage their road networks using artificial intelligence. 
Assessment results are delivered using a simple 5-level, color-coded rating system, with 1 representing roads in the worst condition to 5 representing the best. 
Our data can also be seamlessly integrated with other solutions.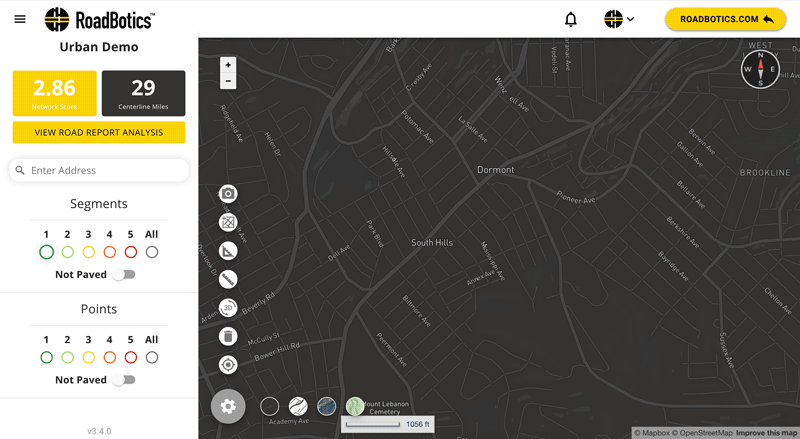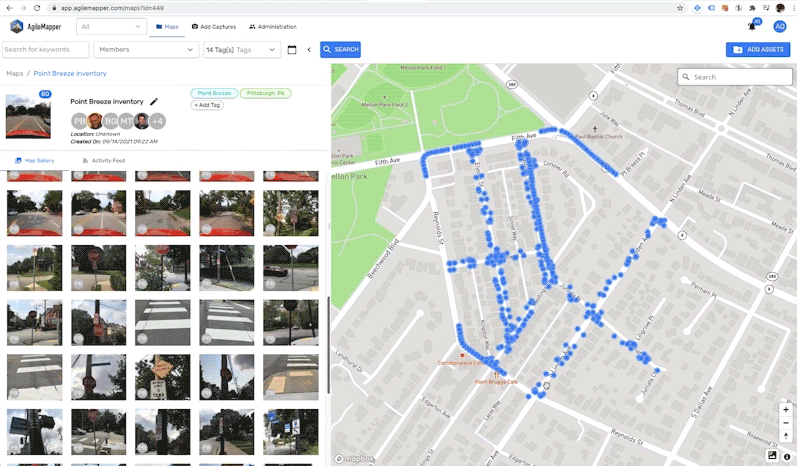 AgileMapper transforms your visual infrastructure data into meaningful maps using artificial intelligence (AI). 
You can quickly inventory your infrastructure assets and note their condition on an interactive map. Each asset image is automatically geo-tagged, time-stamped, and user-referenced with common tags applied by our AI.
Each asset can then be grouped, sorted, and searched for reference. 
Schedule a demo with a RoadBotics Expert today.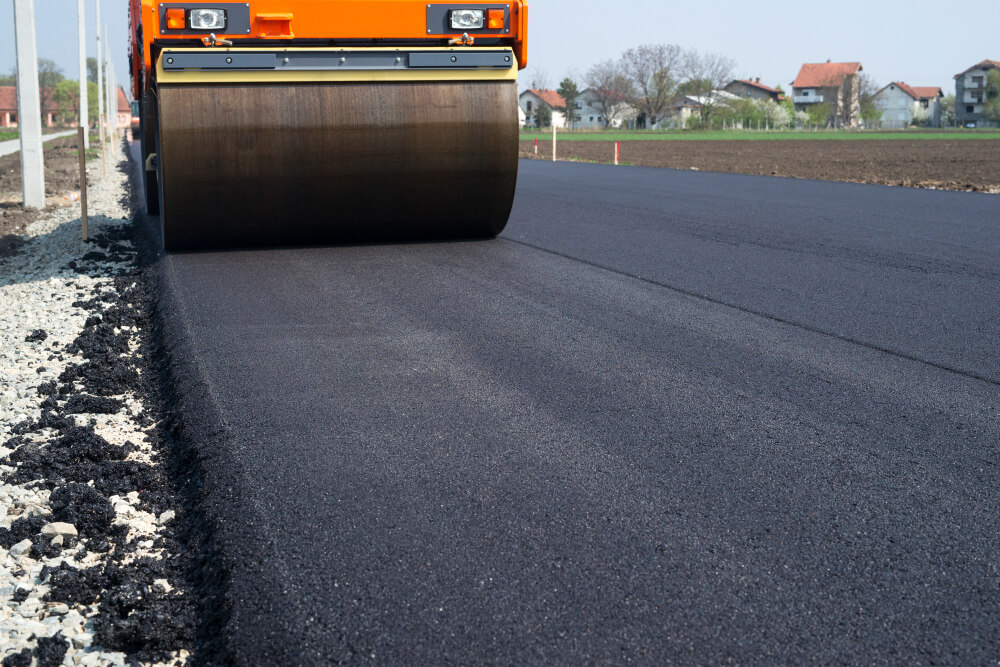 The Infrastructure Bill will fund a wide variety of updates but what will be prioritized, and how will that prioritization be applied fairly?
Read More »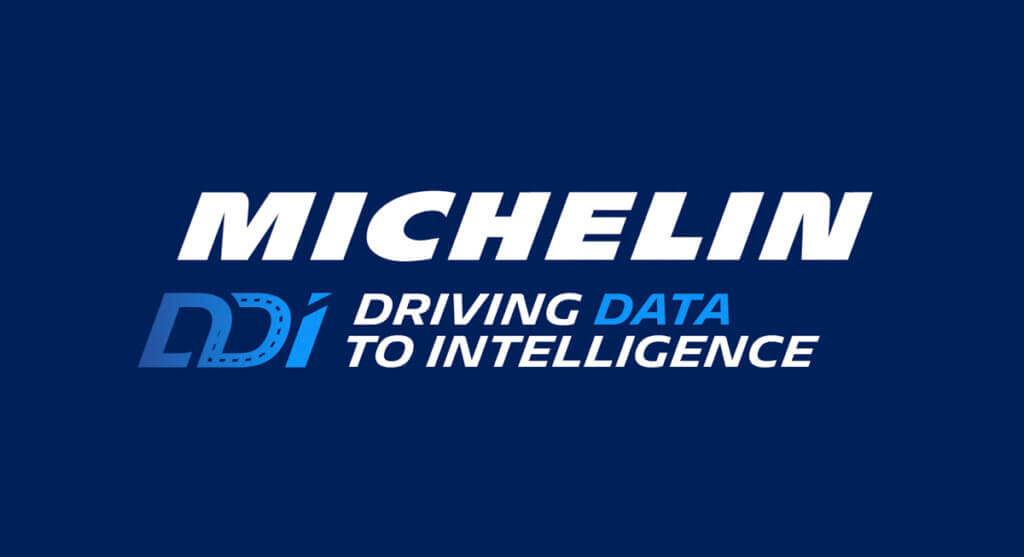 RoadBotics has been acquired by MICHELIN DDi, a start-up activity from Michelin group, specialized in driving behavior data analysis, committed to save lives by developing solutions and insights to make roads safer.
Read More »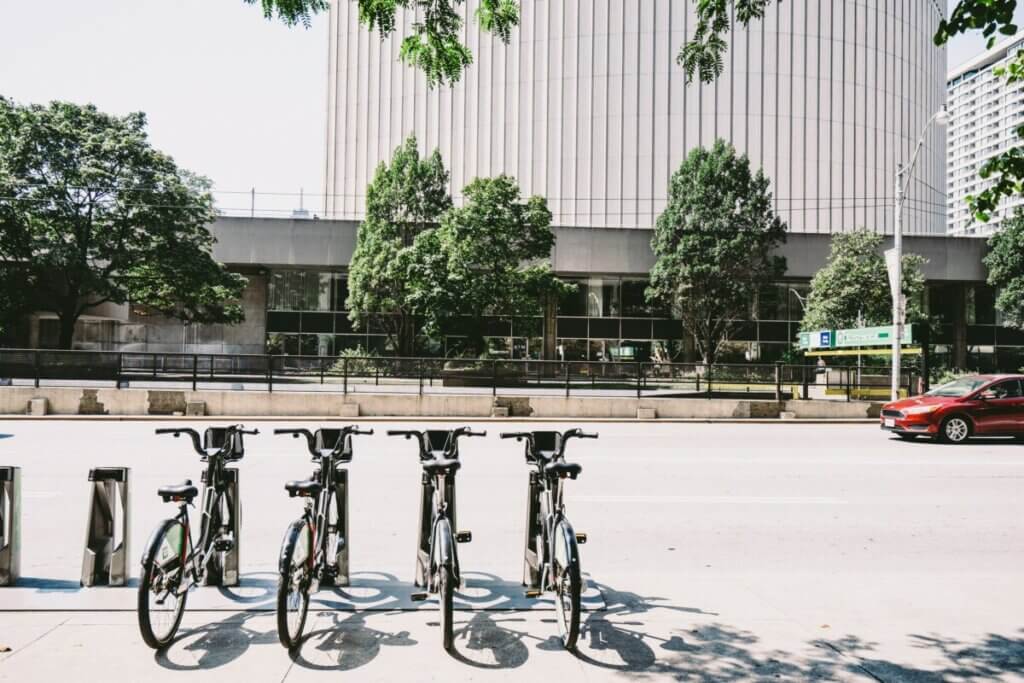 Did COVID accidentally improve our mobility by reducing the need to travel and forcing people to spend time outdoors?
Read More »
Contact us or set up a demo now!