Fast, Objective
Road Assessments
Empowering communities to make objective, data-driven decisions about their roads and infrastructure.
Most governments manually inspect their roads to prioritize maintenance needs, but visual inspections are tedious, dangerous, and subjective. Some governments use van-based services that are too expensive.
With RoadBotics, you get timely, data-driven results that are objective, cost-efficient, and easy to visualize.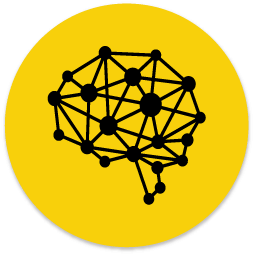 Objective
Our trained computer algorithms assess every 10-foot section of road.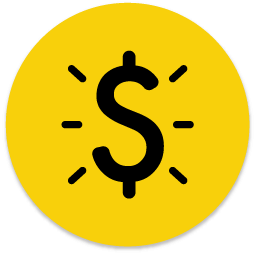 Efficient
Affordable assessments stretch your budget further and are delivered quickly.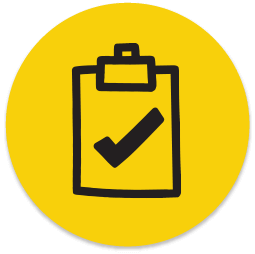 Actionable
RoadWay maps help you visualize, plan, and communicate transparently.
"RoadBotics gives us a better overall road program by helping to target our efforts - we now fix the right roads at the right time. This means major savings on staff time."
"When I get a call about a road issue, I can quickly open the map, pull up an image along with the overall condition of the road - this provides context when resolving citizen complaints."
If I would go to another community, I would use RoadBotics. If I met someone who was new to the road monitoring, I would recommend RoadBotics."
"We want to move towards a more thorough preventative maintenance program with RoadBotics. For us, an annual scan is pretty good. Collecting that data over time will help us get out in front of things."
"It is a very targeted, lean and mean road condition delivery package. RoadBotics has made us more targeted and given us more objective data than ever."
"RoadBotics has helped us by having shelf-ready information about our roads that enable us to plan at a knee-jerking reaction rate. I'm sitting at my desk and can plan for the next year's program with ease."
"RoadBotics gives us a more detailed understanding of our roads and enables us to be data-driven with our decisions."
Want to see RoadWay in action?