RoadBotics is now a Michelin Group Company!
Visualize and analyze your roads and other infrastructure assets
RoadBotics by Michelin delivers two interactive platforms with simple data collection processes and easy-to-understand ratings and tags.
RoadWay has enabled over 250 governments around the world to objectively manage their road networks using artificial intelligence. 
Assessment results are delivered using a simple 5-level, color-coded rating system, with 1 representing roads in the best condition to 5 representing the worst. 
Our data can also be seamlessly integrated with other solutions.
AgileMapper transforms your visual infrastructure data into meaningful maps using artificial intelligence (AI). 
You can quickly inventory your infrastructure assets and note their condition on an interactive map. Each asset image is automatically geo-tagged, time-stamped, and user-referenced with common tags applied by our AI.
Each asset can then be grouped, sorted, and searched for reference. 
Schedule a demo with a RoadBotics by Michelin Expert today.
RoadBotics by Michelin Case Studies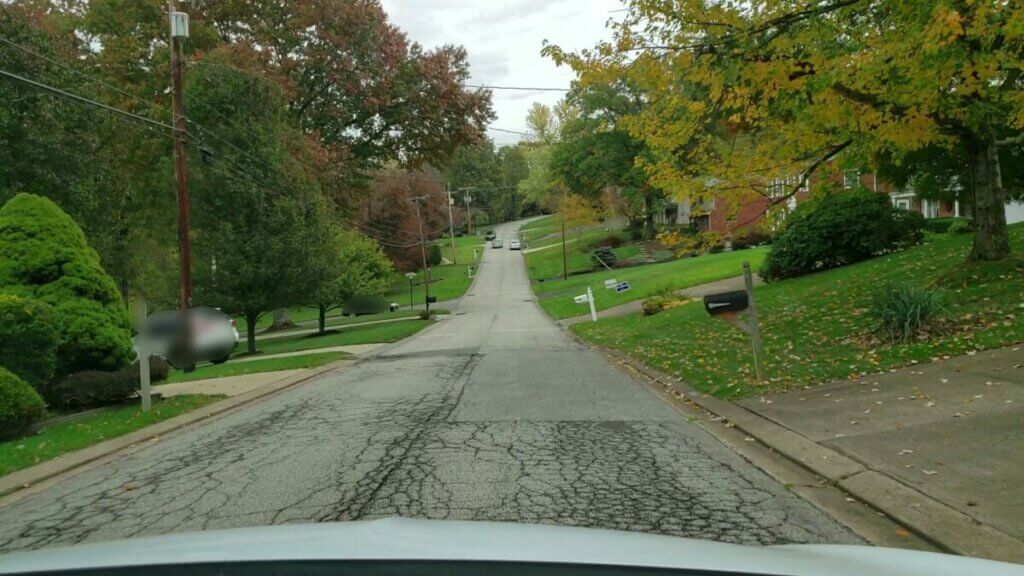 Learn about pavement distresses, how they occur, and what can make them worse – plus, link to more information about each of them.
Read More »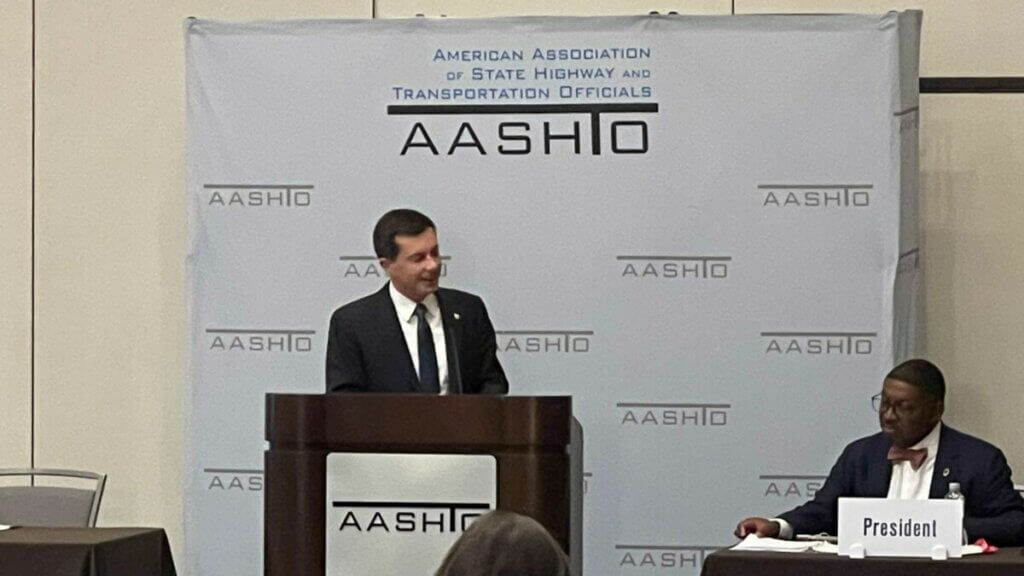 Did we see you at OTEC, AASHTO, or the Allegheny Conference Member Meeting? Get a quick recap of the events we participated in recently.
Read More »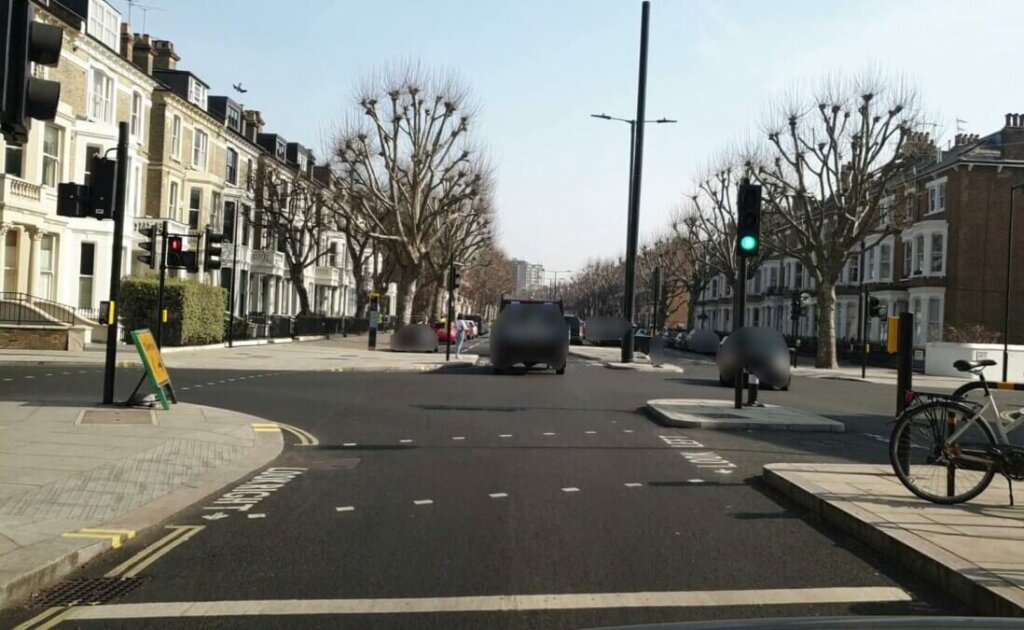 Waste is a Problem While the amount of municipal solid waste weighs at nearly 293 million tons each in the United States, the amount of
Read More »
Contact us or set up a demo now!