Automated assessments for better pavement management
Make data-driven decisions about your road network using our objective ratings, interactive maps, and robust analysis tools.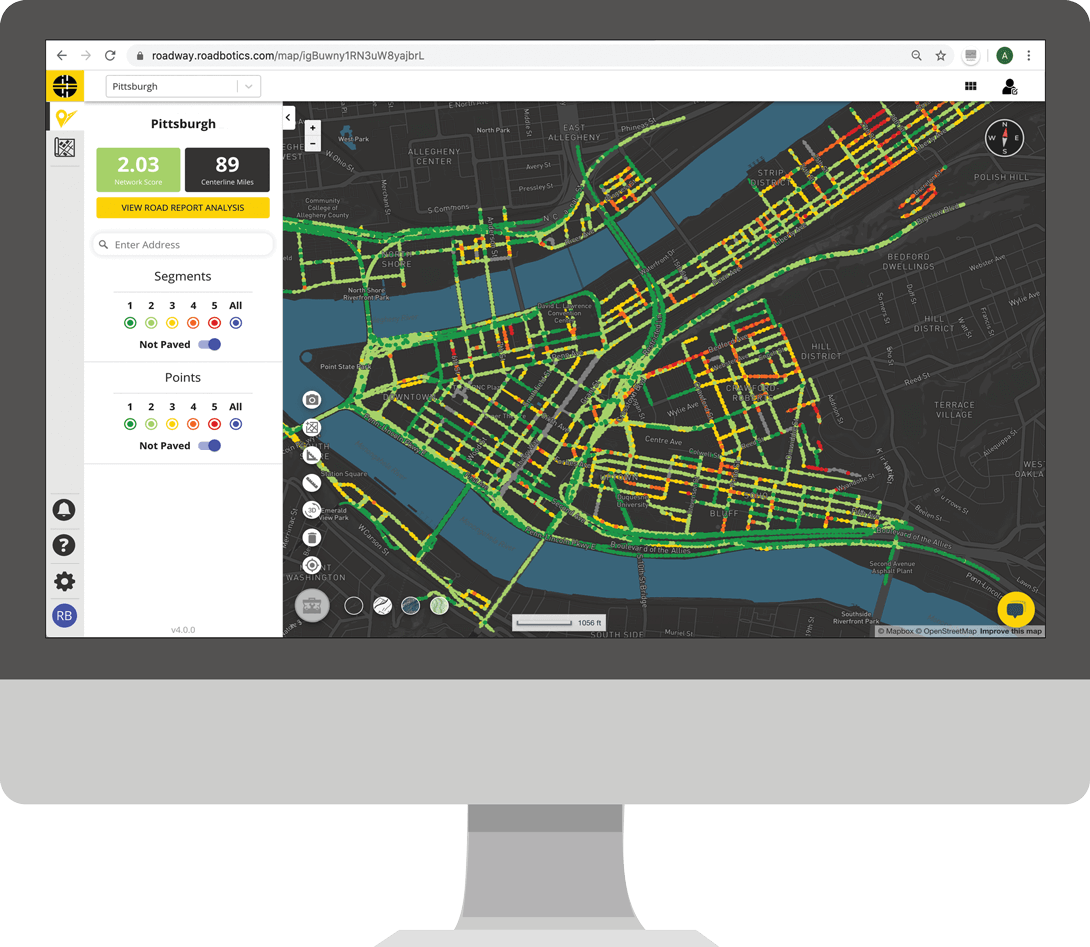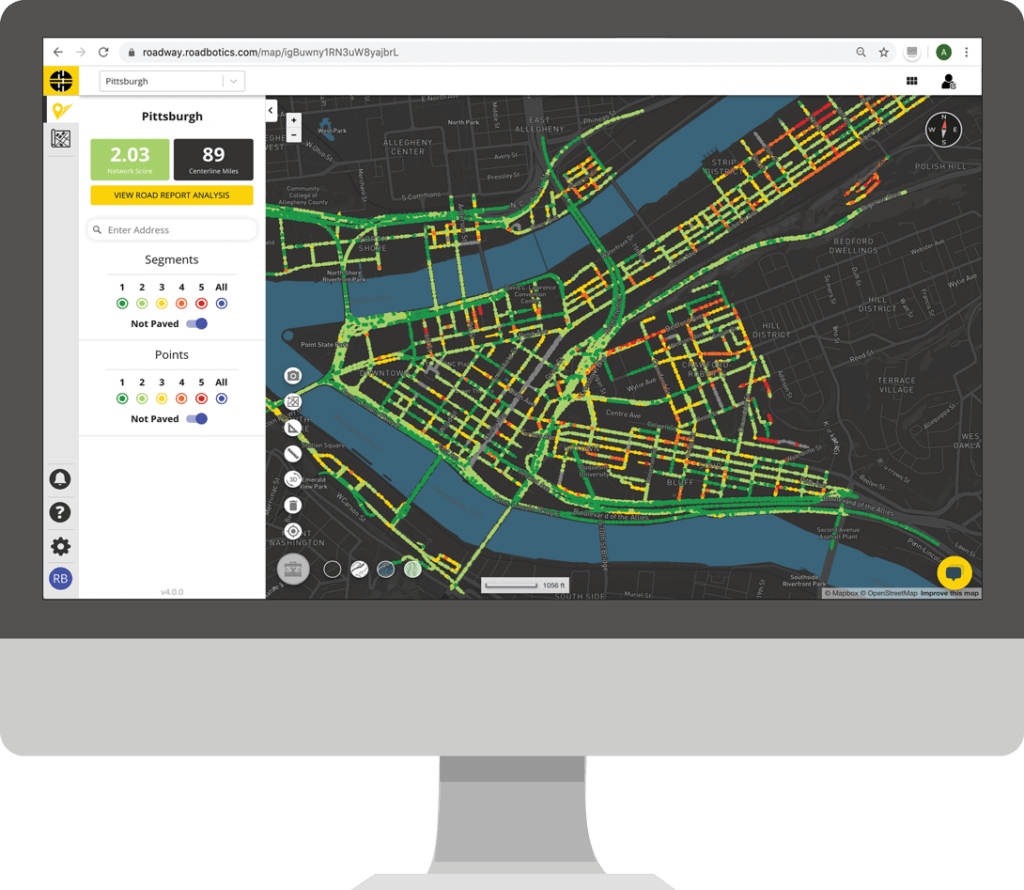 Assessing your road network can be cumbersome, time consuming, and subjective.  Your network could be in better condition and less expensive to maintain if you had the right tools.
RoadBotics has the solution.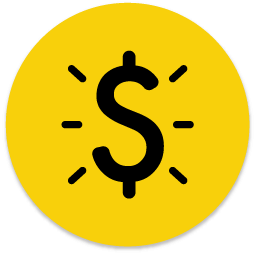 Efficient
Affordable with quick data collection and fast turnaround times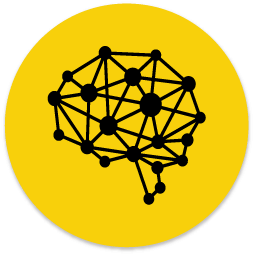 Objective
Clear data and imagery of your road conditions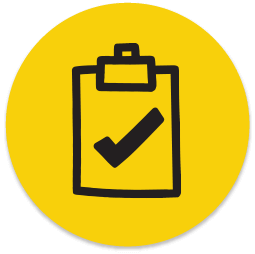 Actionable
Robust reporting and analysis for stronger pavement planning
Using just a smartphone app, you can quickly collect and upload your road network data to be assessed. 
Each 10-foot section is then analyzed using artificial intelligence (AI). 
The ratings and imagery promptly appear on RoadWay, our GIS-based, interactive platform. 
In addition to our unbiased 1-5 ratings on RoadWay, you'll see clear, high-definition imagery of every 10-foot road section, with the option to "drive along" any part of your network.
Our powerful AI also has the ability to locate every crack, pothole, and patch in your road network – plus automatically generate HD-PCI ratings for each segment. 
Start making data-driven decisions about your pavement plan and begin prioritizing maintenance activities with our comprehensive analysis tools.
Our clear visualizations and custom reports make it easy to share your results transparently.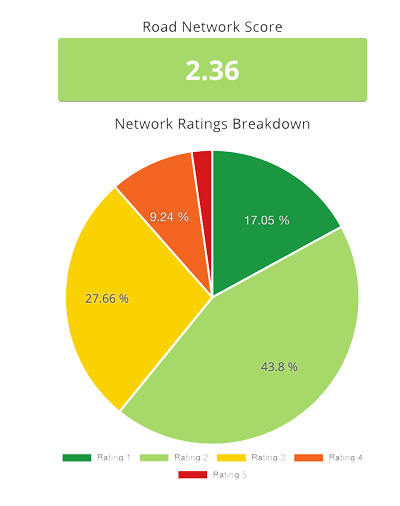 250+ Municipal Governments in the US
We serve over 250 governments in the US and many more around the world. We also partner with more than 30 world-class engineering firms to deliver better roads for governments. Getting started is quick and easy.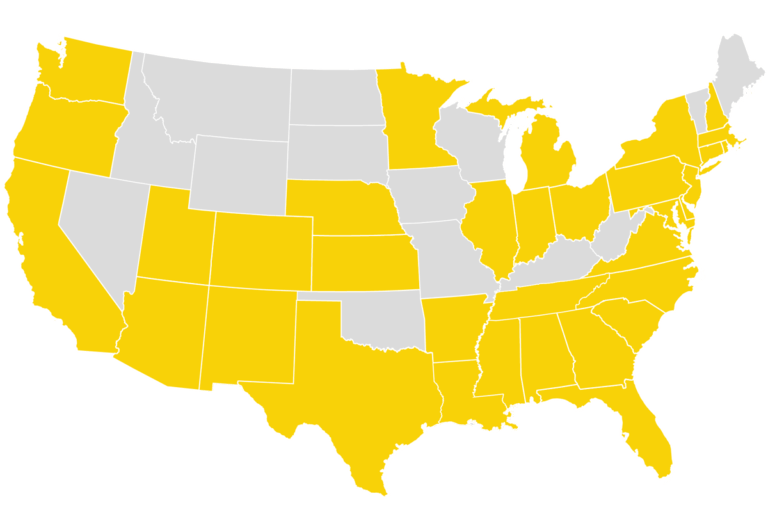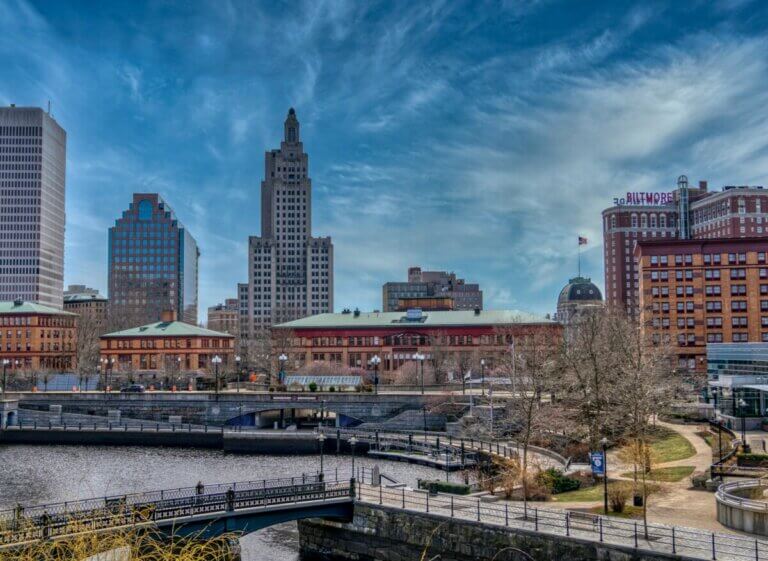 Learn about the past accomplishments of Secretary of Commerce nominee, Gina Raimondo.
Read More »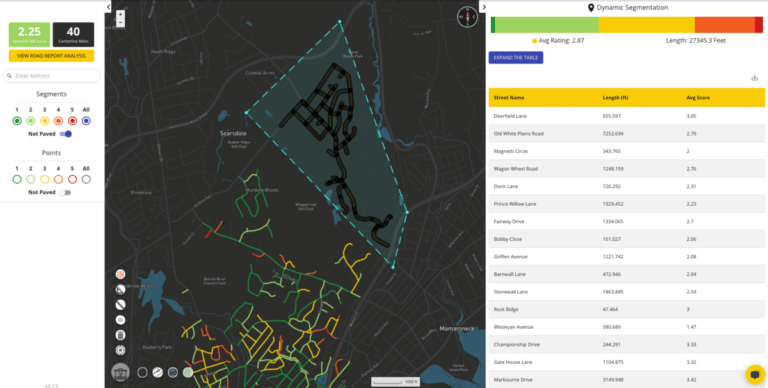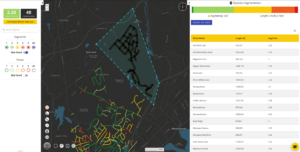 RoadBotics is excited to release new features for RoadWay and Individual Distress Identification (IDI) assessments, including the Polygon Lasso feature for Dynamic Segmentation and HD-PCI
Read More »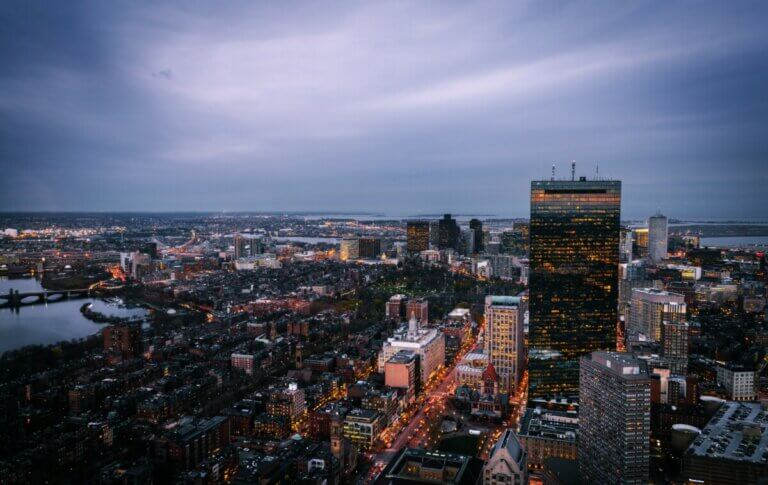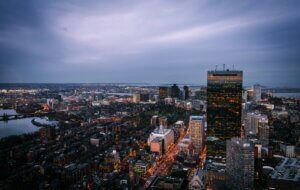 Learn about the past accomplishments of Secretary of Labor nominee, Martin Walsh.
Read More »
Ready for a live demo or want to speak with an expert?