Once-in-a-Generation Infrastructure Funding is Underway
Are you prepared? Do you know the location and condition of your infrastructure assets? 
Is your infrastructure in bad shape? Can you prove it? 
When it comes to getting a piece of the Infrastructure Bill funding for your community, how will you prove it?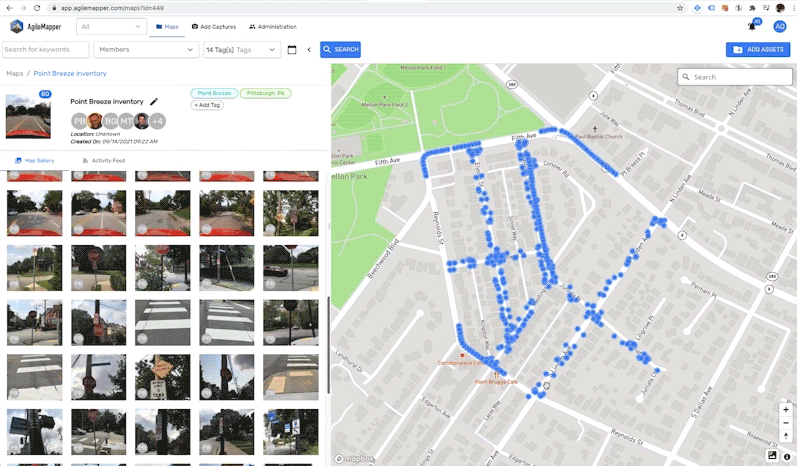 Meet AgileMapper by RoadBotics®
AgileMapper transforms your visual infrastructure data into meaningful maps using artificial intelligence (AI). 
You can quickly inventory your infrastructure assets and note their condition on an interactive map. Each asset image is automatically geo-tagged, time-stamped, and user-referenced with common tags applied by our AI.
Each asset can then be grouped, sorted, and searched for reference. 
Applying for Grants and Funding?
The detailed visual data on an AgileMapper map can be used to support grant and funding requests, providing an accurate picture and clearly documenting your infrastructure needs. 
And as you invest your infrastructure grants and funds, AgileMapper becomes an important tool for tracking your progress and showing that you've put the money to good use.
Schedule a meeting with a RoadBotics Expert who can help you get the
Infrastructure Bill funding your community needs and deserves!
More AgileMapper Use Cases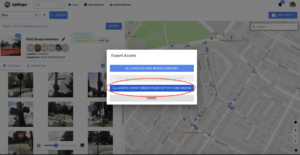 Learn how you can use AgileMapper's features to sort and export image data!
Read More »
Who was recognized at the Tech 50 and Smart 50 Awards? Keep reading for a brief overview!
Read More »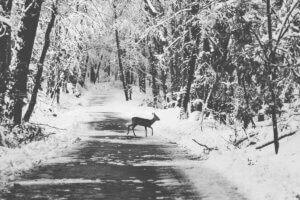 Daylight savings is upon us and It's getting darker earlier. While this has obvious impacts it also greatly affects road safety.
Read More »
Create your free AgileMapper account or speak with an Expert today!