There's been so much news around our nation's infrastructure, but what action has been taken and what can we expect next? Our monthly series will keep you in the loop from a high level!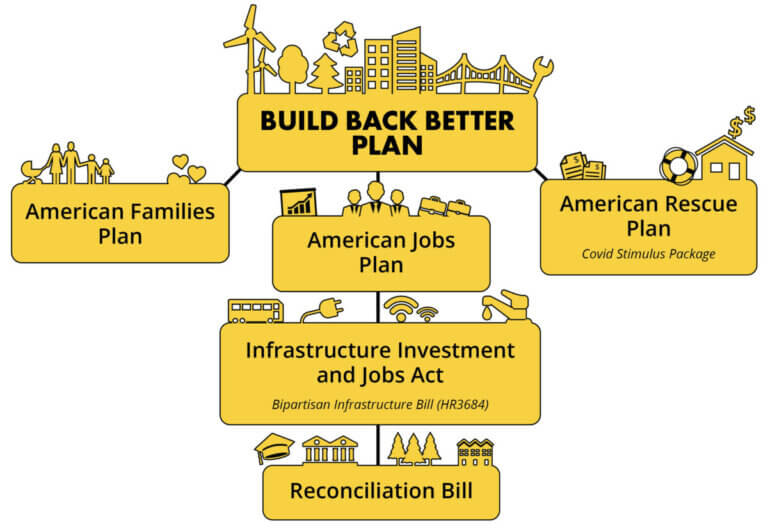 The Bipartisan Infrastructure Investment and Jobs Act (a.k.a. Infrastructure Bill H.R. 3684) – all 2,702 pages of it! – is just one piece of President Biden's Build Back Better Plan. The Act's initiatives stretch across many industries. 
The Bill outlines $1.2 trillion in spending over the next eight years, and include popular, bi-partisan infrastructure-related allocations like: 
*each dollar sign is equal to $1 billion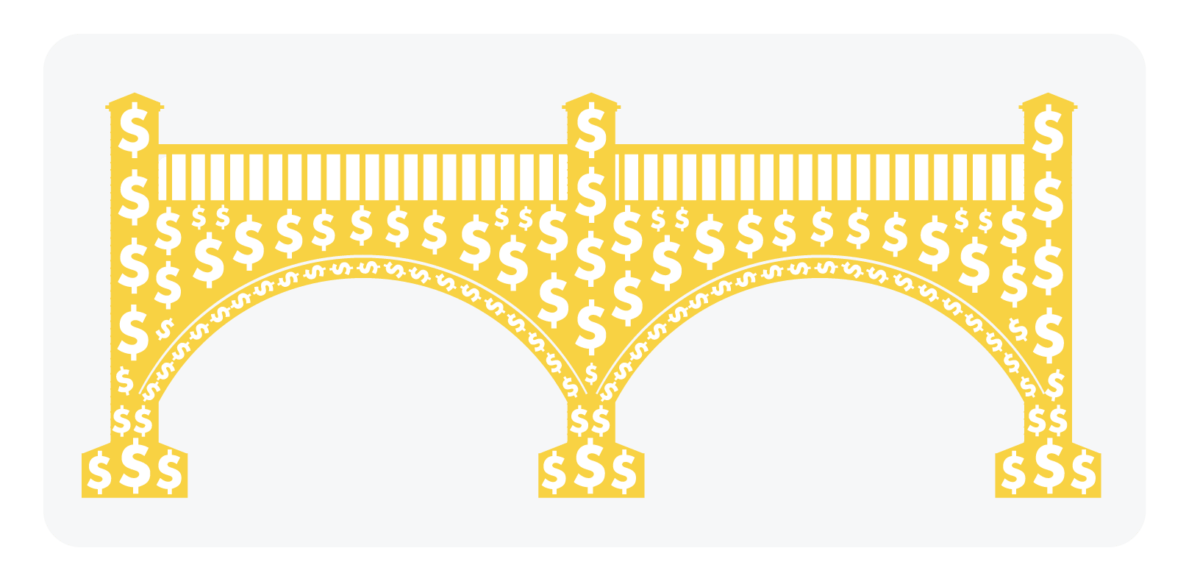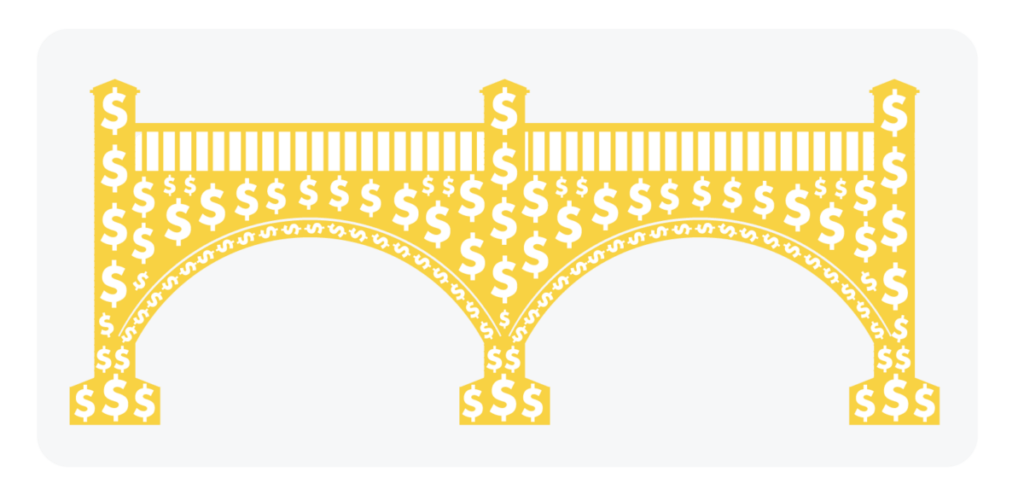 into roads, bridges, and other major projects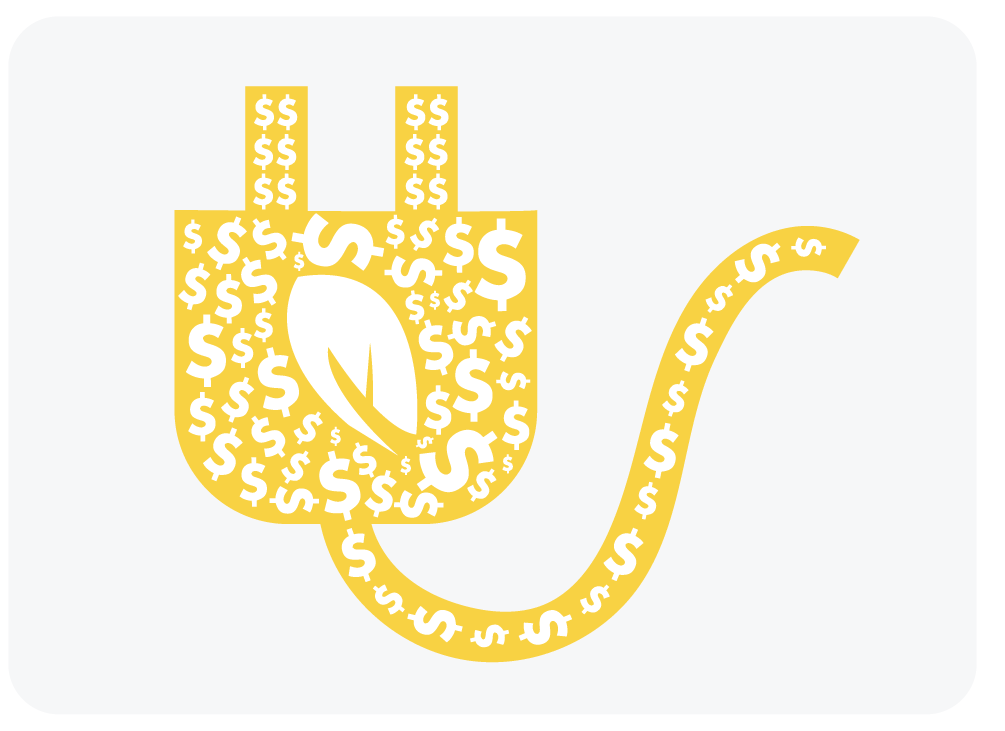 into clean energy and power infrastructure upgrades


into passenger and freight rail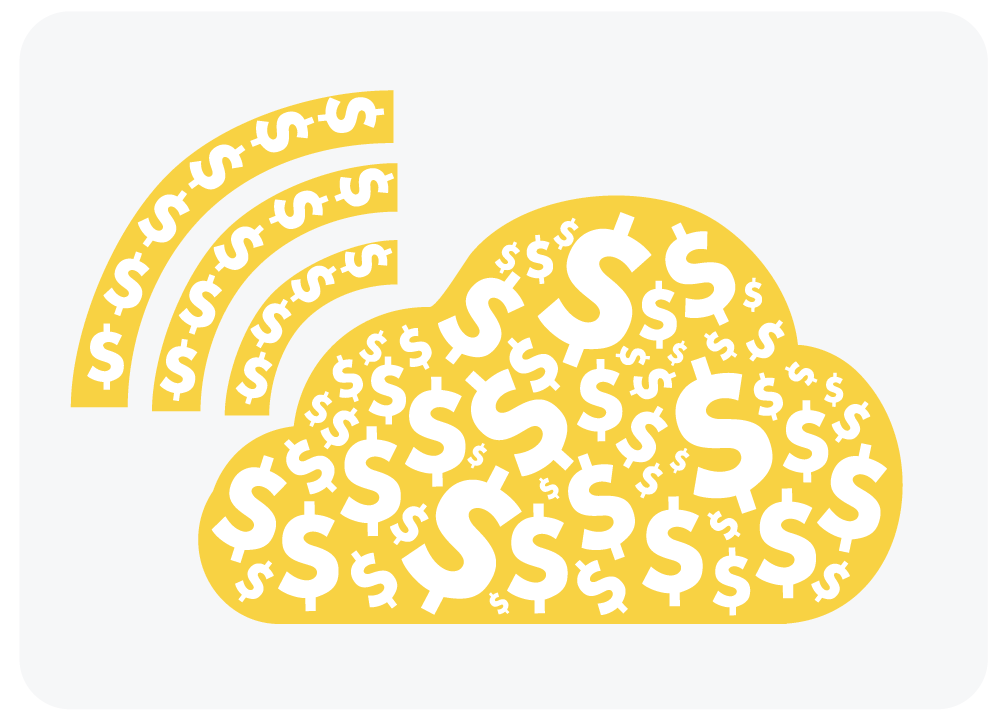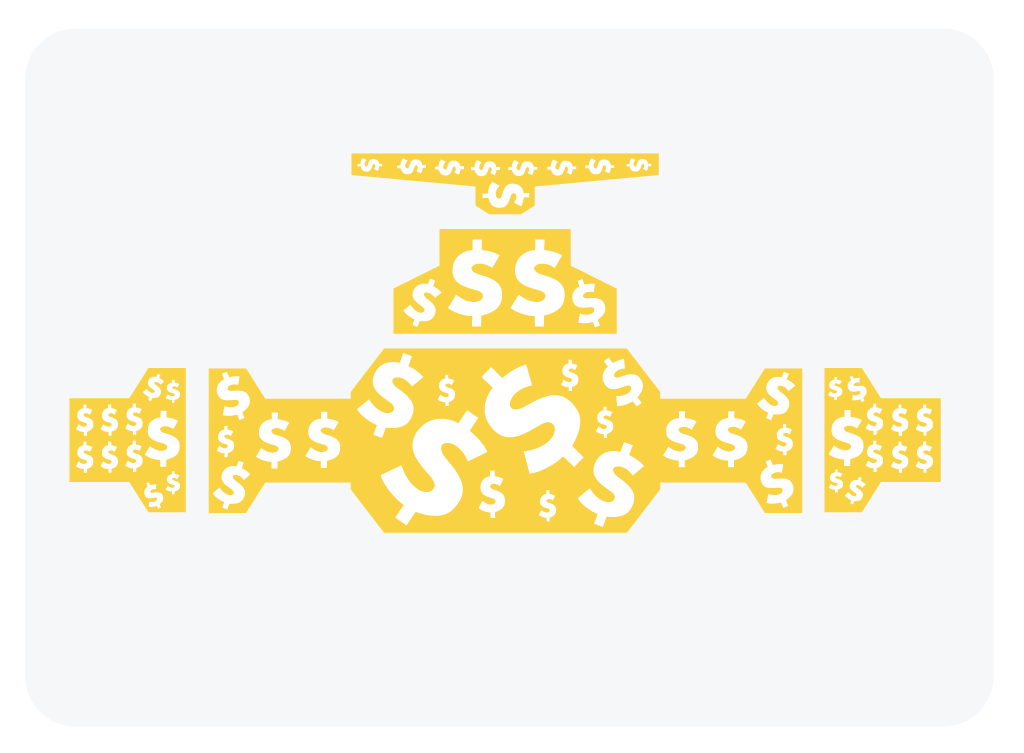 to replace lead pipes and service lines and to provide clean drinking water across the country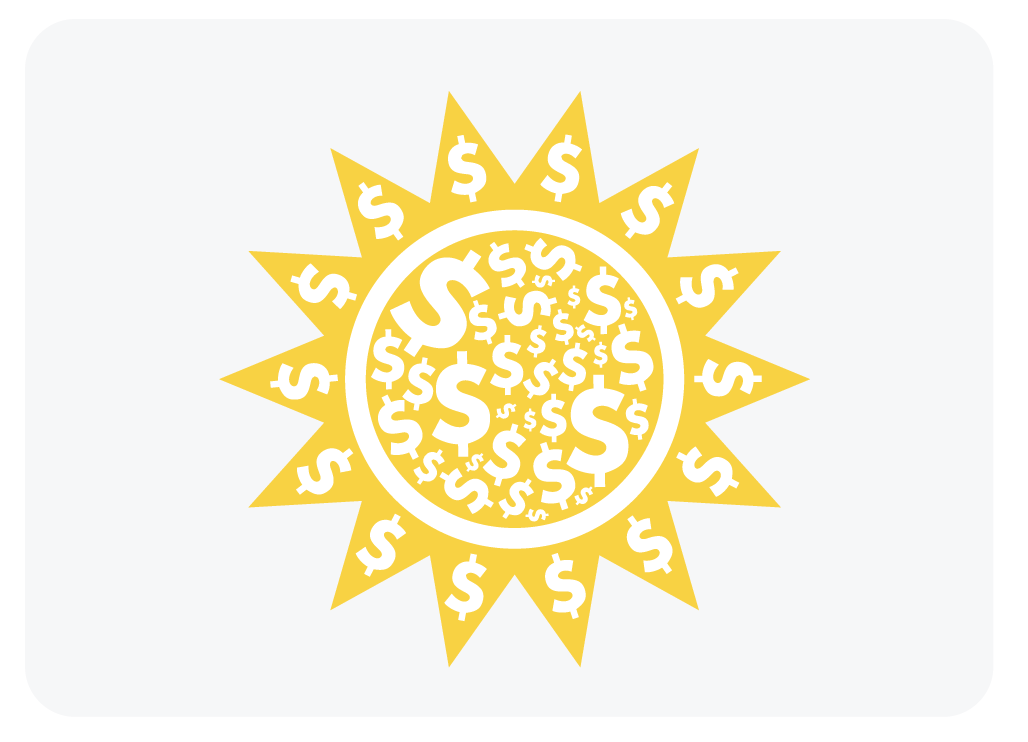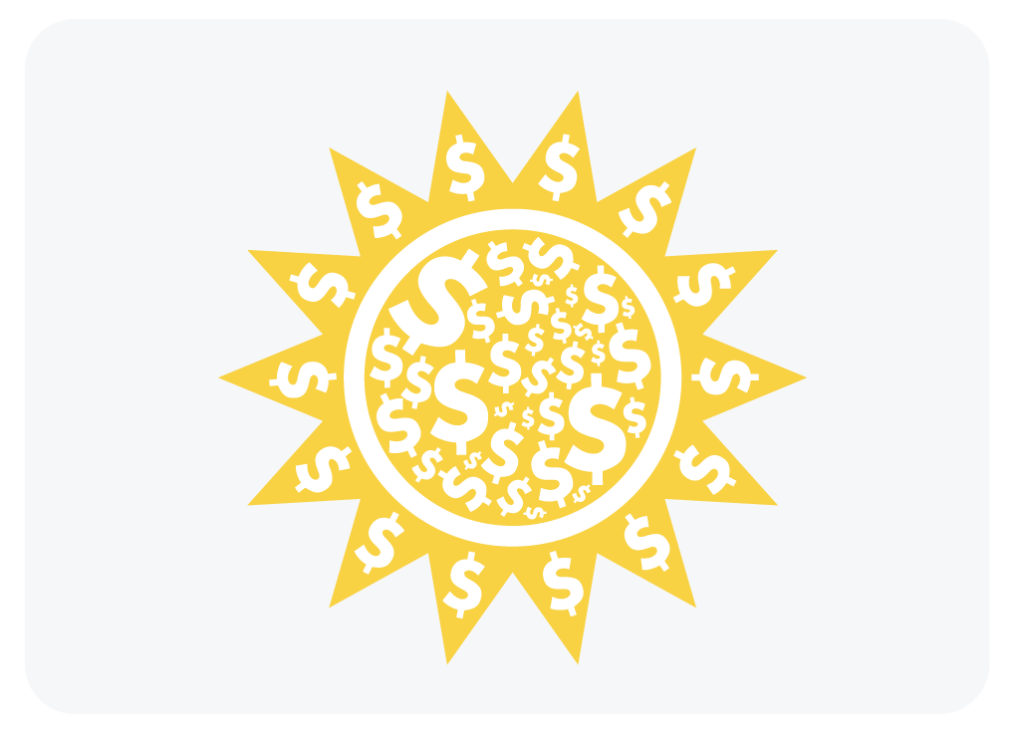 for weather-proofing infrastructure and creating infrastructure resilient to the impacts of climate change and cyber attacks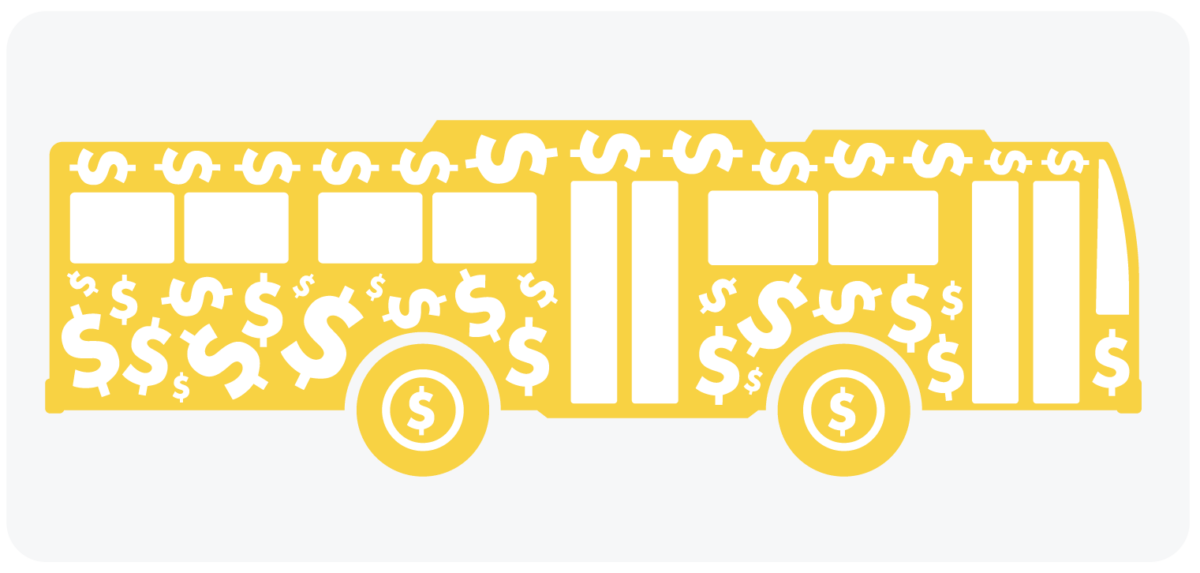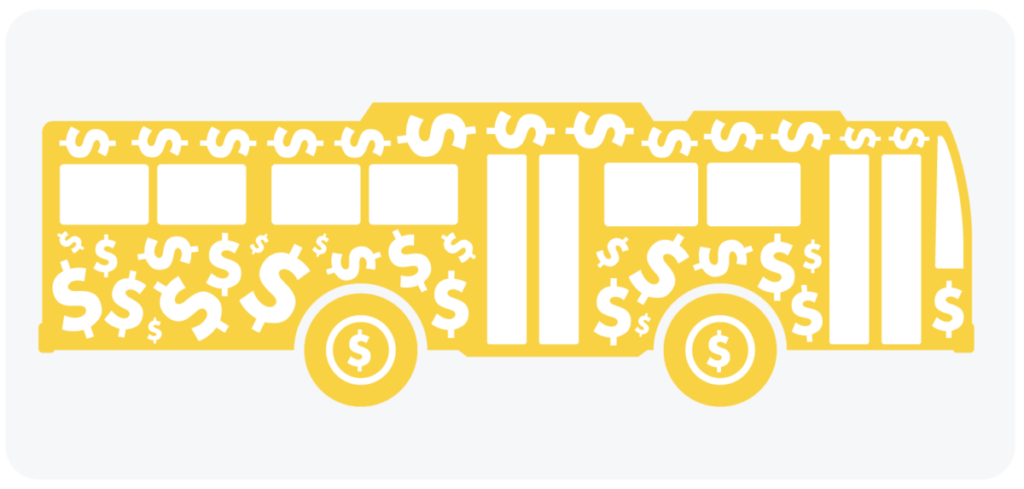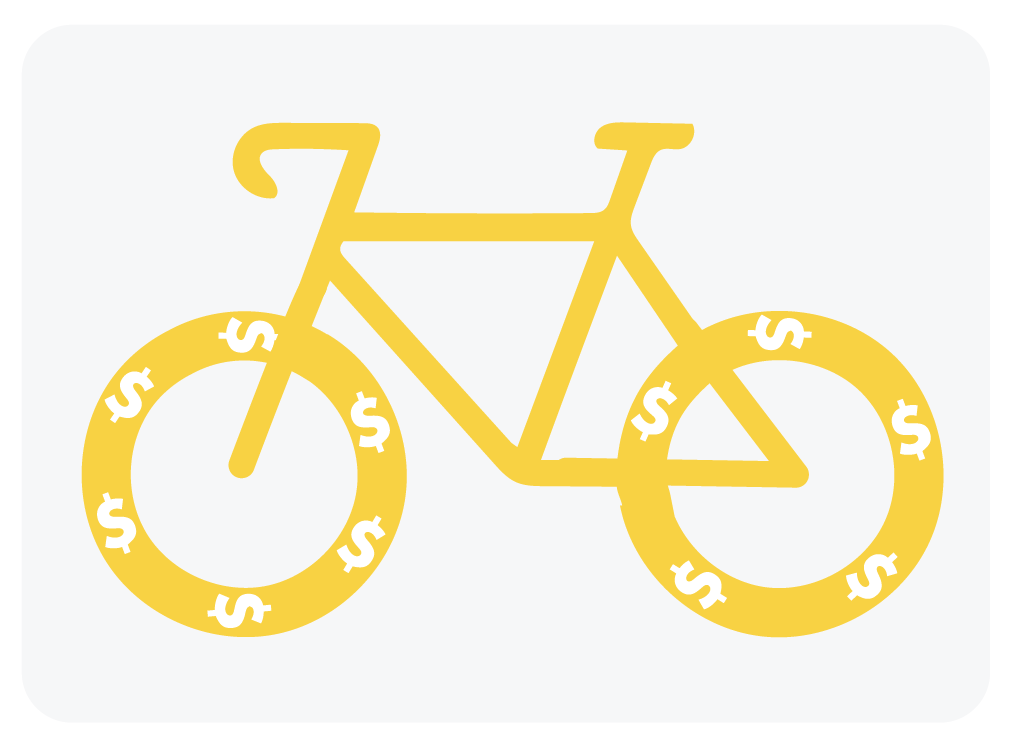 towards "Safe Streets for All", which reduces car crashes and fatalities and improves safety for pedestrians and cyclists
It also includes remedial actions relative to the pandemic, like redirecting $250 billion in leftover relief funds and recouping $50 billion in fraudulent unemployment benefits paid out during the pandemic, and a few money-saving measures, like delaying a Medicare debate rule that would have cost approximately $50 billion.
Even with these funding sources, the Bill is still estimated to increase the federal deficit by $256 billion over 10 years according to SmartAsset.com.
As of August 10, 2021, the Bill has been given the green light by the Senate.
Since the senate approved the Bill at a vote of 69-30, it now moves onto the House floor.
Similar to many situations in life, context is key.
House Speaker Nancy Pelosi will not be bringing the Bill to the Floor for a vote until the Senate also begins work on a $3.5 trillion budget package to complement the Bill that will likely be moved forward without bi-partisan support using a process called reconciliation.
Reconciliation can be used in Congress to hasten the passing of certain budgetary legislation because it does not require a supermajority in the Senate. The House does not require a supermajority to pass- but reconciliation can only be used 3 times each fiscal year, so its use and need must be considered carefully.
What will be included in the reconciliation budget package? Many of the items that were part of Biden's original American Jobs Plan that were not included in the Infrastructure Bill, including:
Expansion of Medicare
Expanding the child tax credit
Providing paid medical and family leave
Changing the tax code
Taking climate action
Potential changes to immigration law 
Passing the Bill at the House level is expected to carry on into the fall.
To browse the Bill in its entirety, head here.