With 2022 nearly in the rearview mirror, it feels natural to shift gears and focus on what 2023 has in store. But before we transition, let's take a moment to recognize all that has been accomplished this year at RoadBotics by Michelin!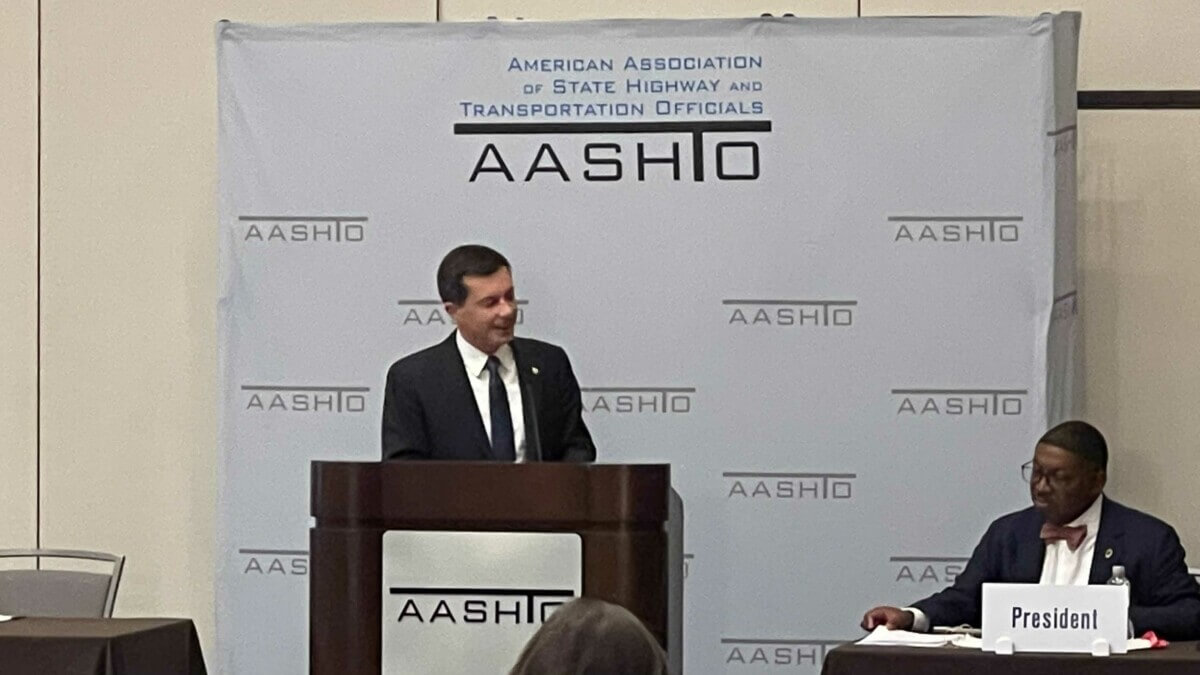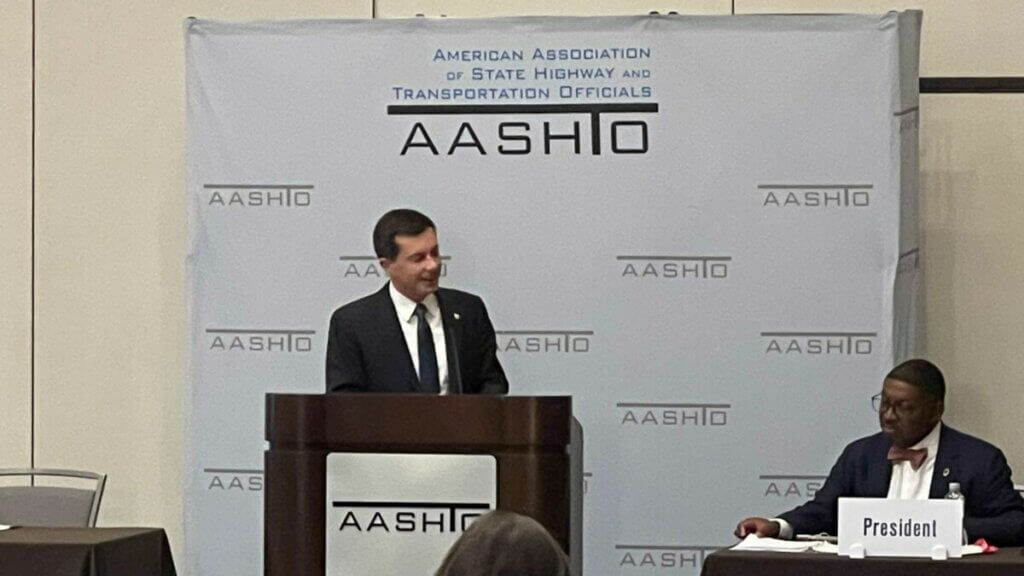 In January, US DOT Secretary Pete Buttigieg initiated Infrastructure Bill funding approvals focusing on rebuilding port Infrastructure to relieve supply chain struggles and inflation. Many more advancements followed – New funding programs were created to address the myriad of chronic issues plaguing state and local governments, including additional funding for roads, bridges, and water systems.
In May, we celebrated Infrastructure Week's 10 year anniversary! Thanks to the passing of the Infrastructure Bill, actionable steps were taken by our government to improve our infrastructure, making this year's celebration ring much more authentic than in previous years. We joined in on the fun by sharing 10 Data-Driven Decisions for 10 Years of Infrastructure Weeks.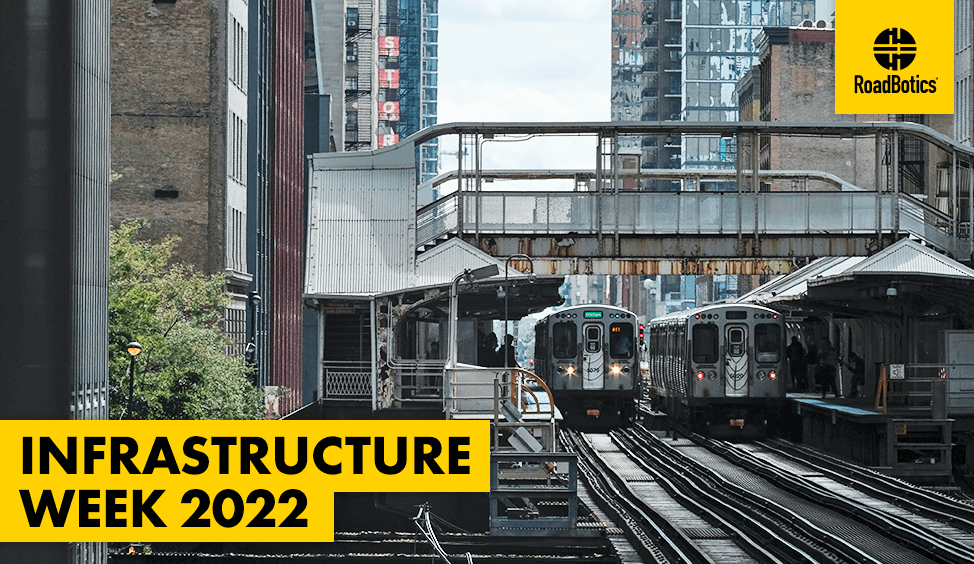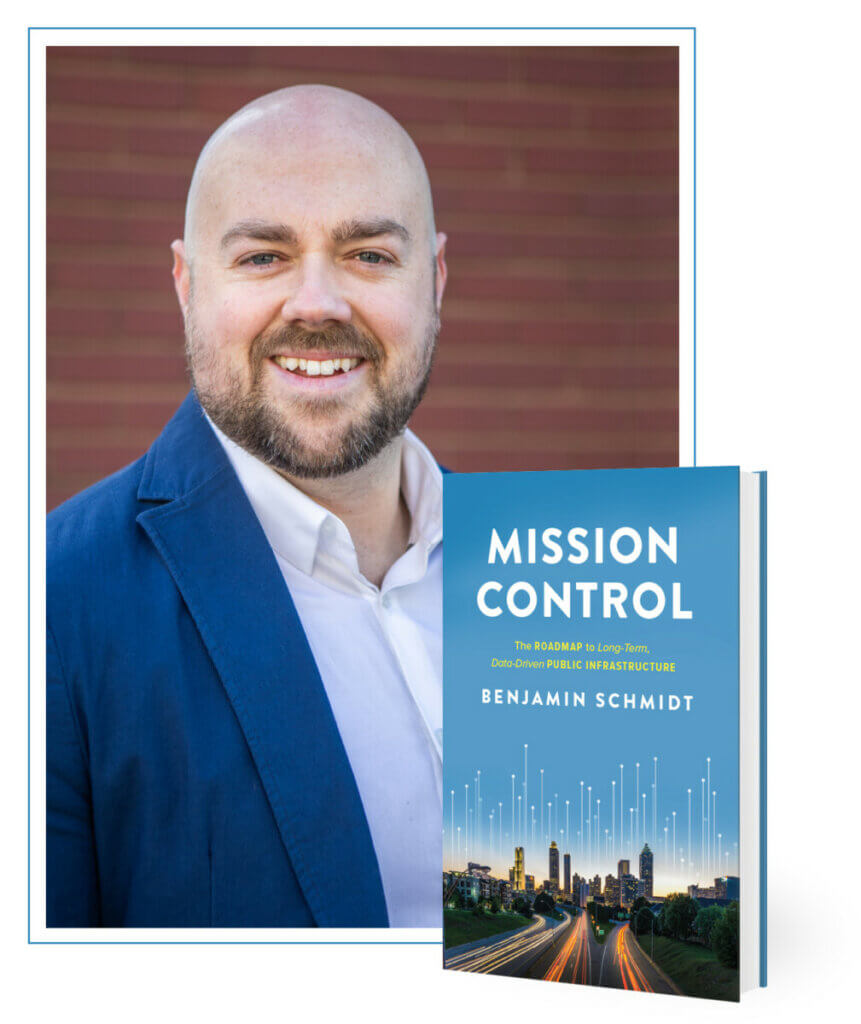 In June, RoadBotics Global CTO and Co-founder Ben Schmidt, Ph.D., released his flagship publication, Mission Control: A Roadmap to Data-Driven Infrastructure Maintenance. The book serves as a goal-setting framework for local governments and professionals responsible for infrastructure maintenance. Earlier in the year, Ben appeared on an episode of ASCE's Plot Points podcast and spoke to the inspiration for RoadBotics as a company and, by effect, his book. 
He shared, "Building is difficult, maintaining is hard, and building to maintain is next to impossible… We have this reliance on our ability to build great stuff, but what's really difficult is learning to maintain that quality for the next 5, 10, 15 years. 

So we need to ask ourselves how do we maintain what we already have and do it cost effectively." It was his hope that progress in this area could be made through the experiences shared out in Mission Control.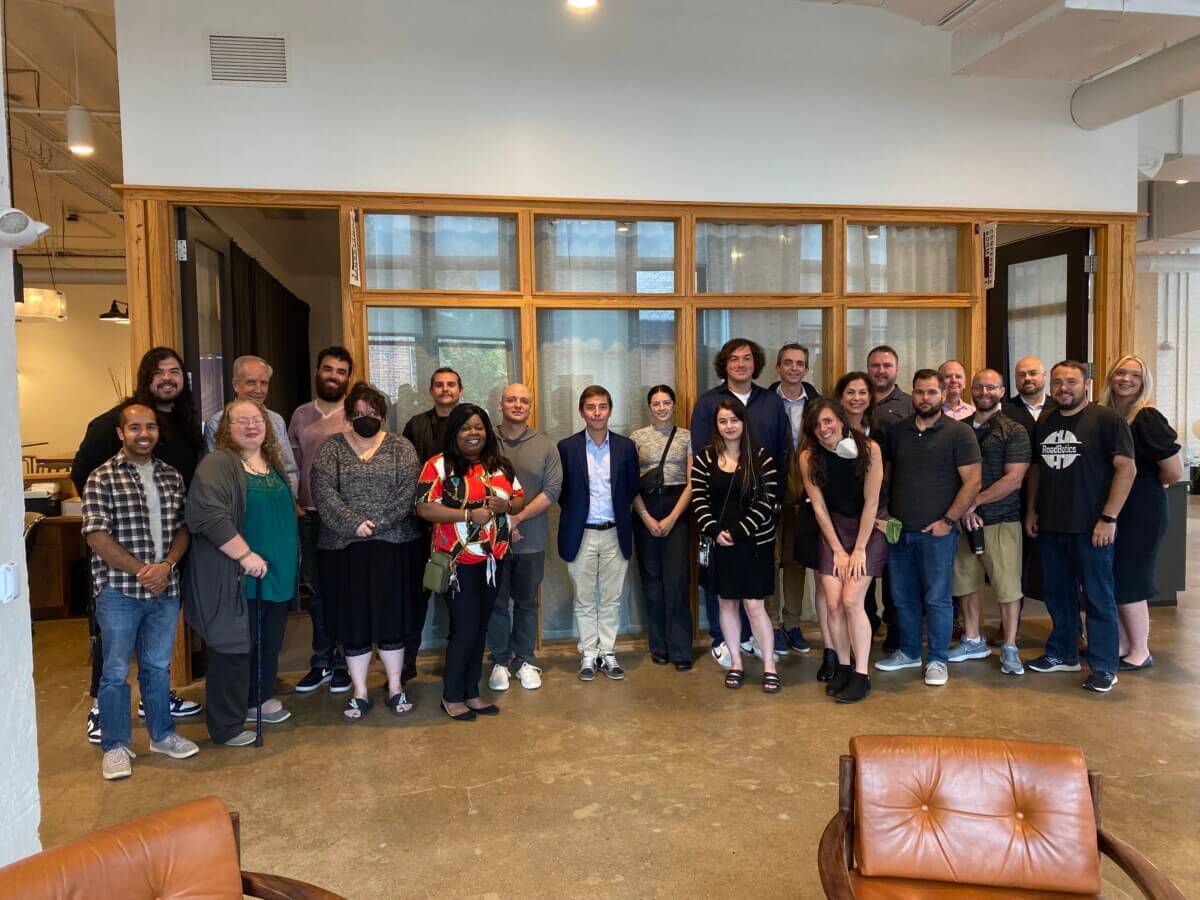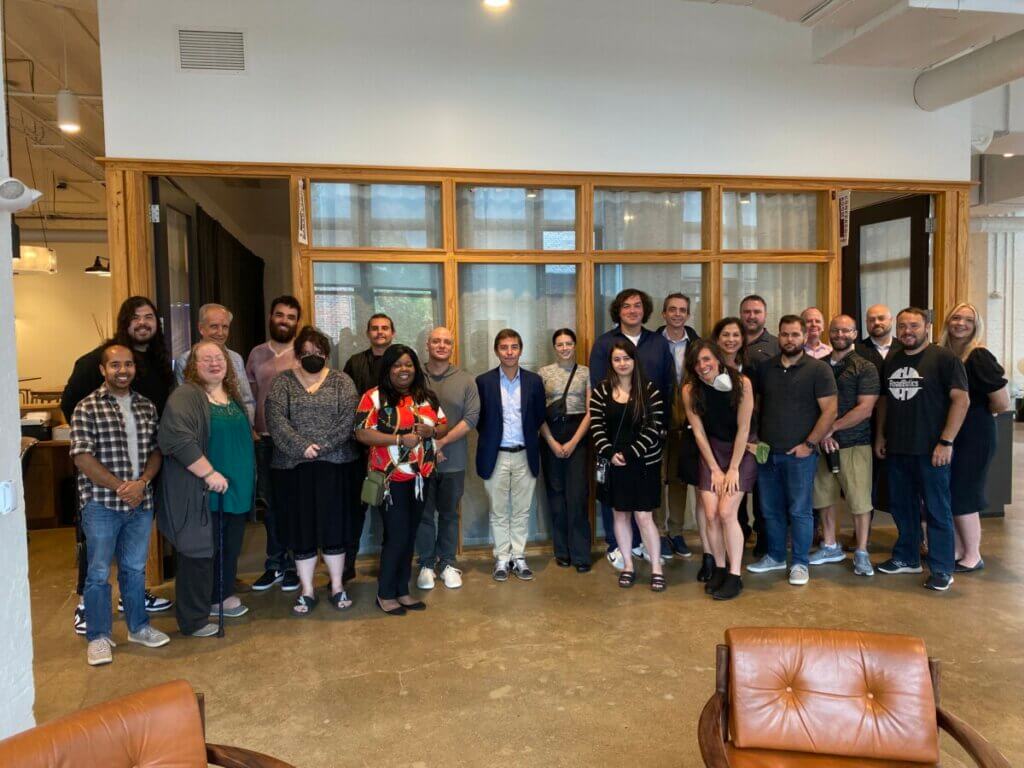 July delivered the opportunity of a lifetime! RoadBotics was acquired by the MICHELIN group, specifically, MICHELIN Driving Data to Intelligence. We found we shared a mutual drive and desire to improve our infrastructure with objective insights. 
As our teams looked to unify, we established a new hybrid schedule and returned to the office for the first time in three years! 
We are now calling Lawrenceville our "home" while we search for the perfect permanent office in the 'burgh. 
August gave us the chance to participate in our first joint conference – American Public Works Association's PWX in Charlotte, North Carolina. We presented our technologies side by side and reconnected with our clients and the larger public works community. 
Falling into a New Rhythm
In November, we were nominated for Pittsburgh Technology Council's Tech 50 Award in the category of Machine Learning/AI/Robotics for the 3rd year in a row! Come awards night, we were proud to see all the effort being put into keep the technology industry in Pittsburgh competitive. 
Later in the month, we hosted our first INSPIRE Day, symbolizing a significant milestone for both teams.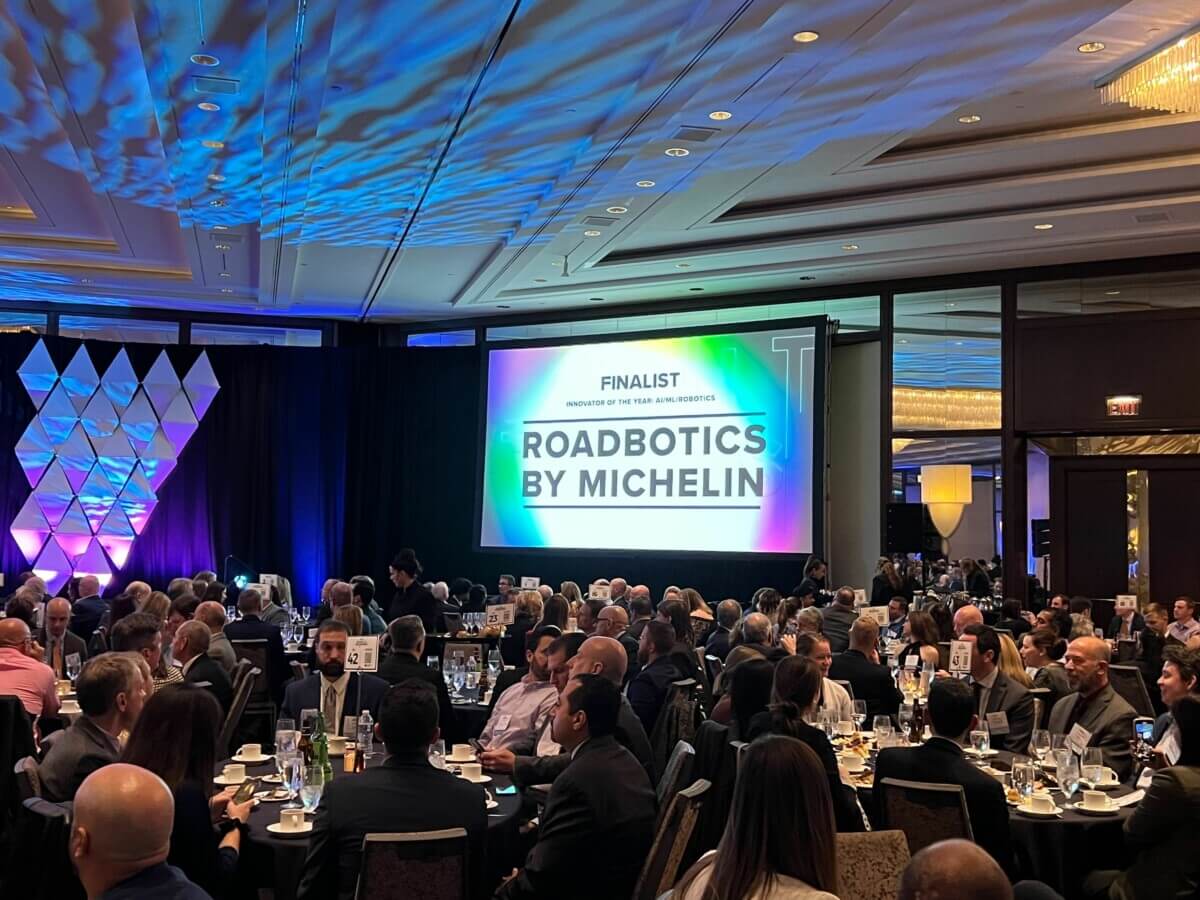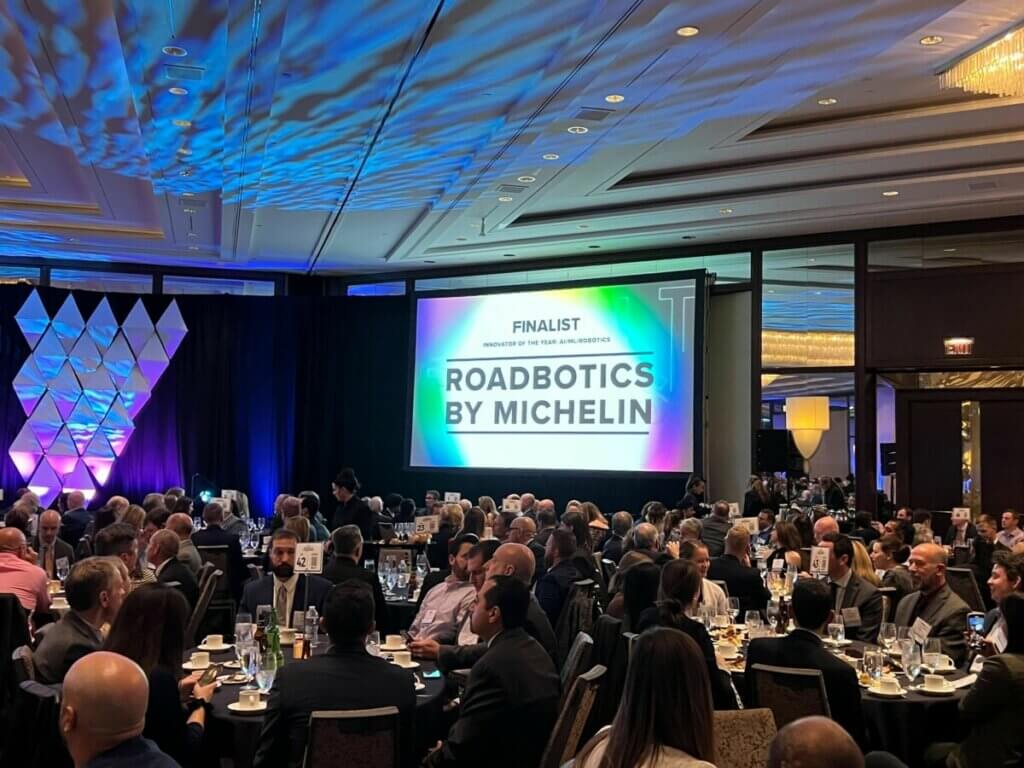 We learned more about our 2023 goals and how we will work as one team to move forward and ultimately better serve our clients and partners.

We have big dreams for 2023, which are focused on providing an even better experience for our clients and partners. 
And if we haven't met you yet or you haven't seen our technology, don't worry! We have a jam-packed conference schedule lined up and look forward to seeing you next year.
The year is not over yet! There is still time to learn if automated road assessments are a good fit for your community.